Flora Borsi is a Hungarian photographer and digital artist with a unique style. In the photo series below she combines the faces of animals and people, creating a symbiosis of art and nature. Borsi had several solo exhibitions across Europe and North America, and her ethereal aesthetic has won multiple art prizes and worldwide recognition in the press.
Her motivation is to encourage viewers to think and visualize the physically impossible. Despite some of her work having surrealistic elements, Borsi's topics are universal and relatable for people from all around the world. We hope you enjoy this whimsical series. To see more of Flora Borsi's work visit her Instagram page.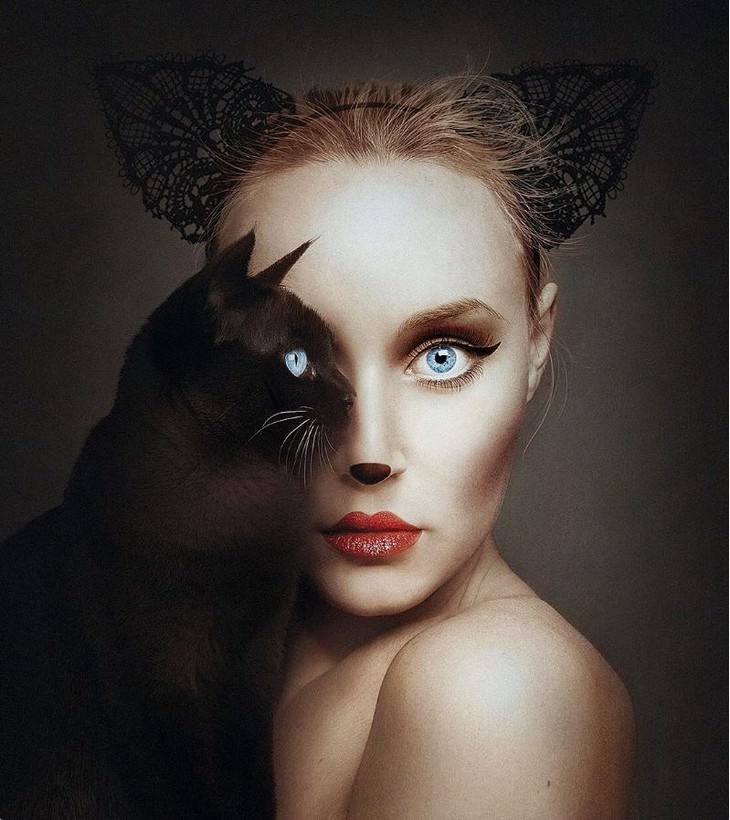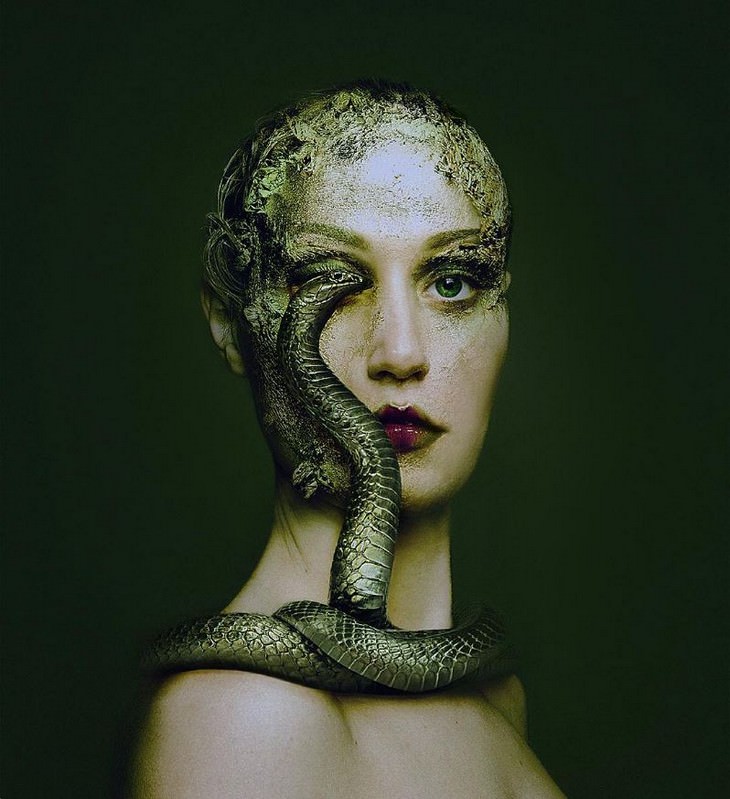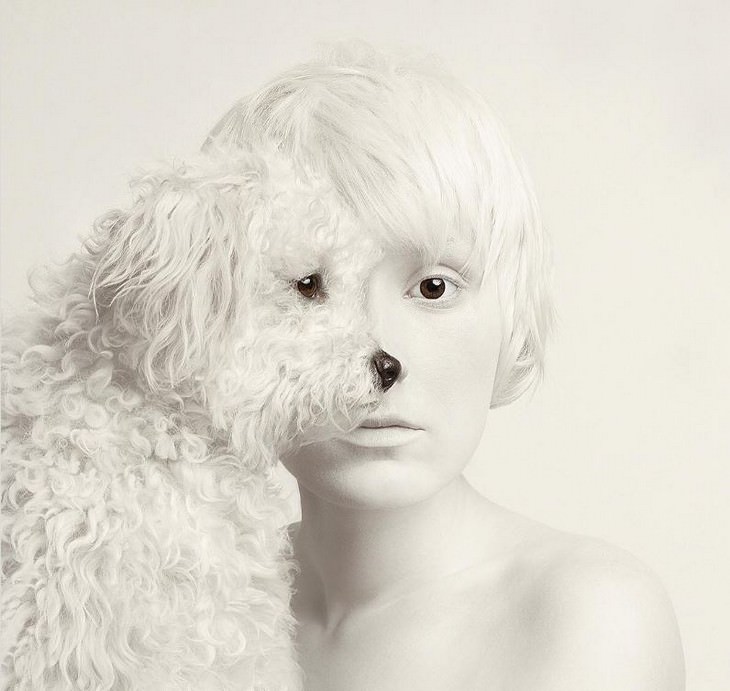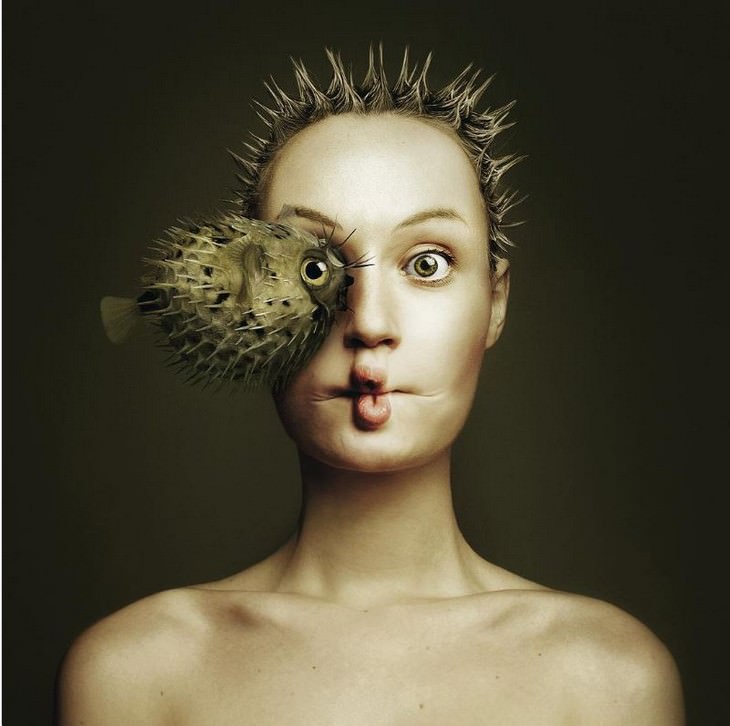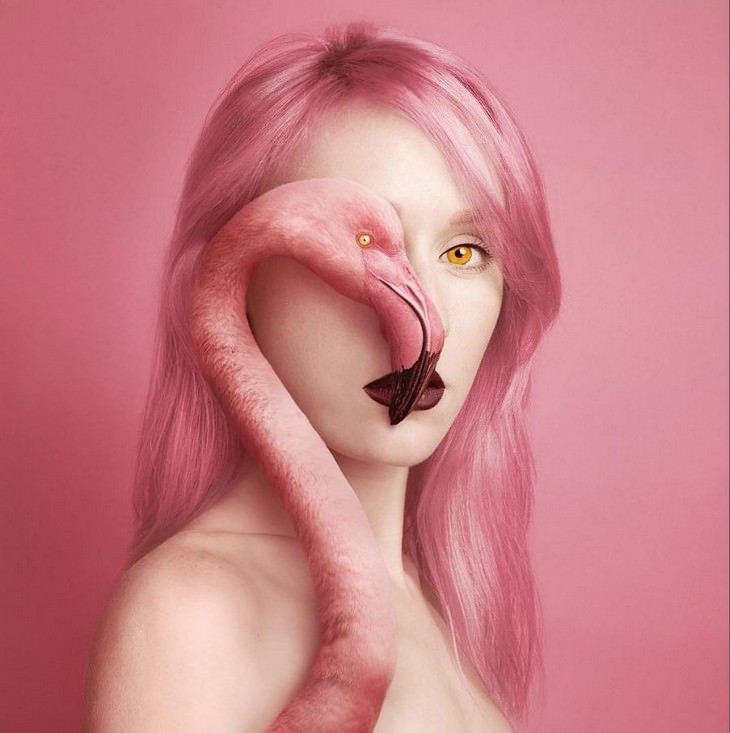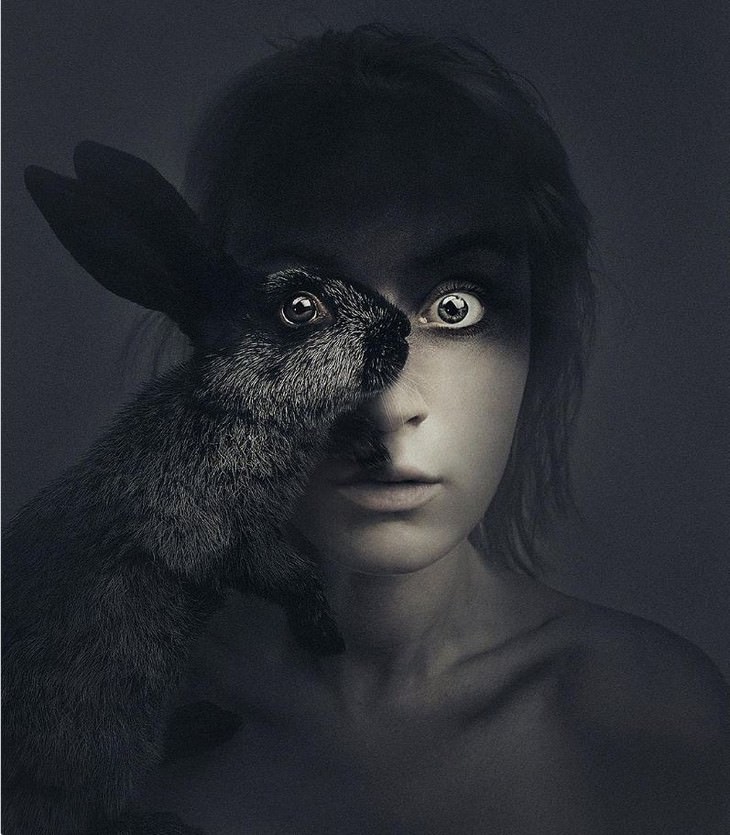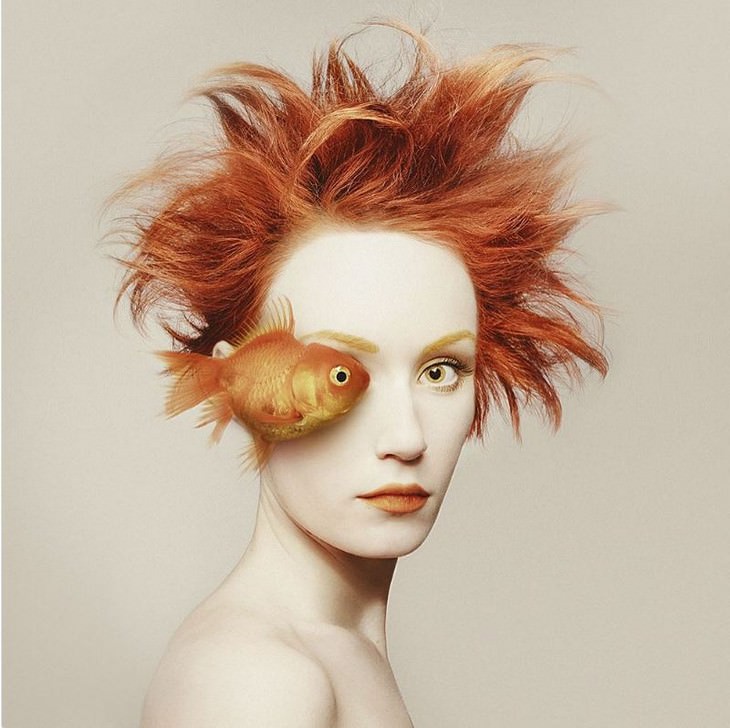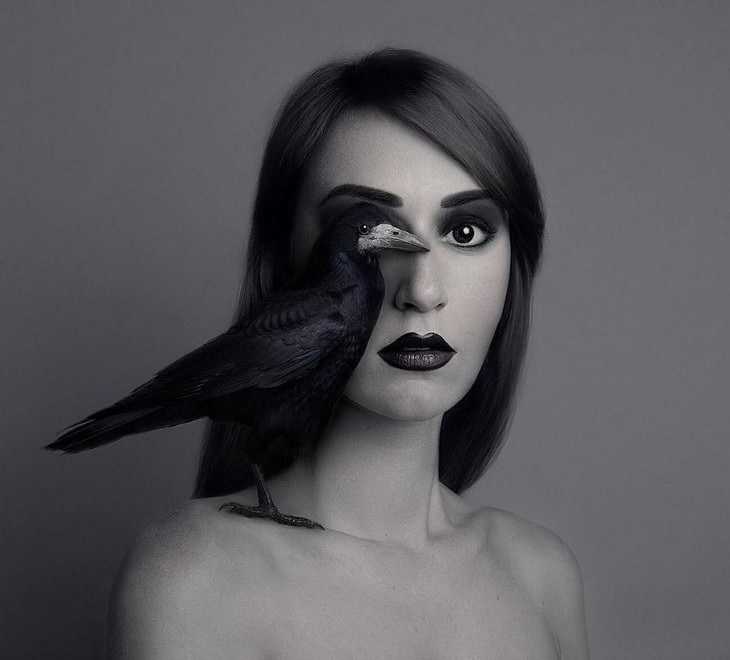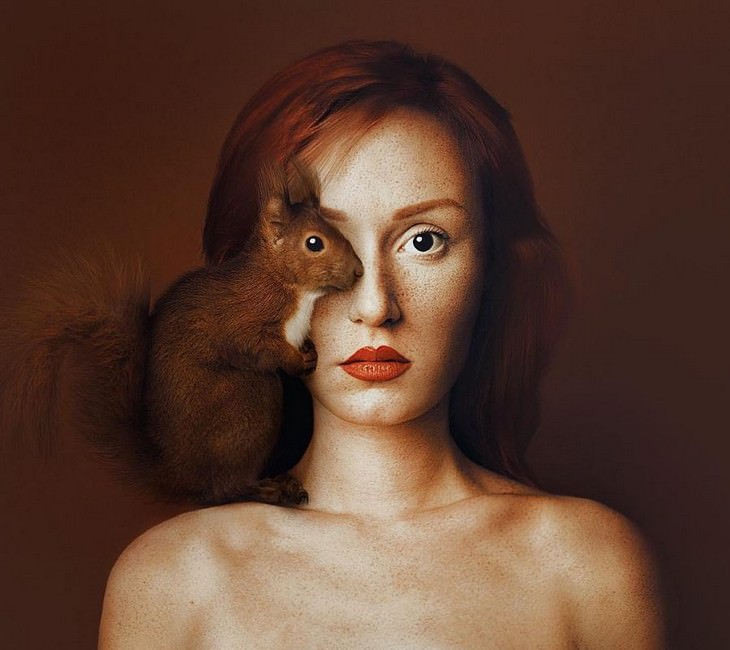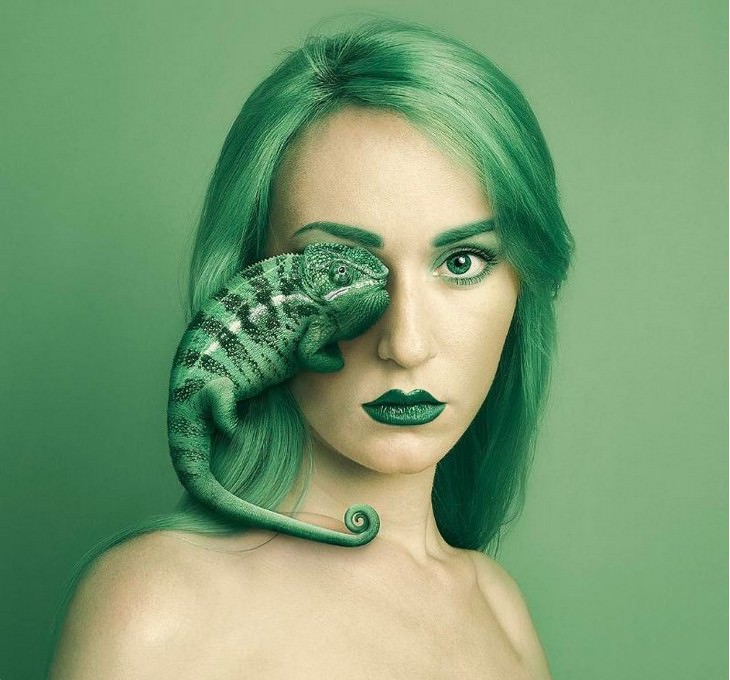 Share this article with someone who loves unique art!