10. Tirana, Albania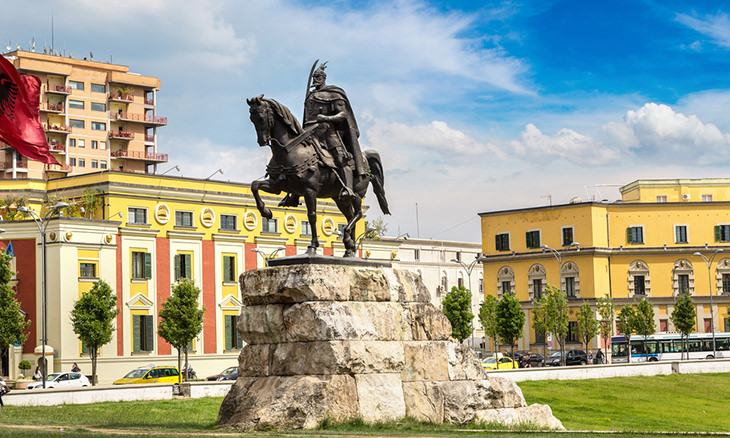 The Albanian capital of Tirana has blossomed since the fall of communism in the country, and this is in part thanks to a former mayor (who now happens to be the country's Prime Minister) that placed significant emphasis on its gentrification. Skanderbeg Square is a highlight, with ample green space and designer boutiques aplenty. You can also take a cable car up to Mount Dajti for the best views of the city. The city also makes for easy access to the Adriatic Coast and the Albanian Alps.
9. Vipava Valley, Slovenia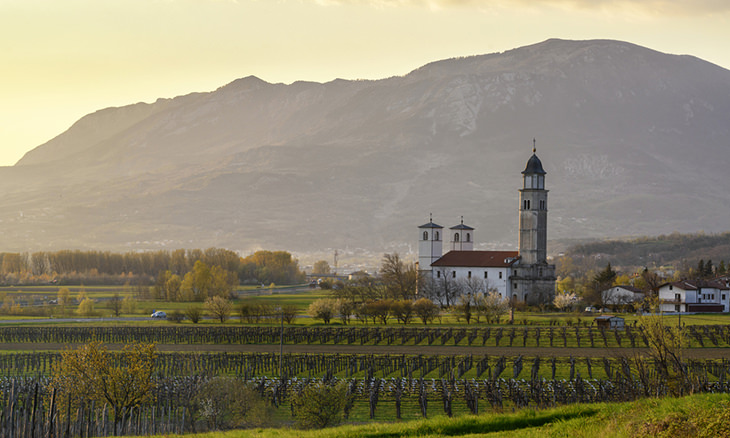 Head out of the Slovenian capital, Ljubljana, to the Vipava Valley. Vineyards and boutique wineries abound in this most picturesque of areas, and the valley actually shares its western border with Italy. You can think of it as an undiscovered Tuscany, but without an exorbitant price tag to match. You can opt for a cycling tour and cycle your way between different wine tastings!
8. Vilnius, Lithuania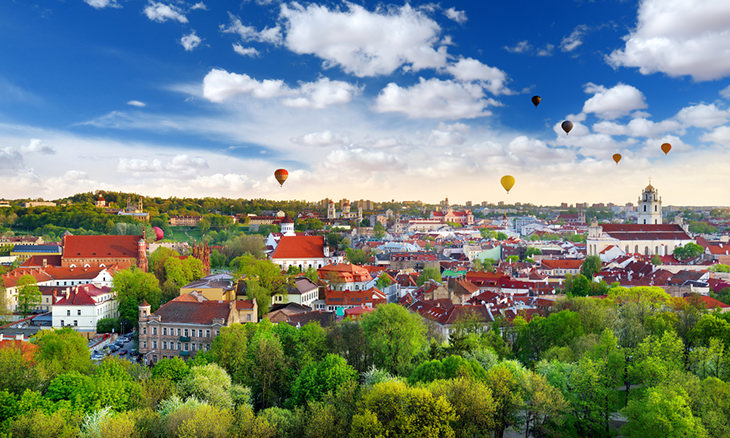 Despite being the capital city of Lithuania, Vilnius remains somewhat overlooked by travelers. There's a delightful Old Baroque Town to discover and Nordic-leaning cuisine to savor. What's more is that Lithuania is celebrating 100 years of independence, so there will be plenty of celebrations and festivals to enjoy should you choose to visit this year.
7. Small Cyclades, Greece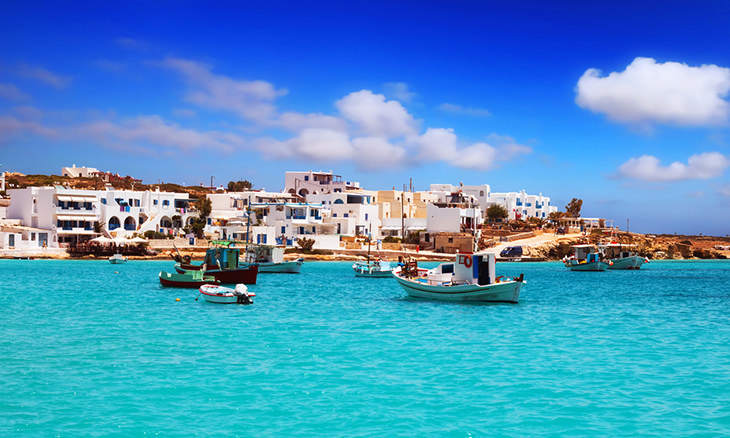 This little cluster of islands in the Aegean Sea remains more or less undiscovered by the hordes of tourists that flock to the better-known islands like Santorini and Mykonos. Particular highlights in the Small Cyclades are Irkalia, Schinousa, and Donousa, which are all home to pristine beaches and winding cobblestone streets. Koufonisia is also a great island, however, be sure to visit soon, because people are awakening to it very quickly.
6. Dundee, Scotland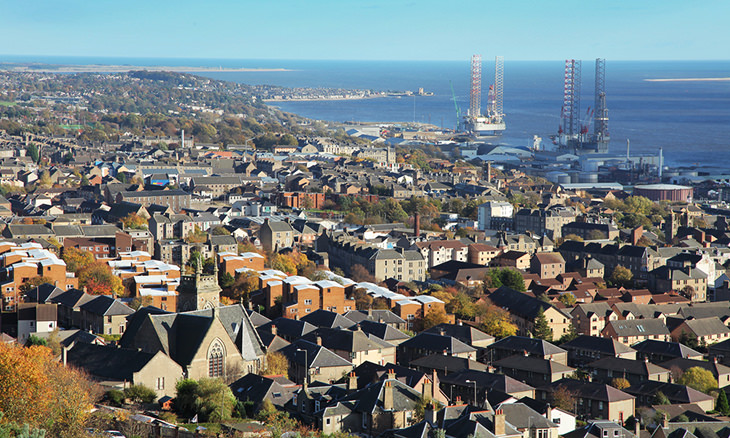 When people visit Scotland, they tend to go to Glasgow, Edinburgh or up into the Highlands, but the port city of Dundee is also definitely worth a look. In addition to a rich history, Scotland's fourth-largest city is going to be home to the country's first design museum as of September 2018. It's one of the cornerstones of an ongoing 30-year regeneration project in the city.
5. Provence, France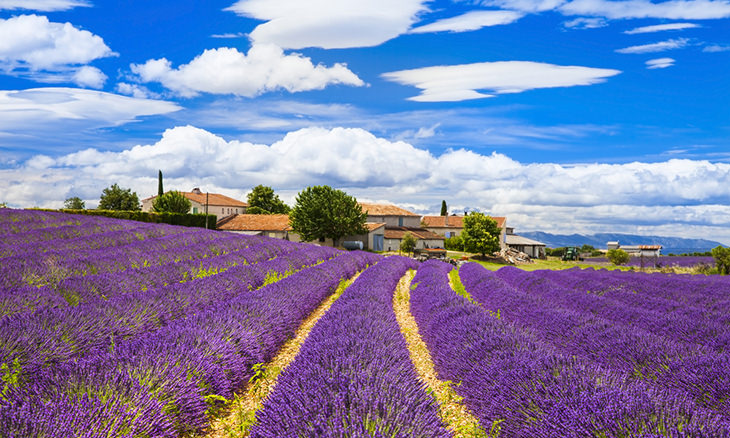 France is undoubtedly full of stunning regions, but Provence might just be the most beautiful of all. It's filled with lavender fields, olive groves and bright turquoise water lapping onto desolate rocky beaches. If you're looking for somewhere a little busier, try the cities of Aix-en-Provence or Marseille. If you want to get away from everyone, you should definitely try to stay in Gorges, a hilltop village that rises majestically out of the Luberon Valley.
4. Kosovo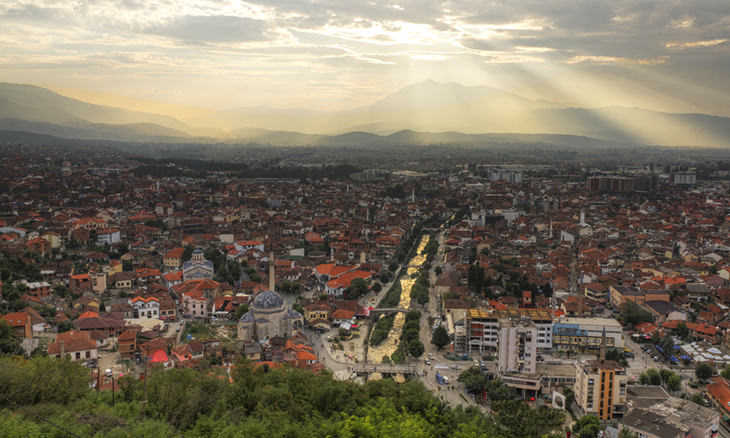 Despite being an independent nation for just 10 years, travelers are slowly starting to turn their attention to Kosovo. Nestled between two mountain ranges, Kosovo is fantastic for outdoorsy types, and you'll love the city of Prizren if you happen to be a movie buff. It dates back to the Ottoman era and hosts the Dokufest, which is an annual documentary and short film festival.
3. Friesland, the Netherlands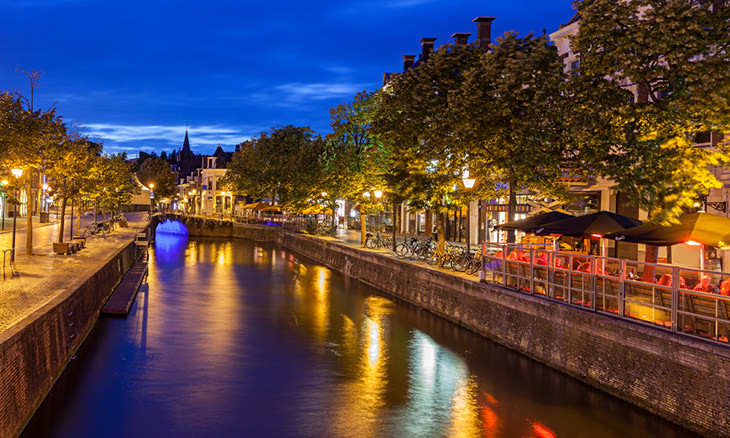 If you want to experience the same allure of Amsterdam without having to deal with the crowds, head to the quaint region of Friesland and its capital, Leeuwarden. The city is one of two European Capitals of Culture for 2018, so there will be plenty to explore when you visit. The Sense of Place exhibit is a particular highlight, with 25 works of art and pieces of landscape architecture installed along the beautiful Wadden Sea Coast.
2. Cantabria, Spain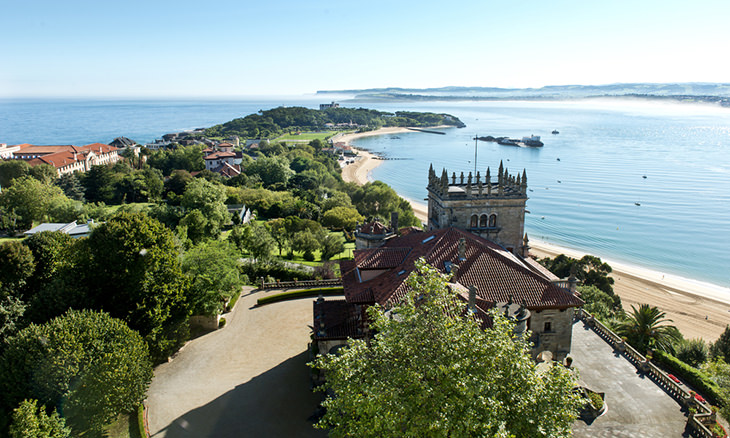 There's a little something for everyone in Cantabria, which forms part of the Picos de Europa, the oldest national park in Spain. The park is 100 years old this year, but if you're not into hiking or trekking, there's much more to enjoy. There are beaches, prehistoric cave art and quaint little port villages to discover. You can also get to and from Ireland via the Cantabrian capital, Santander.
1. Emilia-Romagna, Italy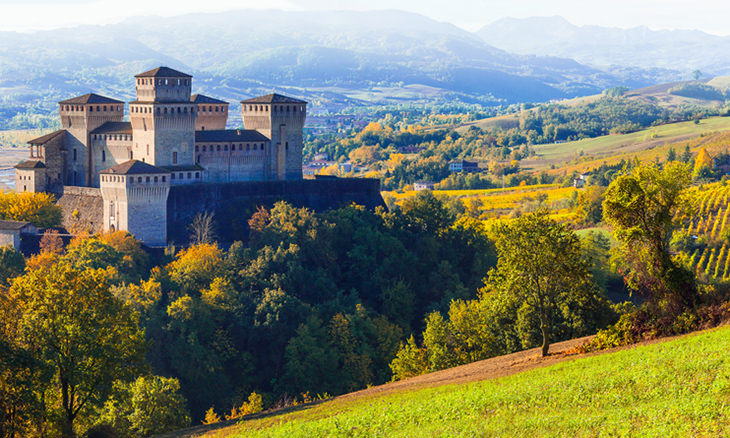 This beautiful region of Italy has incredible cities such as Bologna, Parma, and Modena to discover, as well as being the home of Italian staples such as ragu, prosciutto di Parma, balsamic vinegar and parmesan cheese. If you're a devoted foodie, then visiting Eataly World, a food-themed theme park, which has just opened in Bologna.