Keeping your clothes clean, tidy, and smelling nice is not as complicated as some would have you think. In fact, keeping your clothes in good condition requires very little effort, which you will learn in these 16 easy tips.
1. Spray vodka on clothes to remove odors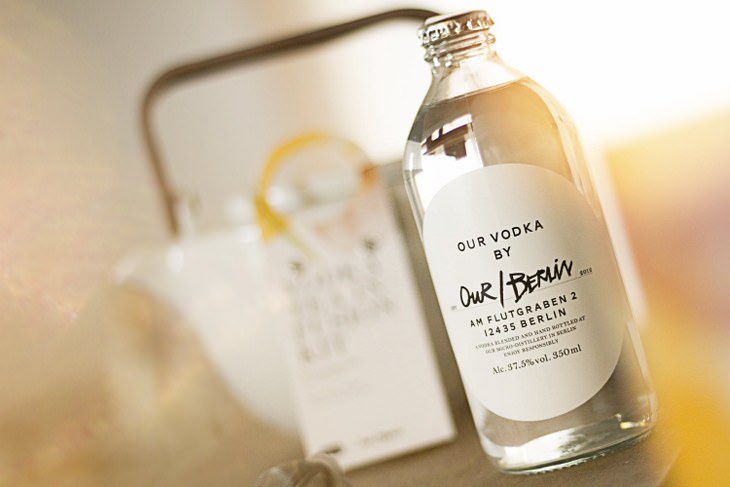 Mix one part vodka and one part water in a spray bottle and add a few drops of essential oil. Spraying this mixture will quickly remove any unpleasant odor from your clothes.
2. Use baby powder to remove oil stains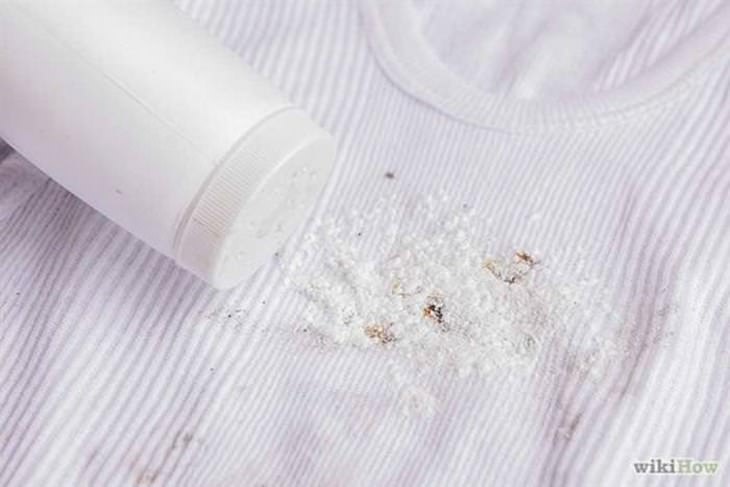 Apply powder to the stain and leave overnight, then wash.
3. Lemon juice prevents sweat stains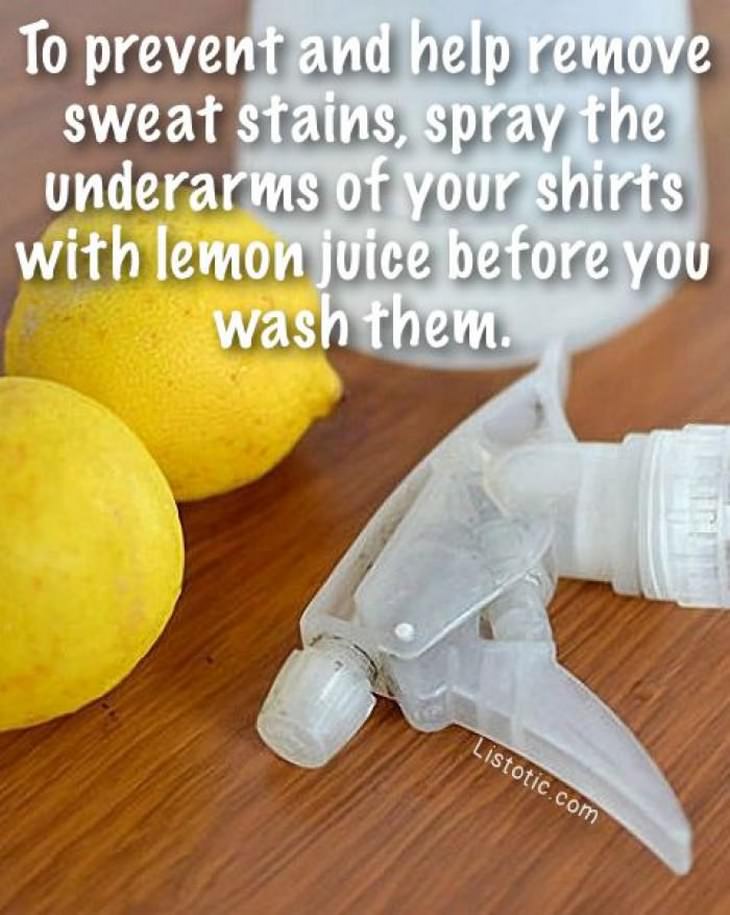 4. Use a nail file to clean suede shoes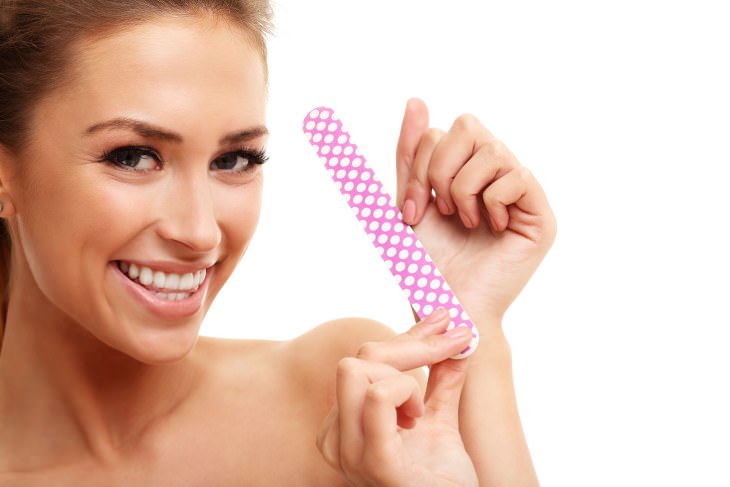 For light stains, you can use an eraser, but for more difficult stains, use a nail file.
5. Got a zipper that won't stay up?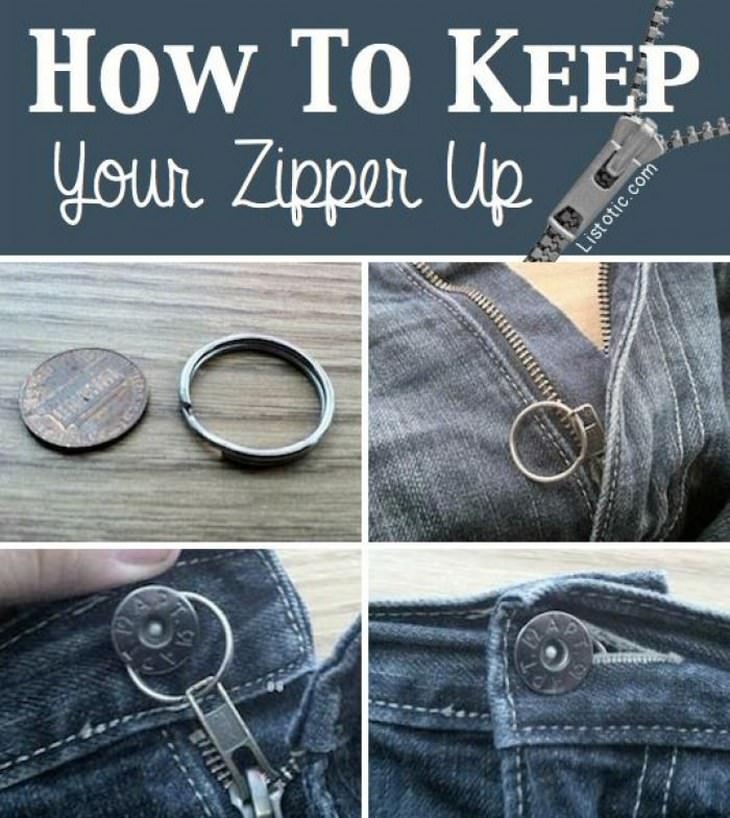 6. How to store sweaters so they don't get shoulder bumps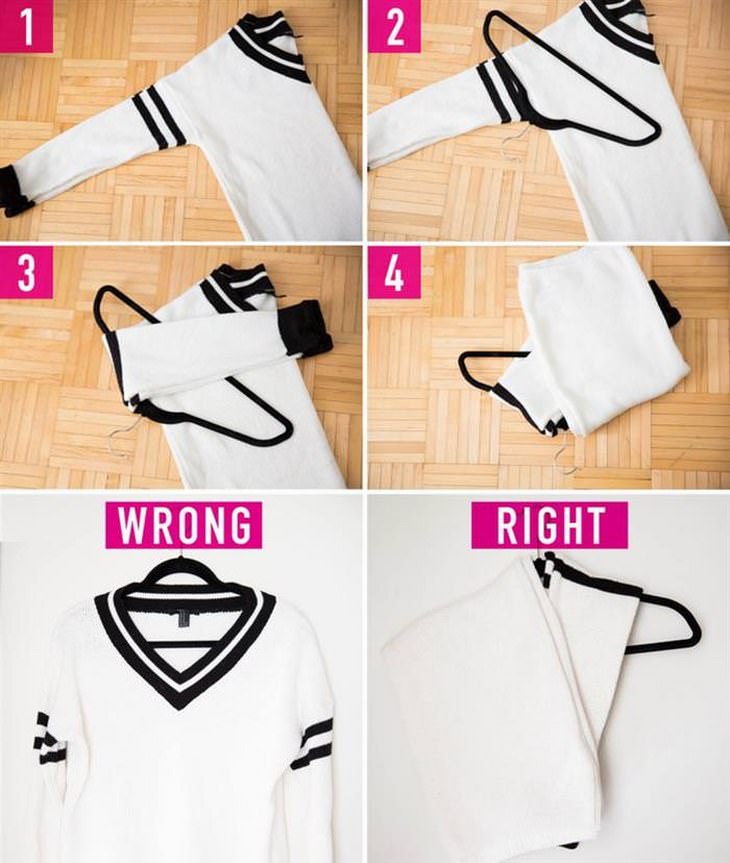 7. The most effective way of storing T-shirts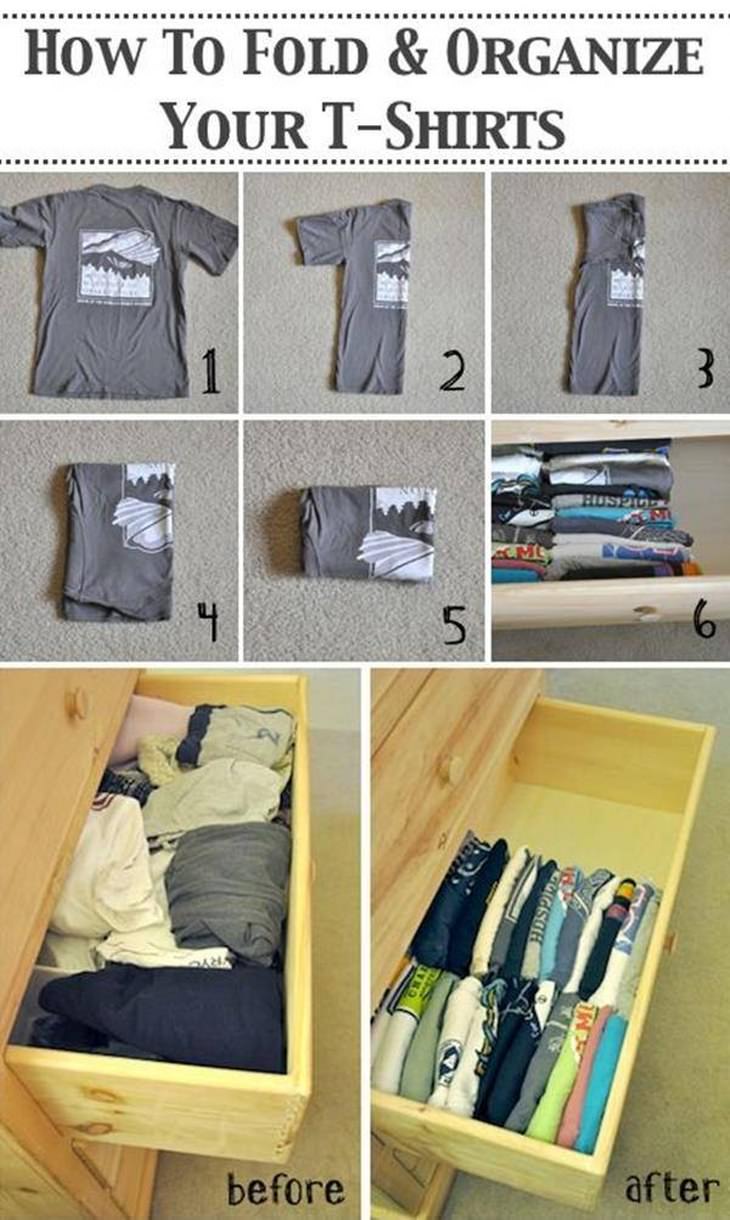 8. Use baby wipes to remove deodorant stains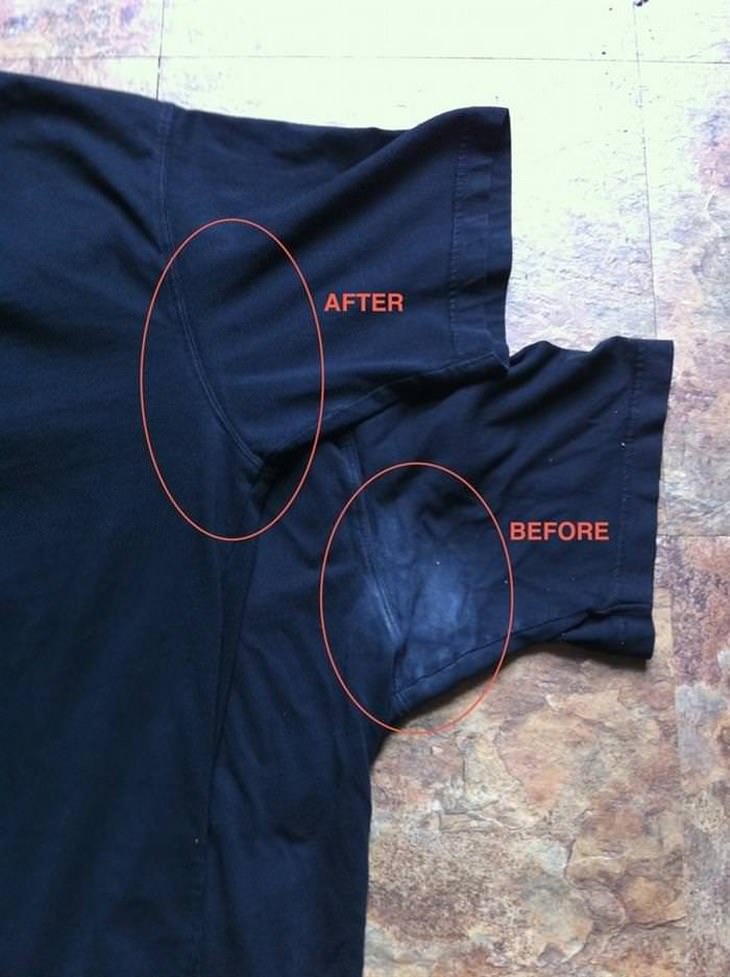 9. Store your favorite Angora sweater in the freezer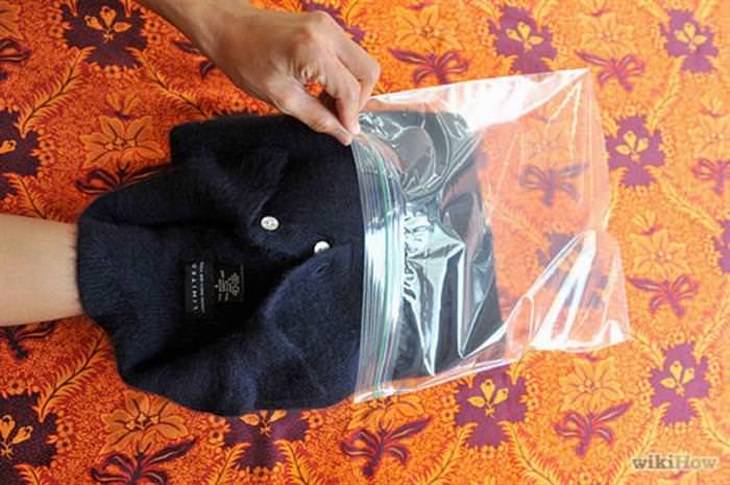 To prevent the sweater from shedding, seal it in a ziplock bag and leave it in the freezer for at least three hours before wearing it.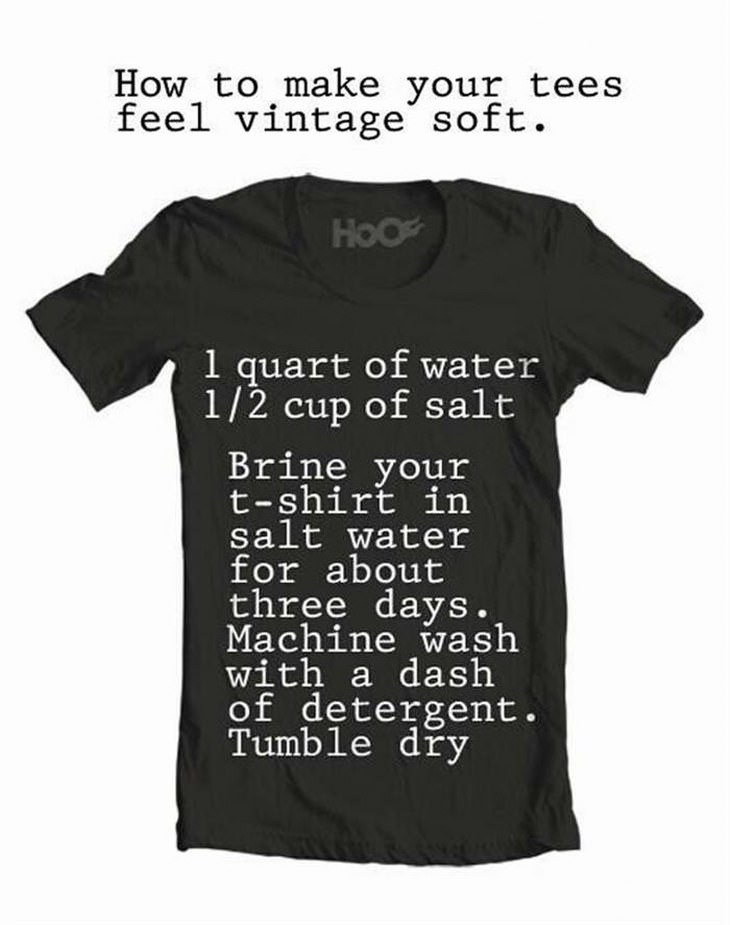 11. Wait for five minutes before wearing ironed clothes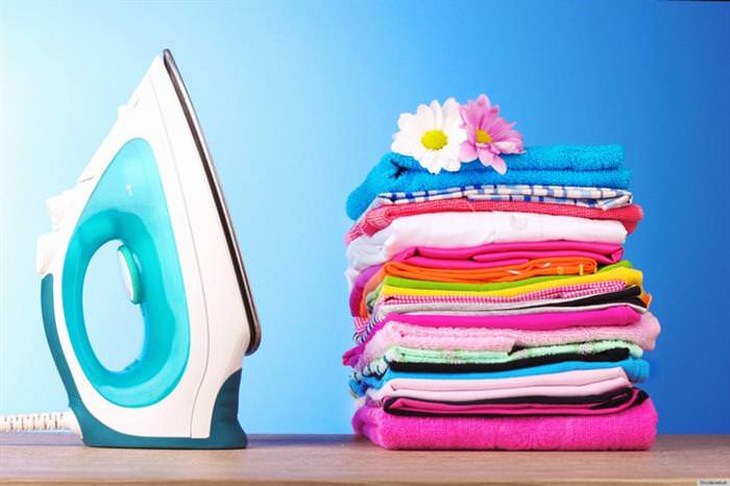 12. Vinegar preserves the color of denim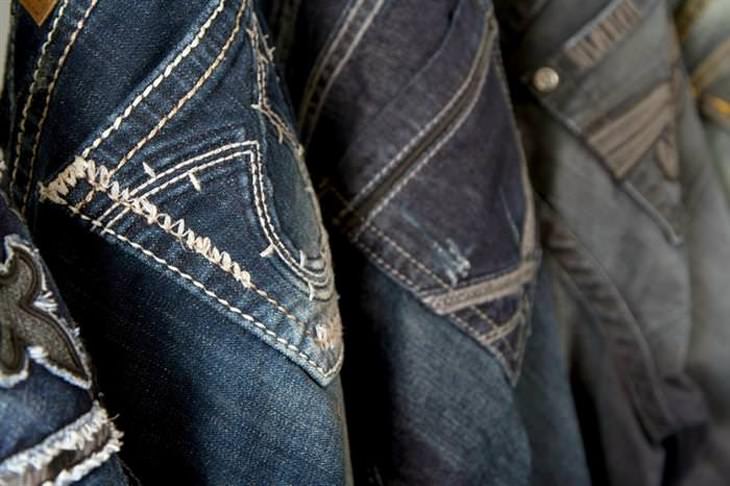 Add a little distilled vinegar to the final wash cycle of your load to help your jeans retain their original color.
13. Never tumble dry bras - let them air dry instead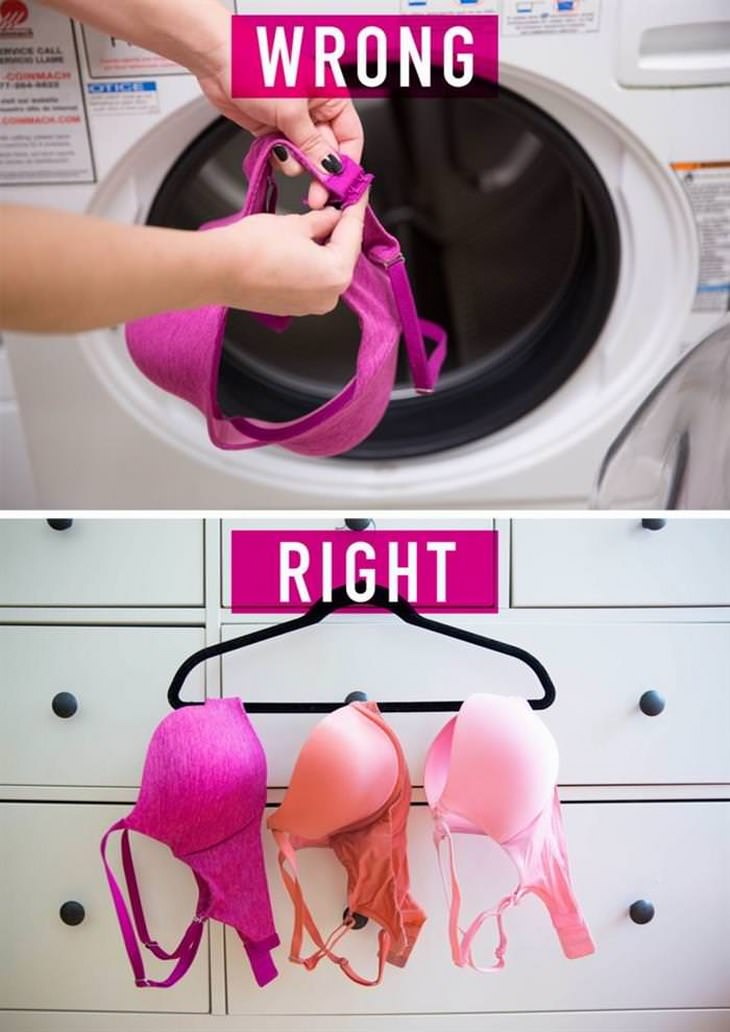 14. Don't fold leather clothes - hang them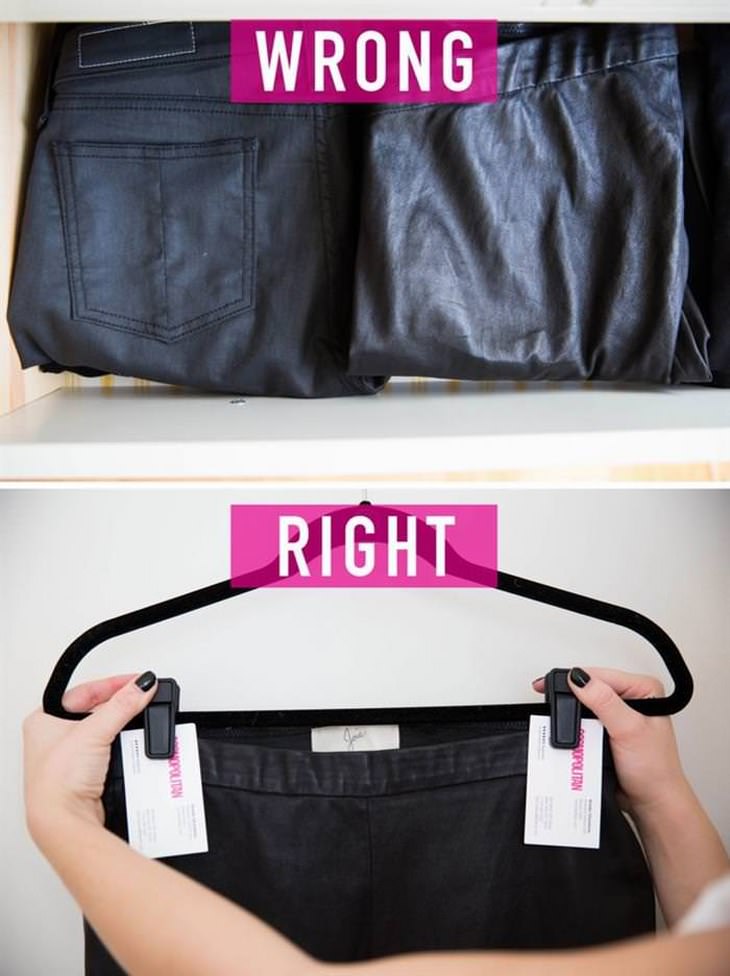 15. Don't leave dirty gym clothes in the laundry hamper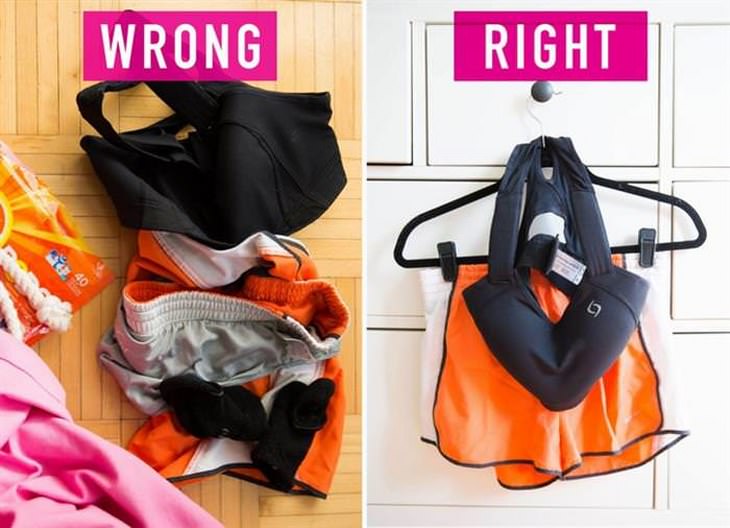 16. How to un-shrink your clothes
H/T: buzzive.com