11 Carved Pumpkins to Inspire Your Halloween Spirit
"Double, double toil and trouble; Fire burn and cauldron bubble" (Shakespeare's Macbeth).
Yes, it is right dear readers! Spooky season is upon us, at last! What is your favorite part about this holiday? Are you excited to teach the children how to carve a pumpkin for the first time?
As you prepare sweets for the trick or treaters and get yourself into the holiday spirit, we've gathered 11 carved pumpkins to inspire you on your pumpkin-carving quest. Some are unusually difficult and are here for inspiration purposes only, but some are perfectly achievable! You can share with neighbors and family and choose a design together. For our readers carving their very first pumpkin, or if you're just looking for a few tips to make it easier, we have this video waiting for you.
1. Knock Knock!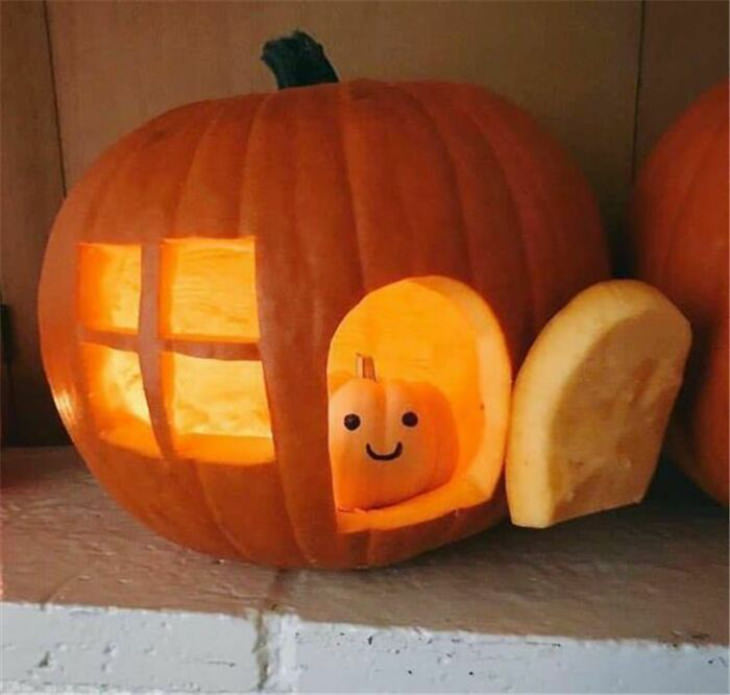 2. A Toothy One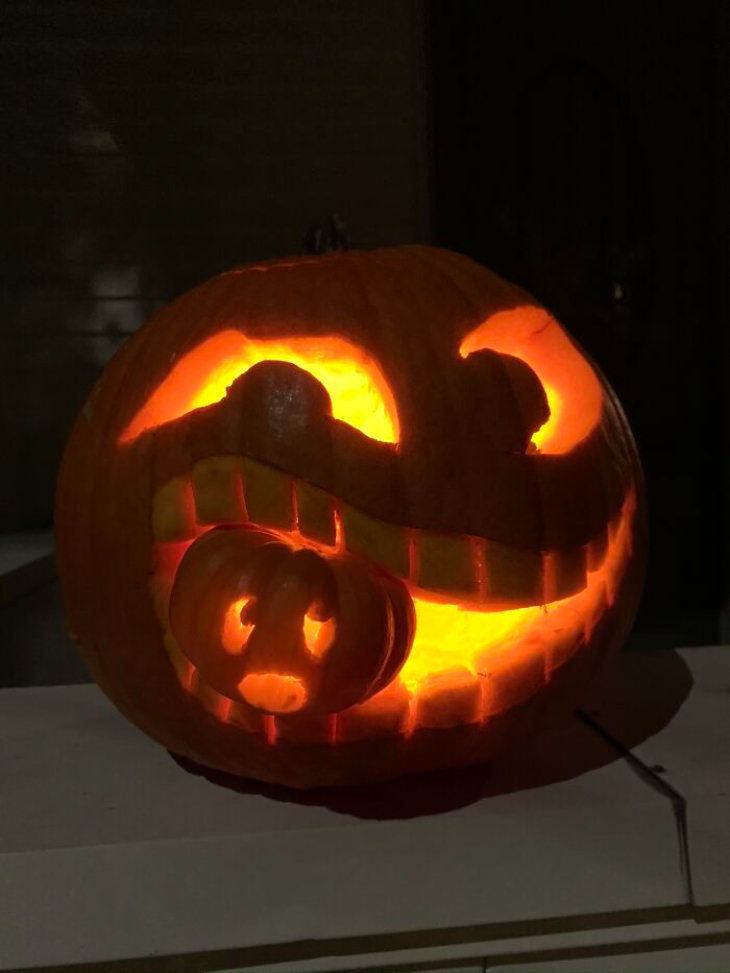 3. A Star Wars One!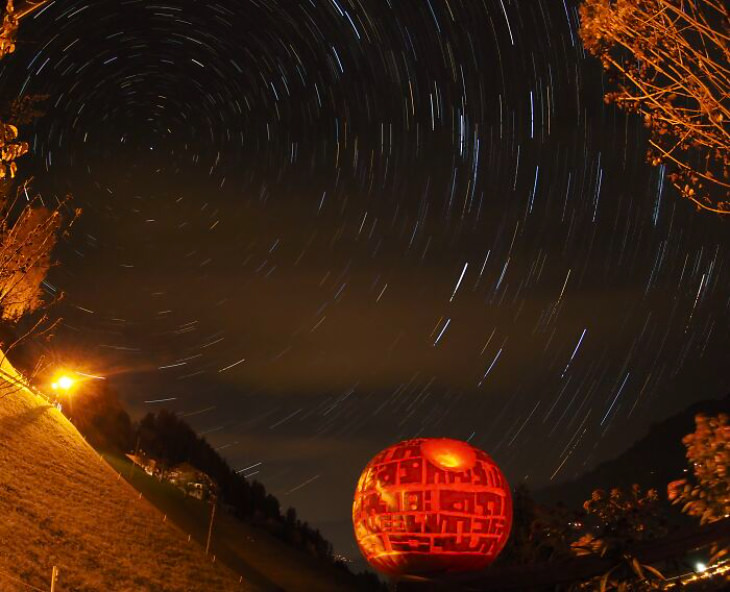 4. Spooky Cartoon Villains Parade...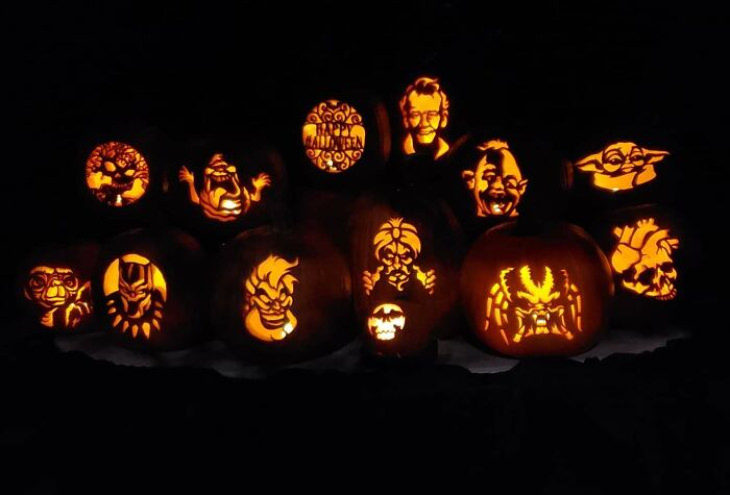 5... And a Horror Movie Villains Parade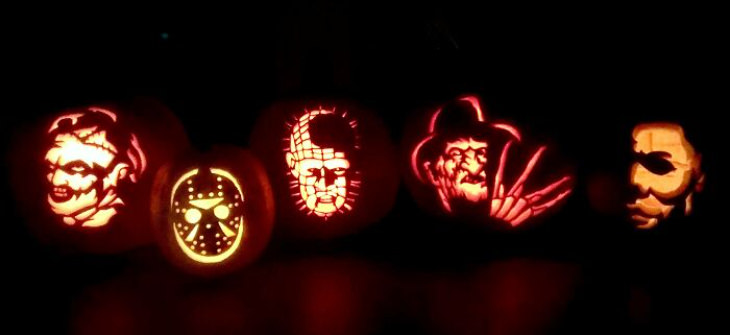 6. A+ for Effort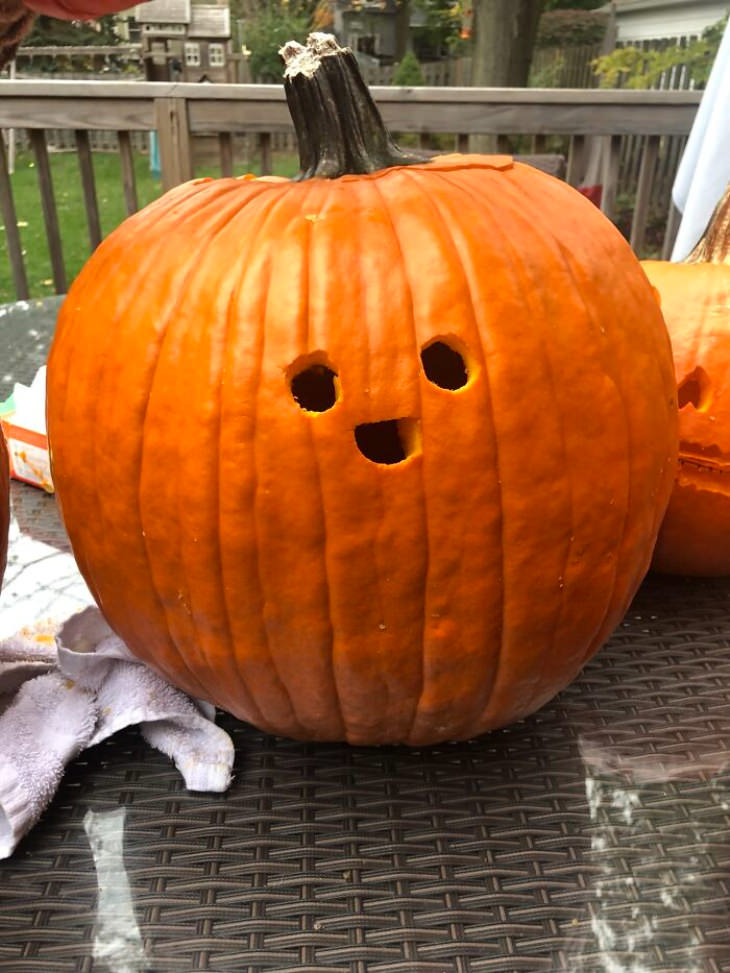 7. Alice In Wonderland's Cheshire Cat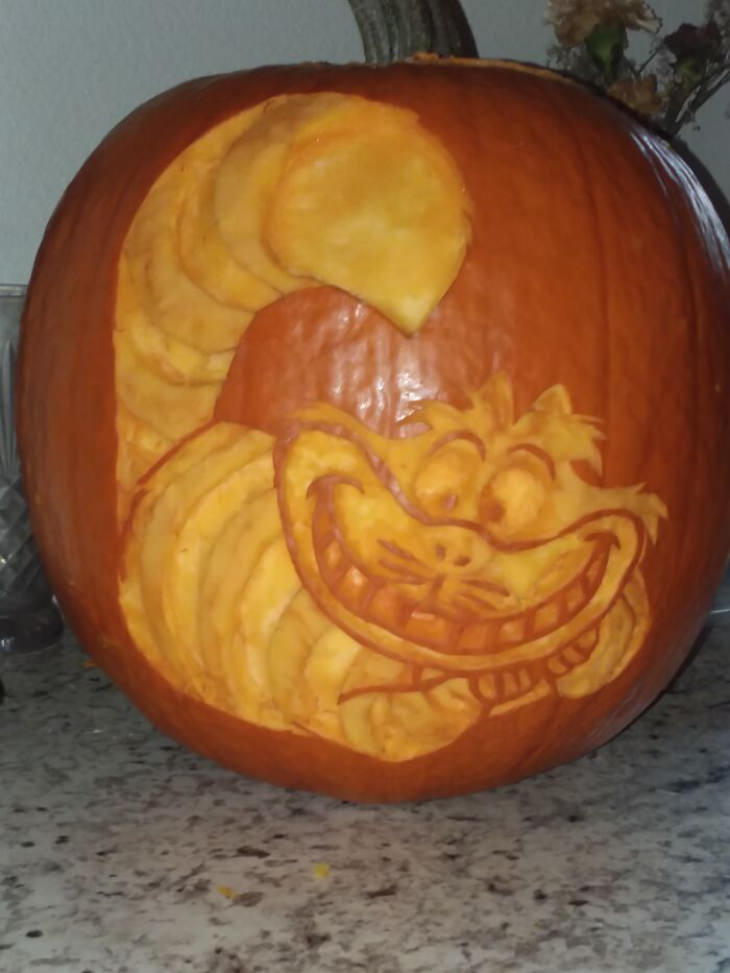 8. A Magical Fairy Wonderland Collection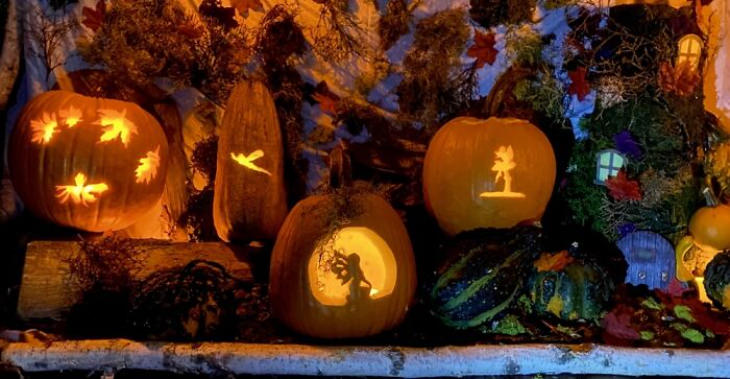 9. It's Not Halloween Without Good Ol' Jack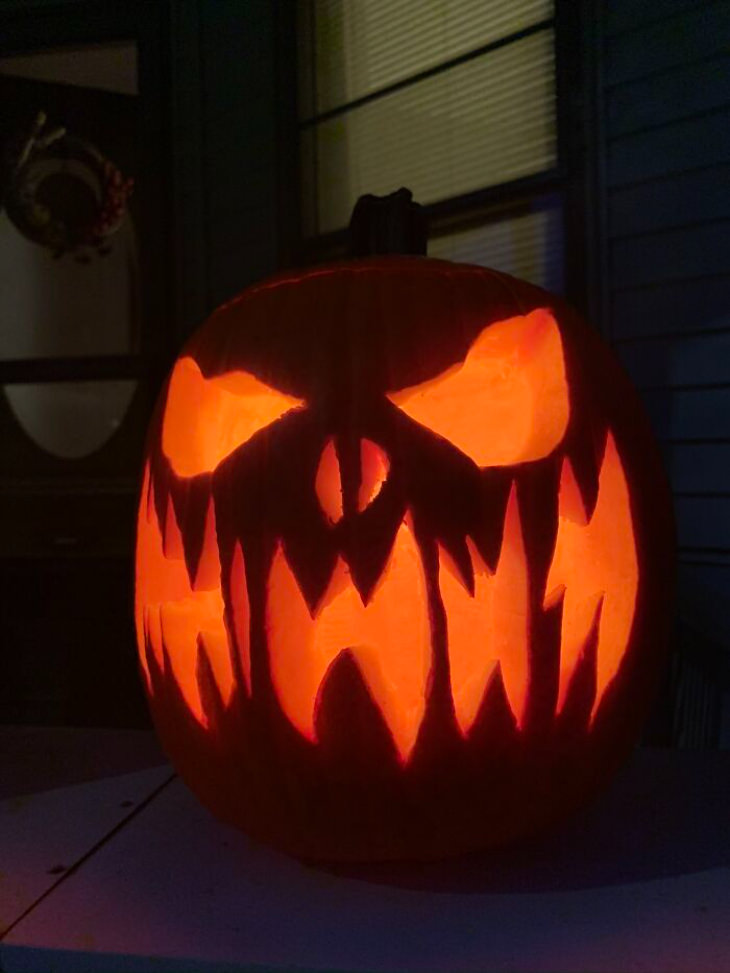 10. Custom Made Frankenstine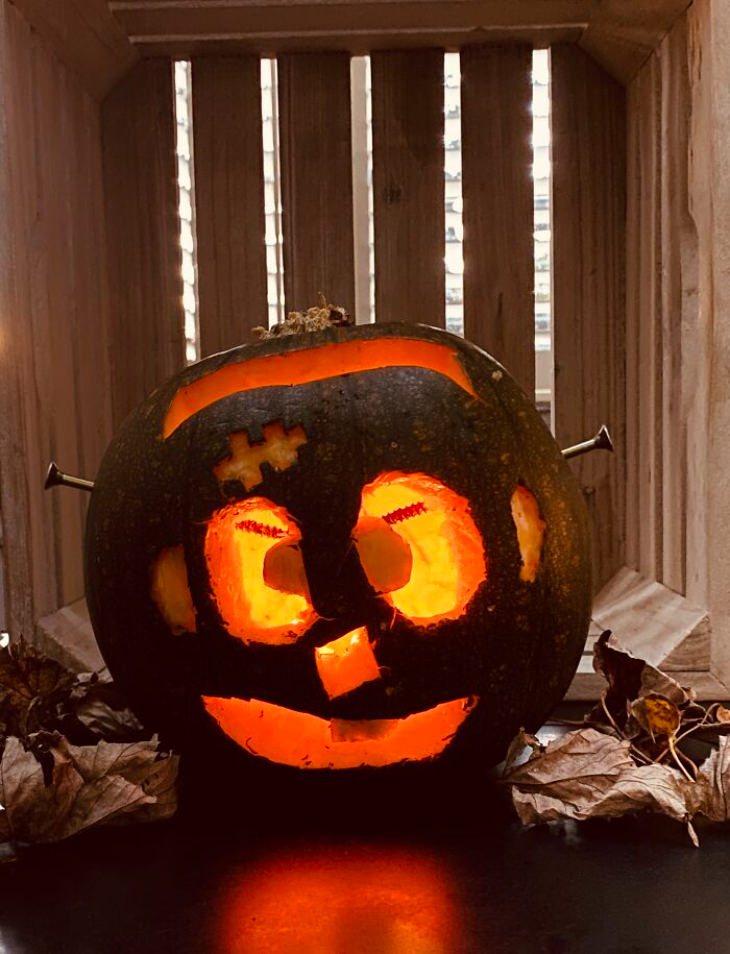 11. Classic Frankie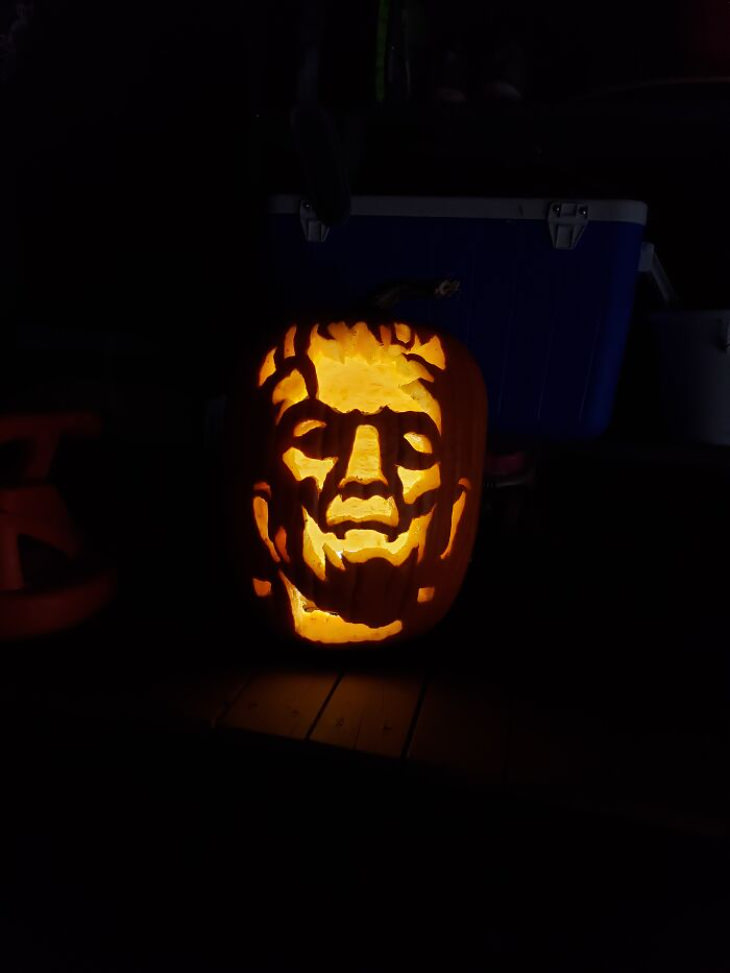 Now I'm sure you've grown an appetite for more, and as always- we've got you covered! For the experts, here's how to make a flaming pumpkin. For our readers who prefer to avoid the carving knife, here's some inspiration for you as well, and if you're just looking for some more ideas with guided steps, you'll love this video.