You might be a seasoned glasses wearer, but have you ever noticed the numbers printed on your frames? Indeed, those little numbers stamped on the temples of your glasses do mean something. And understanding their meaning is more useful than you think!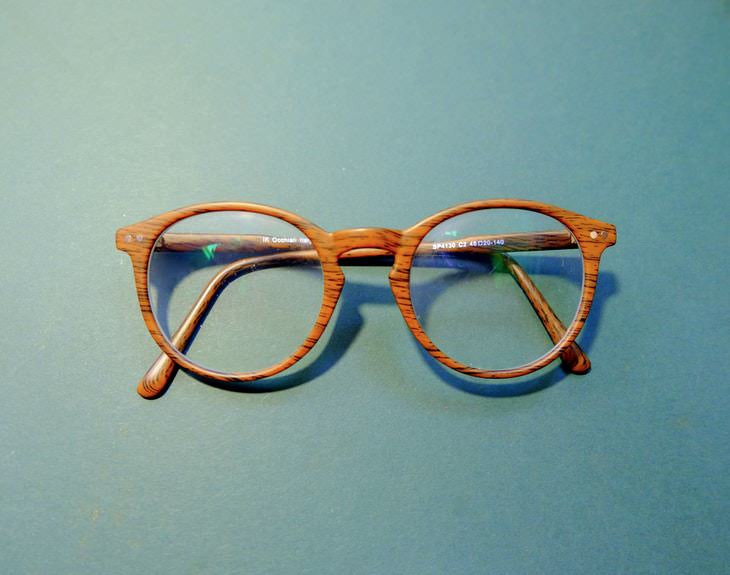 The series of numbers we're referring to is usually stamped on the inner surface of the temple or the bridge. Essentially, these numbers represent the structural dimensions of your frame. These are always printed on the inner surface of the frame temples or the bridges - so as to not ruin the design of the eyeglasses. A set of three numbers appears on the eyeglass frame, e.g. 55-18-150. All of these are measured in millimeters (mm).
From left to right, these numbers denote the following measurements:
- Eye size (in the example, it's 55) measures the horizontal width of the lenses. This number is usually between 40 and 62 mm.
- The bridge size measures the distance between the lenses (in the example, it's 18) and the bridge that's above your nose. It ranges between and 14 and 24 mm.
- The temple length (in the example, it's 150) denotes the length of the arms, and it's normally between 120-150 mm.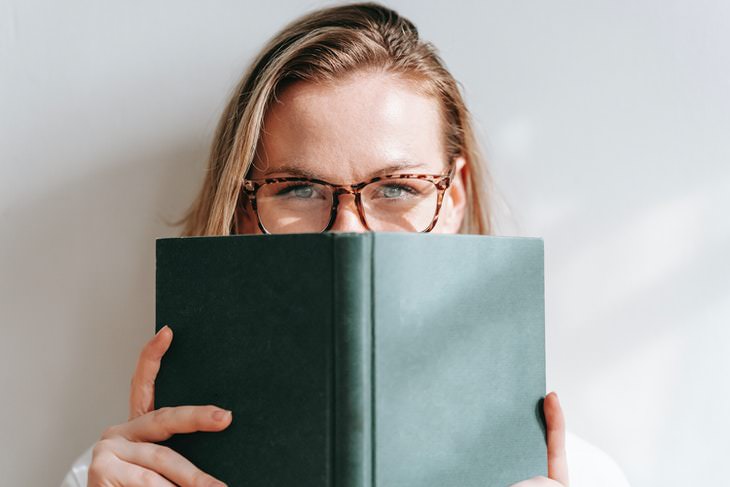 These three measurements are extremely important and ensure that your glasses fit you well. After all, we all have different facial features, and your glasses should work with your facial anatomy, not against it. For example, if your head is on the larger side, you will need to extend the temple length so that the glasses sit on your face without putting pressure on the skull.
A good optician will always ask for your glasses and look at their measurements to help you choose the best-fitting frame. Also note that these dimensions may change depending on the style of glasses you wear, which is why you should always try on a pair of glasses before purchasing and make sure that they fit comfortably. If you're looking to purchase glasses online, make sure that you have the option to return or adjust the glasses if they don't fit. We hope this was helpful, and that you learned something useful!
Please share this information with other glasses wearers!