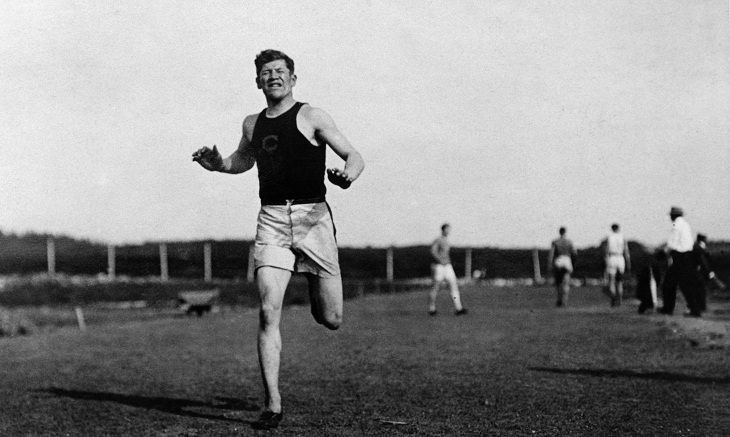 Jim Thorpe is widely considered one of the most outstanding athletes of all time. From 1913 to 1919, Thorpe played pro baseball, then shifted his focus to pro football for the next 13 years. The American athlete also tried his hand at professional basketball for at least two years.
Oh, we forgot to mention that Thorpe also won 2 Olympic gold medals in the decathlon and pentathlon at the 1912 Stockholm Olympics. Pentathlon and decathlon are considered among the most challenging events in track and field, and Thorpe won eight of the 15 individual events in the two events - enough for any athlete to be considered an all-time great. But he wanted more, and he went on display his array of abilities in different disciplines.
2. Bo Jackson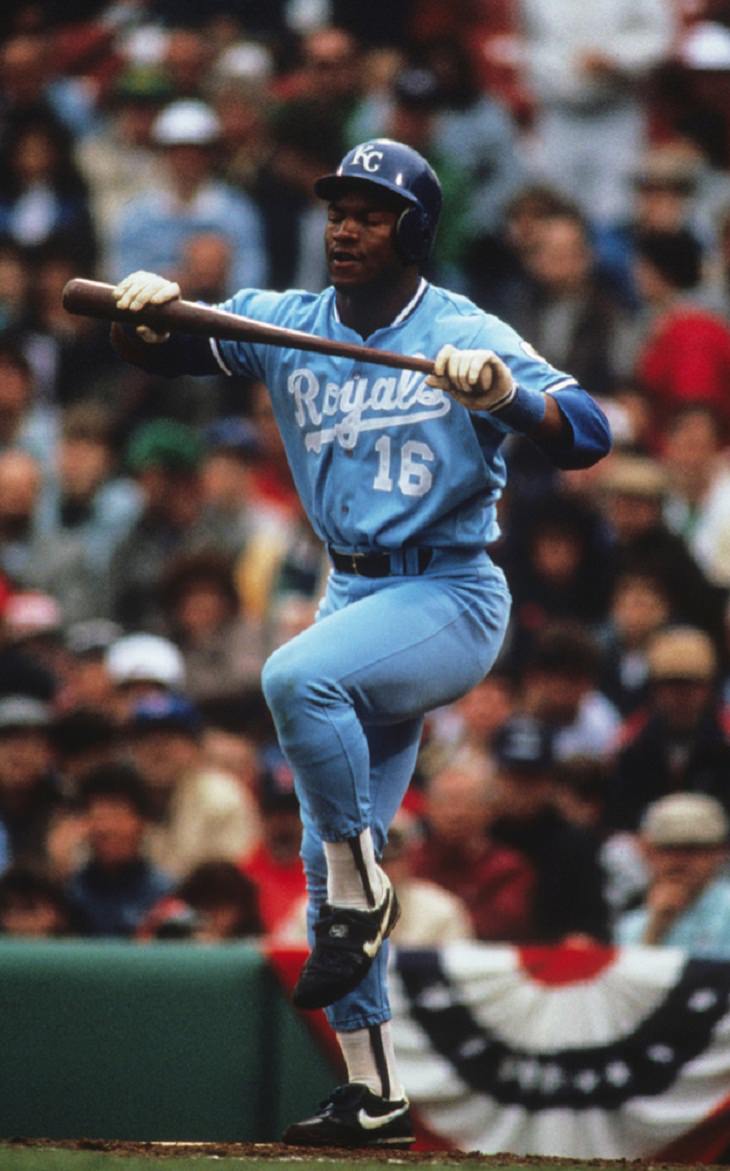 Bo Jackson was an incredible athlete. He still holds the record for being the only professional athlete in sports history to be named an All-Star in both baseball and football. Not bad, right? In baseball, he smashed towering home runs throughout his career, while as a footballer, he was a bruiser with fantastic speed. If a hip injury hadn't cut his career short, Bo would have created many more records.
Watch some brilliant athletic feats of Bo Jackson here:
3. Deion Sanders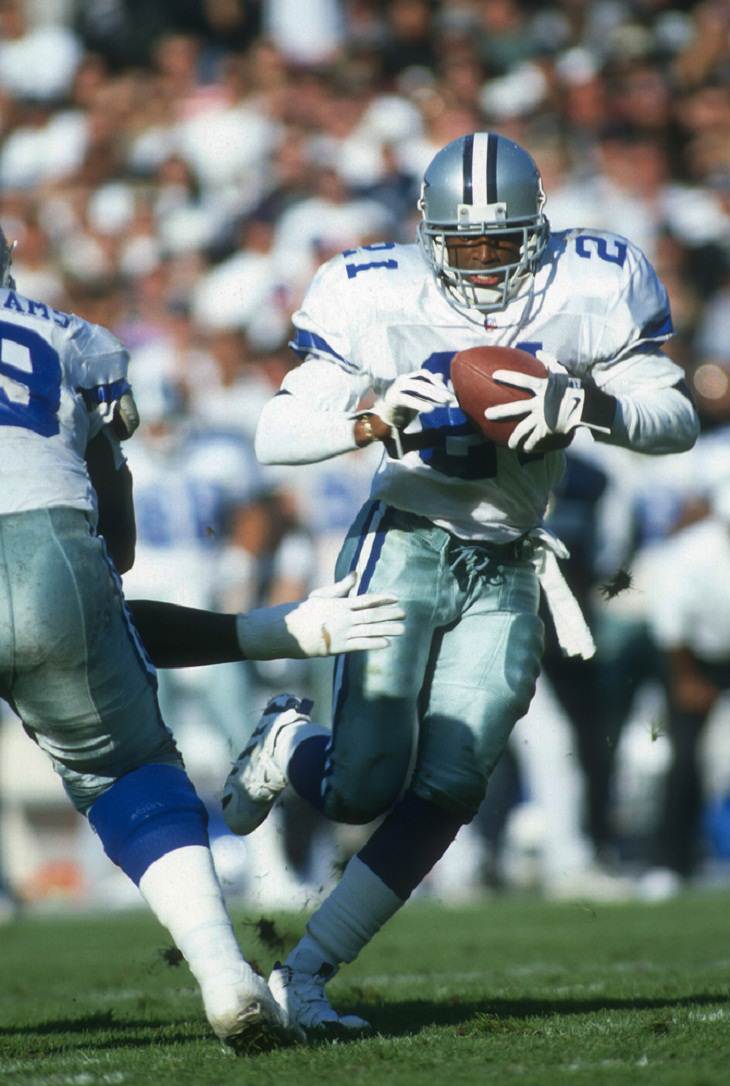 Deion Sanders sparkled at track and field, baseball, and football in both high school and college. After a fantastic college career, Sanders was drafted by the Atlanta Falcons (a professional American football team). But his baseball talents didn't go unnoticed, and he was soon picked up by the New York Yankees. In September 1989, Sanders scored a home run for the Yankees. A few days later, he scored a touchdown for the Atlanta Falcons, becoming the first person in history to hit a home run and score a touchdown in the same week.
Sanders did well in baseball, but it was in football where he truly shined. Nicknamed Primetime, he is considered to be the greatest defensive back to ever play the game.
4. Clara Hughes
Clara Hughes is a Canadian cyclist and speed skater who is the only athlete in history to win multiple medals at both the Summer and Winter Olympic Games - two medals in cycling and four medals in speed skating.
Hughes competed at the 1996 Olympic Games in Atlanta as a cyclist and clinched bronze in both the road race and the time trial. But her first love was speed skating, and she went back to it in 2000, though she didn't give up cycling. At the 2002 Olympics in Salt Lake City, Hughes won a bronze medal in the 5000 m in long track speed skating. She added three more speed skating medals at the subsequent Winter Olympics.
Related: Meet the Most Iconic Winter Olympians of All Time
5. Babe Didrikson Zaharias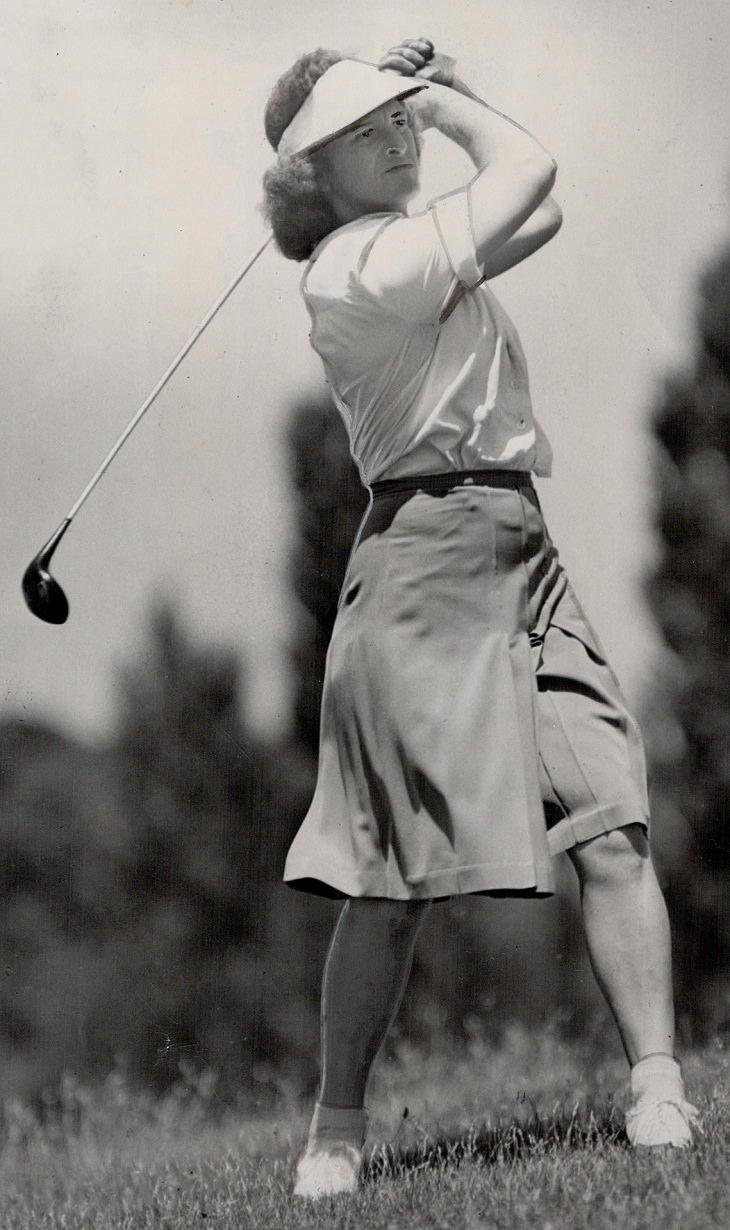 To say that Babe Didrikson Zaharias was a versatile sportsperson would be an understatement. Babe was one of the greatest female athletes of all time who excelled in golf, basketball, baseball, and track and field. She first made an impression as a 21-year-old in the 1932 Olympics, where she bagged the gold medal in the 80-meter hurdles, silver in the high jump, and another gold in the javelin throw.
Babe also played for the women's All-America team in basketball in the 1930s and later became a member of the World Golf Hall of Fame. She won the U.S. Open in 1948, 1950, and 1954, and could have won a lot more if she hadn't passed away of colon cancer at age 45.
6. Charlotte "Lottie" Dod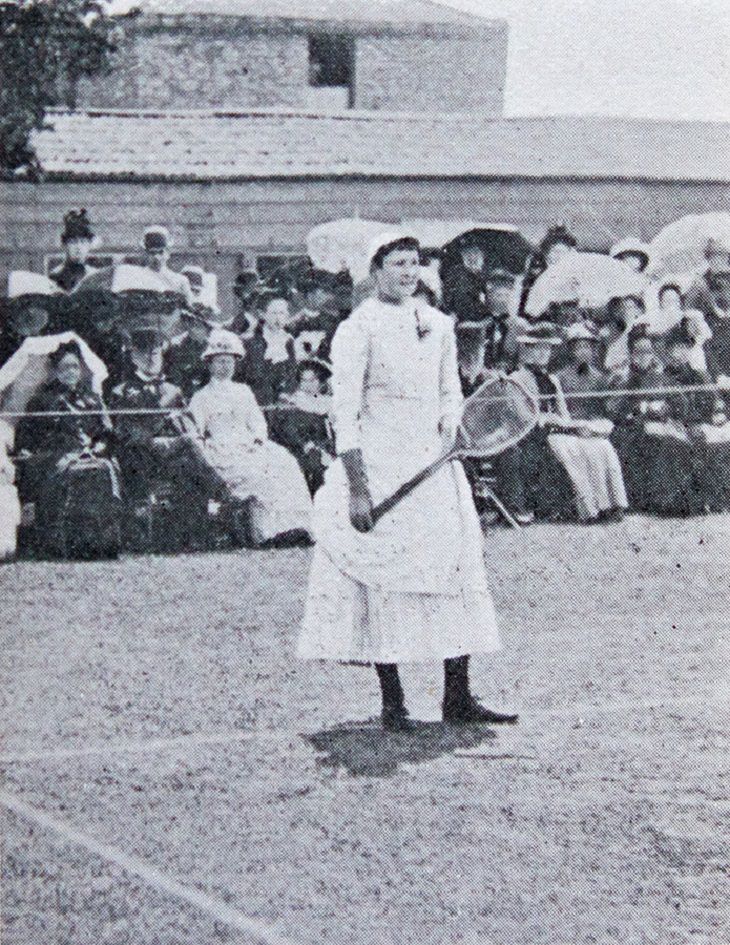 England's Charlotte "Lottie" Dod was a woman of many talents. While she is best known as a tennis player, Dod competed in many other sports, including archery, golf, and field hockey.
Dod won Wimbledon in 1887 at just 15 years and 285 days, becoming the youngest women's singles champion in Wimbledon - a Guinness record she still holds. A few years later, she turned her attention to golf and soon made an impact by winning first prize in the 1904 British Ladies Amateur Championship. She also played twice for the England women's national field hockey team and won a silver medal in archery at the 1908 Olympics in London. Apart from these, Dod was also a gifted skater and curler.
7. Bob Hayes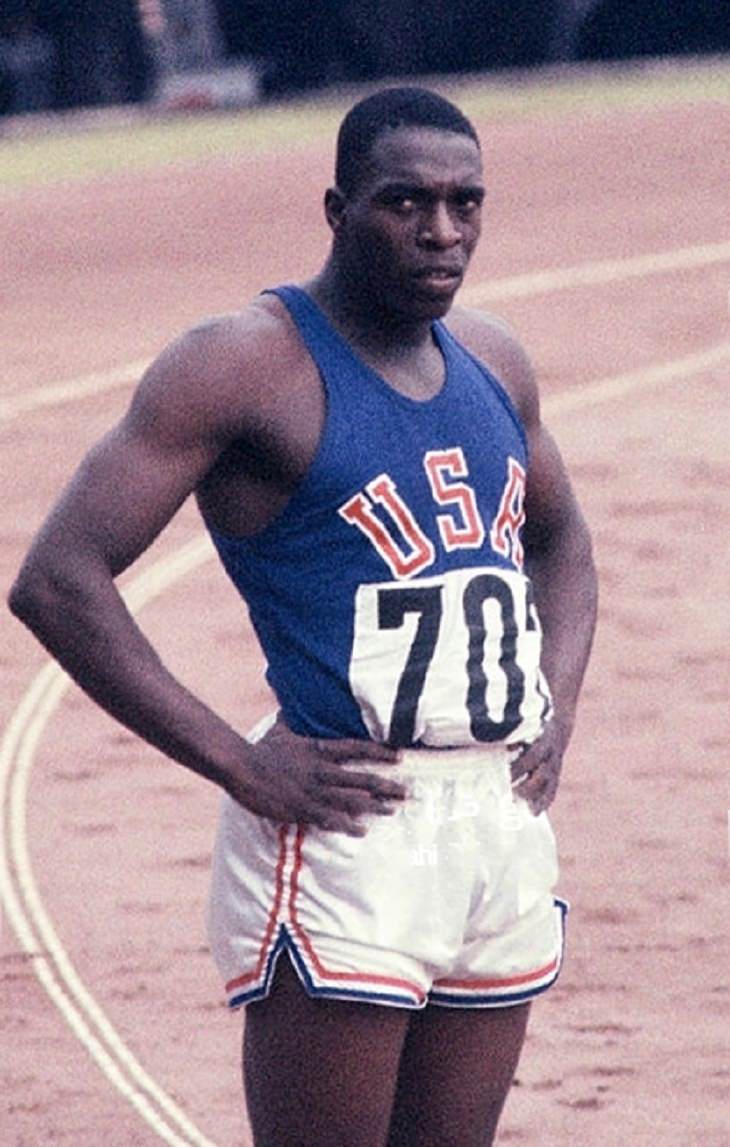 "Bullet" Bob Hayes is the only man with an Olympic gold medal and a Super Bowl ring. Hayes first made waves in the 1964 Summer Olympics, where he competed in both the 100-meter and 4×100-meter relay. He set world records in the 60-yard, 100-yard, 220-yard, and 100-meter dashes and became known as one of the fastest men on the planet.
But Hayes wasn't done yet. He was also good at football and was picked up by the Dallas Cowboys for the National Football League (NFL). He was almost impossible to contain on the football field and went on to score 71 touchdowns in the NFL, a feat that earned him a spot in the league's Hall of Fame.
8. Erin Phillips
Australia's Erin Phillips made a name for herself as a Women's National Basketball Association (WNBA) champion, winning the finals in 2012 and 2014. She quit the league in 2017 and decided to try her hand at her childhood passion - Australian rules football, a contact sport similar to rugby. That same year, she joined the Australian Football League Women's (AFLW) and is all set to play her seventh season there in 2023.
Share this article with friends and family...