Sir Anthony Hopkins is one of the most distinguished actors of our time. Over the past many decades, Hopkins has consistently proven his remarkable versatility and amazed us with his many brilliant performances on the big and small screens. And he will amaze and surprise us all again with his wisdom today.
Born on December 31, 1937, Hopkins started working in the film industry in the late '60s and achieved acclaim playing Richard the Lionheart in The Lion in Winter (1968). The biggest turnaround of his career, however, happened in 1991 with his powerful performance as Hannibal Lector in the hit movie Silence of The Lambs. That role won him the Academy Award for Best Actor in 1992. And in 1993, he was knighted by Queen Elizabeth II for his service to the arts. Hopkins also won multiple honors: BAFTA Awards, Emmy Awards, and more.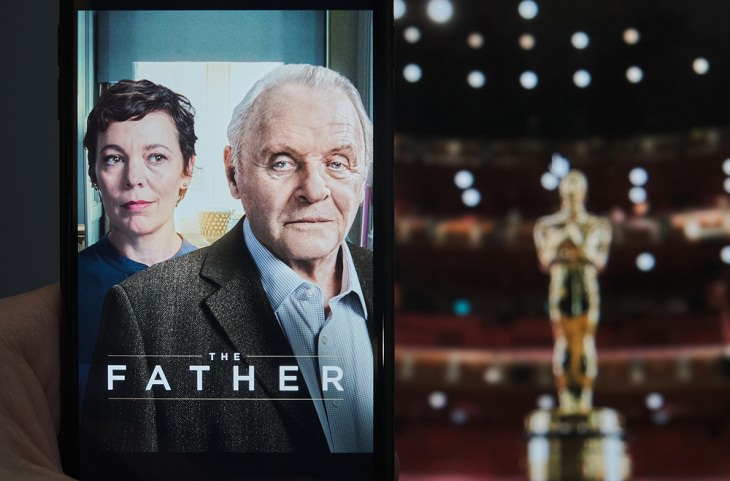 Anthony Hopkins in the 2020 movie The Father for which he won the Oscar for Best Actor
Hopkins has many more memorable films in his resume, including 84 Charing Cross Road (1987), Legends of the Fall (1994), Red Dragon (2002), The World's Fastest Indian (2005), and The Two Popes (2019). More recently, the senior actor bowled viewers over with an Oscar-winning performance of a man struggling with dementia in the 2020 psychological drama The Father.
While Hopkins' skills and talent are undeniable, he also commands respect for his profound and often unapologetic views on success, failure, and life in general. Here, we have shared some great words of wisdom by the legendary actor that anyone can relate to.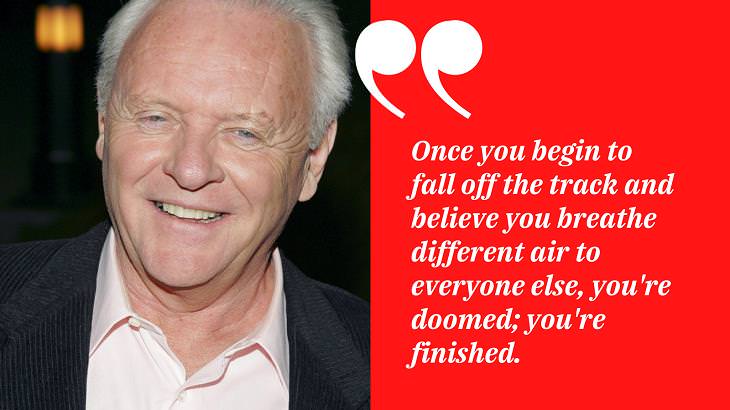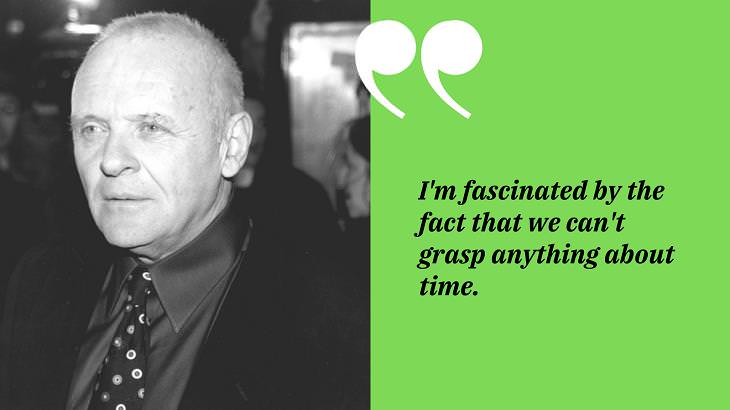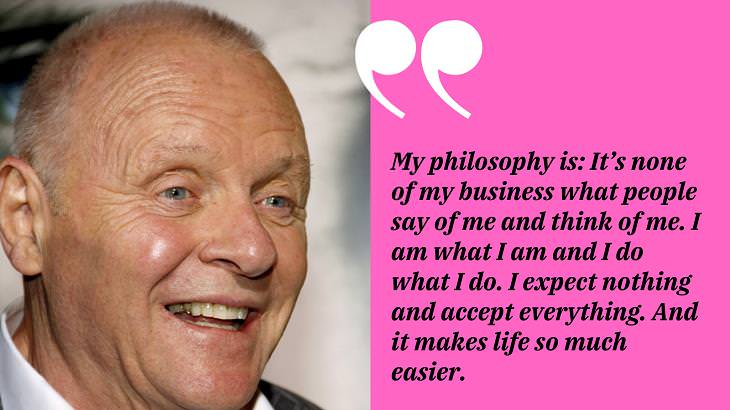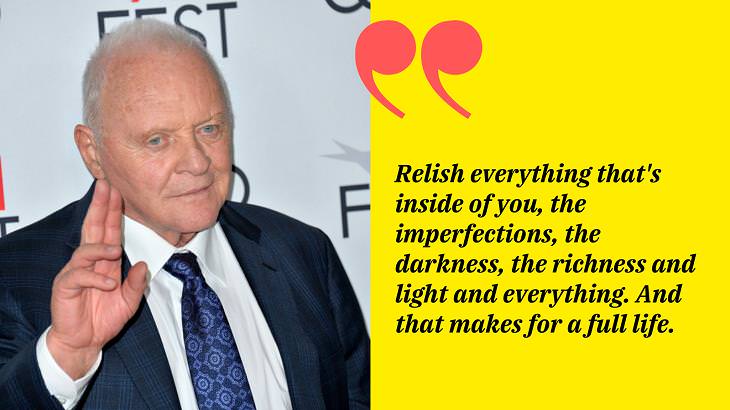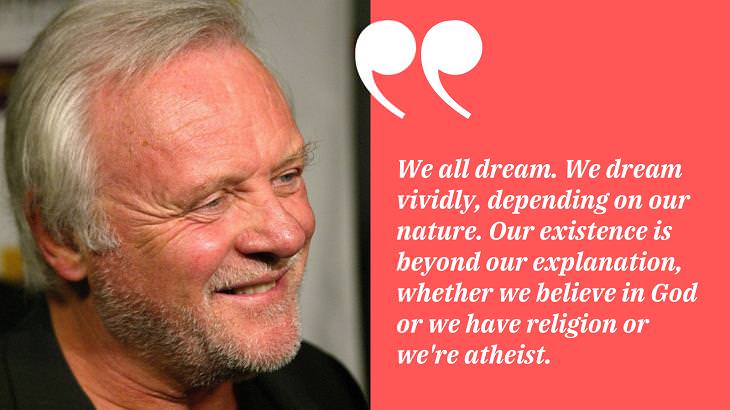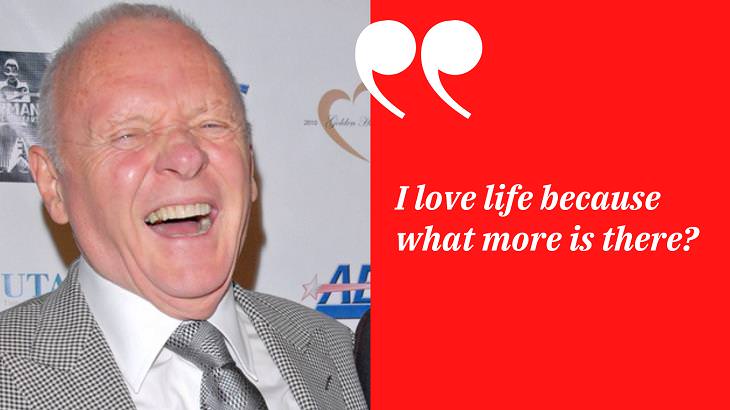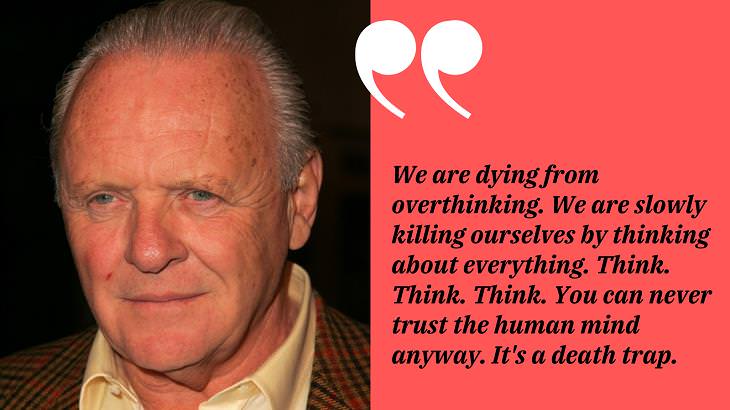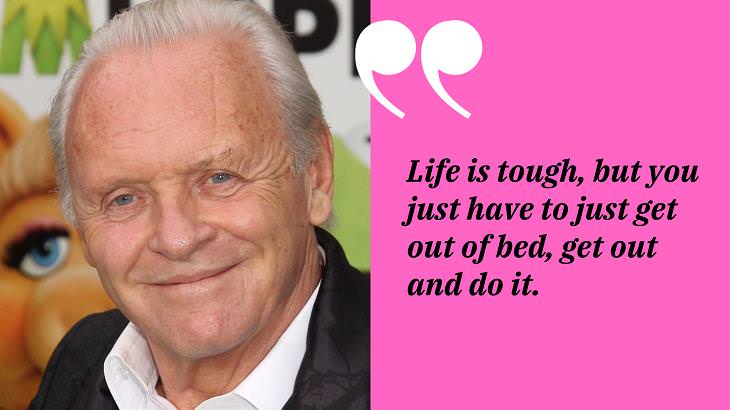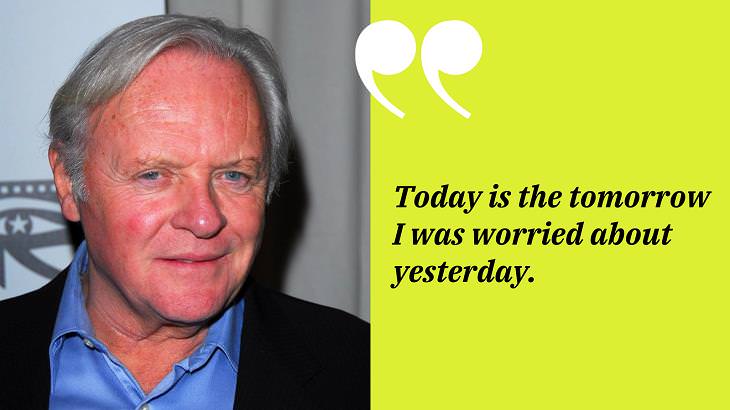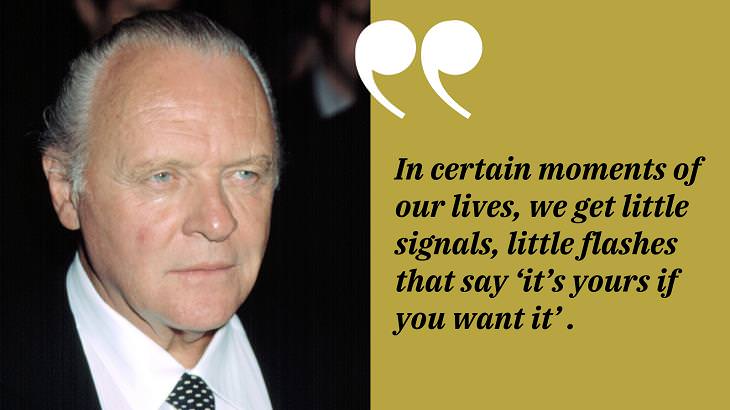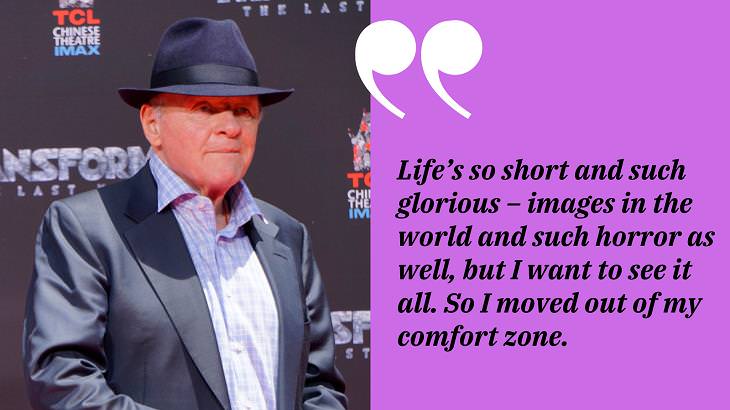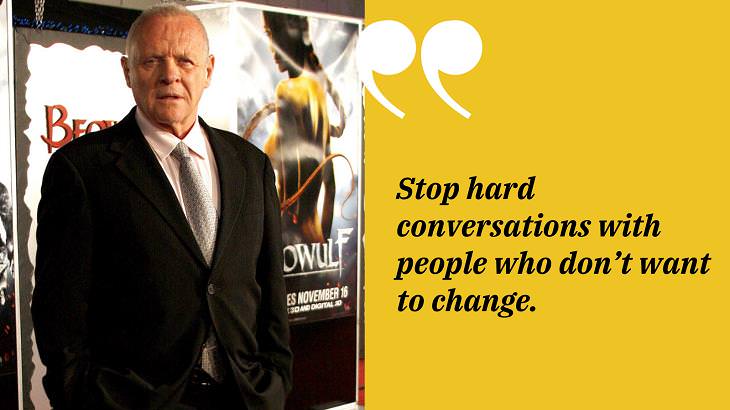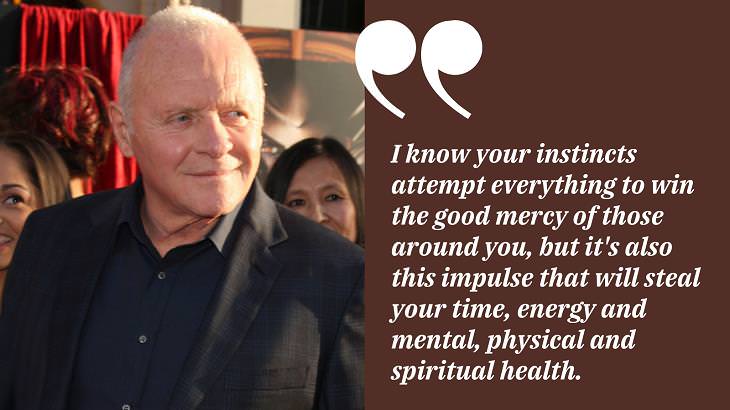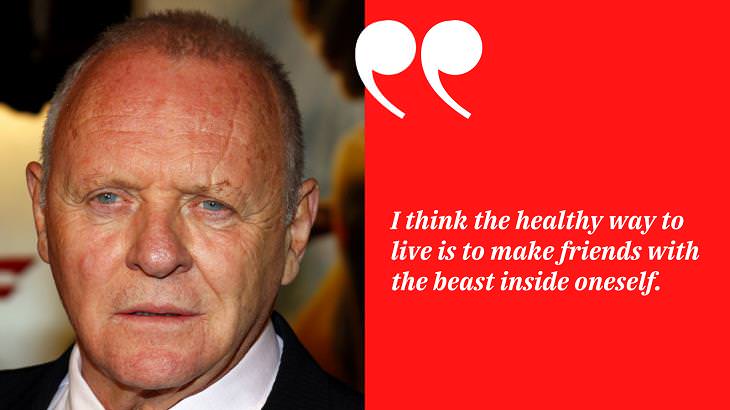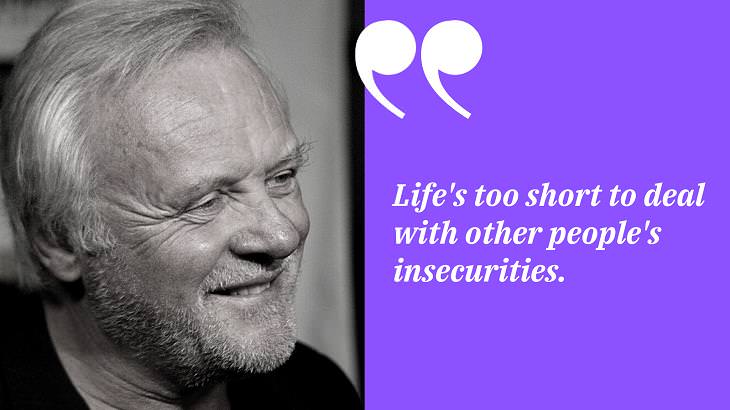 Share these wonderful quotes with your loved ones!