After over 70 years as monarch, the United Kingdom's Queen Elizabeth II passed away last week, at age 96. She had been queen since 1952, and in the summer of 2022, she became the first British monarch to celebrate a Platinum Jubilee.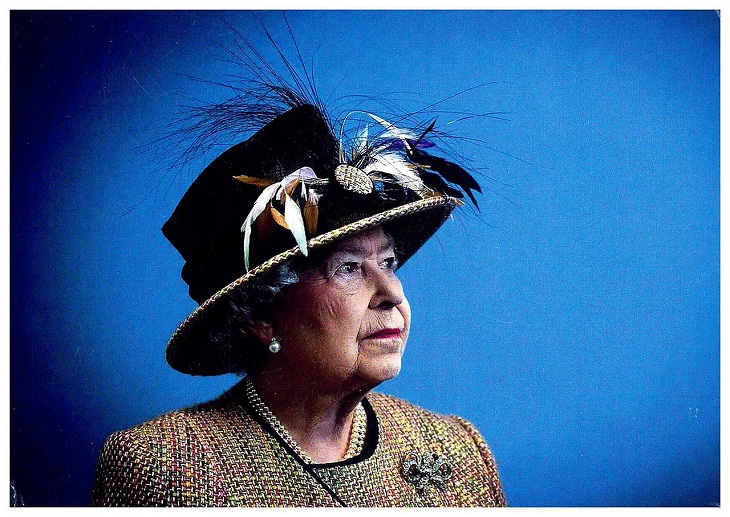 The Queen will be remembered for the dignity she brought to the monarchy, as well as her kindness and humility. While she never gave an interview during her 70-year reign, her speeches and quotes often served as words of comfort, guidance, and support to many around the world.
The Queen was always inspired by her family, faith, and country. As people across the globe are remembering Queen Elizabeth II, here is a look at some of her most memorable words of wisdom.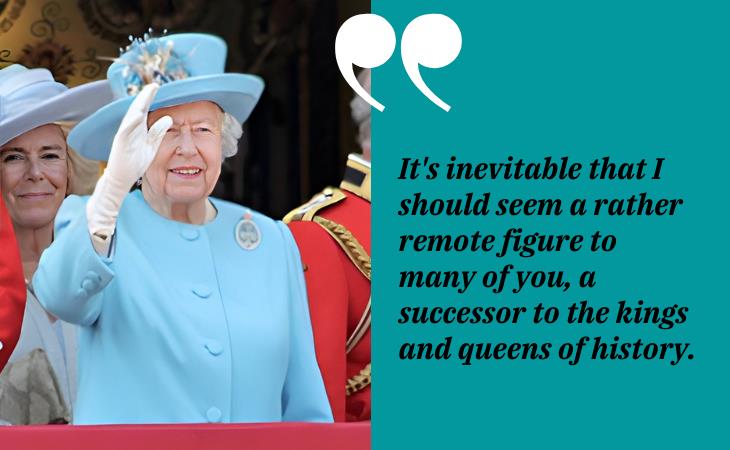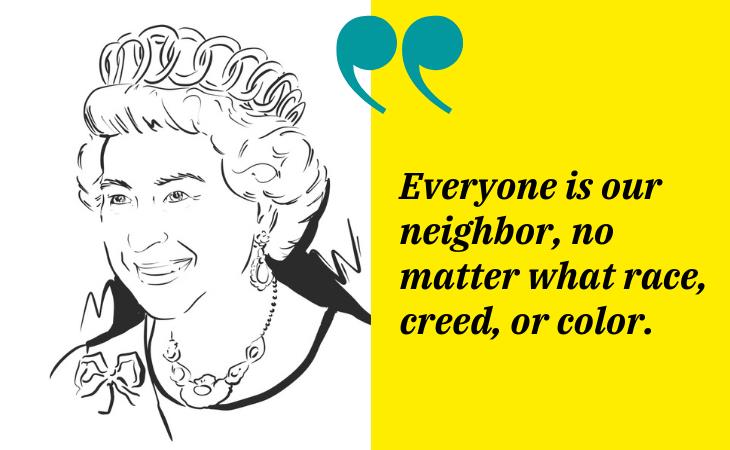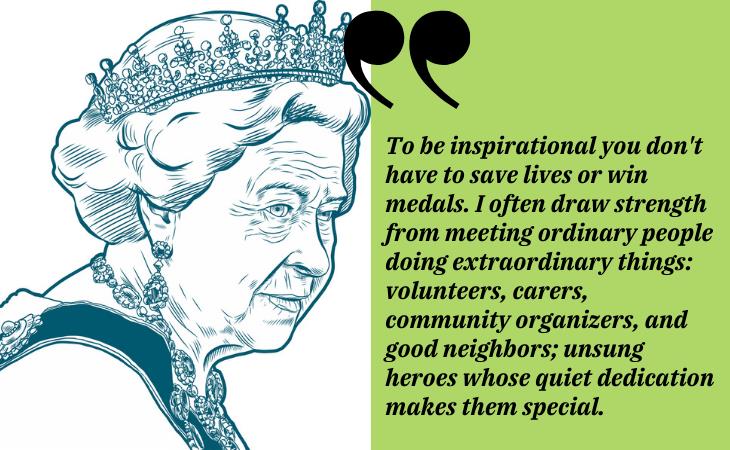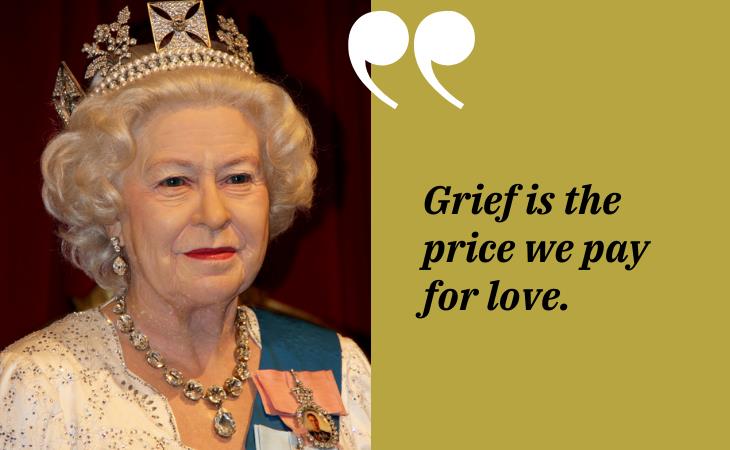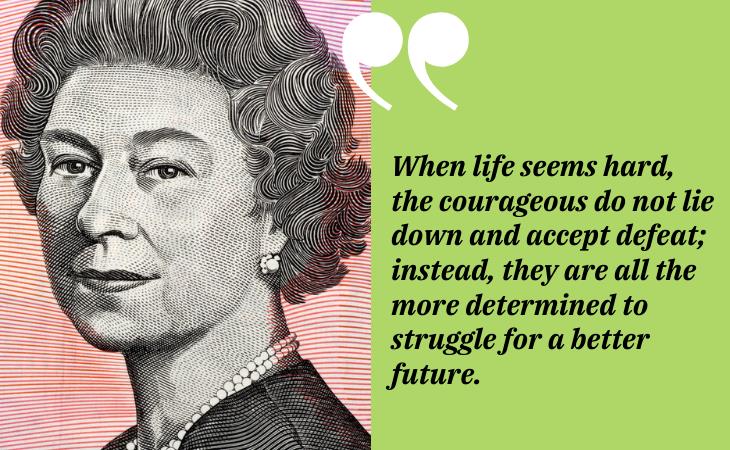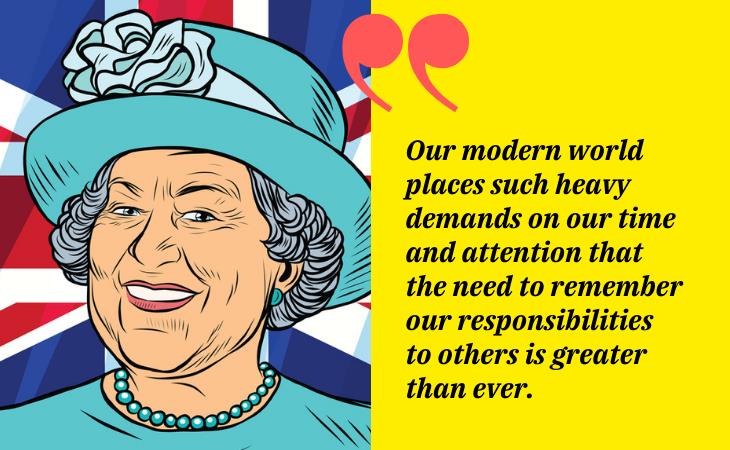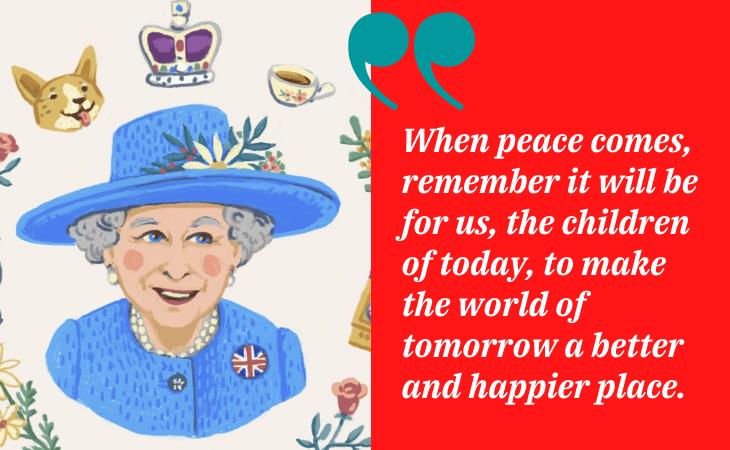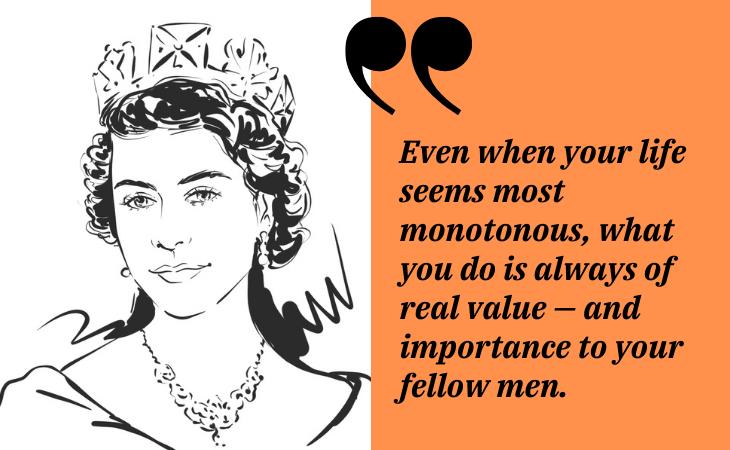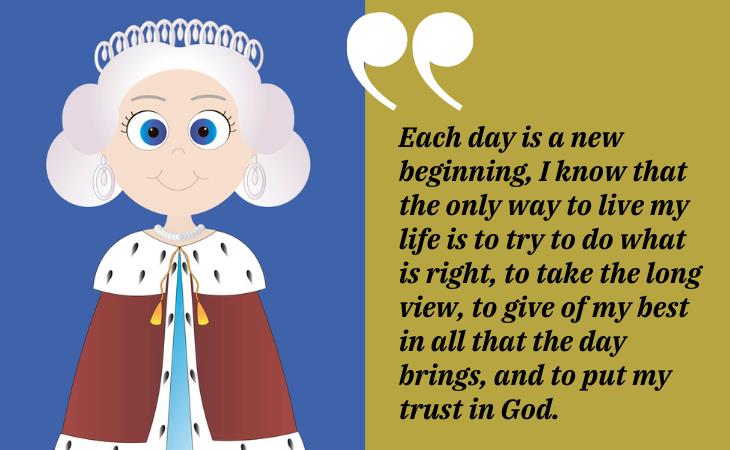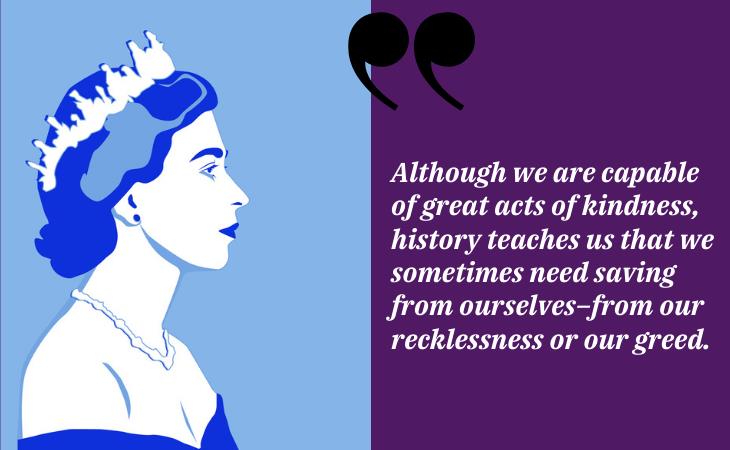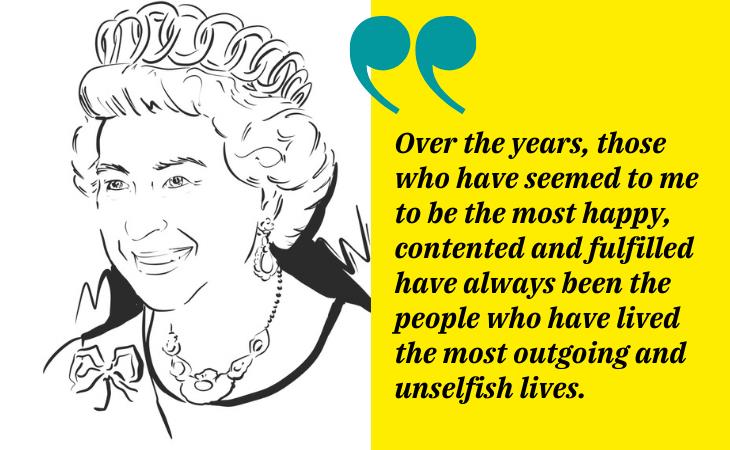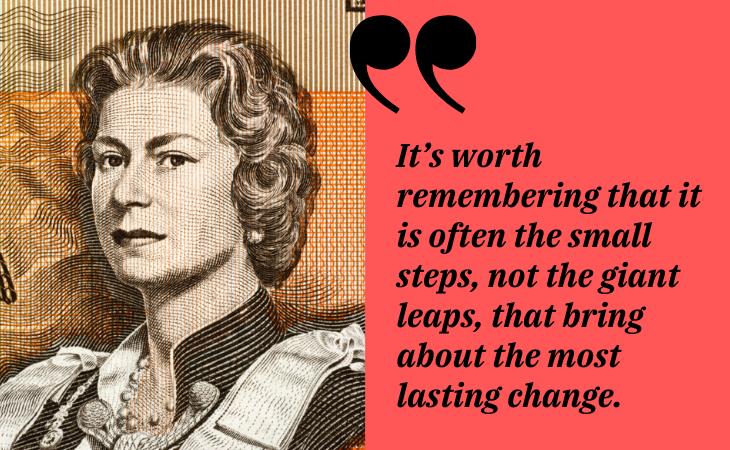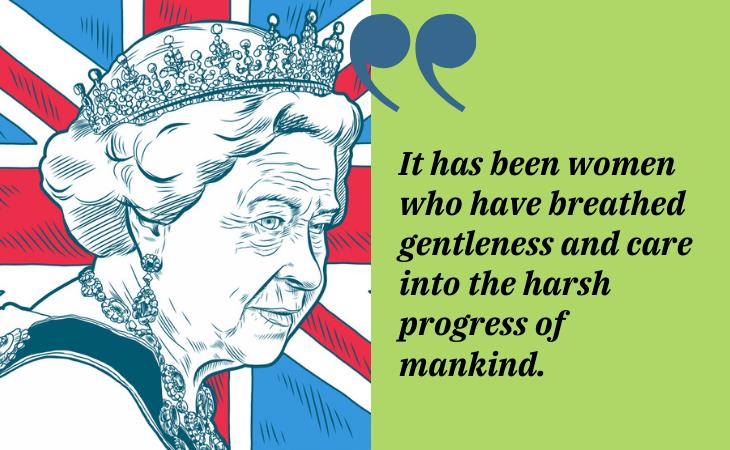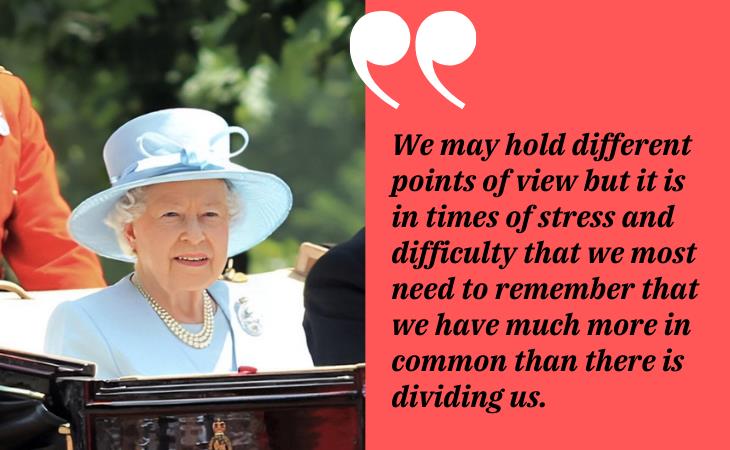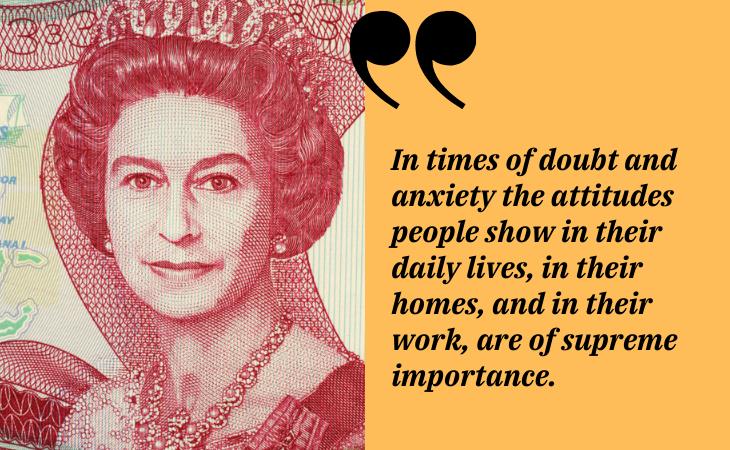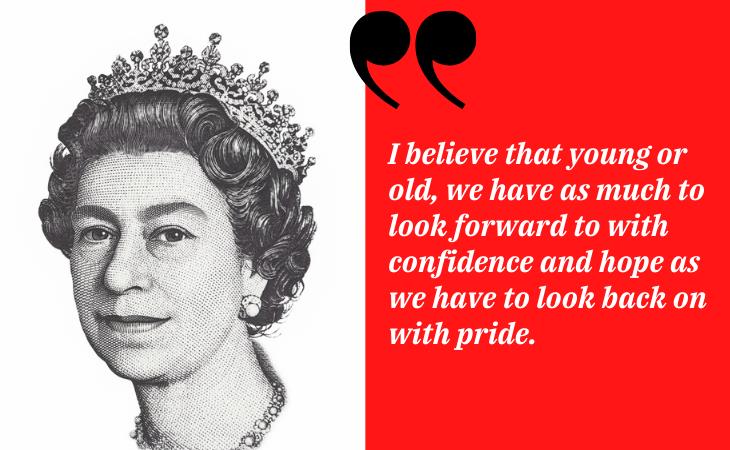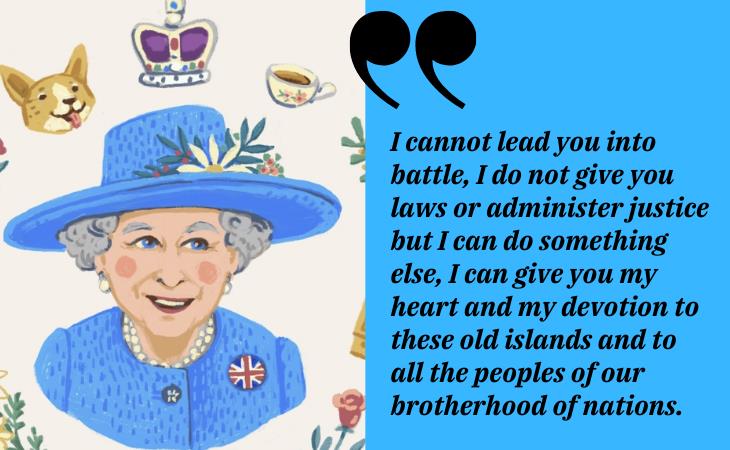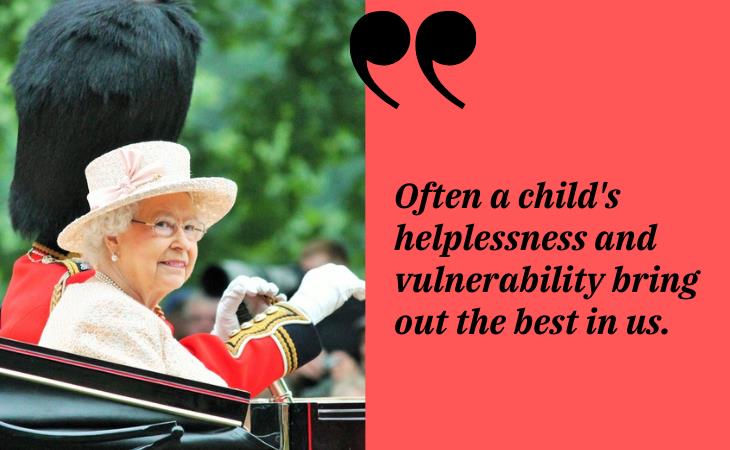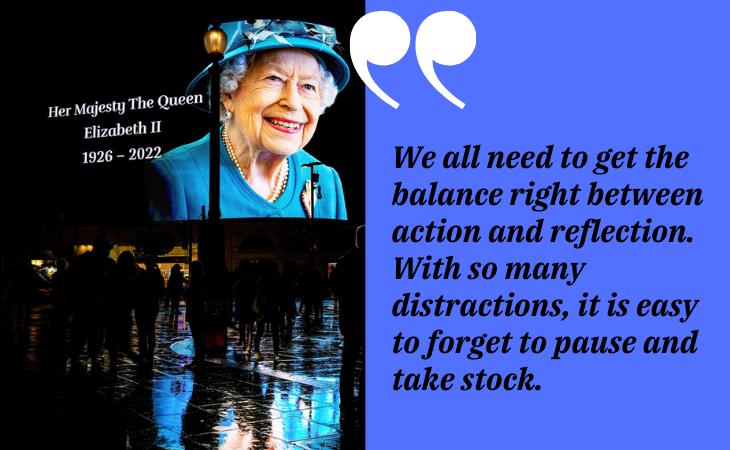 Share these quotes with your friends and family