Clint Eastwood needs no introduction. The renowned American actor-director has been a favorite of generations of film buffs. He left an indelible mark on cinema with a host of unforgettable performances in films like For A Few Dollars More, The Good, The Bad & The Ugly, Million Dollar Baby, Bronco Billy, and many more. The legendary 92-year-old star has received plenty of critical acclaim for his excellence in acting and direction and is still going strong.
Eastwood first became popular in the '60s with his portrayal of the no-nonsense rugged cowboy in a slew of Westerns. Such was his impact that his name has practically become synonymous with the genre. But the talented actor never got typecast and showed his incredible range in the years to come. Eastwood's versatility and passion for his craft are an inspiration to all. While we have seen the actor say powerful stuff on the screen many a time, his words off the screen are quite thought-provoking too. Here, we have collected some wise words by Clint Eastwood that will resonate with everyone.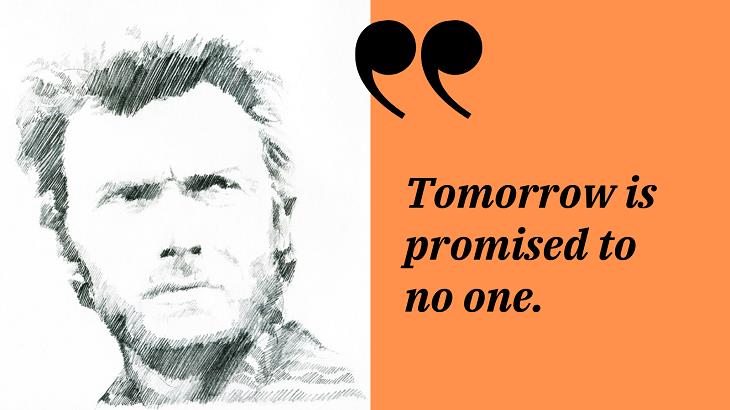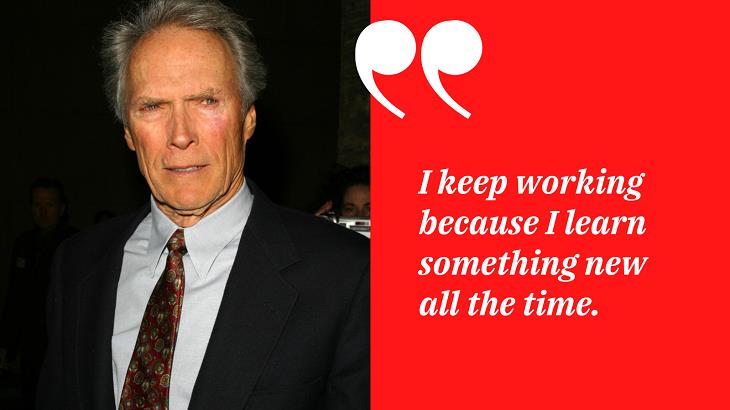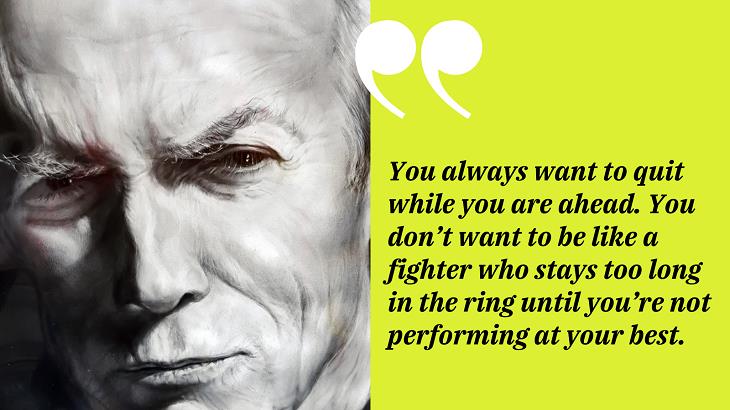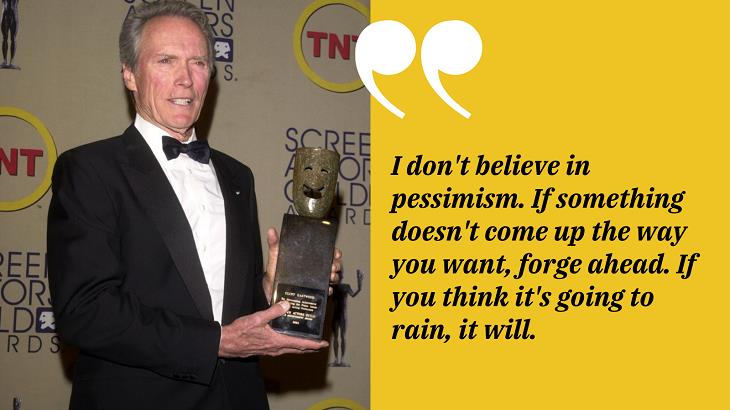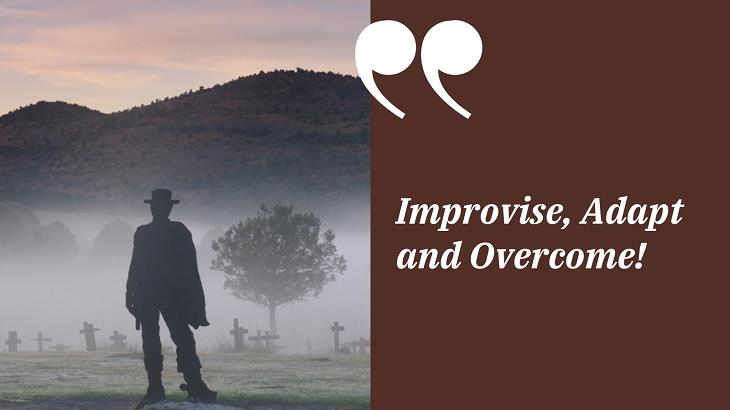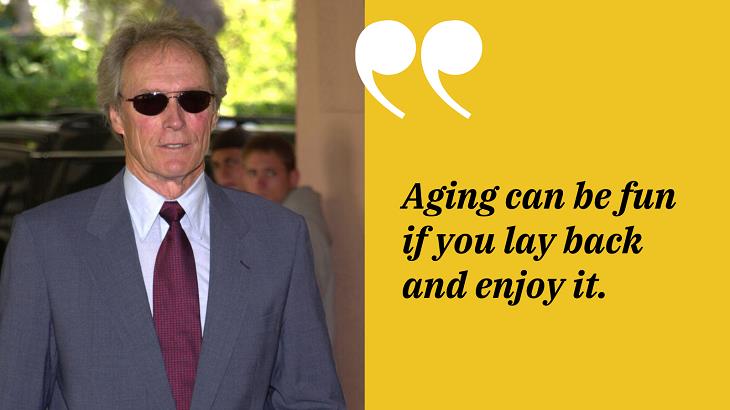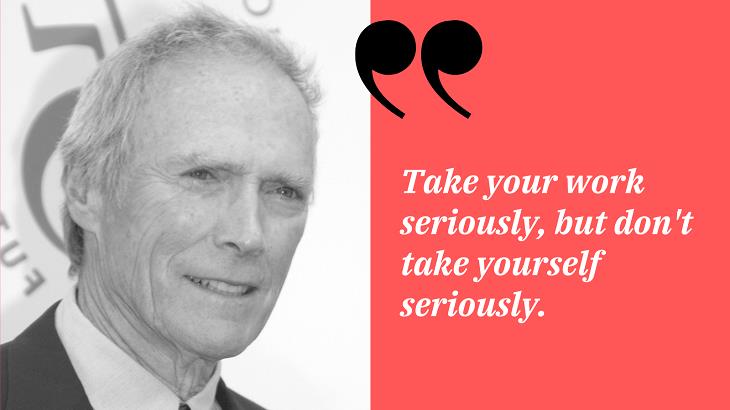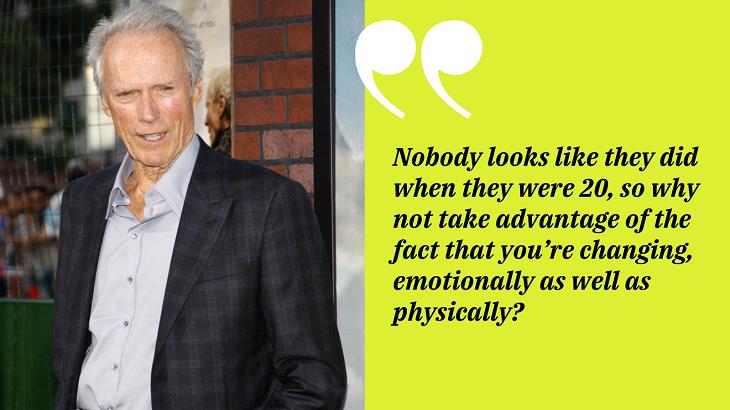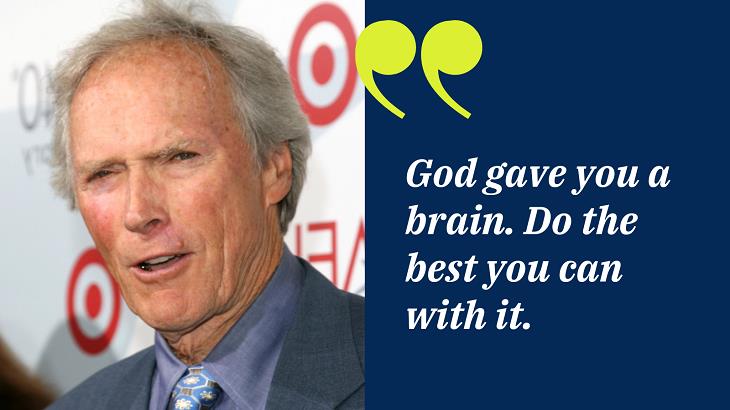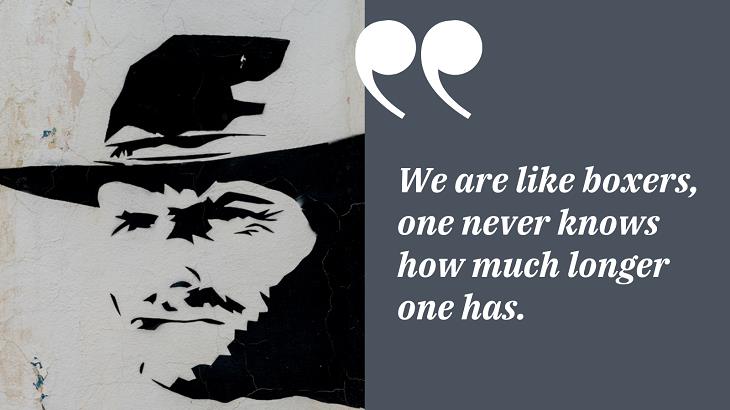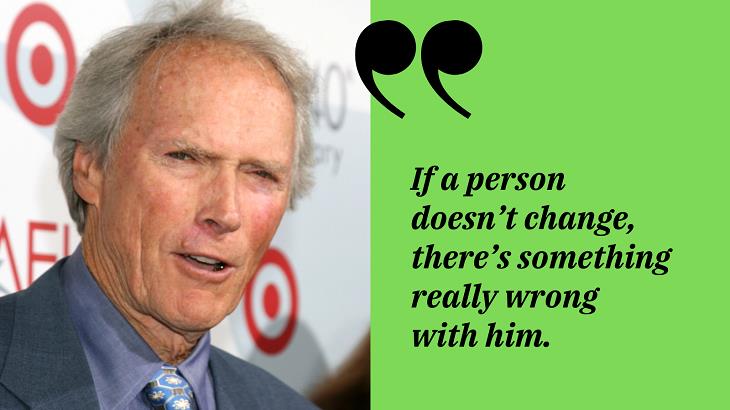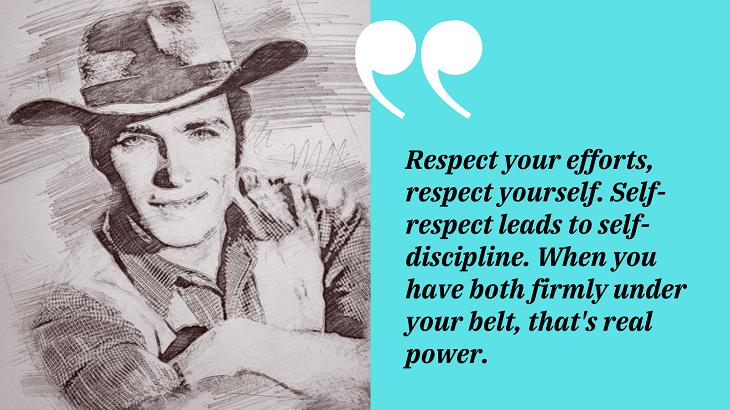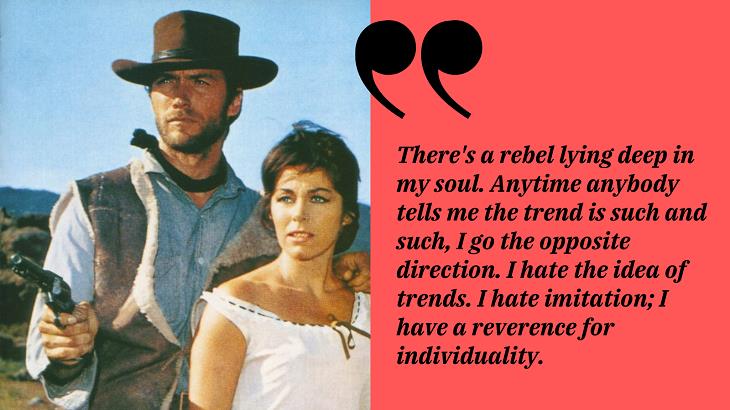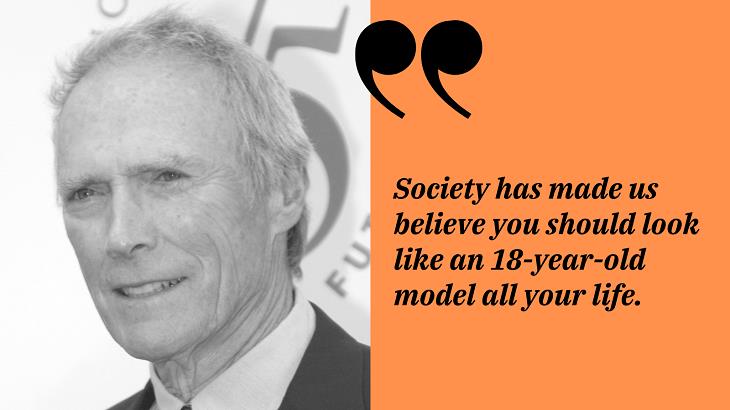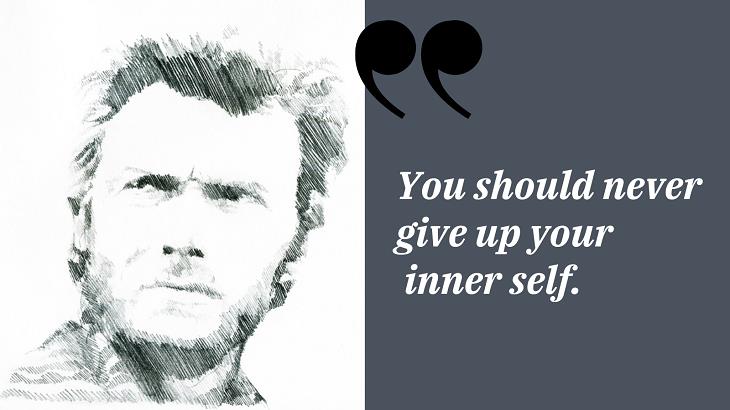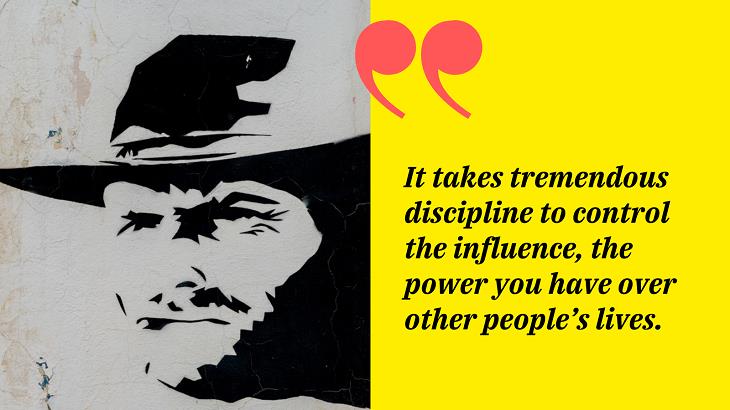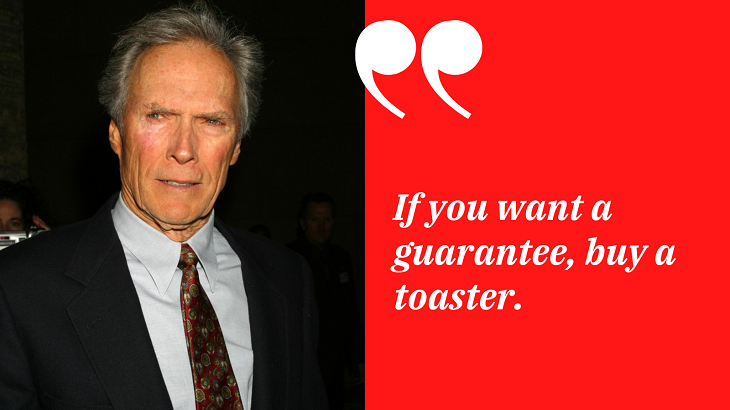 Share these quotes with your loved ones...