Jalal ad-Din Muhammad Rumi was an enigmatic Persian poet from the 13th-century, who touched the lives of countless people over the centuries through his powerful and beautiful words. Even today, you can find great comfort in his words of wisdom.
Born 821 years ago in 1207, in Afghanistan, on the eastern edge of the Persian Empire, Rumi liked to observe life keenly from a very young age. The transformational moment in Rumi's life, however, happened in 1244 when he met a wandering mystic known as Shams of Tabriz. In the next three years, the two of them shared a powerful friendship that altered Rumi's world perspective. Unfortunately, Shams disappeared three years later, leaving a gaping hole in the poet's life. To cope with the loss, Rumi started writing poetry, thus beginning the journey of one of the most influential poets of all time.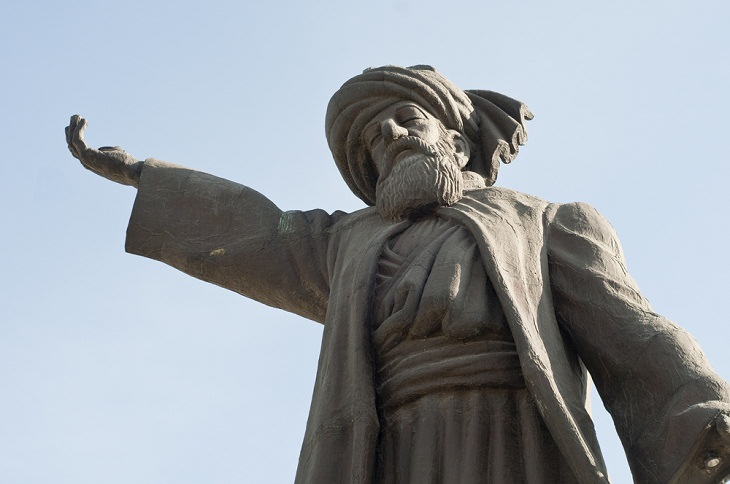 Rumi's poems are passionate, spiritual, and intense. He's a poet of joy and love. His words cut through our souls and make us reflect on our lives.
In his life, Rumi wrote more than 40,000 lyric verses. His greatest works have been collected in
The Works of Shams Tabrizi, which is considered to be one of the most powerful works in literature. In his introduction to a translation of Rumi's
The Shams
, American poet Coleman Barks has written: "Rumi is one of the great souls, and one of the great spiritual teachers. He shows us our glory. He wants us to be more alive, to wake up... He wants us to see our beauty, in the mirror and in each other."
Here, we have featured some of the most inspiring words by Rumi. Reading them will bring you inner peace.
1.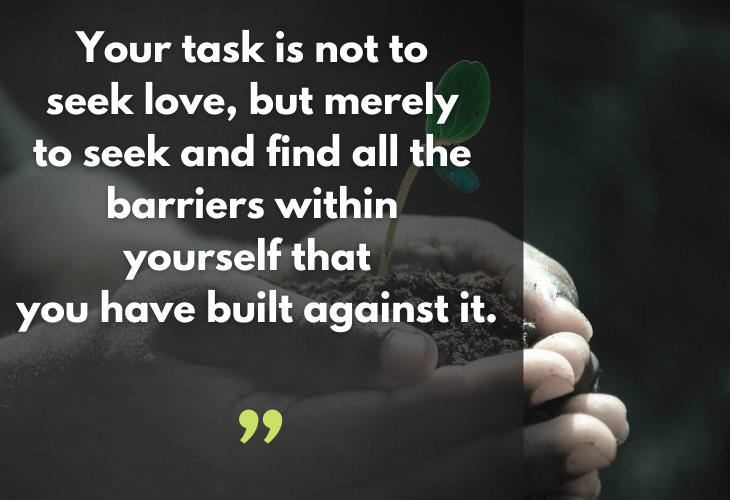 2.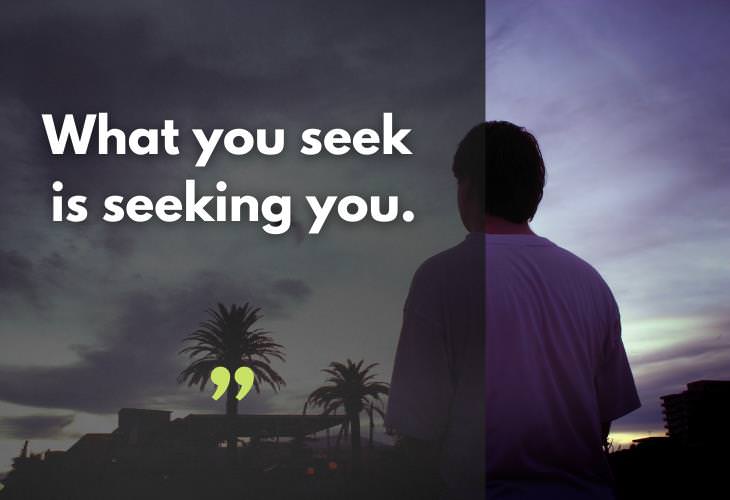 3.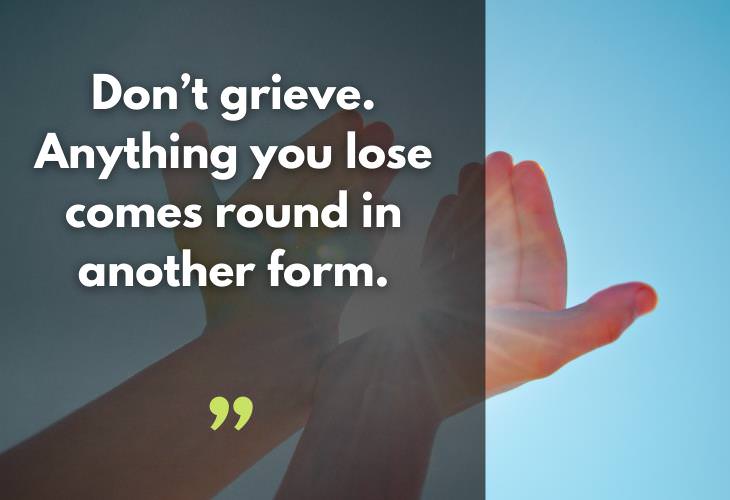 4.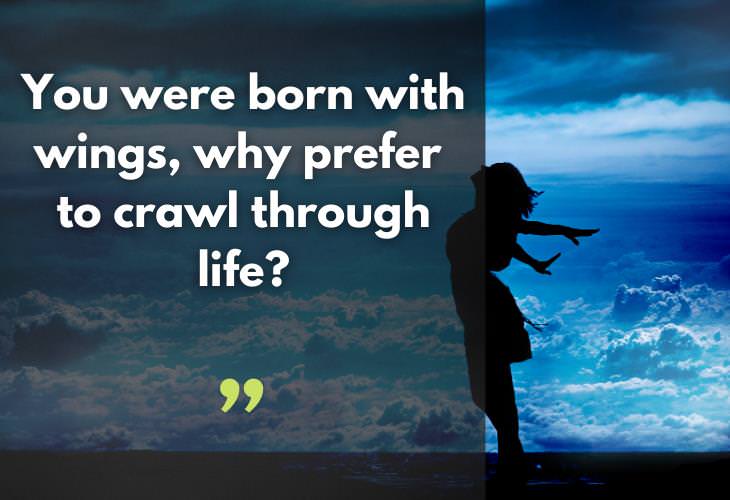 5.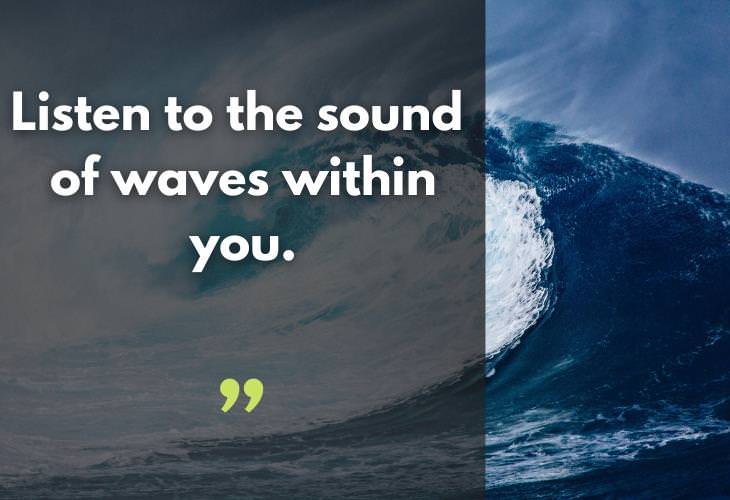 6
.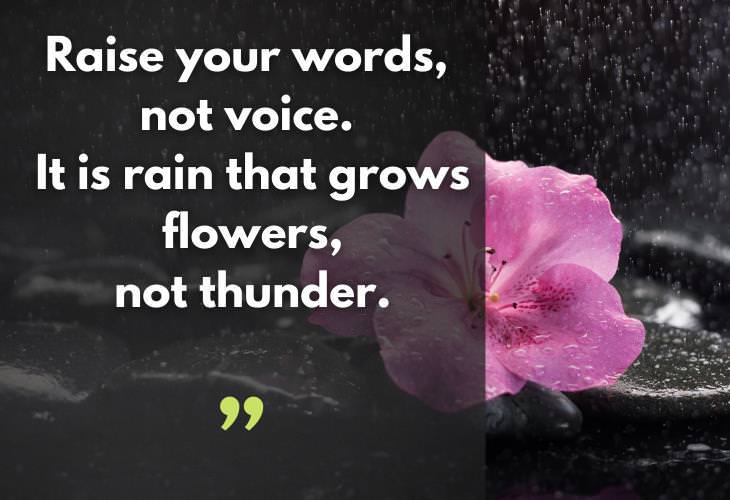 7.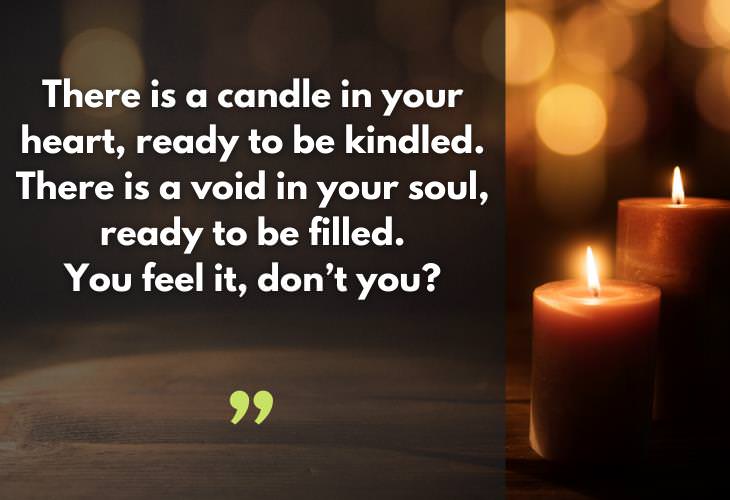 8.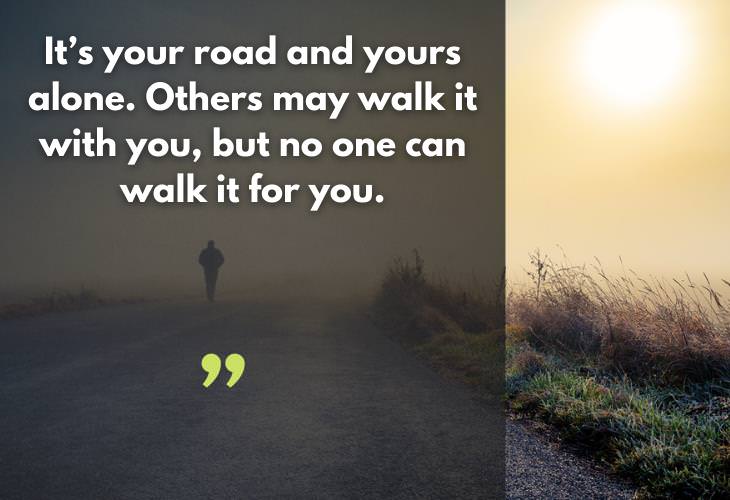 9.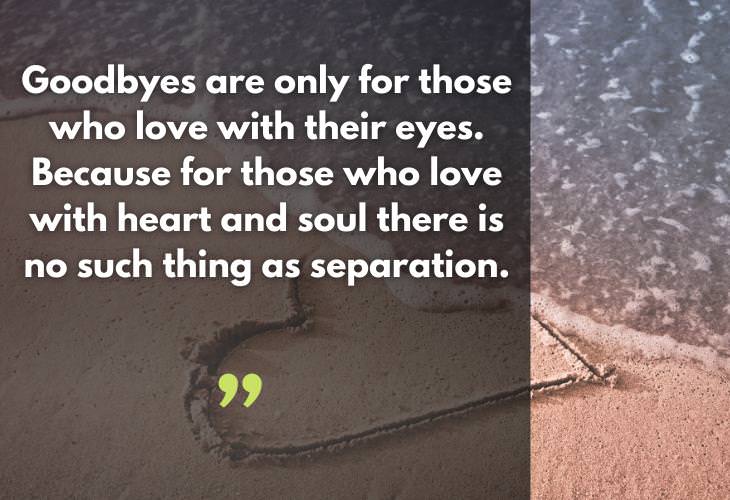 10.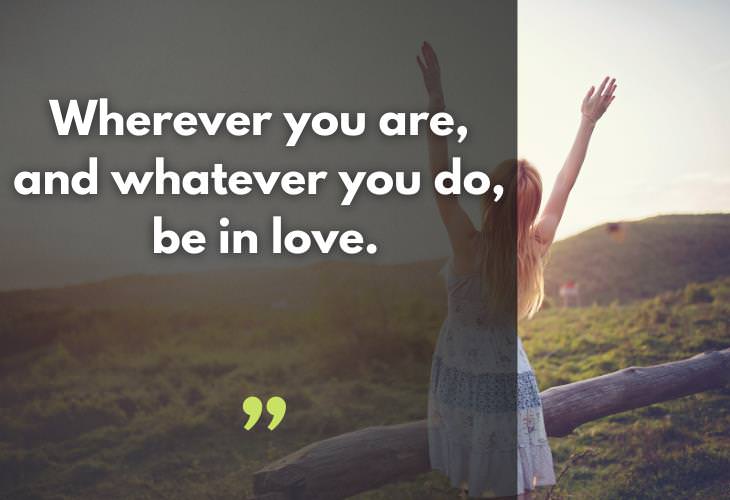 11
.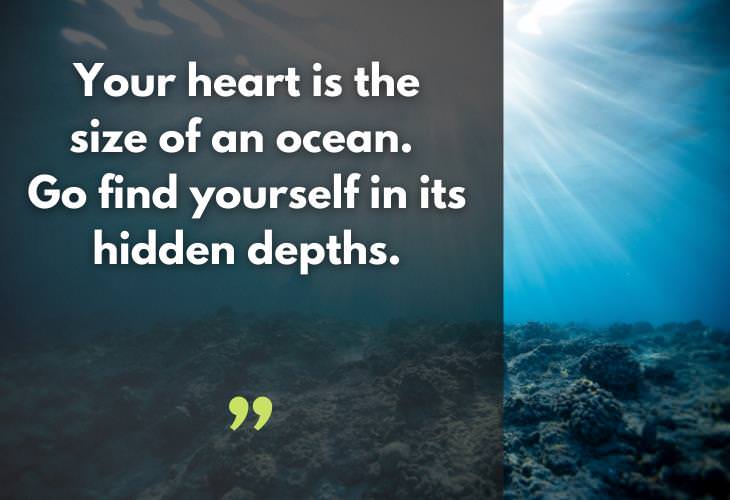 12.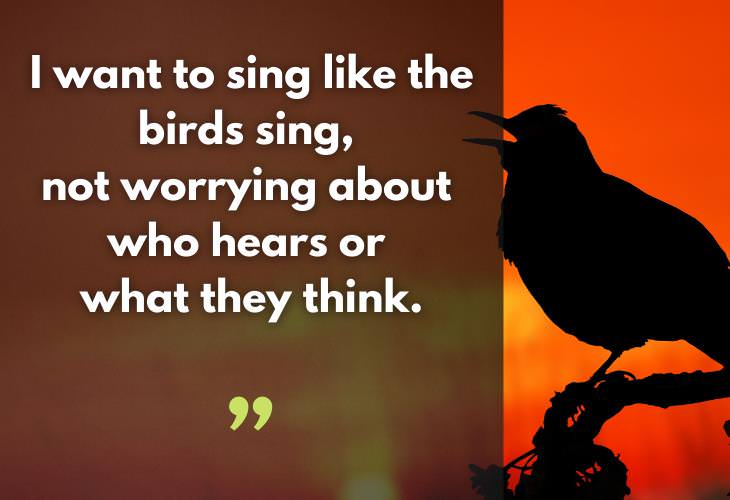 Share these quotes with your loved ones...