Charles Darwin (1809 - 1882), famously known for his theory of evolution, transformed the way we understand the natural world. The English naturalist and geologist made many revolutionary observations of life, evolution, and mankind through his experiments and studies in nature. His findings are widely regarded as among the most significant in the history of biology.
In 1831, Darwin set out on a journey aboard the HMS Beagle, a ship of the British Royal Navy - he had been employed as a naturalist to examine the coastline of South America. However, Darwin's lifelong curiosity for the natural sciences pushed him to collect samples of plants, animals, rocks, and fossils that he came across in the region. Upon his return, he started studying all that he collected during the five-year-long voyage. His analysis helped him comprehend how organisms evolve over generations. This work also convinced the naturalist about the natural selection phenomenon – that says it's only the fittest that will survive.
Eventually, Darwin's painstaking research changed the views of the world on evolution, natural selection, and the understanding of humans and other species. It also made people understand that the planet was much older than what was believed during that time. Darwin wrote 53 different books during his lifetime about his studies, including On the Origin of Species, The Descent of Man, and Selection in Relation to Sex, and The Formation of Vegetable Mould Through the Action of Worms. His views continue to inspire the scientific community even today.
Charles Darwin was clearly a man who was far ahead of his time. Here, we have collected some of the most insightful quotes by the great man.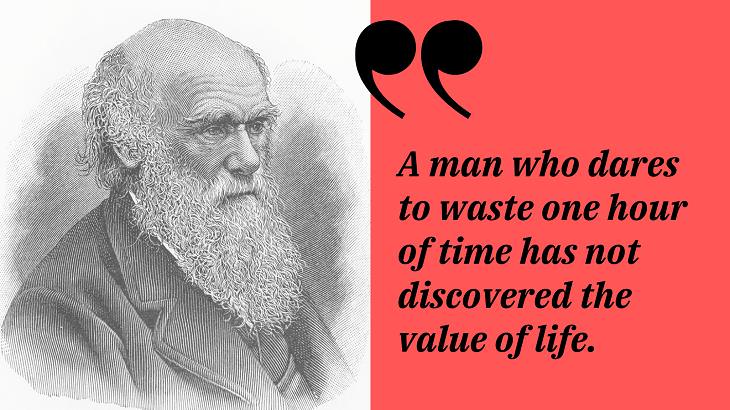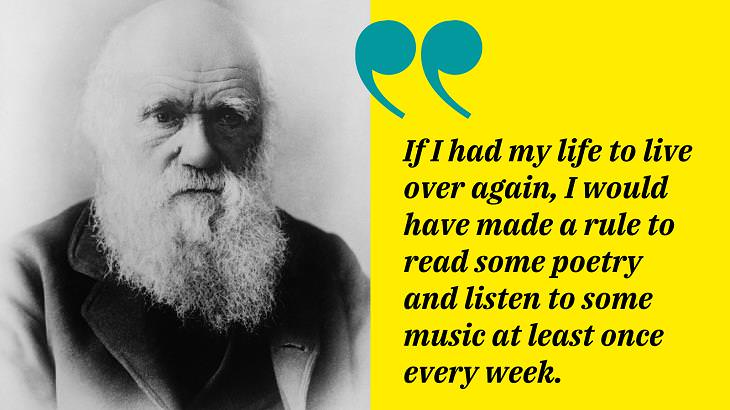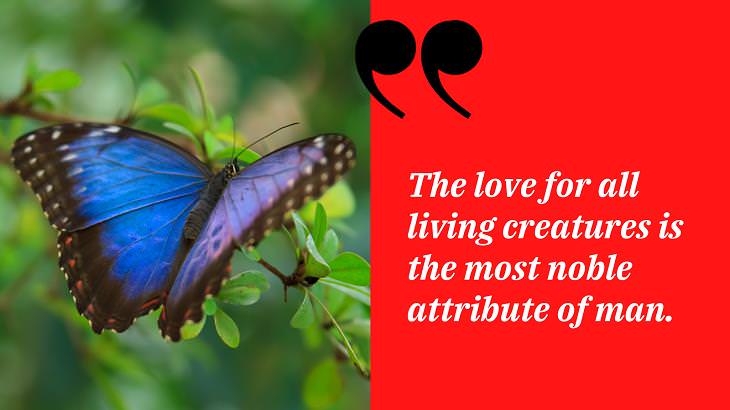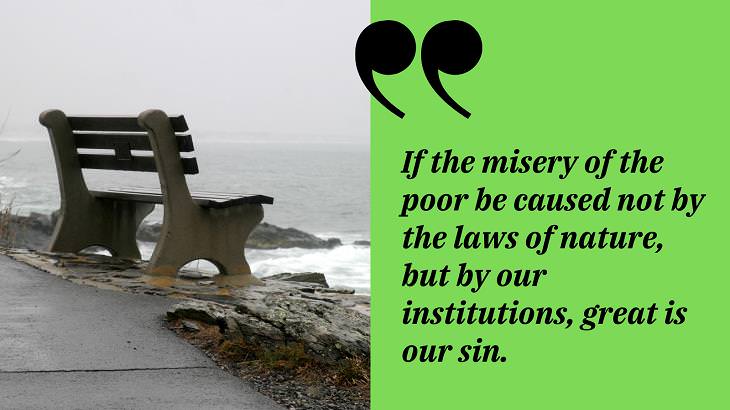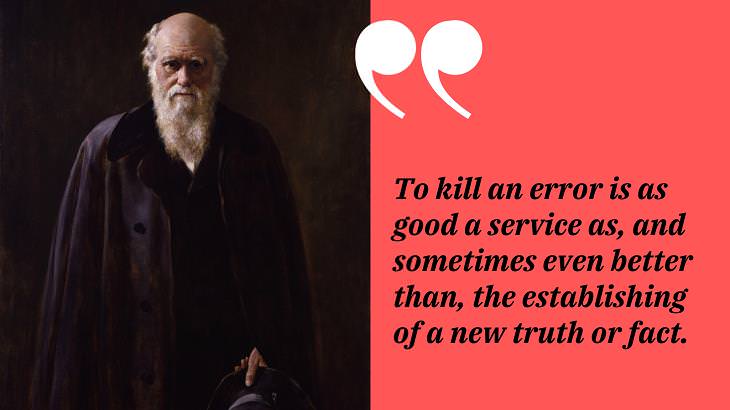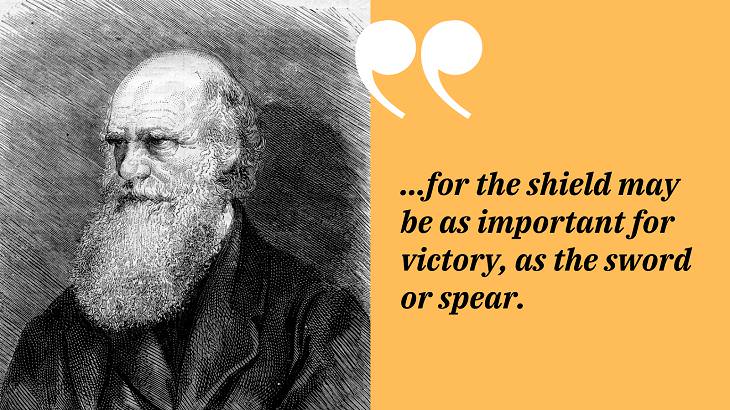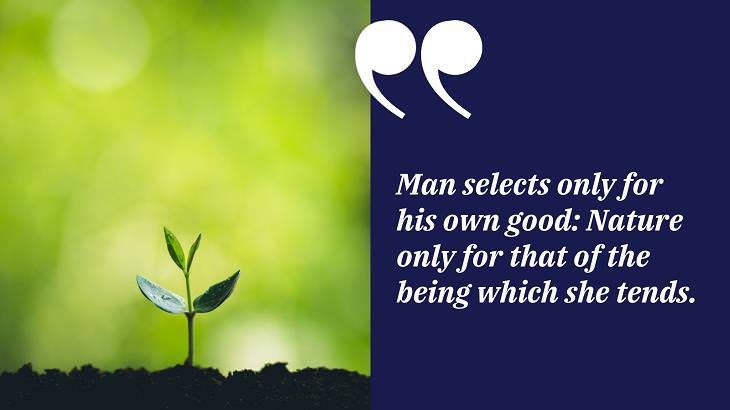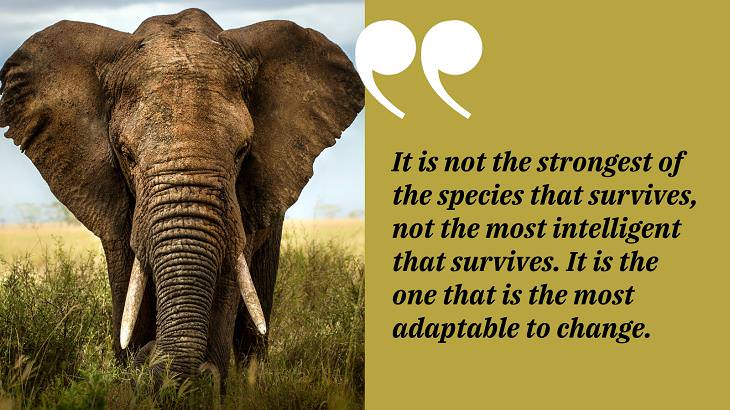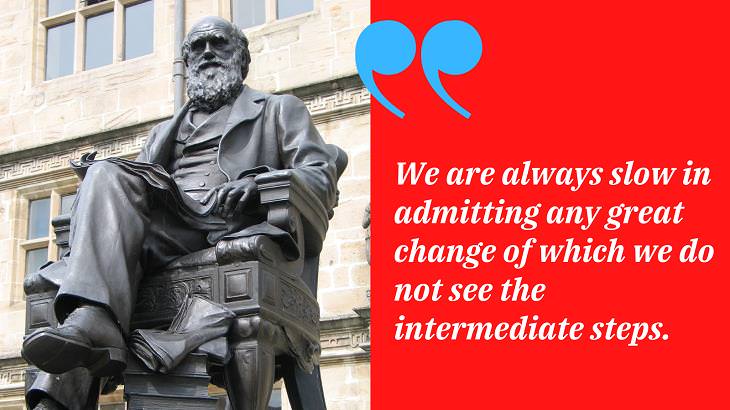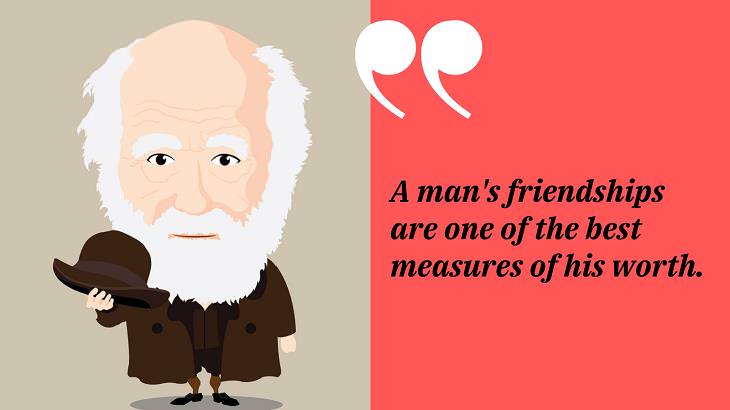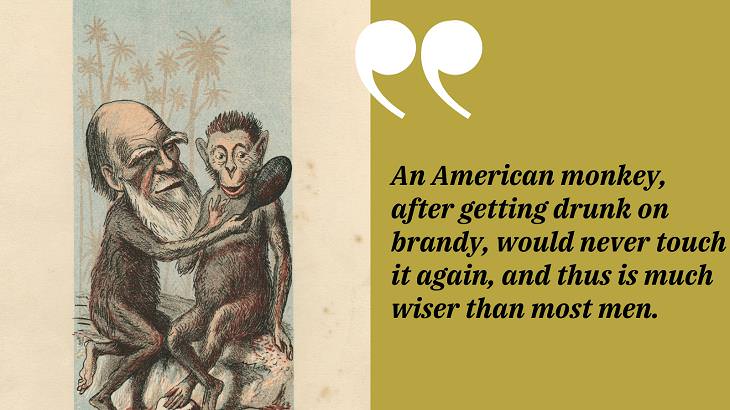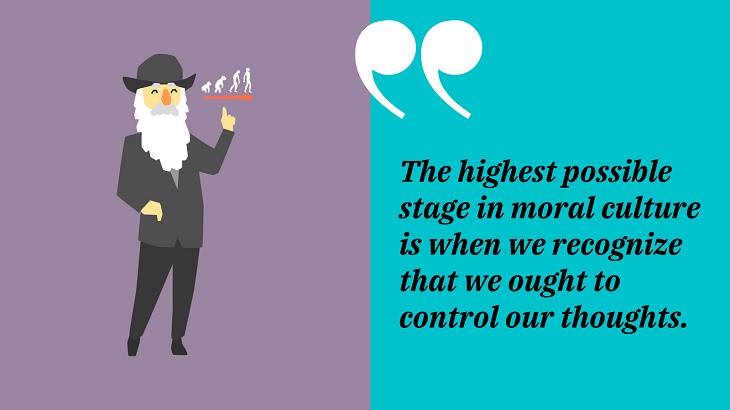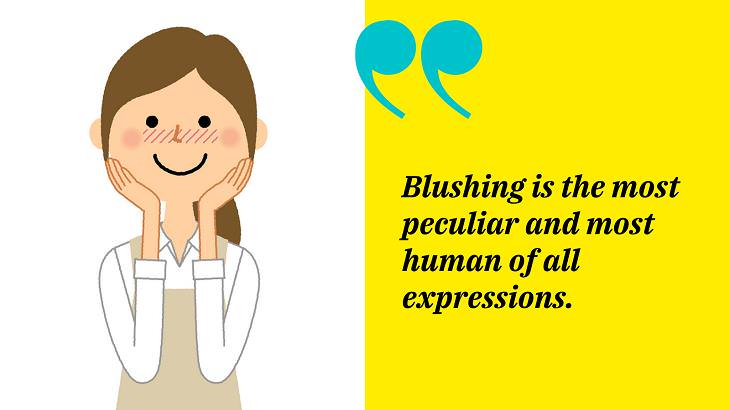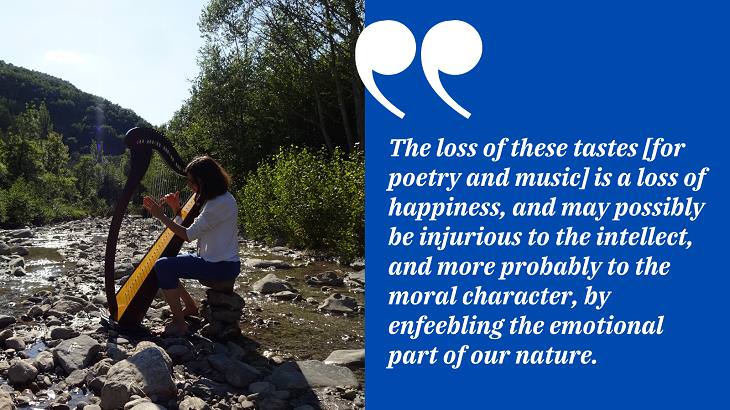 Share these quotes with your loved ones!