Nikola Tesla has long since been regarded as one of the most brilliant minds to contribute to the scientific community. A Serbian-American engineer and inventor born and raised in the Austrian Empire, Tesla is credited with inventing the Tesla coil which would later help him in the creation of wireless power generation.
Perhaps one of his most well-known and still vital discoveries was in the field of x-ray experimentation which has since been developed into the x-rays used today in numerous fields. This pioneer and innovator gave us far more than just devices and now-fundamental principles of science. He also left us with numerous insightful words of wisdom, strength, intelligence. Here are 15 of Nikola Tesla's greatest quotes
1. "One must be sane to think clearly, but one can think deeply and be quite insane."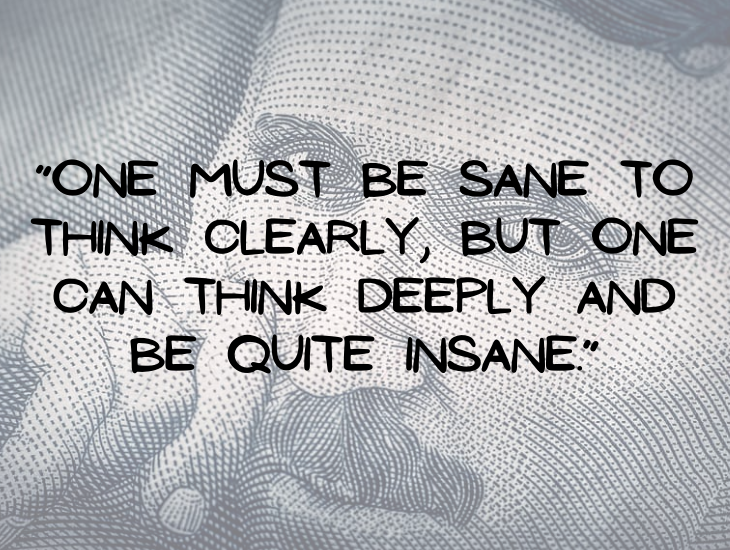 2. "Our virtues and our failings are inseparable, like force and matter. When they separate, man is no more."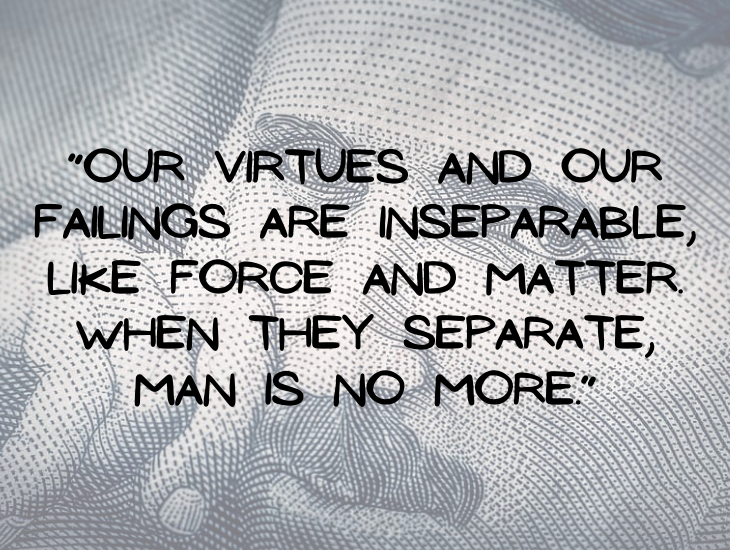 3. "Life is and will ever remain an equation incapable of solution, but it contains certain known factors."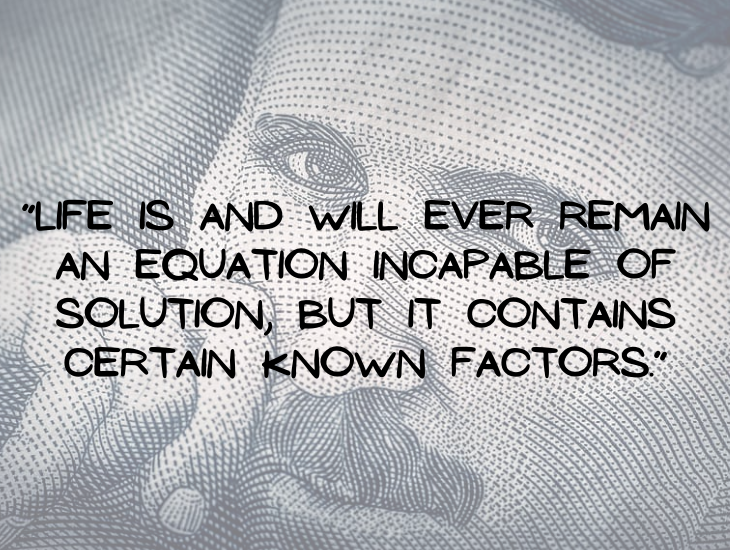 4. "If you want to find the secrets of the universe, think in terms of energy, frequency, and vibration."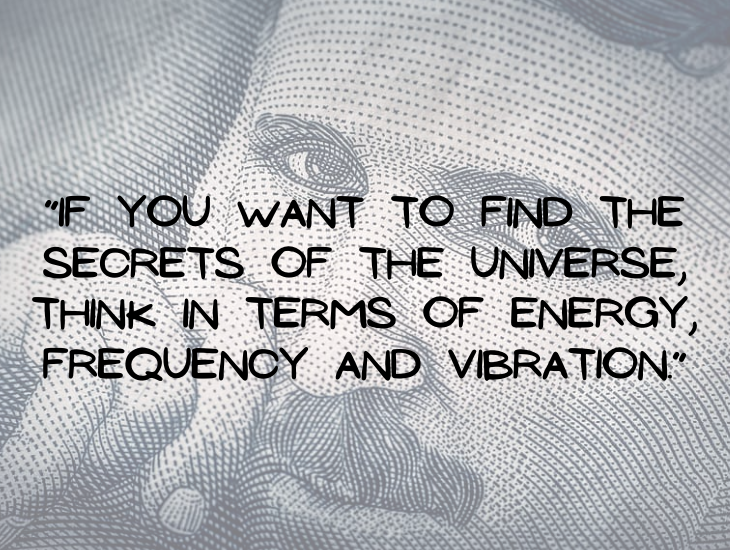 5. "To know each other we must reach beyond the sphere of our sense perceptions."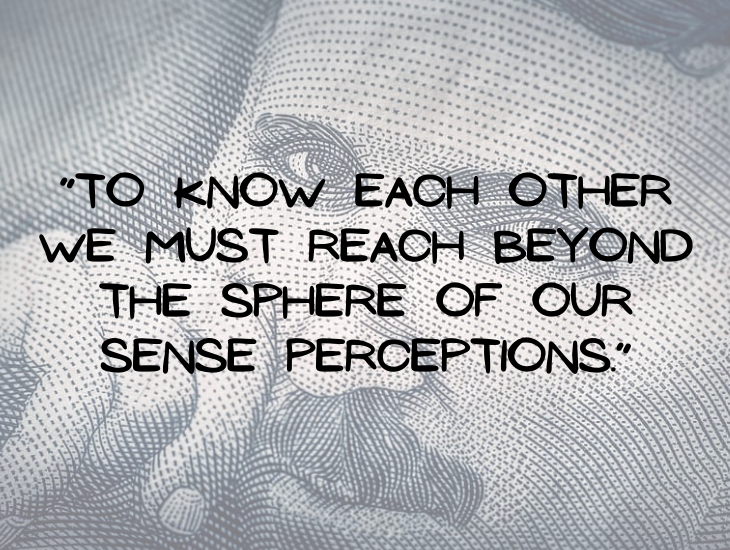 6. "A new idea must not be judged by its immediate results."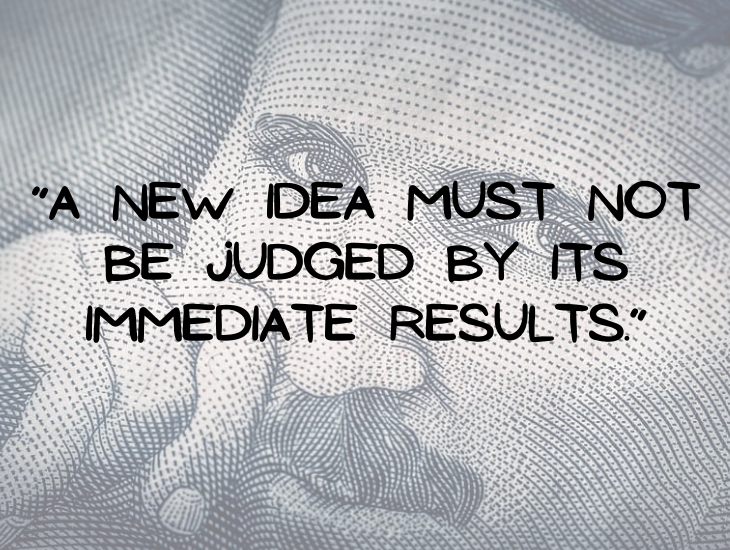 7. "Be alone, that is the secret of invention; be alone, that is when ideas are born."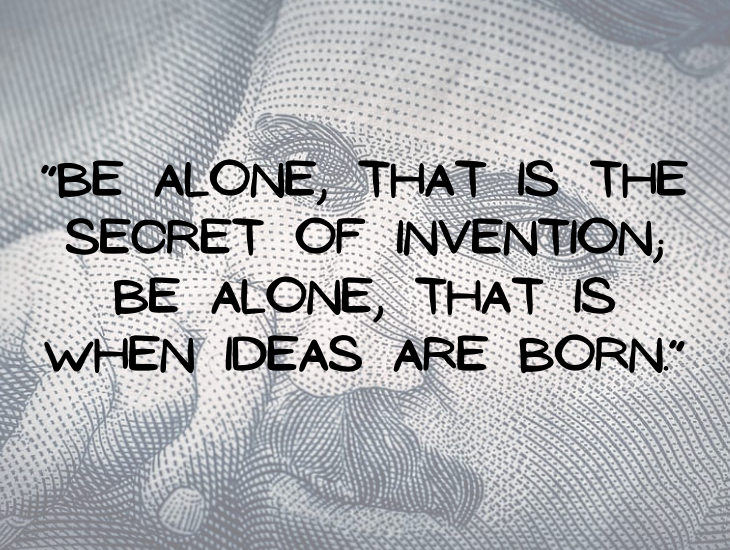 8. "The present is theirs; the future, for which I really worked, is mine."

9. "It's not the love you make. It's the love you give."

10. "Peace can only come as a natural consequence of universal enlightenment."

11. "I could only achieve success in my life through self-discipline, and I applied it until my wish and my will became one."

12. "Science is but a perversion of itself unless it has as its ultimate goal, the betterment of humanity."

13. "As I review the events of my past life I realize how subtle are the influences that shape our destinies."

14. "I don't care that they stole my idea . . I care that they don't have any of their own."

Share these insightful quotes with friends and family!