10 minutes of work and a 4-hour slow cook will give you the Marinara of your dreams. Keep it in sealed jars or in small containers in the freezer, and next time you make pasta, you'll have the sauce pre-measured! It's perfect for meatballs as well.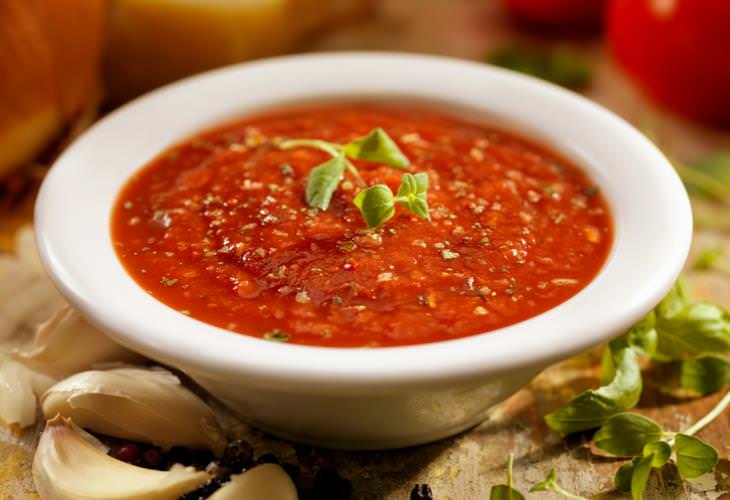 Ingredients for Slow Cooker Spaghetti Sauce:
Method of preparing the Slow Cooker Spaghetti Sauce:
Set up a slow cooker and add all of the ingredients. Cover with a lid and cook on high for 4 hours.

We suggest pouring this into small containers and keeping in the freezer.