Bourbon lemonade? That sounds odd, right? Well, it isn't. In fact, this is a refreshing and exciting drink that will keep you super chilled and relaxed on a hot summer day. All you need to make this unique drink is some fresh lemonade and bourbon. For a spicy finish, you can swirl it with whiskey.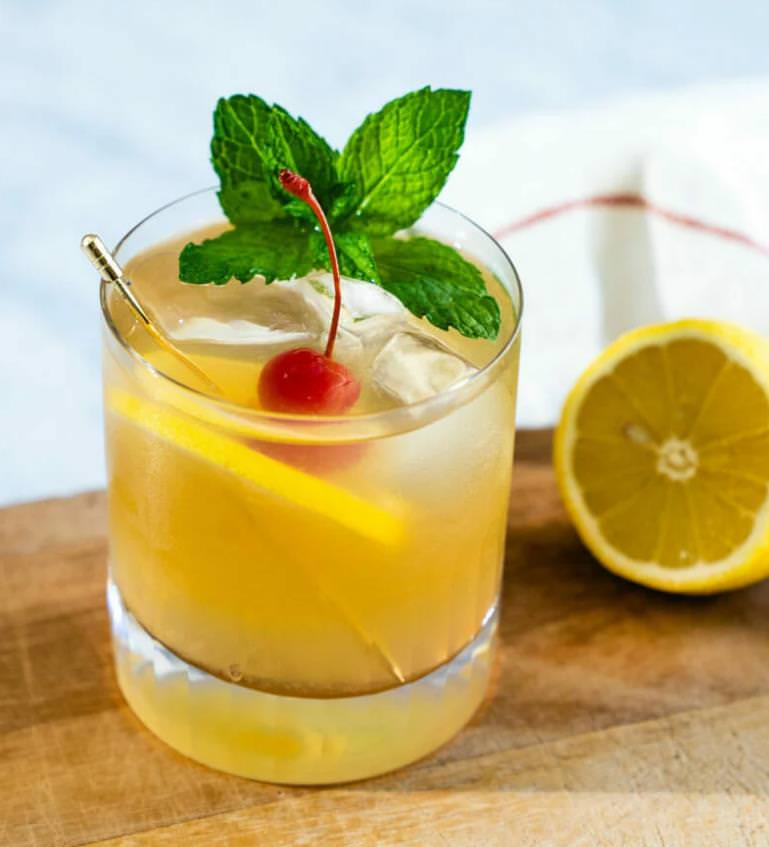 Ingredients for Bourbon Lemonade:
Method of preparing the Bourbon Lemonade:
In a glass pour in the fresh lemonade, bourbon, and vanilla syrup to taste. Add ice and garnish the drink with fresh mint and a cocktail cherry.
Source: A Couple Cooks