Is your IQ high enough for this 1987 TEST? Well we're going to test that right now, with challenging questions from math, logic and language to see how well you do. So bring your brains along for the ride!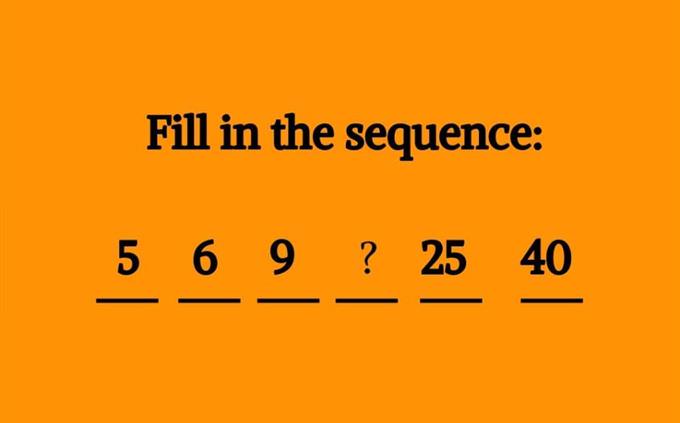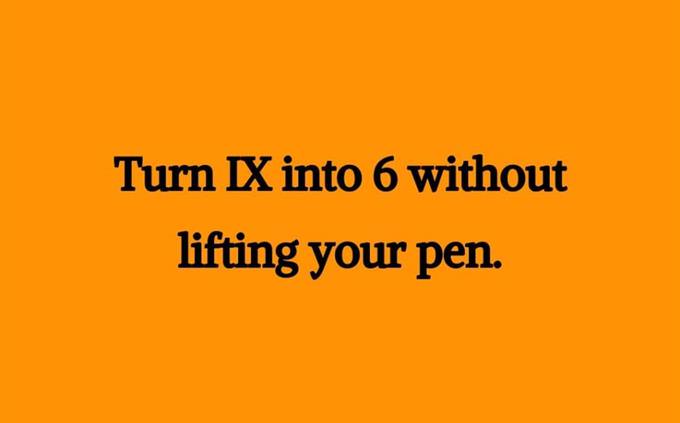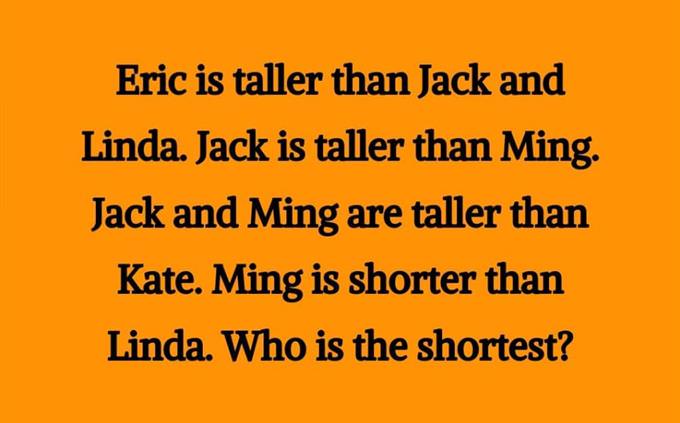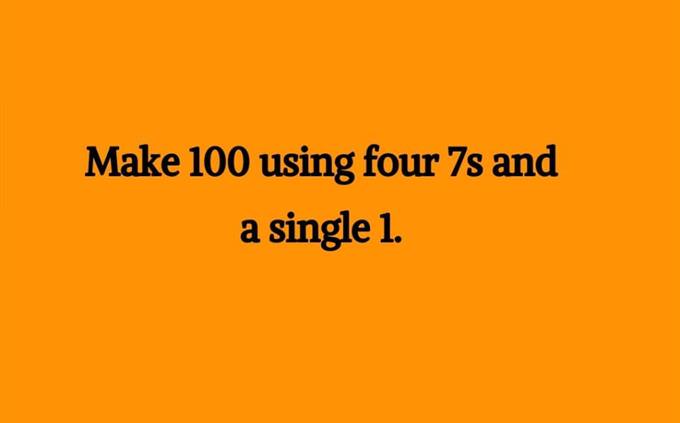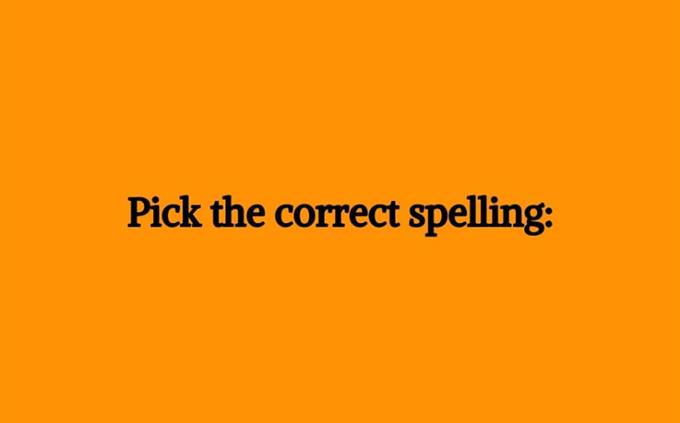 Pick the correctly spelled word.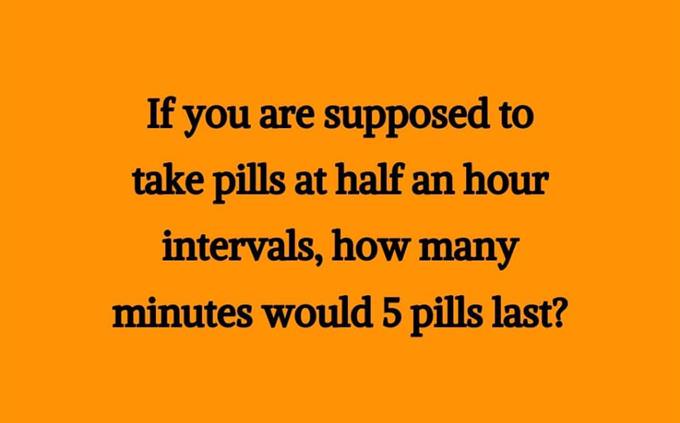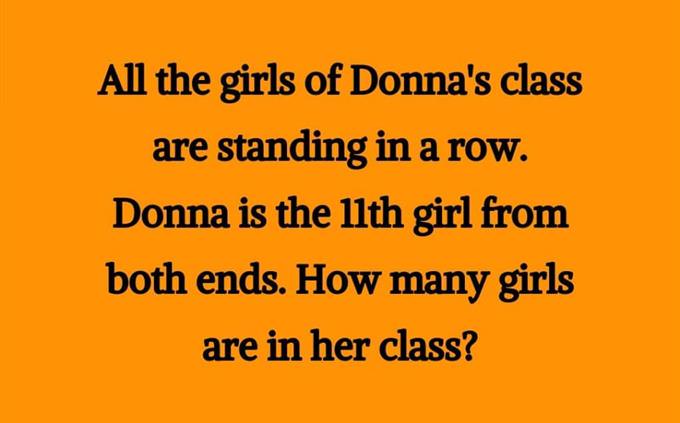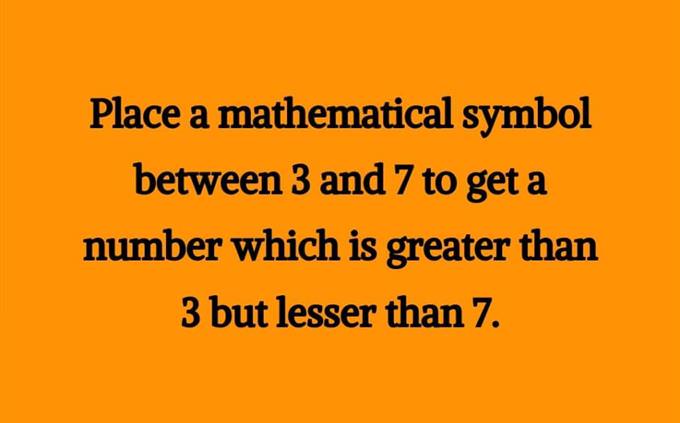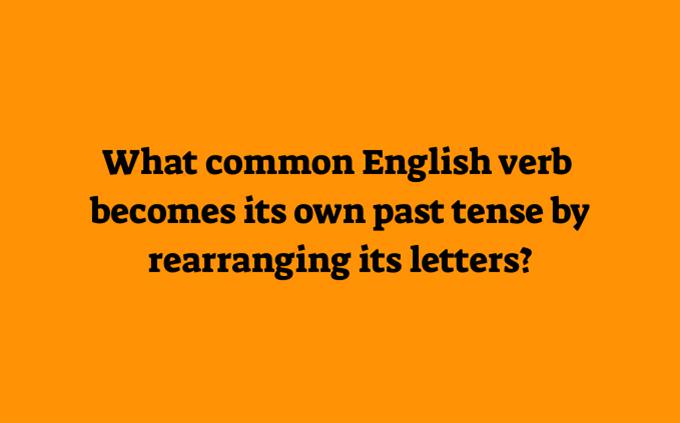 Complete the correct answer.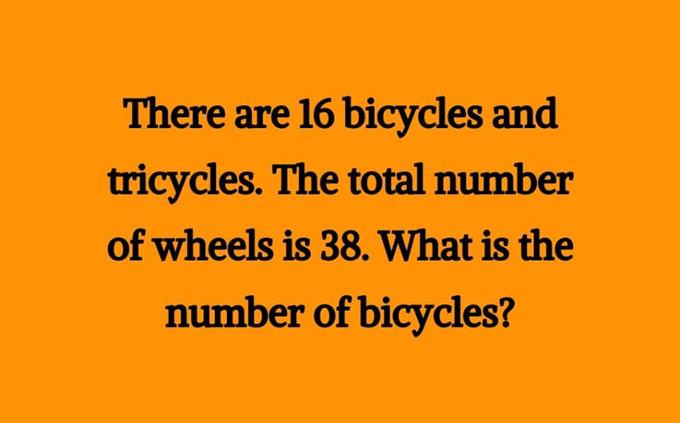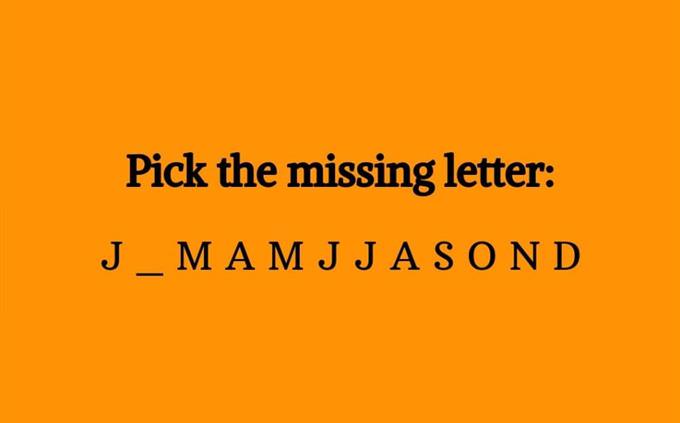 In case you were wondering, the letters are the first letter of each of the twelve months. The second month is February. That is why the correct answer is 'F'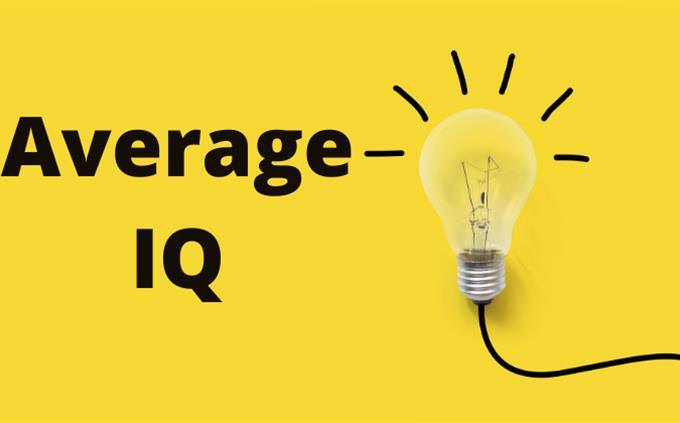 You IQ is up to scratch but you had some mistakes, and had some successes, meaning you have about the average IQ among our test takers. That's nothing to sneeze at, and of course you can always take the test again before looking at the answers to try and score better next time around.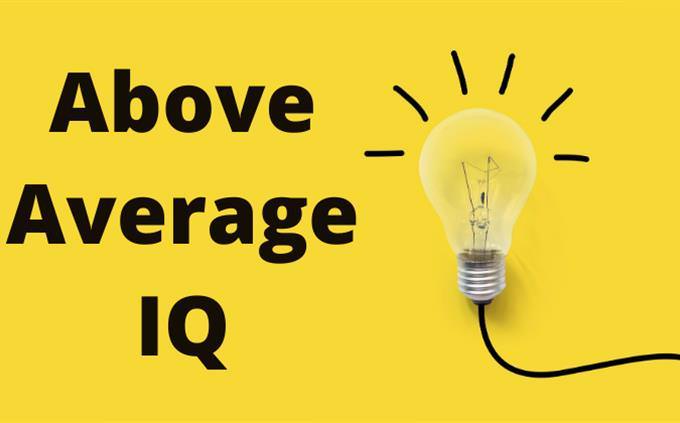 You IQ is above average! You have a really good brain in that head of yours, so keep it safe and keep it fed with interesting information and challenges so it never goes stale. Take care of your brain, and it will take care of you. You still had some mistakes, so you like you can check them out by clicking on 'Show Answers'.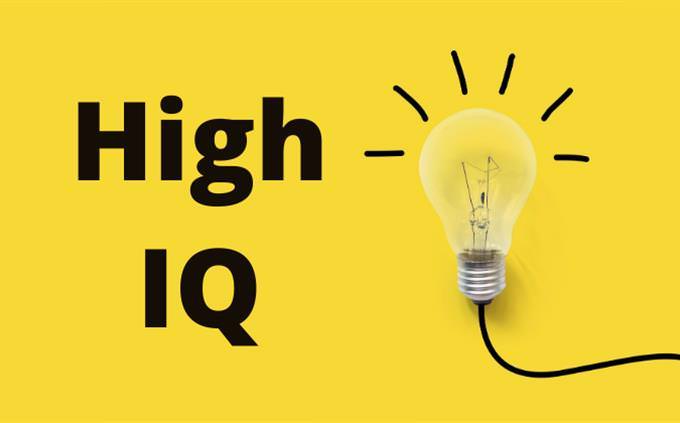 Wow, you're a smart one! You ACED this IQ test, which means your IQ is quite high, way above average. This quiz apparently cannot track how high it is, since it is not made to check the most intelligent, but we have other IQ tests here you may want to try out. Congratulations for having a great brain!