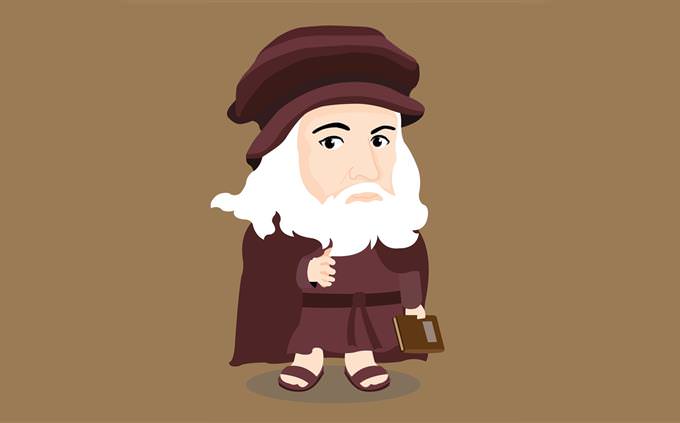 Italian artist and inventor Leonardo da Vinci lived during what period?
The Renaissance period began in Italy in the 14th century and spread to the rest of Europe. The period, which ended in the 17th century, marked a transition from ancient to modern times and many advances in art, architecture, and scholarship.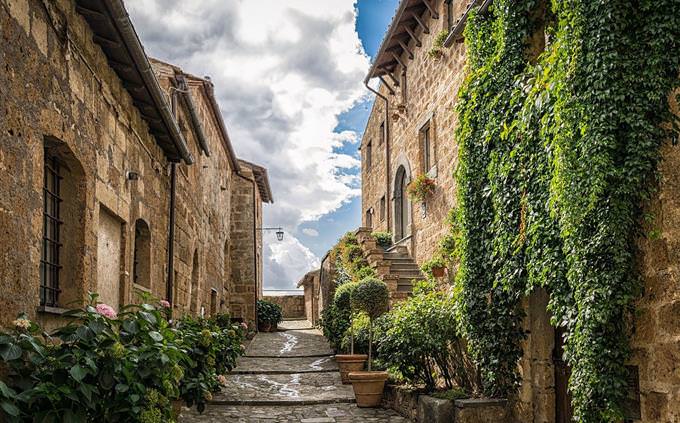 Where in Italy was da Vinci born?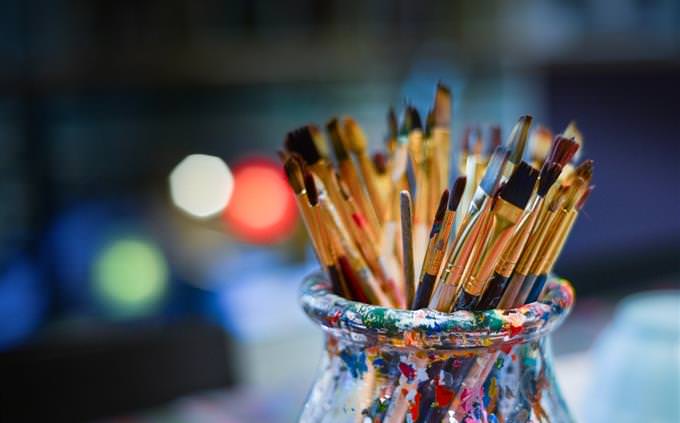 What was the theme of most of Leonardo da Vinci's paintings?
Which of these paintings was NOT painted by Leonardo da Vinci?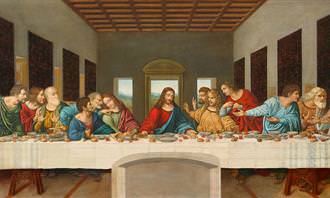 The Last Supper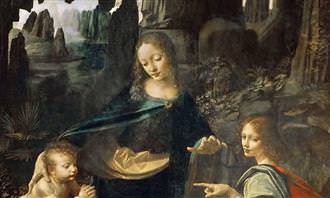 Virgin of the Rocks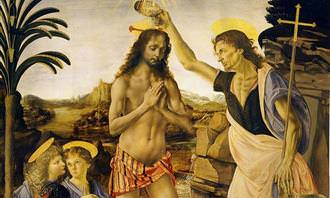 The Baptism of Christ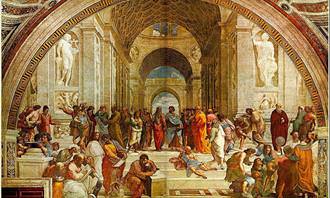 The School of Athens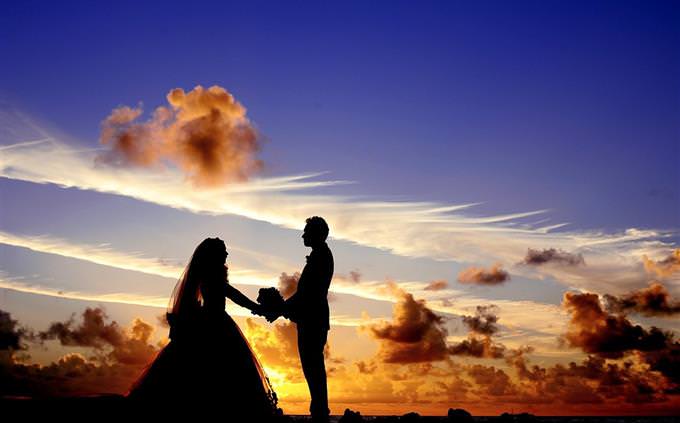 True or False: Leonardo da Vinci was married three times.
Leonardo da Vinci was never married. He spent most of his time with friends and most of them were men, leading to some speculation that he may have been gay.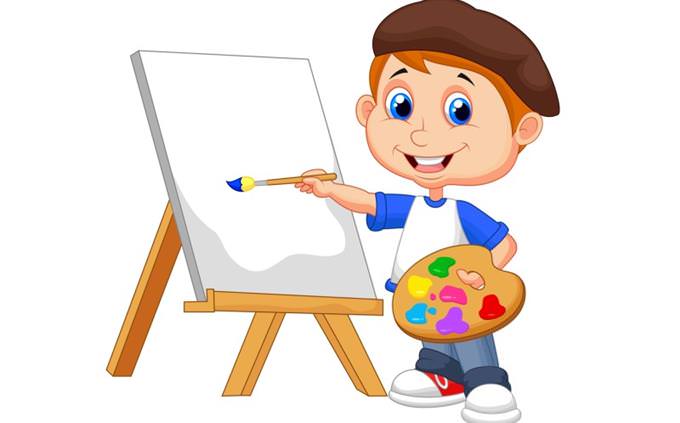 At the age of 14 Leonardo became an apprentice for what artist?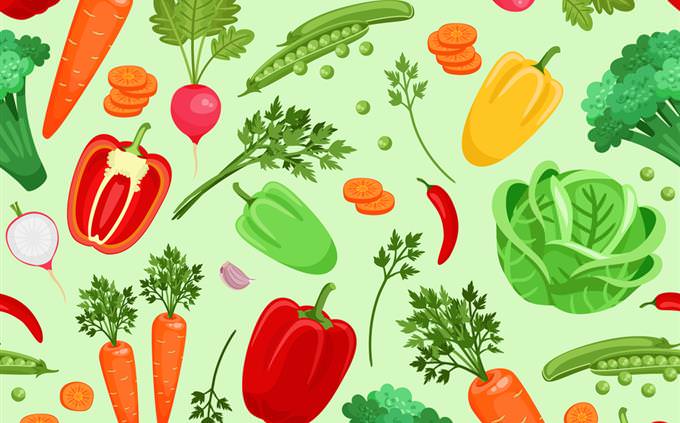 True or False: Leonardo da Vinci was a vegetarian
He was a known animal lover and was known to buy birds in cages just to free them.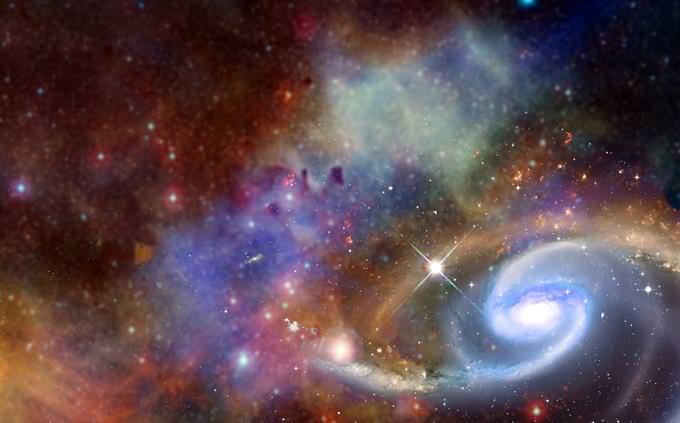 Leonardo da Vinci was called the "Homo Universalis", which is Latin for what type of man?
Skilled in numerous fields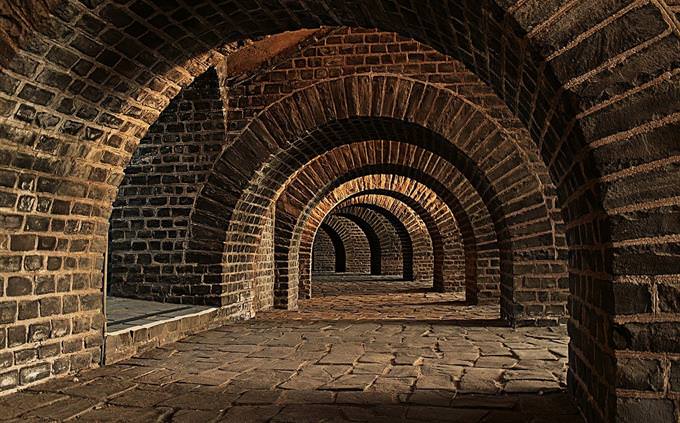 Which century was Leonardo da Vinci born in?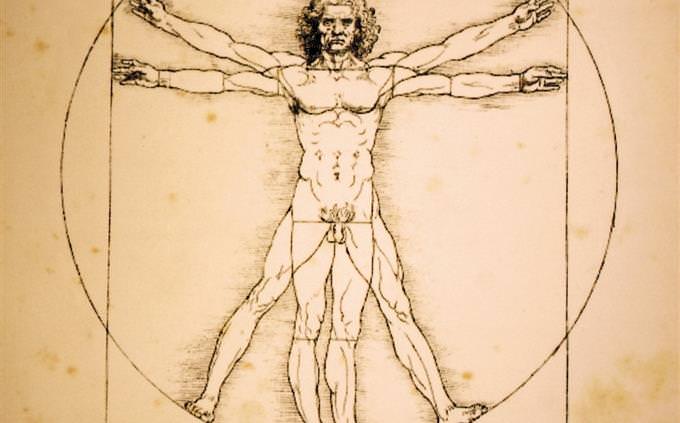 Da Vinci drew a famous anatomical drawing of a man. What was it called?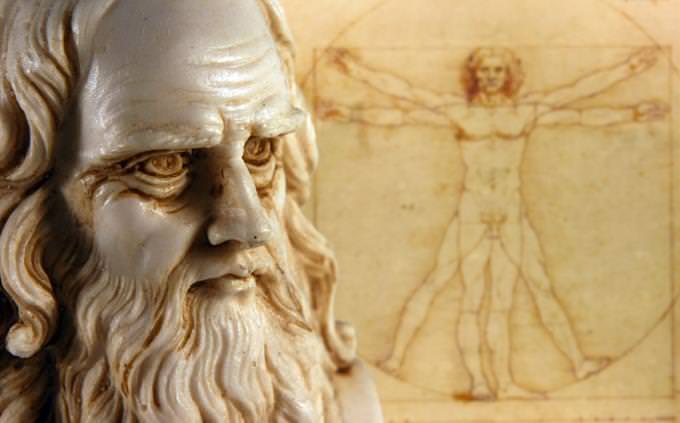 Which of these things was Leonardo da Vinci NOT skilled at?
He was known as a non-political person.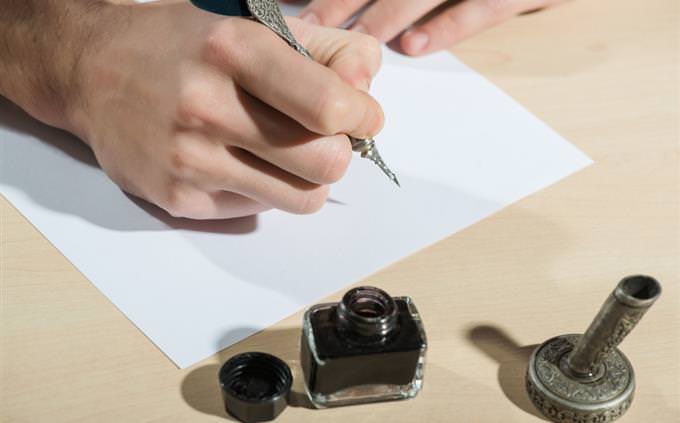 Leonardo da Vinci guarded his writings by inventing his own shorthand. What else did he do when writing?
Wrote backwards from right to left
Mix words with the words before and after them
Wrote the words upside down
Wrote the words phonetically in Greek