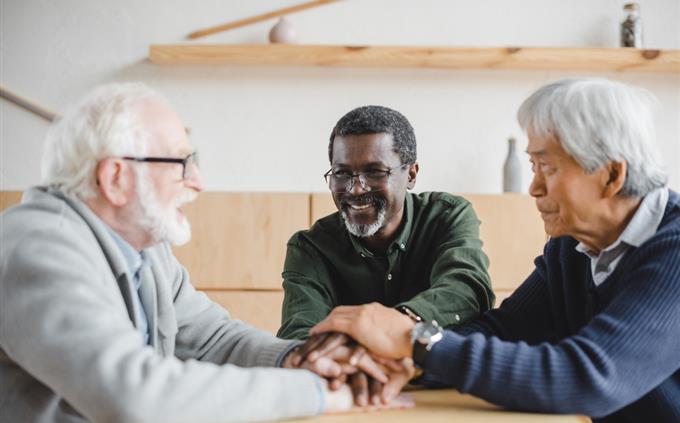 When something bad happens to someone you care about, do they come to you?
Yes, they know I'll always be there to help them
Yes, they know I can calm them down
Not usually. I'm better with good things
Yes, because they know I never forget my true friends
Yes, because they know my love is unconditional
Yes, because I will ask the right questions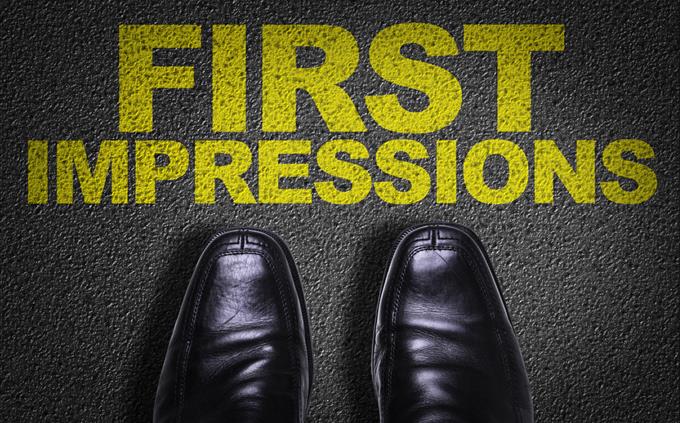 How do you think people see you after they first meet you?
They think I'm a happy-go-lucky person with no care in the world
They think I'm weird, but in a nice way
They probably don't know what to make of me
They probably think I'm very positive and supportive
They probably think I'm a deep thinker who takes their time
Probably that I ask a lot of questions and show a lot of interest
Choose an animal you feel like when helping another person: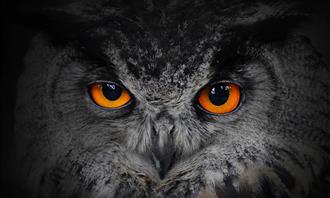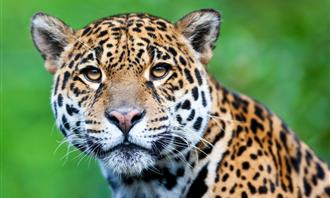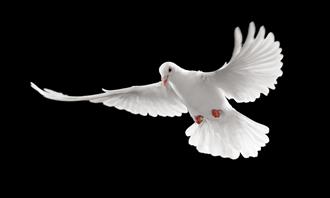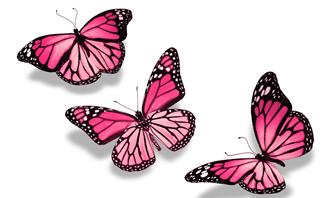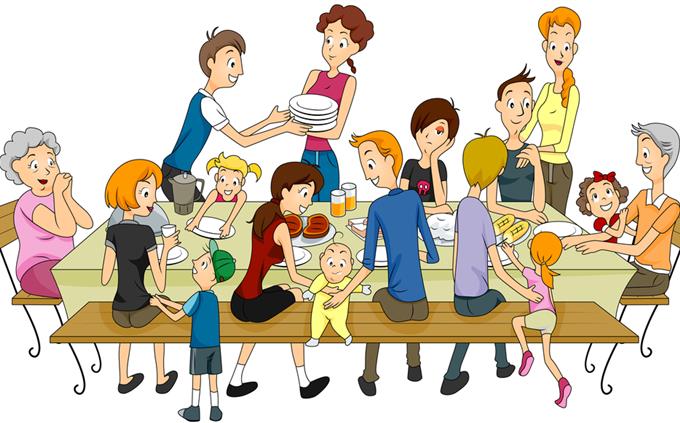 Do you have a "role" in your family?
Yes, I'm the socializer, getting everyone together
Yes, I make everyone laugh
Yes, I make sure all tasks are done
Yes, I come up with the most fun plans
Yes, I'm the realistic one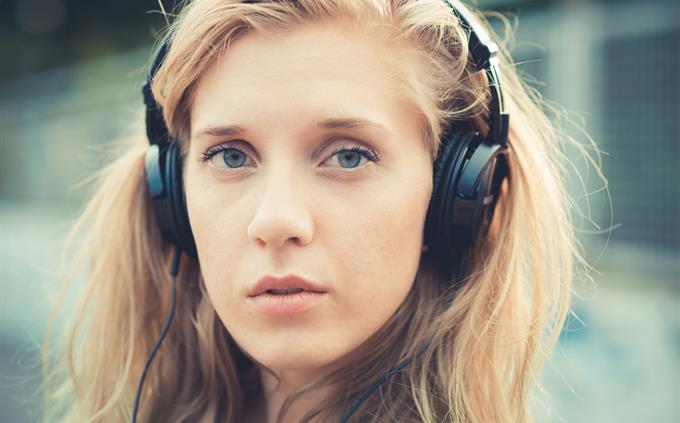 What kind of music do you enjoy when you're alone?
Peppy music with a good beat
Songs that take me way back in time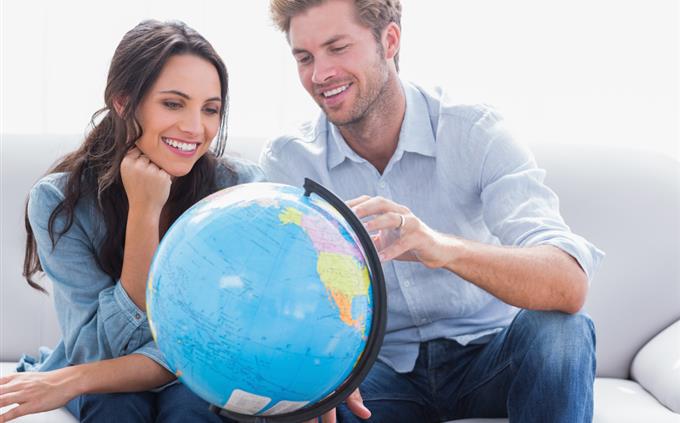 If you could do one thing to improve the world, what would it be?
I would share the rich nations' wealth with the poorer countries
I would disarm all countries from serious weapons
I would make all depression and anxiety go away
I would return nature to what it used to be
I would cure all terminal diseases
I wouldn't. I'd let life take its course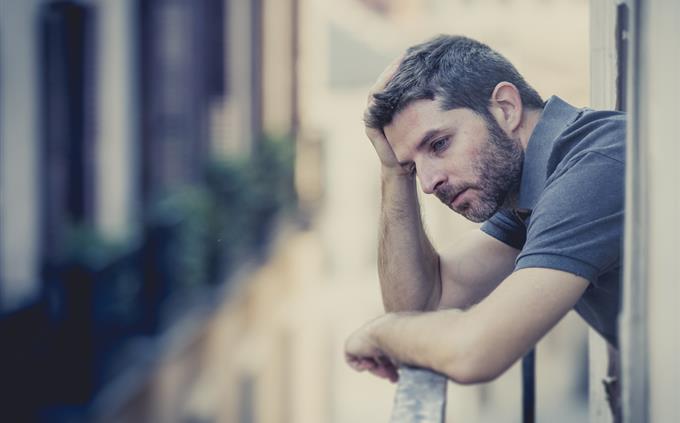 Your brother is depressed. What would you do (other than more specific ways) to better their mood?
I would stay by his side and give him a rock to lean on
I would organize so many fun things he won't have time to be depressed
I'd find a way to help him out of his situation, whatever it is
I'd remind him of all the good times we've had in life and why there's hope
I'd take him on a vacation, just the two of us, to give him the change he needs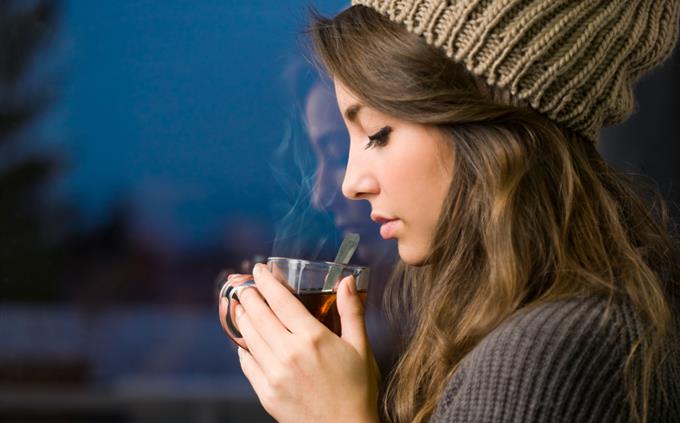 Which emotion do you wish you felt more of?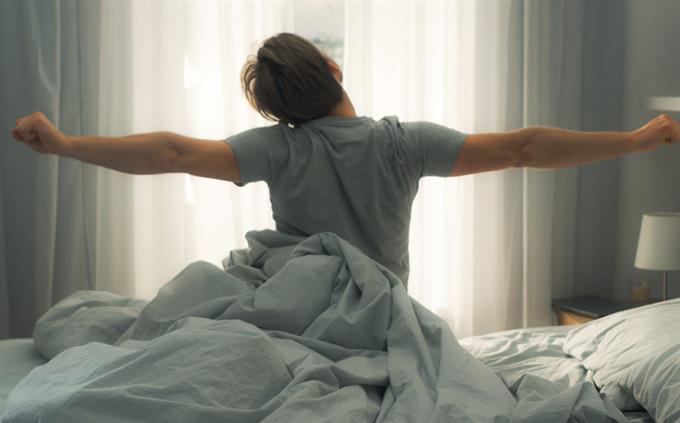 Choose a color mix that feels most like the feeling of waking up in the morning to you: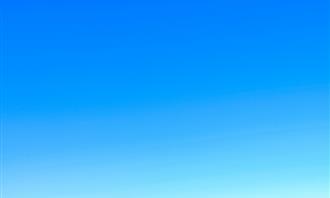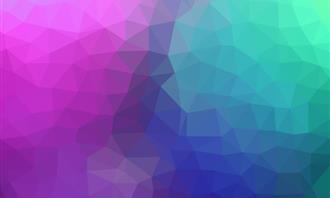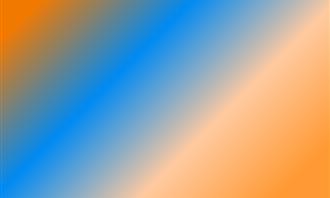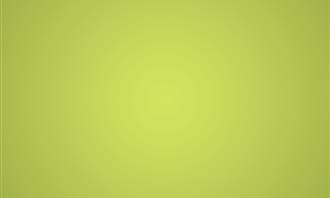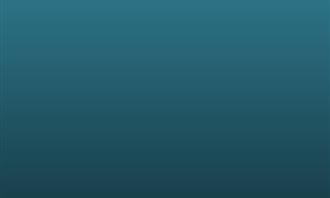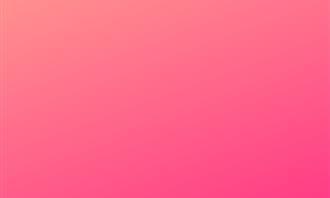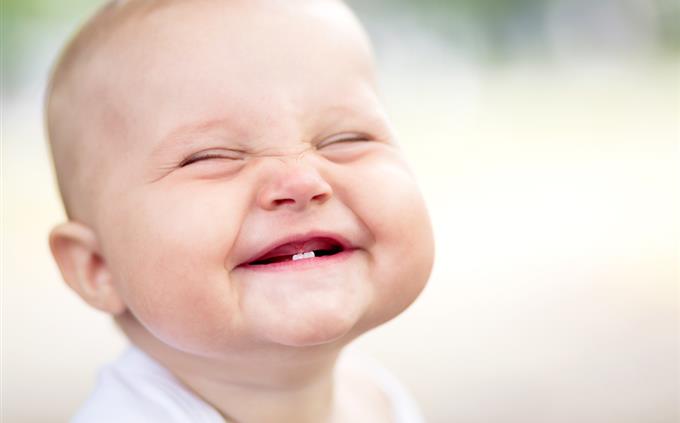 Complete the sentence: When I'm happy, I...
...seek out my favorite people to have fun with
...do my favorite things or think about old times
...do something out of the ordinary, to ease the rut a bit
...nothing at all. I have a break from everything and just enjoy it
...learn something new or read something interesting
...nobody knows, I just smile a little smile to myself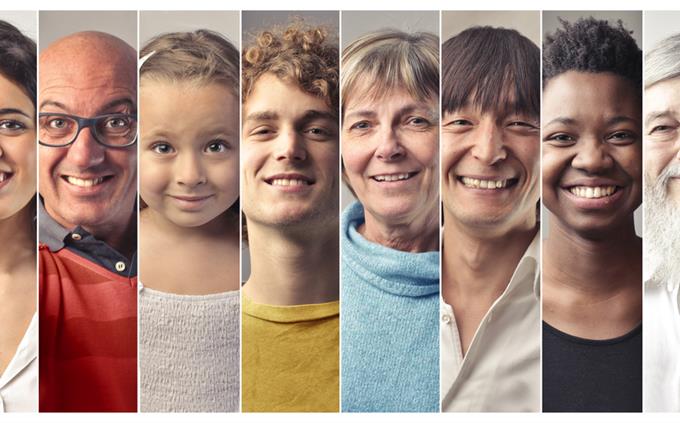 What do you think is the most rewarding age of a person's life?