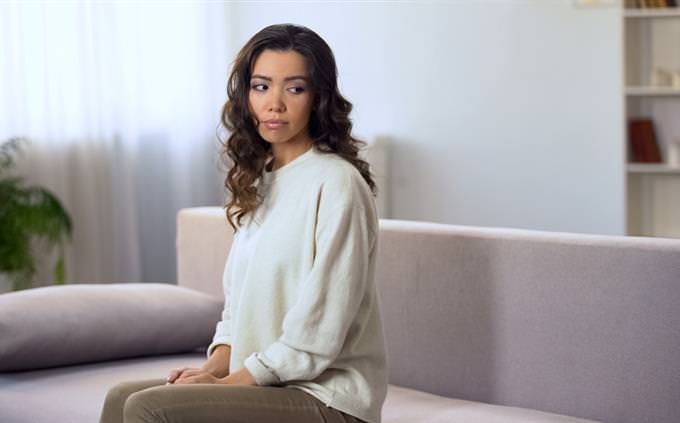 What is the biggest drawback about your current life?
Too much stress and worry
Health problems and/or not enough physical activity
Not enough human interaction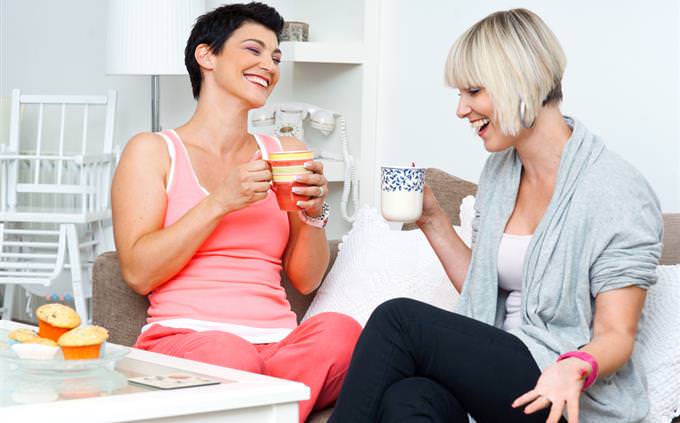 Are you an outgoing person?
Mostly family and a few close friends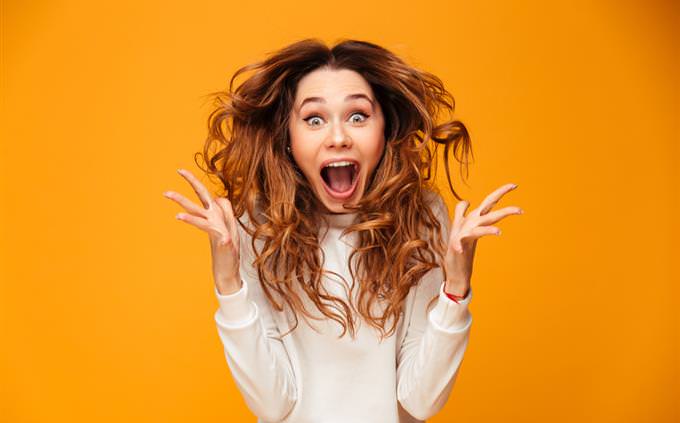 Can you ever be too excited?
Never, being excited is always good
Yes, and it always leads to trouble
Yes, and it puts people off
No, people love energetic and excited people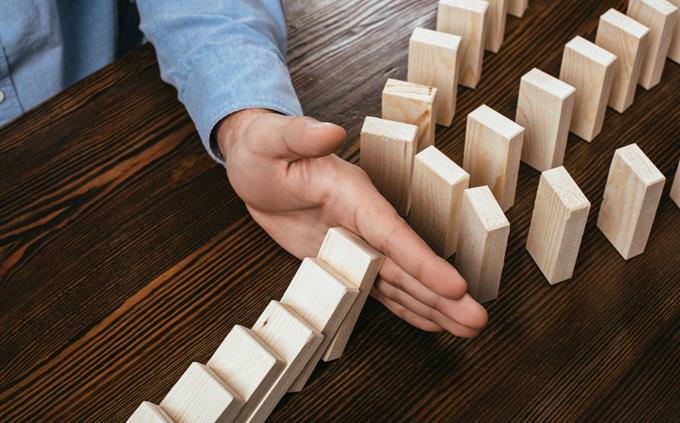 Do you feel like you need a lot of control over your life?
No, I prefer to let life just happen
Yes, I plan everything possible
Yes, and I'm really good at it
Not very much, just enough to keep me alive and sane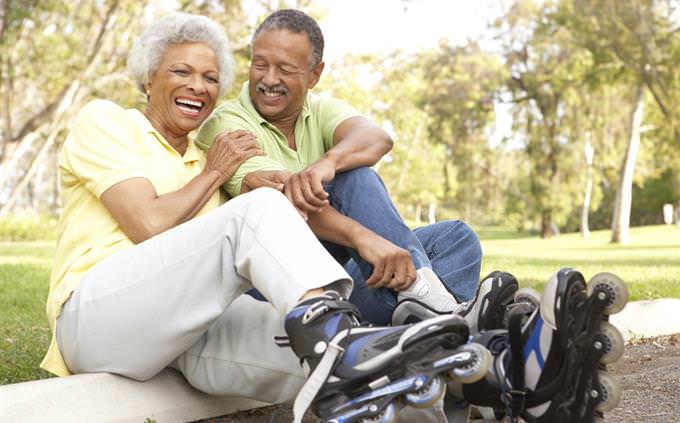 What would be more fun for you?
Swapping stories with close friends
Taking on a physical challenge
Having to do something dangerous and exciting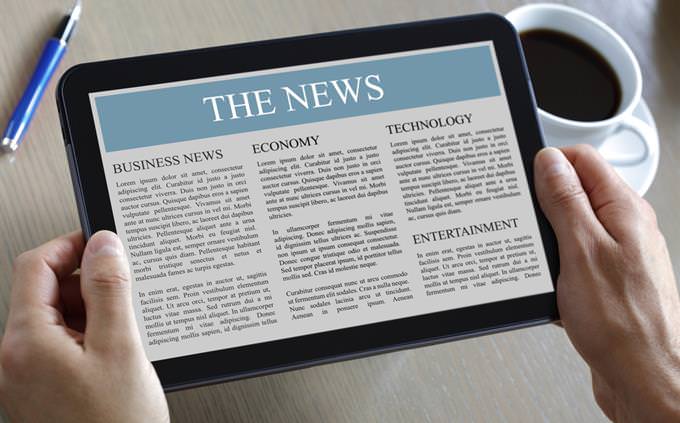 When you read on the news something truly tragic, you...
Read all about it and perhaps cry or become deeply sad
Avoid it. I don't need the suffering
Read all the gory details and imagine what I would do in that situation
Feel sorry for the people involved but think how I would things better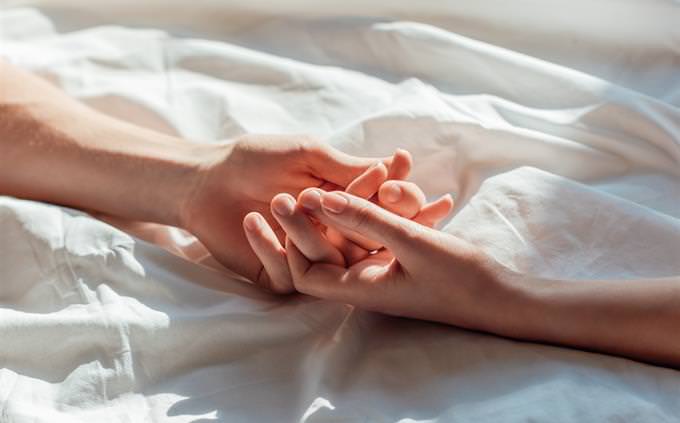 Complete this sentence: Romantic relationships are...
a good thing to fight for.
Choose a photo that seems the most interesting to you: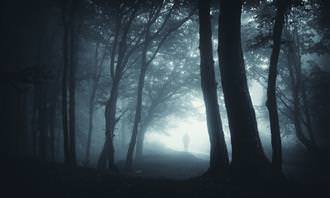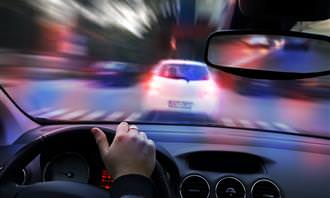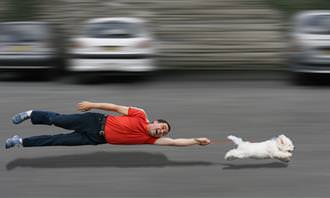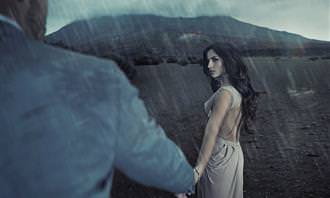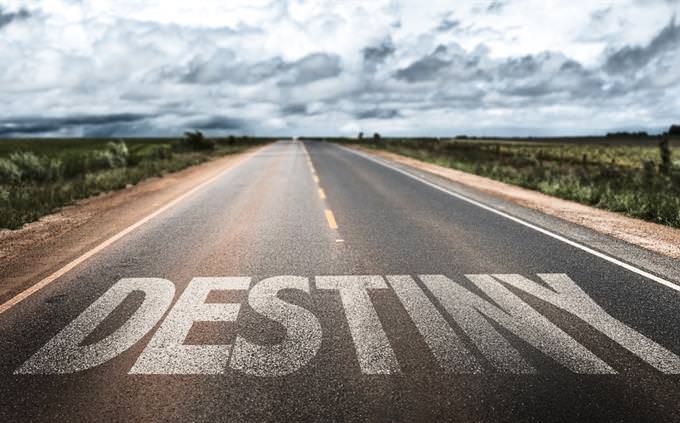 Do you believe that everything happens for a reason?
I think the universe just happens in total chaos
I think things that happen are meant to happen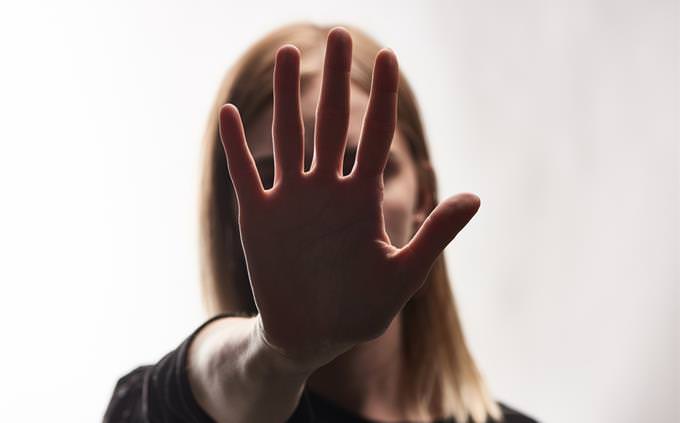 Which of these things, if any, do you hate the most?