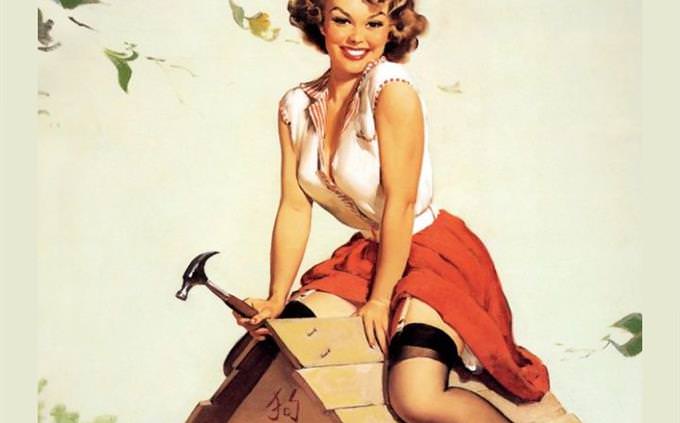 When facing a big project, you are . . .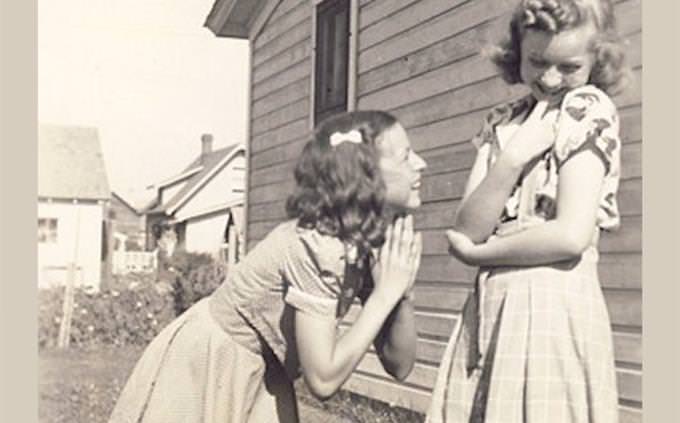 When someone asks for a favor, you . . .
Wonder what you're getting in return
Say yes, but then have second thoughts
Tell them you'll think about it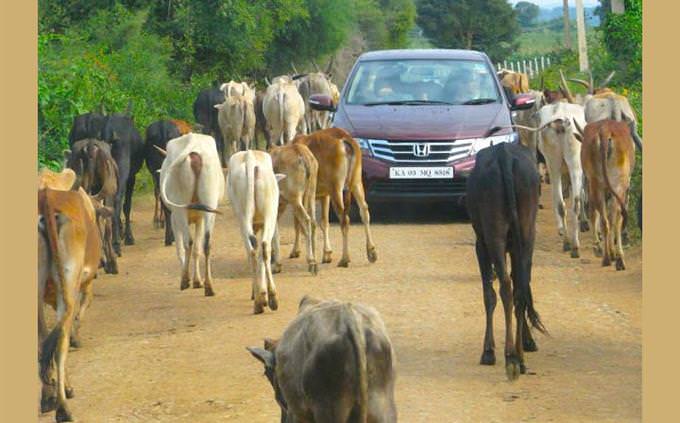 When you're stuck in traffic, you . . .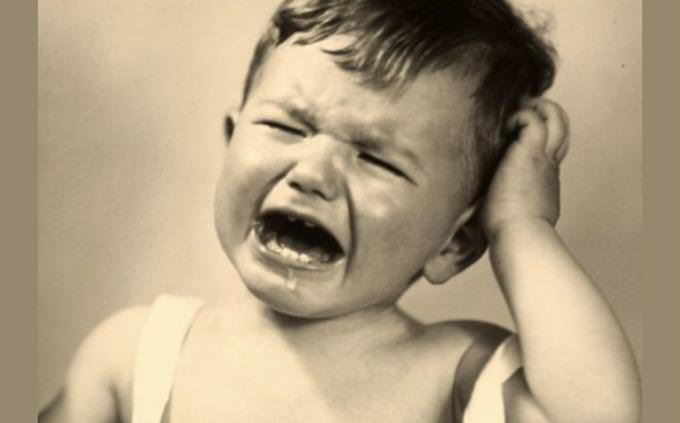 When there's a crying baby, you think...
"Hm, can I do anything to help?"
"Yikes, that's annoying..."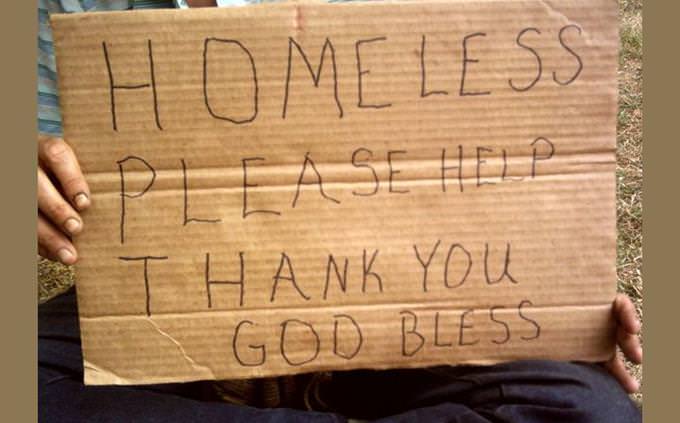 When you see a homeless person, you...
Wish you could help and keep walking
Avert eye contact and keep walking
Give them the number of a shelter
When going to see a movie, you are always...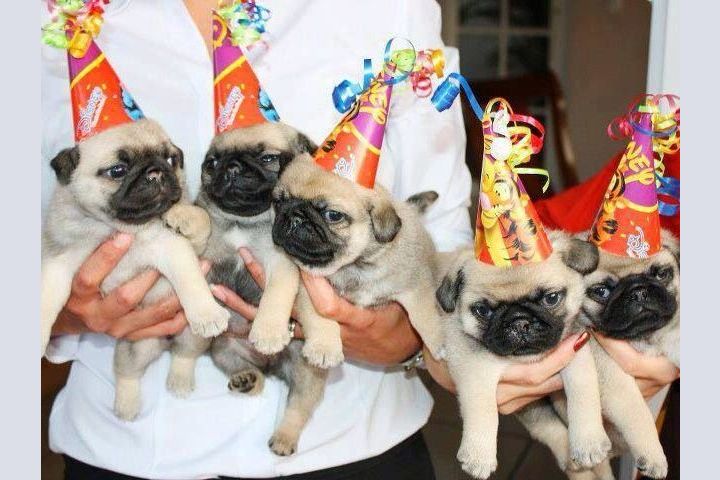 When it's a friend's birthday, you like to give...
Exactly what they asked for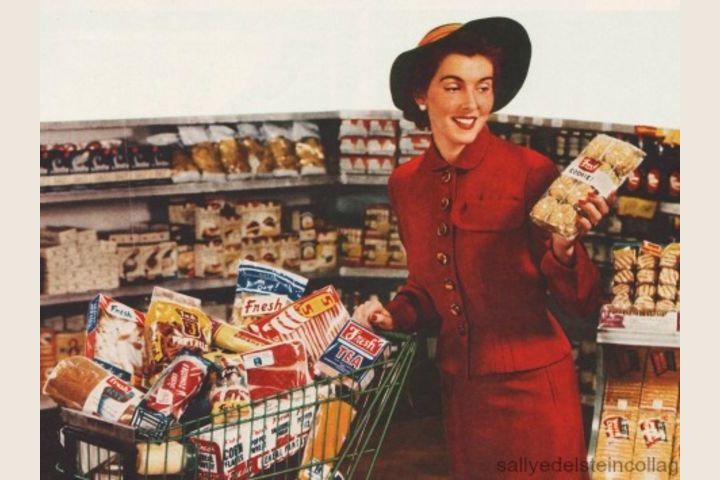 When grocery shopping, you prefer to...
Wander the aisles and buy what catches your eye
Taste free samples and browse
Grab what you need and leave
When a commercial comes on, you typically...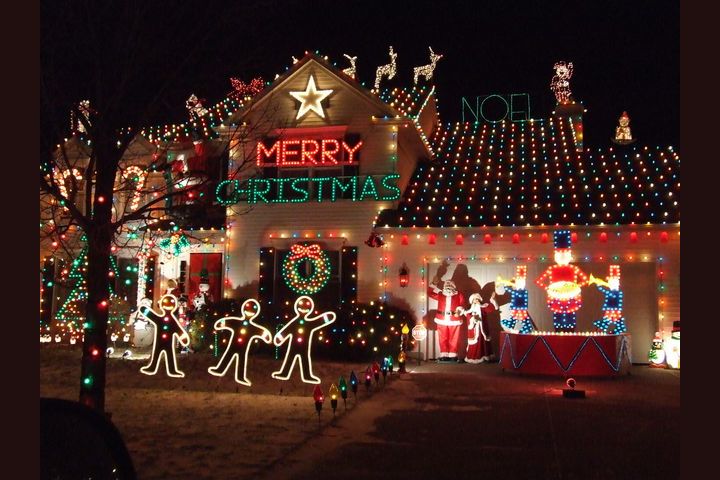 When a holiday rolls around, your house is...
Bursting with decorations
No different than it normally is
Covered with decorations from the last holiday