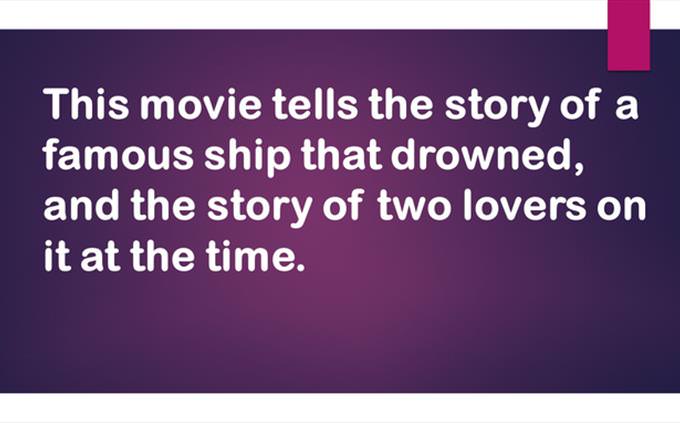 This movie tells the story of a famous ship that drowned, and the story of two lovers on it at the time.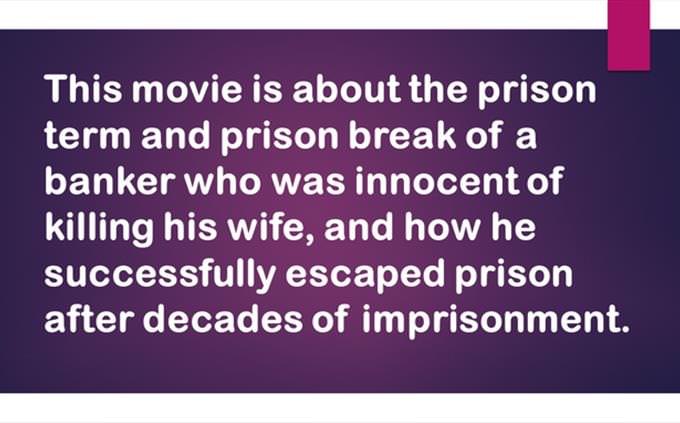 This movie is about the prison term and prison break of a banker who was innocent of killing his wife, and how he successfully escaped prison after decades.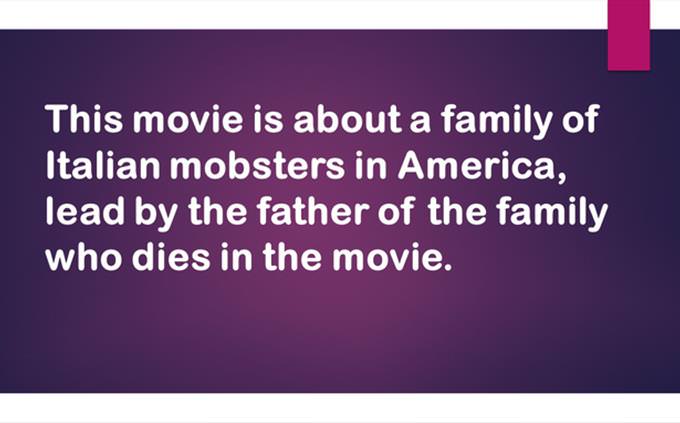 This movie is about a family of Italian mobsters in America, lead by the father of the family who dies in the movie.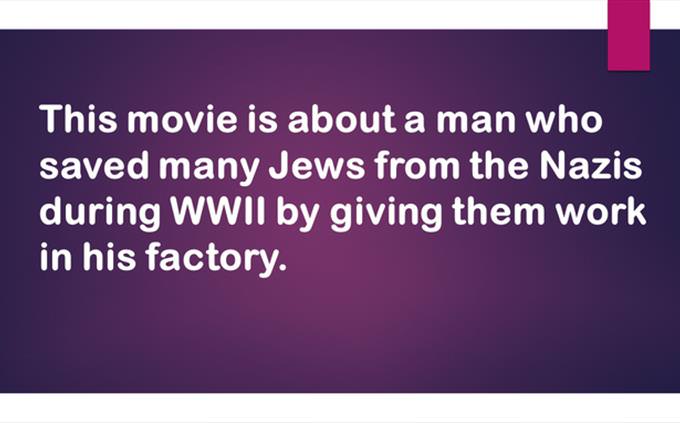 This movie is about a man who saved many Jews from the Nazis during WWII by giving them work in his factory.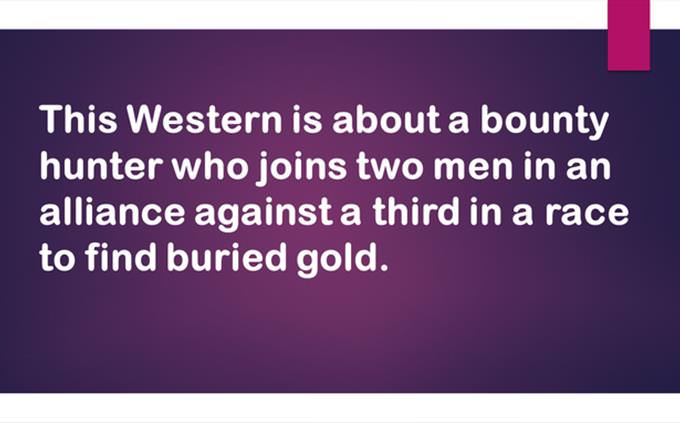 This Western is about a bounty hunter who joins two men in an alliance against a third in a race to find buried gold.
The Good, The Bad and the Ugly
Butch Cassidy and the Sundance Kid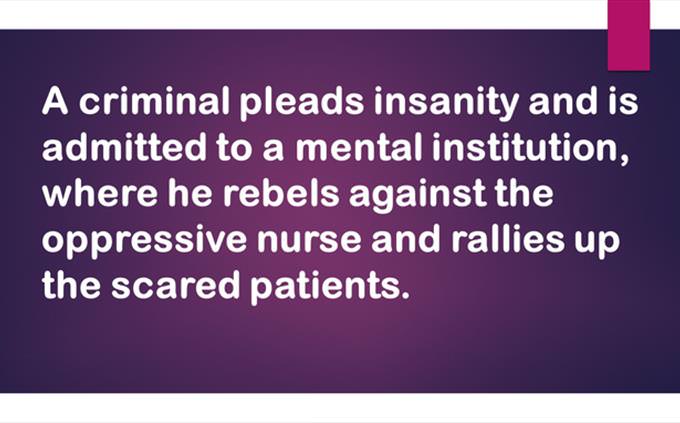 A criminal pleads insanity and is admitted to a mental institution, where he rebels against the oppressive nurse and rallies up the scared patients.
One Flew Over the Cuckoo's Nest
The Mailman Always Rings Twice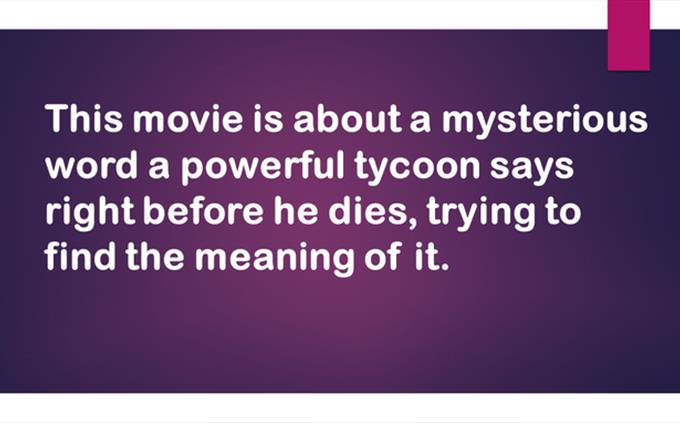 This movie is about a mysterious word a powerful tycoon says right before he dies, trying to find the meaning of it.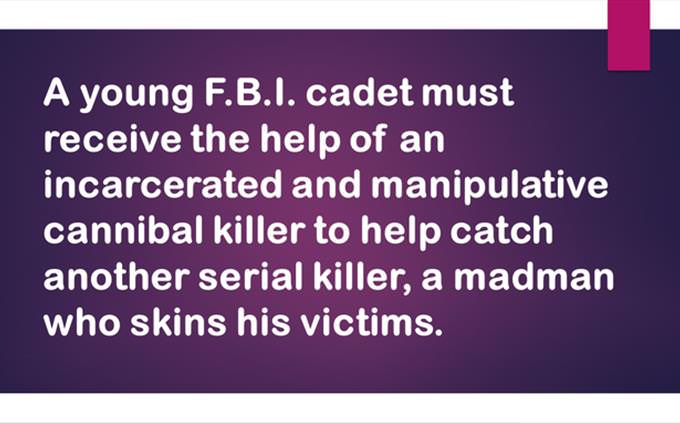 A young F.B.I. cadet must receive the help of an incarcerated and manipulative cannibal killer to help catch another serial killer, a madman who skins his victims.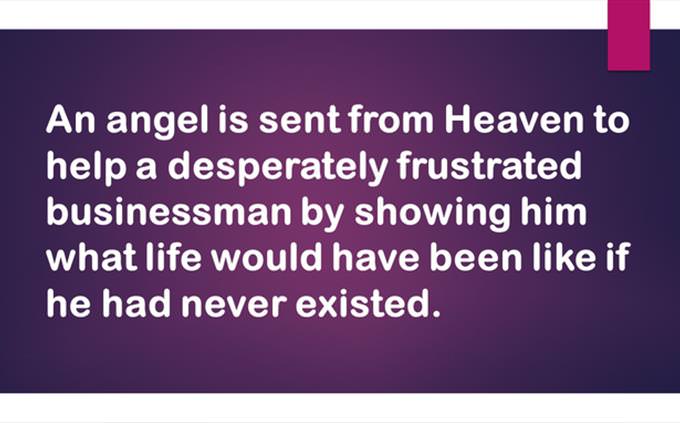 An angel is sent from Heaven to help a desperately frustrated businessman by showing him what life would have been like if he had never existed.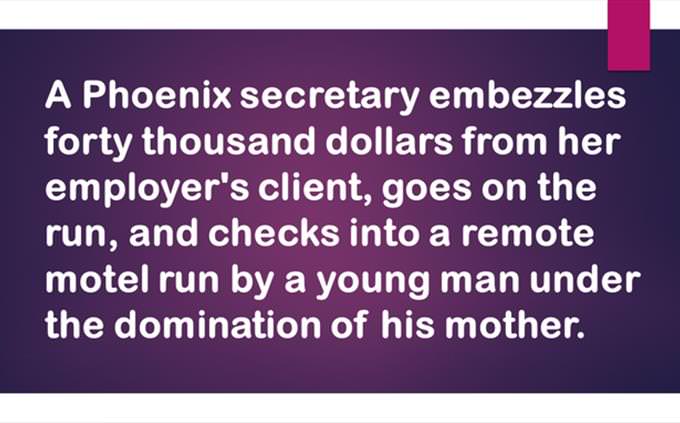 A Phoenix secretary embezzles forty thousand dollars from her employer's client, goes on the run, and checks into a remote motel run by a young man under the domination of his mother.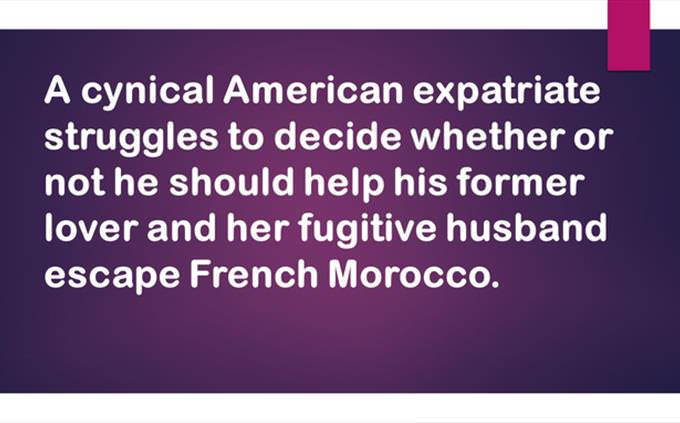 A cynical American expatriate struggles to decide whether or not he should help his former lover and her fugitive husband escape French Morocco.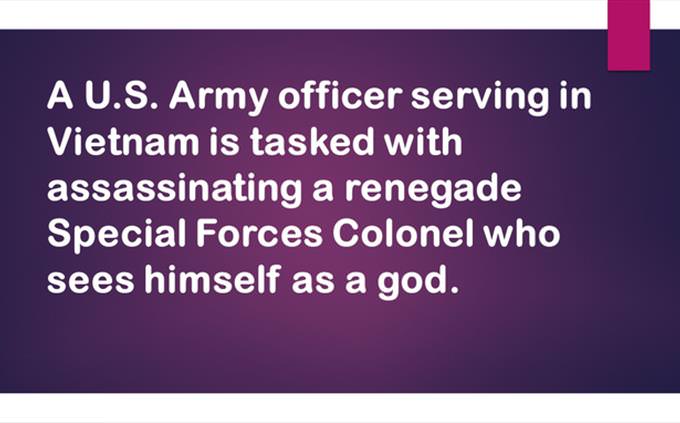 A U.S. Army officer serving in Vietnam is tasked with assassinating a renegade Special Forces Colonel who sees himself as a god.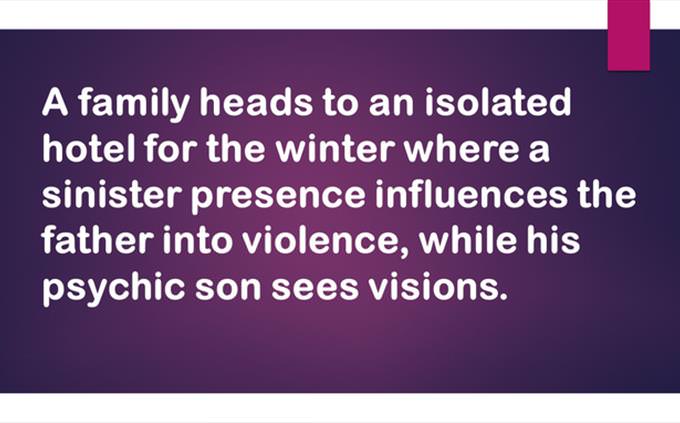 A family heads to an isolated hotel for the winter where a sinister presence influences the father into violence, while his psychic son sees horrific forebodings from both past and future.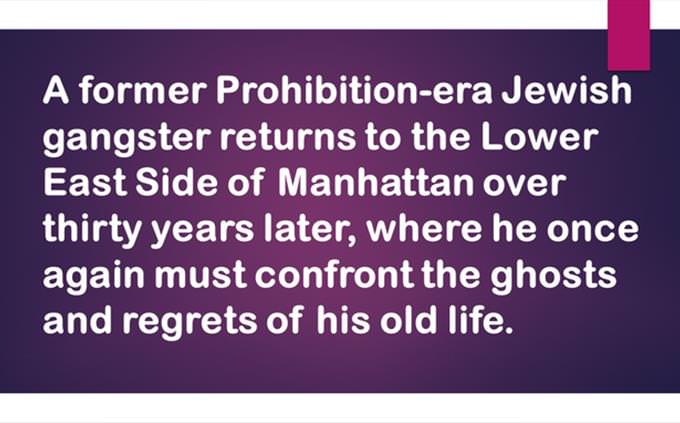 A former Prohibition-era Jewish gangster returns to the Lower East Side of Manhattan over thirty years later, where he once again must confront the ghosts and regrets of his old life.
Once Upon a Time in America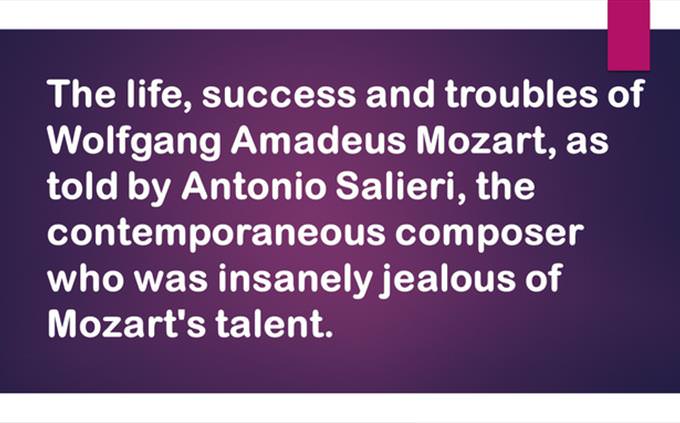 The life, success and troubles of Wolfgang Amadeus Mozart, as told by Antonio Salieri, the contemporaneous composer who was insanely jealous of Mozart's talent and claimed to have murdered him.