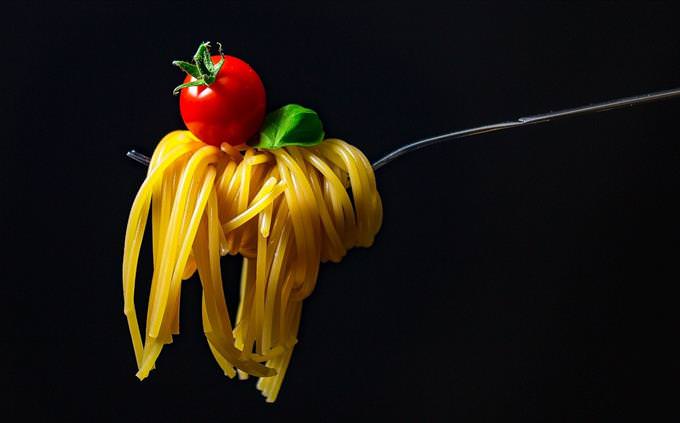 Penne is a type of pasta.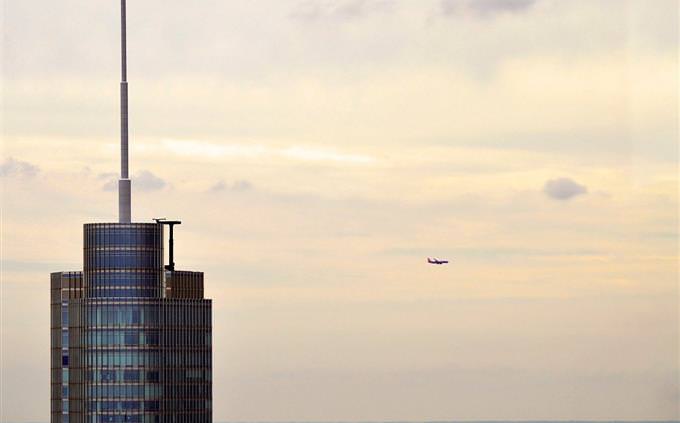 O'Hare Airport serves the city of Detroit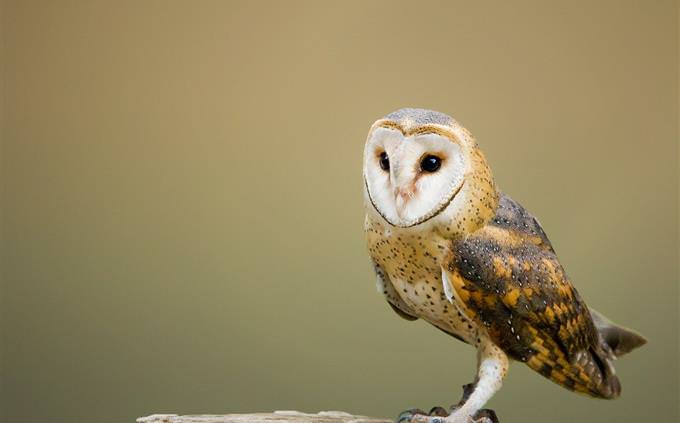 A group of owls is called a parliament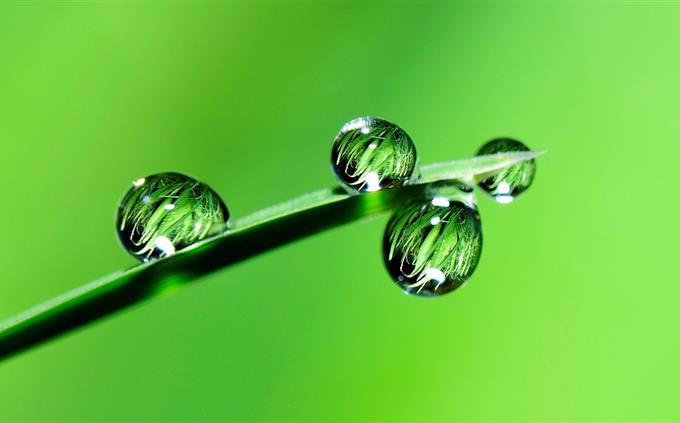 Vermilion is a shade of green.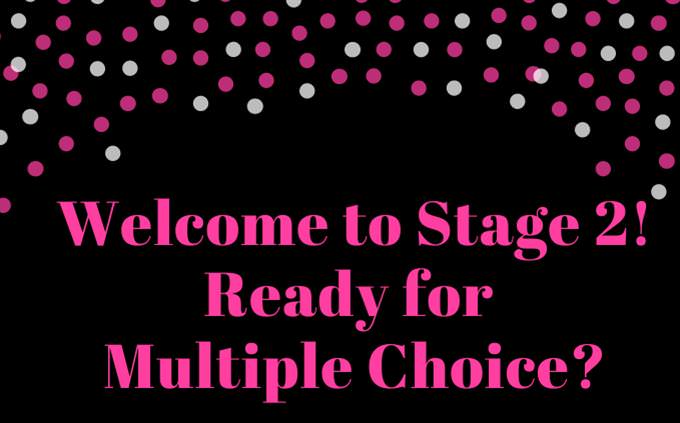 Congratulations! You made it past the first part. Ready for the second?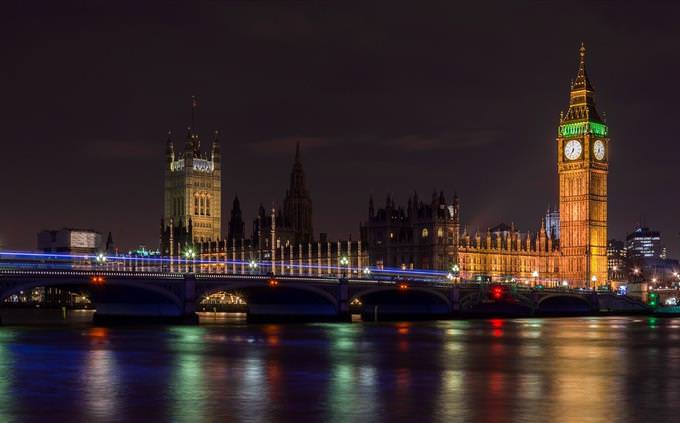 What is the official name of Big Ben?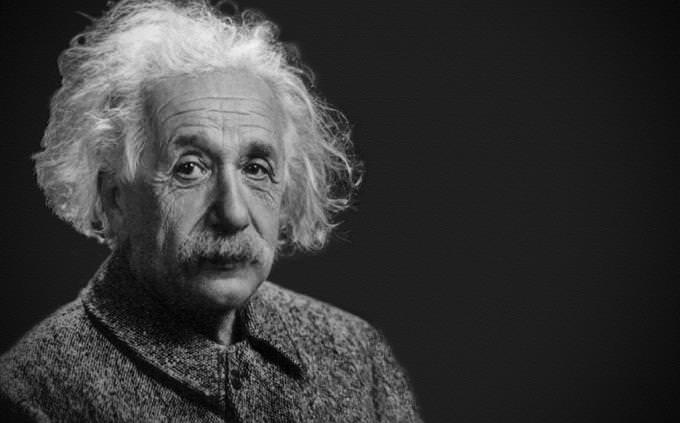 In 1952 Albert Einstein was offered the Presidency of which country?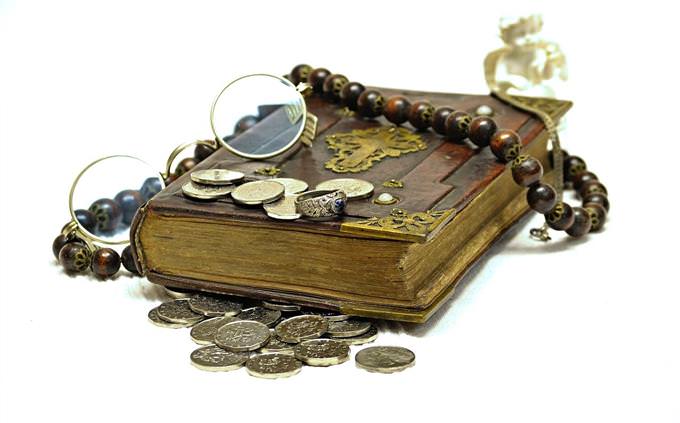 What was the full name of the biblical Judas?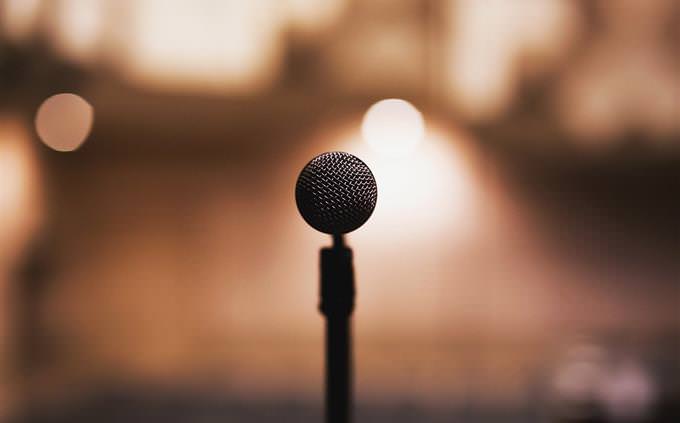 Who sang the theme song in the movie 9 to 5?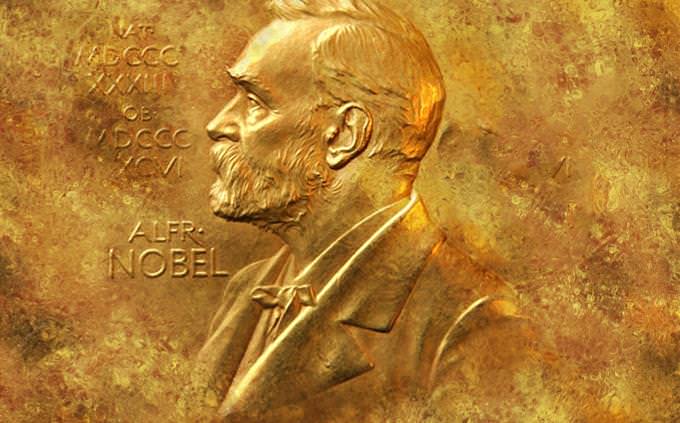 How did Alfred Nobel make his money?
Invented the smallpox vaccine
Invented the steam engine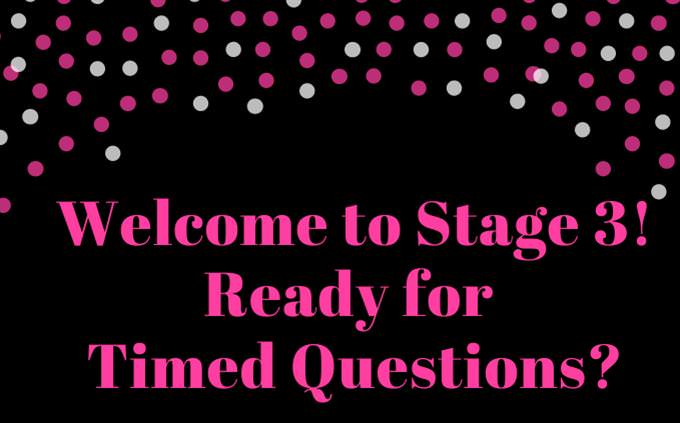 Congratulations for finishing part 2! Ready for the final part? In this part, you'll be on a timer!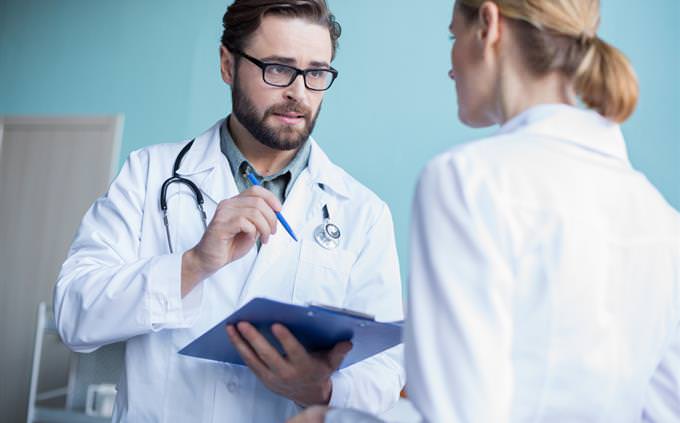 What does an alopecia sufferer lack?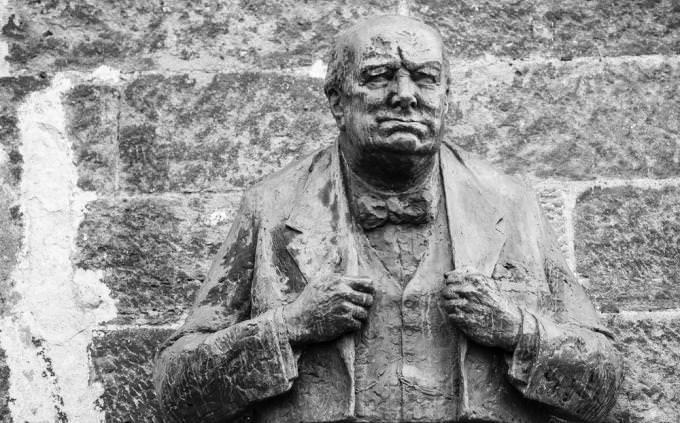 What kind of object is a 'Winston Churchill'?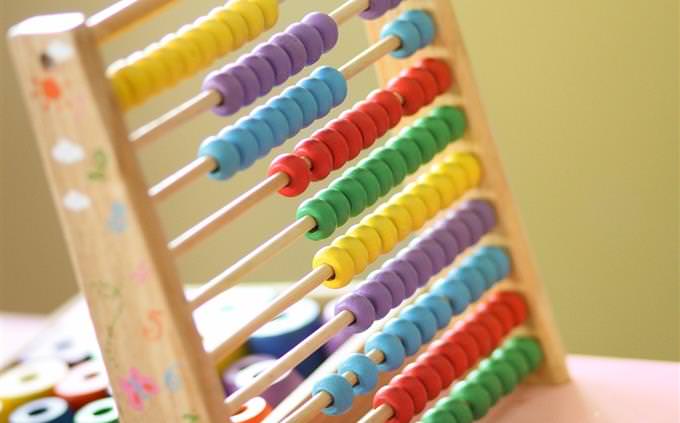 What is 243 divided by 9?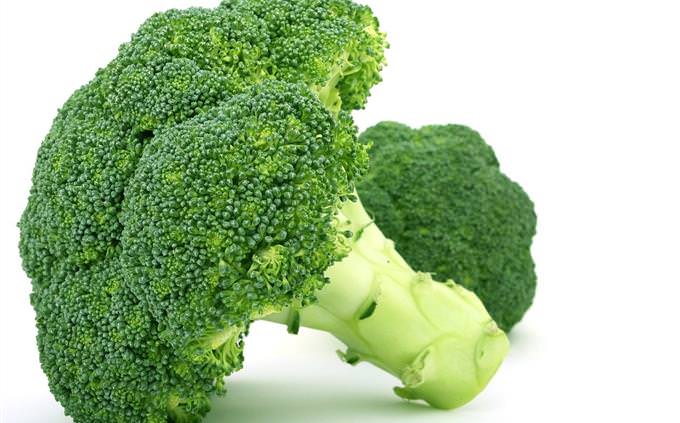 Broccoli belongs to what family of plants?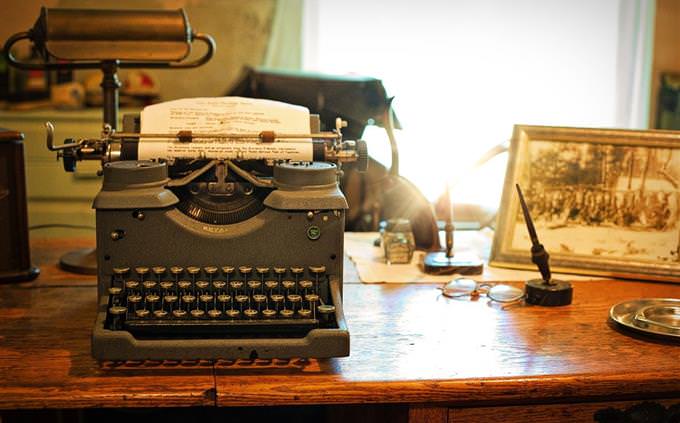 Who wrote the famous book 'War and Peace'?