Despite the fact that nature took many hits throughout history, from climate changes to mass extinctions, it will always find a way to remind us that at the end of the day, it's the most powerful force on Earth. It is manifested through the unimaginable depth of the oceans, the resilience of certain plants which grow in the most hostile environments, and even the vastness of outer space.
What's more striking than talking about the power of the natural world is actually seeing it. In this photo collection, you will be reminded just how awe-inspiring Mother Nature can be.
1. This is Thomas, a 160-year-old critically endangered tortoise. He is 4.4 ft long and 2.4 ft high.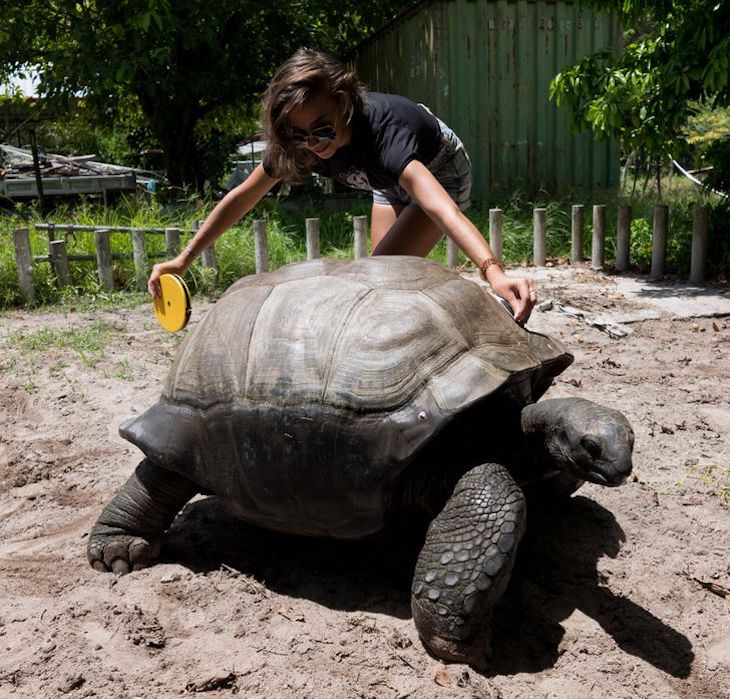 2. An overgrown roof in Norway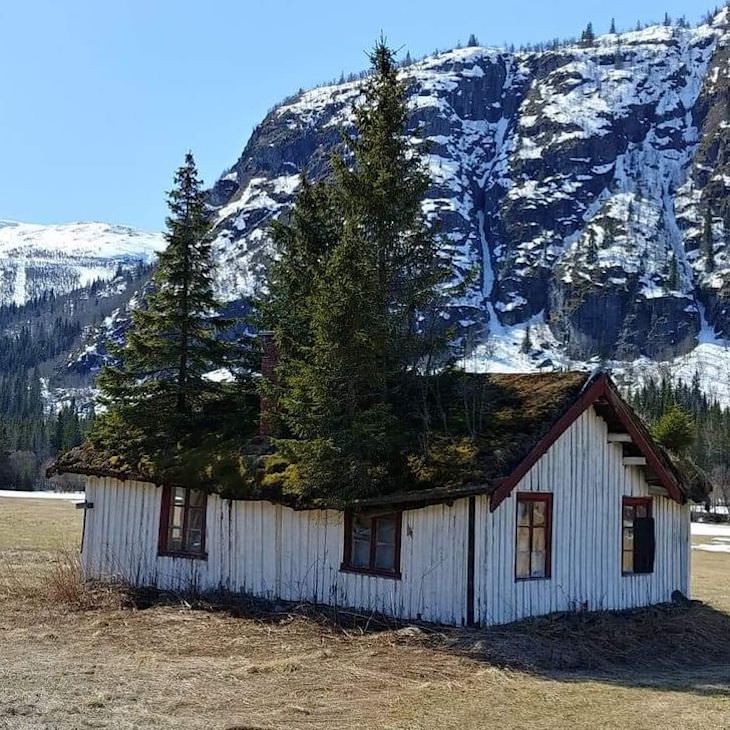 3. A full moon on the right side, a street light on the left, and a thunderstorm in between.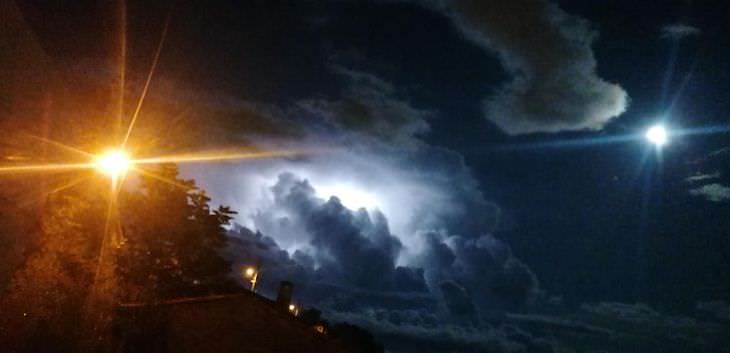 4. A fire fall at Yosemite National Park in California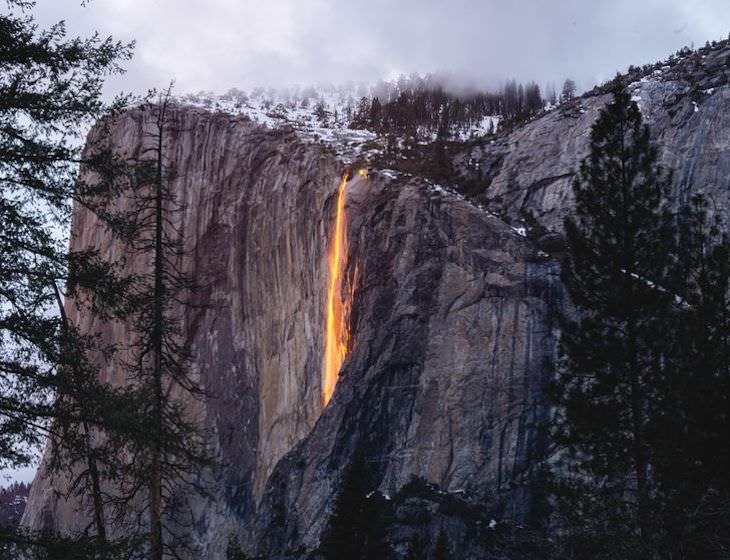 5. Five ft tall American giant hybrid sunflowers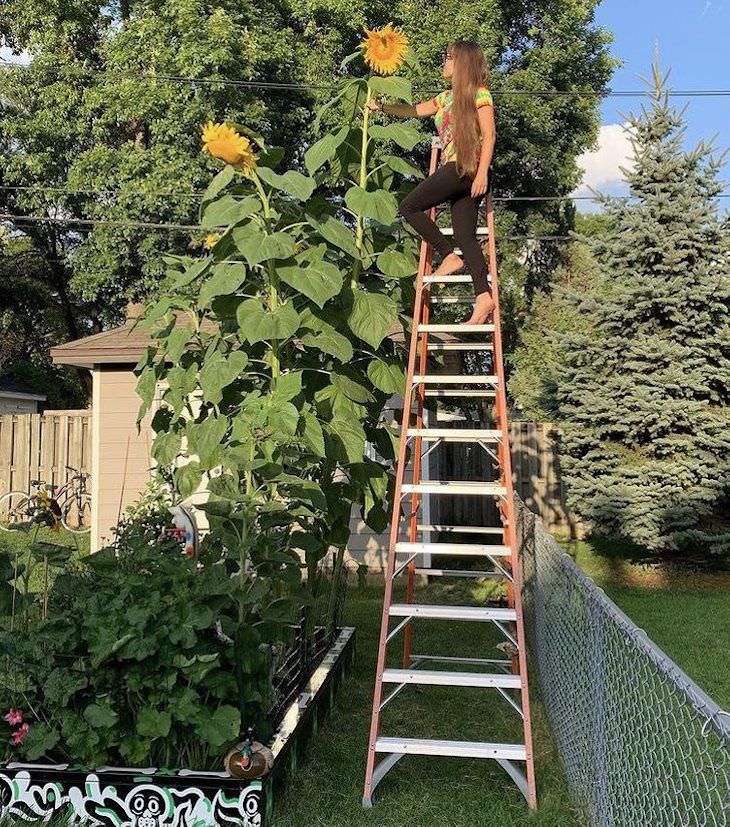 6. Nature will always find a way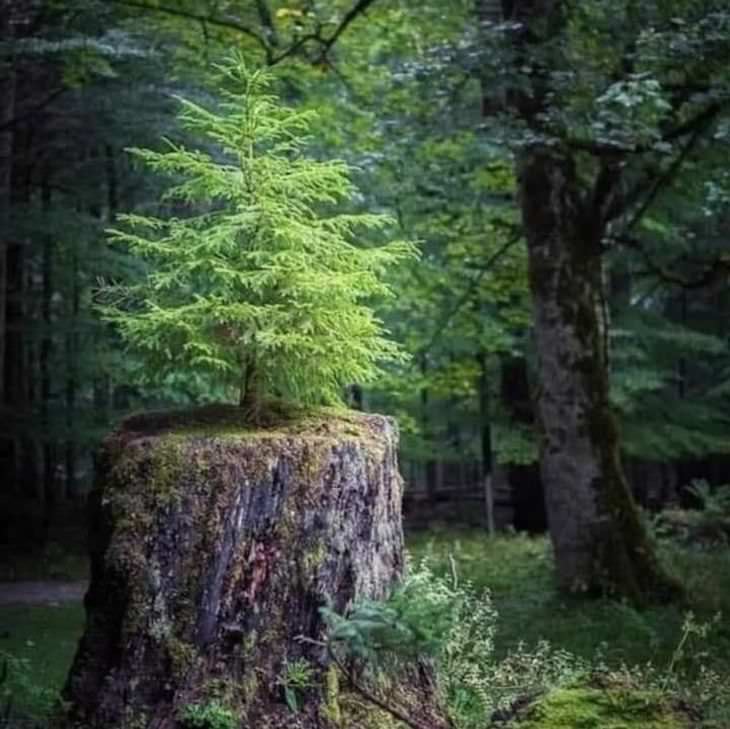 7. An ancient tree dating back to the 1100s in Bettws Bridgend, South Wales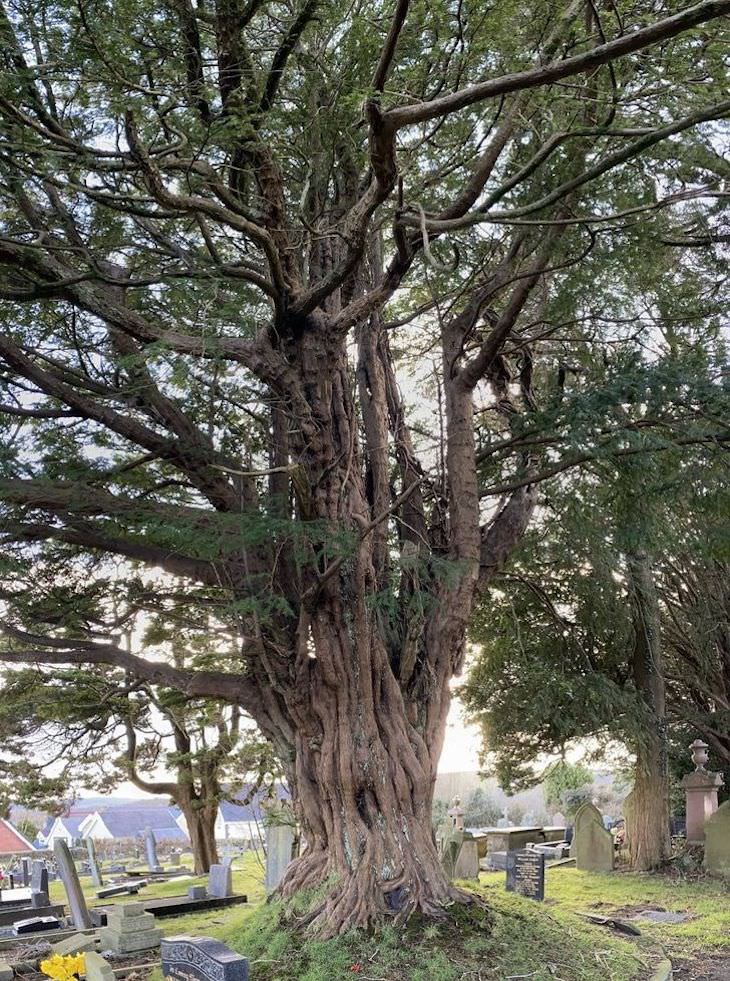 8. Tannins from the spruce and peat soils turn the river red.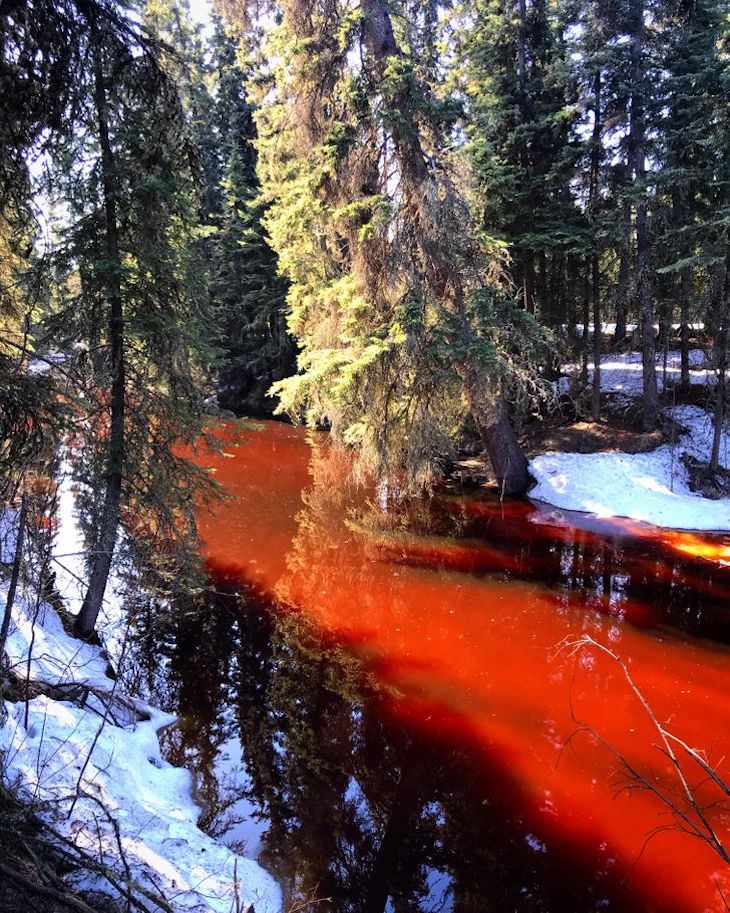 9. If nature can't find a way, it will make one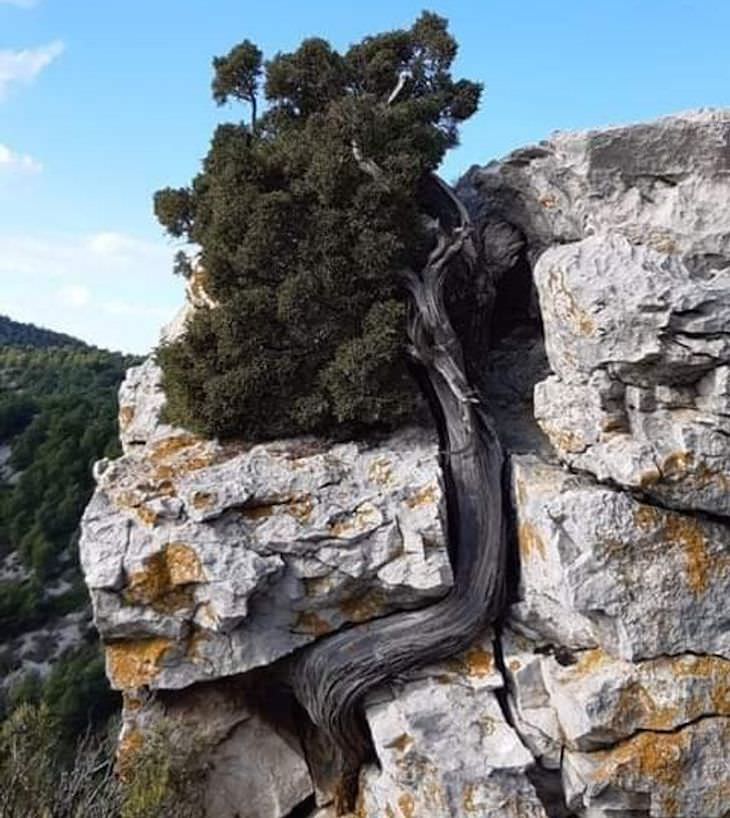 10. "I captured lightning striking the forest. You can see the fire/explosion at the impact points."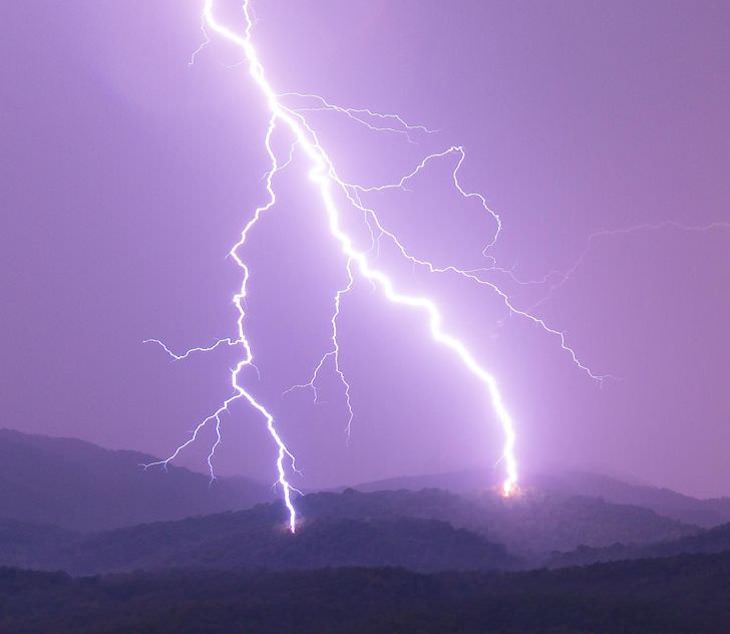 11. Megalodon tooth found in the Ace River Basin, Georgia. The creature it belonged to would have been larger than a school bus.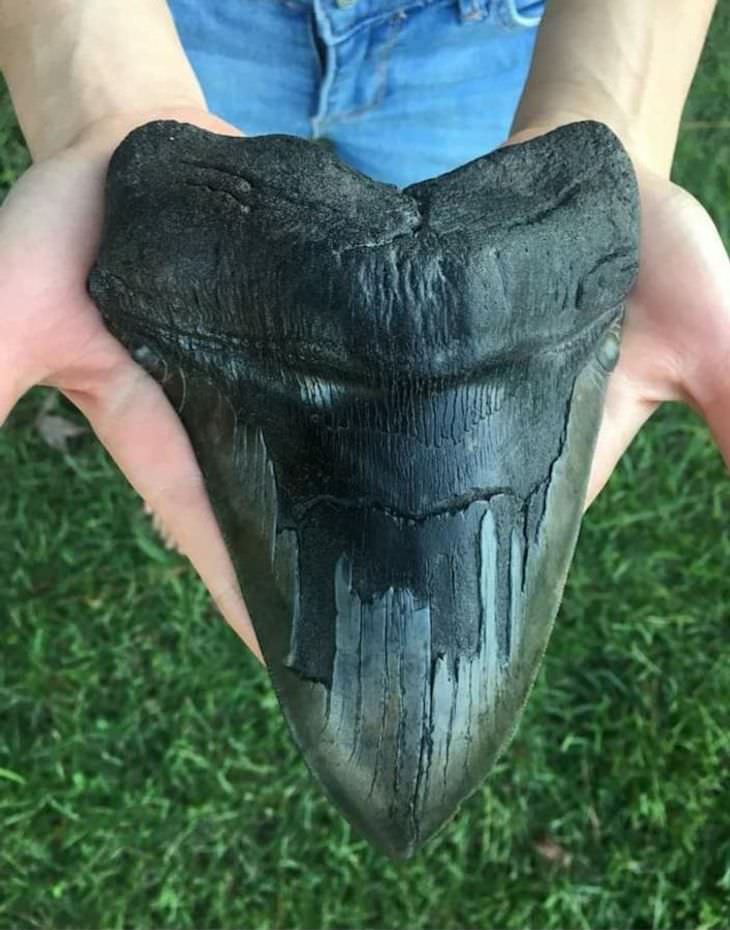 12. An old tree eats away a street sign in Sofia, Bulgaria.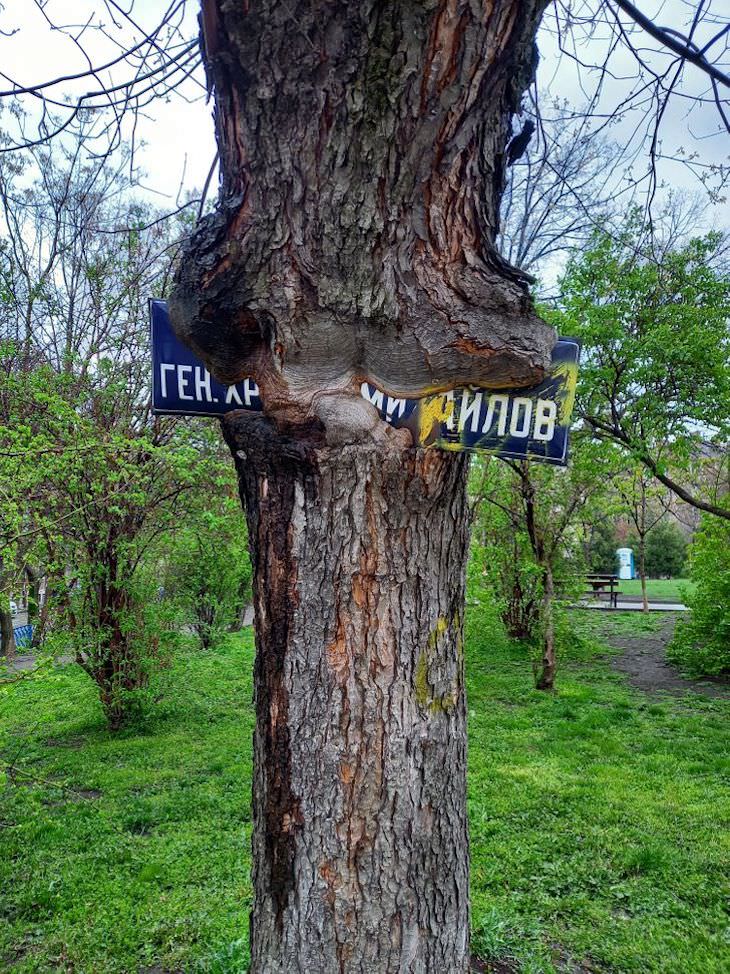 13. This summit looks like a moon landscape.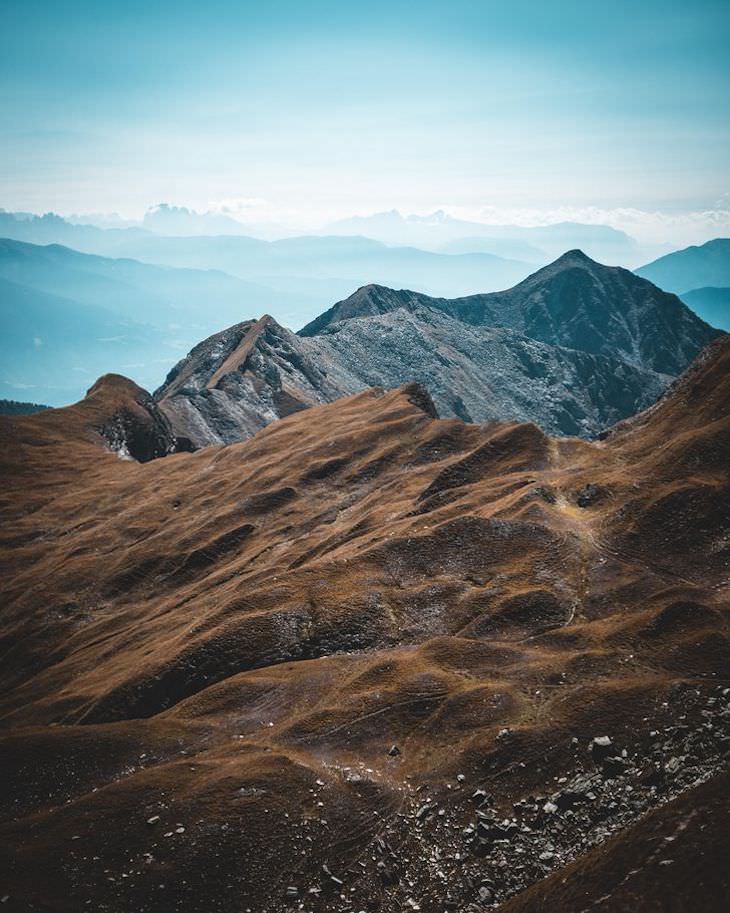 14. Rainbow laser beam over Edinburgh, Scotland.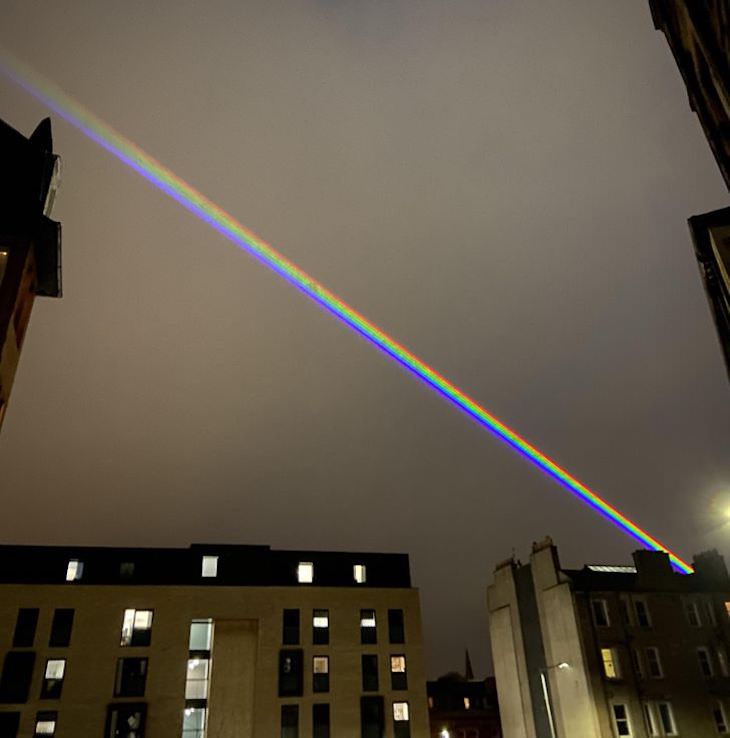 15. The snow falling from the pines concealing the view in Vologda, Russia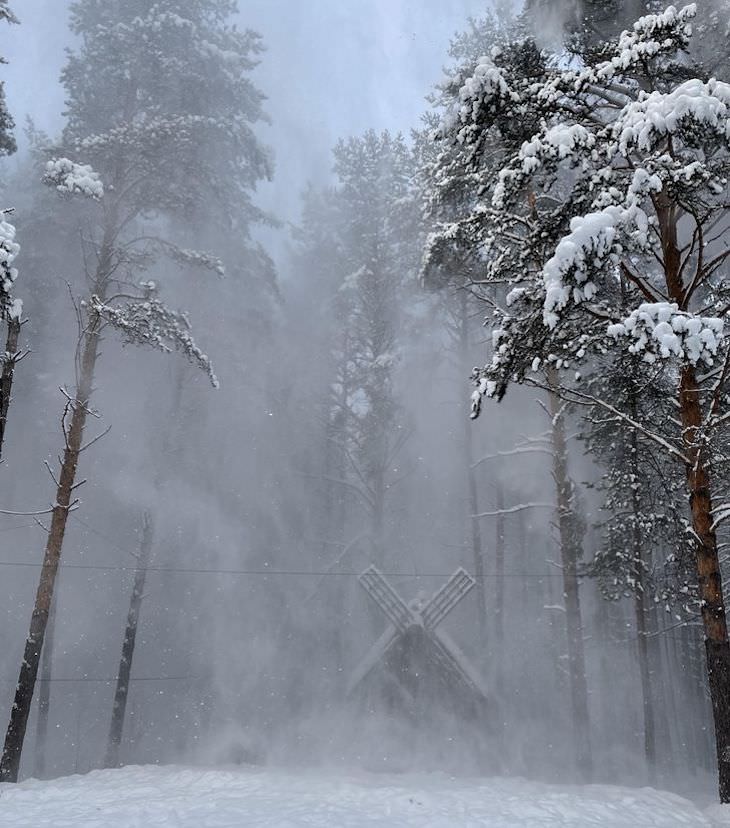 16. "I traveled 300 kilometers away from my heavily light-polluted city to capture this image of The Andromeda Galaxy."