The natural world can be a dangerous and terrifying place, yet sometimes it can also be absolutely hilarious. From frogs hitching rides on snails' backs to pelicans throwing wild beach parties, the image gallery below will show you Mother Nature's lesser-known funny side.
1. Is there any bed more comfortable than a lily pad?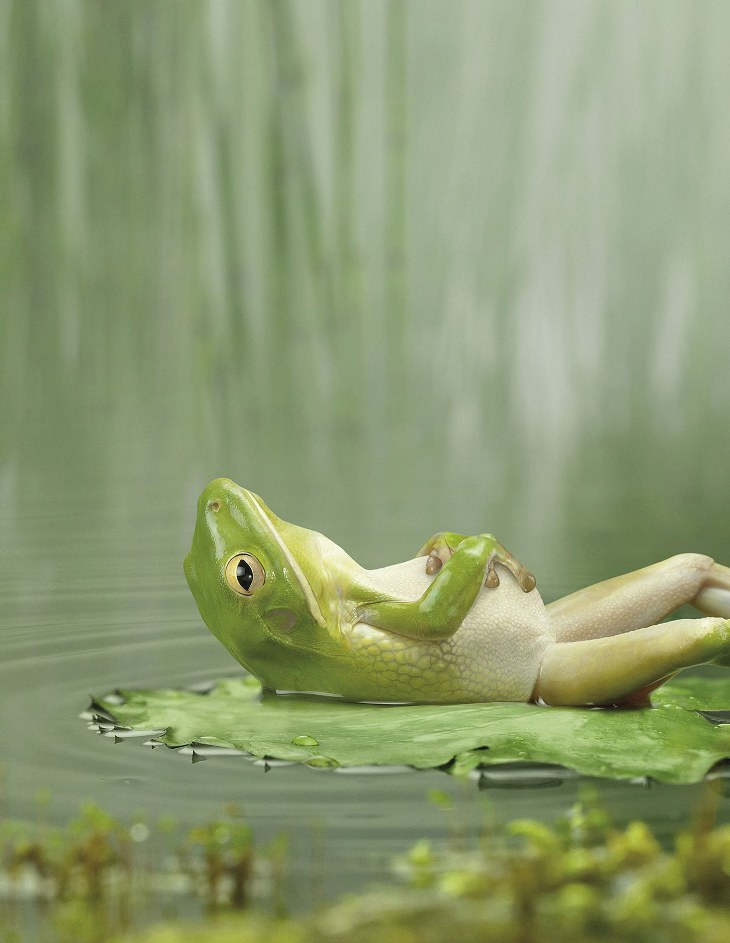 2. Even amphibians get tired of the rain sometimes!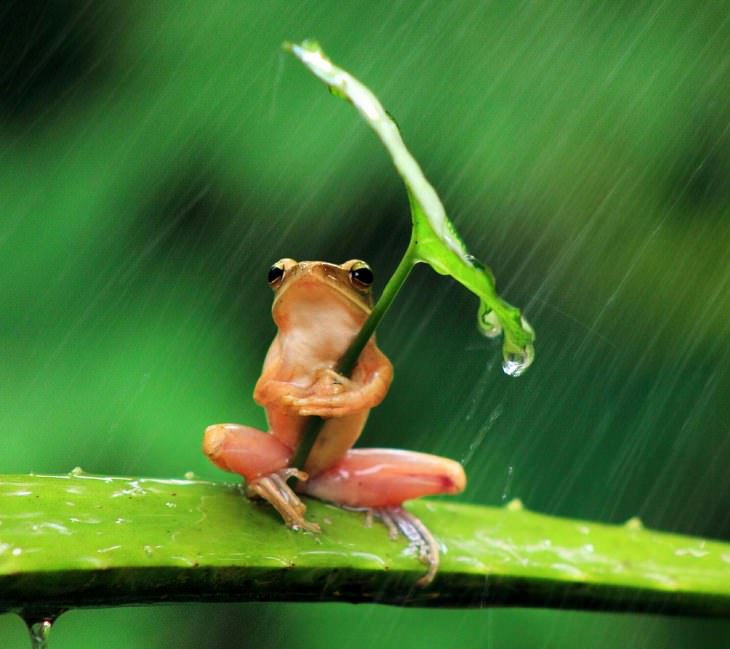 3. SURPRISE!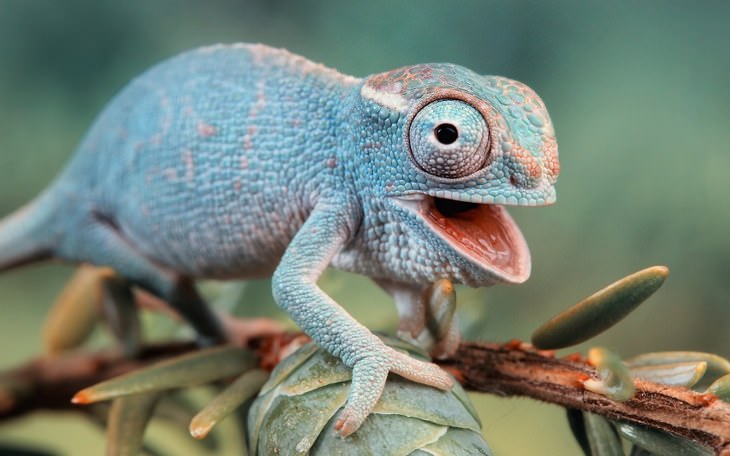 4. "I wonder if this squirrel tastes as good as he looks..."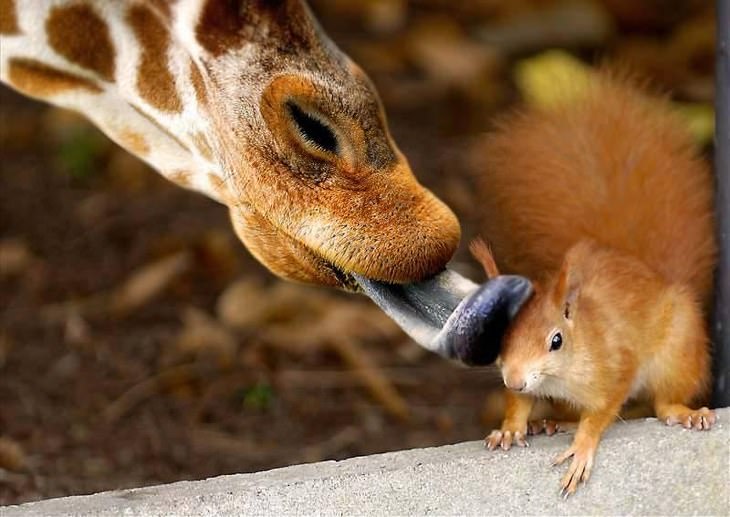 5. Beach parties tend to get a bit wild around here.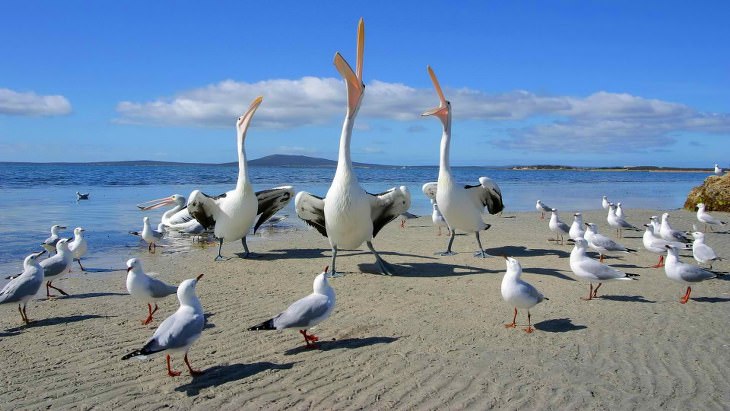 6. Seagulls aren't renowned for being the most helpful birds...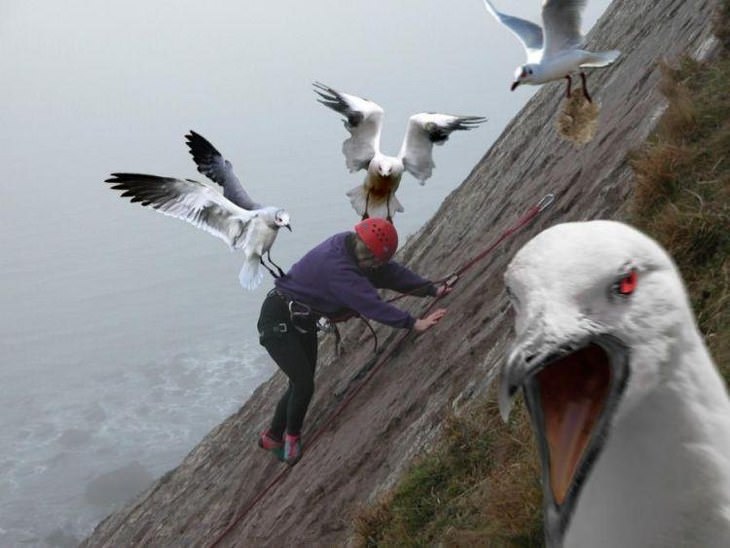 7. A rather unique family portrait.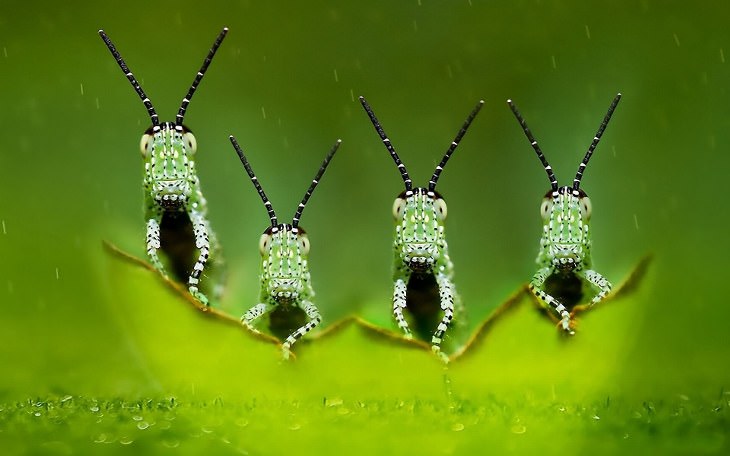 8. The look of pure curiosity.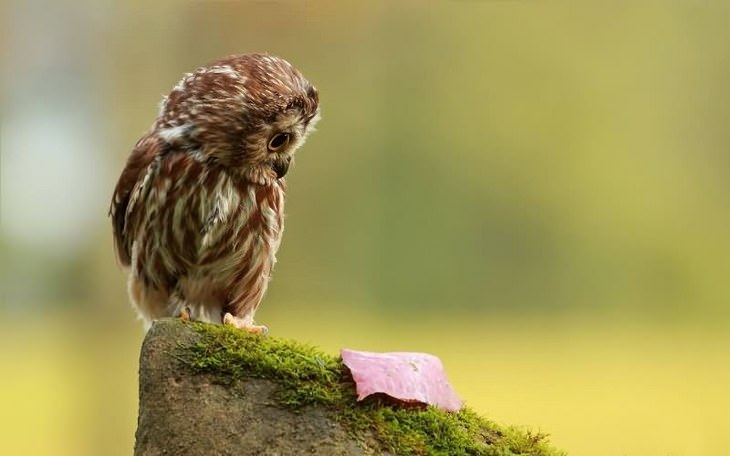 9. "Hand over the nuts and nobody gets hurt!"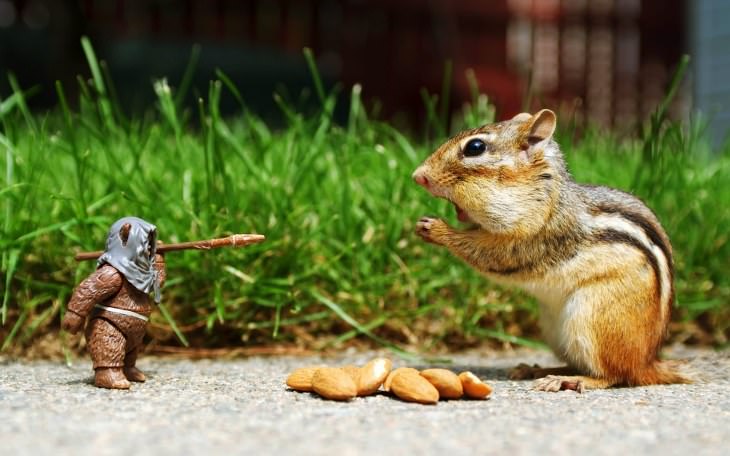 10. It might be time to relocate to somewhere a bit bigger.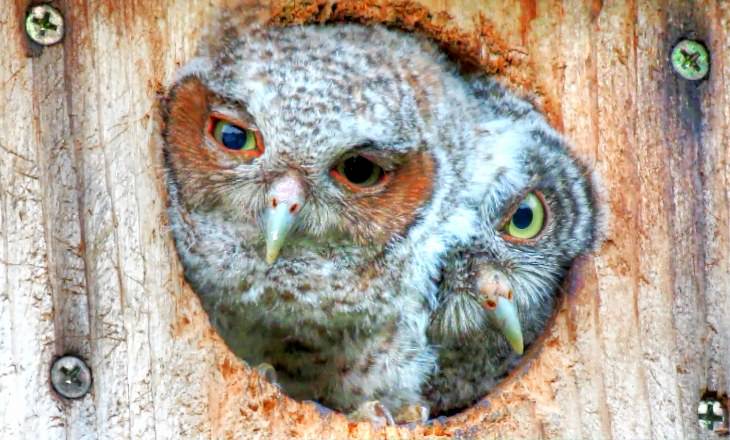 11. This pot is the perfect size for these little guys!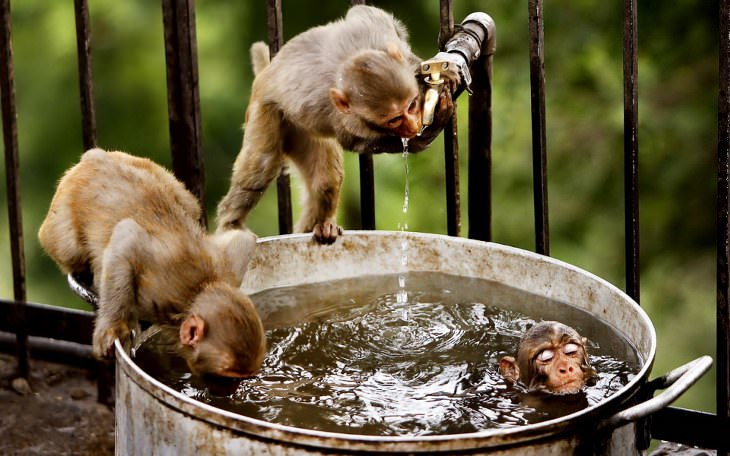 12. This deadly warrior is a force to be reckoned with!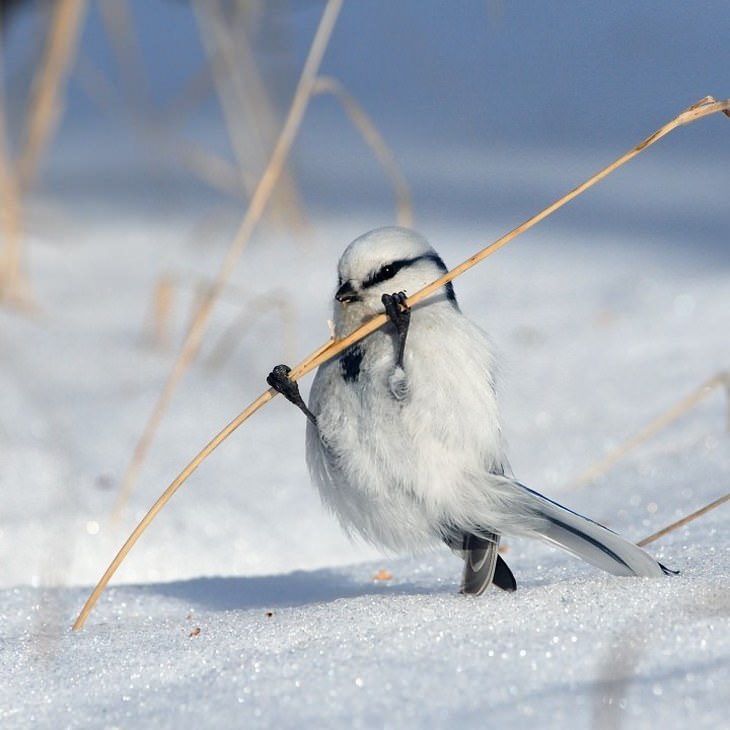 13. Can you get any closer?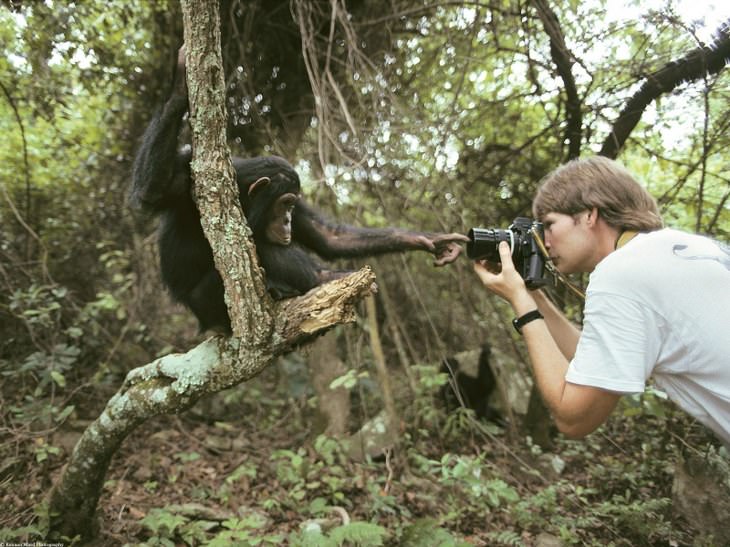 14. Just hitching a quick ride.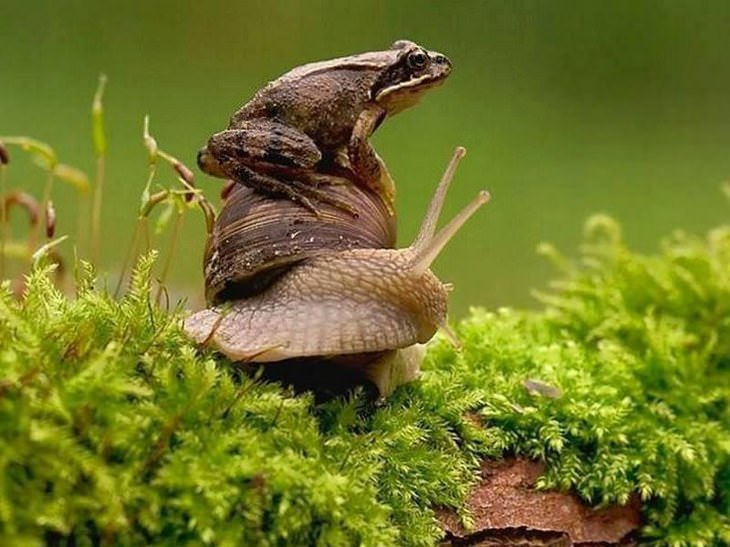 Images 1-9: askideas
Images 10-14: funnystack
Cover Image: askideas