Have you ever tried the pizzas from 'Pizza Roof'? No? What about the coffee from 'Sun Bucks'? Confused? Well, these are the knock-off versions of big brand names found in different parts of the world that often go unnoticed by the actual companies. While some of these fakes can often be tricky to spot, others are so blatantly obvious, they will make you laugh. Here, we have presented some of the funniest brand copycats we found. They are not even bothering to be subtle about it…
See Also: How Can You Recognize a Fake Gadget Before Buying It?
1. So, which one are you gonna try from these? I think I will give 'Sprunti' a chance!
2. Michaelsoft has got some confidence, you've got to admit.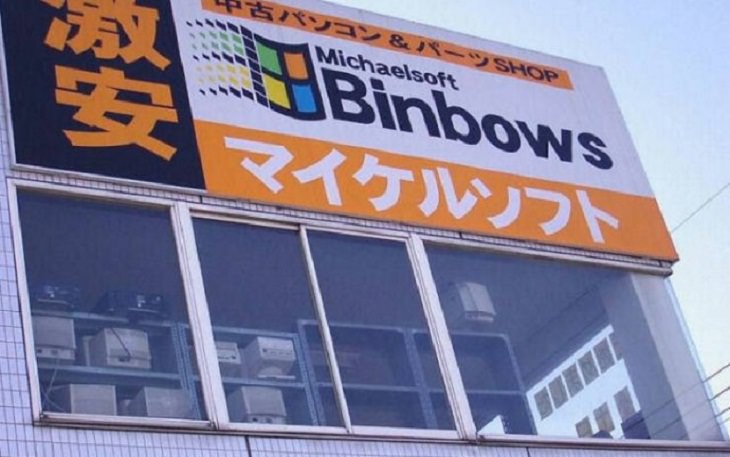 3. 'Legs'? Really? But that doesn't even make any sense...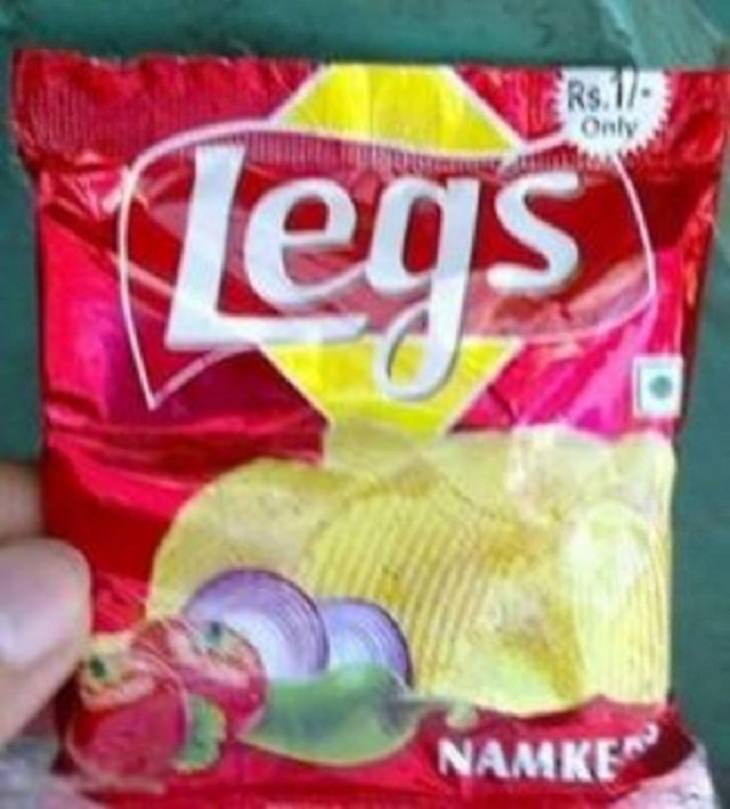 4. Can't wait to try the coffee from my favorite coffee brand...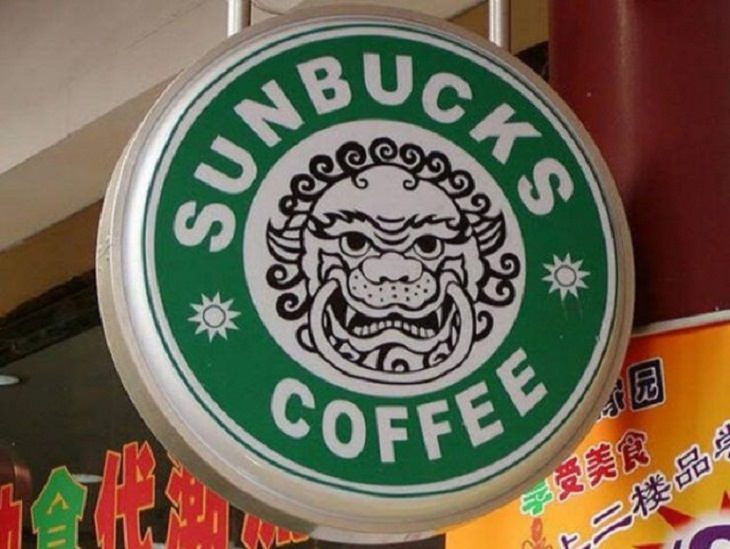 5. Have a 'Kat Kot', please!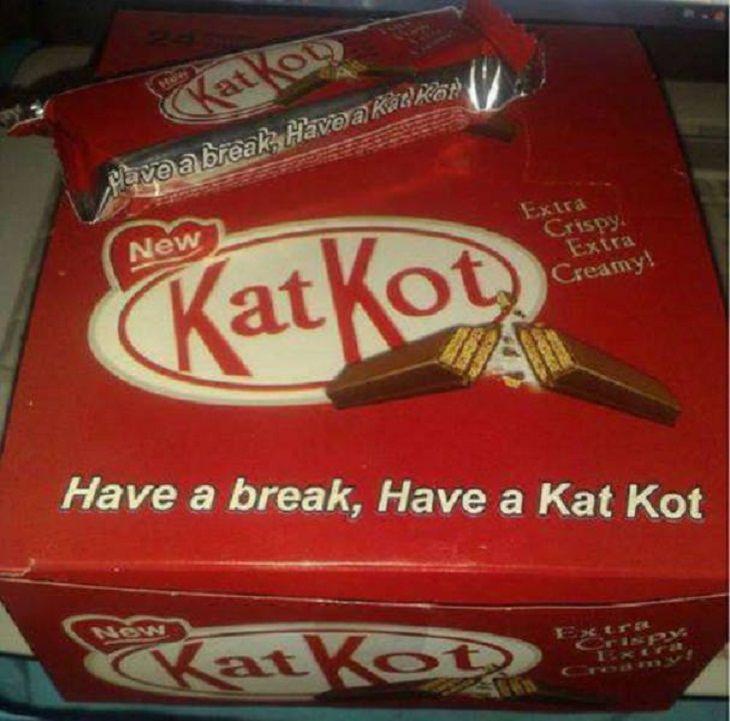 6. Because a 'Hut' just isn't spacious enough, okay?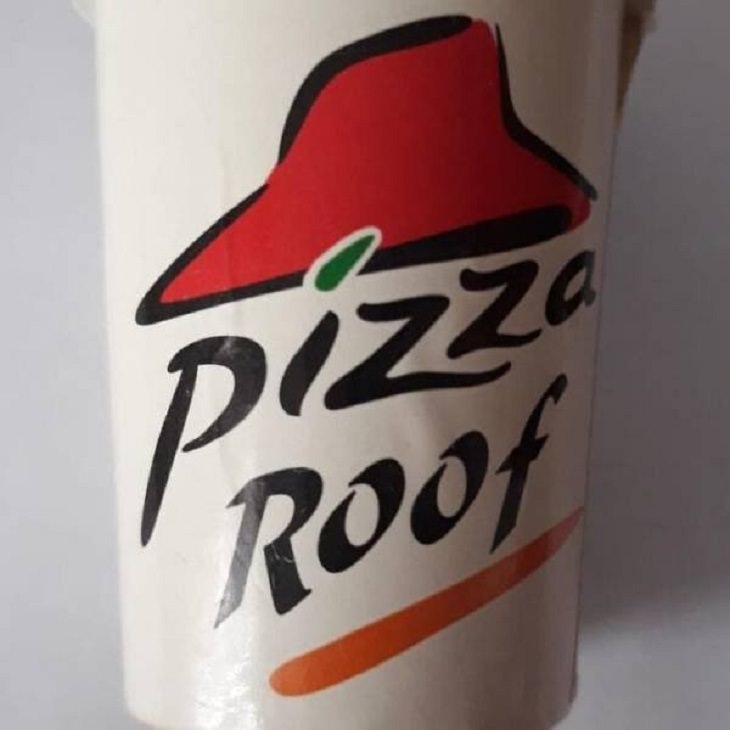 7. Waldo wouldn't be too pleased with this.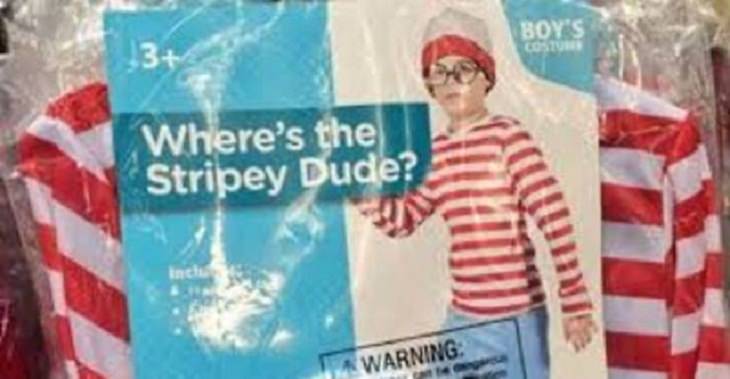 8. I am a proud owner of a Gucci hat!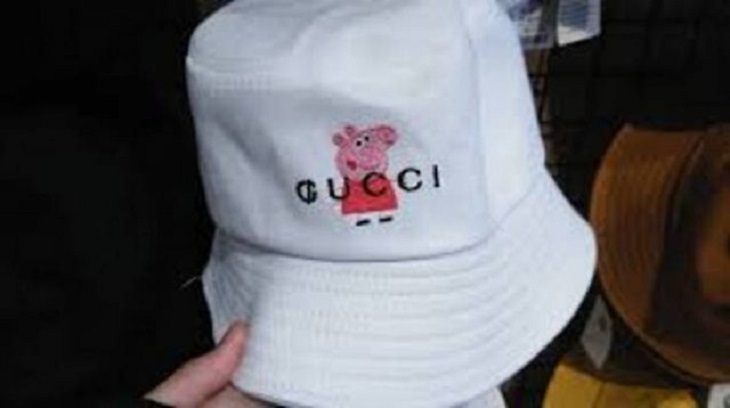 9. Just don't do it.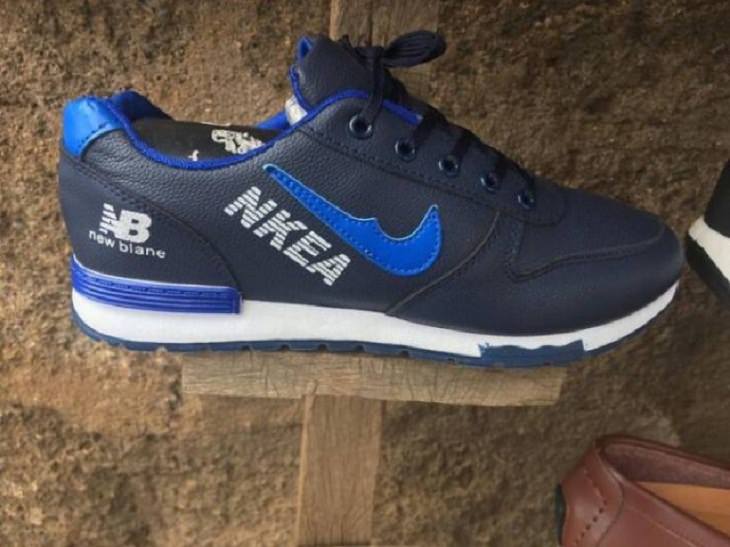 10. We all know who's the 'fony' one here.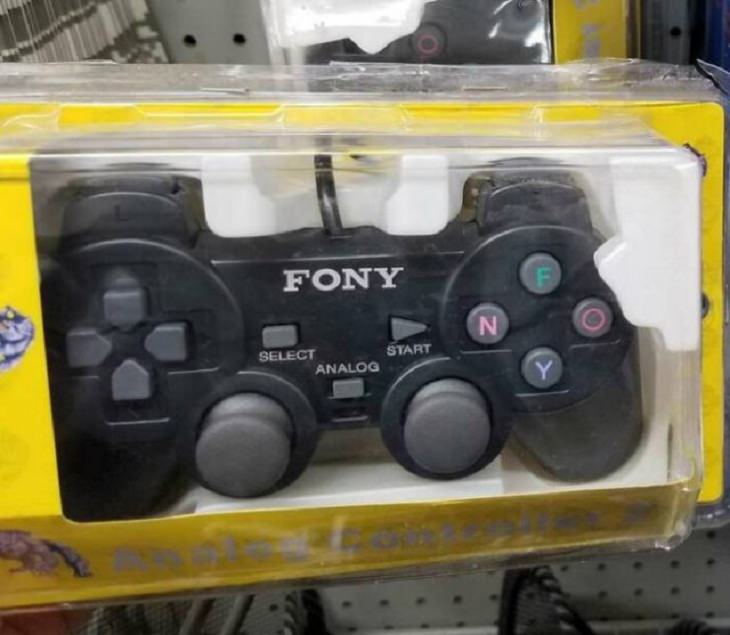 11. Hmm... At least they tried to be creative.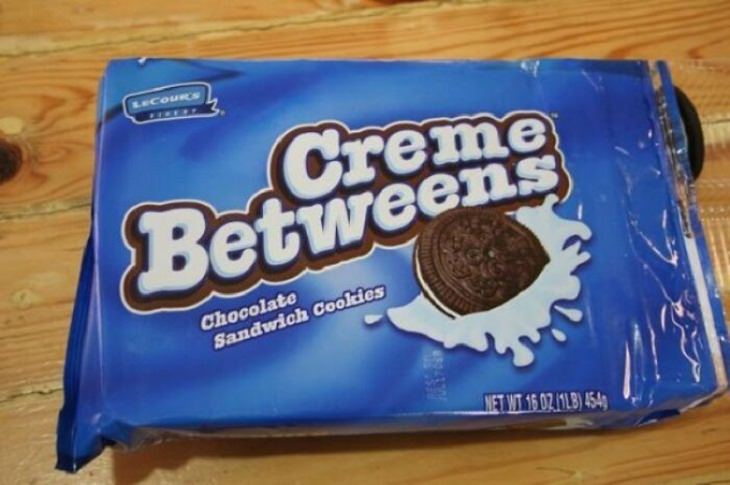 12. I think I'm gonna get a new pair of iPhones!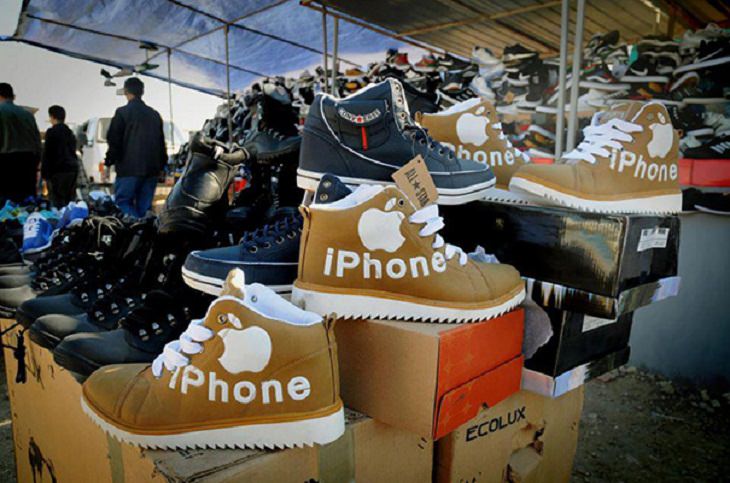 Share these funny pictures with your friends and family...