There was a time not so very long ago, during the early twentieth century, when traveling by sea was the height of sophistication and luxury. All over the Western world, cruise liners would take passengers rich and poor across the oceans, and they did so with great style. These rare historical photos will show you just how it was for those who could afford the most expensive tickets.
Grand liners like the Titanic had space for the most magnificent dining experiences.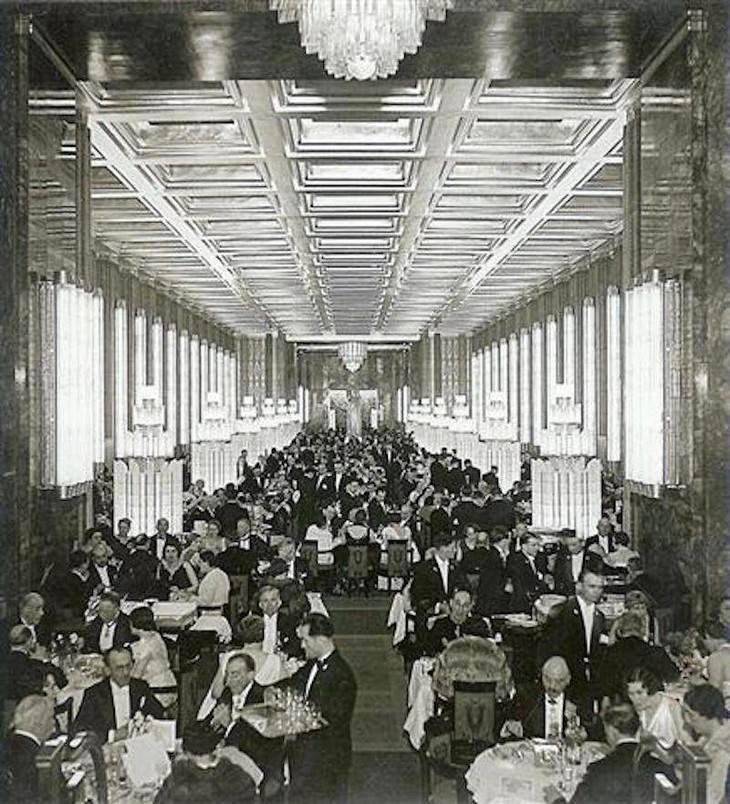 The luxury on offer persuaded many to give up life on land for a few months.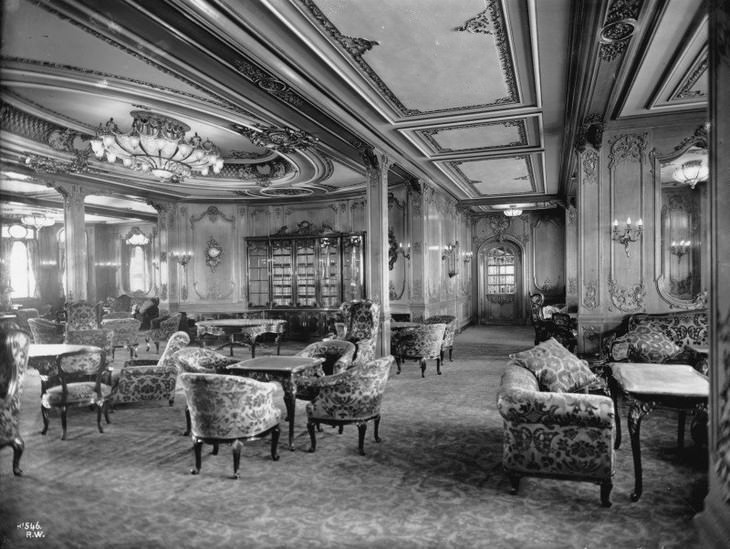 The ships were built to be as beautiful as the most famous hotels in the world.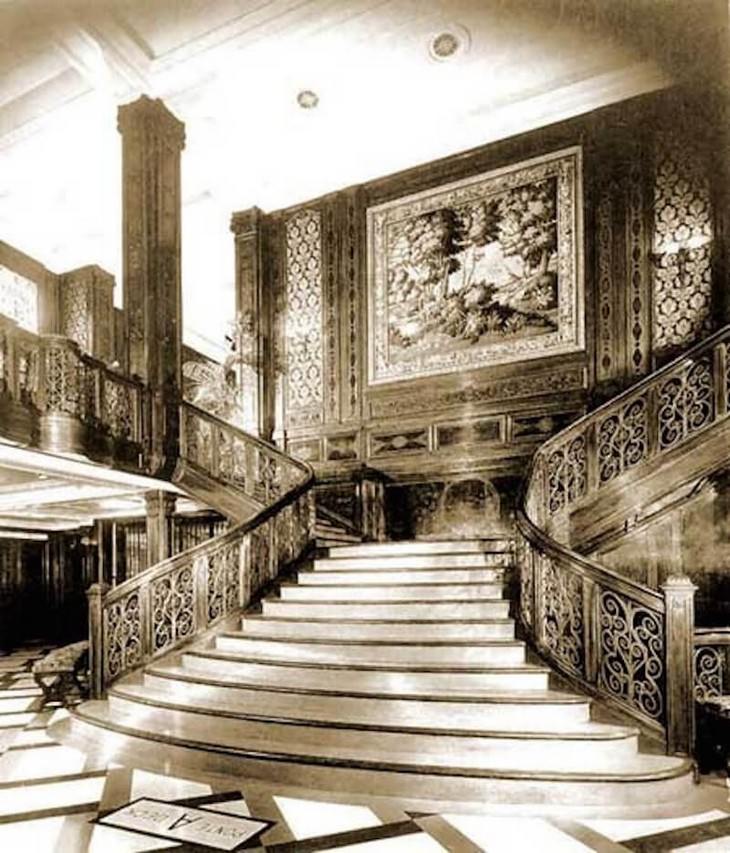 There were plenty of staff to cater to passengers' every whim.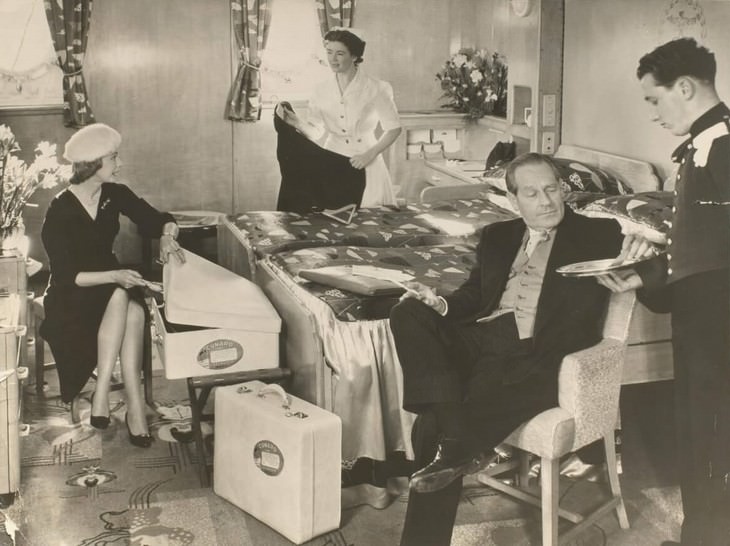 The rooms were built so beautifully it beggars belief.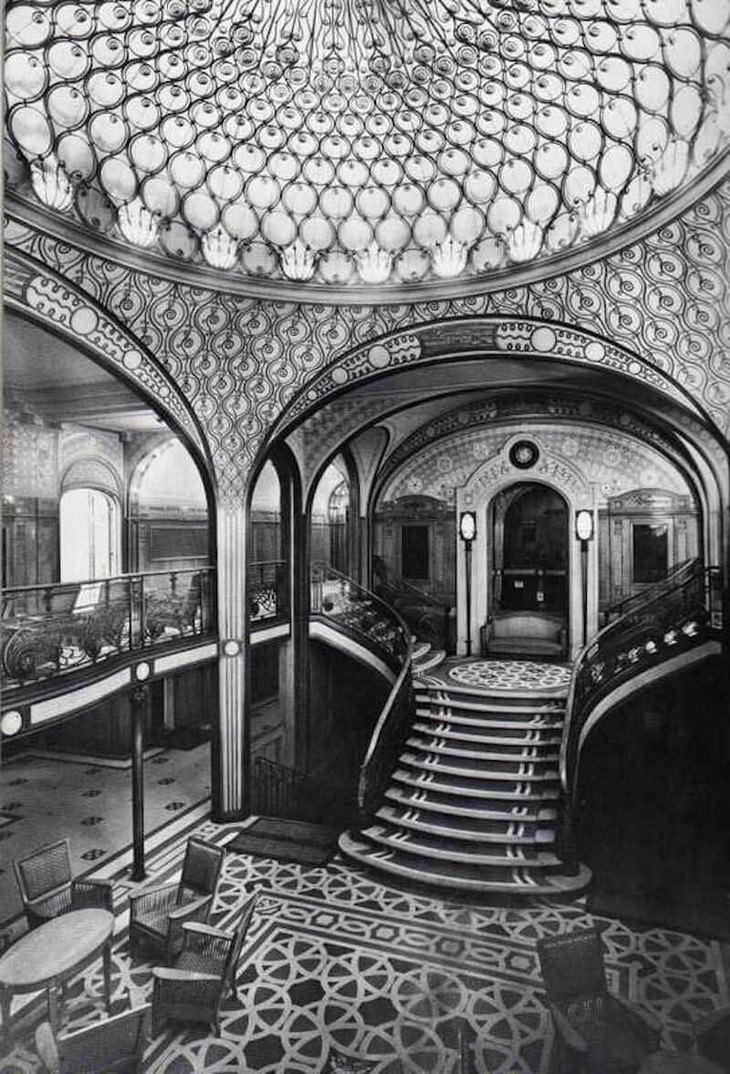 Hollywood was able to entice European stars like Greta Garbo to America with this kind of travel.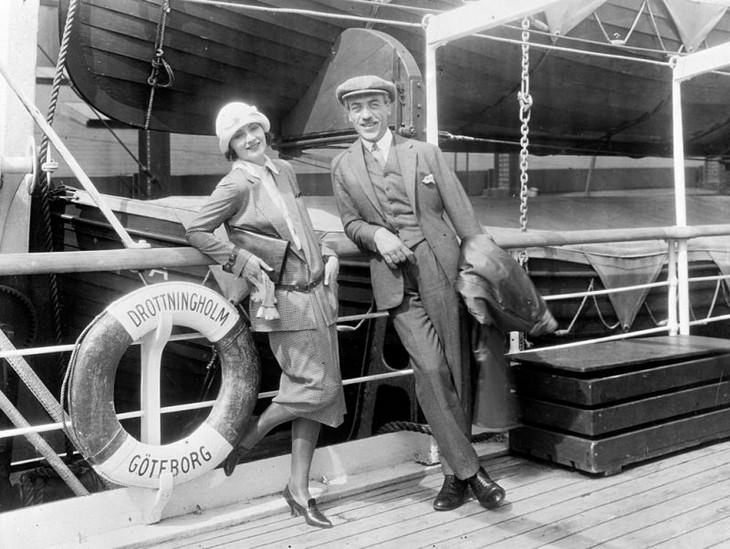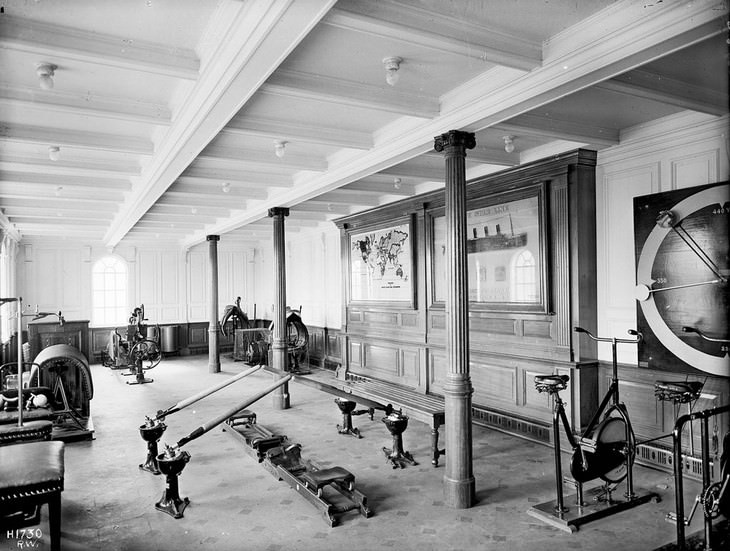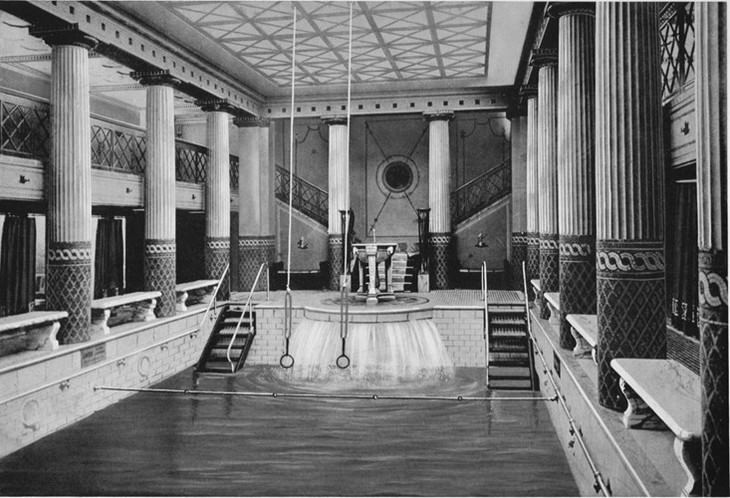 Yet many people provided themselves with other entertainment...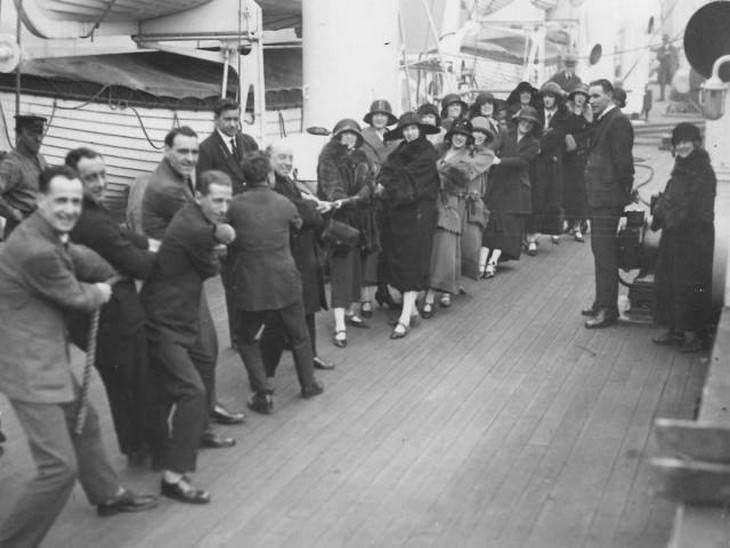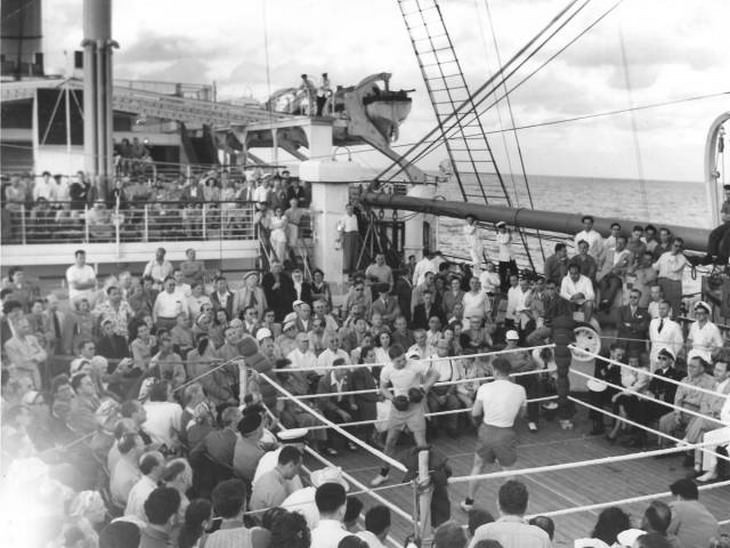 The ceilings were decorated with such enchanting murals...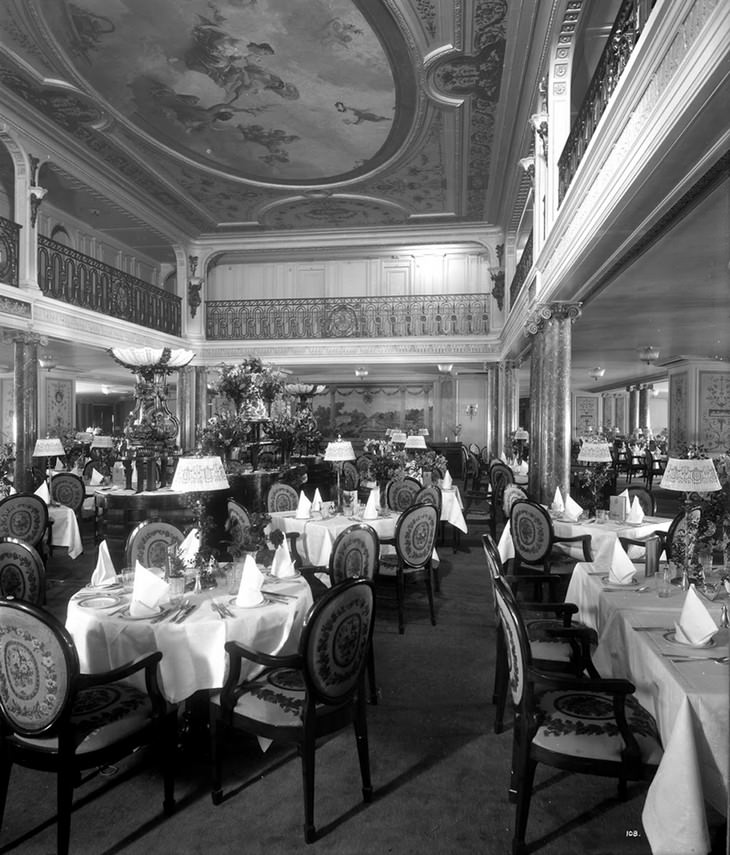 It's no surprise that people would really dress up for dinner.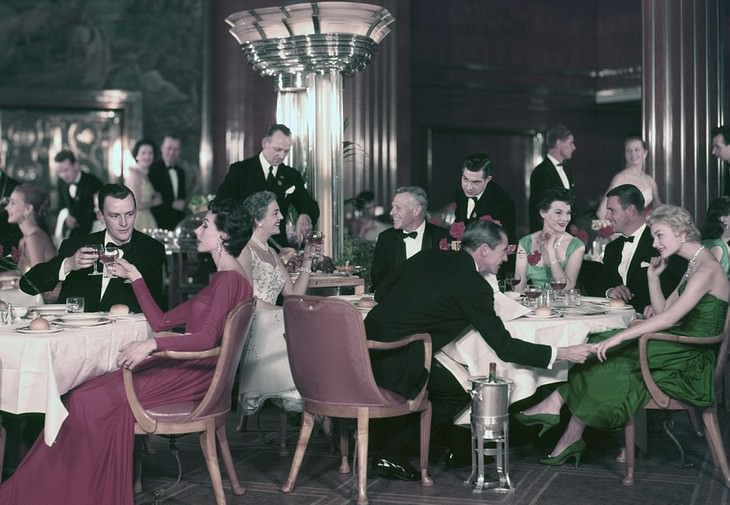 Cocktail hour was also a highlight.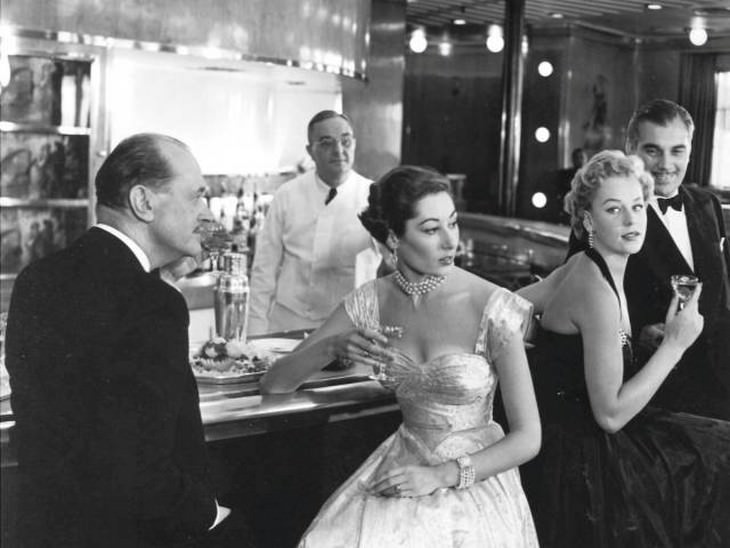 On sunny days the deck was made for sun bathing.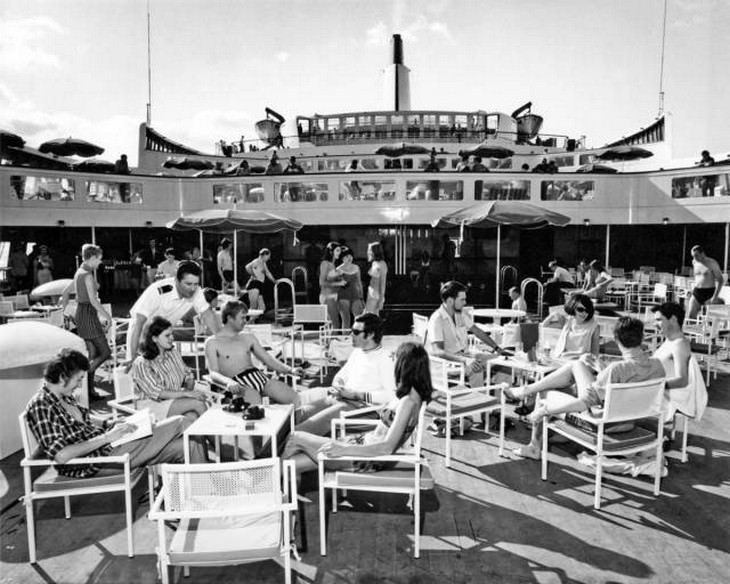 There was even plenty for the little ones to do.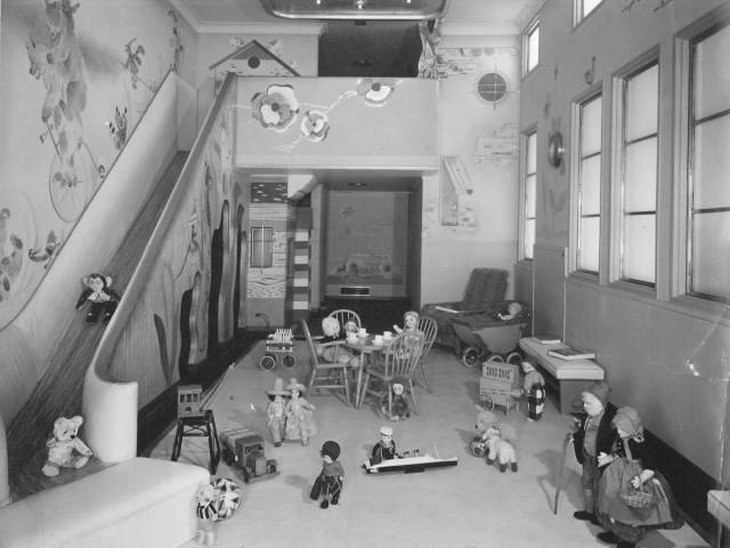 The rooms contained single beds, whether passengers were married or not.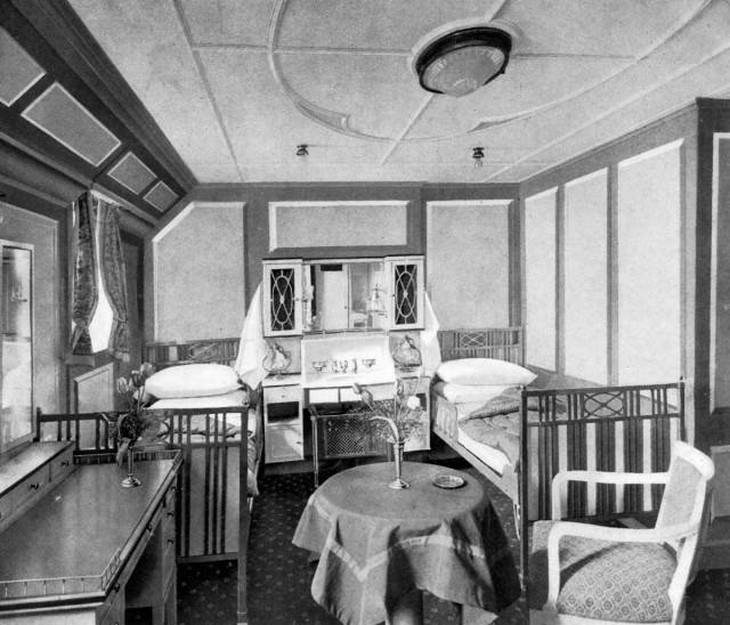 In every way, the journey was the best part of the trip.