The old adage states that a picture is worth a thousand words. Some images must be seen to be believed, so even a whole essay won't do it justice. This collection contains 20 such fascinating photos. From pictures of unique historical artifacts to natural phenomena and human wonders, this epic collection of captivating photos is worth watching!
You're looking at the world's oldest soccer ball. The leather ball was found behind the oak paneling of a bedroom that once belonged to Mary, Queen of Scots. The 16th-century ball was discovered during an excavation at Stirling Castle in Scotland in the 1970s.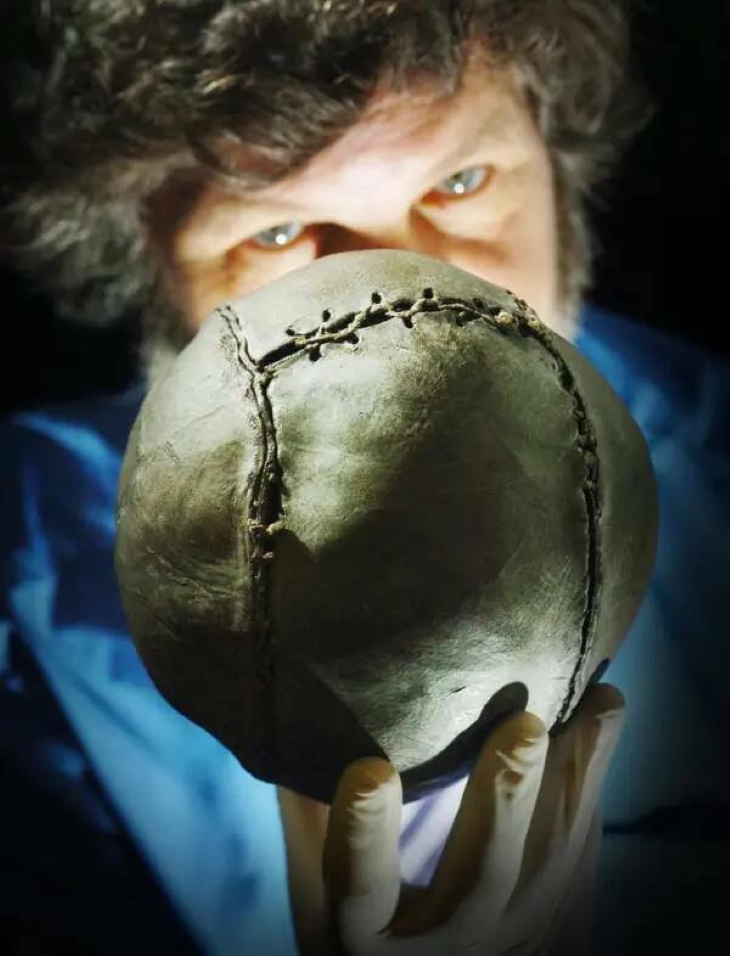 Two funny-looking prototypes of space suits developed for NASA in the 1960s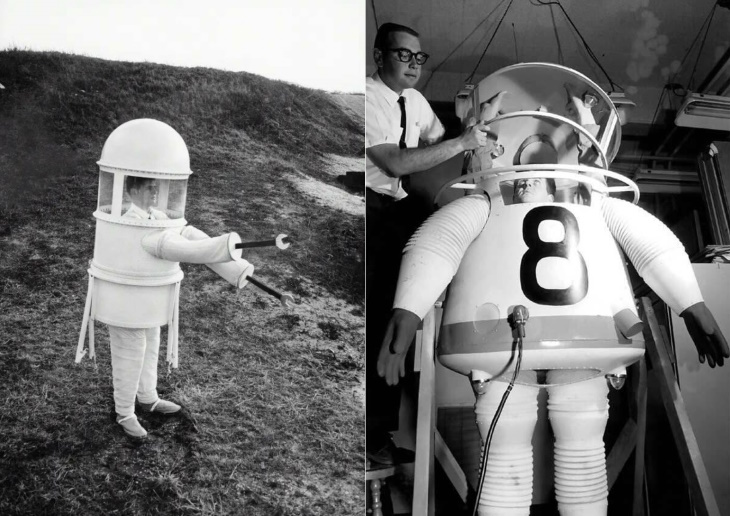 The flag below is from 1850, and it's one of two original Jolly Rogers that survived to this day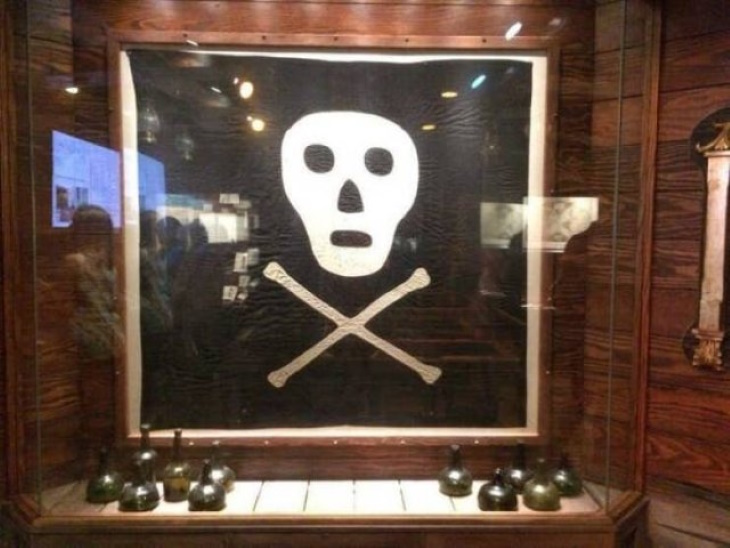 The Venus of Brassempouy is the oldest carving of a human face ever found. It's over 25,000 years old, and it was unearthed in southern France.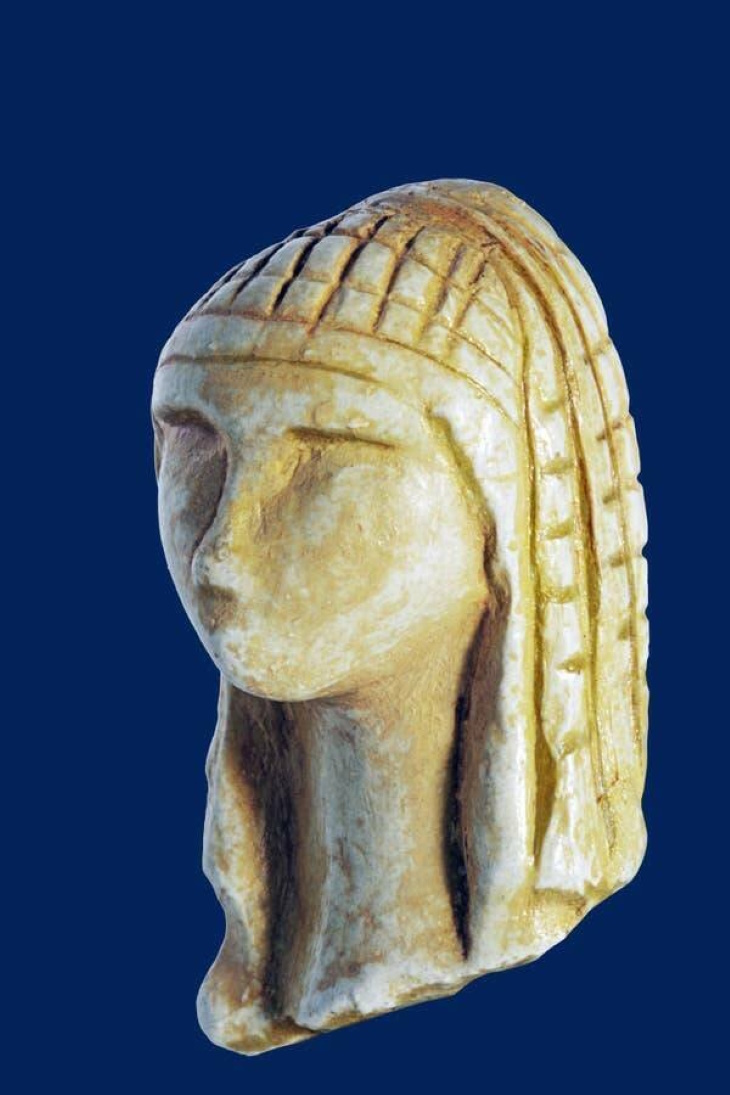 This is the biggest leaf ever found in the Amazon Rainforest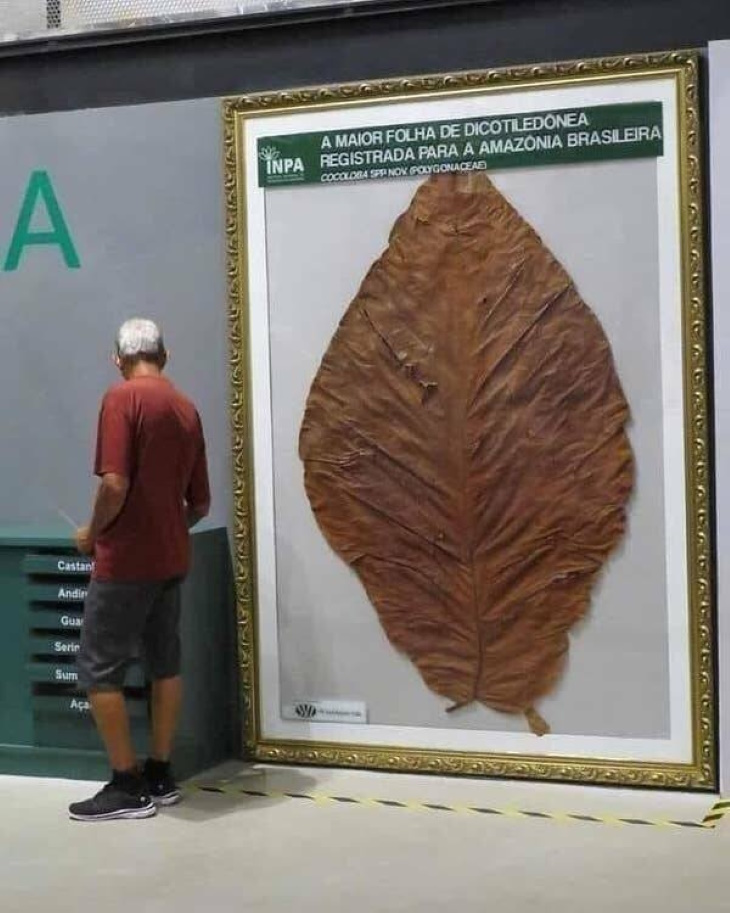 Believe it or not, a new chamber was discovered in the Great Pyramid of Giza this year. Pictured in the image below, no one had seen this chamber in 4,500 years.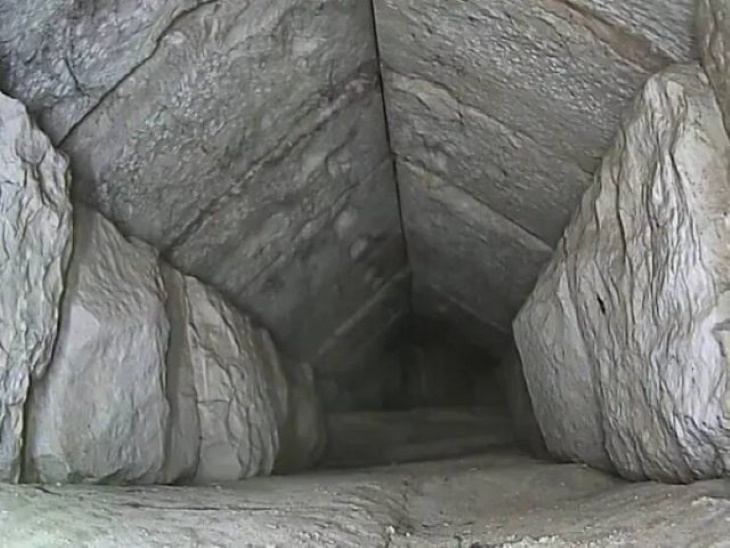 Ever seen a $500 bill? Though rare because the last bills of this denomination were printed around 100 years ago, they are still considered legal tender.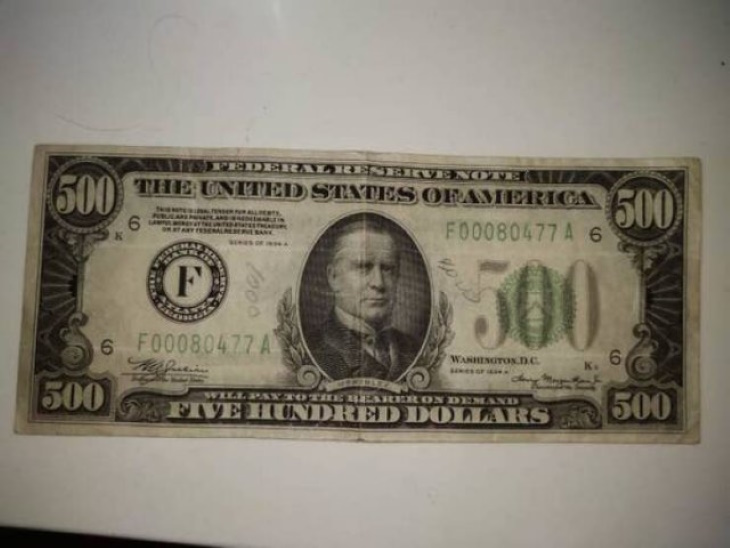 A bronze death mask made of Napoleon Bonaparte's face right after his death on May 5, 1821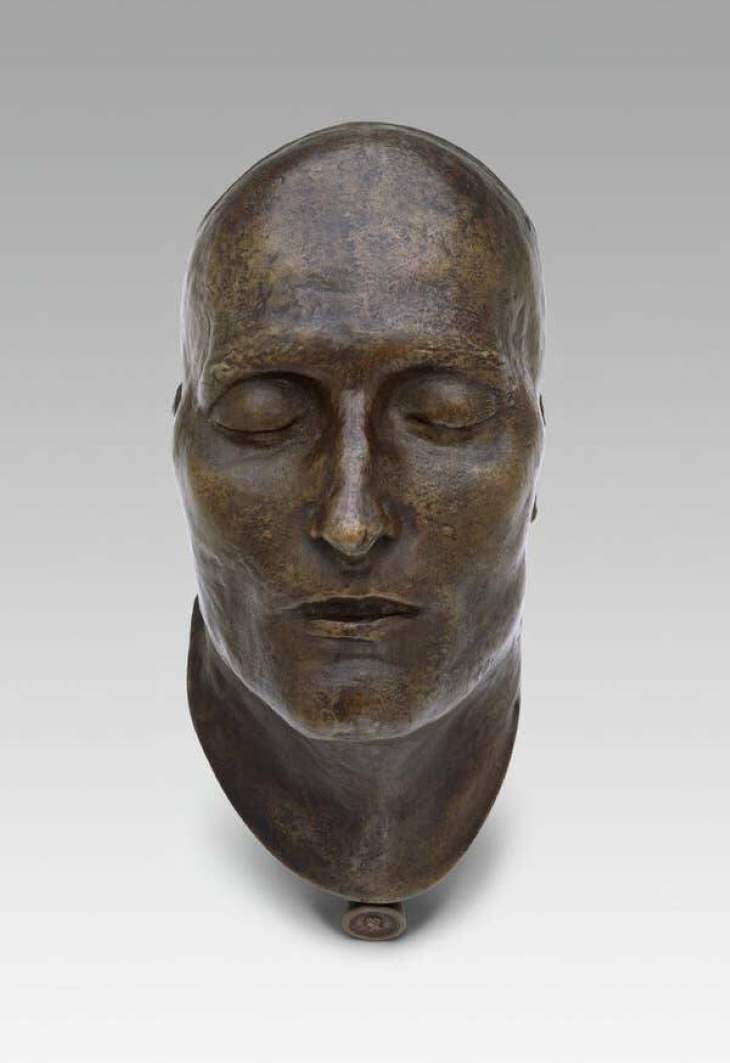 This is a dining hall on board a zeppelin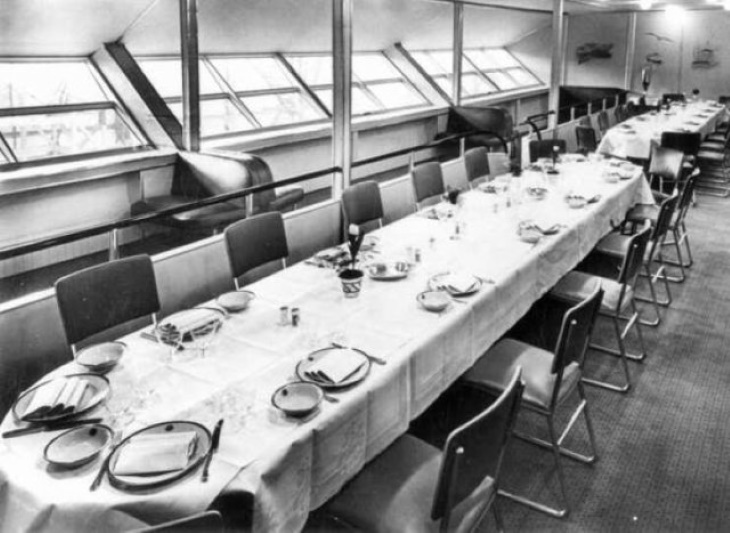 Have you ever seen a screw as huge as this one?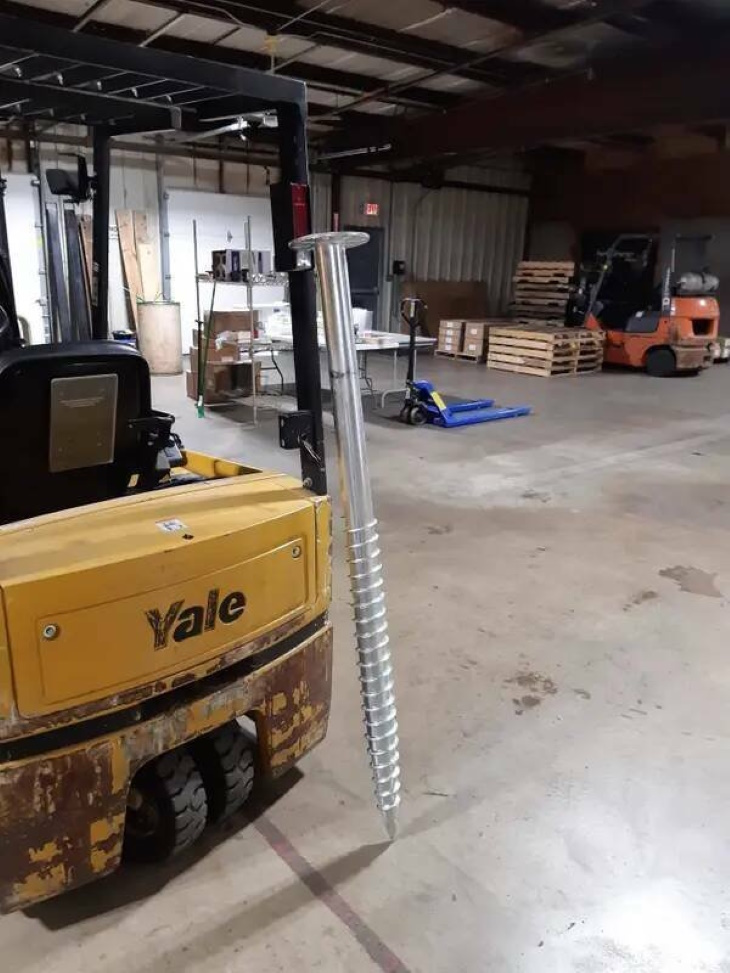 An ultra-macro image of a needle compared to a bee stinger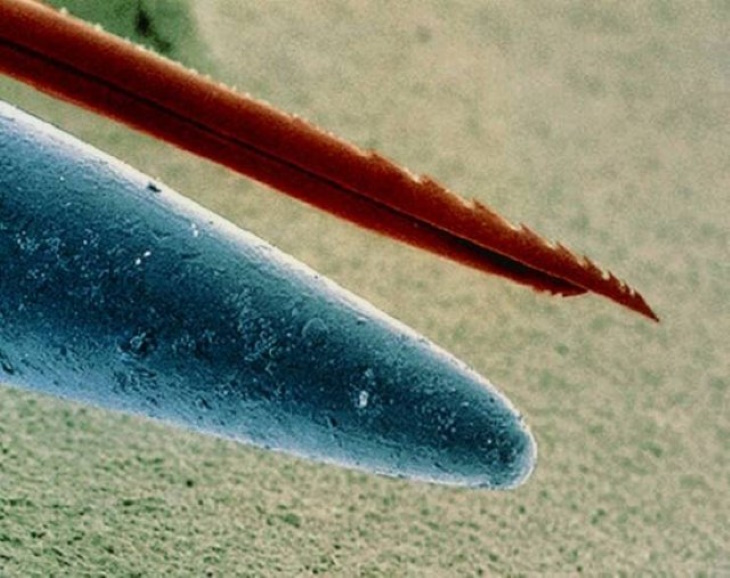 Remember the 342 chests of tea that were thrown into the harbor during the Boston Tea Party back in 1773? This tea chest is one of two surviving ones from that day.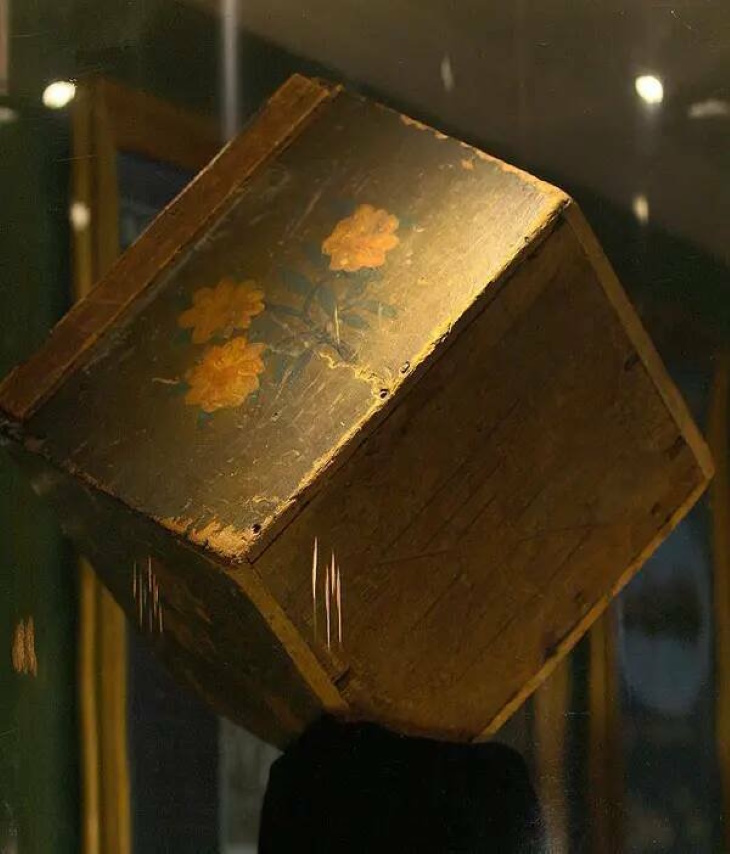 Until 1994, Crayola's copper crayon had actual bronze powder in it, so it would turn green over time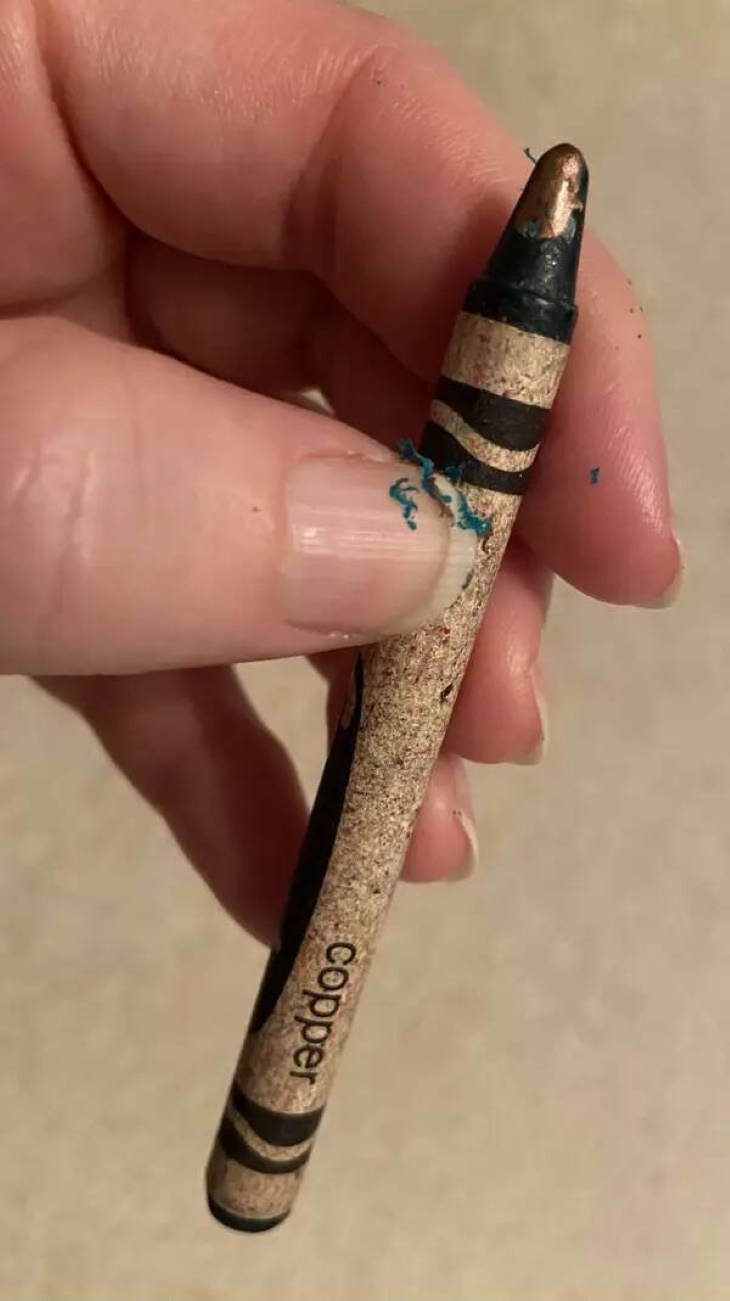 This ivory comb was discovered in Israel. It features the world's oldest alphabet belonging to the Canaanites, and it says,

"May this tusk root out the lice of the hair and the beard."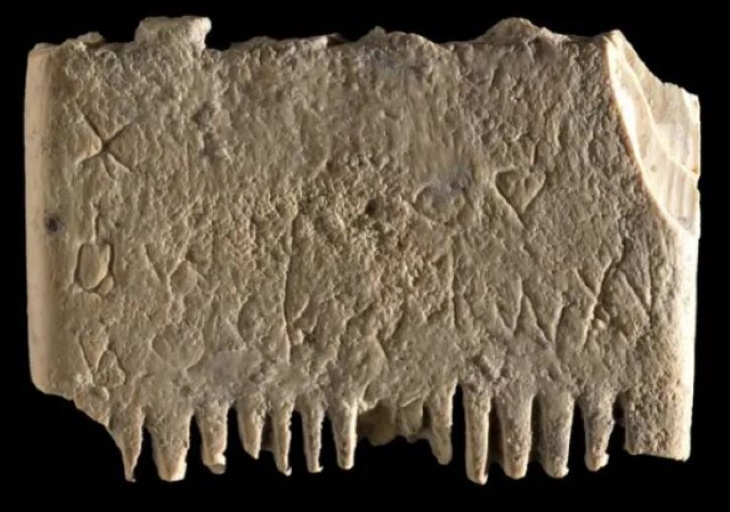 You're looking at the oldest picture of the White House ever taken. It was made in 1846.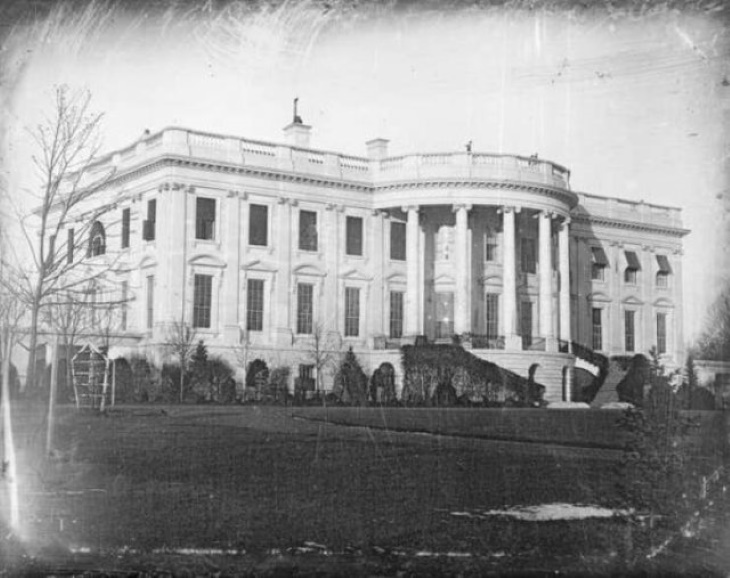 Believe it or not, this set of 52 playing cards is from the 1400s. It's the oldest full deck of cards in existence.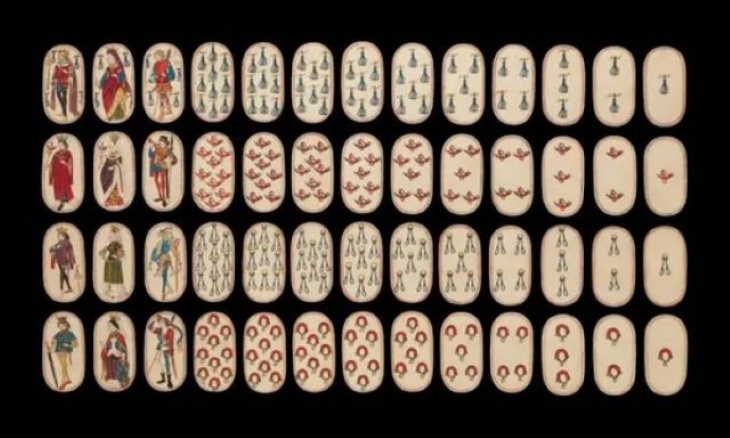 This is a Spring Peeper (Pseudacris crucifer) froglet, a species of tiny arboreal frogs widespread in the eastern US and Canada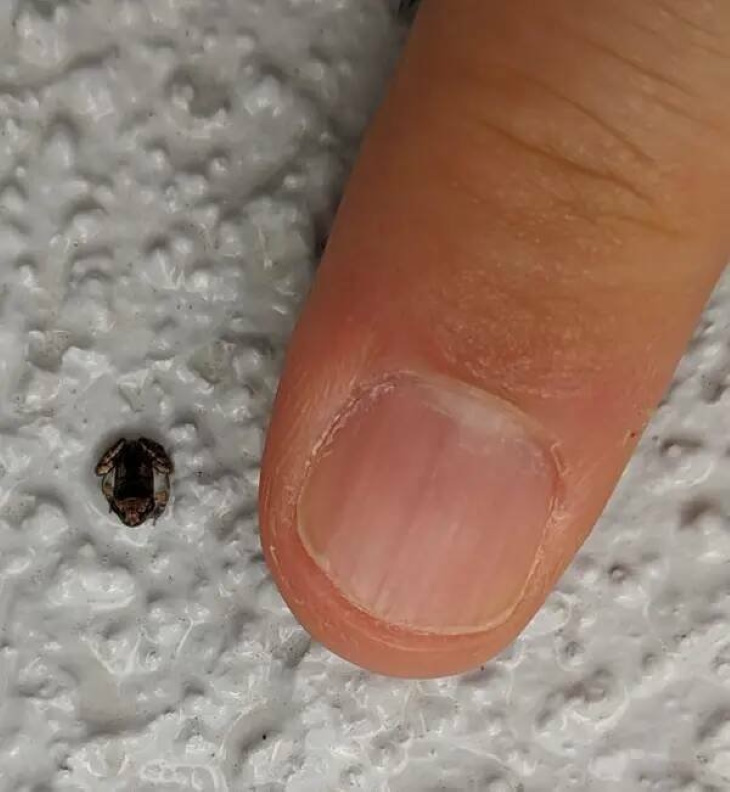 A "modern" tomato (left) compared to a tomato grown from a 150-year-old seed (right):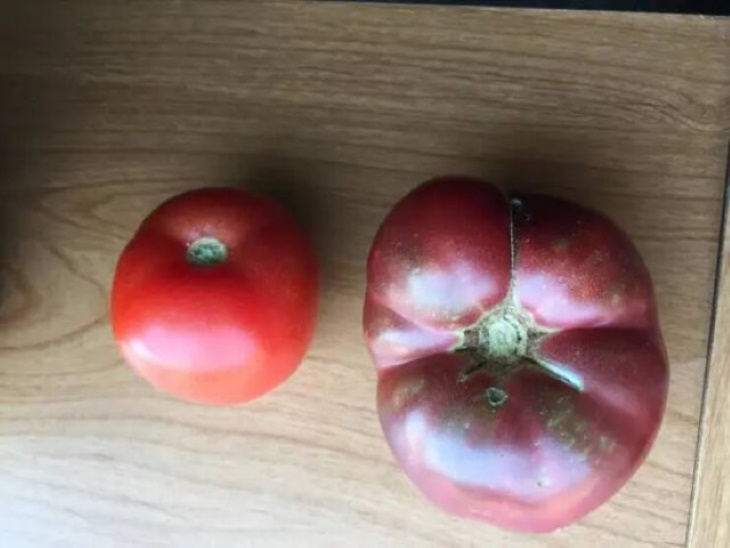 Sultan Kosen (8 ft 2.82 in), the world's tallest man, and his wife, Merve Dibo (5 ft 9 in)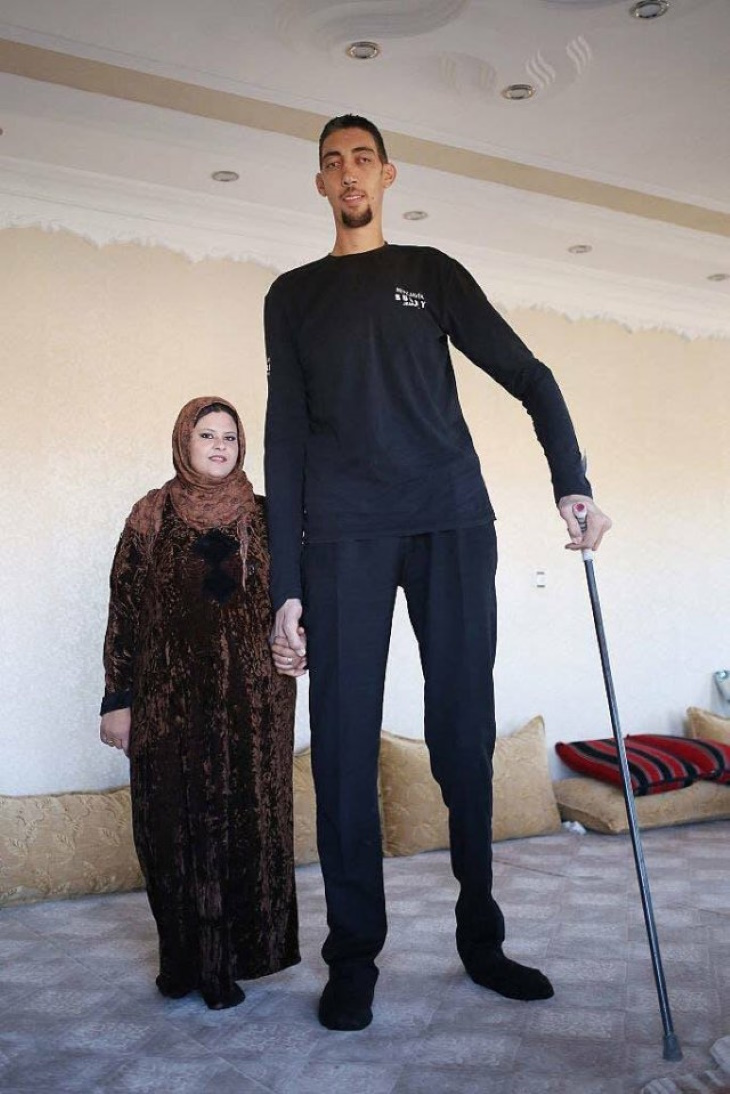 And here's Sultan's hand holding a can of Pepsi: