Did you wake up on the wrong side of the bed or just need a little boost of positivity and good spirits in your day? Whatever the case may be, we've got you covered! These adorable and funny animal pictures are here to put a beautiful smile on your face in a blink of an eye. Scroll down and let these cheerful puppies, adorable baby foxes, and hilarious sleeping bumblebees do their magic.
1. This dog has achieved complete peace and tranquility!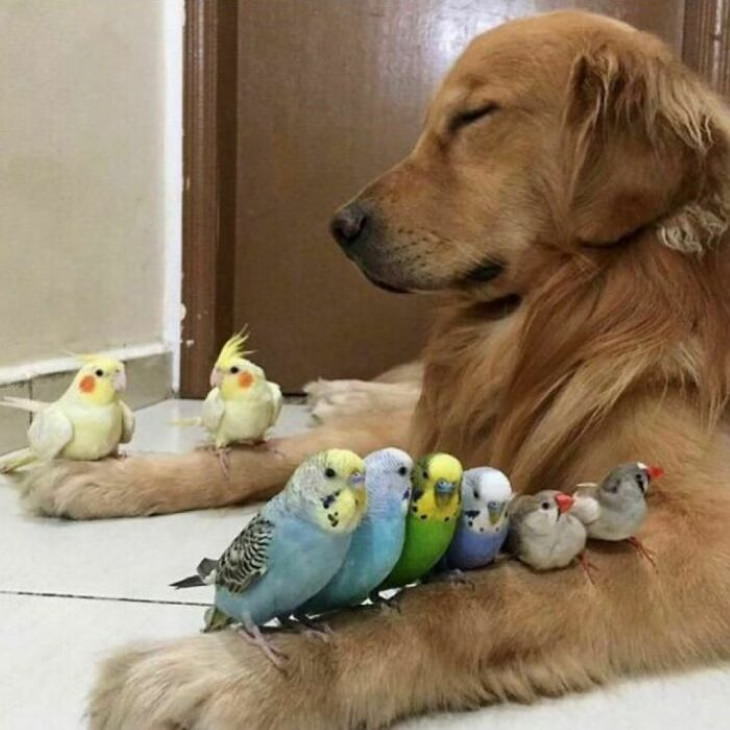 2. Wearing your heart on your sleeve is old news - this calf is wearing his heart on his adorable little face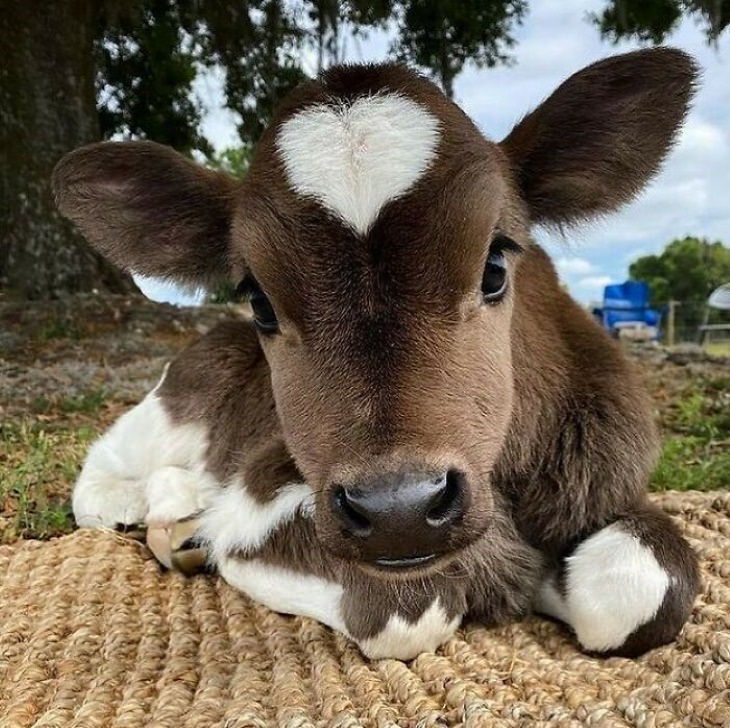 3. Who knew an ordinary branch could bring someone SO MUCH joy?!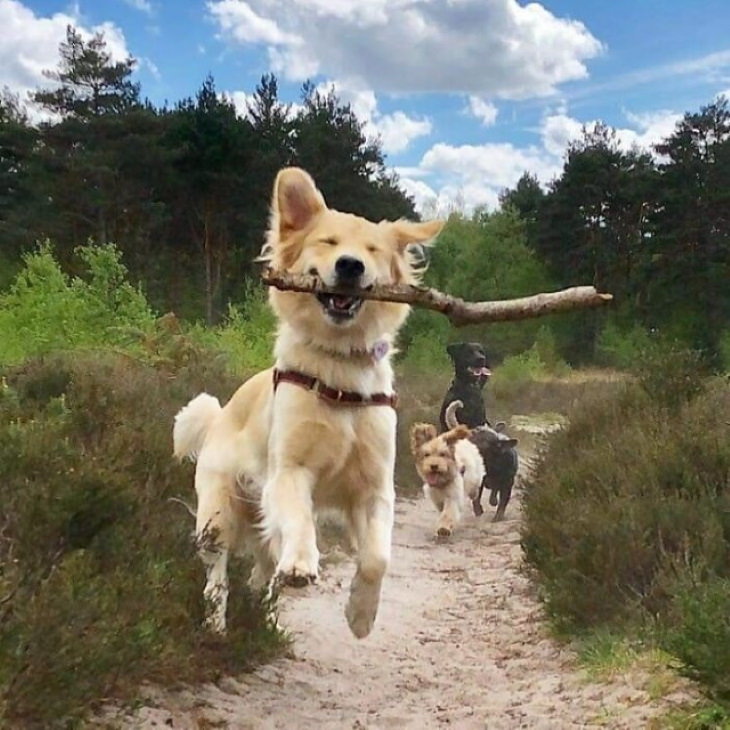 4. "I just wanted to give you a really big hug!"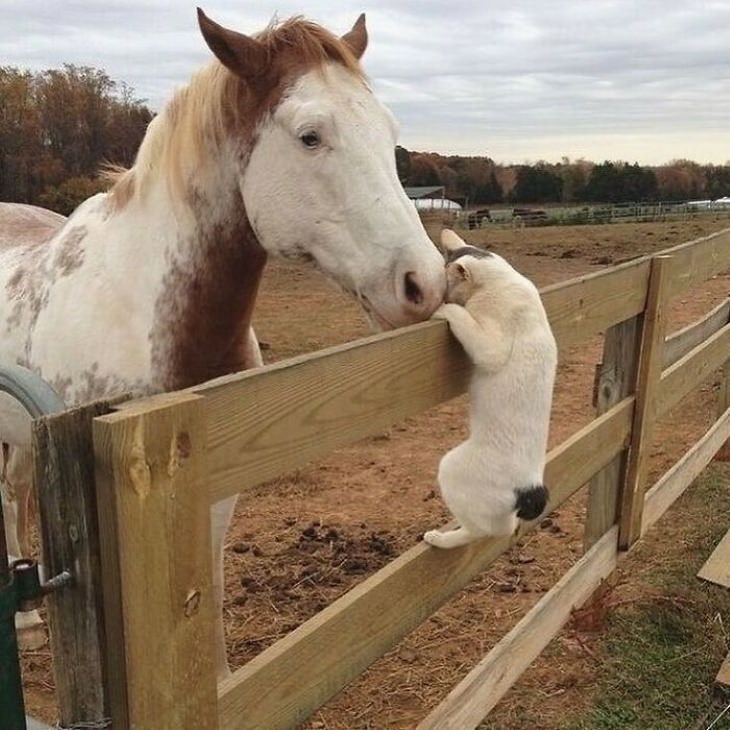 5. "Now I see the use of those 'opposable thumbs' you were telling me all about."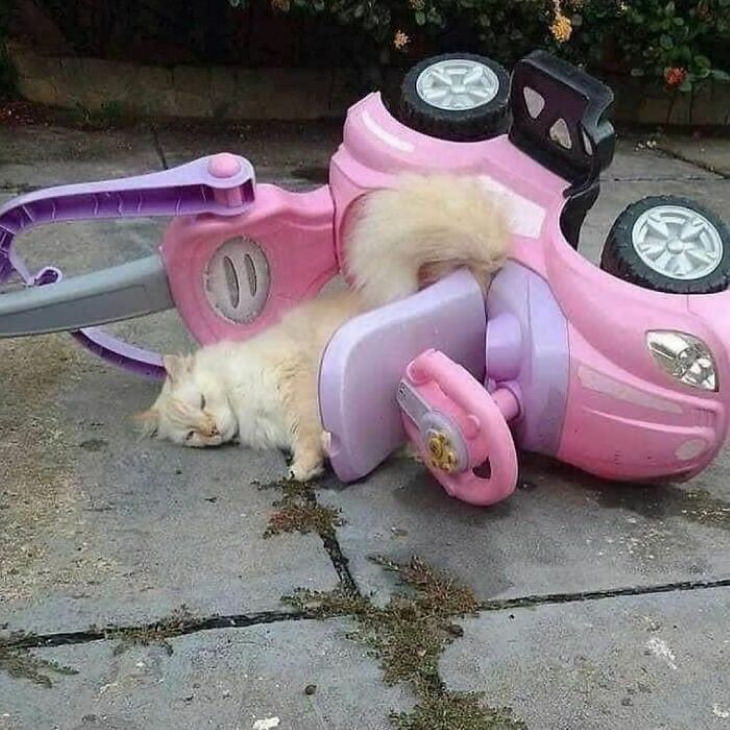 6. Imagine stumbling upon this sweet baby fox on a stroll through the woods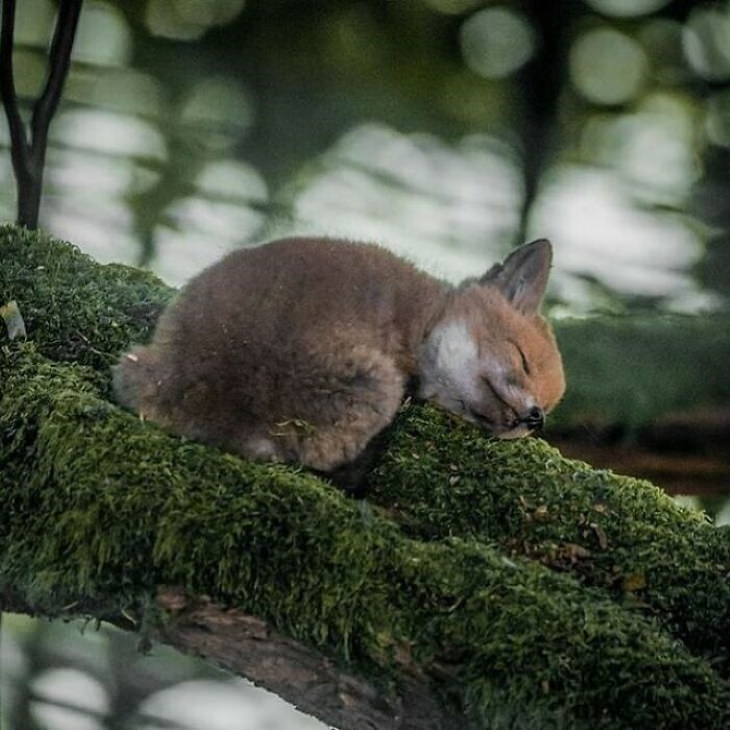 7. Did someone say the magic word 'dinner?'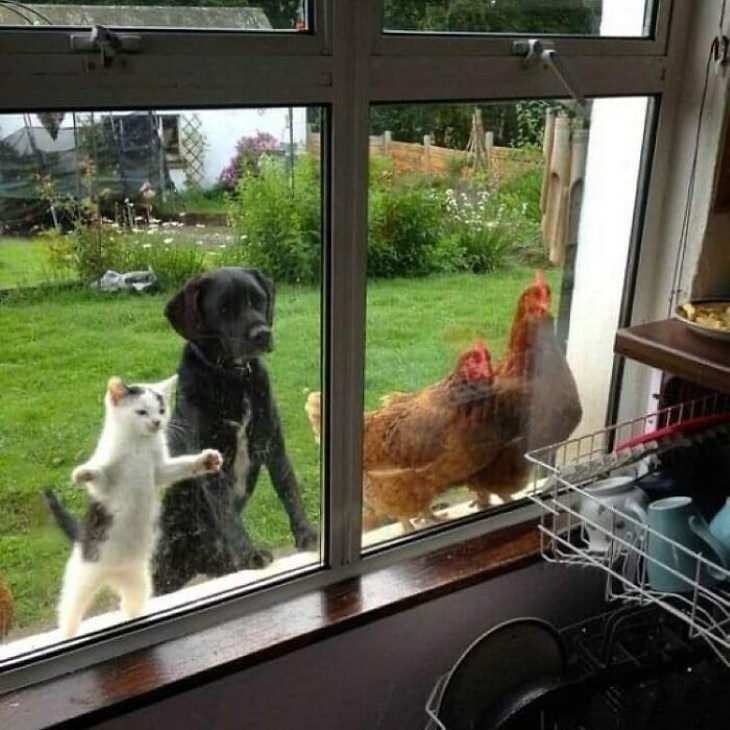 8. "Fear me, mirror! I am a fierce DRAGON!"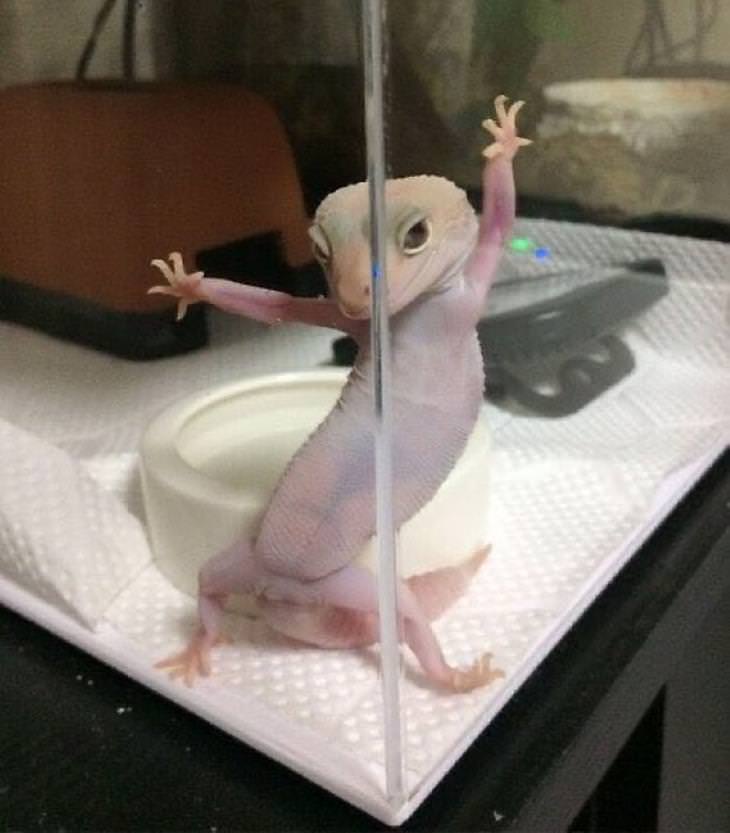 9. "I wonder why the world went black all of a sudden?"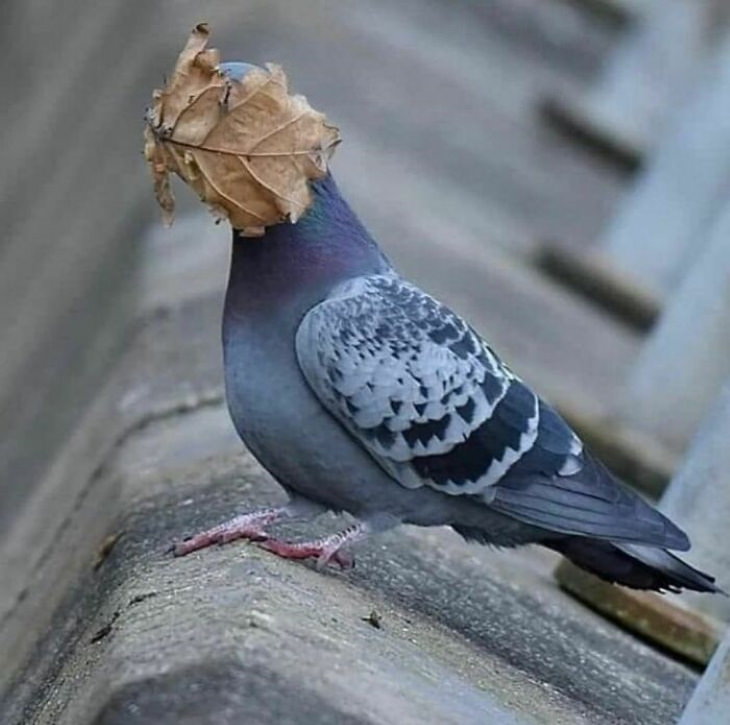 10. "Darling, I want a romantic photoshoot with just me and you!"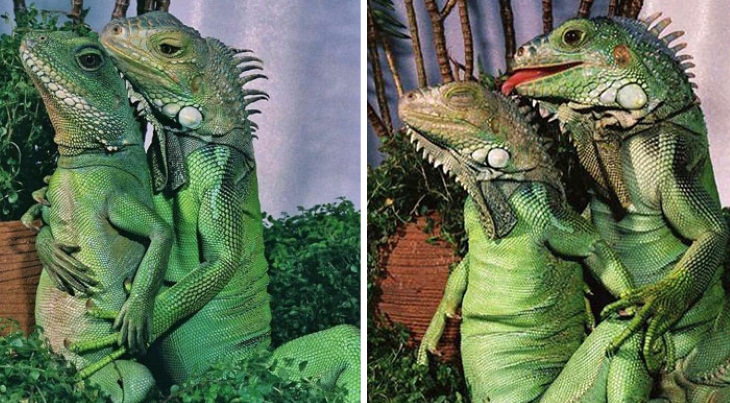 11. Why are you so serious, Mr. Fluffball?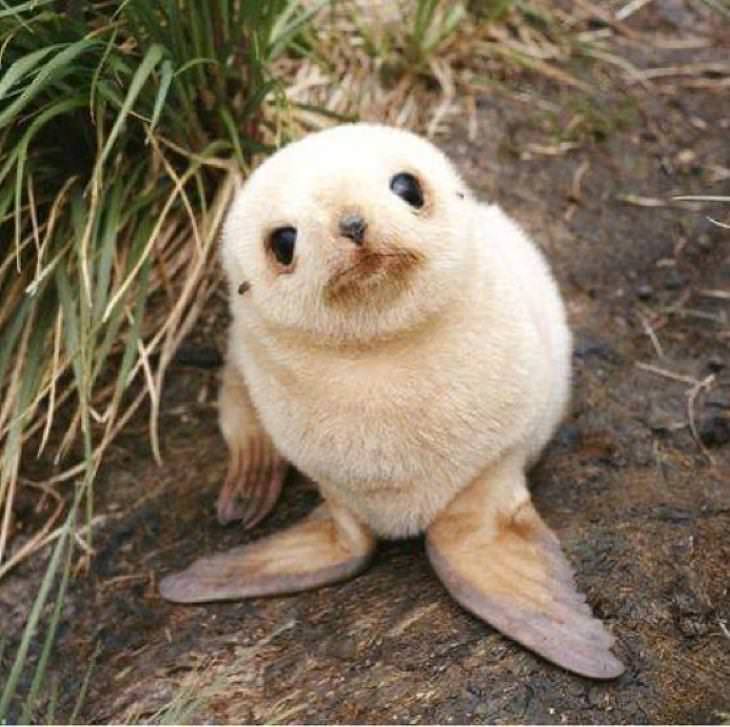 12. "Yaay, I finally learned how to grab a branch! See?"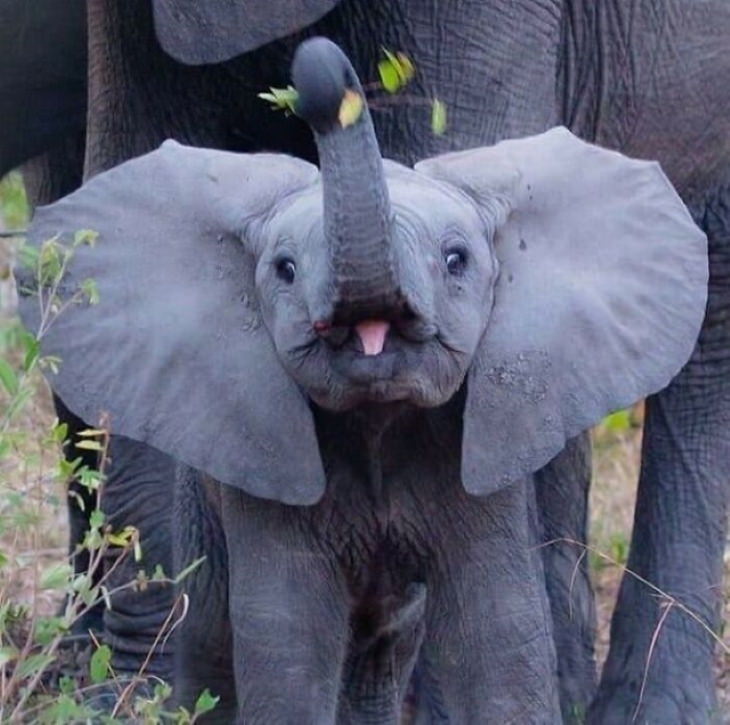 13. Sweet dreams, little kitten!
14. What a happy little squirrel!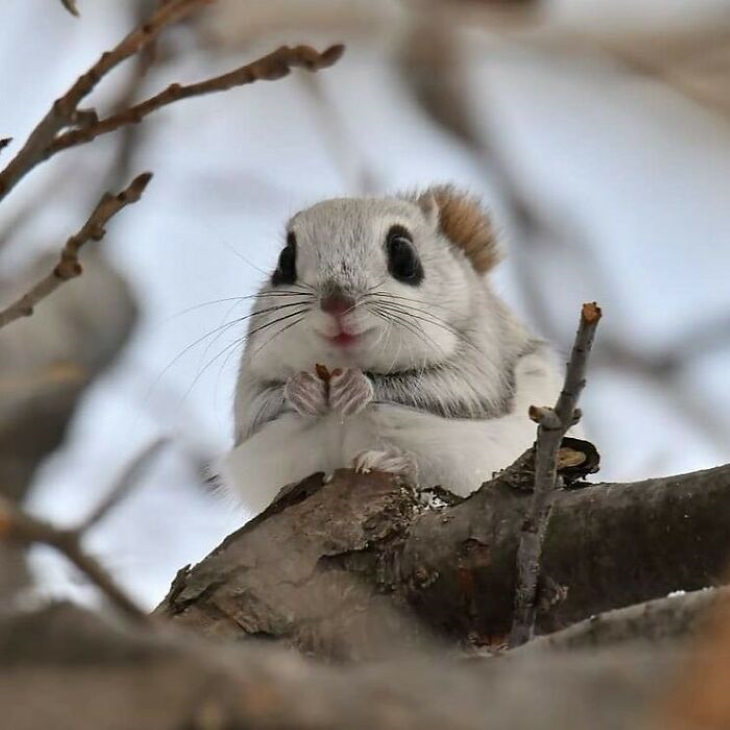 15. "Remember, I'm watching you!"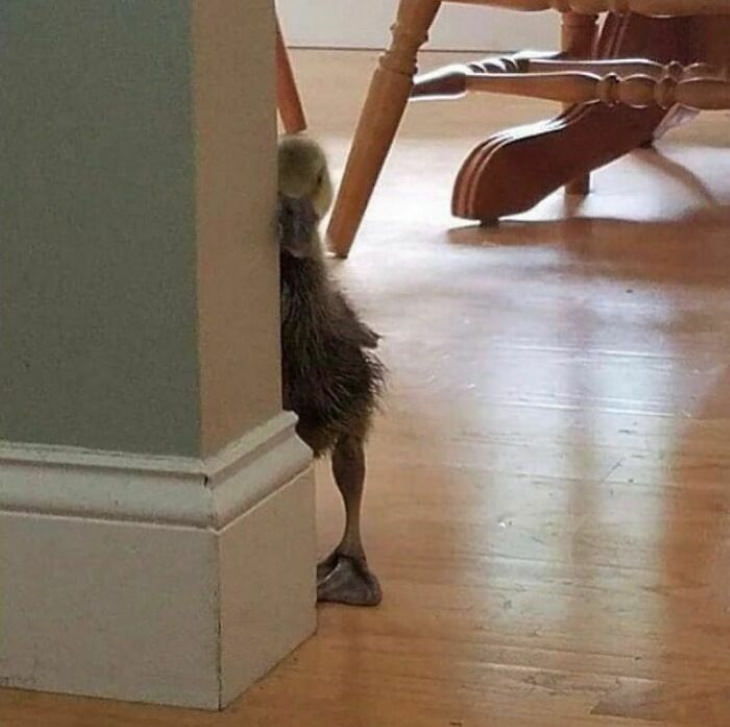 16. A starfish on a lunch break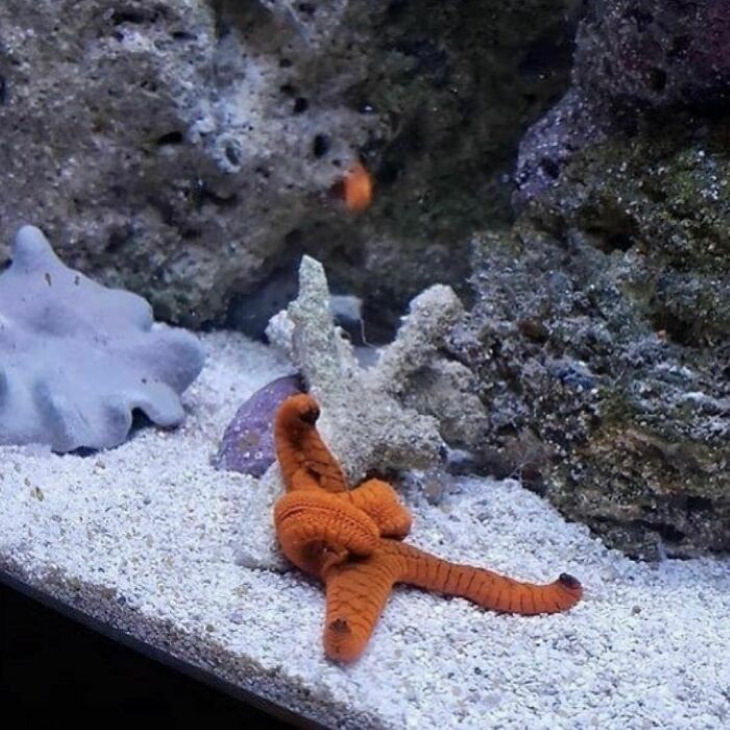 17. "A few more days, and I'll learn to fly!"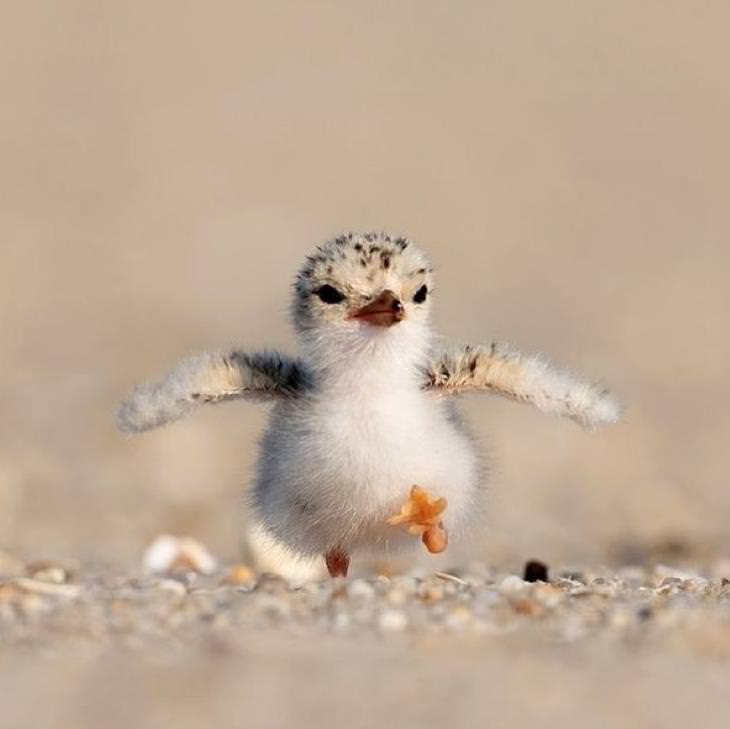 Related Article:
16 Superb Animal Photos to Brighten Your Day
18. "Nothing, not even the tastiest treat, will tear us apart!"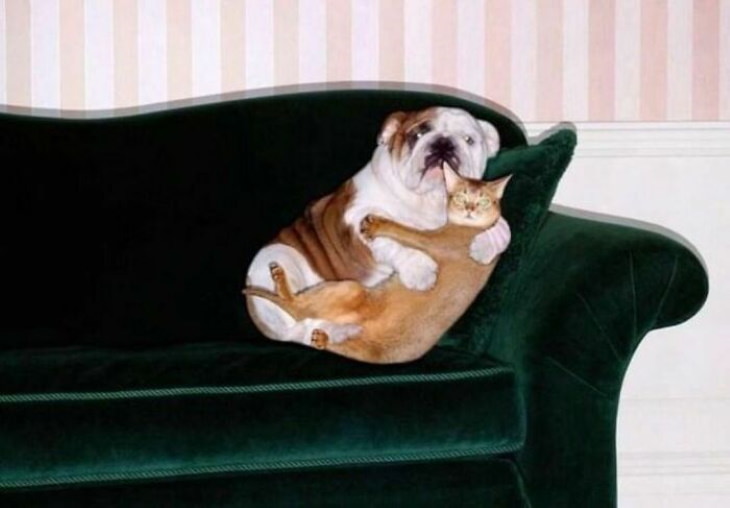 19. Yes, this is how bumblebees sleep. Now you've seen everything.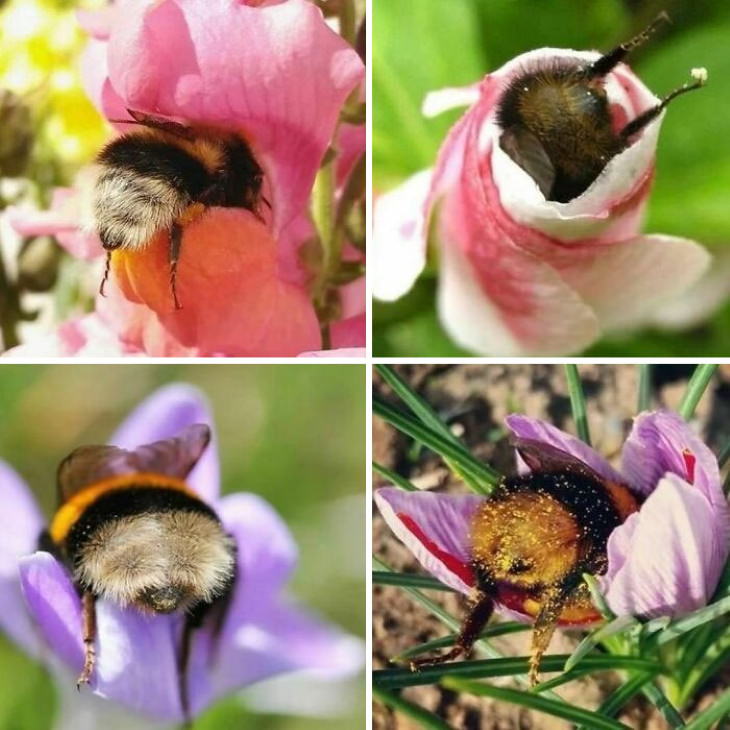 20. "Any treats for me today, kind madam or sir?"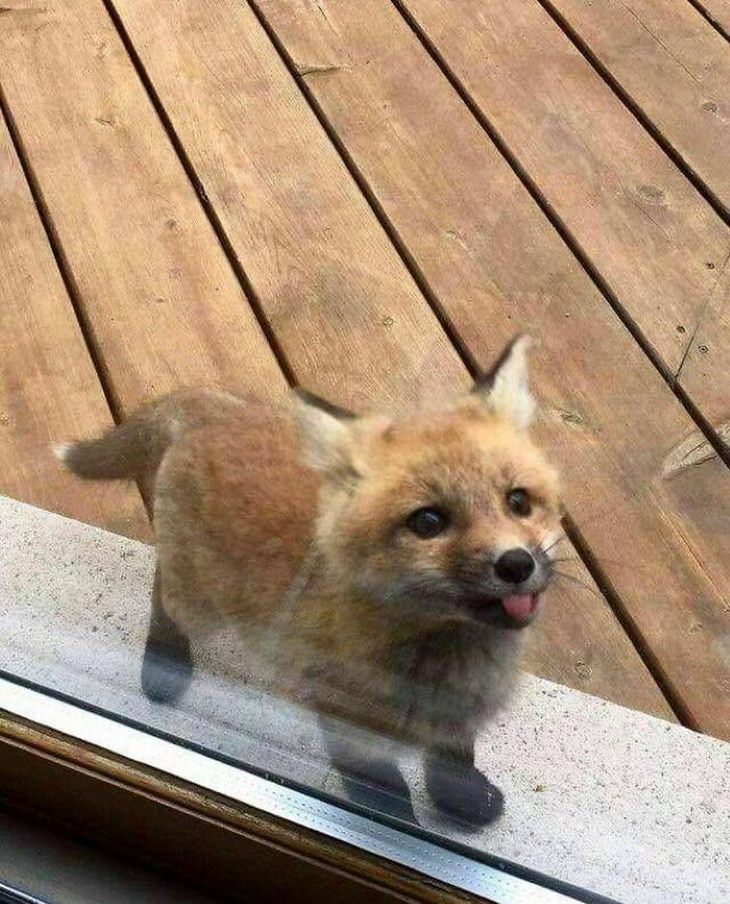 21. How adorable is this baby hippo!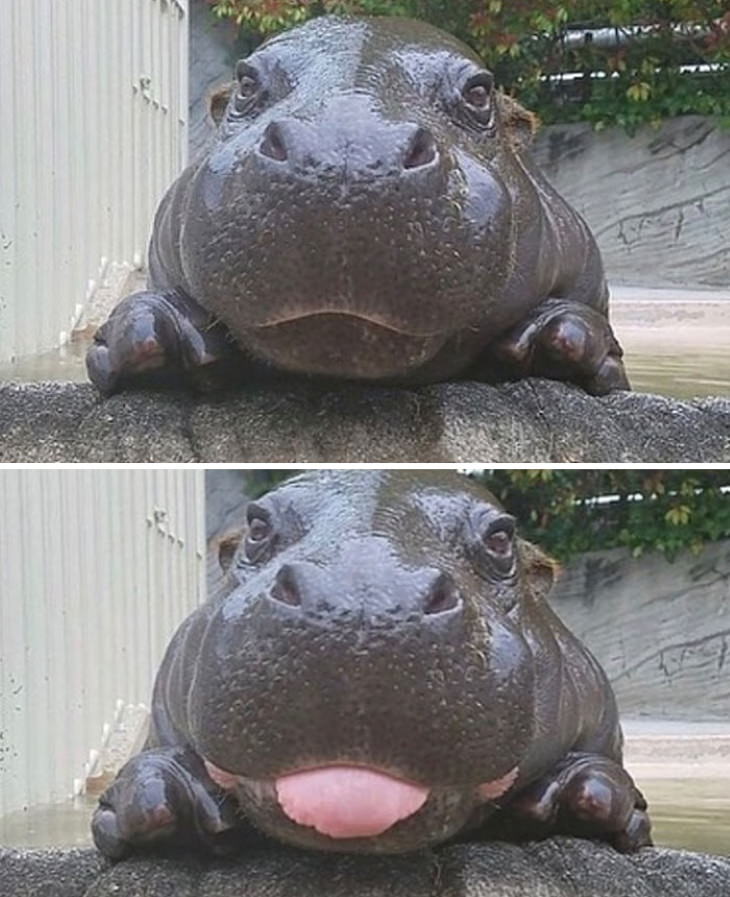 Share these cute and hilarious animals with others!