As a dog owner of two lovable furry, and often silly, dogs, I can tell you that one of the things I love most about them is their ability to surprise me with their silliness, their ability to fall asleep just about everywhere, and the hilarious scenes I sometimes walk into. I've collected a few photos I feel represent just that side of dogs we love. Enjoy!
Is Freaky Friday already?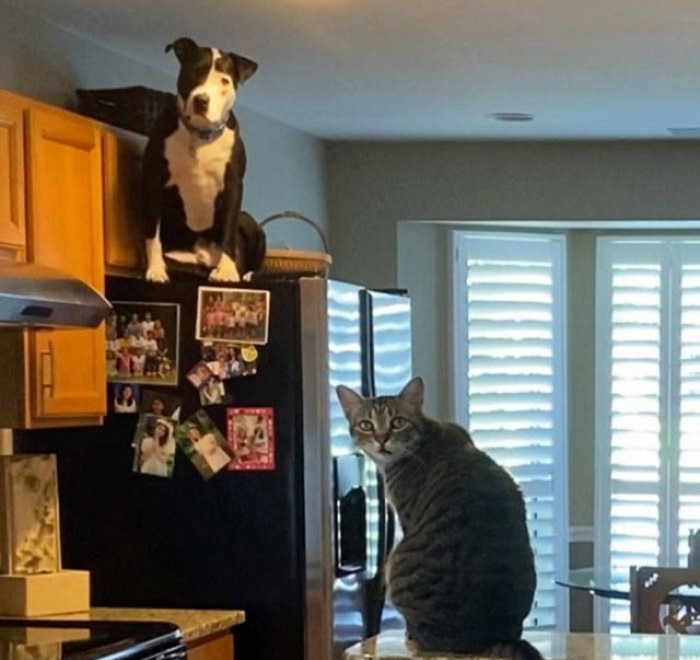 Ahhhh... nice smile Harry but please never do that again.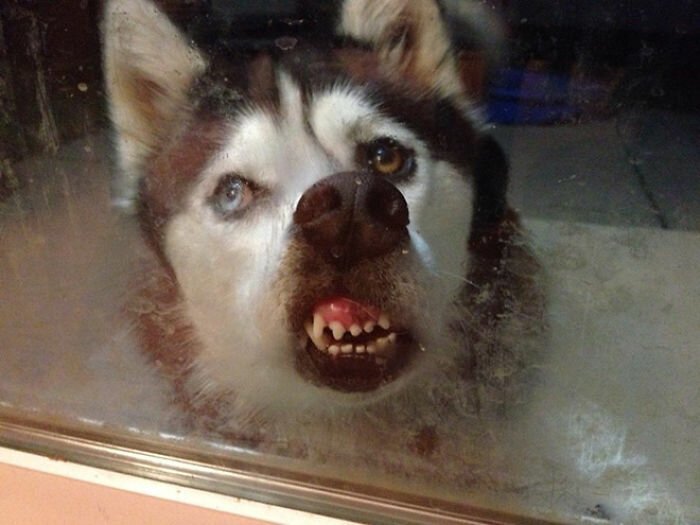 Still a bit too toothy for our taste...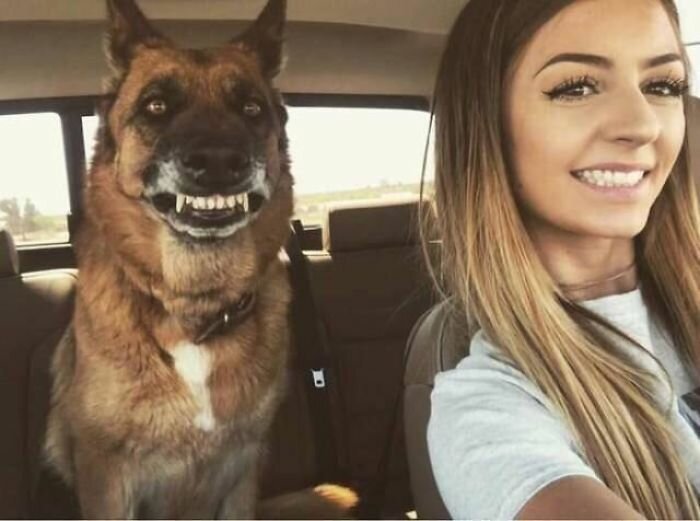 There just wasn't enough bowl for this pup.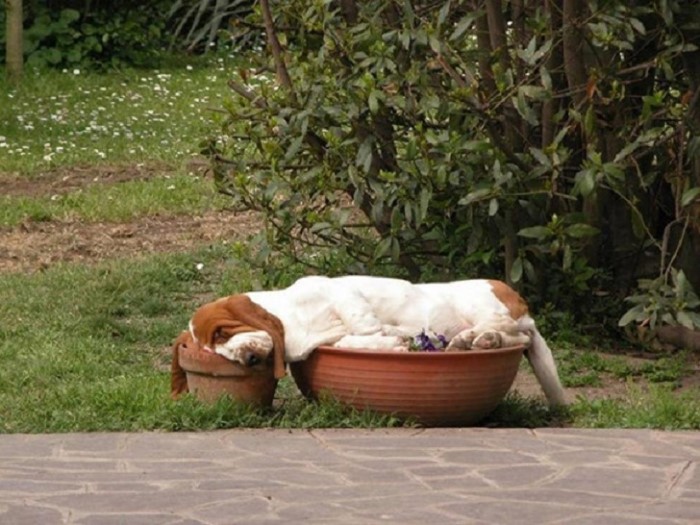 Before and after a bath. The important thing is that adorable tongue!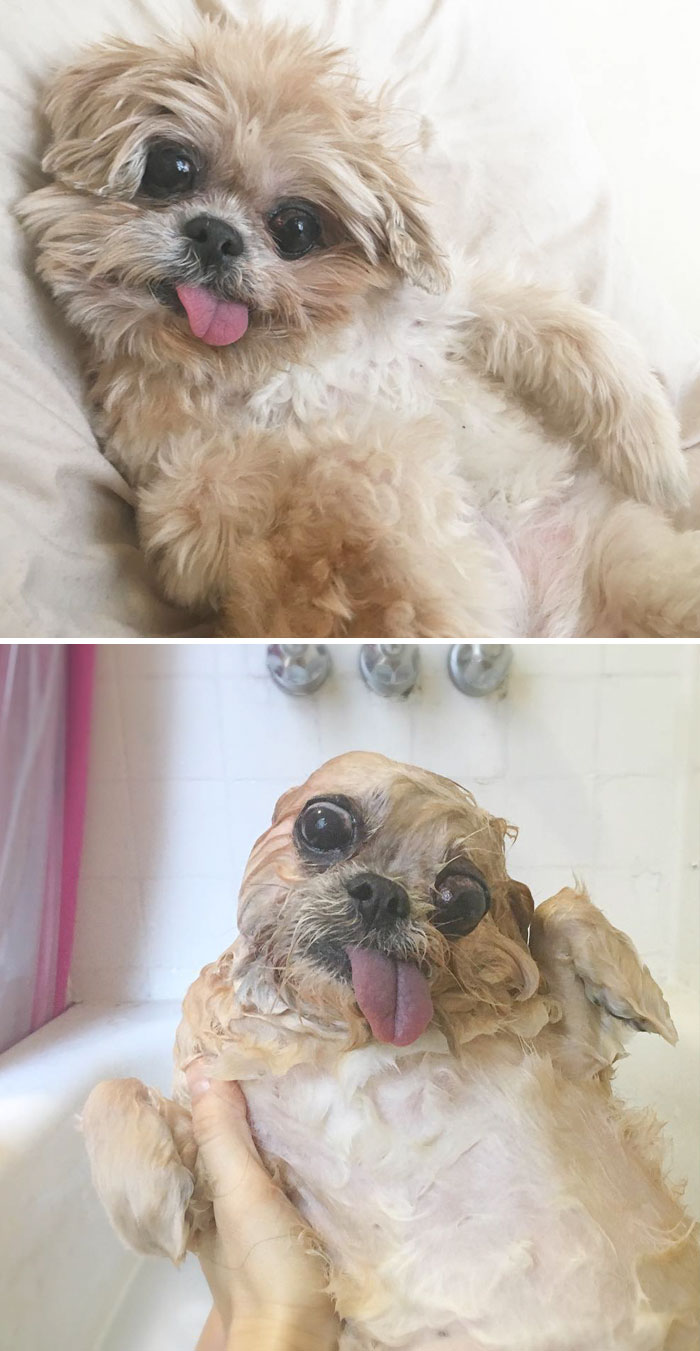 "I am SO sick of you talking while I'm trying to sleep..."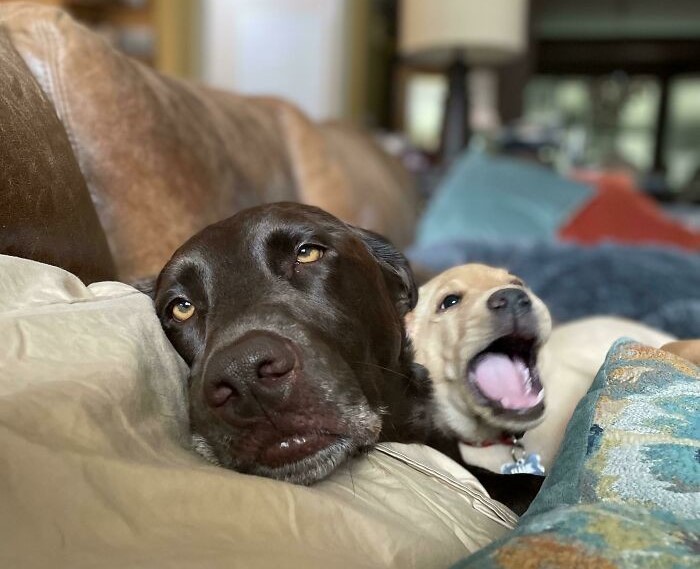 It may not have been the best idea to live next to a tennis court.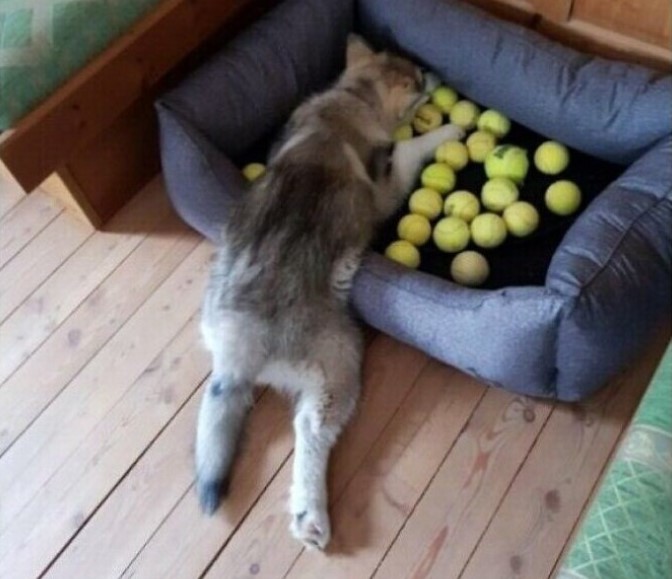 Has someone left a loaf of bread on the sofa?!? Do you want ants?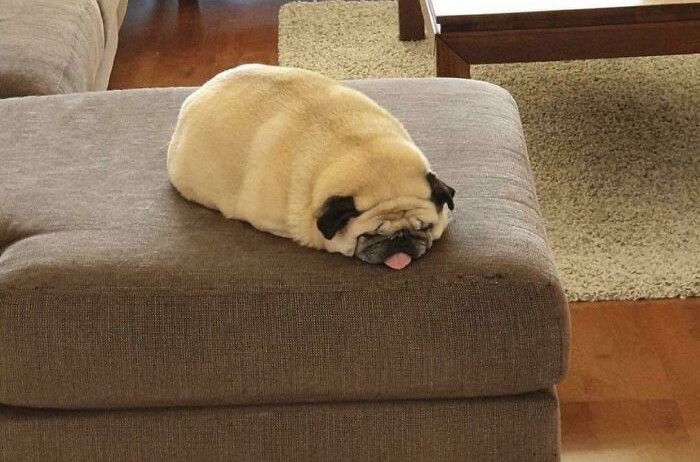 Her owners are sure she was Frida Kahlo in her previous life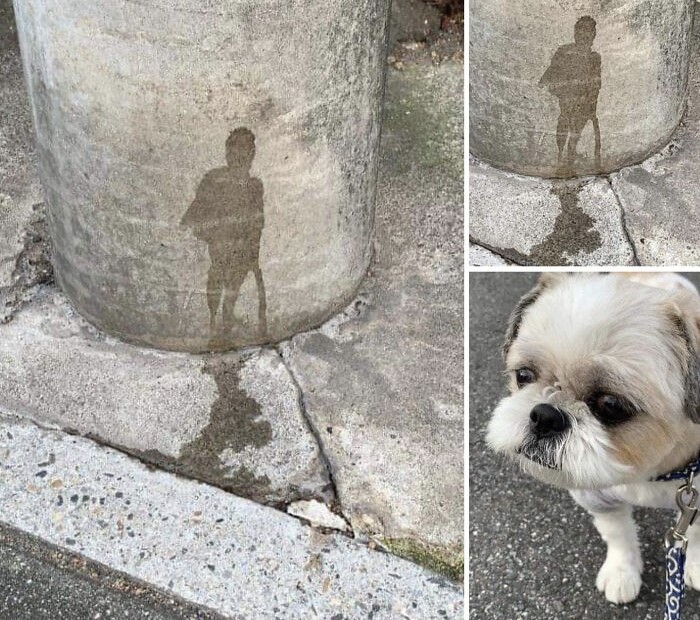 This is going to be the cutest boy-band ever!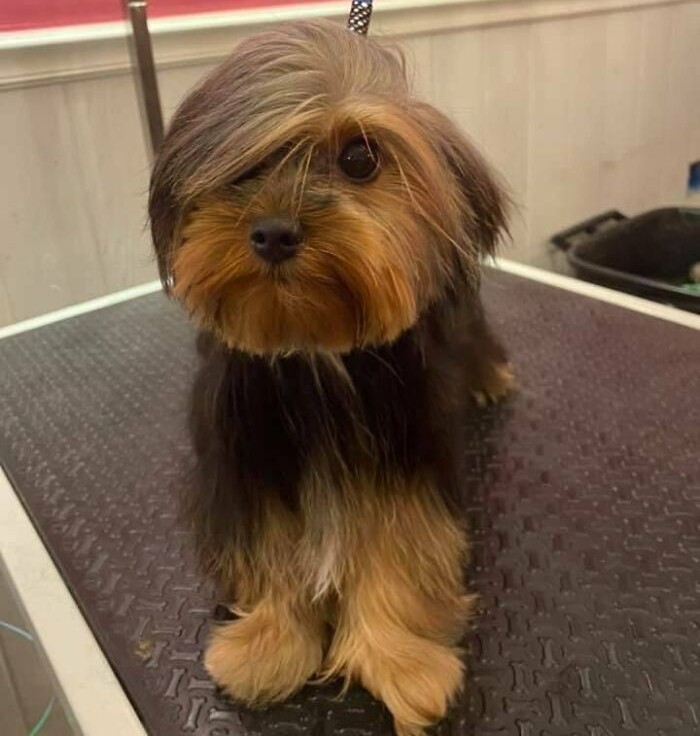 I'm not sure which part is dog and which is sofa...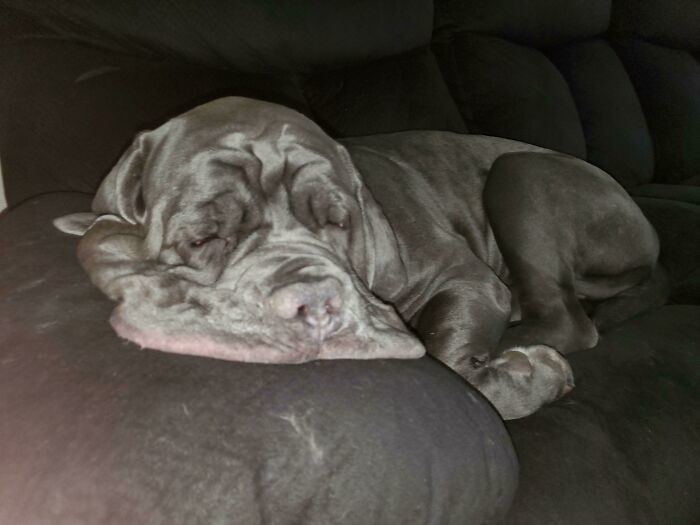 "Uhhh..... do you MIND?"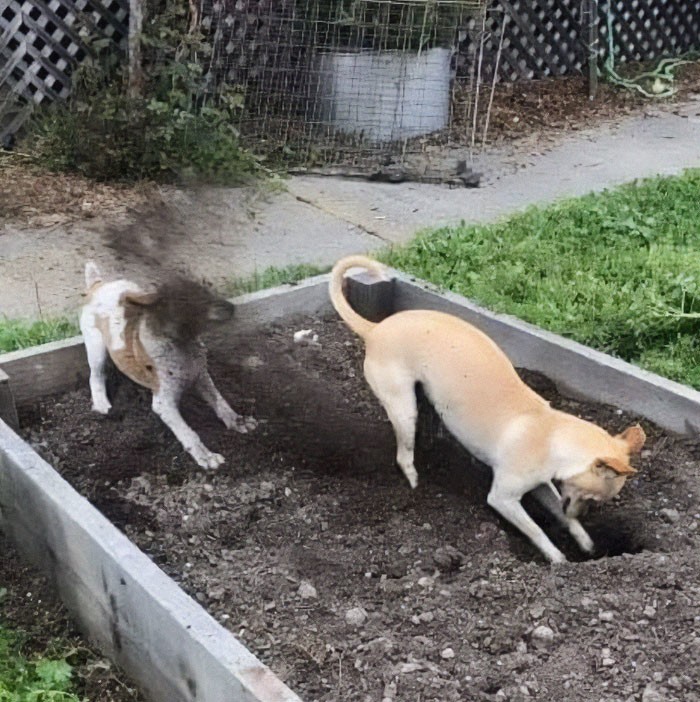 Some workers pull their weight. Others, well...