The concept of family was hardly invented by humans. Animals know just as well as we do the importance of loving and spending time with their family. As you are about to see in these adorable pictures, they do it very well indeed. They know that closeness and love are the most important things. This post is here to commemorate that fact, as it is true whether you are standing on two legs, four or no legs at all...
Because there's no love like a mother's love...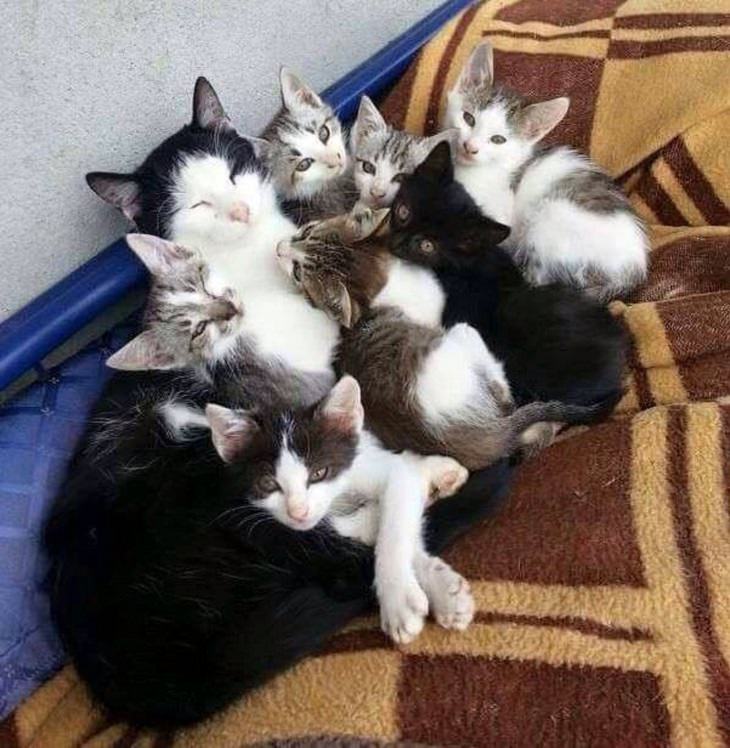 It's time for the daily bath
"Sleep my little one..."
"This is my favorite spot"
When your kid comes back sad from school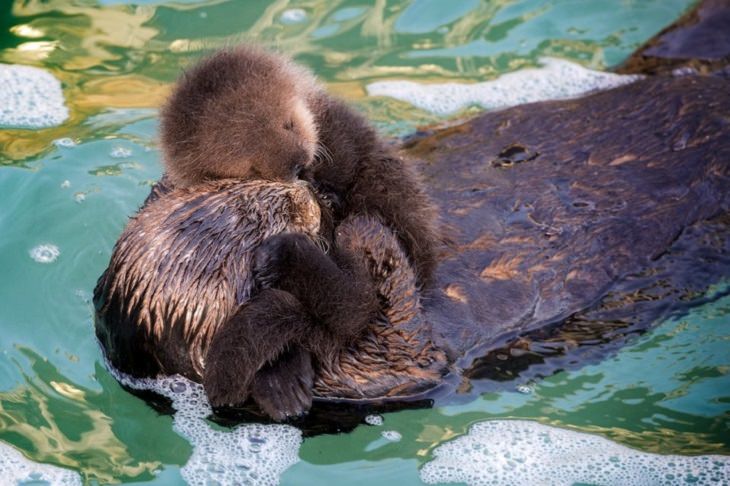 The joy of children
"Look at daddy's camera for a second..."
He's also waiting for the new member
"Mommy! Don't leave me here alone!"
Nothing like a good afternoon nap with the baby
When you're a family of sloths and proud of it!
When mommy's tired, the whole family helps
A warm, loving hug
"Nothing in the world will come between us!"
Probably the sweetest couple ever
Source: brightside