To be truly gifted at pet photography, good timing is essential. While pets provide endless hilarious moments, whether being playful or mischievous, the photographer needs to be prepared to capture them at the right moments. There are quite a few such gifted snappers out there, and their work is on display on a Facebook page called Important Animals Images. Here are a few highlights from the hilarious pet moments found there.
1. Let me give you a hand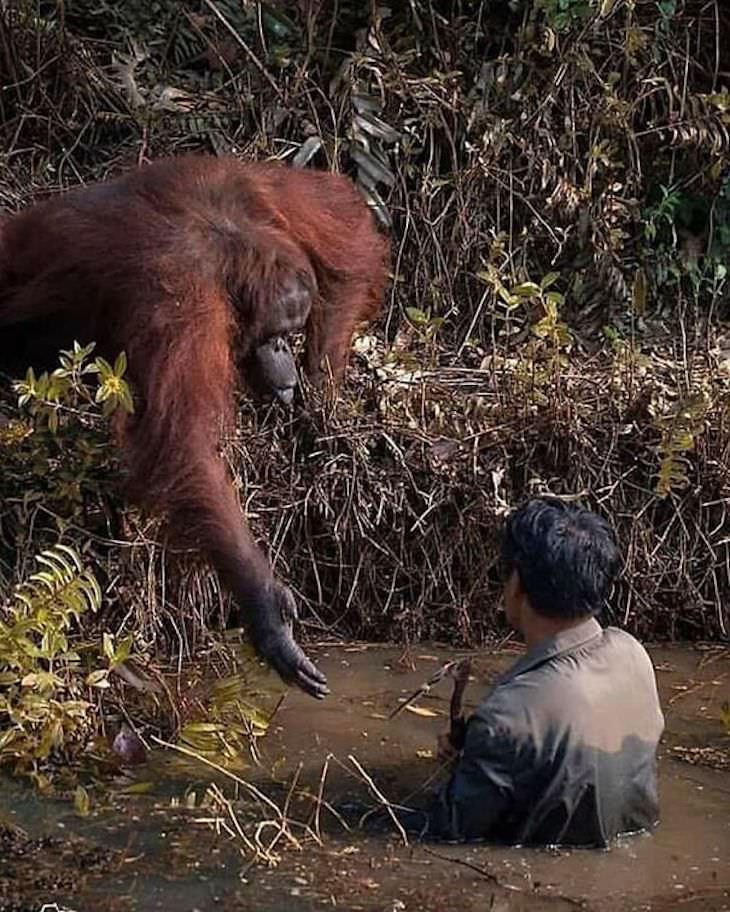 2. Mom? Dad?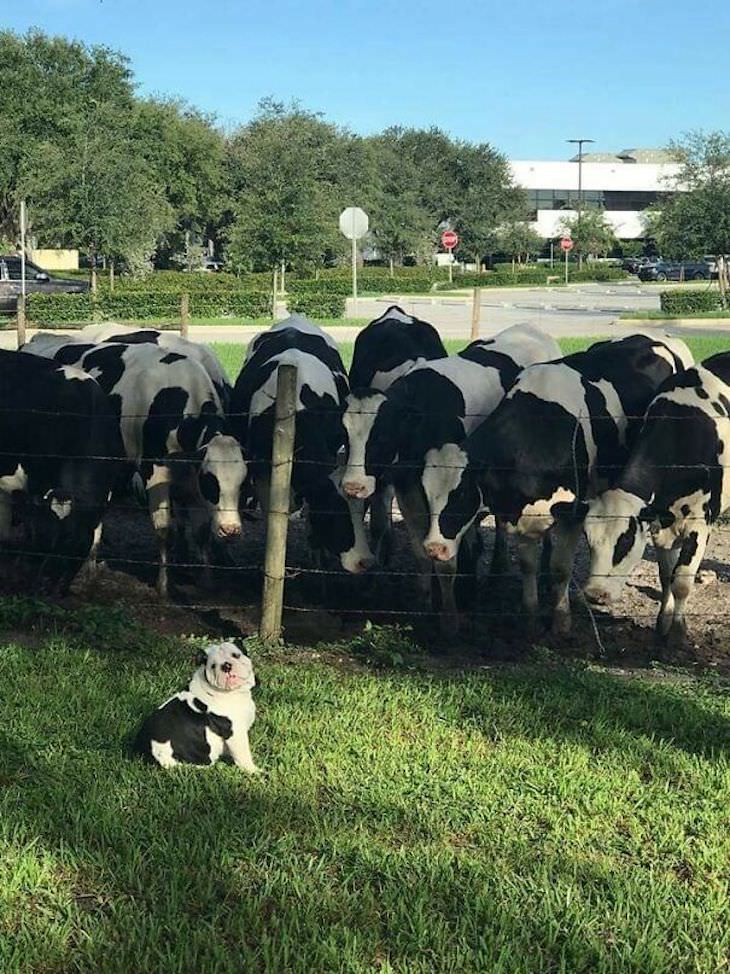 3. The difference a smile makes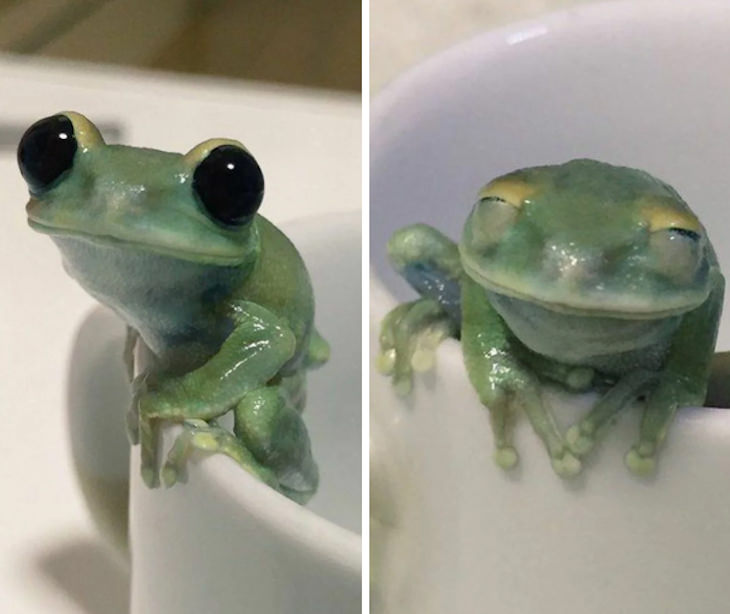 4. "One day, all of this will be ours..."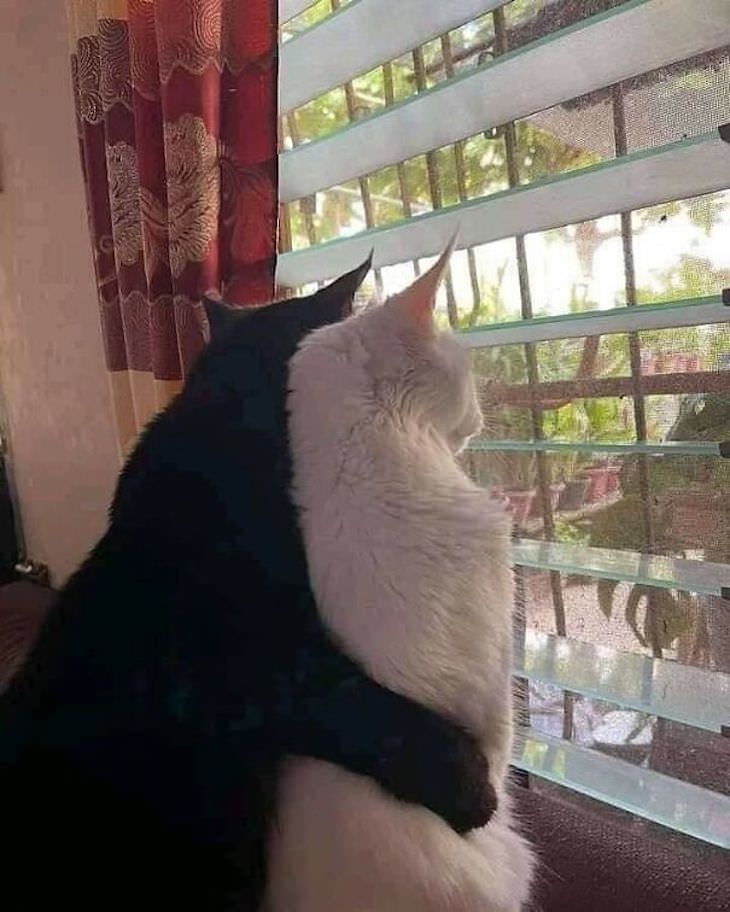 5. Is anybody home?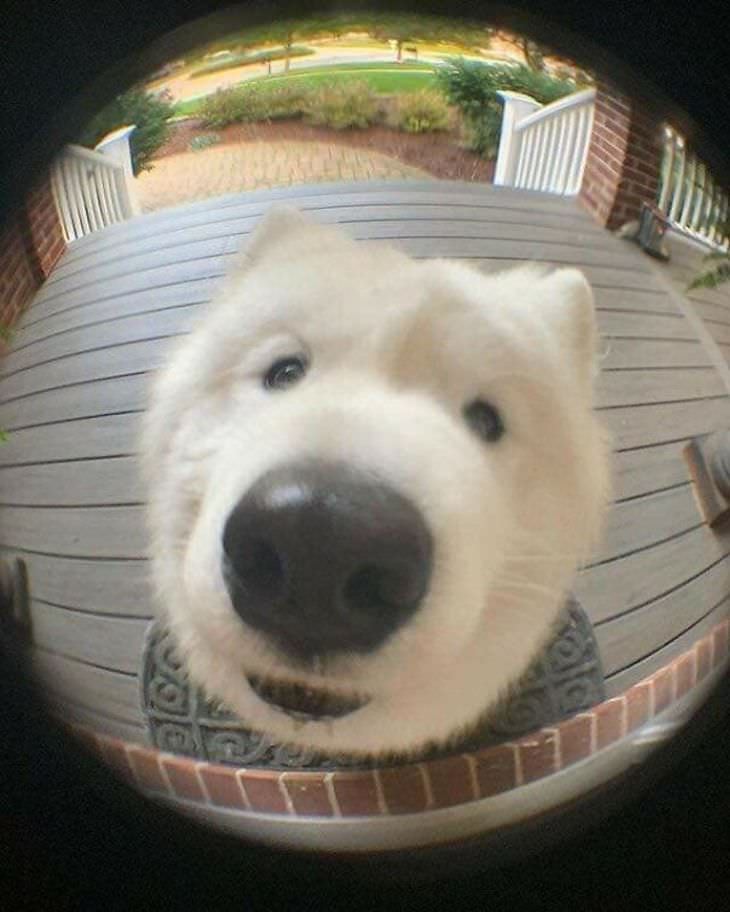 6. I knew there was a higher power...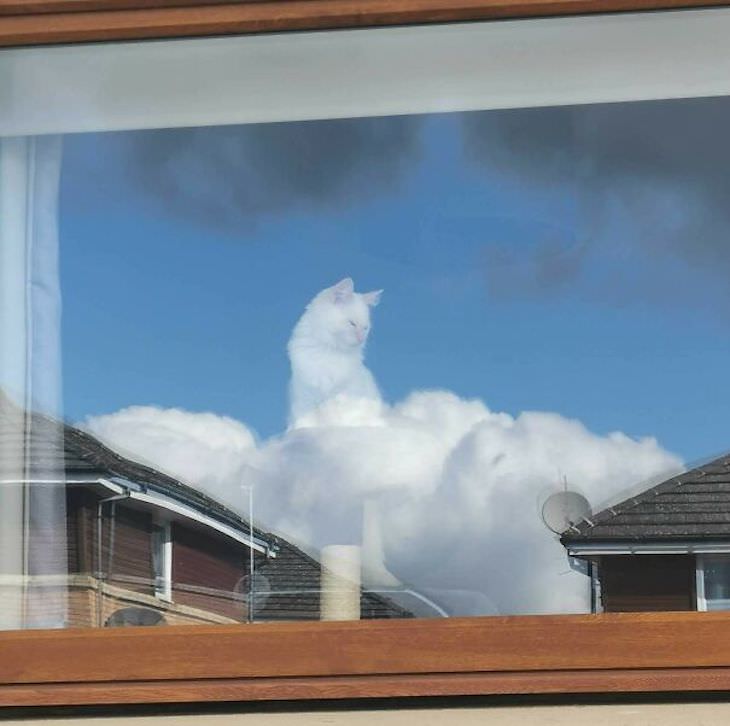 7. Ready for the birthday festivities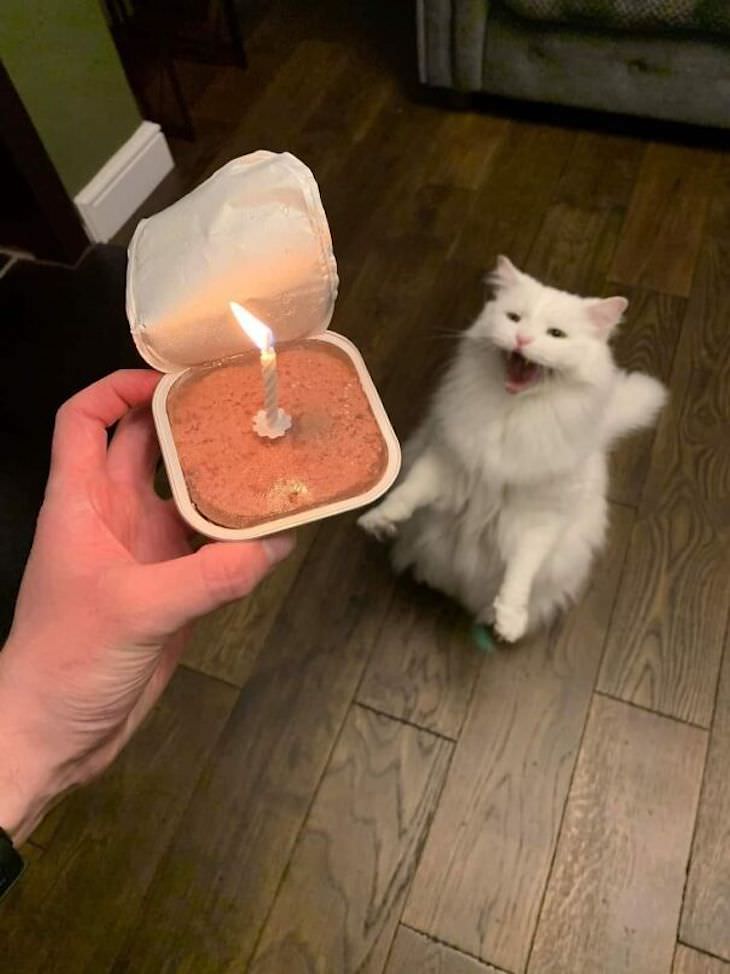 8. This cutie will always stand out in a crowd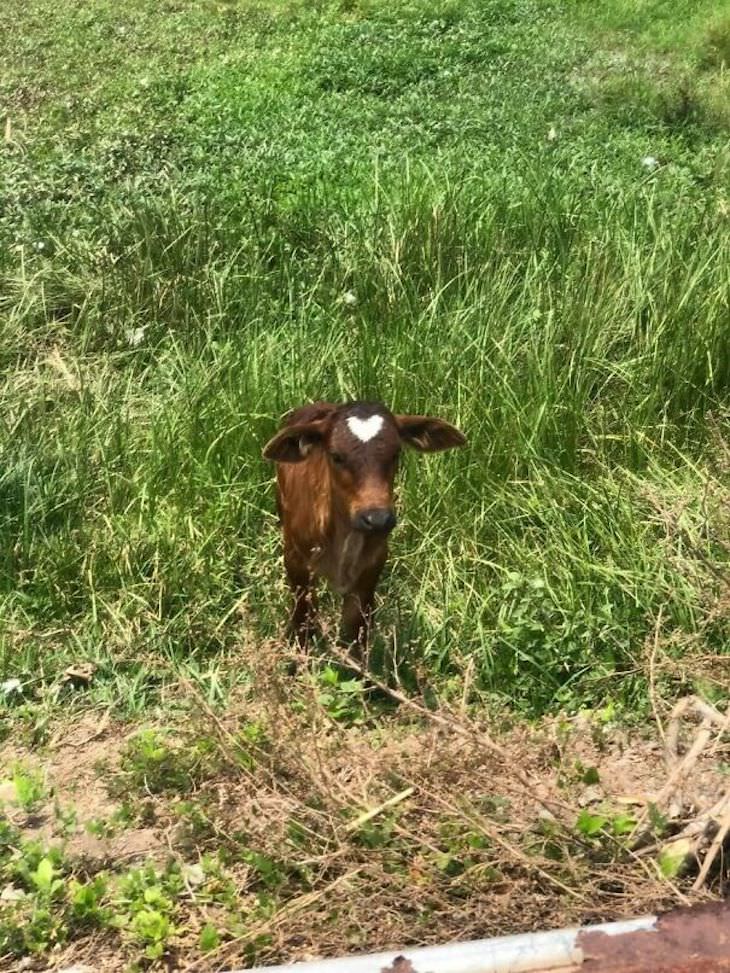 9. After a successful (?) visit to the hairdresser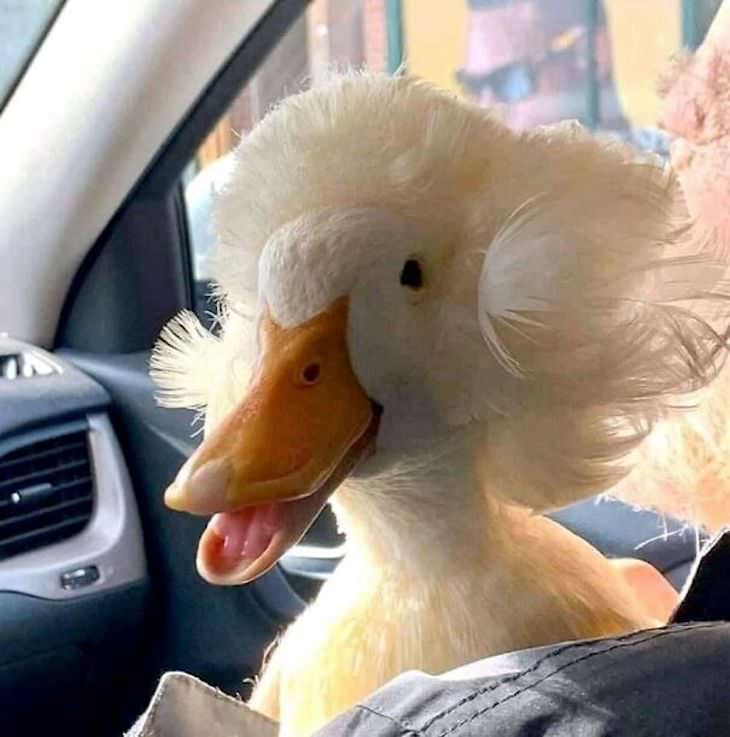 10. Following all the safety guidelines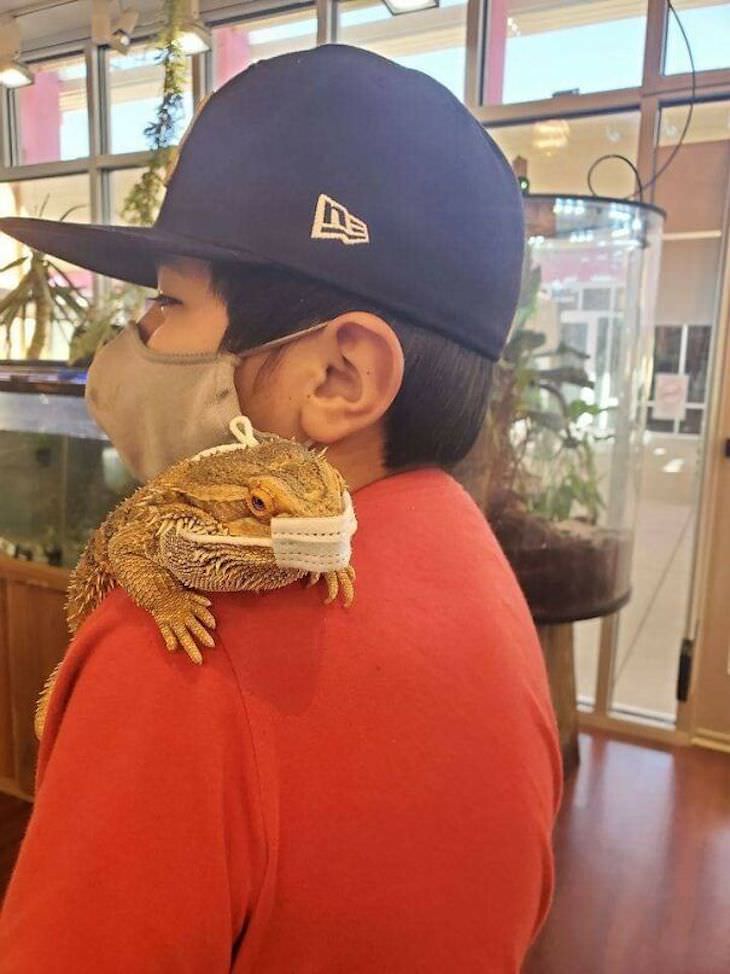 11. "Do you know why I have summoned you?"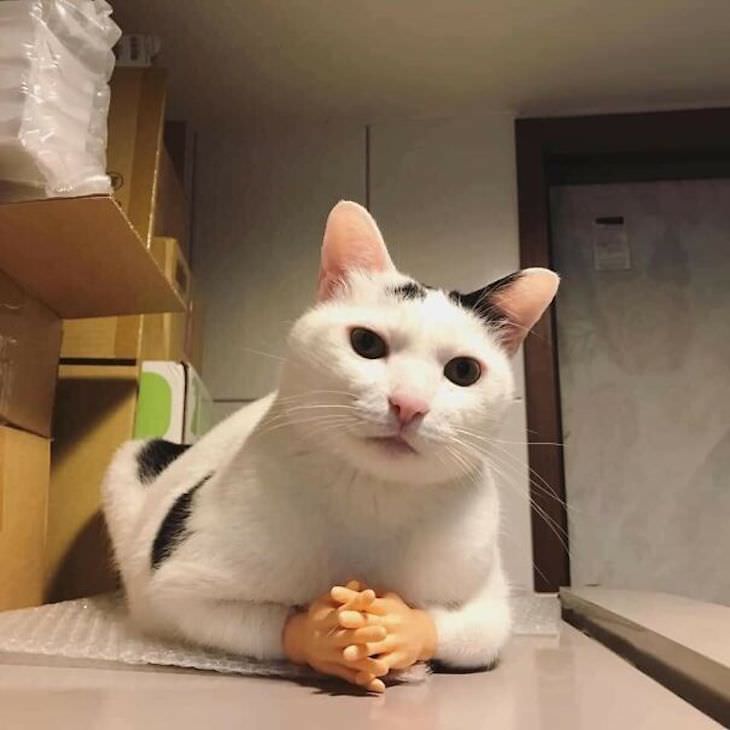 12. Would you turn the fan off!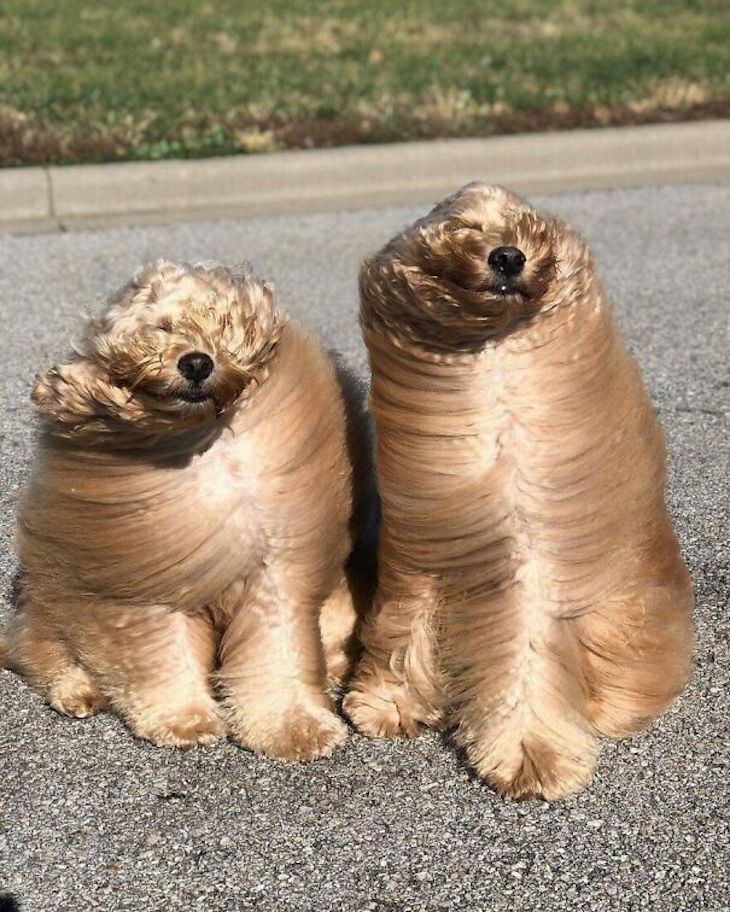 13. Won't miss a chance to pose for the camera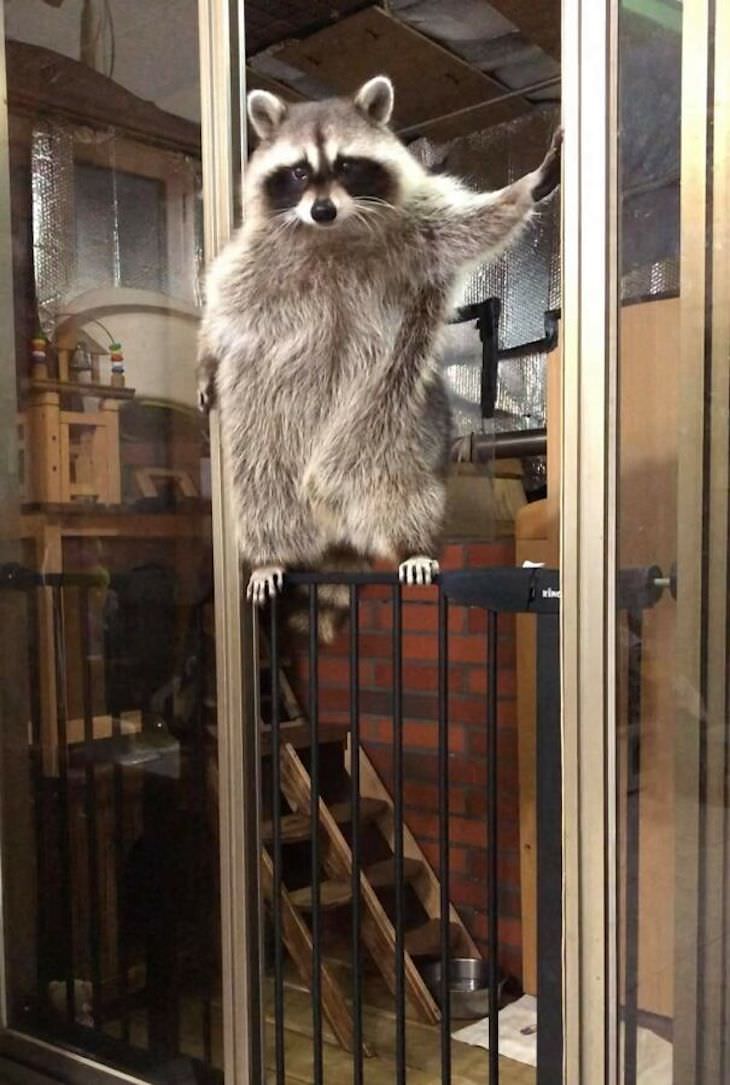 14. Ready for a night out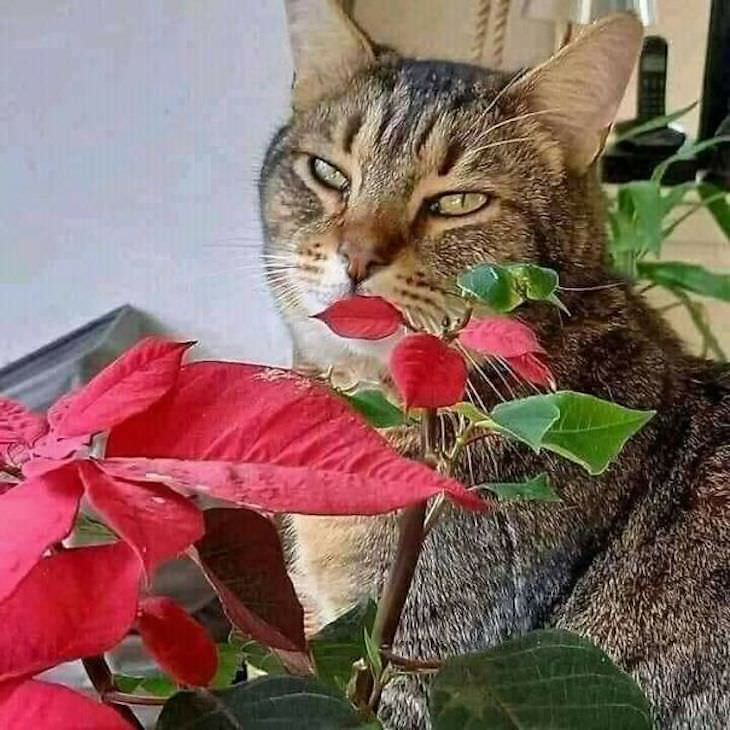 15. "What are you all laughing at?"