Joan Ruppert's father passed away when she was just a child, but thanks to a shoebox full of negatives she has been able to reconnect with him and learn about his life. The shoebox was given to Ruppert by her mother many years ago when she herself took up a darkroom class. The Shoebox Negatives, as Ruppert eventually dubbed the photographs, turned out to be a treasure. They provide an incredible glimpse into life in pre-war Chicago, and it is clear that the photographer was passionate about his trade.

However, Ruppert didn't realize this value at first. The images sat untouched for several years until almost being destroyed in a house flood before she even had a chance to fully examine them. "In a panic, I dumped them all into a bucket with water and Photo-Flo and strung them to dry," Ruppert said in a statement. More recently, she scanned these photo negatives, and that's when she truly delved into the time capsule her father had left.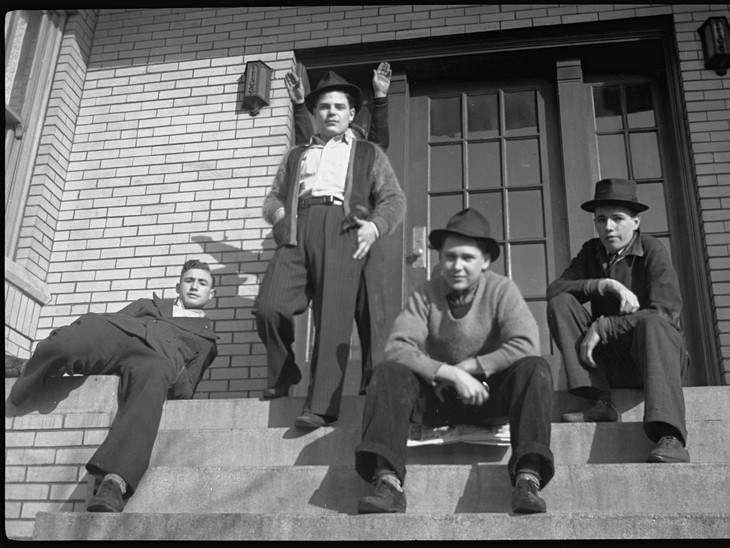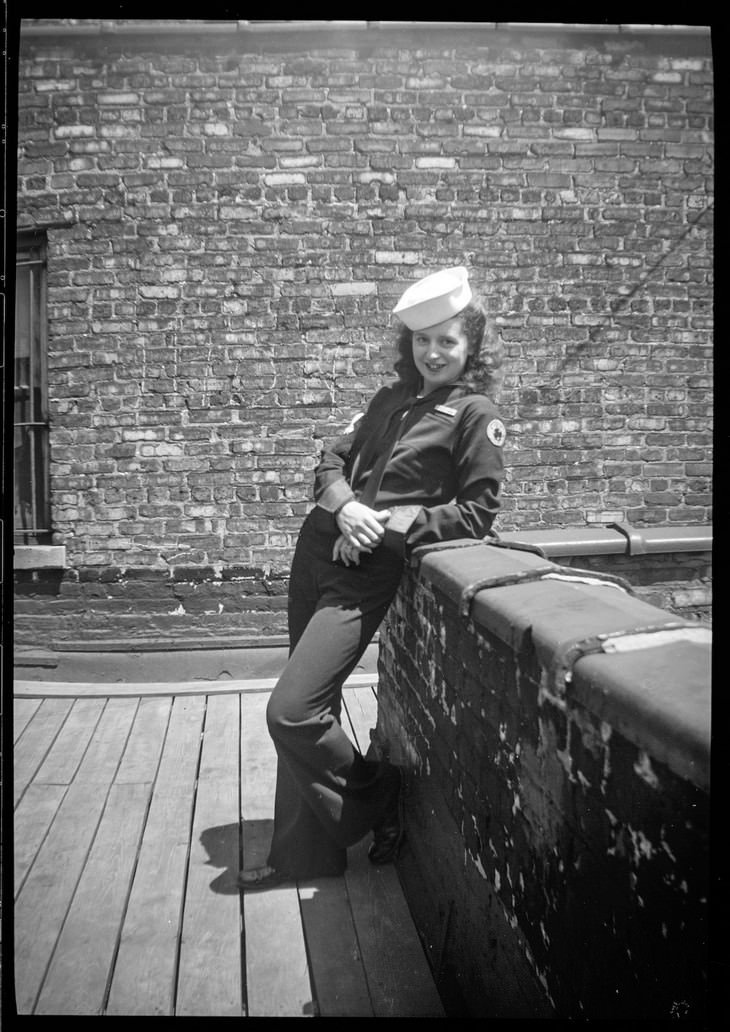 The photos begin in 1938. "When the bulk of these pictures were taken, my dad had just graduated from high school, and he had this posse of six to eight guys, and apparently they just hung out of together and did the usual crazy stuff – climbed up on billboards, mugged for the camera, pretended like they were boxing – and they took pictures." the photographs depict these candid moments along with some street shots.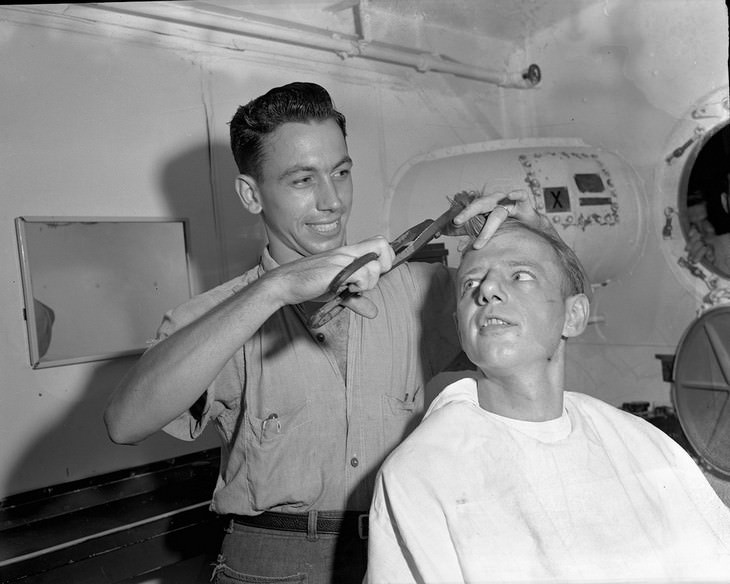 All the photos are now online, on a dedicated website called The Shoebox Negatives. While Joan was never able to ask her father about the stories behind the people, working on the project has certainly brought her closer to him. Take a look at this heartwarming time capsule.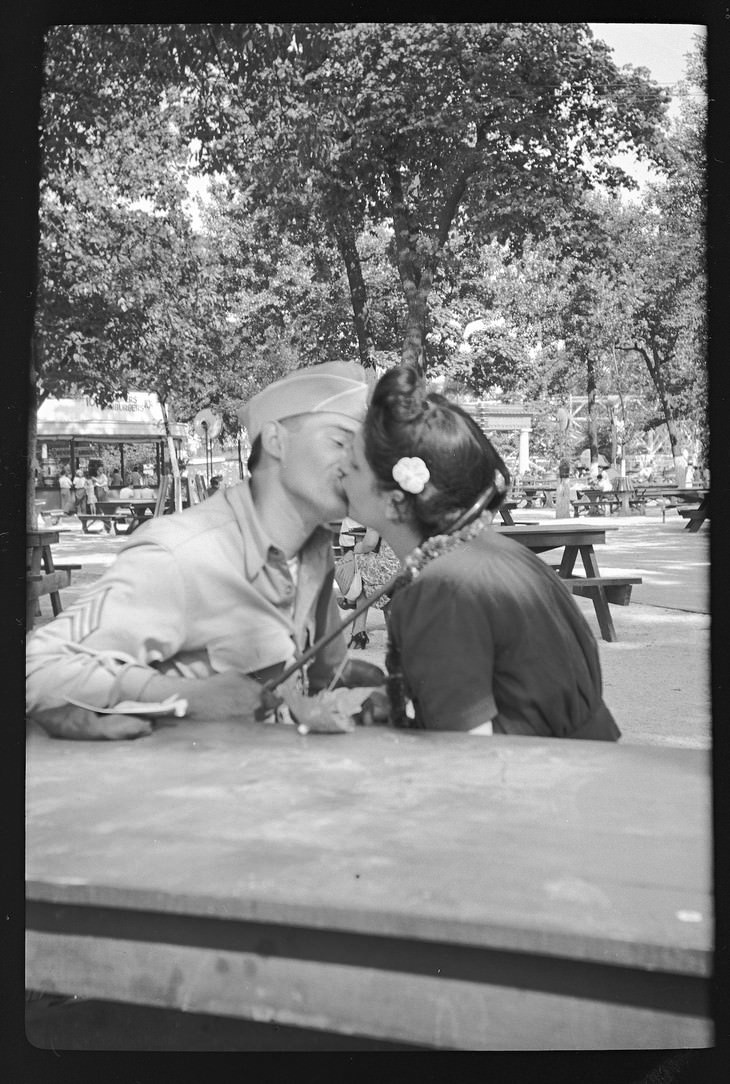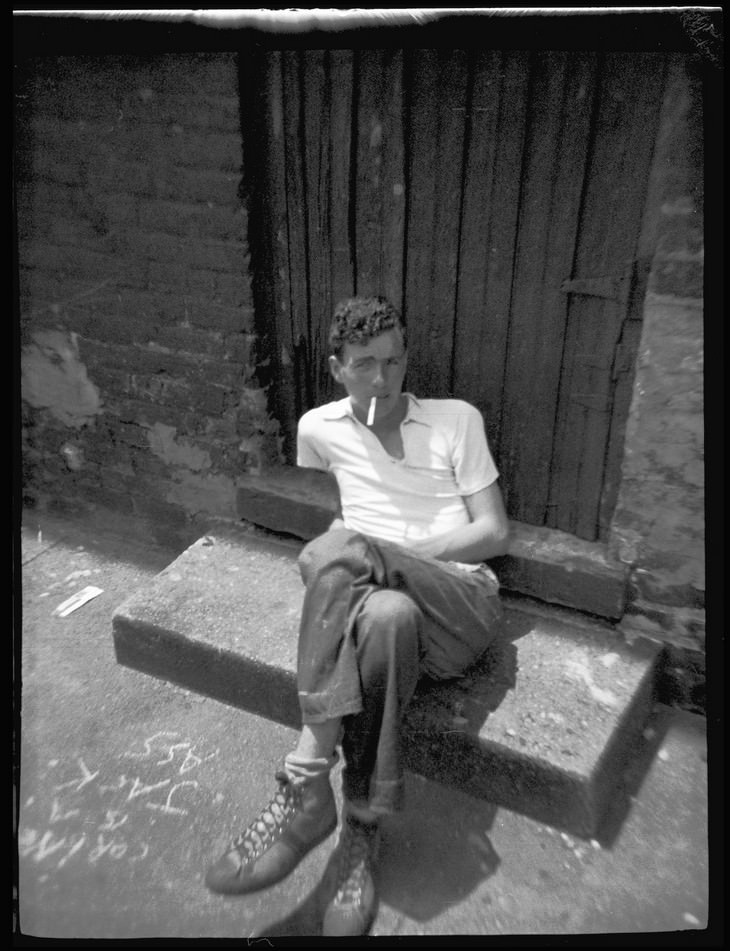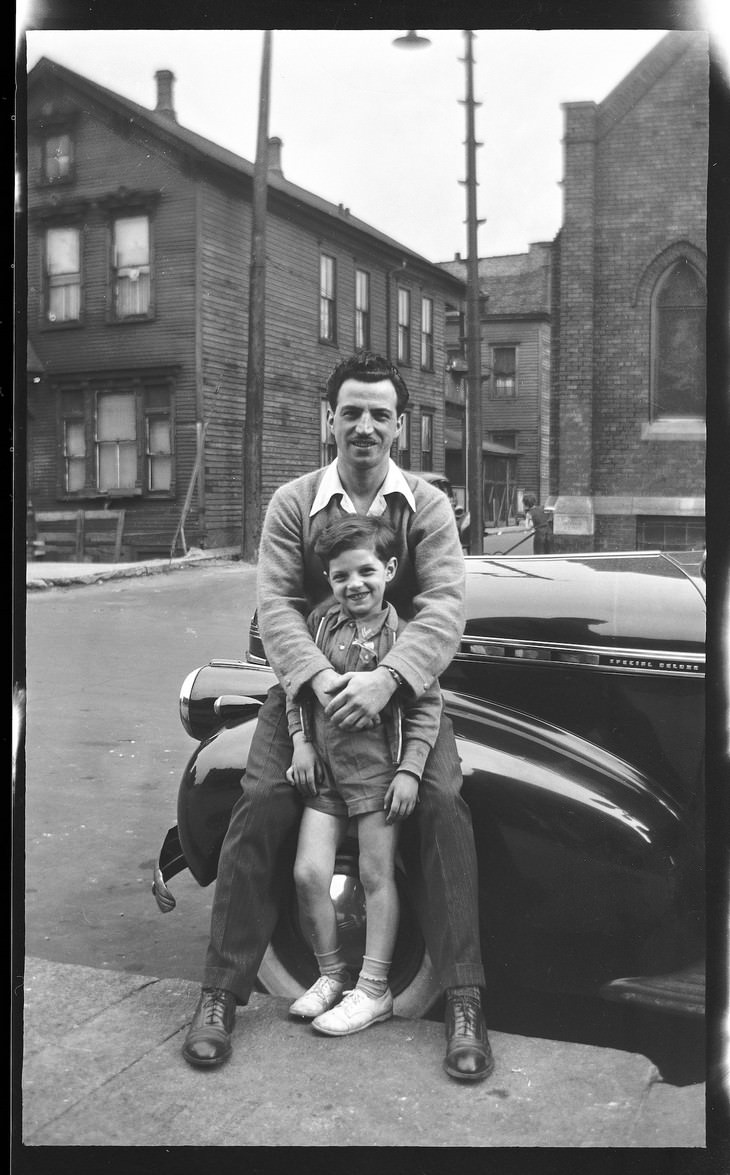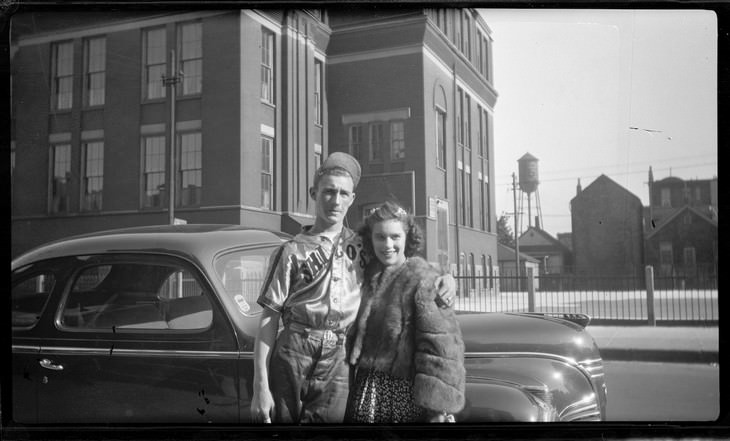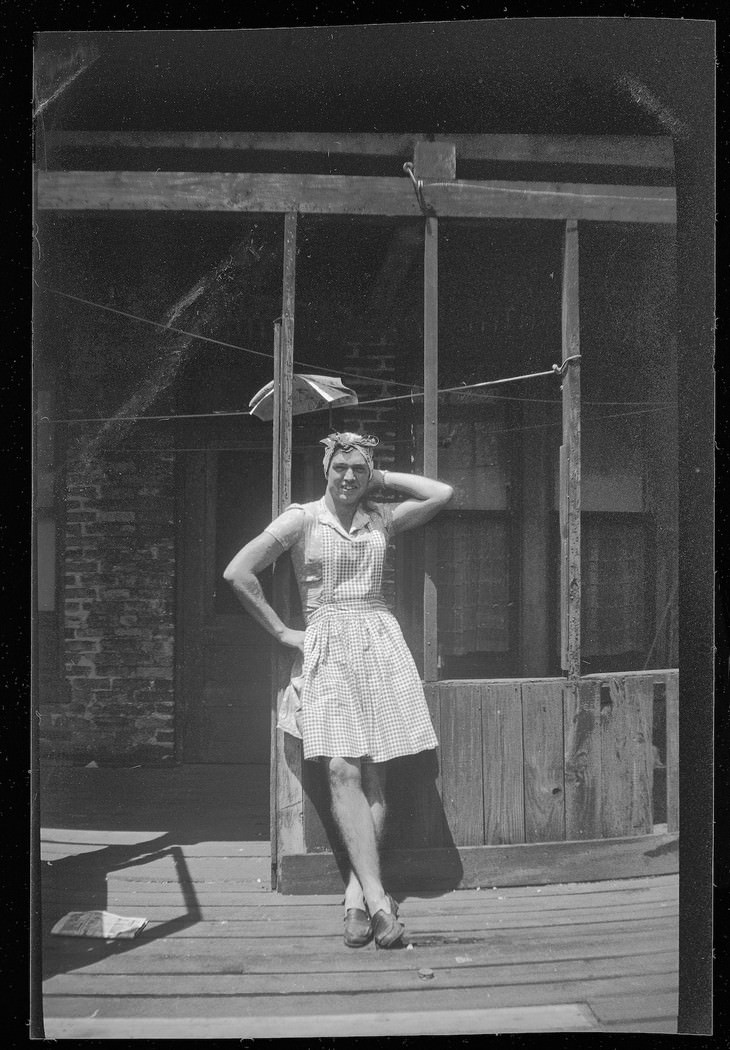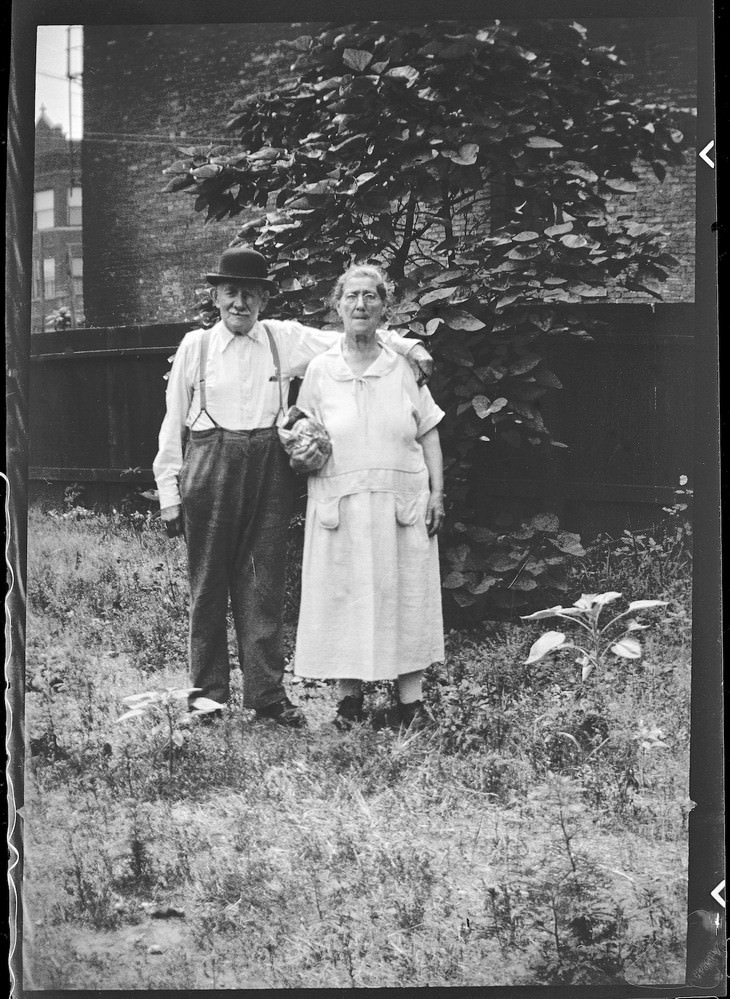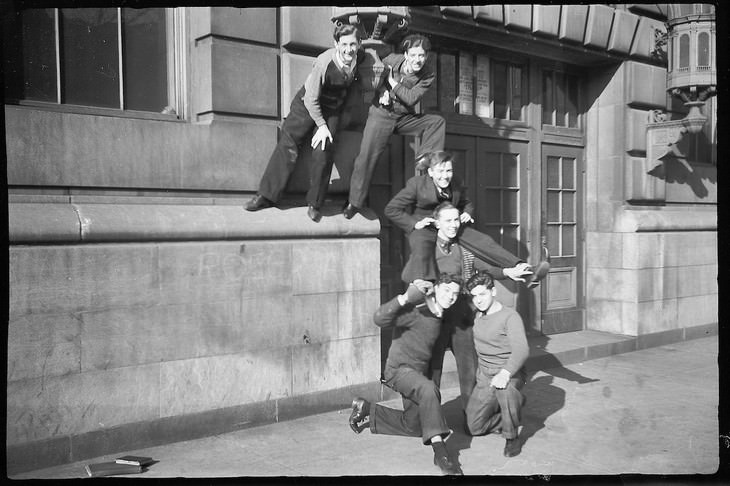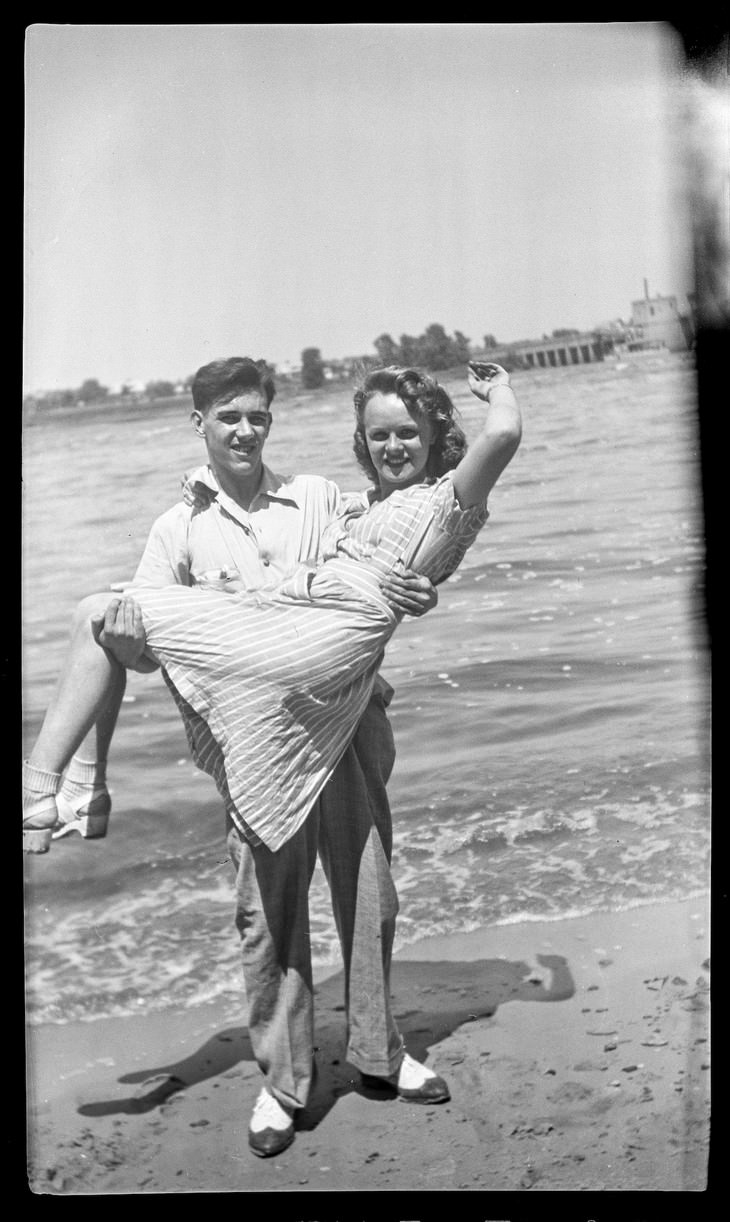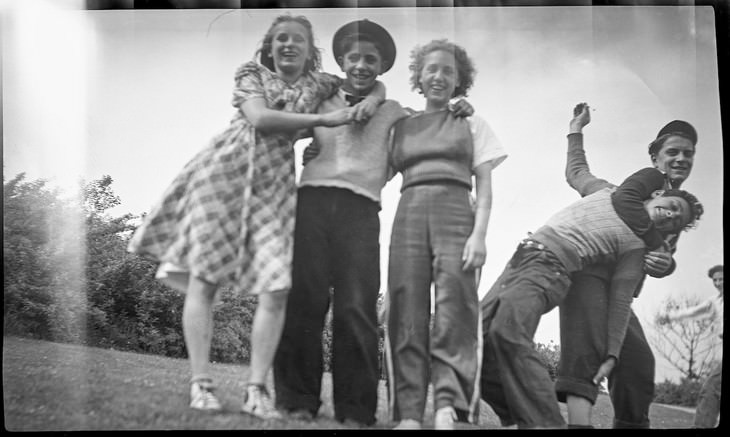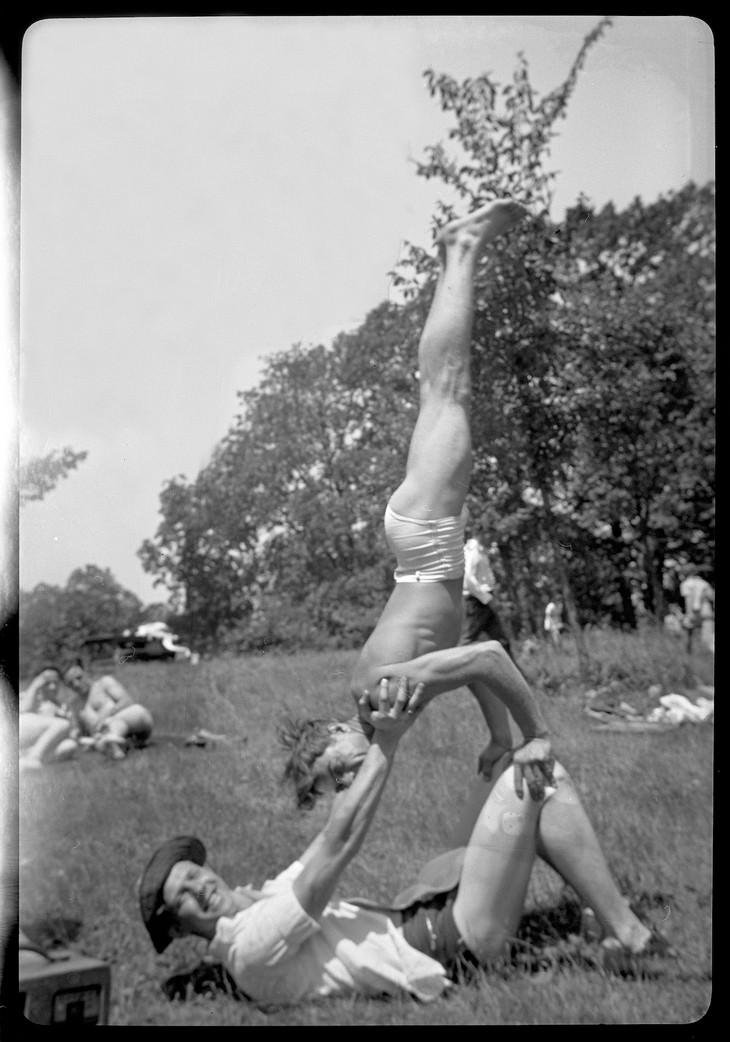 If you enjoyed this article, share it with other history and photography lovers