From pirates to pharaohs, people have always been hiding their treasures and prized possessions in secret compartments. And if you think that this tradition had vanished with the invention of public banks and safes, think again, because it's very much alive today. These clever secret rooms and hidden compartments found in ordinary residential homes are a case and point!
1. This triple Murphy door is concealing an entire room! A Murphy door is a door disguised as a bookshelf.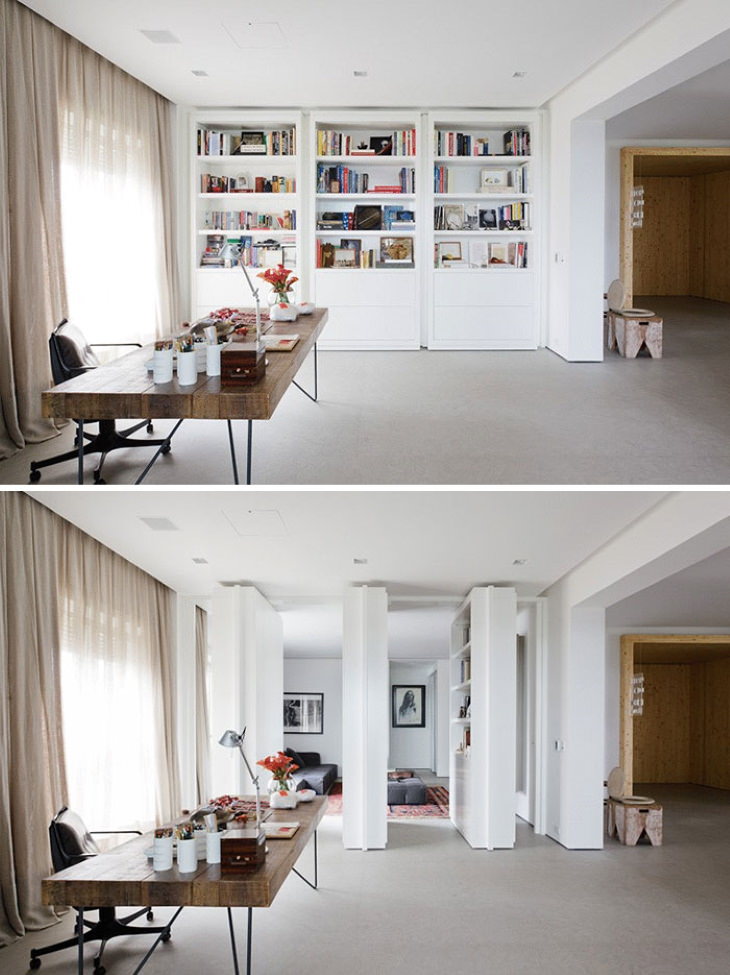 2. Ever seen a walk-in kitchen pantry?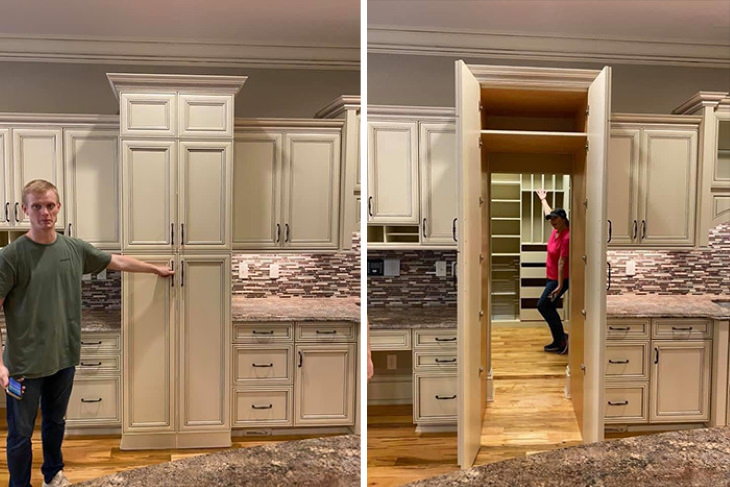 3. What a clever beer stash!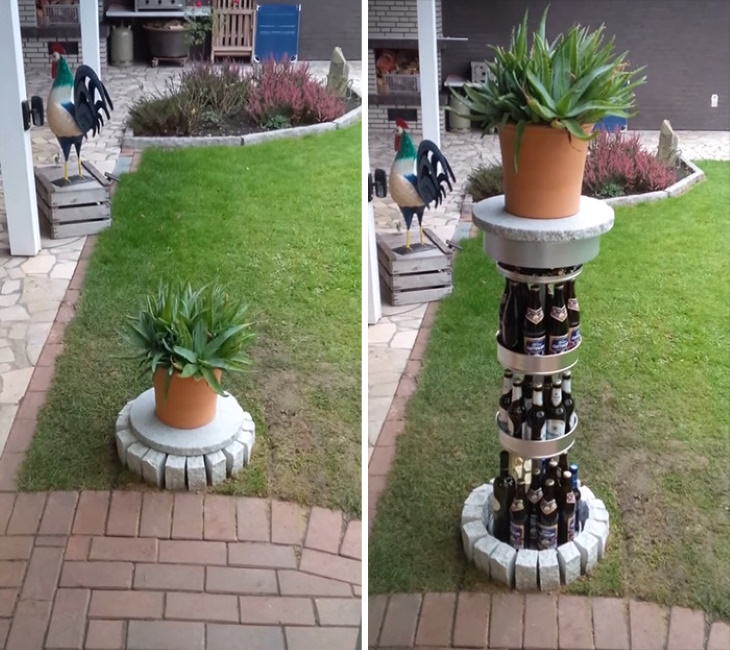 4. This hidden toilet even shows you if it's vacant or occupied!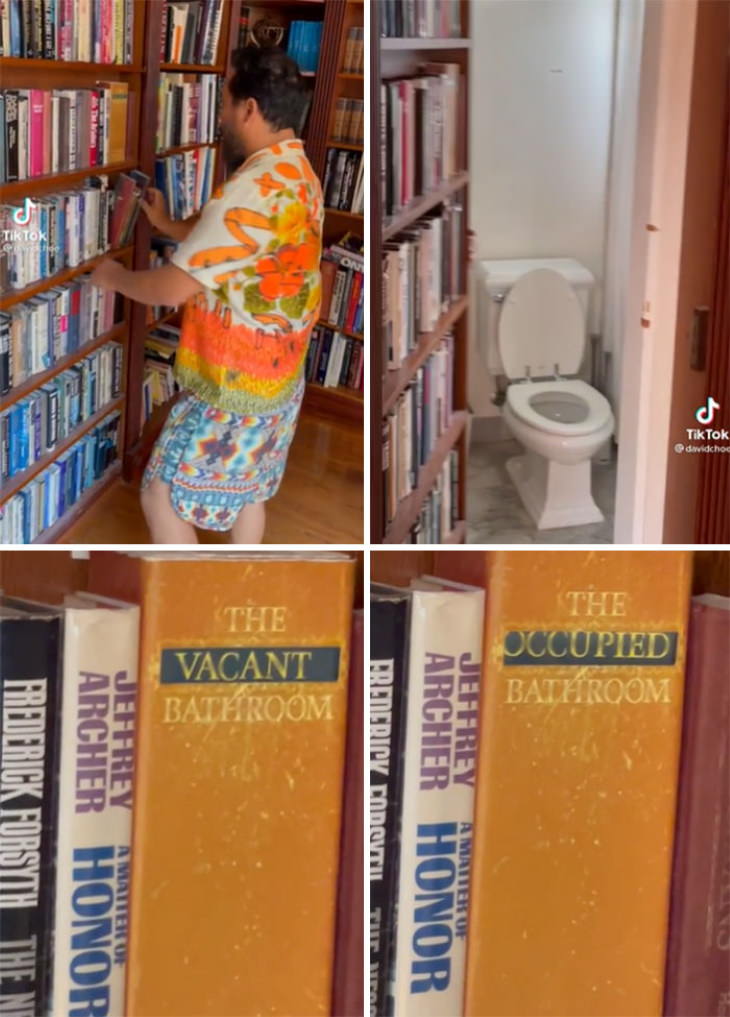 5. A wardrobe door inspired by the Chronicles of Narnia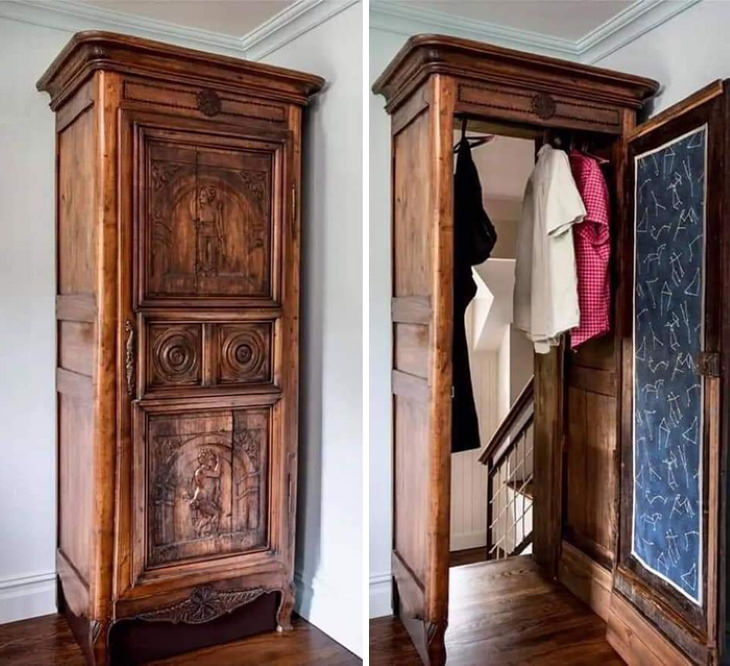 6. A secret compartment in a chair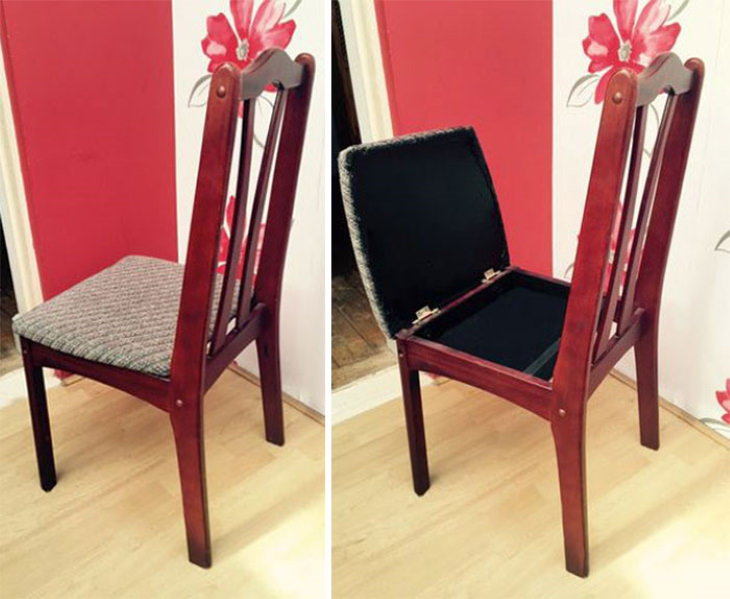 7. Where did he go?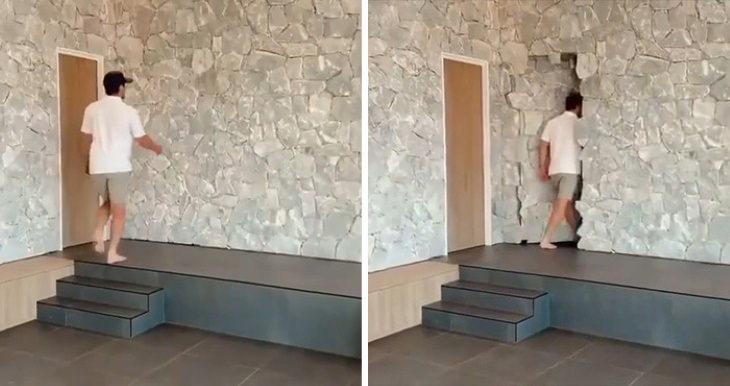 8. A pull-out spice rack concealed behind the fridge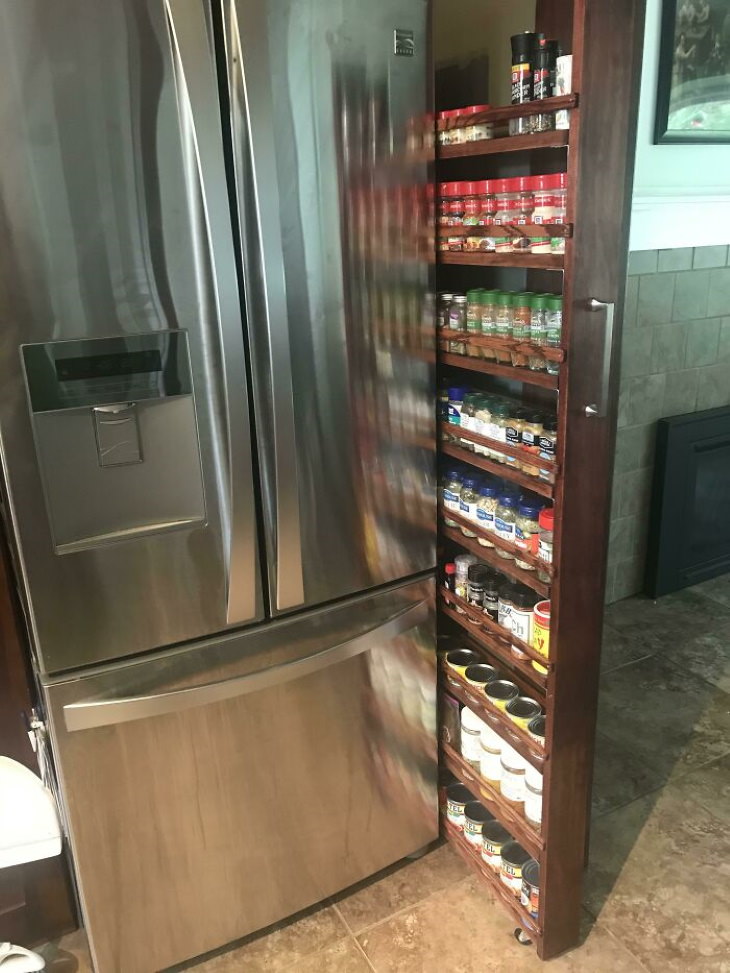 9. Three drawers are hidden in this shelving unit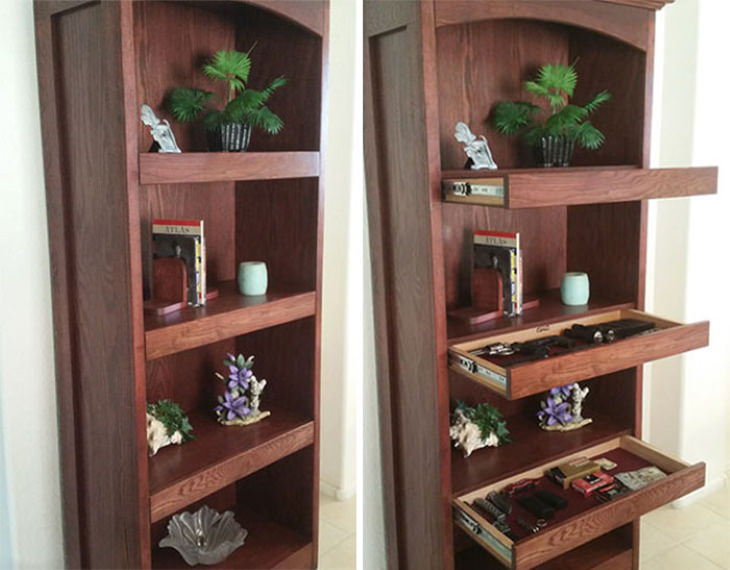 10. A secret bar is hidden behind this Murphy door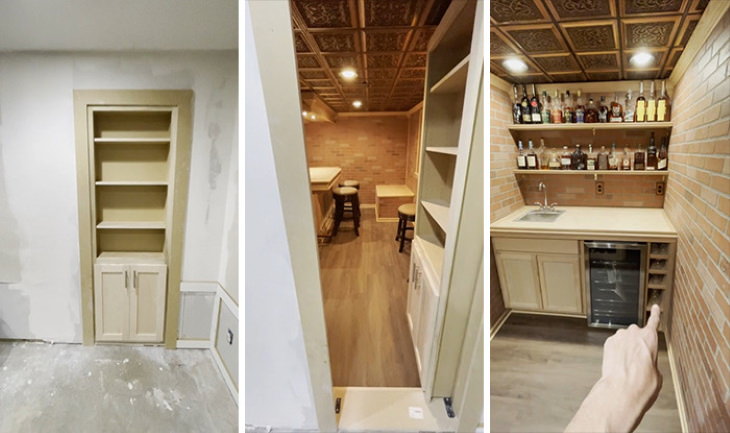 11. A sneaky entrance in a stone wall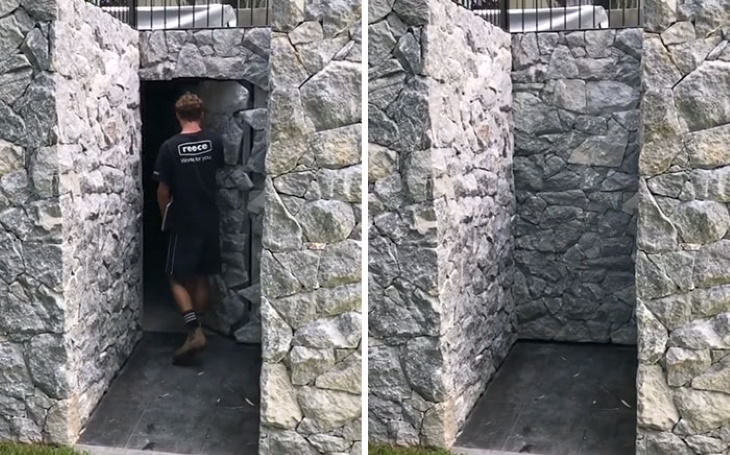 12. A workroom you can have all for yourself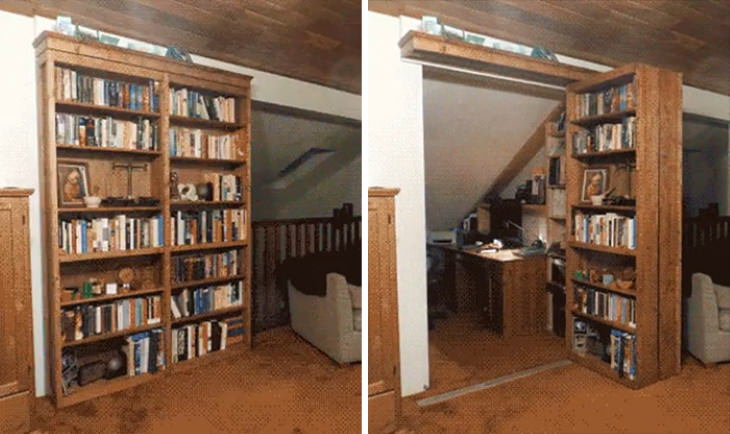 13. This secret cabinet would work great as a safe!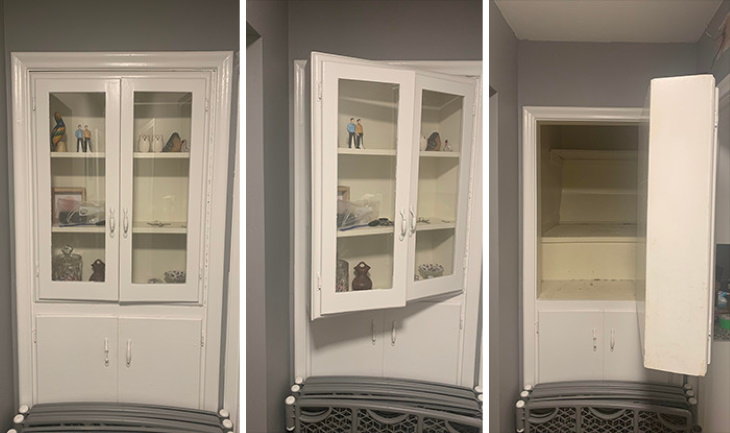 14. A money stash thieves will never find!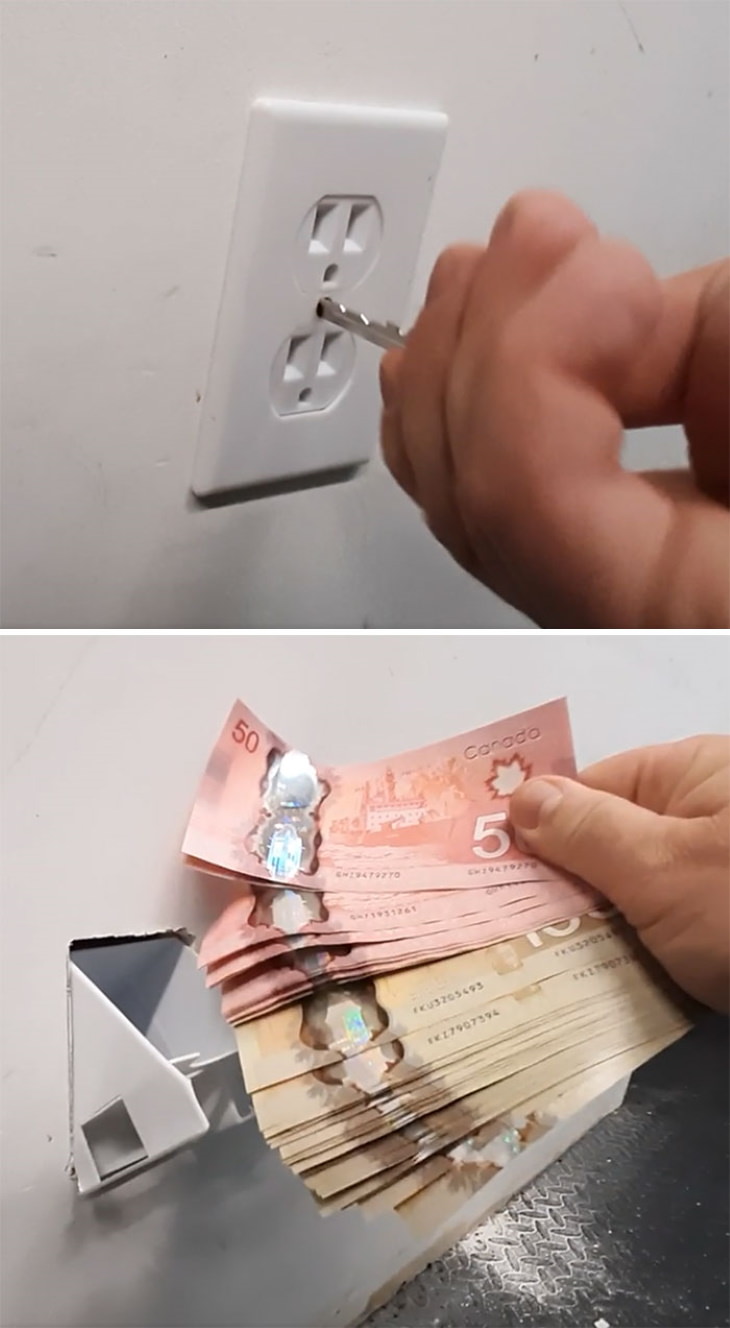 15. This one's adorable! Mom found his secret room inside a cabinet, complete with a laptop, blanket, and snacks...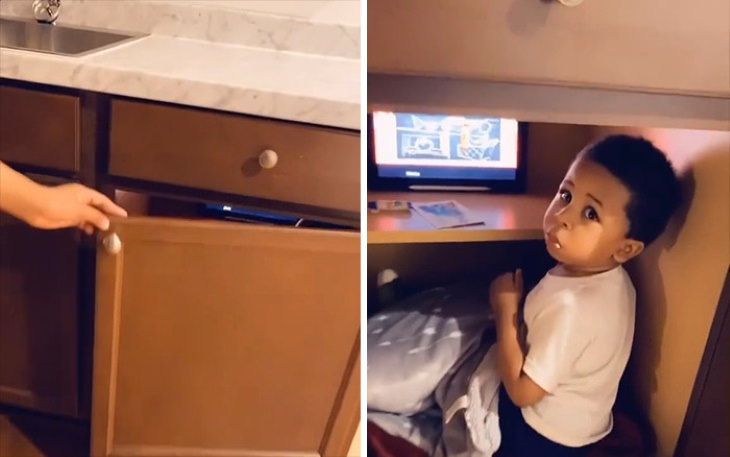 16. What a discreet way to store off-season outerwear and shoes!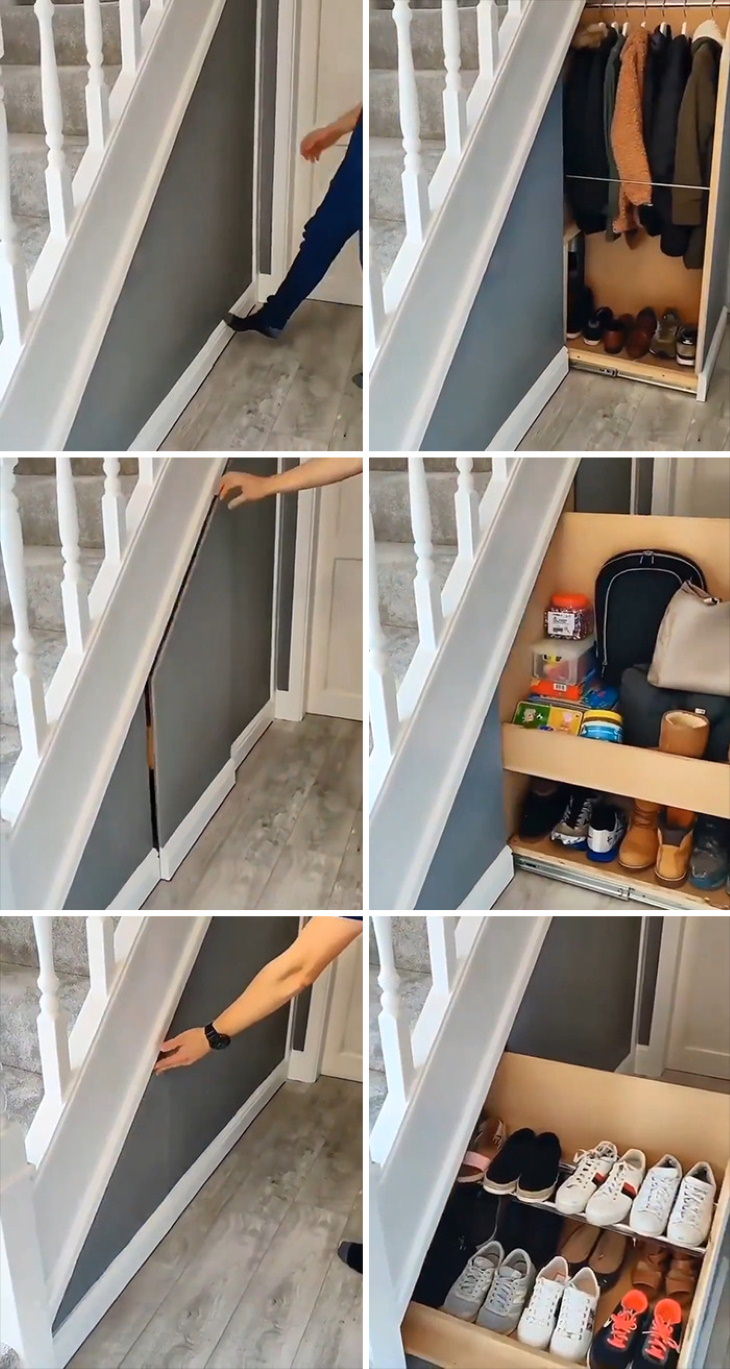 17. This round table is actually a staircase to the basement!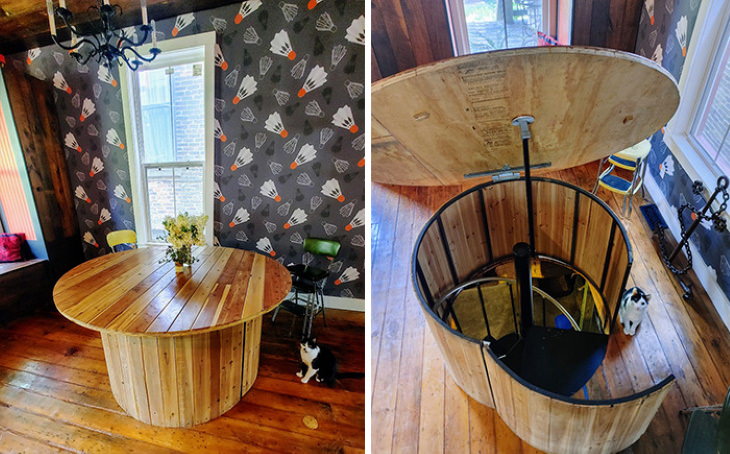 Share these cool room designs with others!