The mirror test is one of the most common intelligence tests biologists conduct on animals and those animals who manage to pass it, among which are dolphins and elephants, are considered to be among the smartest and most self-aware. When it comes to these 18 pets, they may have not recognized themselves in the mirror, but they certainly saw something, or someone, shocking, surprising, and fascinating. Judging from their hilarious expressions and grimaces, they had a real revelation!
1. Too many mirrors. Cannot compute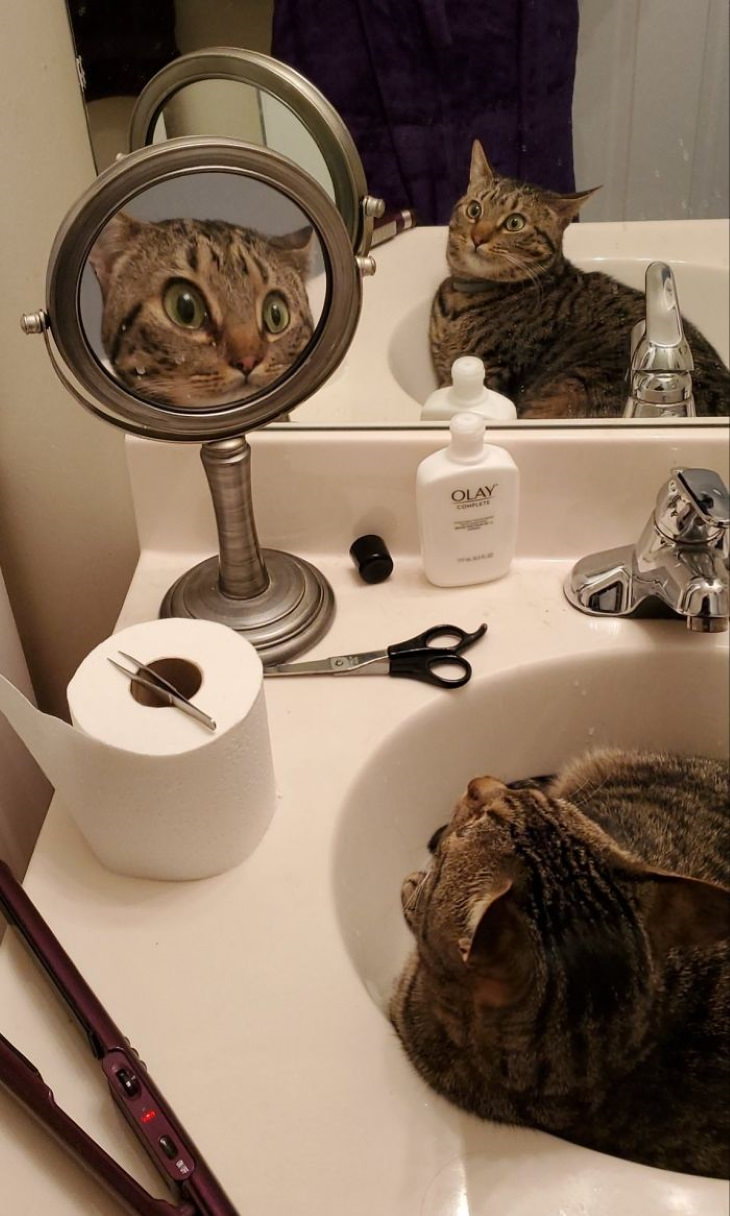 2. Who's this handsome fluff?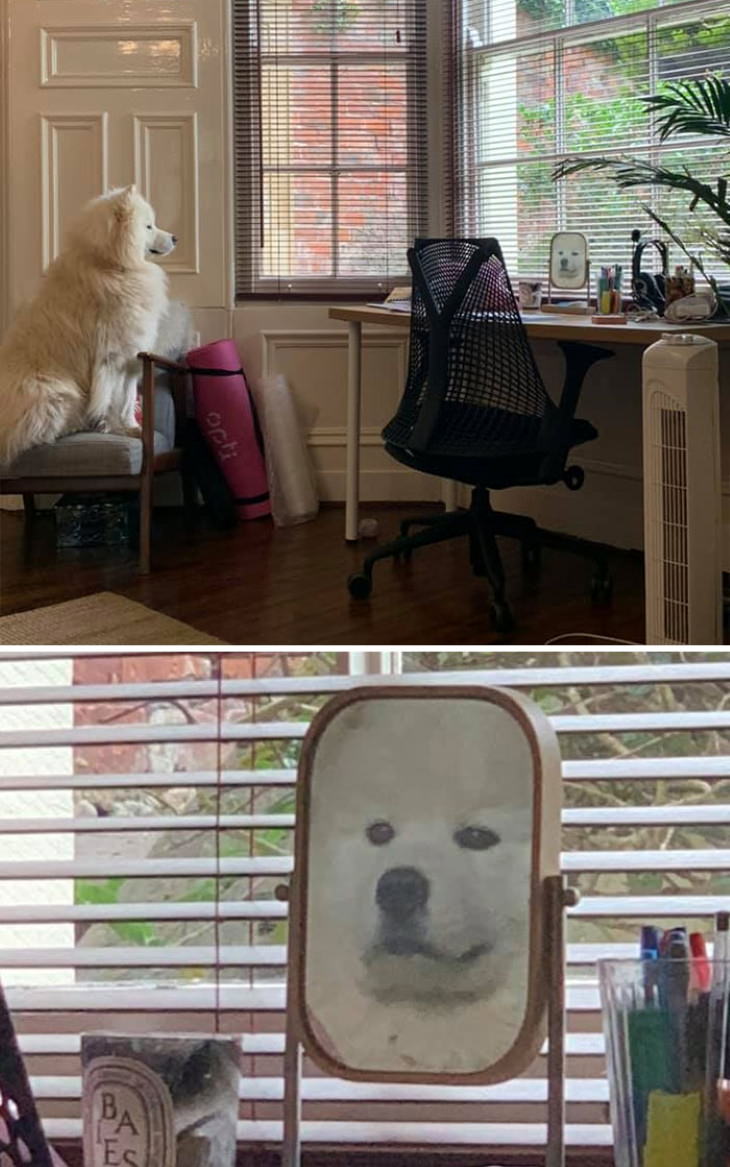 3. Simply majestic!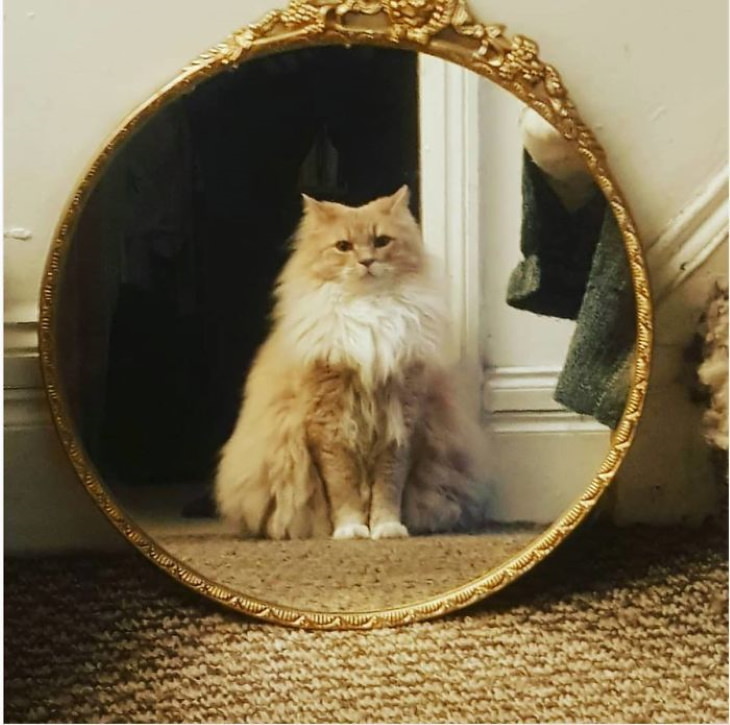 4. "Let me give you a smooch!"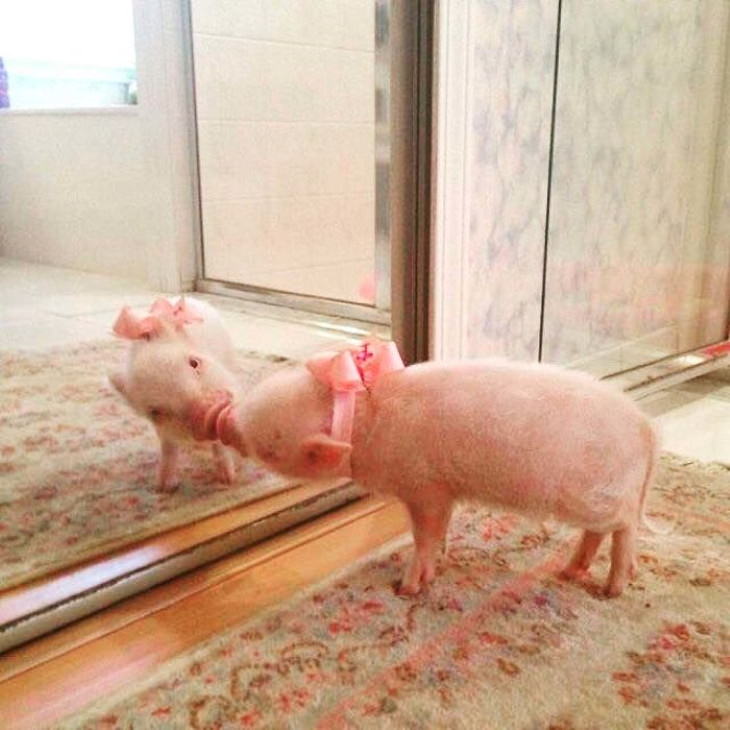 5. This cat summoned his demonic reflection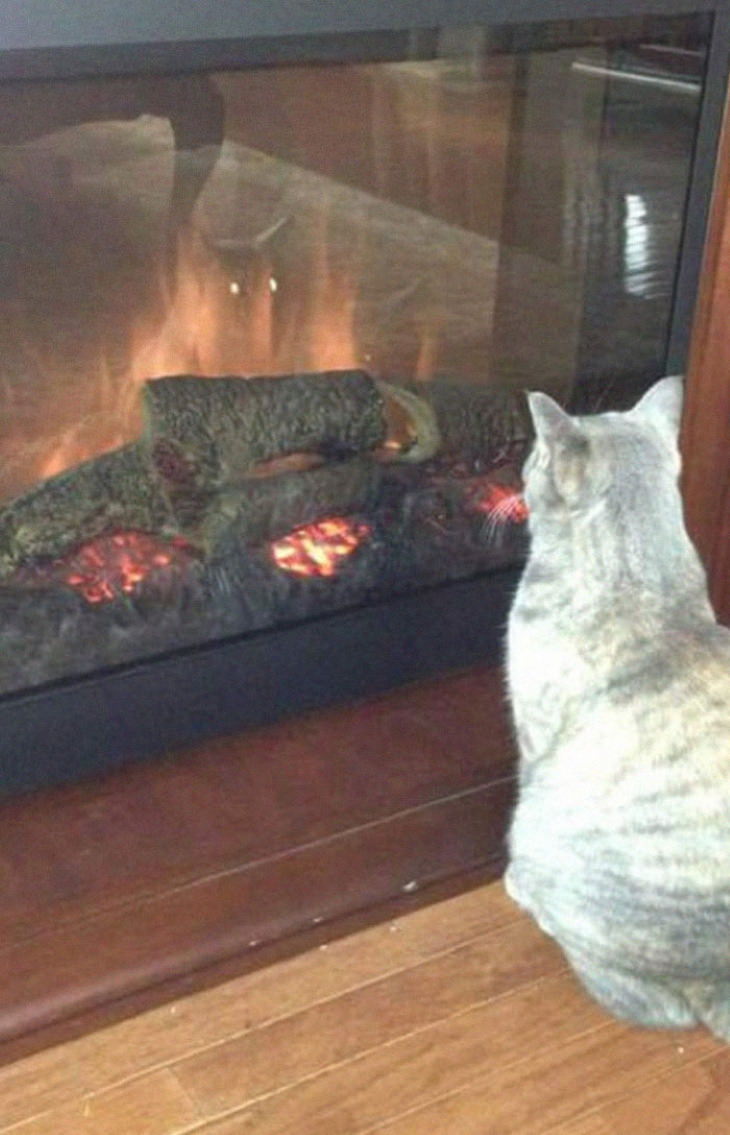 6. Nice to meet you, handsome!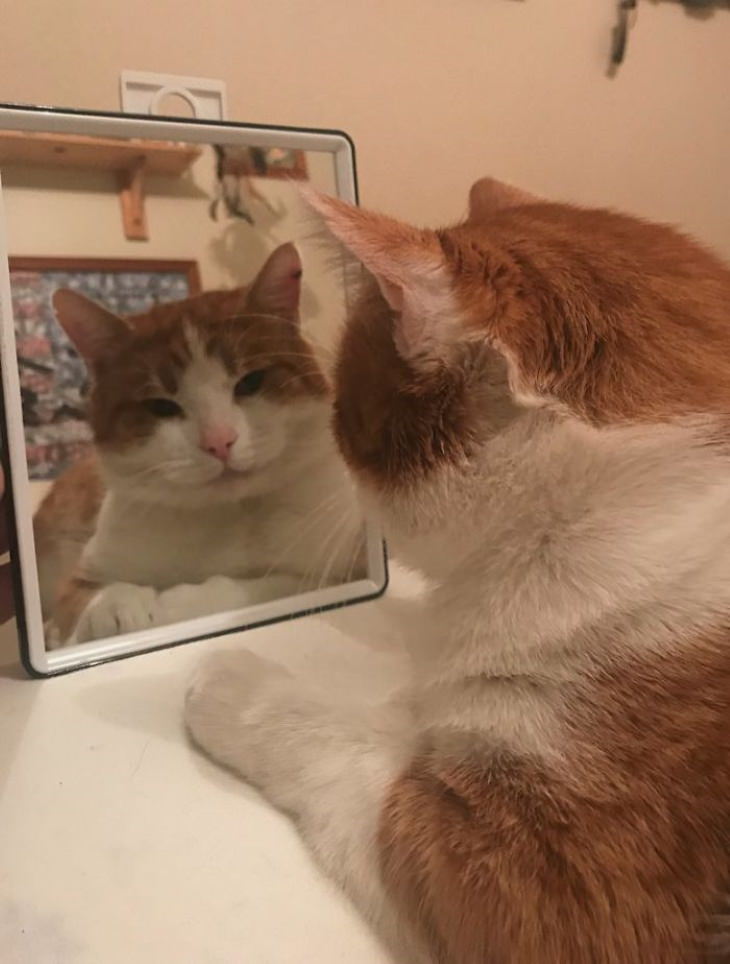 7. This baby otter is not particularly thrilled to see himself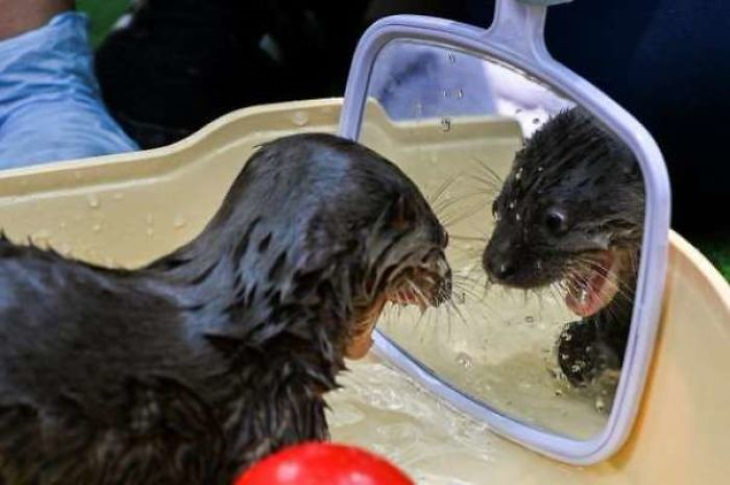 8. He found a way to the mirror dimension!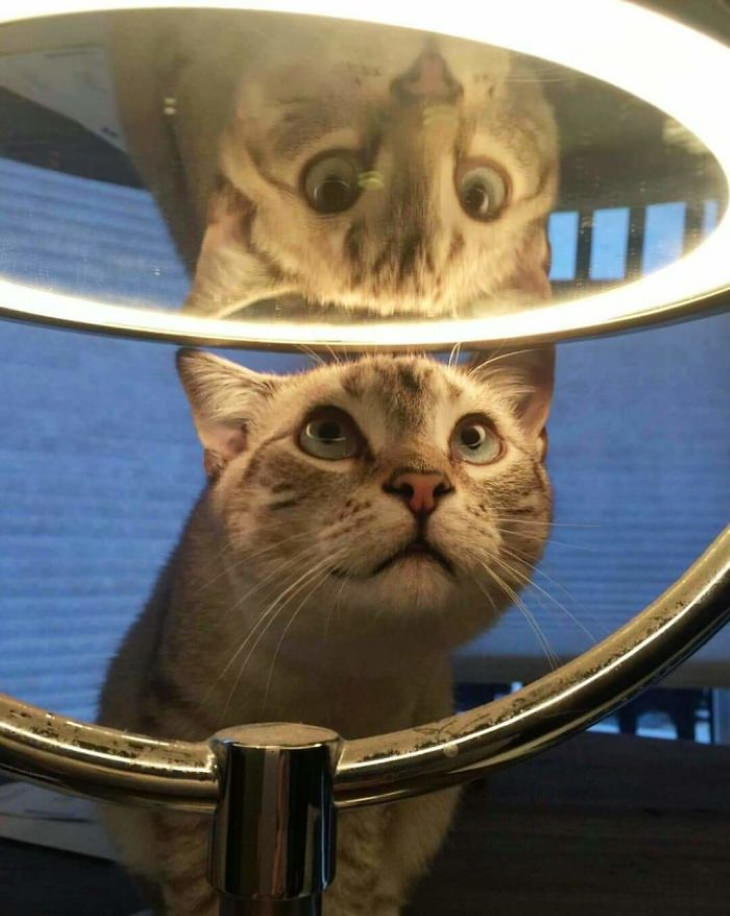 9. Foxy!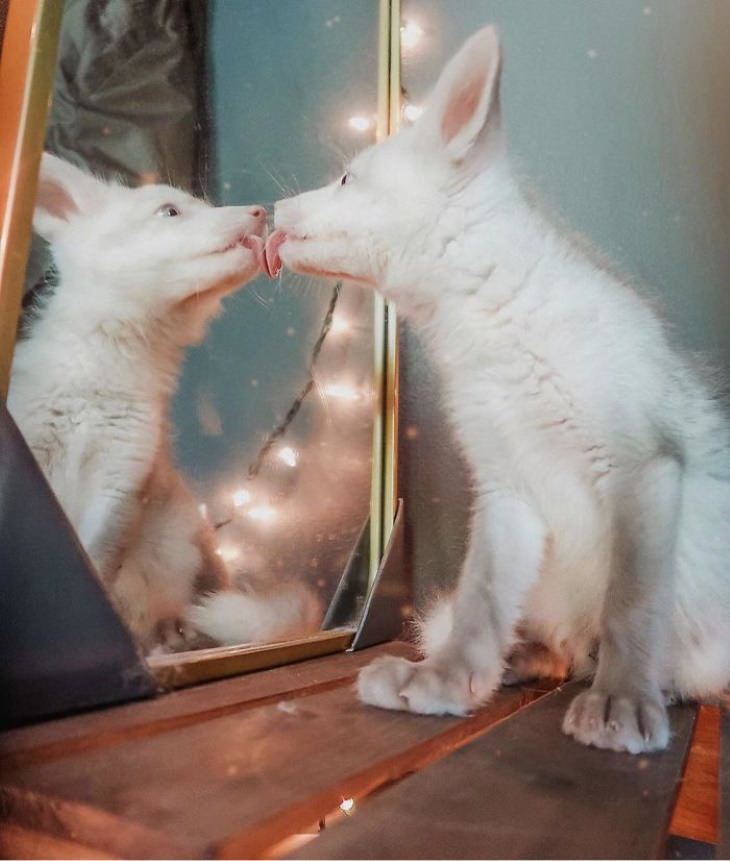 10. "Who's chubby, me?"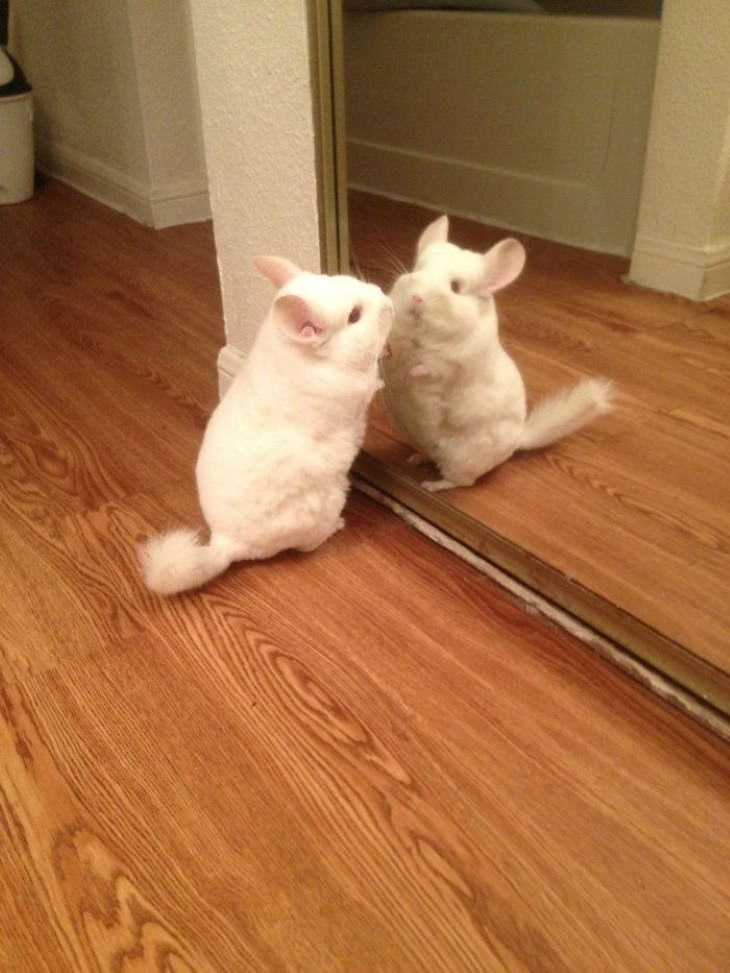 11. Me and my doppelganger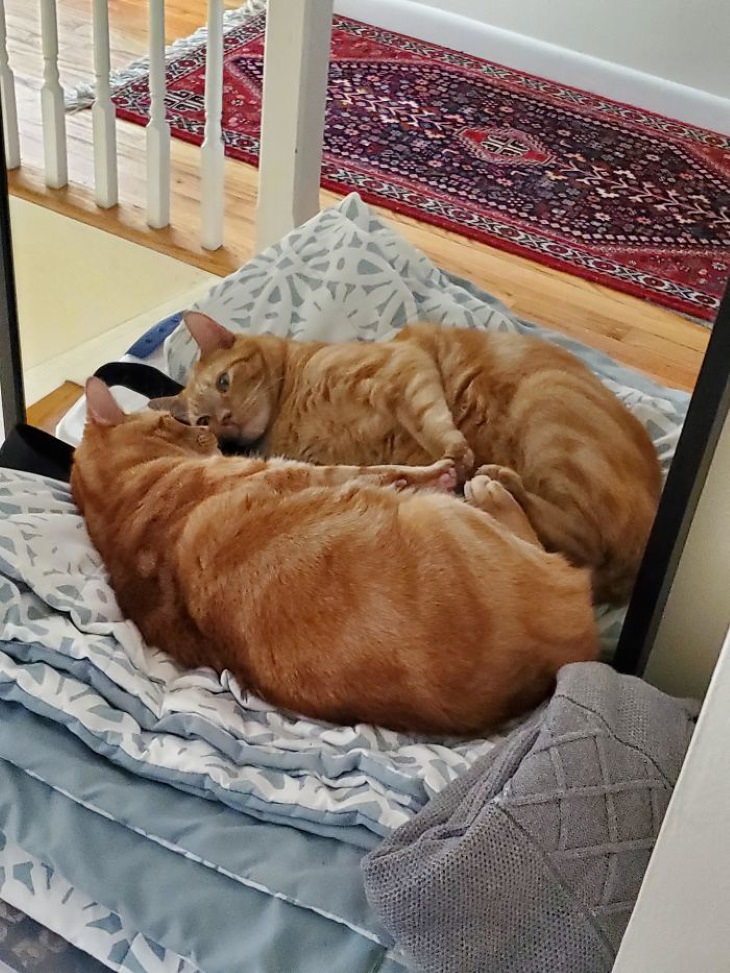 12. "Existence is pain"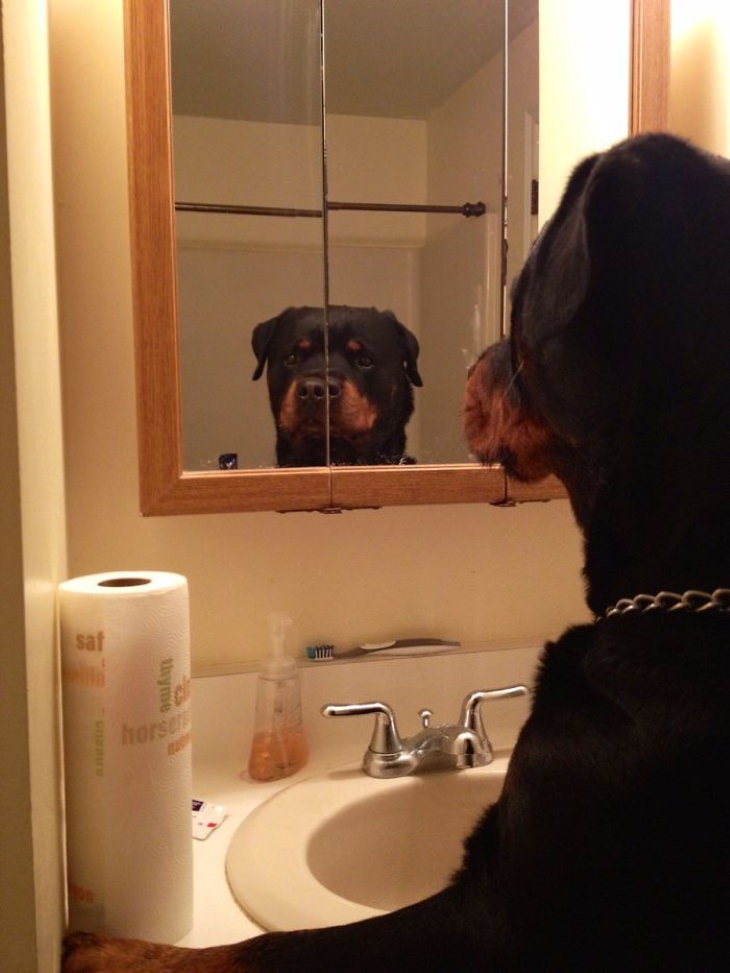 13. Ready to attack the weird cat any minute!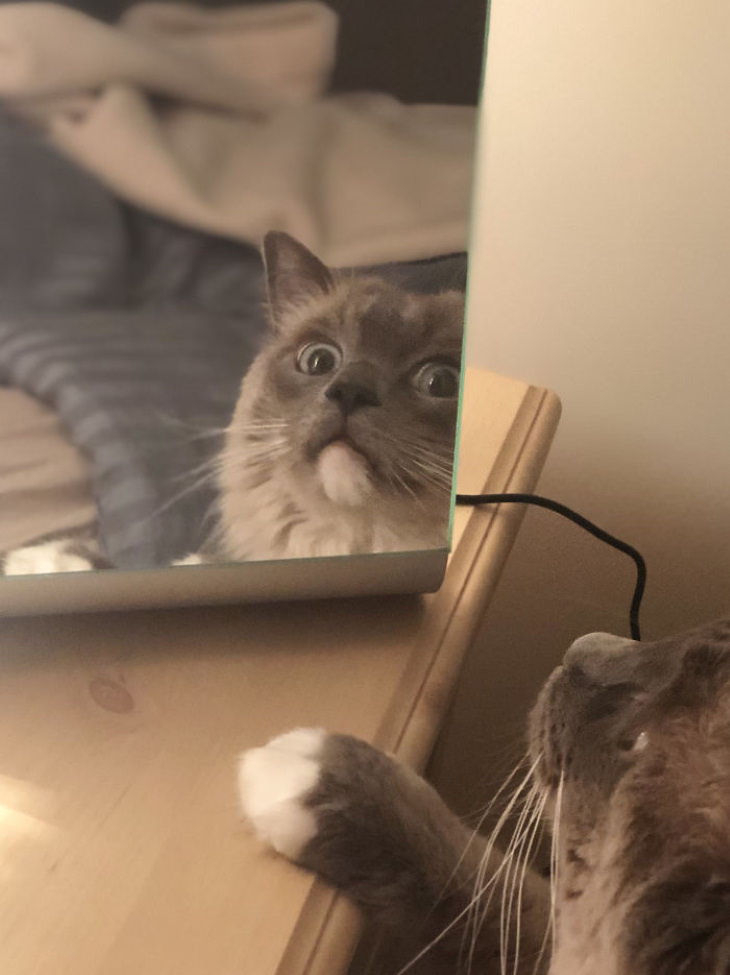 14. Who are we? Why are we here?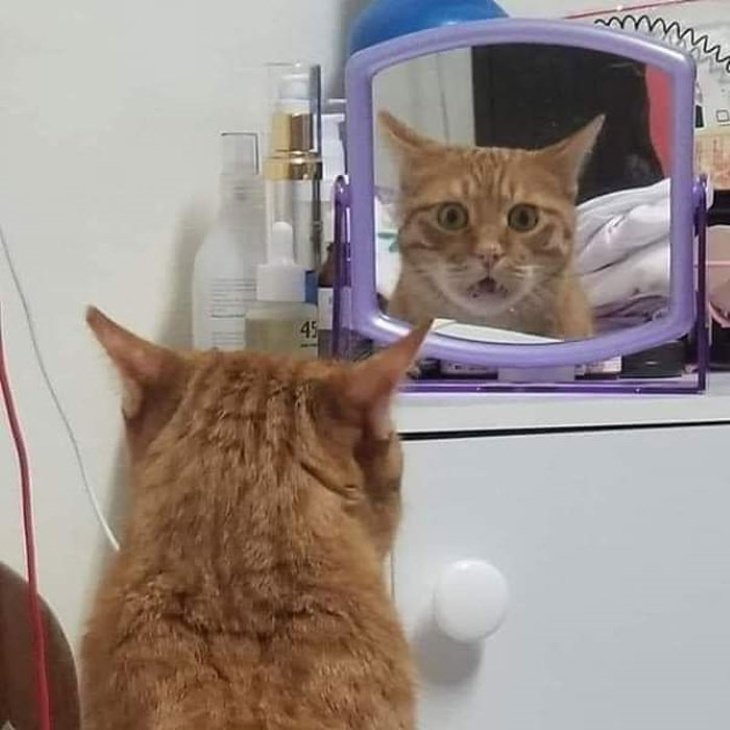 15. "You are my best friend, mirror cat!"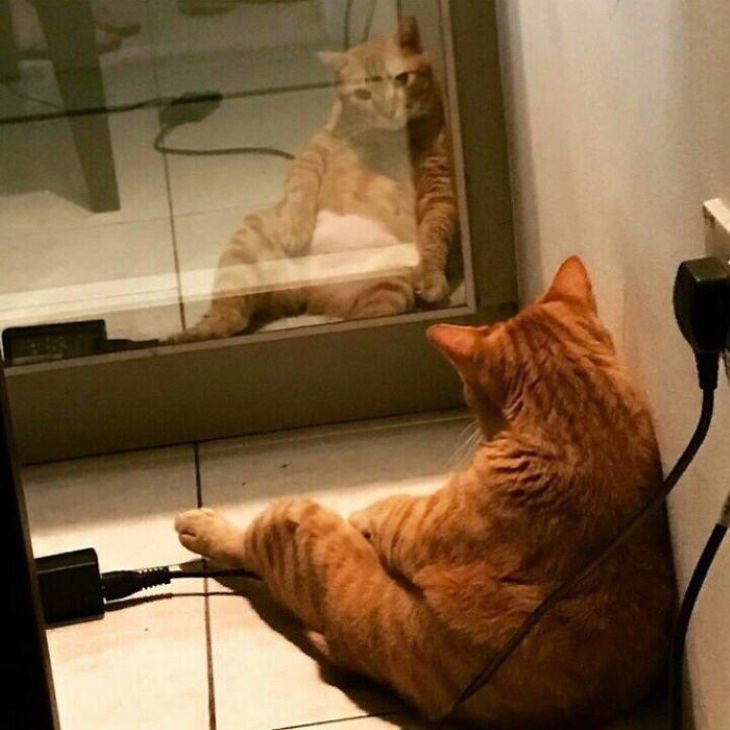 16. The good, the bad, and the cat!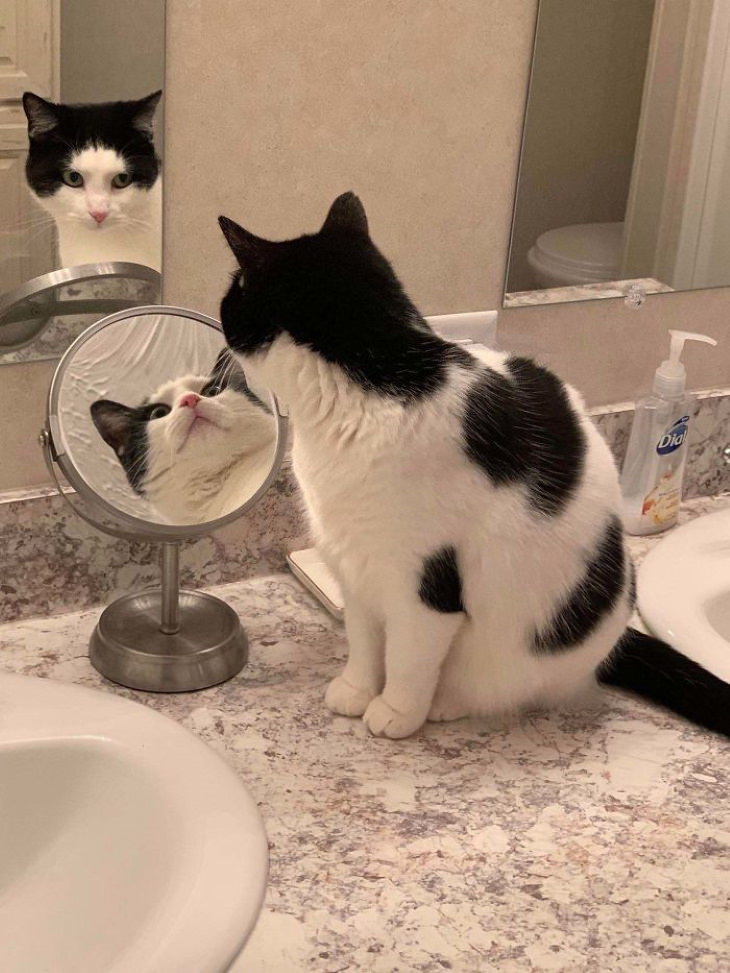 17. Why the long face?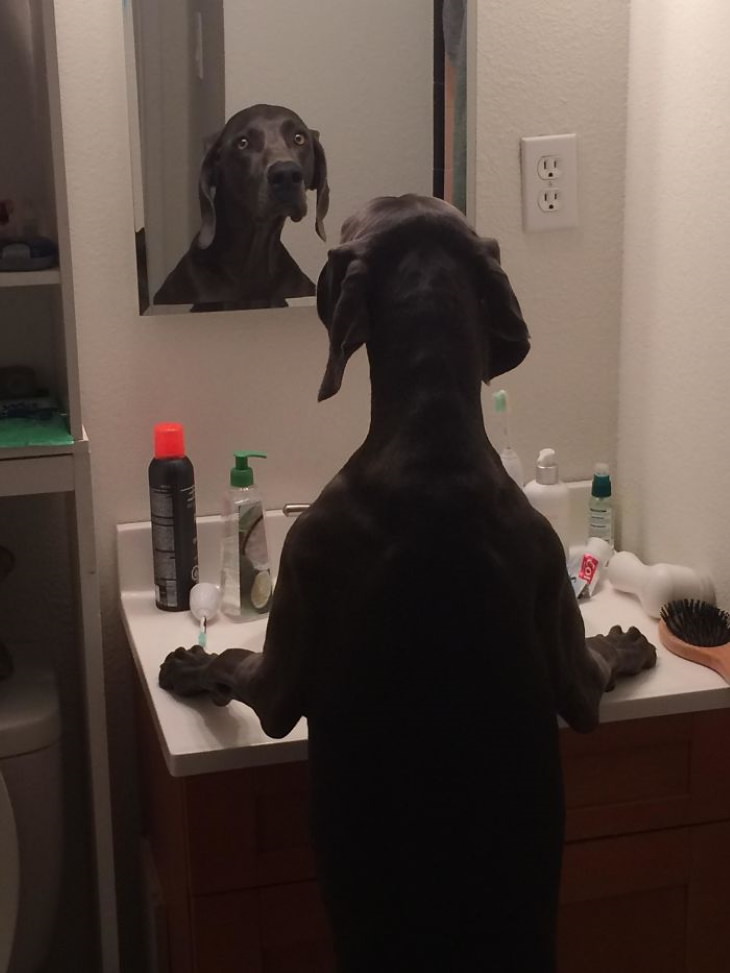 18. "I didn't pee on the rug, I swear!"