Parenting is a full-time job. There is no question about that. And there really is nothing more joyful than to watch your infant become a toddler and then a child and to recognize you've been doing something right. But in the midst of it all, trying to juggle parenting, work-life and other obligations, the ball that often gets dropped is ourselves. In other words - self-care. The to-do list is long and the amount of hours in a day simply doesn't feel like enough; setting aside time for your own self-care simply does not seem like an essential. That, however, is a mistake. Parents are humans, and every human needs some time devoted solely to their own well-being.
A parent who is not exhausted and stressed out is not only an overall happier person but a better parent as well. When parents show kindness to themselves, they have more energy and patience to spread into their families.
Here are 6 self-care strategies that are easy to practice during a busy parent's schedule (plus a bonus video!)
1. Journal
You can devote even just 20 minutes a day to writing a journal. Stream-of-consciousness, whatever comes into your head kind of writing. You can even doodle if you are more of a visual person. This kind of exercise will help you keep track of your thoughts and emotions that are just under the surface.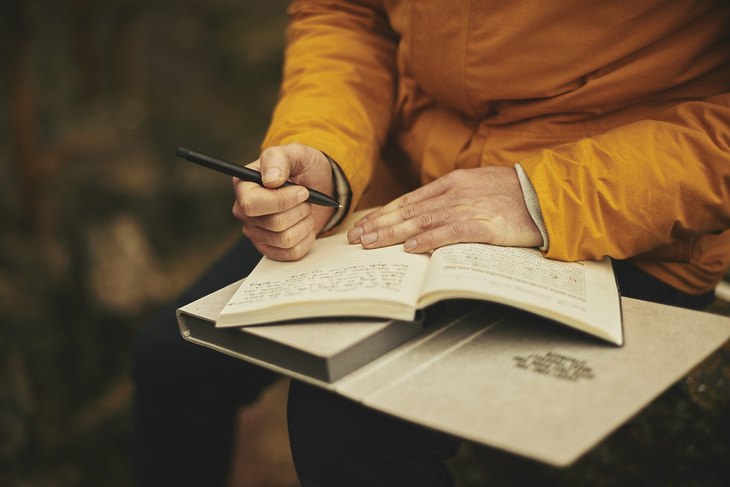 2. Savor Something
A train ride, a shower or a cup of coffee in the morning, it could be anything that is part of your packed daily routine. Try to make it a daily habit to notice this moment, savor and enjoy it rather than just 'getting through' it.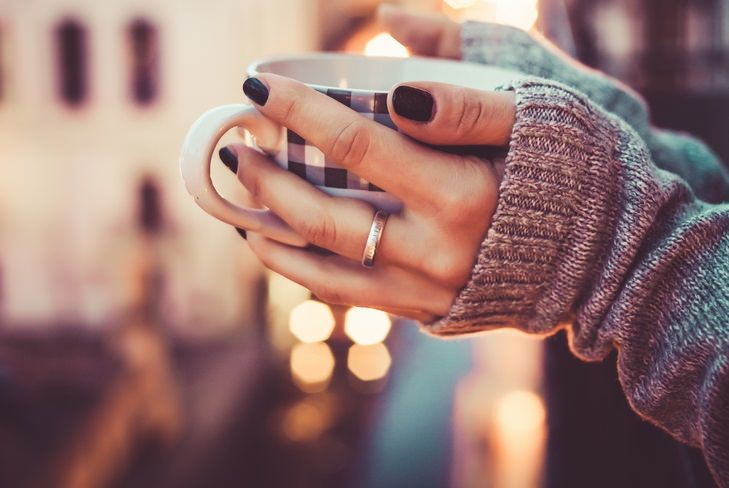 3. Set Aside Time to See a Loved One
Becoming a parent comes with a big change in relationships with friends and family, which can leave many people feeling lonely. Research conducted at Harvard in 2017 suggests that loneliness, not just overwork, leads to feelings of exhaustion and burning out.
So try not to neglect your social connections – schedule an uninterrupted hour with a friend or a relative. It could be over coffee or dinner, or even over the phone.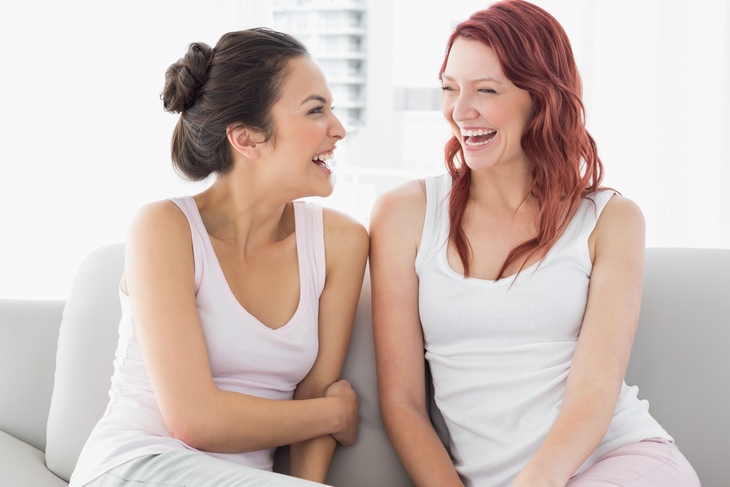 4. Go For a Walk
Preferably in a natural surrounding. Being around greenery or water has been proved to contribute to the feeling of relaxation. If going to the park or the beach is not possible for you, even a stroll at Target by yourself can do the trick.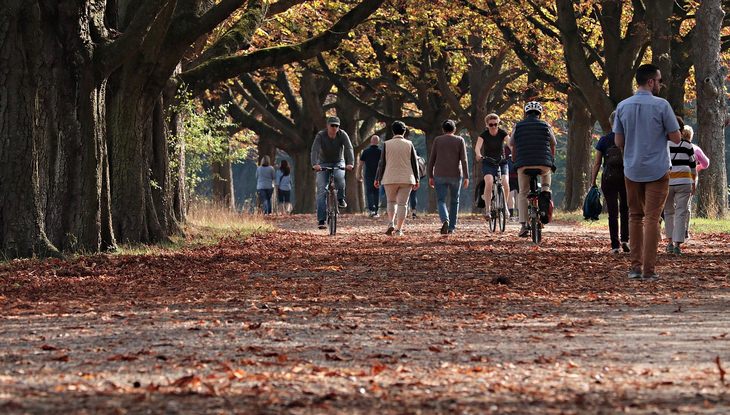 5. Invest in Your Private Space
Make your bedroom (or a different room if you wish) your kingdom. Choose comfortable sheets, decorate it to your liking and de-clutter it. A nice living space that is yours will make unwinding at the end of the day a pleasant experience.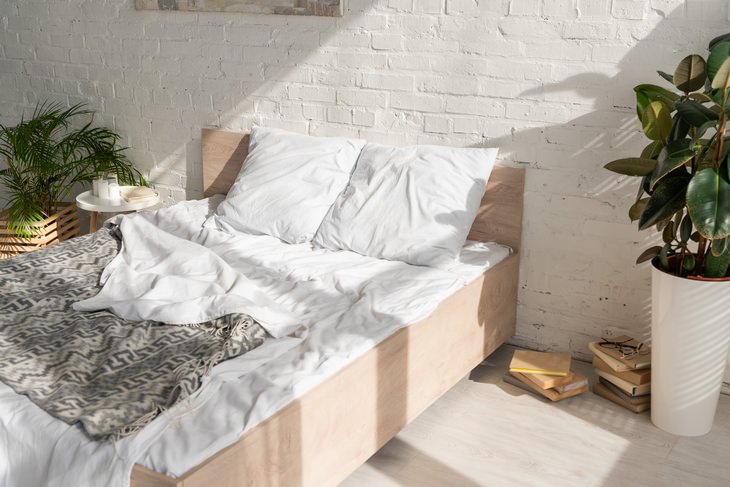 6. Unburden your Schedule
Think of one activity that you do regularly, but is not crucial and you wouldn't miss it at all. Then cut it out of your daily schedule. As simple as that.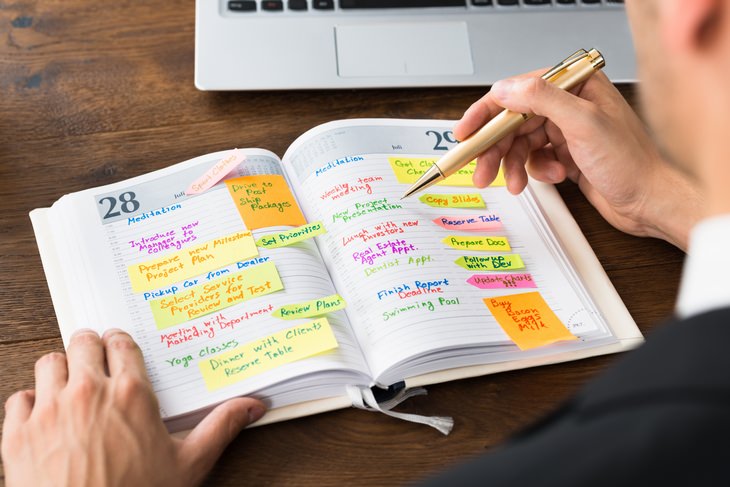 Bonus Video: Self-Care for Parents Explained by Experts