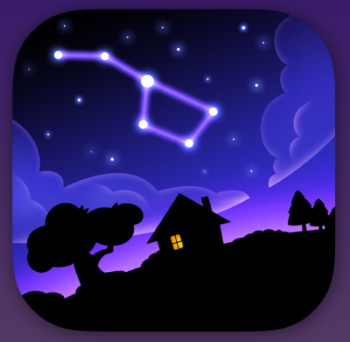 1. SkyView
This ingenious interactive astronomy app lets you learn about the night sky and the multitude of celestial objects in it. Simply point your device at a specific area of the sky, and all the heavenly bodies and constellations within it will appear on the screen of your device.
In-app purchases: No
Get the app: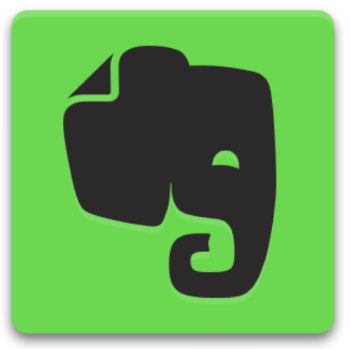 2. Evernote
With Evernote, you will no longer have to worry about forgetting important information, as this app enables you to collect notes that would otherwise be scattered all over your home, bags and pockets, all in one place. This app allows you to make comprehensive lists that you can check off - perfect for shopping lists, supports the creation of notifications to remind you of important events and to-do lists, as well as helps you organize your notes with tags.
In-app purchases: Yes
Get the app:
Related Article: 7 Smartphone & Tablet Apps Ideal For Seniors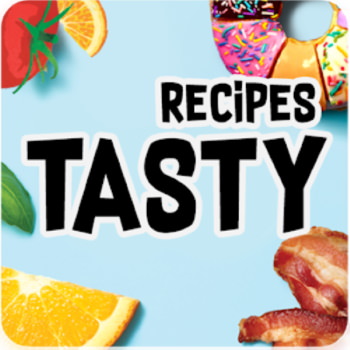 3. Tasty
Coming up with a tasty breakfast, snack, or dinner every day doesn't have to be a hassle. If you're looking for quick, no-fuss recipe inspirations that come with useful step-by-step video tutorials, consider this app. 'Tasty' also lets you search for recipes by their difficulty, occasion, cuisine, and type of dietary restriction, just to name a few, so that you have plenty of customizability in your search for the perfect recipe.
In-app purchases: No
Get the app:
​
Related Article: 7 Apps That Will Make Your Life Much Easier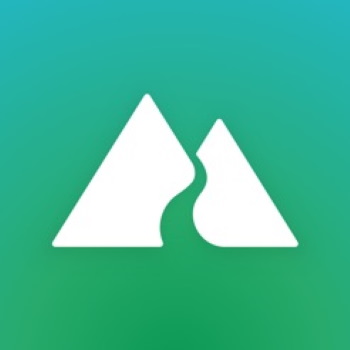 4. ViewRanger
Planning a hiking trip, or any other outdoor activity that requires a map? In that case, ViewRanger may come in handy, as it lets you download maps and navigate through a trail that you either set up for yourself or choose from a list of picturesque trails already on the app. ViewRanger has GPS technology that will find your location and navigate you through a route of your choice even when you have virtually no mobile and data signals.
In-app purchases: Yes
Get the app: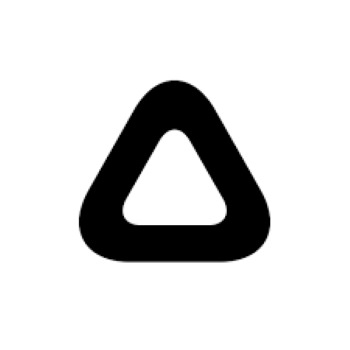 5. Prisma
This photo editing app may not be useful per se, but it's very fun! Using Prisma, you'll be able to transform the photos from your phone into works of art. There are over 300 artistic styles available on the app, and you can even make your pictures look like artworks by famous artists, such as Picasso or Salvador Dali. All you have to do is upload an image to the app and select a style of your choosing - et voila - a masterpiece is born!
In-app purchases: Yes
Get the app: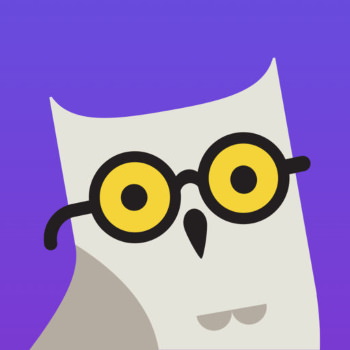 6. Socratic
If you're looking for an excellent educational app that will make learning easier and more fun for you, Socratic is your app! The app covers a wide range of subjects starting with astronomy, math, and biology, and ending with humanities and social sciences, such as psychology, history, and even grammar. If you have a problem you're working on, or a word or concept you don't understand, simply take a photo of it, and the app will scan it and return with an answer - fast and easy.
In-app purchases: No
Get the app: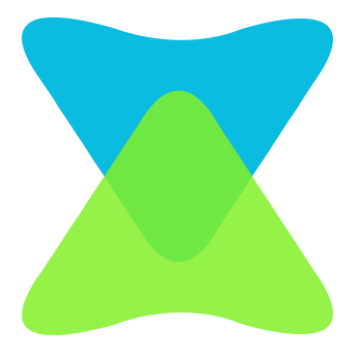 7. Xender
Everyone needs to share or transfer files from their phone to another device from time to time. Well, Xender is capable of doing this really fast compared to other file transfer apps - you can share a video with your friends in seconds! Apart from that, this app will not use up any of your data and doesn't have a limit on the file size, unlike most apps of this kind. Finally, the app allows the transfer of all kinds of files: videos, images, zip files, folders, music, and excel files, just to name a few.
In-app purchases: No
Get the app:
​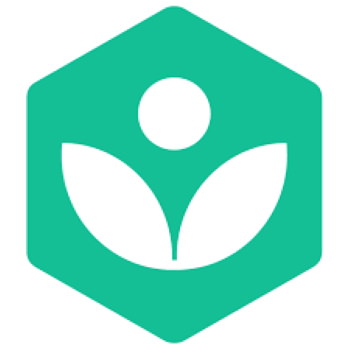 8. Khan Academy
It doesn't matter if you're eager to learn a new subject, or simply want to brush up on your skills and knowledge, you will likely find something fitting for yourself on the Khan Academy online courses app. The app will grant you access to over 10.000 videos containing lessons and courses in a variety of disciplines ranging from economics to science and math. All courses are 100% free, so learn all you can!
In-app purchases: No
Get the app: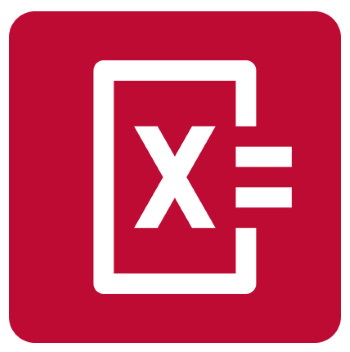 9. Photomath
Are you a math nerd like we are? If so, you'll love this app, as it teaches you to solve all sorts of math problems. All you need to do is snap a photo of the difficult math equation in the app, and the app comes up with an answer and a step-by-step procedure on how to solve the math problem, so you can both double-check your answers and learn to solve equations in this interactive app.
In-app purchases: Yes
Get the app: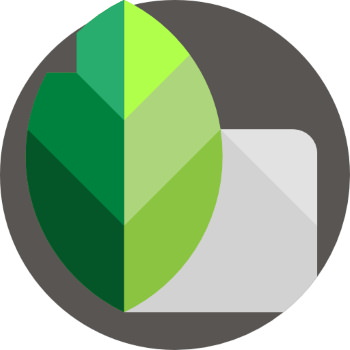 10. Snapseed
'Snapseed' is a free professional photo editing app that is a competitive counterpart of famous photo editing programs intended for PCs. It allows you to edit the photos you've made directly on your device, without the need to export it to your computer. The app has a wide range of filters, fine-tuning, and other effects that will beautify every photo you take.
In-app purchases: No
Get the app: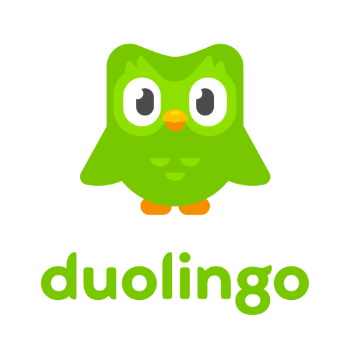 11. Duolingo
Learning a language doesn't have to be boring, but admittedly, it often ends up to be precisely that when you have to sit in class and listen to all the other students instead of learning yourself, often for hours on end. Duolingo is a pretty famous app, as its goal is to 'gamify' foreign language learning, making it more interactive and fun than it typically is. The app offers over 35 languages you can start learning right away, and it will give you personalized lessons taking into account your progress.
In-app purchases: Yes
Get the app: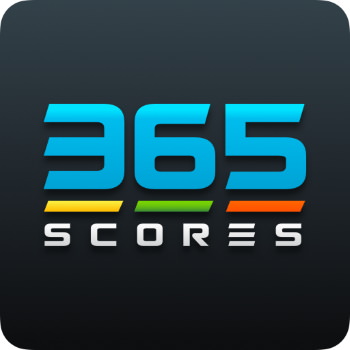 12. 365Scores
If sports are your jam, and you're the person who always likes to be up to date with the latest sports competitions, 365Scores is definitely an app you will enjoy. The app shows live scores of the latest major competitions in various sports, such as soccer, basketball, football, and tennis, and provides more in-depth statistics of each game, as well as the latest news updates.
In-app purchases: Yes
Get the app: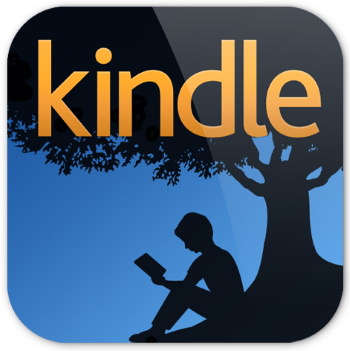 13. Amazon Kindle
You can always carry your entire library in your pocket with the Amazon Kindle app, which grants you access to your Amazon books, as wells as countless magazines, newspapers, comics, and audio narrations, so that you could easily catch up with your reading no matter where you are - in your home, in the gym, on a walk, or on a bus.
In-app purchases: No
Get the app: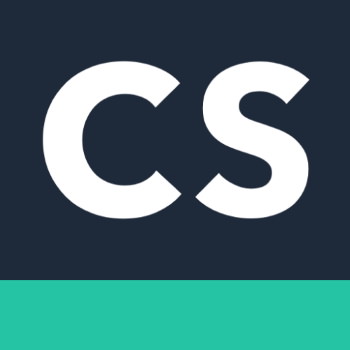 14. CamScanner
The majority of people need to make copies of documents from time to time, so practically everyone will benefit from this app, especially since more and more agencies require documents digitally these days, and by far not everyone has a scanner at home. This is when CamScanner comes handy, as its capable of making high-quality copies of documents by only using your phone.
You will only need to open the app, photograph the document, crop and adjust the image, and you're done. You can then save your scanned document in any format of your preference, be it as an image or a PDF document, and forward it anywhere you'd like, all 100% free.
In-app purchases: Yes
Get the app:
Related Articles:
These Hidden Android & iOS Tips Will Be Quite Useful
7 Smartphone & Tablet Apps Ideal For Seniors
Use These Apps to Make Your Life Online Much Easier