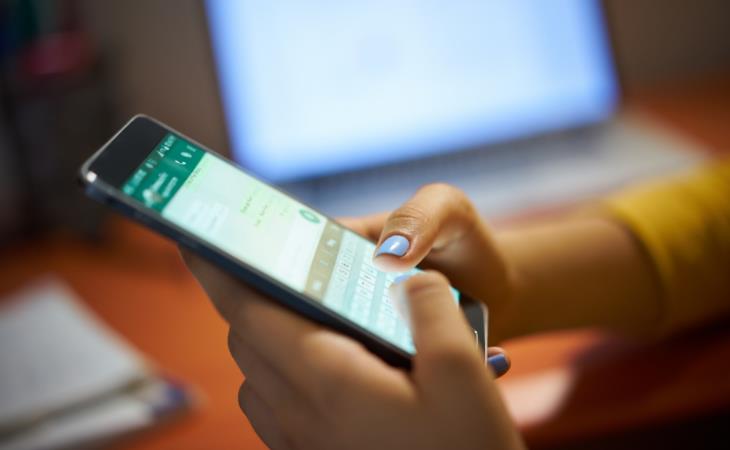 WhatsApp now gives you a lot more time to delete irrelevant, unwanted, or inappropriate messages. The Meta-owned popular messaging app announced that users will now have a little over two days to delete their messages from their chats after they hit send. Reports suggest that the exact limit will be two days and 12 hours. Earlier, this option was active only for 68 minutes.
You will have three options once you select a message to delete: delete for everyone, delete for me, and cancel. Select the option that states "delete for everyone."
The new feature will be implemented right away for all users who have updated to the latest version of the app.
2. Screenshot blocking for 'View Once' messages
Perhaps the most significant update is screenshot blocking for View Once Messages. This feature is used to share photos or media that disappear after being read. This feature is being tested and will be rolled out to users shortly.
3. Leave groups silently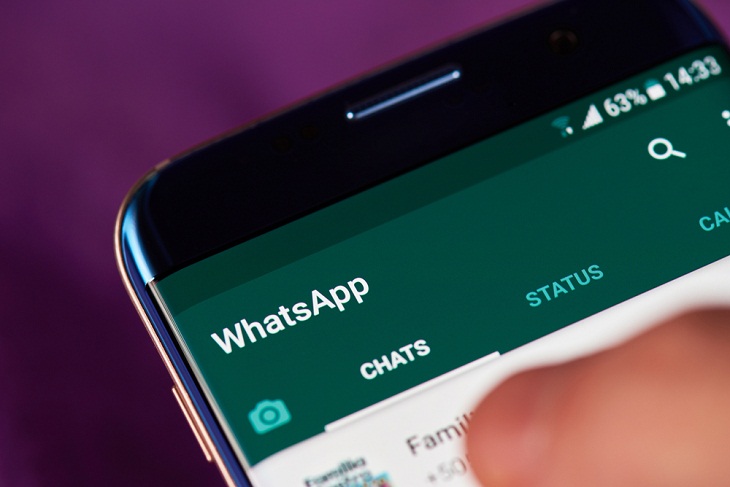 Leaving a WhatsApp group can be awkward at times, especially if it's been created by family members or friends and you've been sticking around unwillingly. Thankfully, the messaging platform now gives users the option to leave groups silently without notifying anyone other than the admins.
Currently, when a user leaves a WhatsApp group chat a notification appears at the bottom of the conversation, informing the other participants who have left. With this new feature, you can avoid offending everyone in the group if you choose to leave it.
4. Choose who can see that you're online
While seeing when your friends or family are online is nice, people may want to hide the fact that they were online while using WhatsApp sometimes. Now, users will be able to choose who can that you're online.
"For the times you want to keep your online presence private, we're introducing the ability to select who can and can't see when you're online," Zuckerberg said. This new "stealth mode" is rolling out to all users this month, and we shall know soon exactly how it will work.
Related: Stop WhatsApp from Eating Up Your Phone's Memory
5. Status reactions
WhatsApp is releasing status reactions too, where users can react to others' status updates by choosing emojis. Status reactions have been a feature of Facebook and Instagram for a while. Now WhatsApp users too can have fun with this cool feature.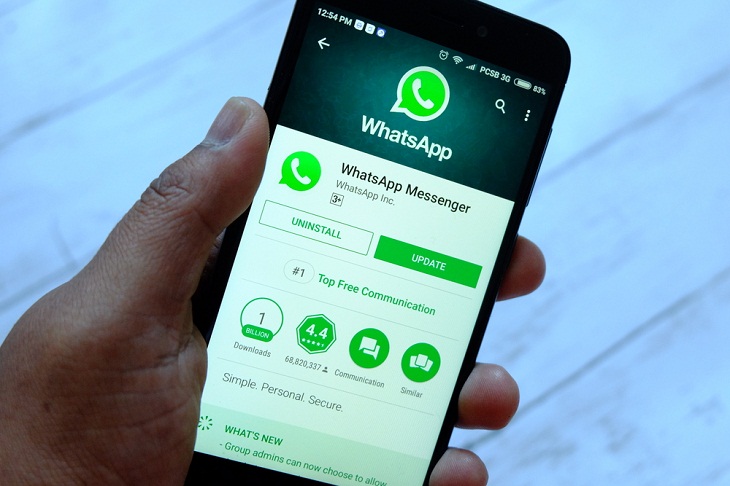 To check if you have got the latest WhatsApp update, simply go to the Google Play Store or the Apple App Store and search for WhatsApp. If you see an 'Update' button on the WhatsApp page, click on it to update to the latest version. If you don't see the button, you already have the latest version.
Share this post with your friends and family...