The internet is our instinctive go-to place for getting some good feels and looking at pictures of kittens and puppies to give us all the "awws" we need to get through the frustrations of daily life. One German resident named Talitha Girnus, after receiving a GIF from her friend of a hedgehog getting a belly rub, got herself a new friend in the form of Mr. Pokee.
What began with a series of Instagram posts to document her cuddly spiked pet now stands as a profile with over 1.5 million followers who find joy in the modeling skills of Mr. Pokee. Prepare to have your day unexpectedly brightened.
1. My self-portrait is complete!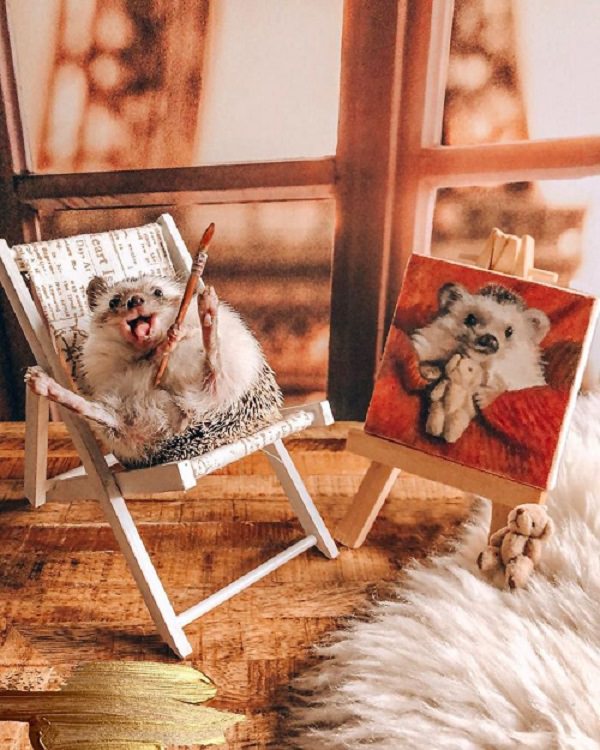 (Mr.Pokee)
2. This cactus just made a new friend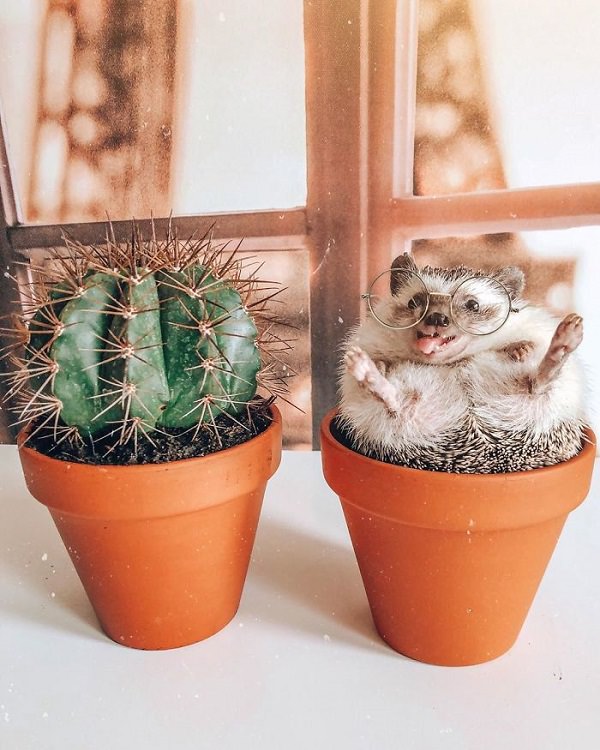 (Mr.Pokee)
3. This Dog's hat is wearing a hat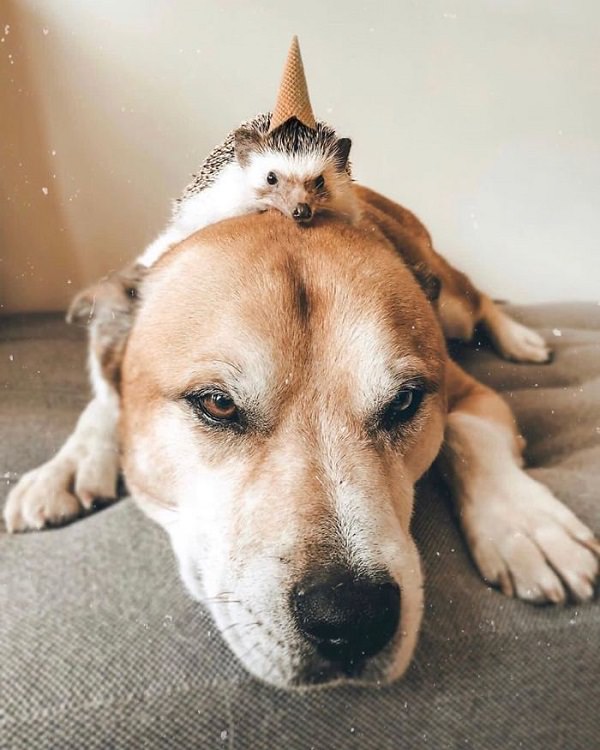 (Mr.Pokee)
4. The true heir to the iron throne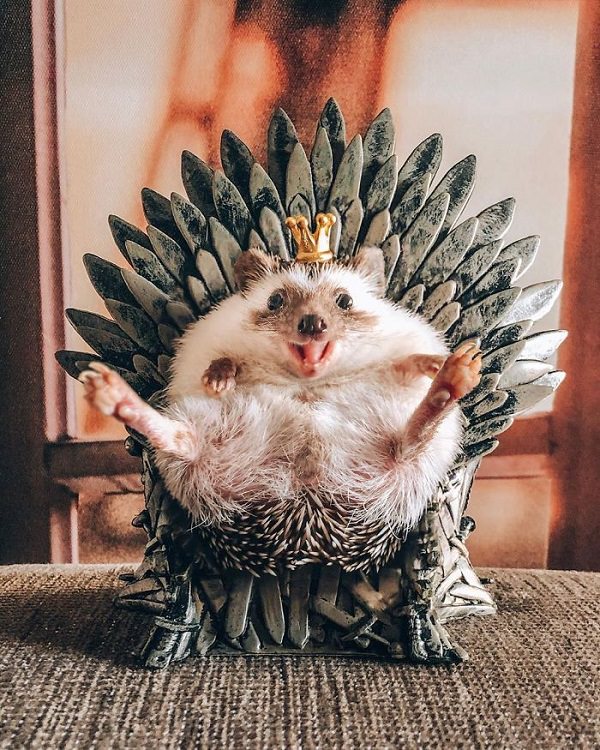 (Mr.Pokee)
Sadness struck everyone's lives when Mr. Pokee passed away at age 4, but life has a way of always evening out. Talitha got another frizzy friend in the form of Herbee, whom she adopted from a girl who was unable to keep him due to allergies. Herbee continues to carry on the legacy of Mr. Pokee, along with the newest addition to their family, Audree, the cat. Now these adorable buddies add joy and happiness to the lives of everyone keeping up with their adventures.

5. Herbee, meet Herbie!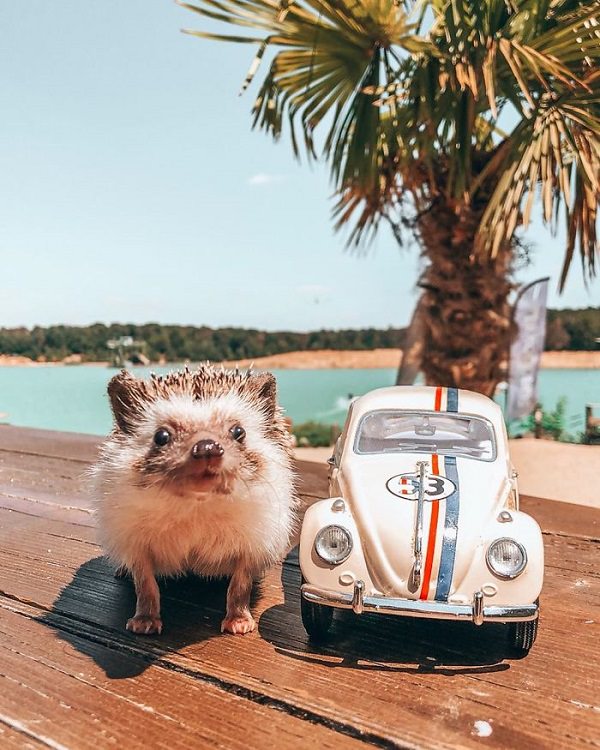 (Mr.Pokee)
6. Herbee and Audree, the family is complete.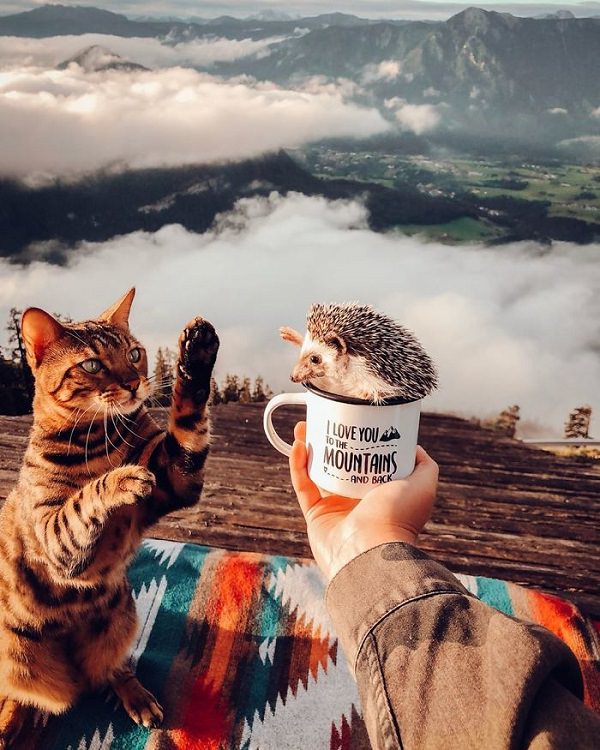 (Mr.Pokee)
7. Dandelions are so fun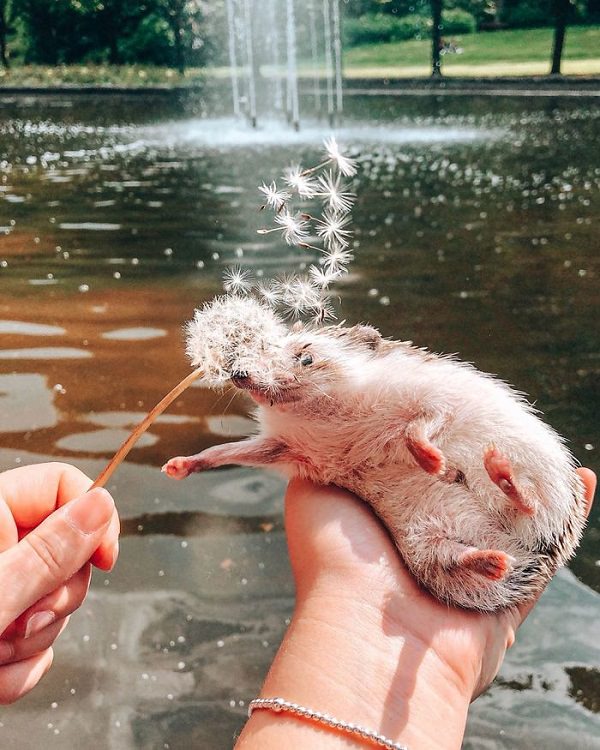 (Mr.Pokee)
8. Herbee loves his toys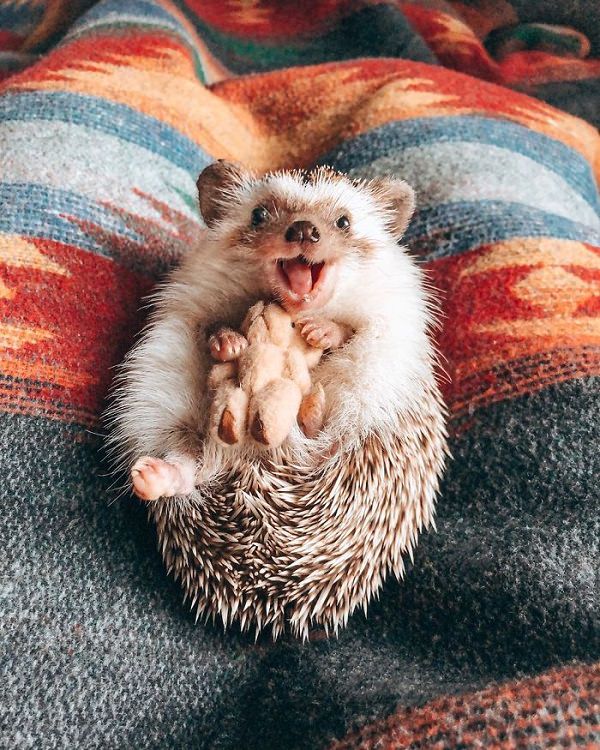 (Mr.Pokee)
9. Looks like someone is craving some ice cream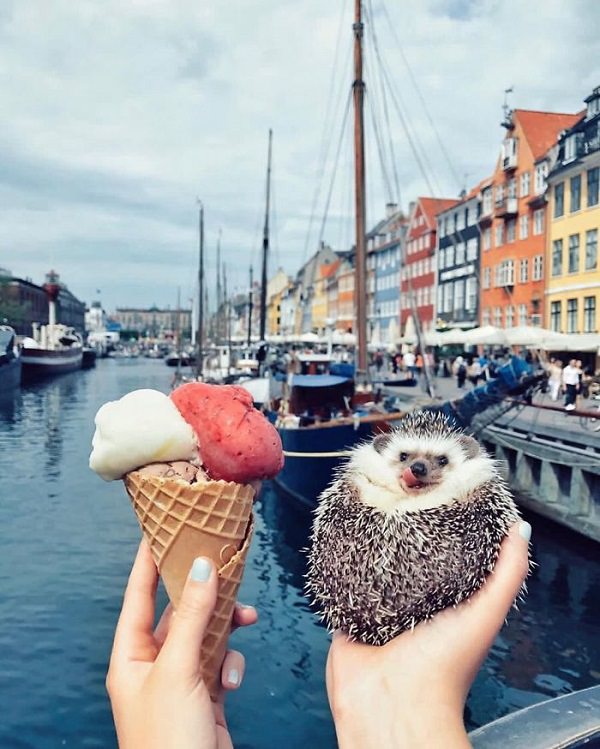 (Mr.Pokee)
10. Looks like someone IS ice cream!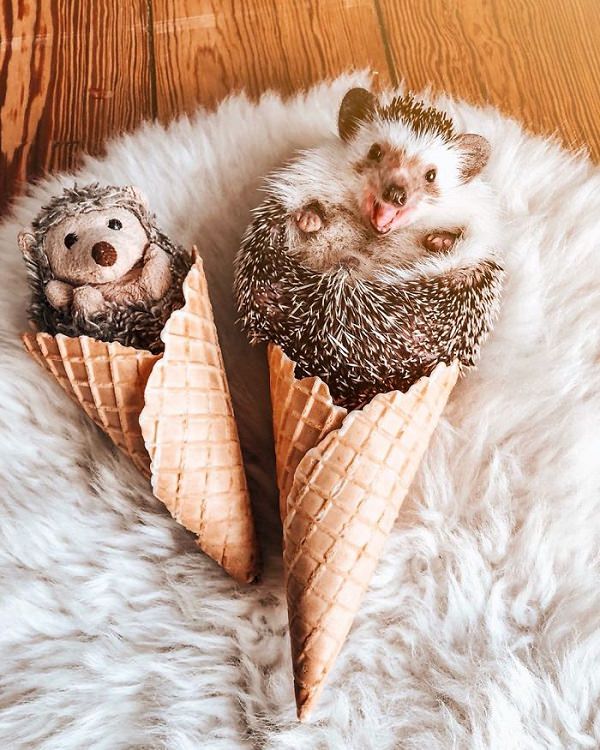 (Mr.Pokee)
11. In a sea of Avocado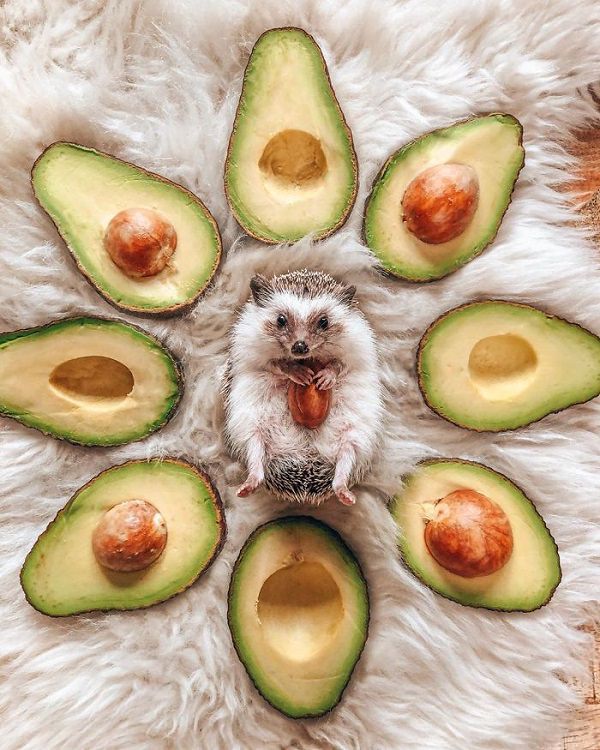 (Mr.Pokee)
12. Who will win this staring competition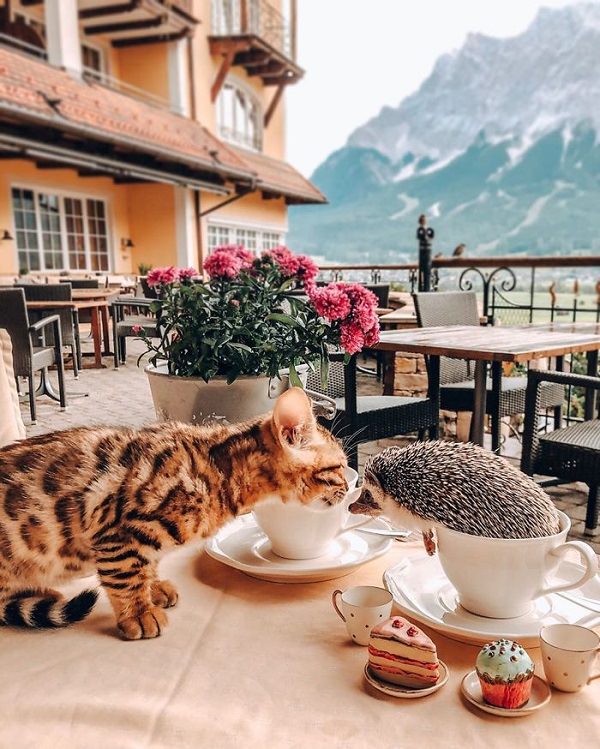 (Mr.Pokee)
13. It doesn't matter. Best Buds Forever!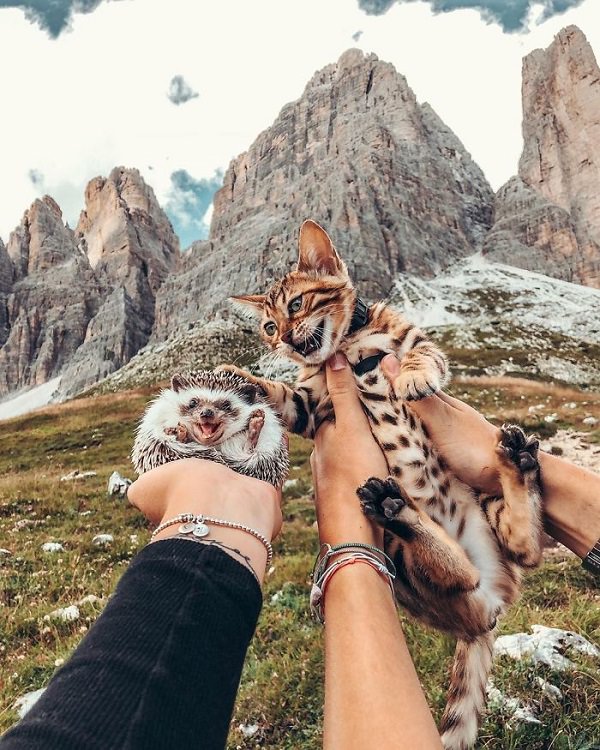 (Mr.Pokee)
14. Herbee the Hedgelion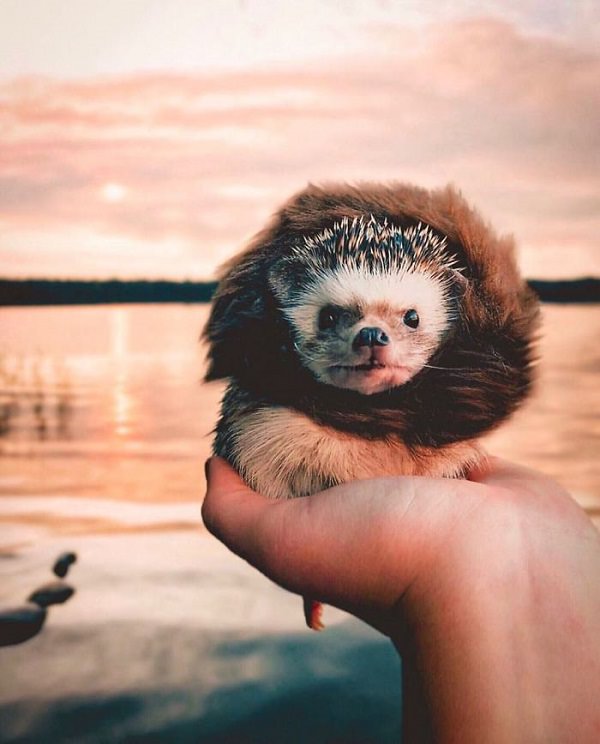 (Mr.Pokee)
15. Don't forget your boots, the weather is a bit seedy today.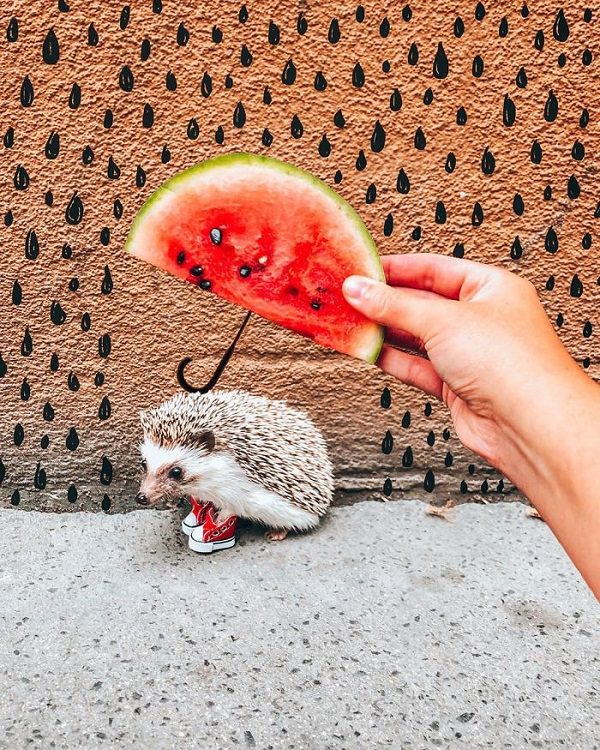 (Mr.Pokee)
16. Paint me like one of your French girls.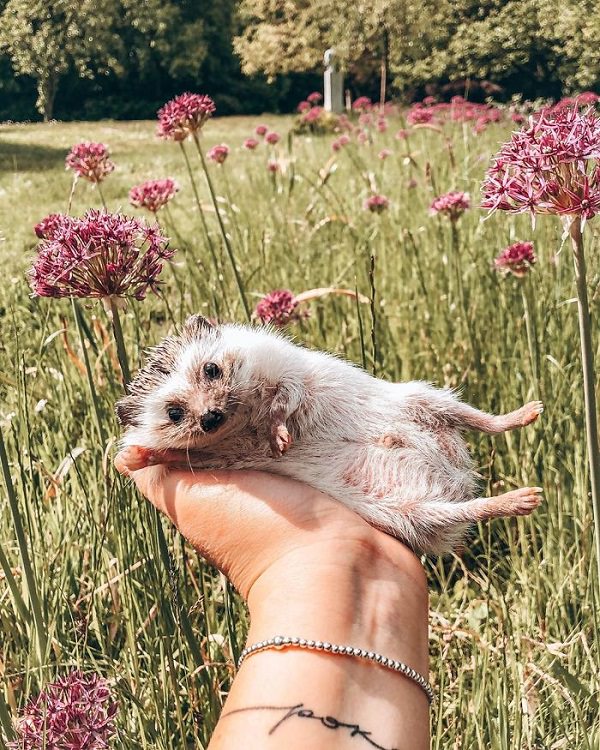 (Mr.Pokee)
17. Surprise!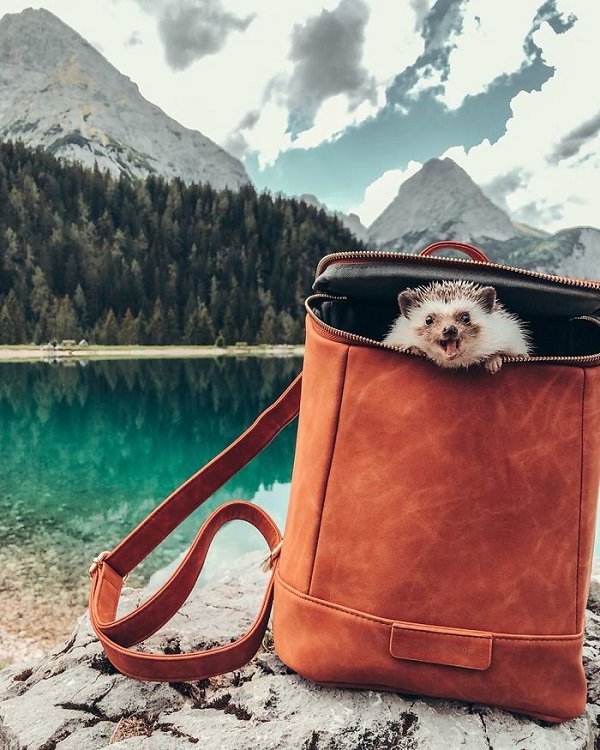 (Mr.Pokee)
18. I just feel like holding someone's hand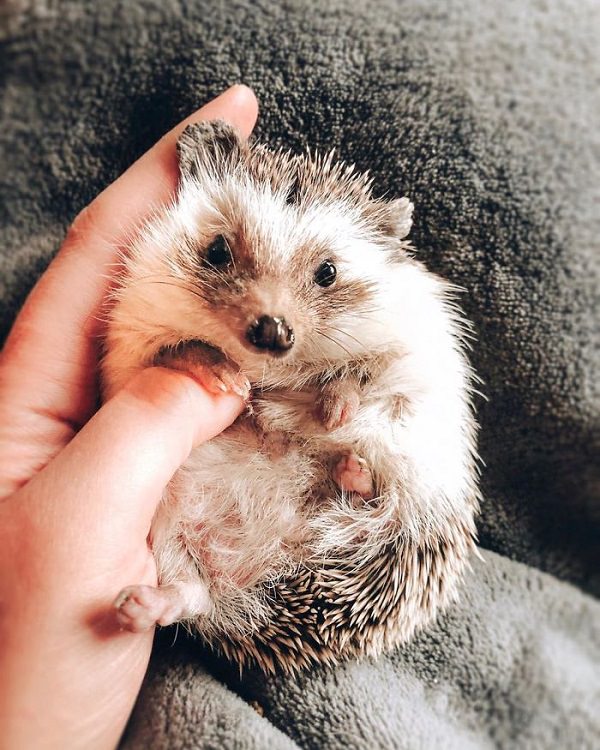 (Mr.Pokee)
19. We look like twins, don't we?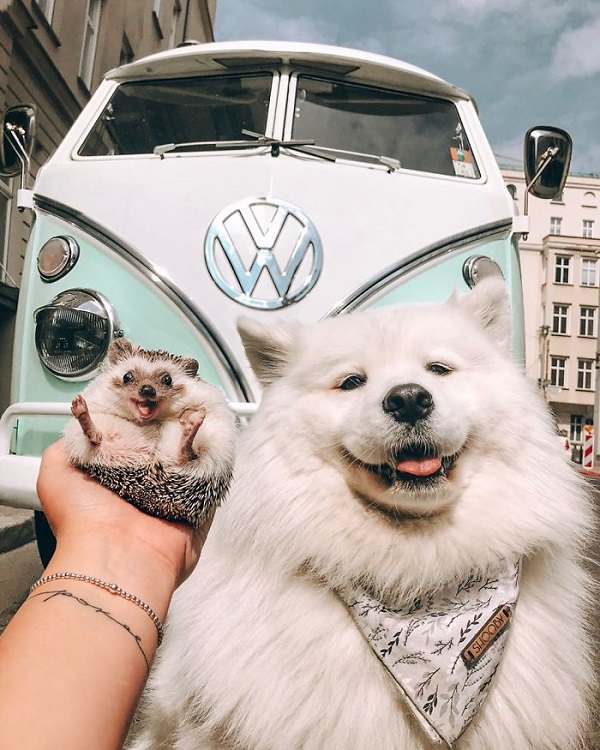 (Mr.Pokee)
20. Herbee and Audree hope you have one too!