Very recently, many European countries experienced an extreme heatwave, with temperatures as high as 37 degrees (98.4°F) being reported in London for the first time in history. Such record-high temperatures are so unusual for the UK that many homes were unprepared to face such heat, so people resorted to handmade contraptions and were certainly very creative in their attempts to fight off the heat. However, the main way Brits managed to survive the heat was not by jumping into a cold bath or eating lots of ice cream (well maybe that too), but with the help of a humorous attitude, as proven by these 14 hilarious photos they shared on social media.
1. The panic is real...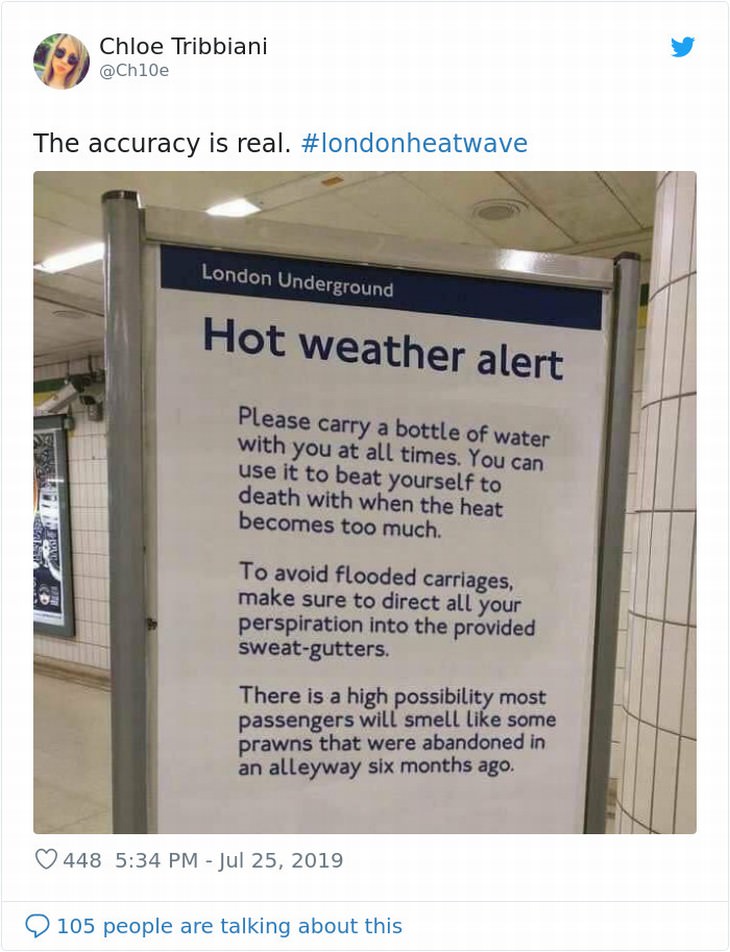 2. You know it's hot outside when even your stairs are melting...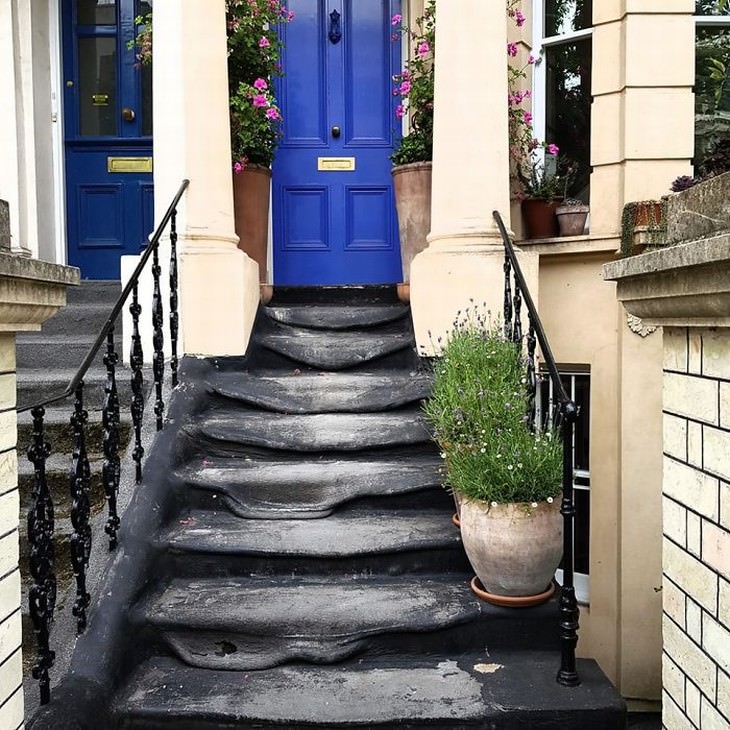 3. So much pain and suffering...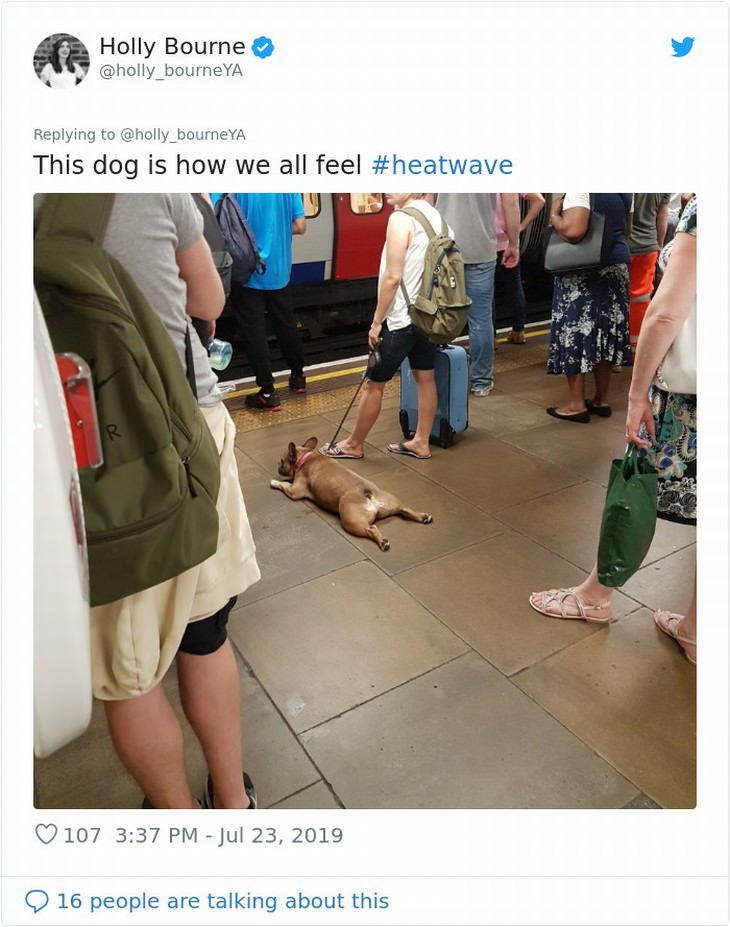 4. This is how the Brits really survived the heatwave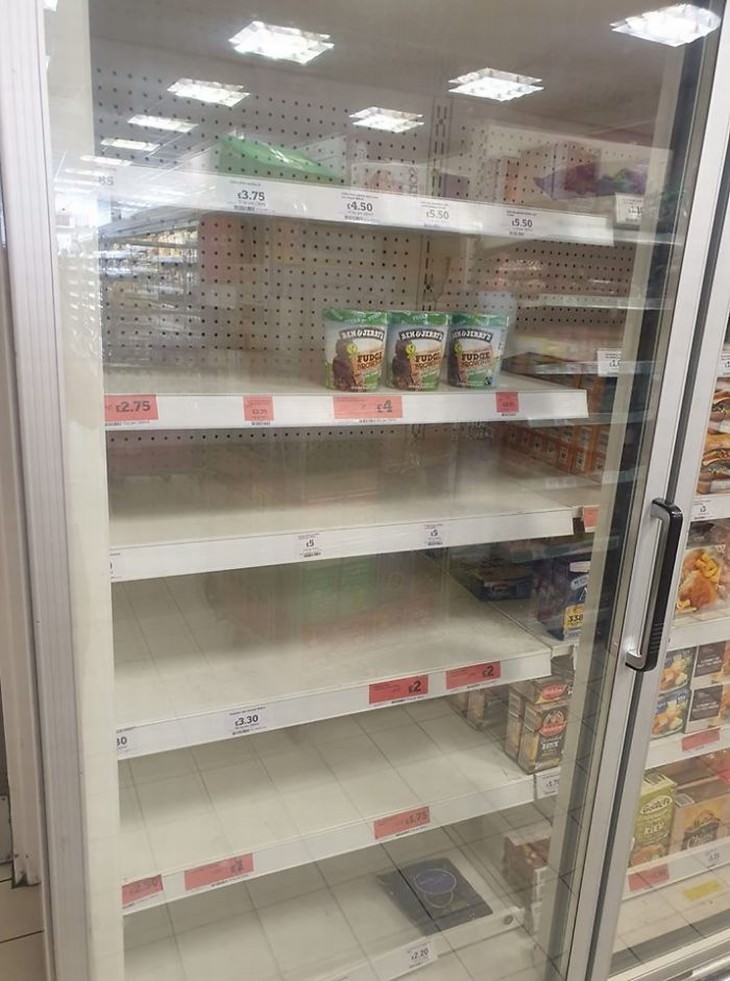 5. One could say that the atmosphere during the heatwave was rather beachy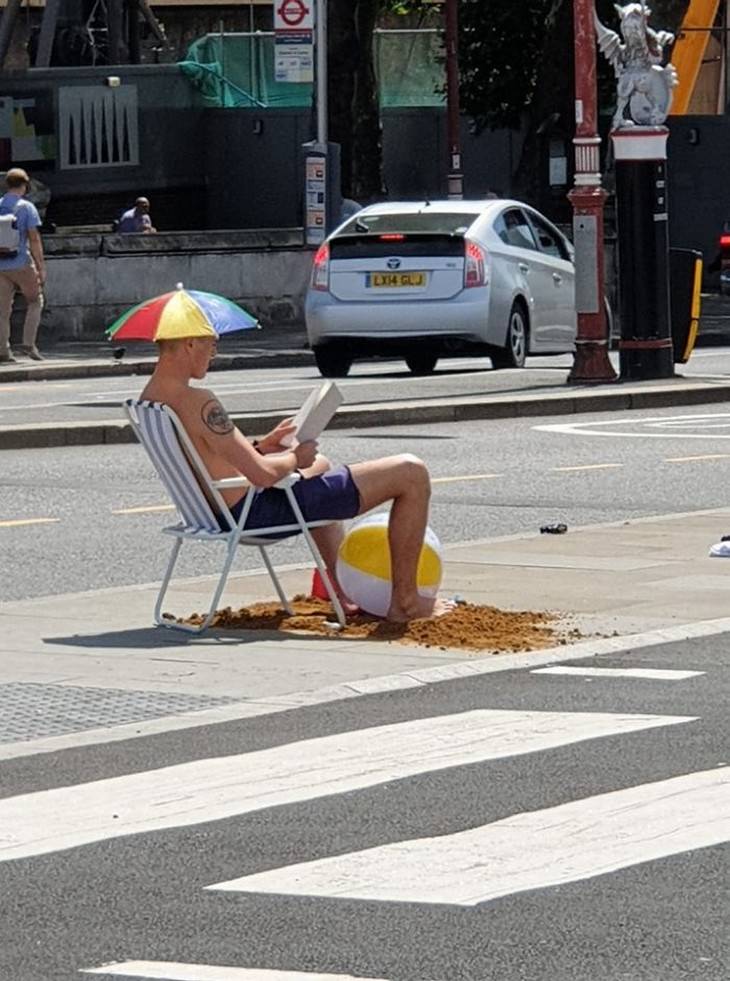 6. Not sure that's how it works...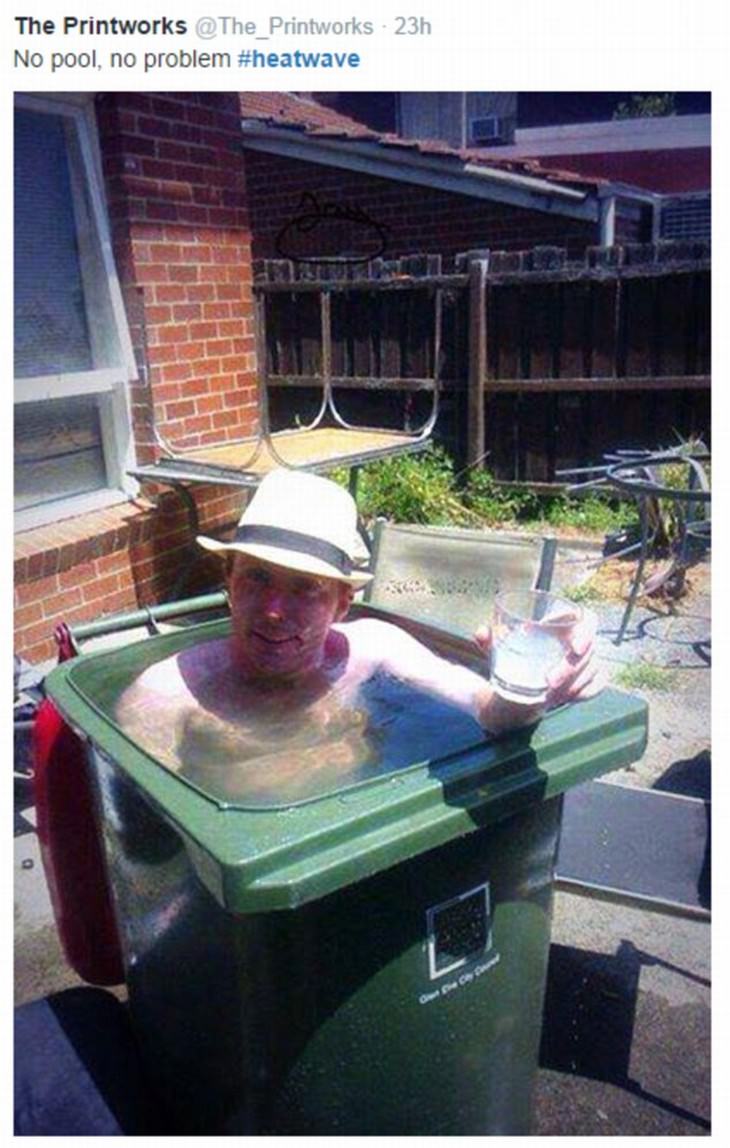 7. This is actually very true!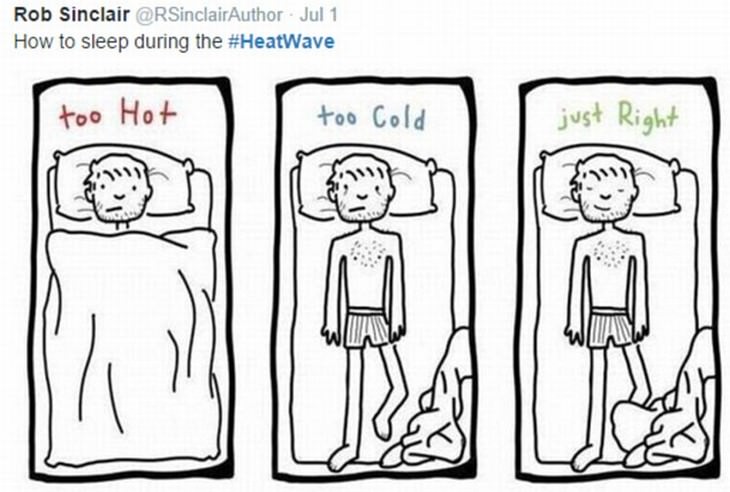 8. It's so hot that even airline companies join in with the ironic humor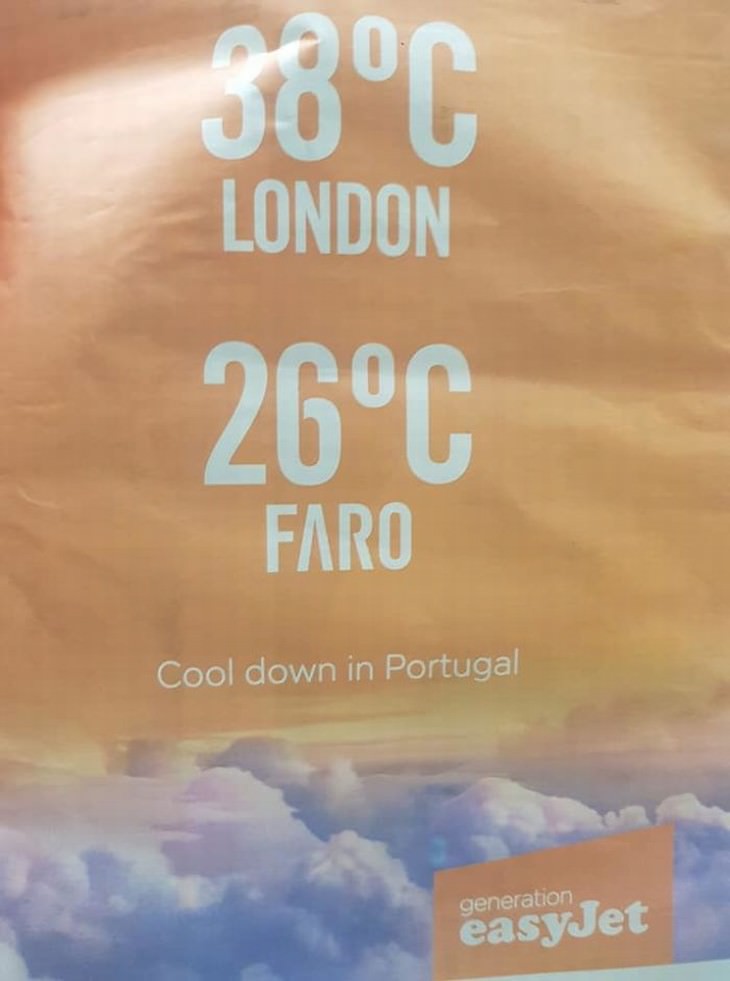 9. Why is the fan turned off though?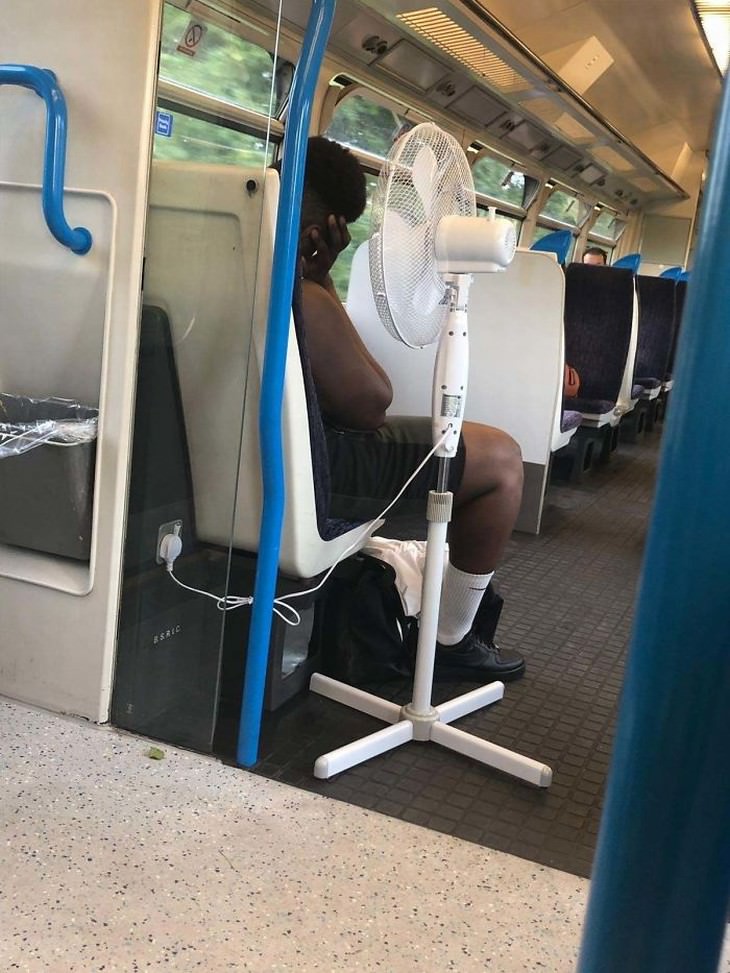 10. Supposedly, an improvised contraption like this works wonders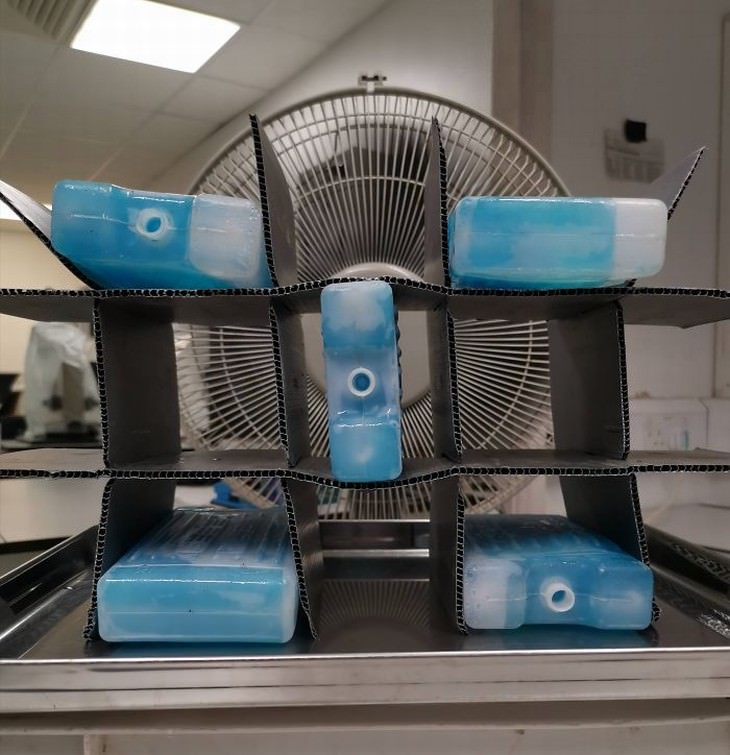 11. Not a particularly pleasant way to wake up...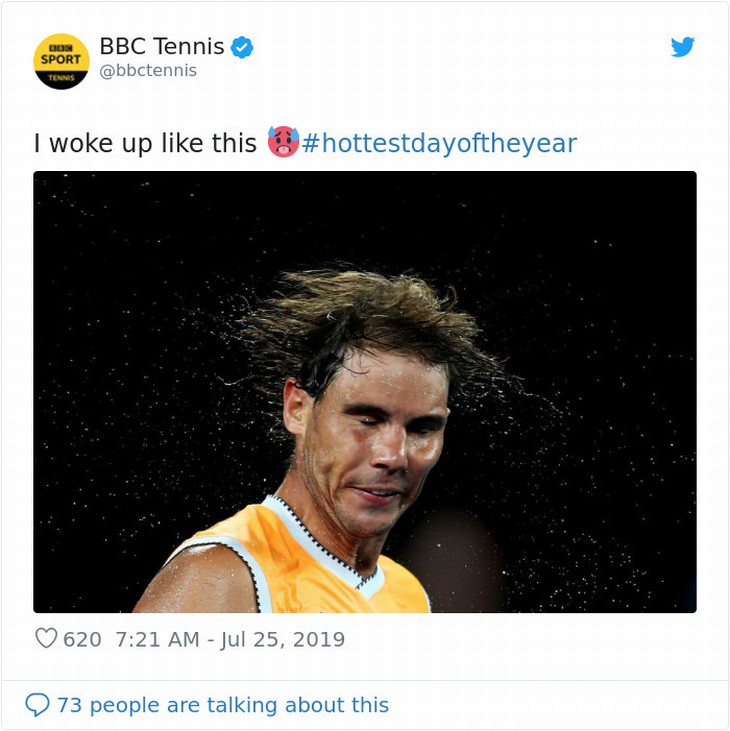 12. Yay for frozen treats for the cute piglets!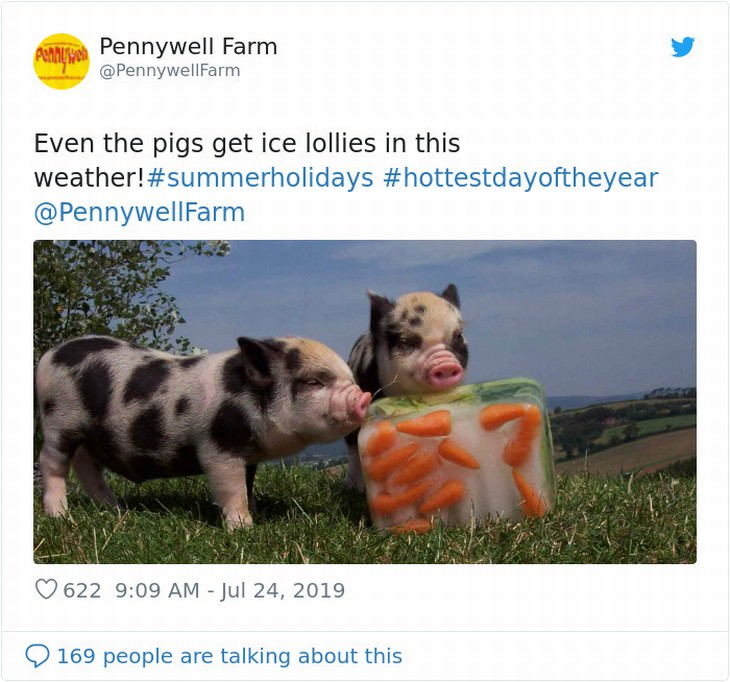 13. Being beach-ready during the heatwave was a must, apparently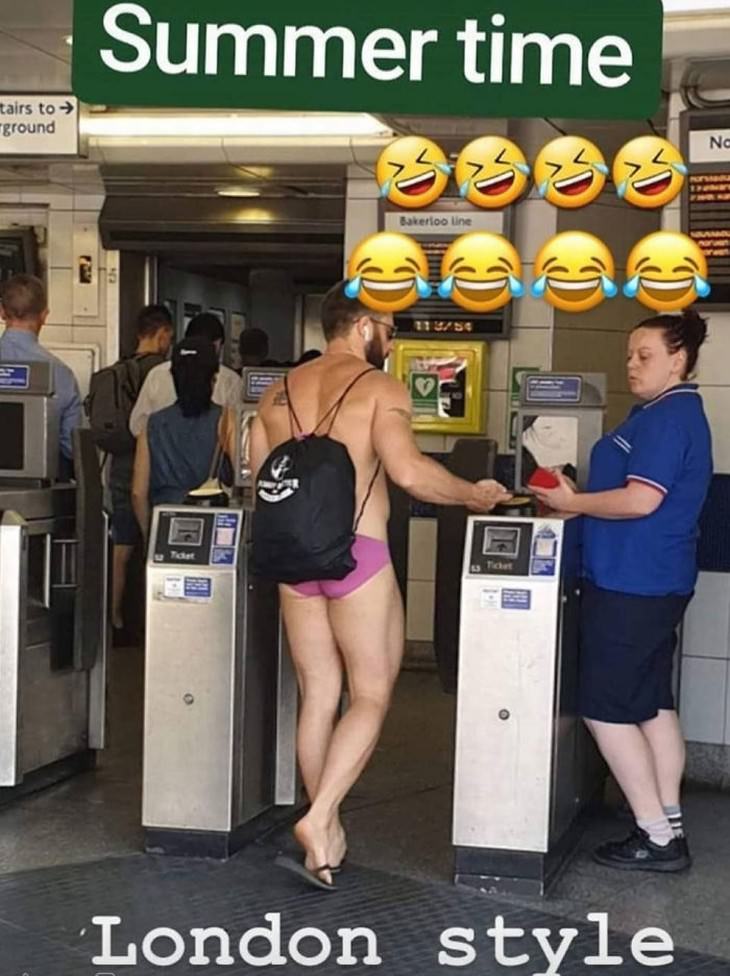 14. Why do cats always have the most fun?