For millions of Americans, there is no day in the calendar more joyous than the 4th of July, with its barbecues, fairs, concerts, and fireworks. And yet, even as we gaze in awe at the impressive blazing displays in the sky, thousands of Americans get injured due to fireworks-related accidents every year in what are perfectly avoidable circumstances.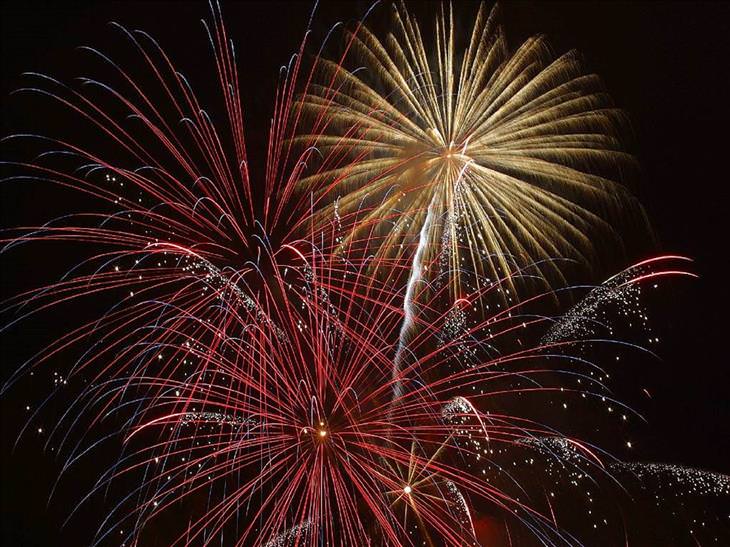 Formal firework displays always have a qualified pyrotechnician in charge of operating and safety around what are essentially dangerous explosives. However, most 4th of July injuries are not caused by display fireworks, but rather by "innocuous" personal-use pyrotechnics such as firecrackers and recreational fireworks.
In 2018 alone, there were about 9,100 fireworks-related injuries treated at ERs in America, of which 62% occurred between June 22 and July 22. Males dominate in fireworks-related injuries and deaths, and the leading demographic in burns caused by pyrotechnics are boys aged 10-14, so this is a good point to spell it out: keep children away from fireworks.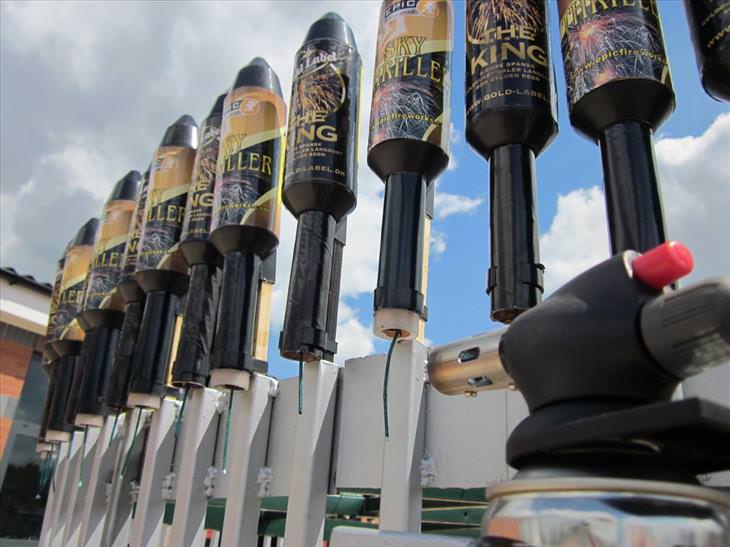 Source:
Epic Fireworks
Even sparklers, so ubiquitous and innocent-looking, are dangerous, accounting for 14% of firework injuries. That's because their blaze can reach temperatures as high as 2000°F (1084°C), which is hotter than the melting point of copper. Injuries are caused by a false perception that sparklers are somehow safe, leading children to touch the burning end and get severe burns.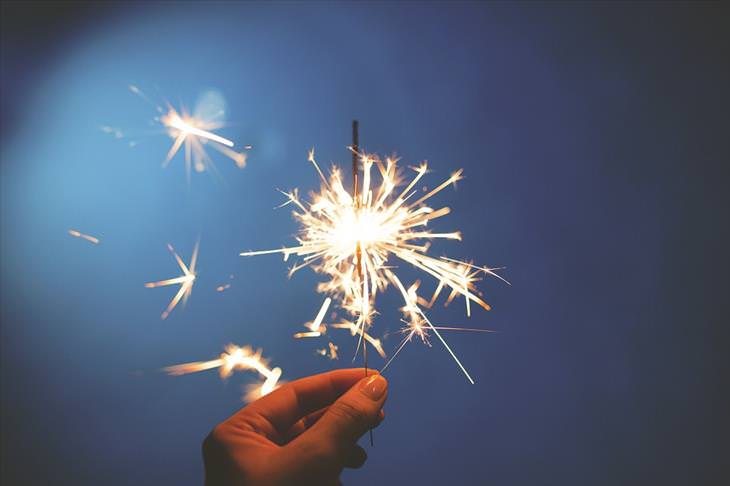 Toddlers are not the only ones who fall victim to this false aura of safety around pyrotechnics. Last year, an Iowa teenager aged 18 sustained mortal injuries after a malfunctioning device exploded on the ground instead of launching the fireworks upwards. The teen, who was the only one of his friends in close proximity to the launcher, was rushed to the hospital where he later died of his injuries.
And if all of that wasn't enough, every year, while most of us are in a festive mood, gasping in excitement at the merry explosions flashing above, many veterans and survivors of mass shooting experience crippling flashbacks to horrendous moments that will never go away due to the booms and pops of the pyrotechnics all around.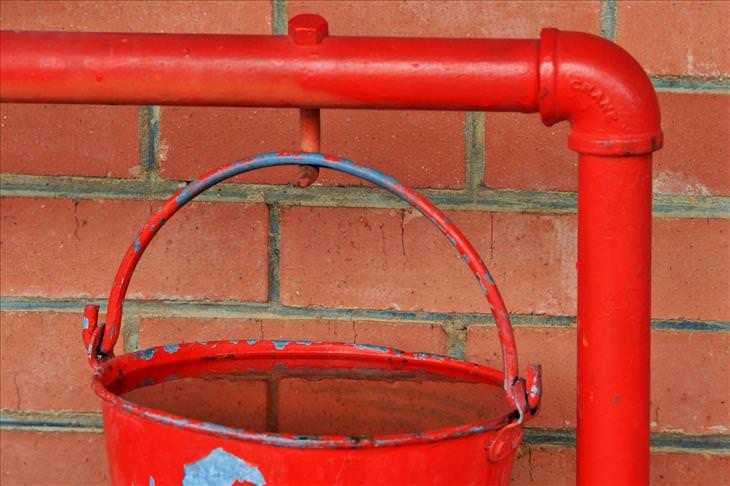 If you absolutely must celebrate Independence Day with fireworks, follow these simple rules:
• Don't purchase fireworks unless you're absolutely certain they're legal in your area.
• Never use professional display fireworks.
• If a firework or a launcher does not work as intended, don't attempt to get it to work, and do not, at any cost, handle it.
• Do not purchase fireworks that come in brown paper packaging, as that is a sign those are intended for professional displays and not recreational use.
• Never let children light or play with pyrotechnics, even sparklers.
• Never crouch over a pyrotechnic device when lighting the fuse and quickly move away to safety after lighting it.
• Keep a bucket of water handy when lighting fireworks.
• Having a burn treatment, such as silver sulfadiazine or aloe vera gel, on hand for first-aid may be a good idea.
• Completely soak the fireworks in water before disposing of them. This is especially important in the case of duds that failed to light. Pouring water over them might not cut it, either. Drown them in a bucket so they're completely covered. After they're soaked, double-bag them so they won't dry out in the bag.