While some seemingly bright ideas appear to look better on paper than they do in practice, there are clearly others which should never even have been thought up in the first place. From ashtrays labeled with 'No Smoking' signs to lemons that can supposedly produce orange juice, below are 20 hilarious design fails that are guaranteed to make you scream with laughter!
1. I'm not quite sure he's using that mat properly...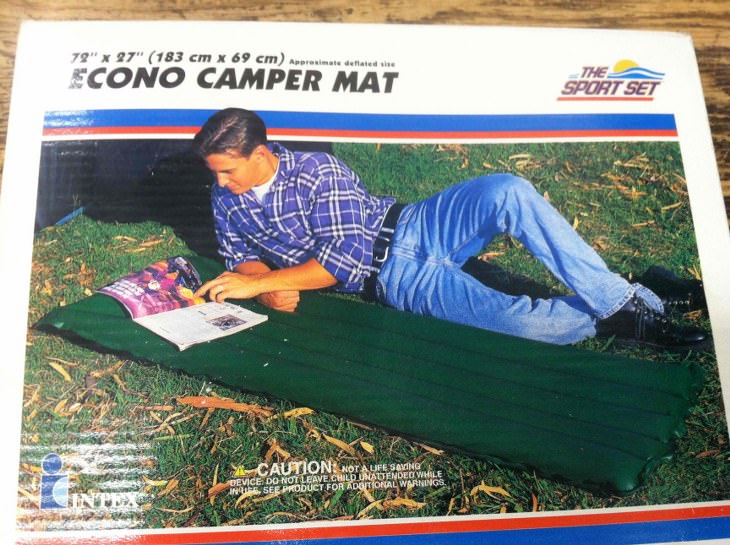 2. Somebody please think of the children!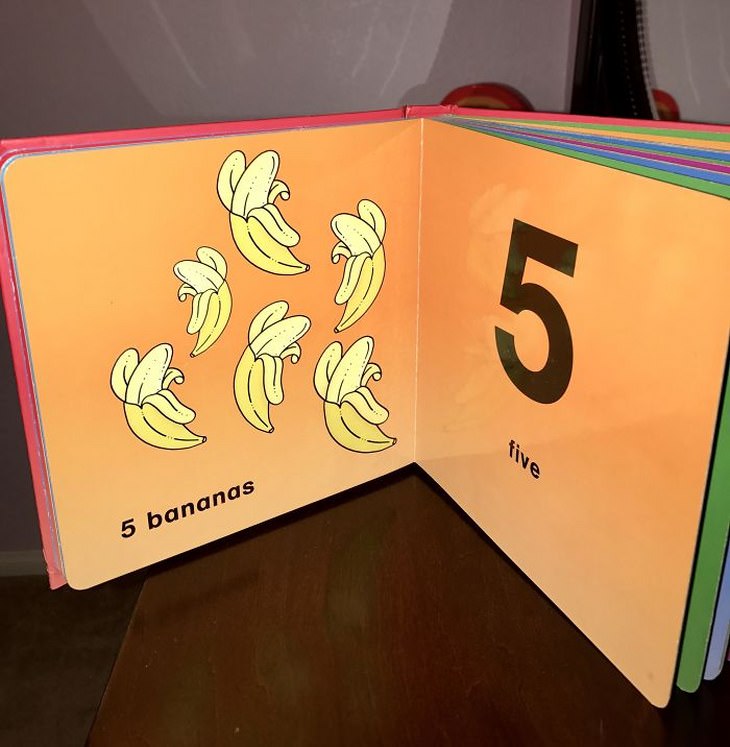 3. Is that how they eat ice cream in Russia?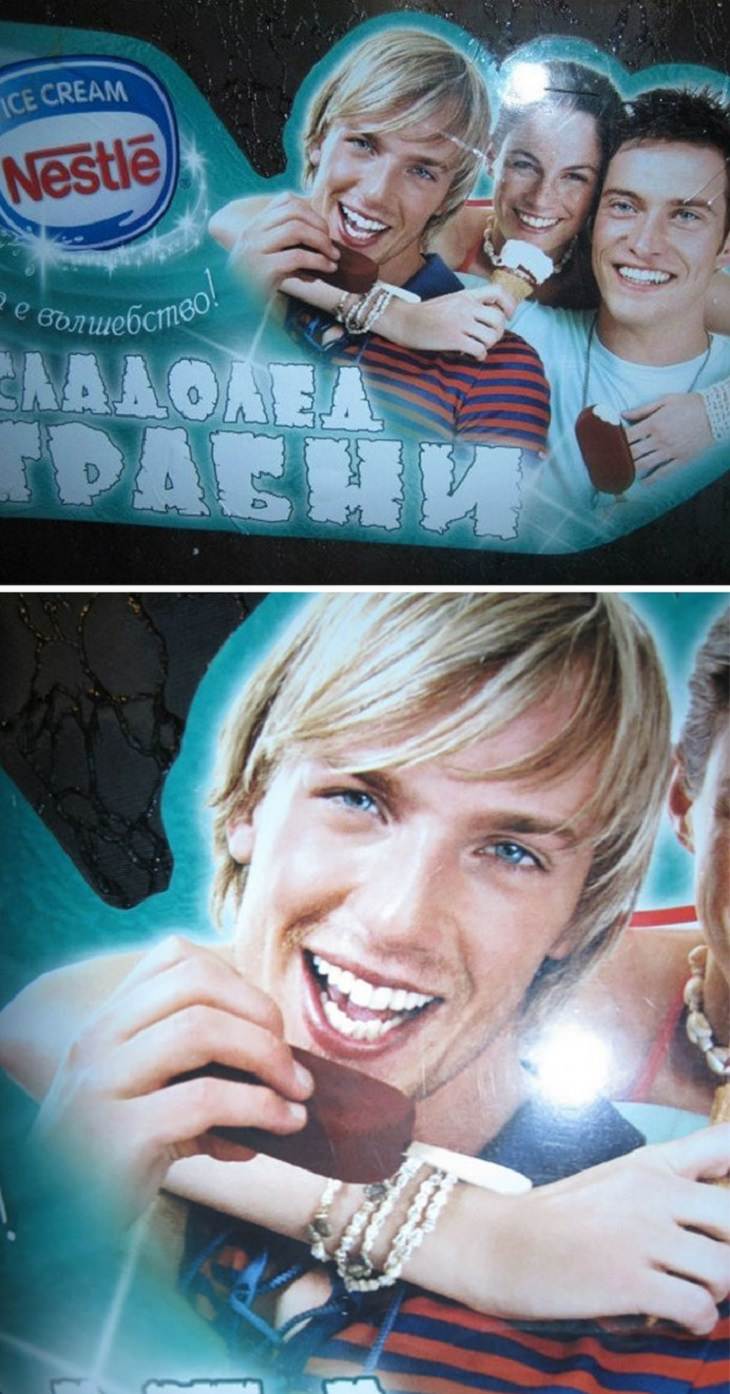 4. That's not confusing at all!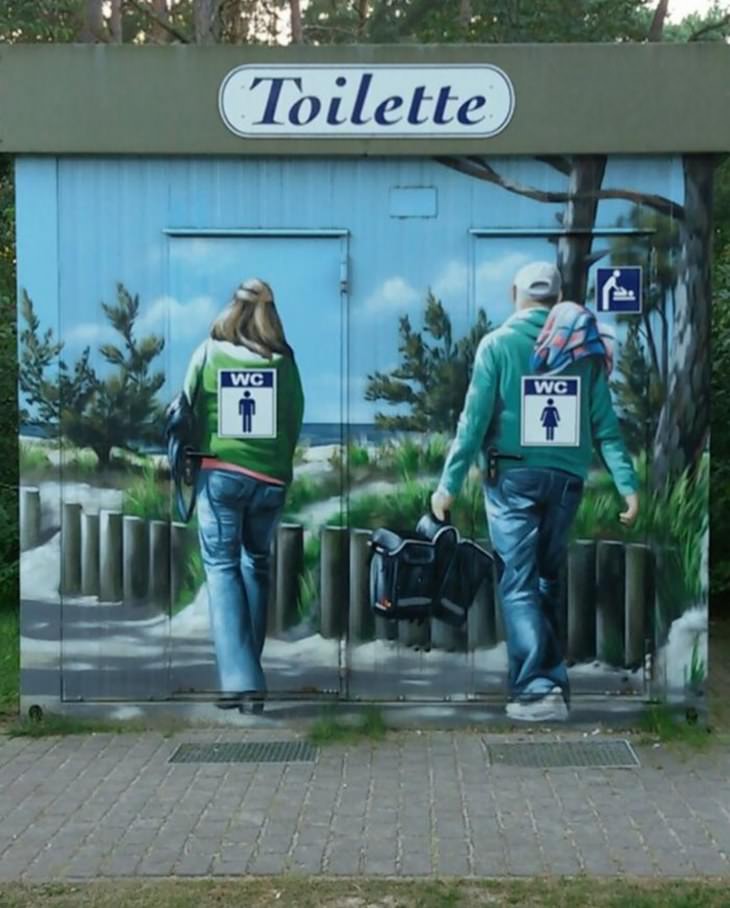 5. I'm sure the message is less sinister with the door shut...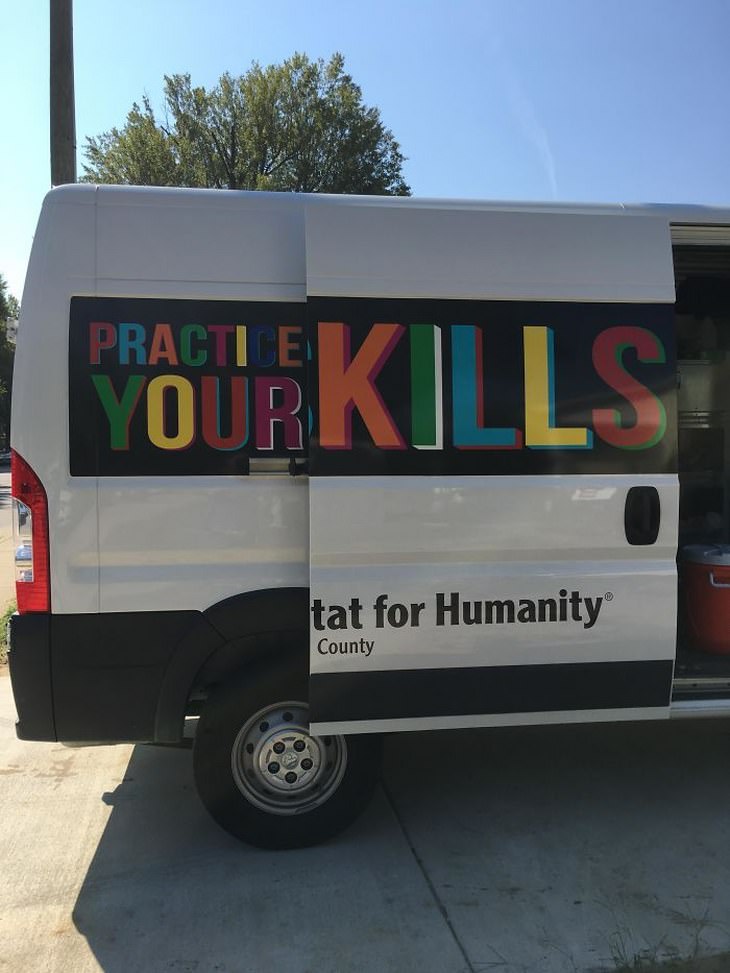 6. I'm getting some mixed signals from this ashtray.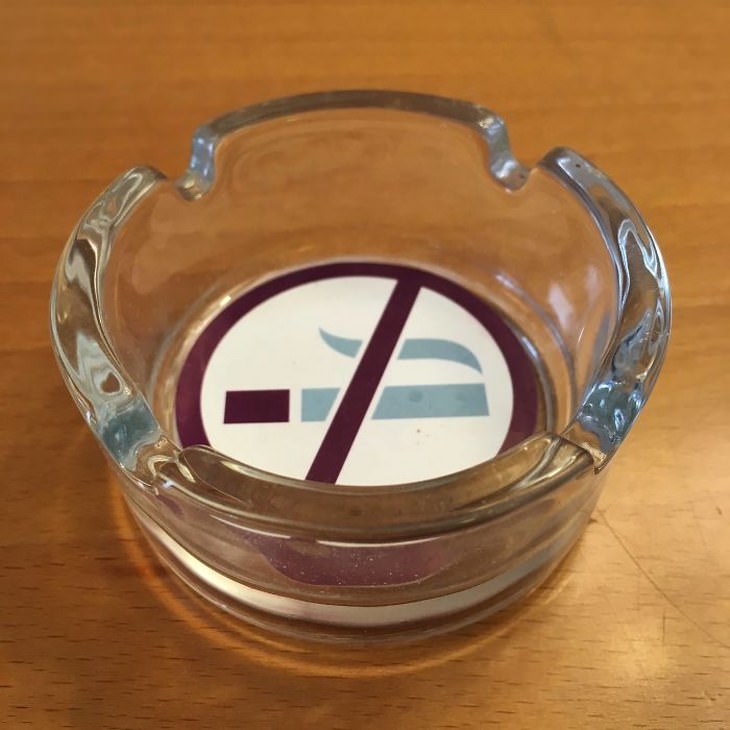 7. That was one amazing maze!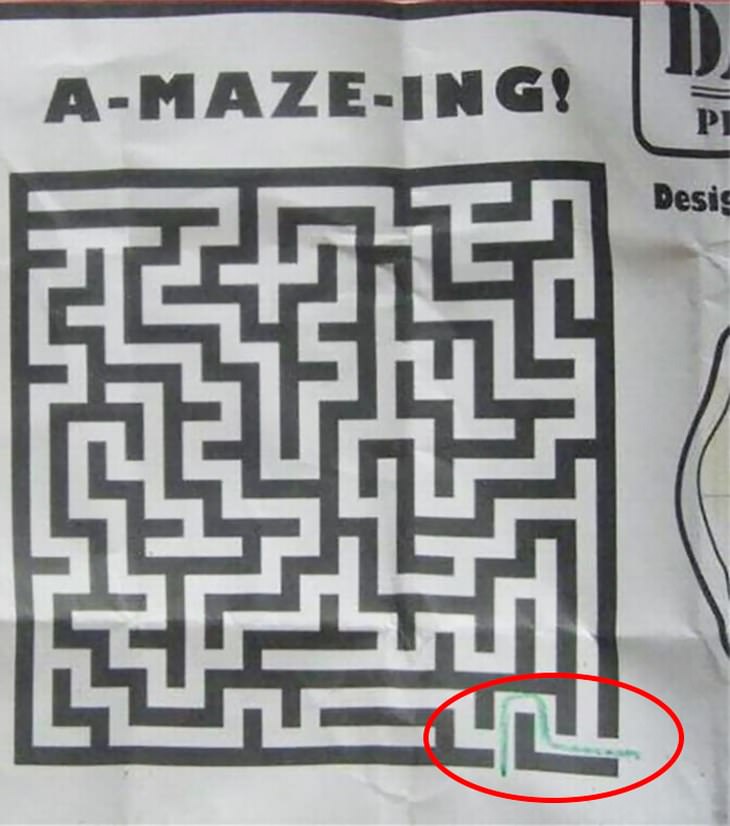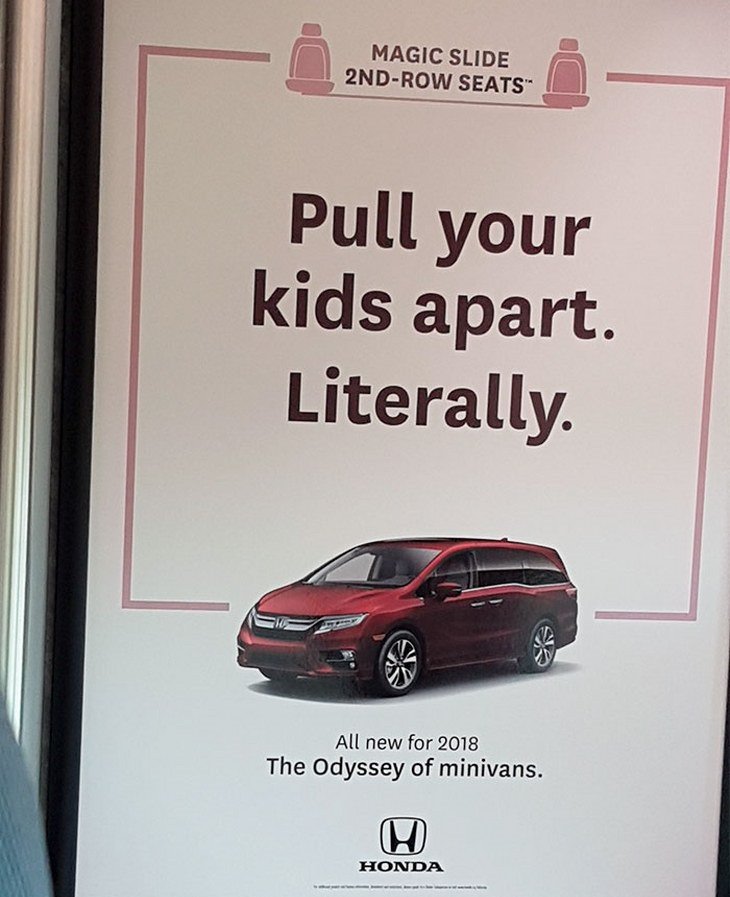 9. The window on the left is EXTREMELY misleading.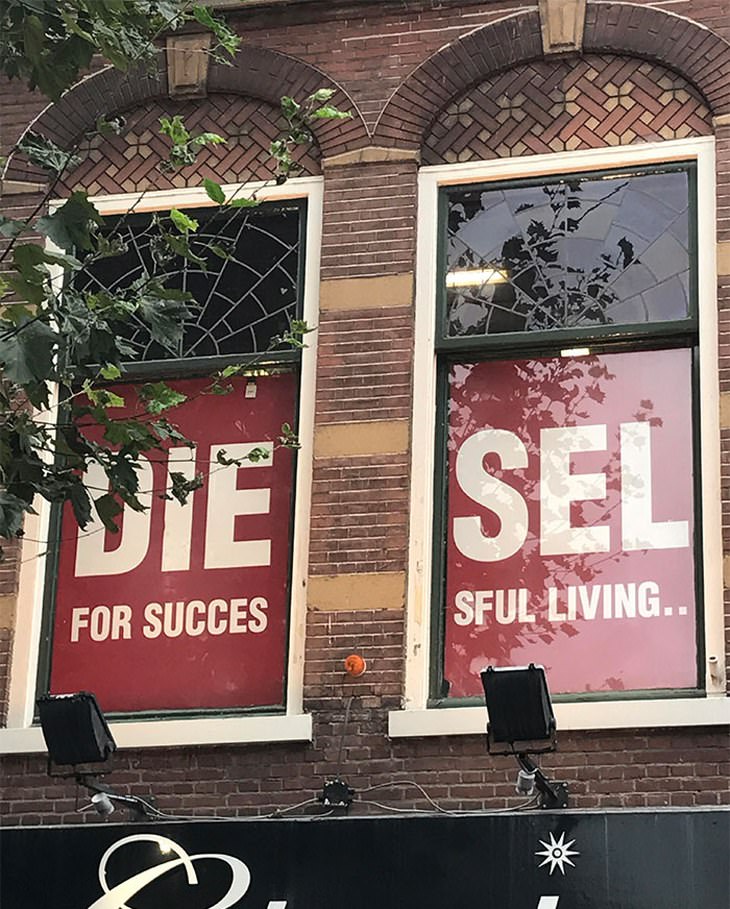 10. It's good to know that my opinion is valued.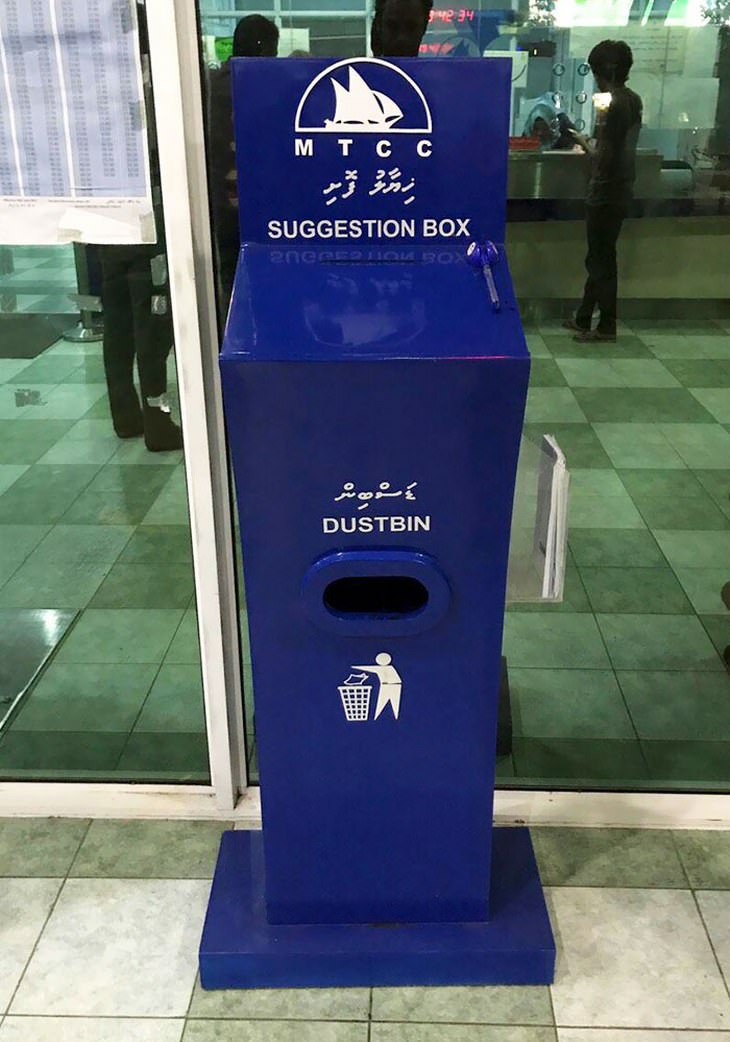 11. Very educational indeed...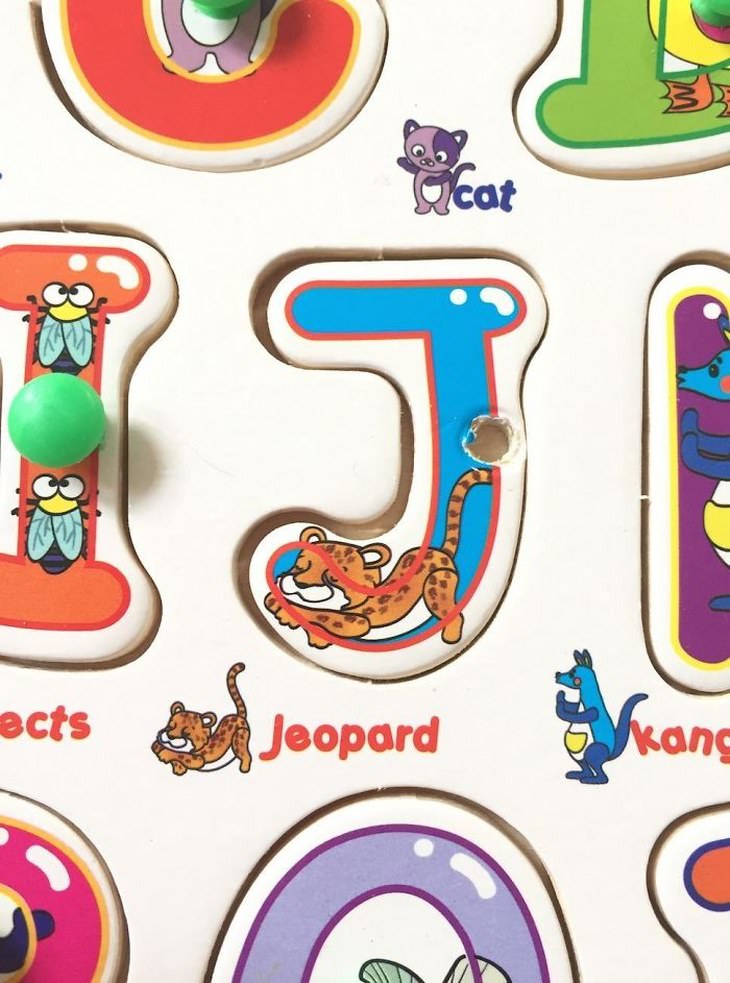 12. To be honest, that's not fine at all.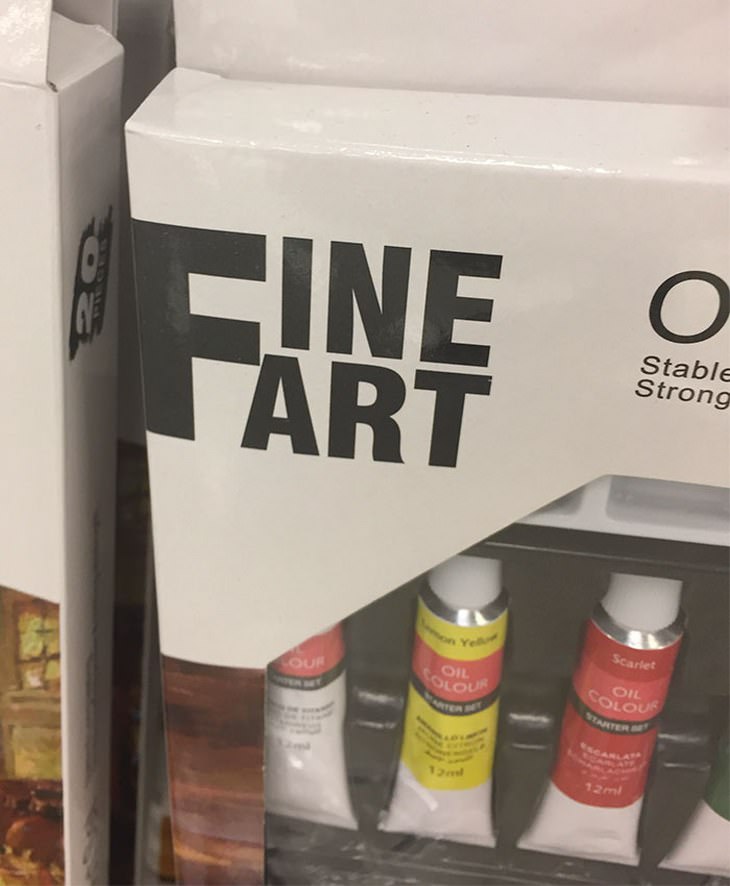 13. Perhaps I'll choose another airline...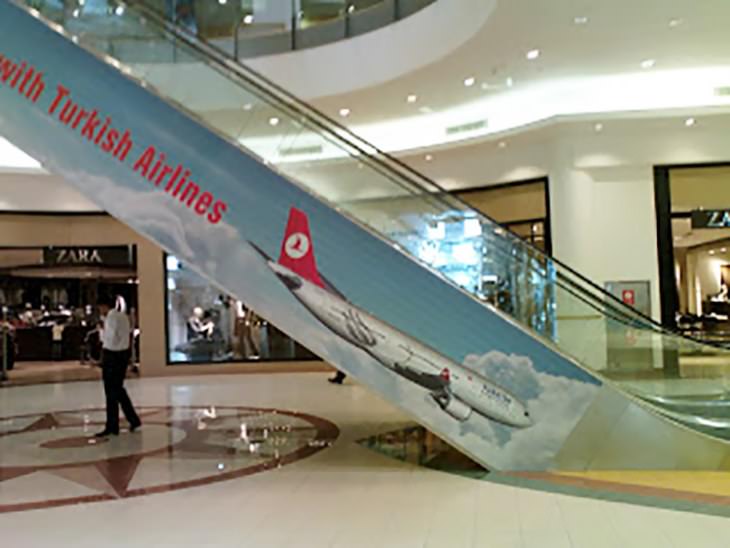 14. Is this box of crayons rigged to explode?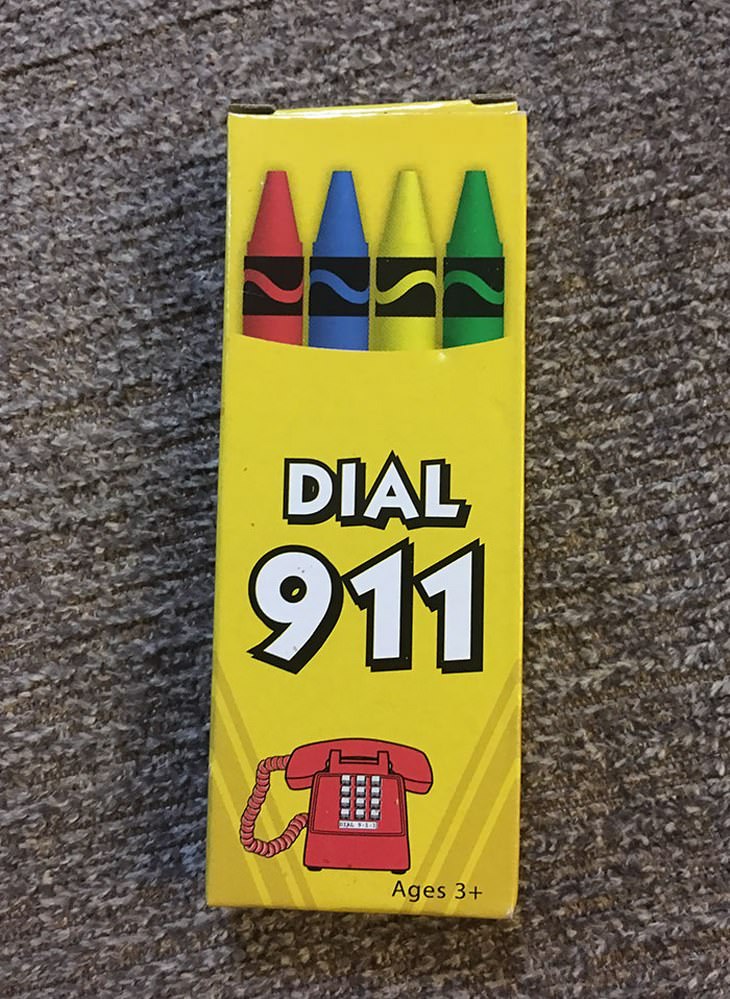 15. So what am I meant to put in there?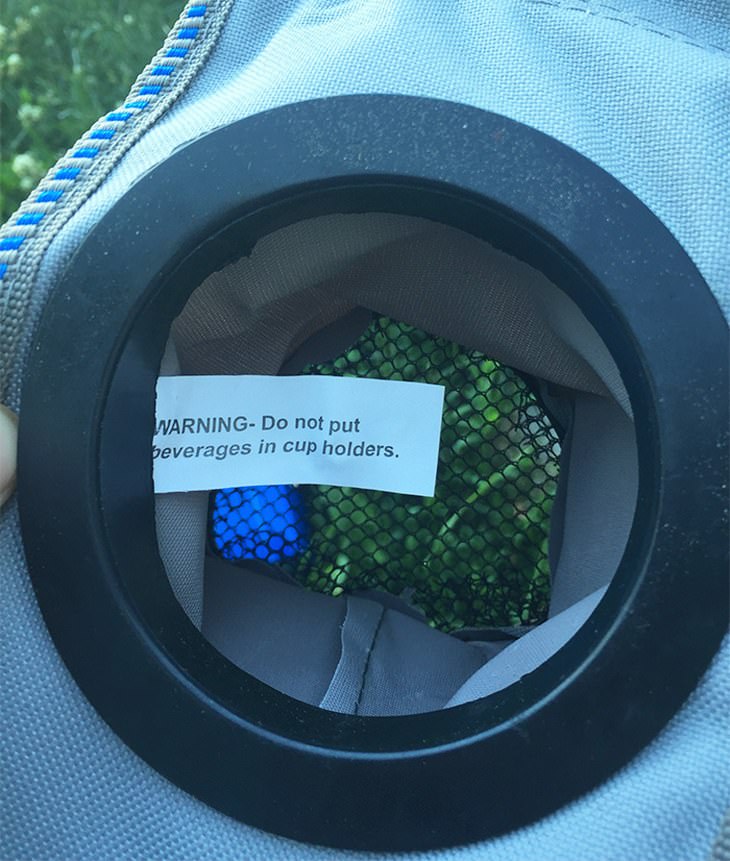 16. This sign makes perfect sense...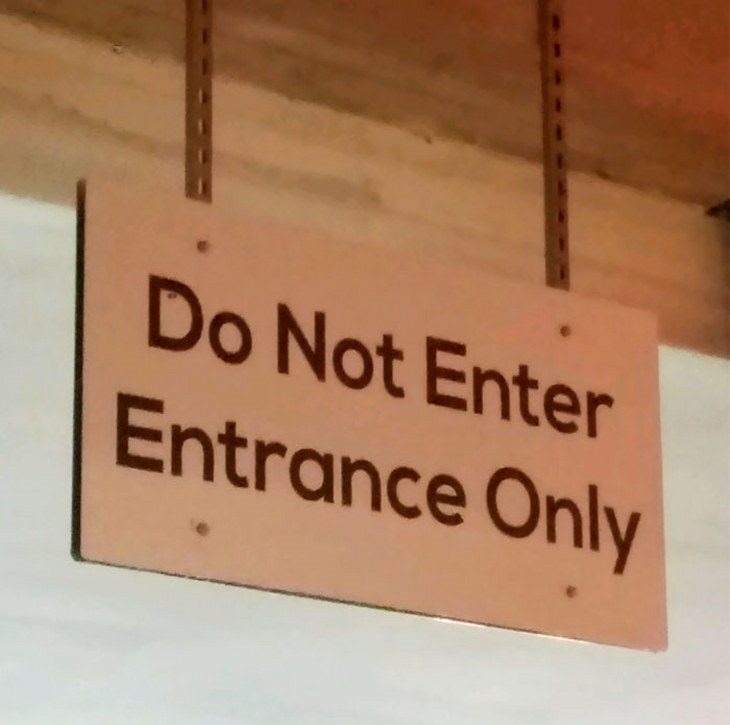 17. These lemons are pure magic!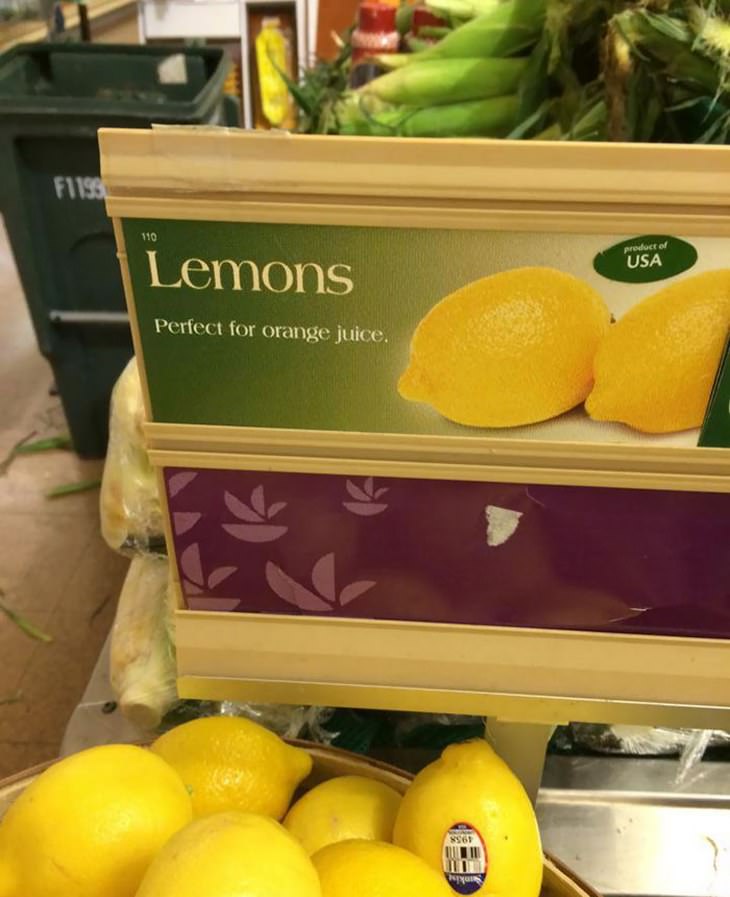 18. Reading this makes my head hurt.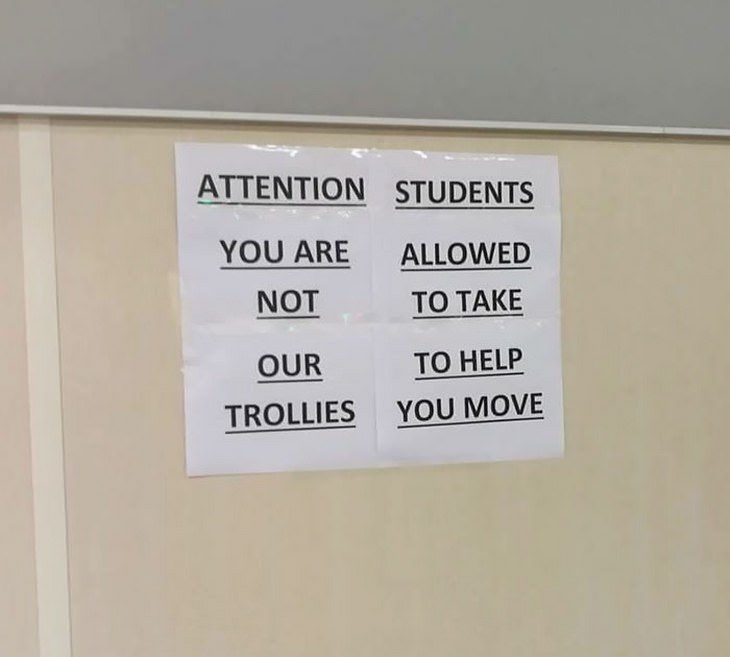 19. I'm not quite sure they worded this one correctly...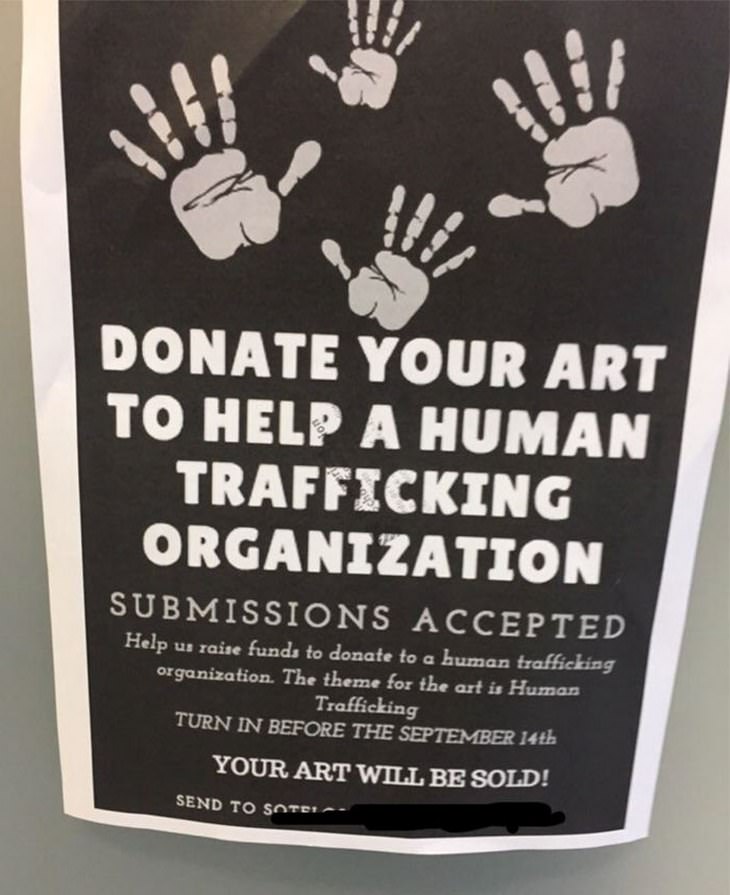 20. Why do I suddenly feel unsafe?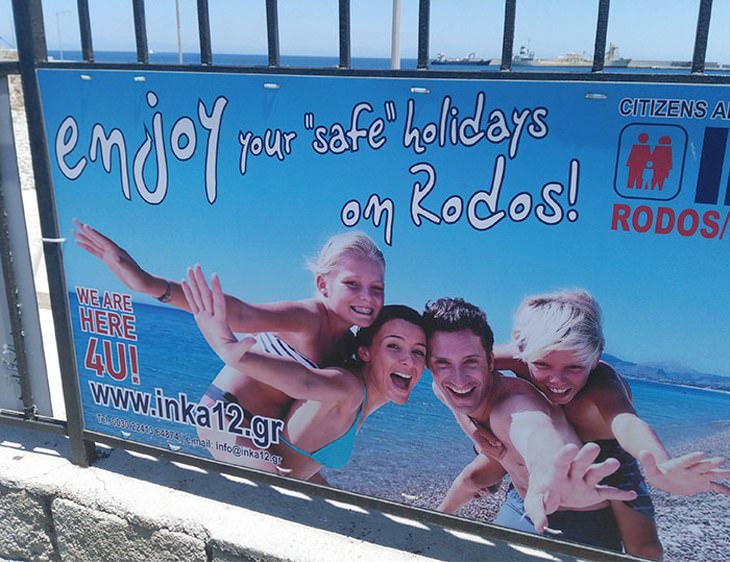 If you enjoyed reading this, then we'd think you'd love these utterly embarrassing spelling fails!