I treasure the quality time that I spend with my family, be it a stay-at-home dinner, a movie night with my grand kids, or a little storytelling. But, nothing beats the quality time we spend outdoors. It gets the kids away from their fancy gadgets, allowing us to enjoy our time together. I had to think about what activities I could do with them in advance, so when I came across these 10 creative scenarios, I decided to try them out. Here are 10 outdoor activities that can be put to use both in an urban park and in the rural woods.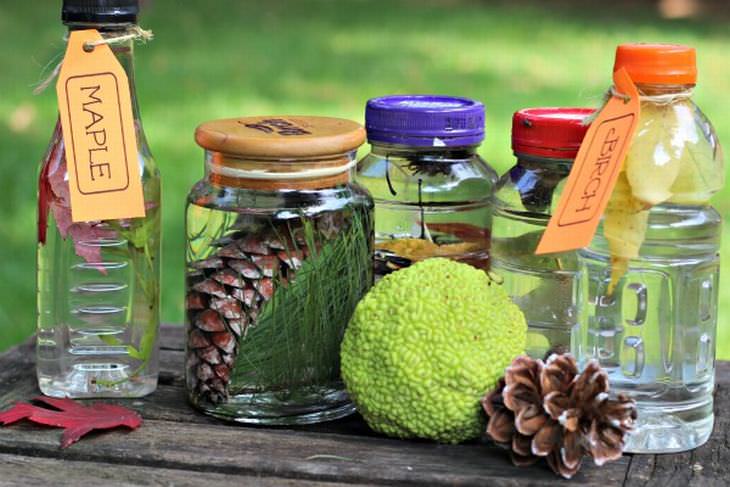 There's
no better way to get your kids to appreciate the beauty of nature and of trees. For this educational activity you will need a couple of glasses, or transparent plastic jars with lids, or wide-necked bottles, to which you then add some clear water. In each jar place a sample of one tree. You can put twigs, leaves, seeds and cones inside. Pour water over it and close the lid. Stick labels on each jar with the names of the trees for your home exhibition.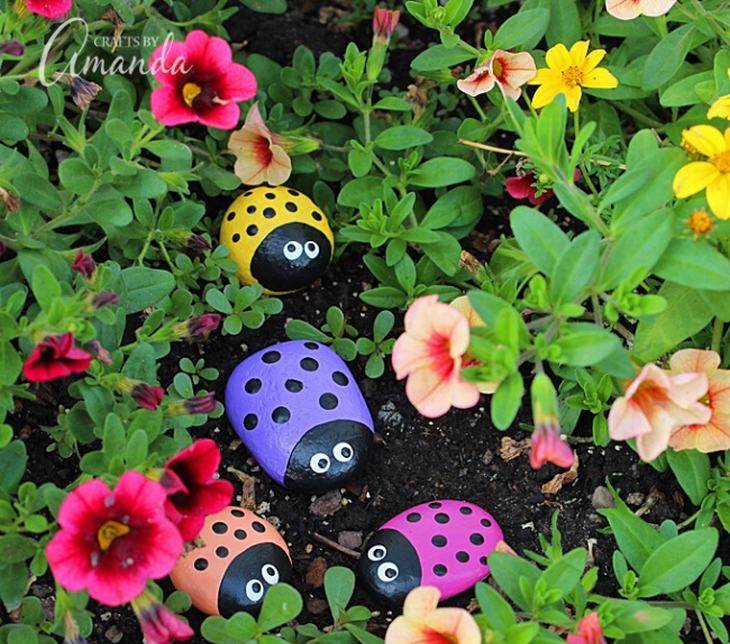 The
next time you head out for a walk with your grandkids, take some paints and brushes with you. Ask them to find a couple of smooth stones (if there are no smooth stones around, you can use rugged ones instead) and paint the stones, turning them into ladybugs, little cars or houses.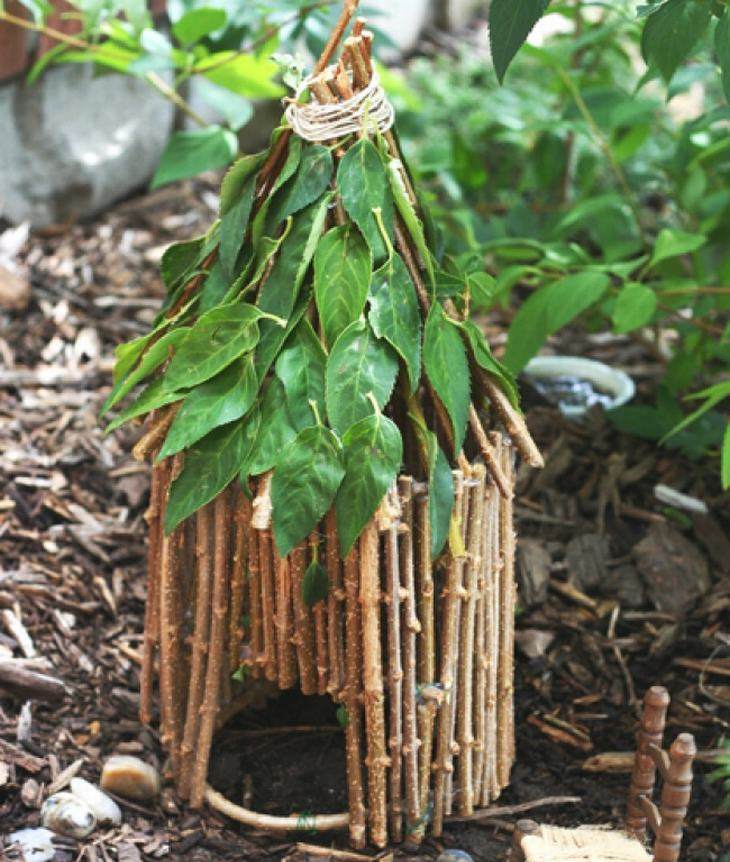 With younger grandkids, you can build a home for fairies together. In this simple example, all you need to do is make a framework out of twigs, binding it with a thin rope. Make the roof of the house from leaves and decorate it with flowers. You can also take it a step further and decorate the inside with some dollhouse furniture to fit inside.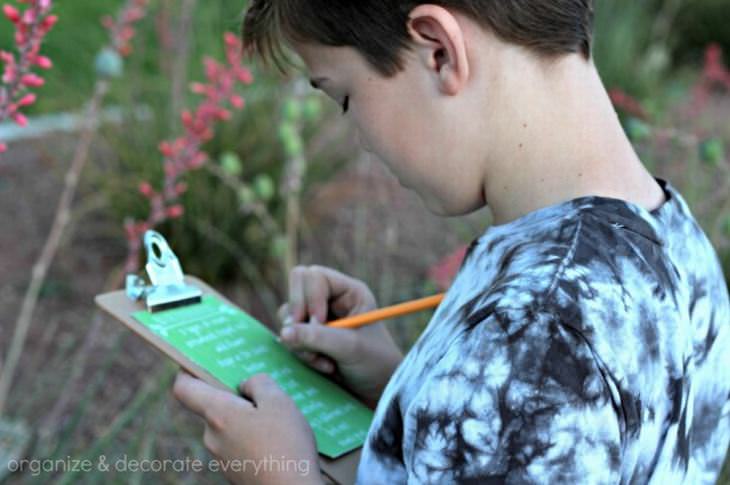 There's no better way to enjoy the outdoors than a forest hunt. Arm yourselves with a list of 'finds' and a pencil. Carry a set of pictures of what you and your kids should look for in the woods. They can be leaves, flowers, or insects, for instance. With each picture, include a checkbox next to it, enabling you to check the item you find on the list. If you don't have time to draw your 'finds' you can get the pictures from the internet.

5. Assort nature according to the colors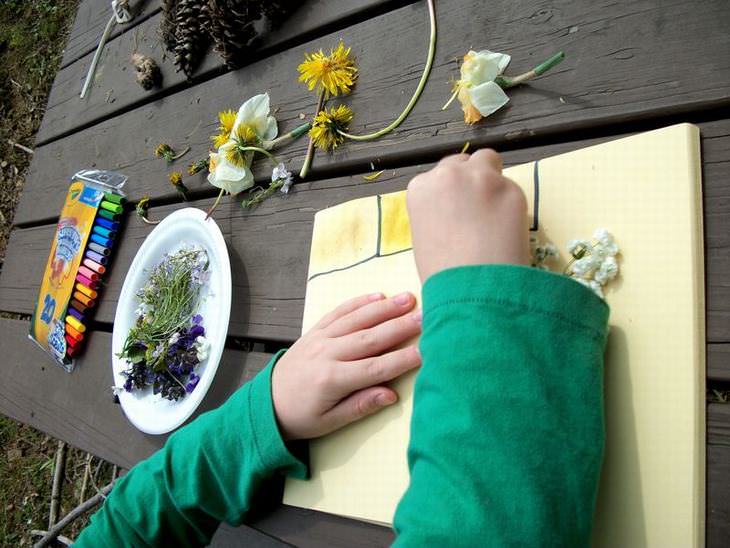 Draw
a grid on a sheet of paper at home and paint the squares with different colors. Then, ask your grandkids to sort everything they find by color. For instance, cones go to the brown squares, dandelions in the yellow ones, leaves in the green. It's an educational activity that will teach younger kids both the colors and nature.
6. Create a nature weaving craft
Carry
a ball of thread and a pair of scissors with you to the woods. Pick some long twigs and bind them together into a square, rectangular, or triangular foundation. Coil the thread around it and interlace any forest samples you find in between the threads, be they flowers, leaves, twigs, cones, or pieces of bark.
7. Create a volcano and watch it erupt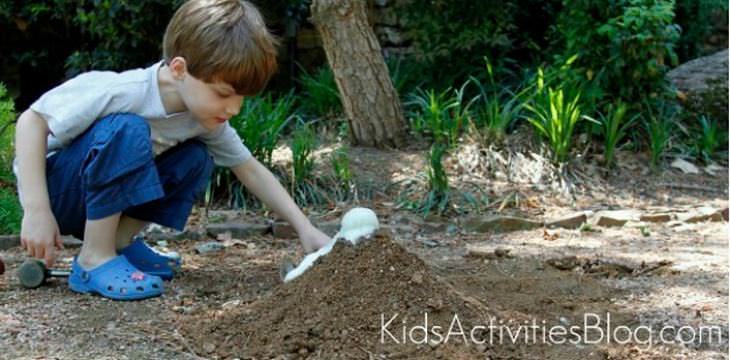 If
your grandchild is something of a scientist, ask them to make a mound in the sand or soil. Put a plastic bottle with baking soda inside the mound. Slowly pour vinegar into the bottle and watch your volcano erupt. Your grandkids will likely be fascinated, so have a camera in hand and get ready to take a photo of their fascinated faces.
8. Paint your surroundings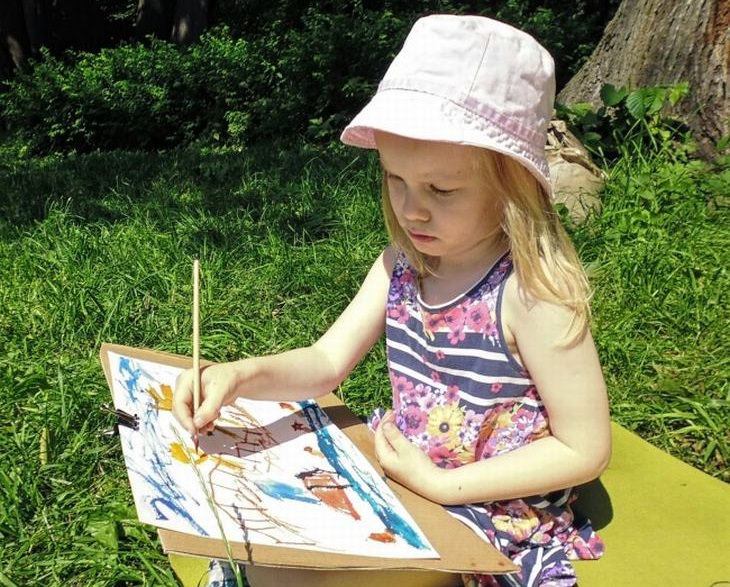 On your next forest walk, take a drawing album with you, some paints, brushes, and water, and draw the beauty of the forest around you.
9. Ask them to gather up winter supplies for squirrels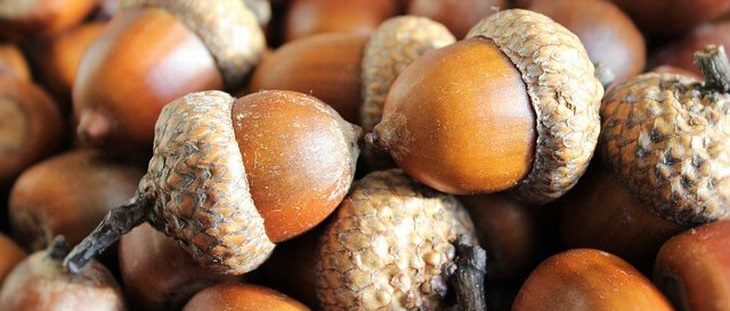 Before embarking on this task, ask your grandkids how they would survive in the forest throughout the winter, like squirrels do. Ask them to find a suitable tree hollow and gather some supplies for winter by stashing lots of cones inside. A week later, be sure to return and check if your supplies are still there - perhaps some squirrels found them?
10. Create a mandala from nature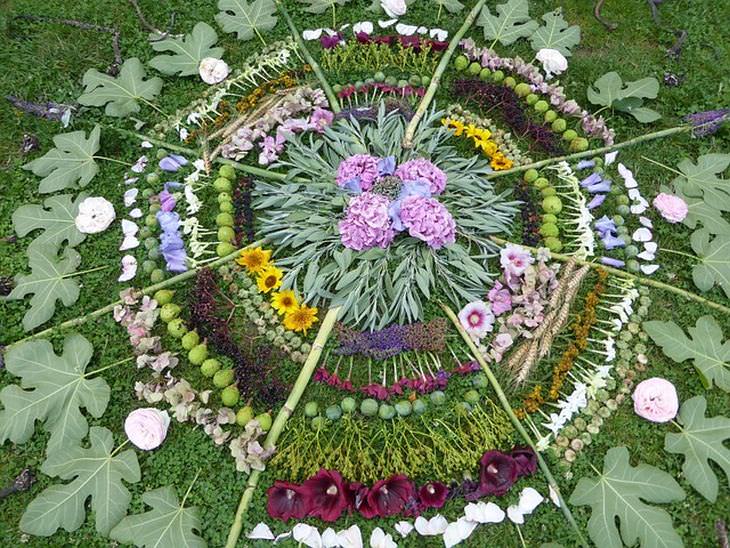 It is said that drawing mandalas is a great way to alleviate stress. But when you make one inspired by nature, it is even more fulfilling. Prior to getting started, gather some forest treasures such as chestnuts, acorns, leaves, flowers, twigs, cones, stones, moss and so on. Then create your mandala. Don't forget to take a picture of your creation.