Growing up with them can sure be a pain, but having a brother in your life is truly a blessing. The relationship you have with your brother plays a significant role in your life. They will make you laugh, they will make you pull your hair in annoyance, but most importantly, they will always be right there for you through thick and thin. Brothers may not always express their love openly, but they will go out of their way to always keep you protected.
To help you celebrate and appreciate your brothers, we have collected some wonderful quotes that will touch your heart. Tell your brother how much he means to you by sharing these quotes with him.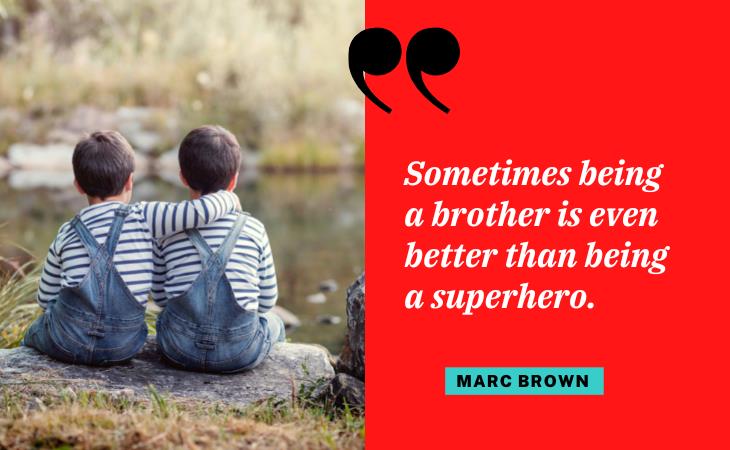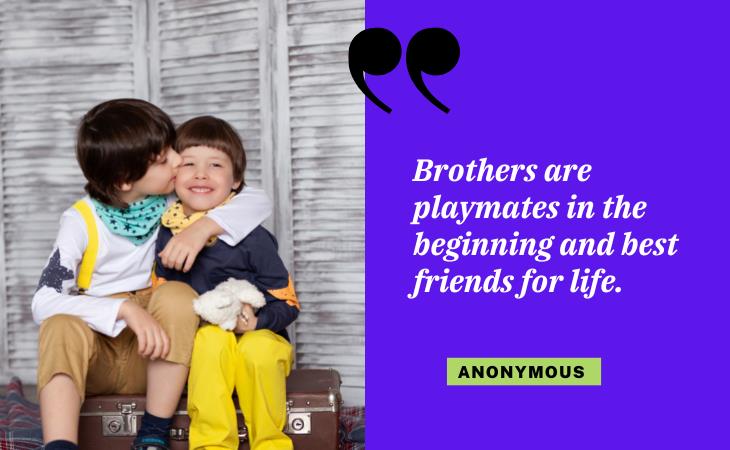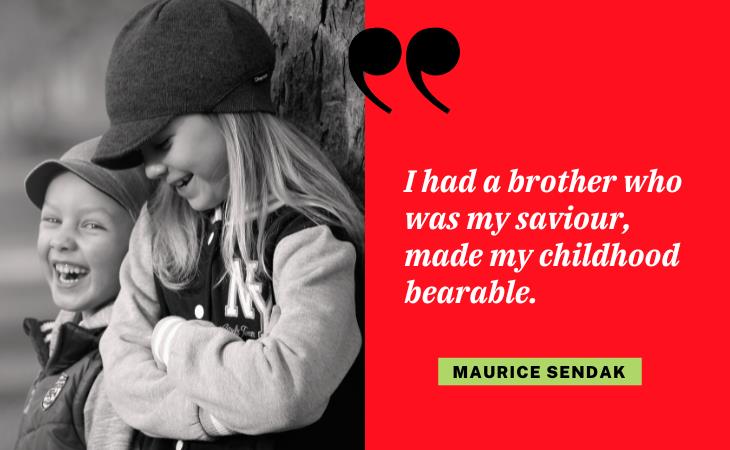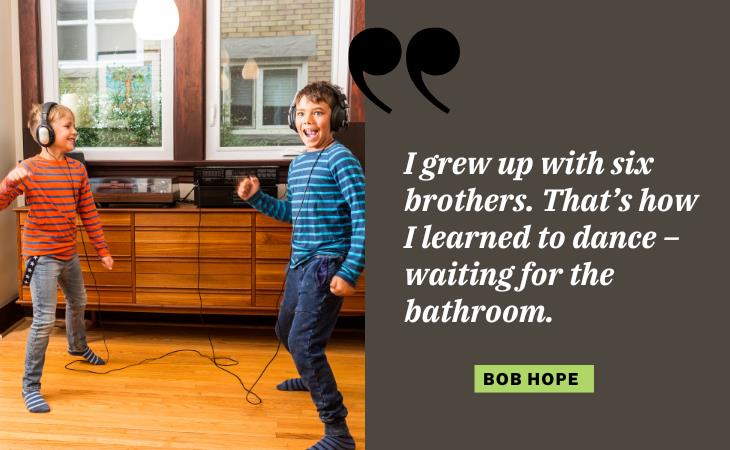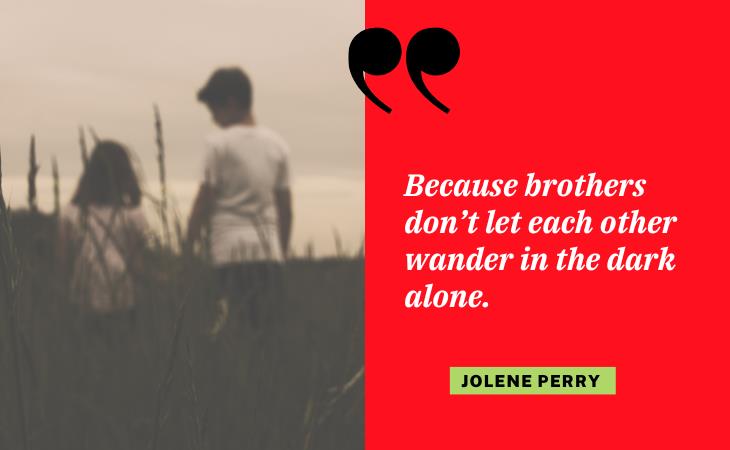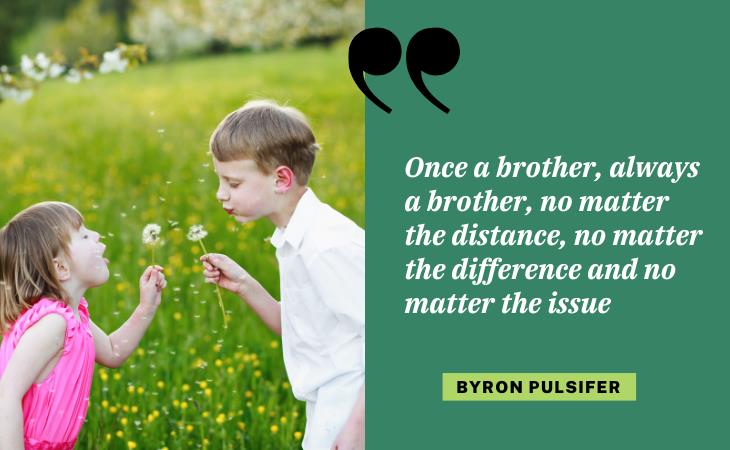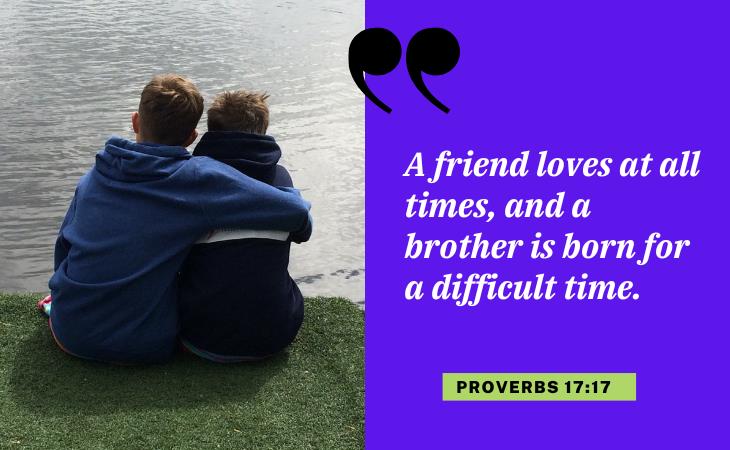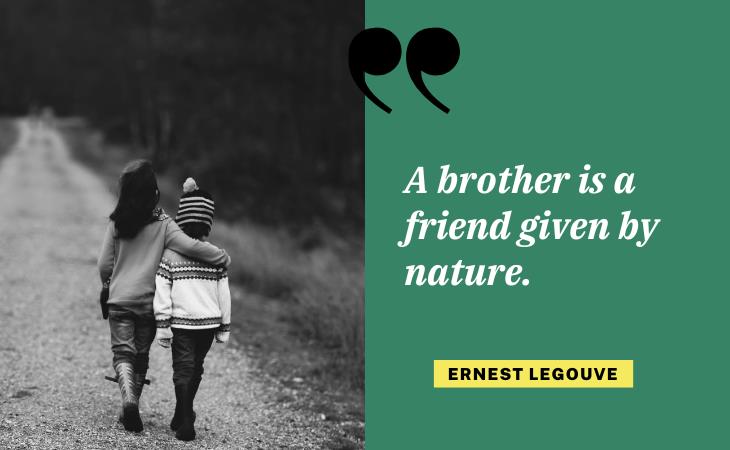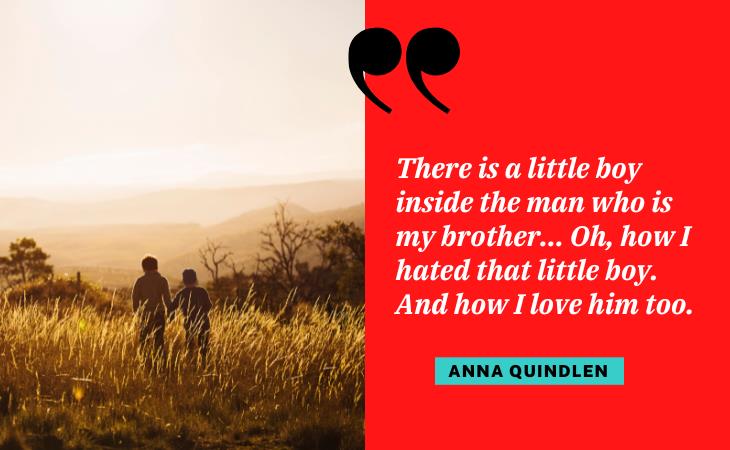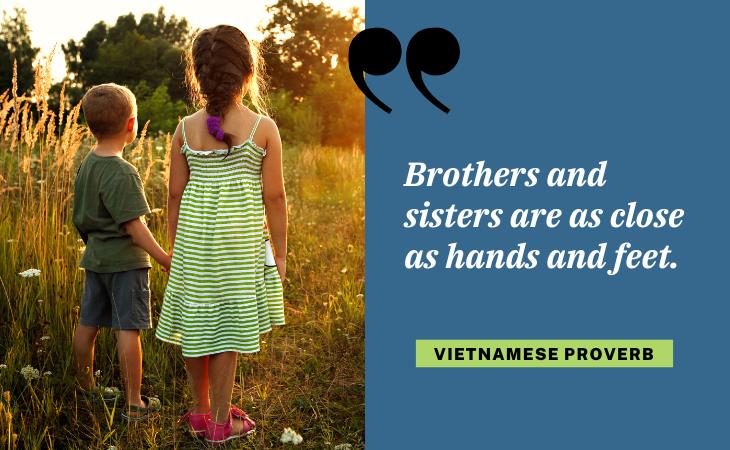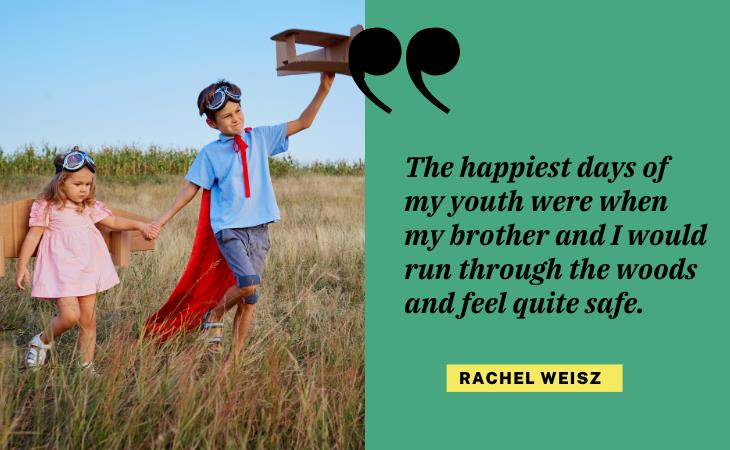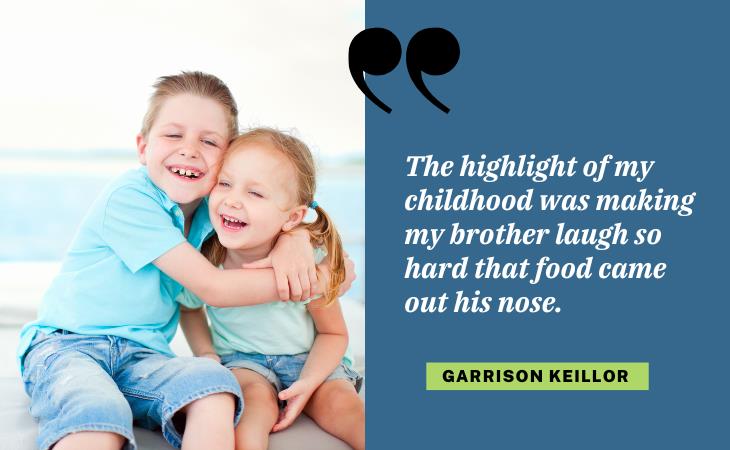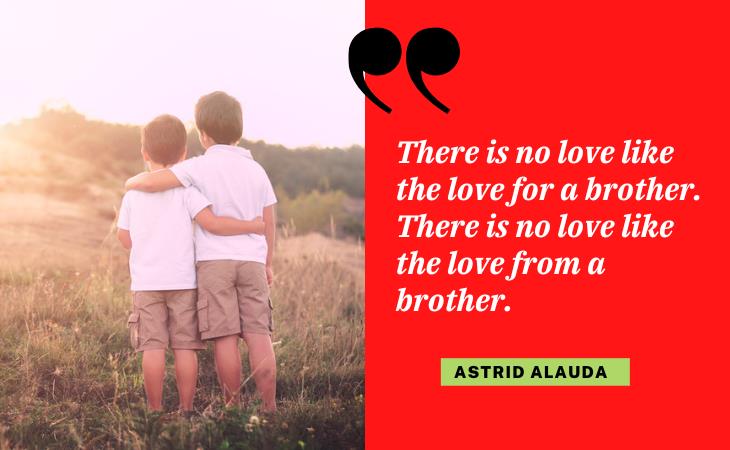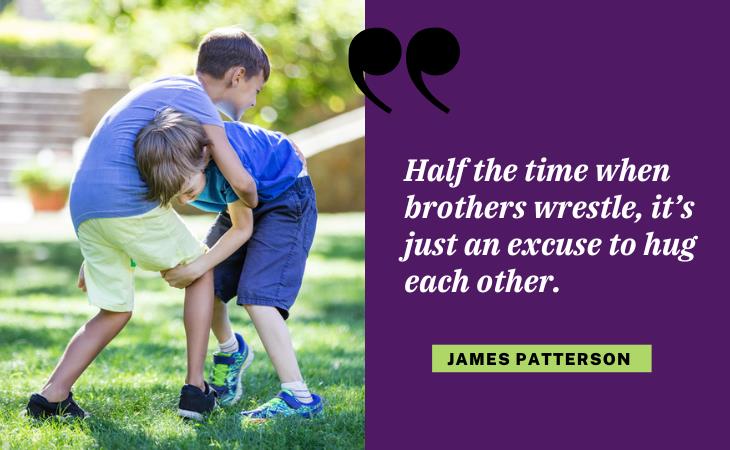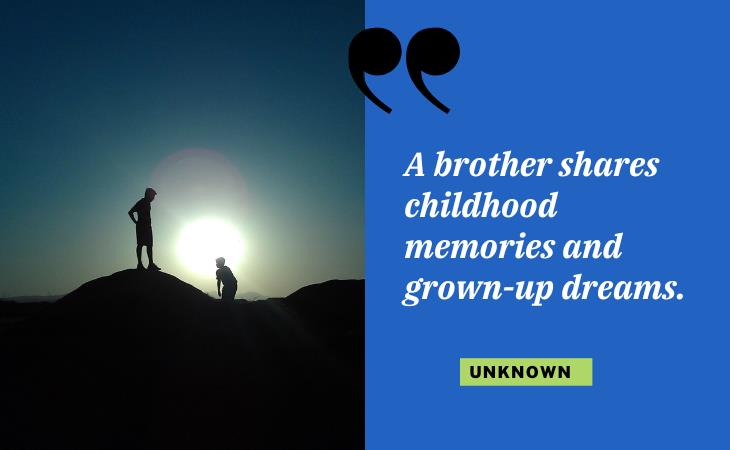 Share these quotes with your brother!