I often find myself referencing architecture in an attempt to better understand the world I live in. Architecture is often measured through epochs of time, and undoubtedly these buildings are representative of where the world is at the moment. In this post we will present you with 14 incredible examples of 21st Century architecture.
Beijing National Stadium (Bird's Nest) Beijing, China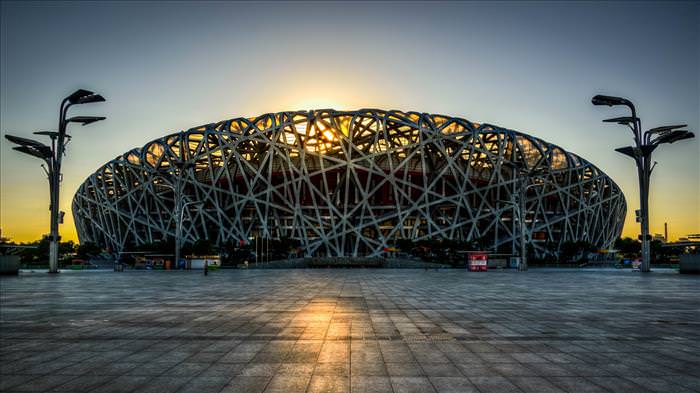 The Beijing National Stadium was constructed ahead of the 2008 Olympic Games. It's signature latticed steel construction and its resulting appearance gave rise to its nickname, the Bird's Nest.
Absolute World, Toronto, Canada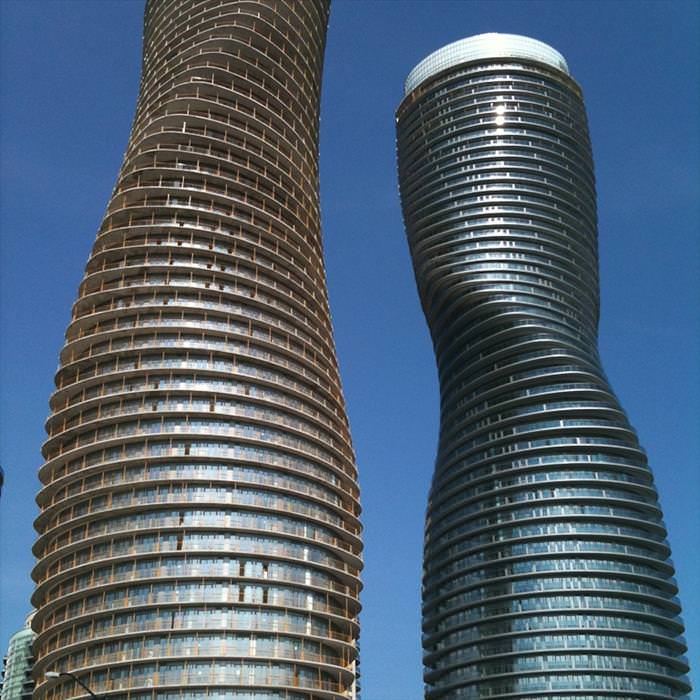 Absolute World is a twin-tower residential development located in a Toronto suburb. The two towers do away with the traditional confines of a skyscraper and appear to twist towards one another.
The Blue Planet, Copenhagen, Denmark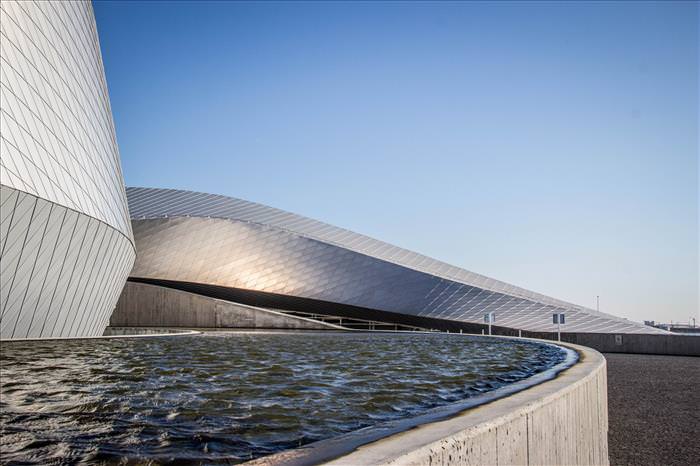 The Blue Planet is an aquarium, designed to mimic the fluid nature of the ocean. If the need arises, the building's size can be expanded by 30%. It contains some 7 million liters of water.
BMW Welt, Munich, Germany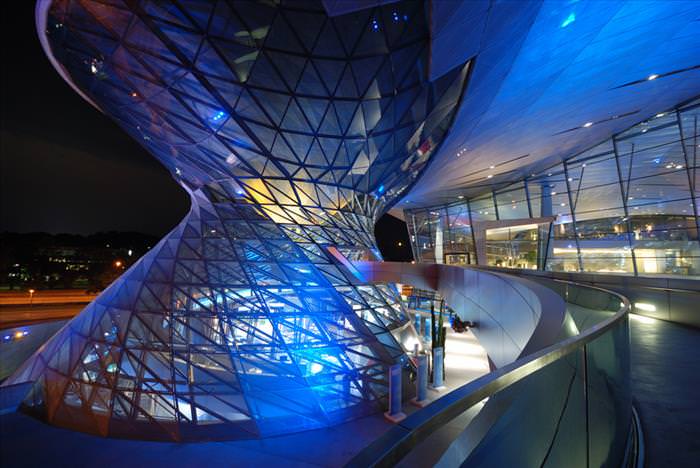 The BMW Welt was built to give the car manufacturer's customers a new space in which to experience its history and pick up their new cars. The building has a solar array on its roof generating 800kW of electricity.
City of Arts and Sciences, Valencia, Spain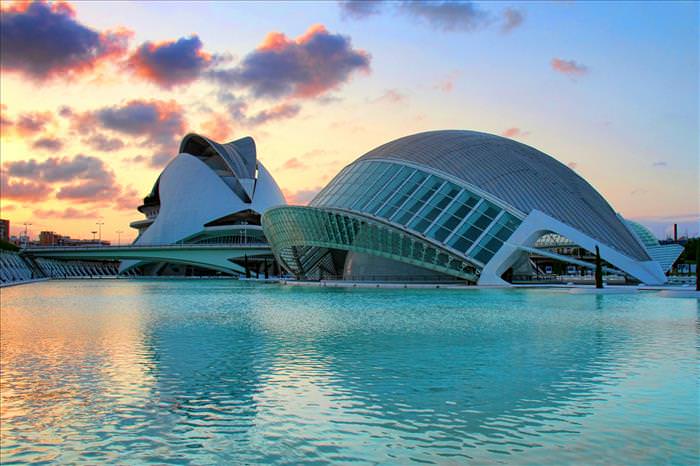 This is actually a compound of buildings, all designed in an ultra-modern style. L'Hemisfèric can be seen in the foreground, while El Palau de les Arts Reina Sofía is in the background.
Walt Disney Concert Hall, Los Angeles, USA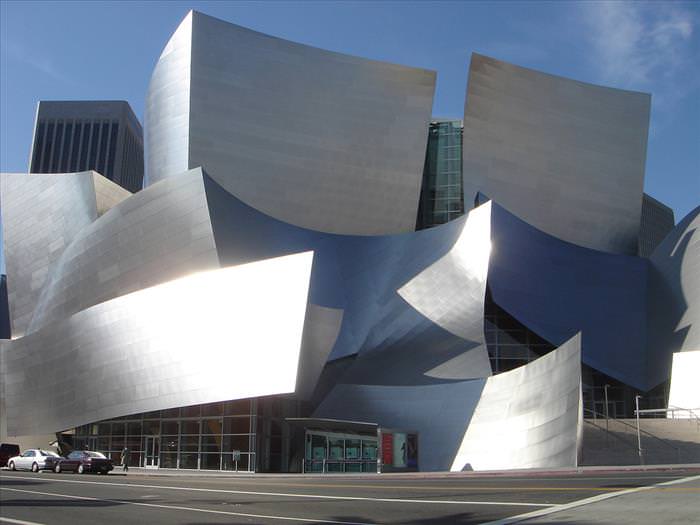 The Disney Concert Hall polarizes opinion. Designed by the same architect that designed the Guggenheim Museum in Bilbao, Spain, no-one can deny it's an icon of 21st Century architecture.
Gardens by the Bay, Marina Bay, Singapore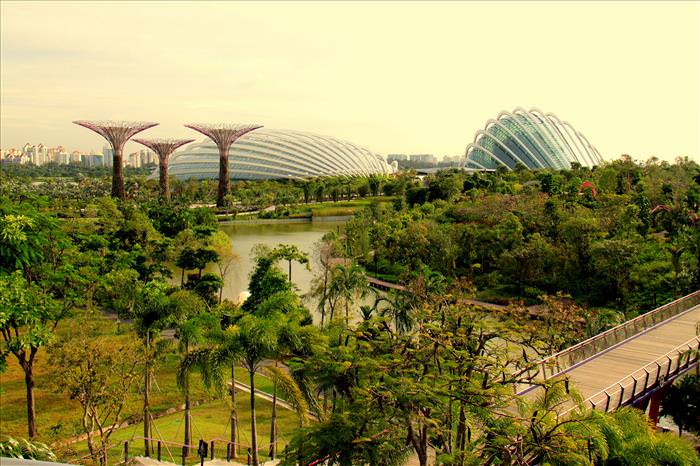 Gardens by the Bay was developed with the intention of making it Singapore's premier outdoor recreation space. Note the enormous glass conservatories and the Supertrees to the left of the picture.
Harpa Concert Hall, Reykjavik, Iceland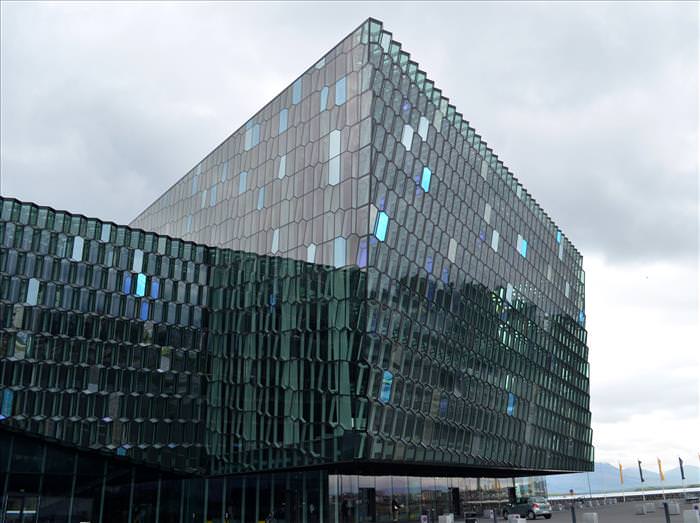 Opened during the height of the Icelandic depression, Harpa is a beacon of hope and cultural advancement for the country's capital. It features multi-colored glass panels throughout its construction.
Metropol Parosol, Seville, Spain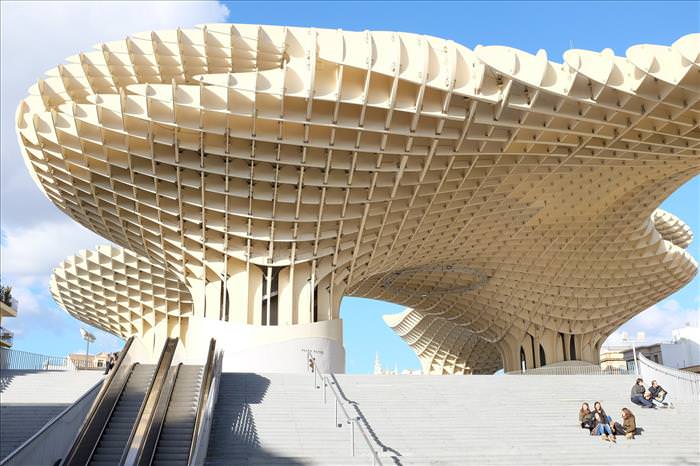 This creation is supposedly the largest wooden structure in the world - it's made out of birch. It houses an archeology museum and a restaurant, as well as providing shelter for Seville's central market.
National Center for the Performing Arts (The Egg), Beijing, China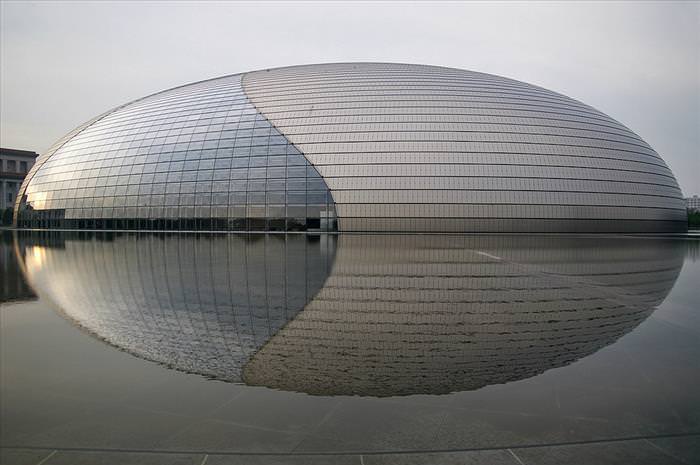 From this picture, it's pretty obvious to see how this building got its nickname. Its simplicity and transparency contrast greatly with Beijing's ornate Forbidden City, which is located nearby.
Museum of Islamic Art, Doha, Qatar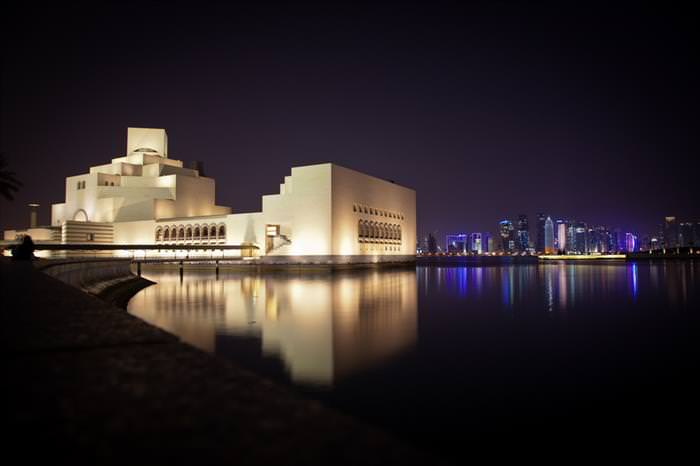 This beautiful building required coaxing a 90-year-old, world-famous architect out of retirement, waiting for him to tour the Islamic world for six months for inspiration, and the construction of a man-made island.
Seattle Central Library, Seattle, USA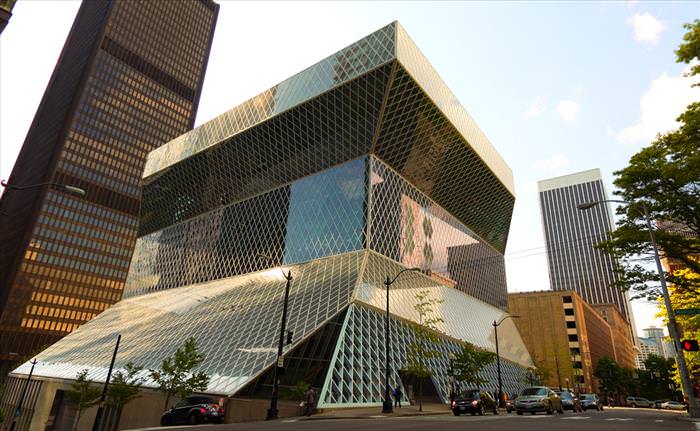 The Central Library in Seattle does away with all notions of stuffy and cramped libraries by using vast expanses of glass and also features enormous reading rooms. It is a living museum of knowledge.
The Shard, London, UK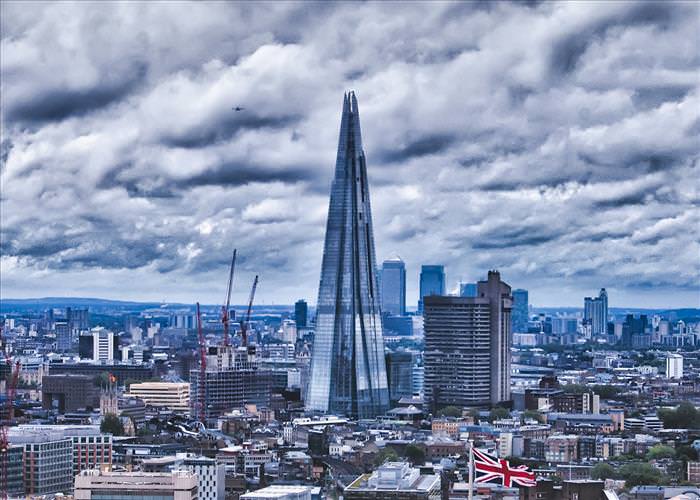 While this project faced strong opposition at first, it is now nothing short of an iconic London landmark. The Shard is the tallest building in Western Europe, dwarfing all other buildings in the English capital.
Statoil Regional and International Offices, Oslo, Norway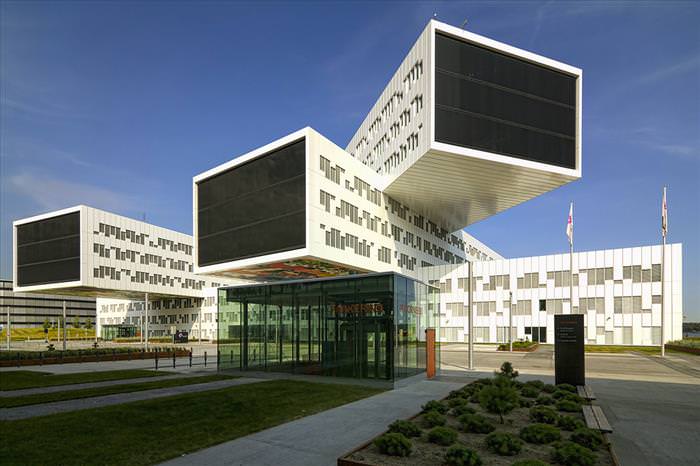 Some 2,500 employees come to work in this building every day. It was designed with the idea that every single one of them deserved a prime working space. The building boasts exceptional views of the Oslo fjord.
Content Source: Gear Patrol
Click here for our collection of unique buildings
Related Articles:
The 10 Greenest Buildings in the World
The Most Beautiful Churches From Around the World
15 of the Oldest Cities in the United States
10 Most Famous Clock Towers in the World