Looking at the surreal photography that Swedish photographer & retoucher Erik Johansson creates is like walking into a twisted dream world. This universe appears remarkably familiar and inhabitable because the images are skillfully manipulated using composite photography. The power in Johansson's works is in their plausibility.
You can view more of his masterpieces on his website or his Facebook page. He also keeps Instagram and Twitter accounts active.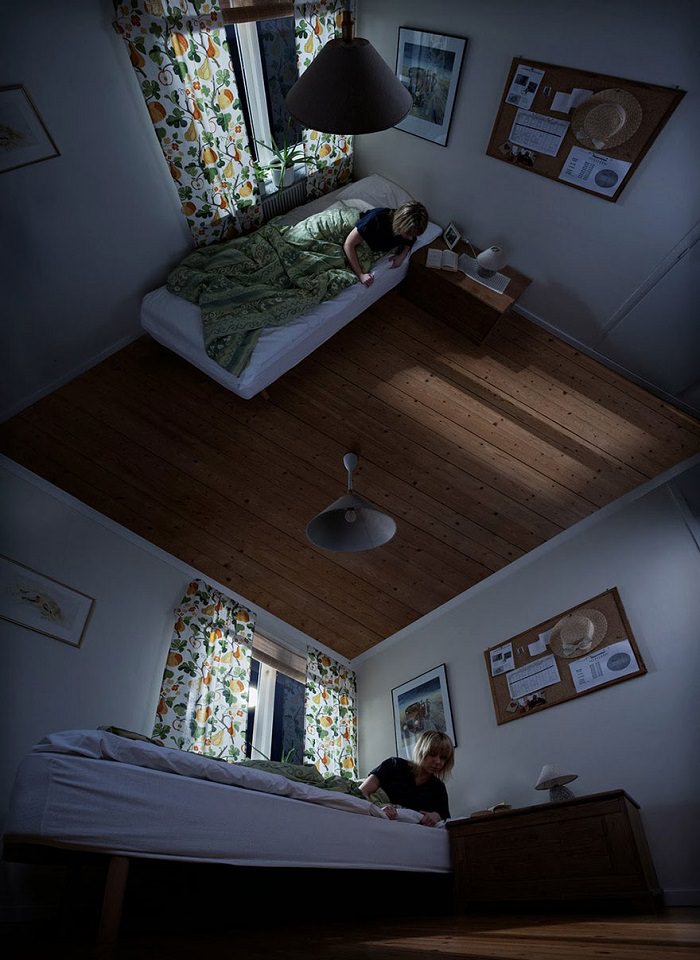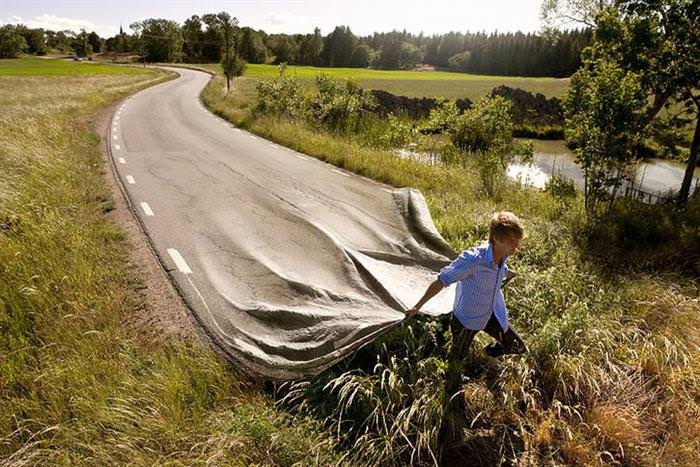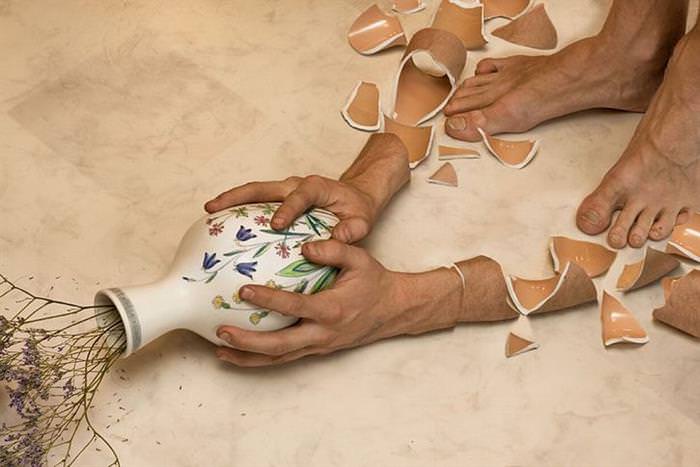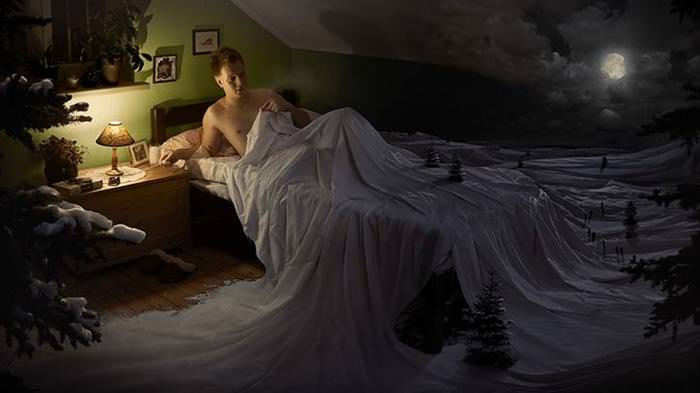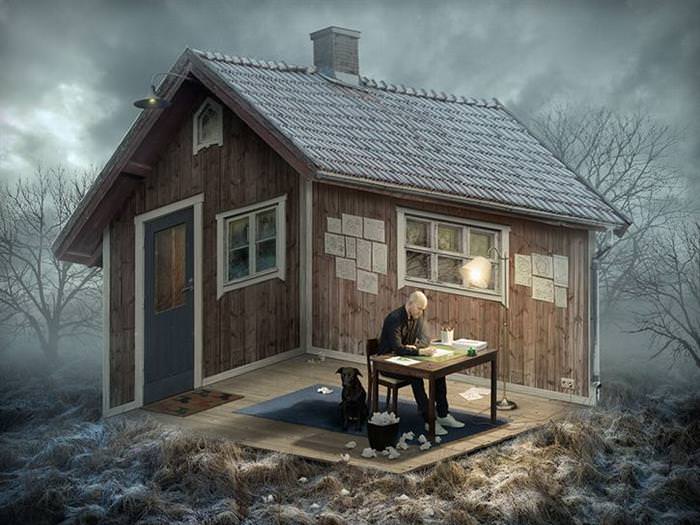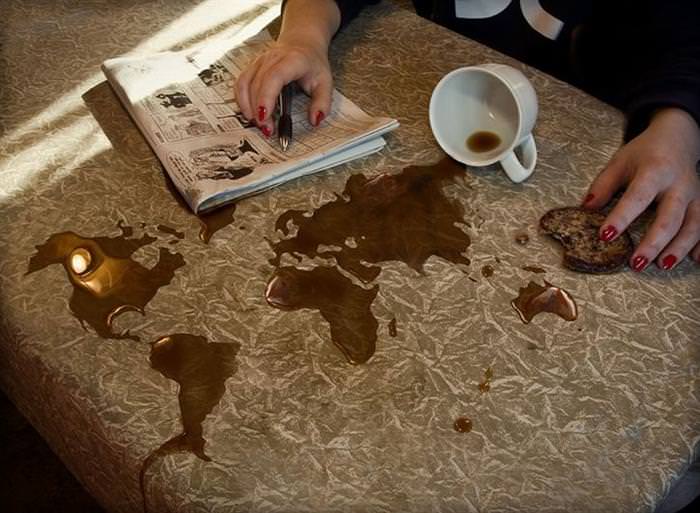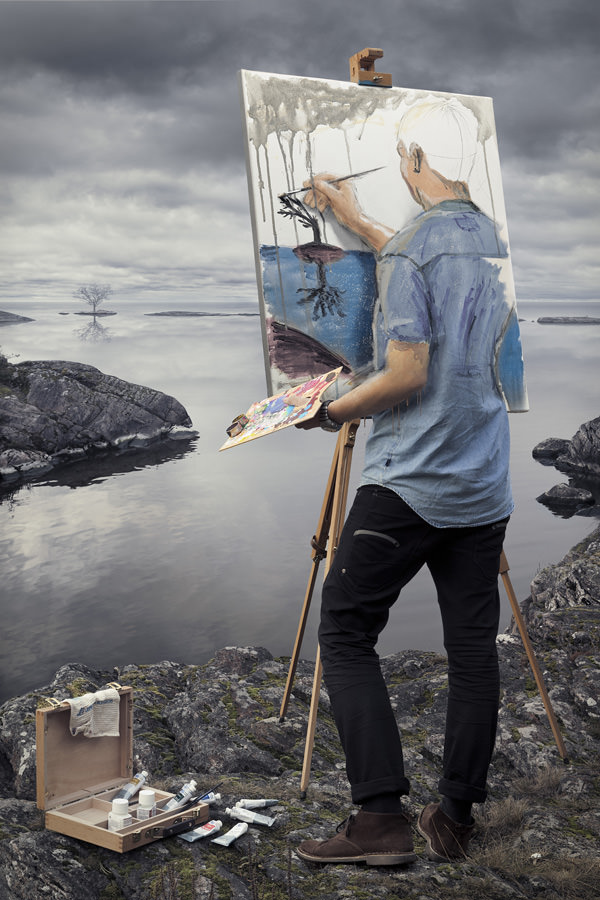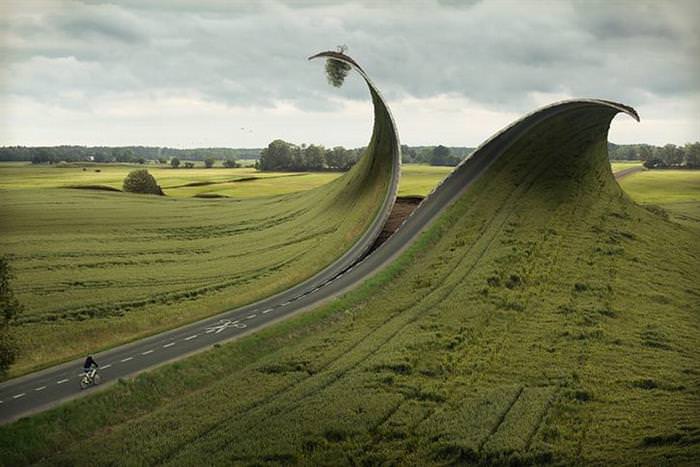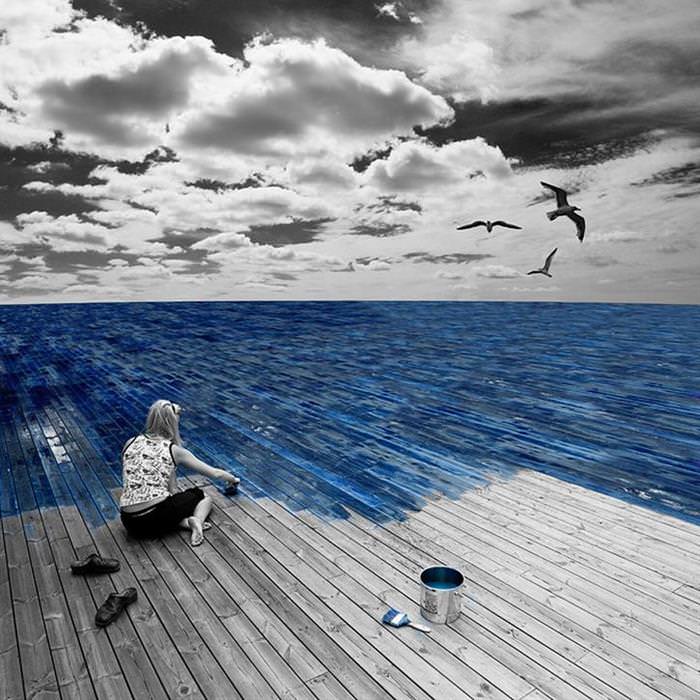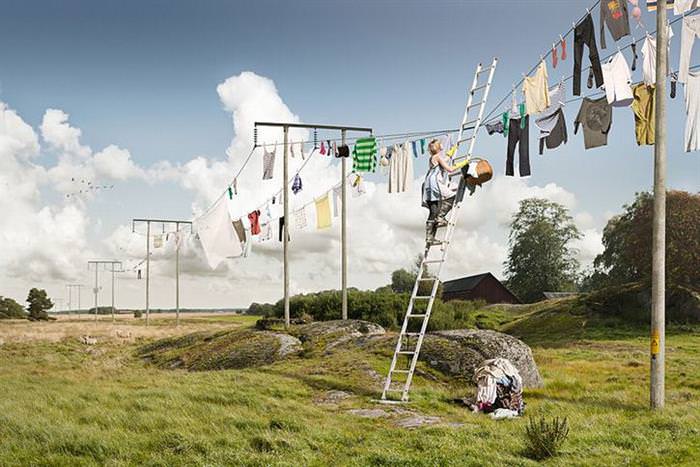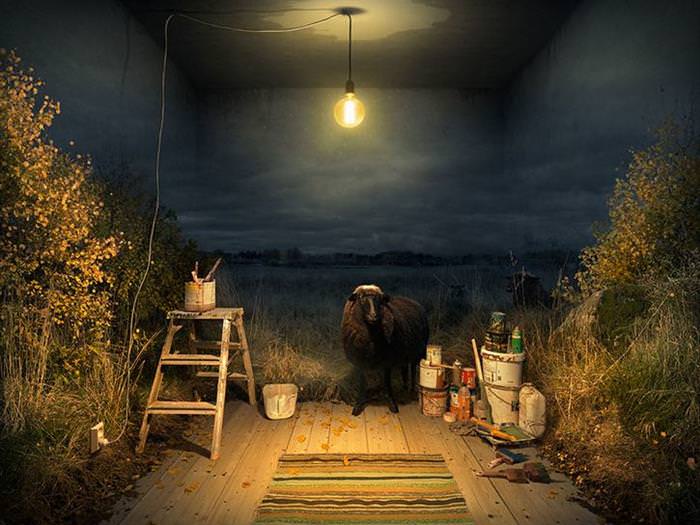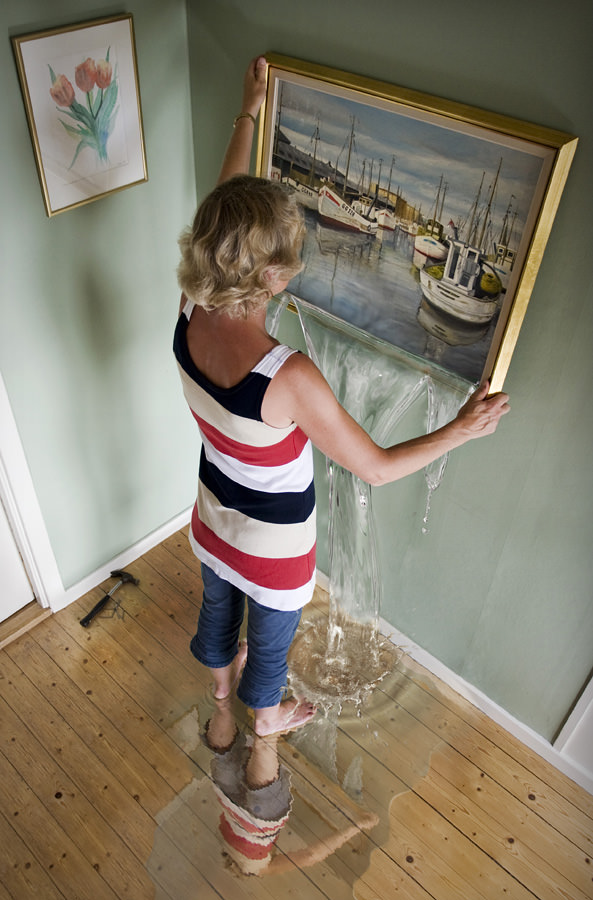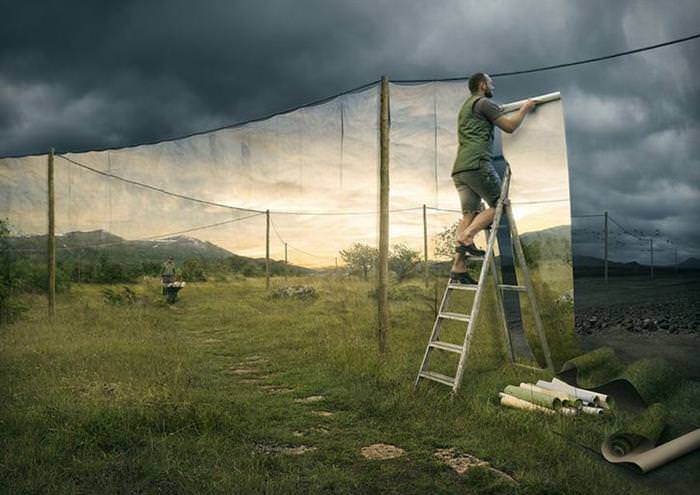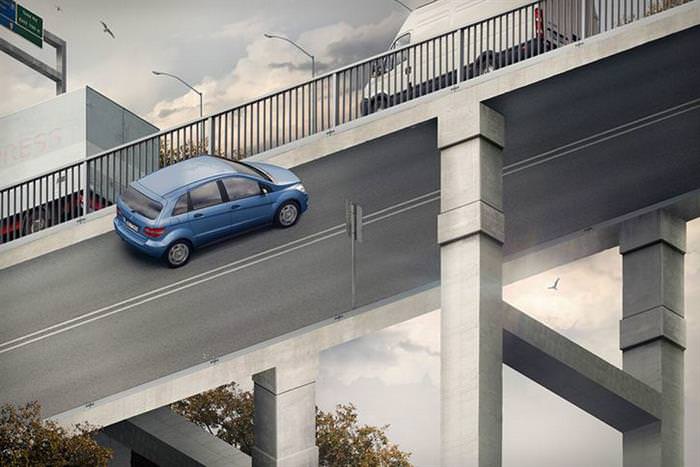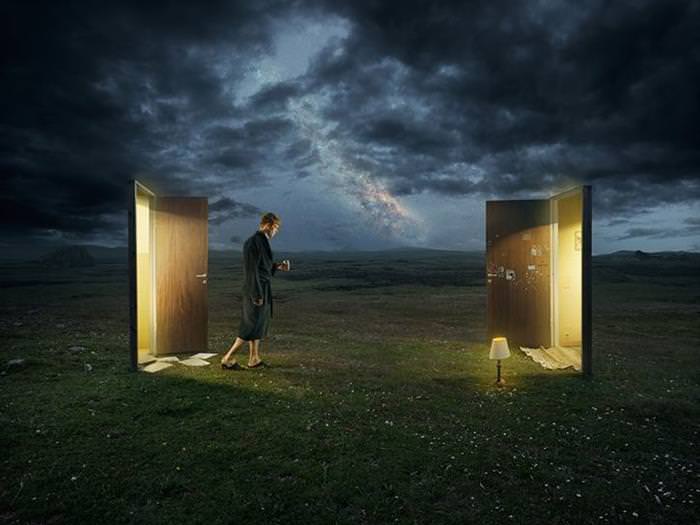 Bonus video: Behind the scenes of Erik creating a photograph.
Click here for more Surreal art galleries