Mother Nature is a true master of disguise and camouflage. It's as beautiful as it is impressive to see how these animals adapt to their surroundings in order to hide, whether it's to hunt or avoid being hunted. Animals from all sizes can hide in the most unlikely of places, go a head and see how many of them you can spot. Don't worry about the hard ones, we've thrown in a bit of help when the animals are really hard to spot.
Pygmy Seahorses: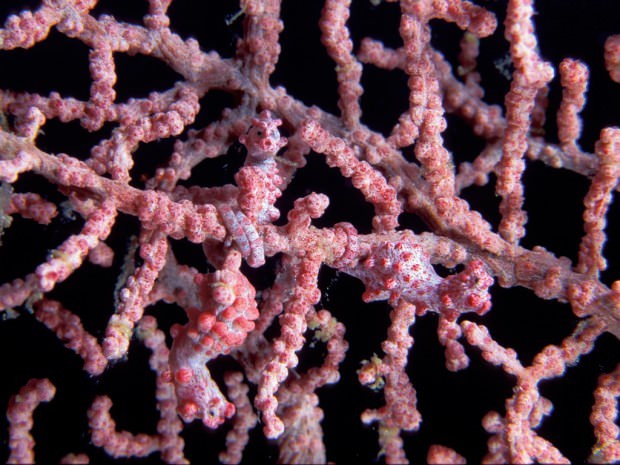 katydid (Bush Cricket)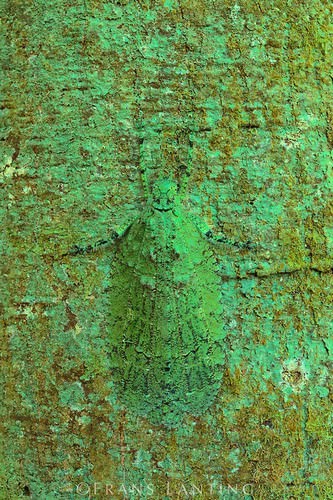 Orchid Mantis: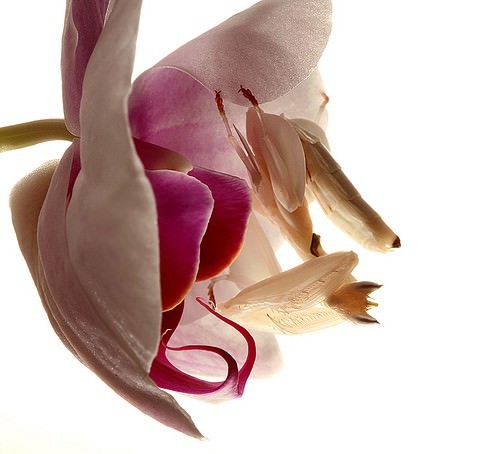 Buff-Tip Moth: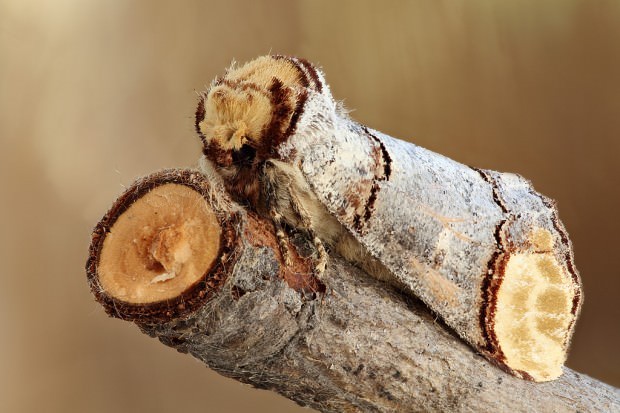 Potoo: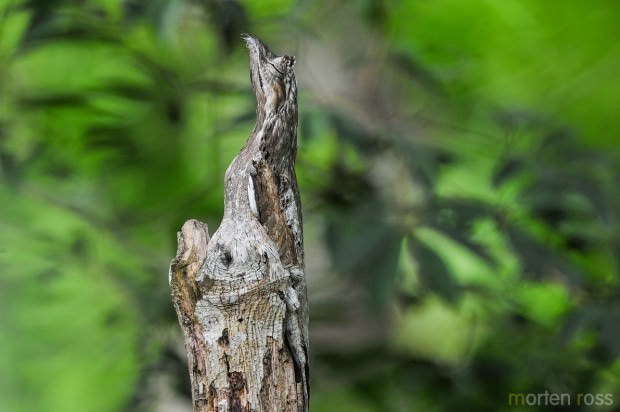 A tiny Tree Frog, if you can't find it just look at the next picture.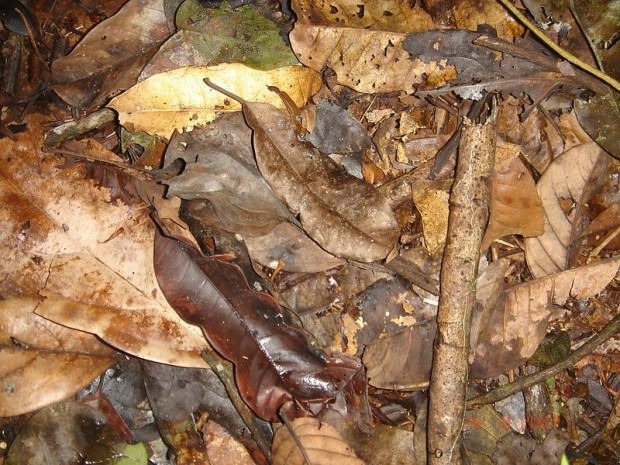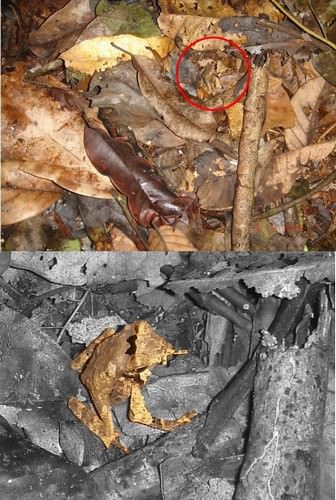 Eastern Screech Owl: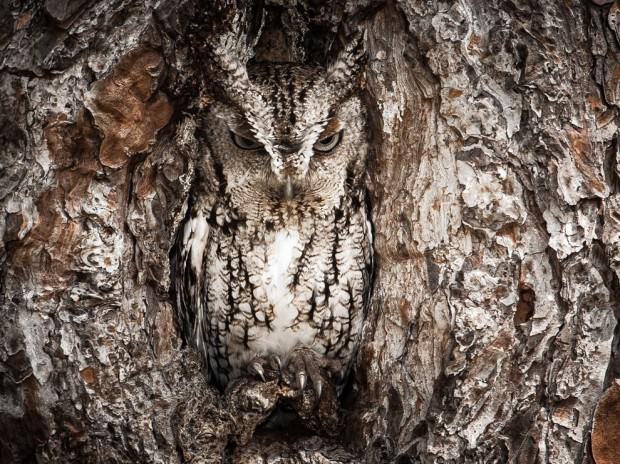 Children's Stick Insect: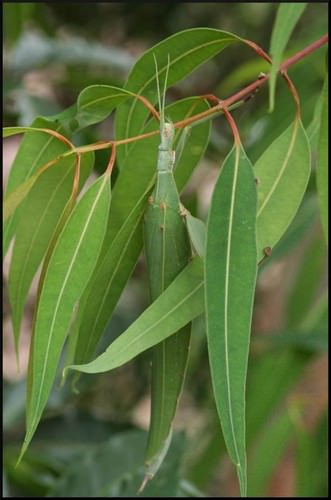 Indo-Chinese Flying Lizard: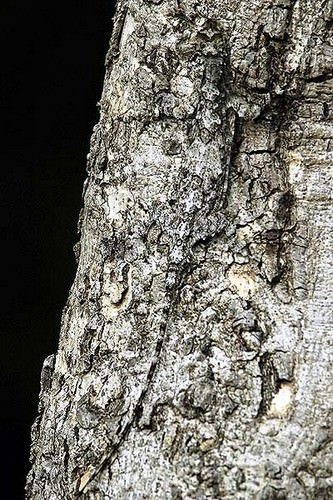 Stone Flounders: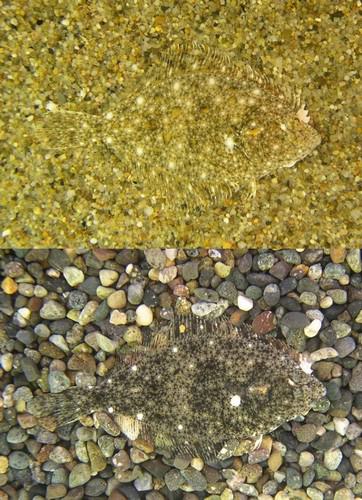 Bark Spider: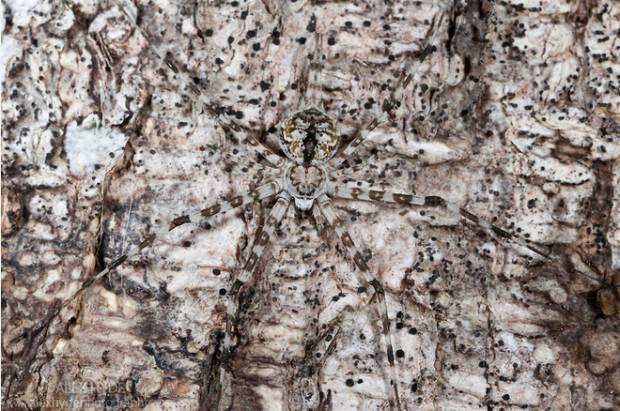 Leaf-Tailed Gecko: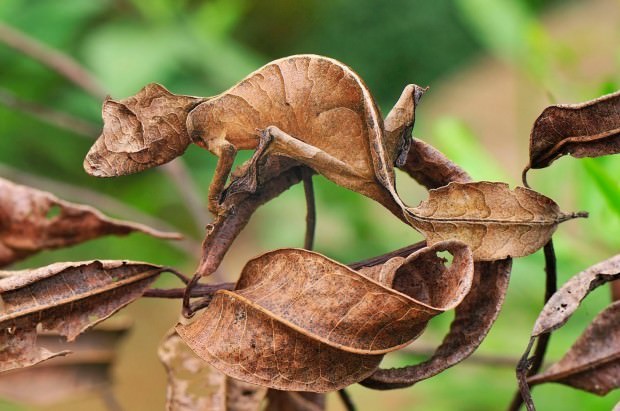 Peppered Moth: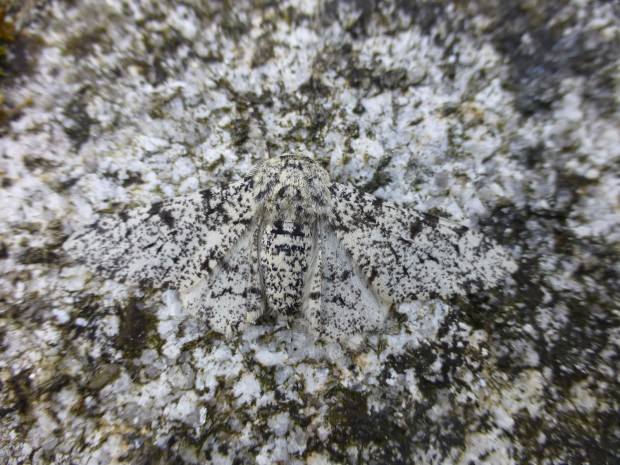 Squirrel: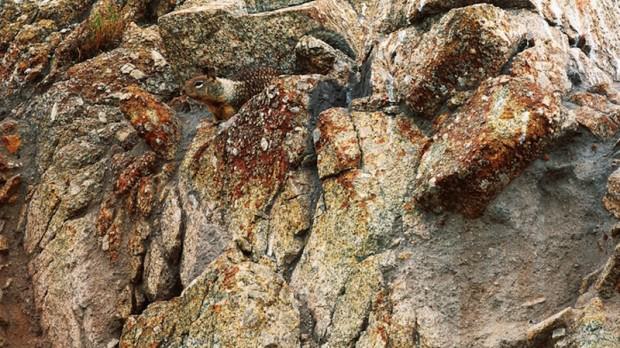 Sand Spider: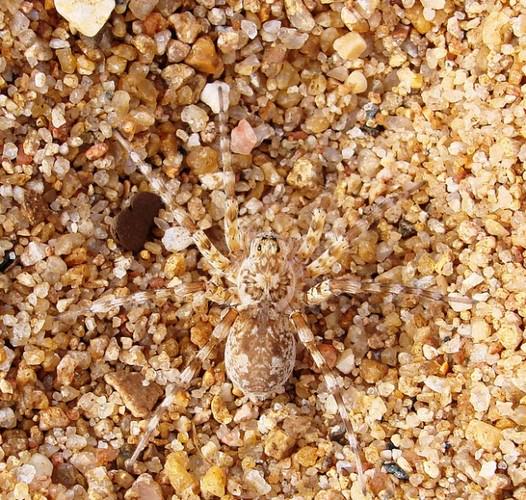 Rockfish: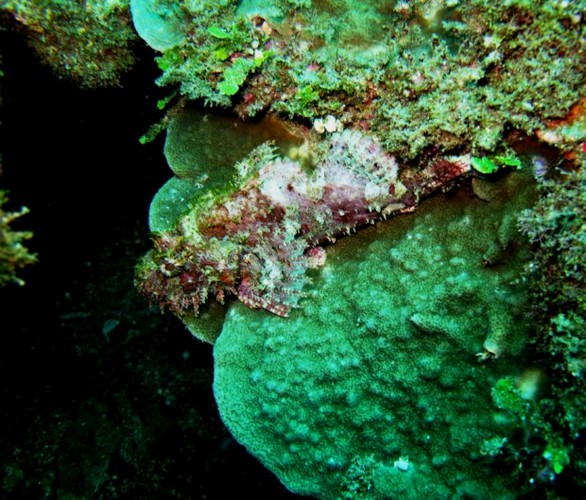 African Lion: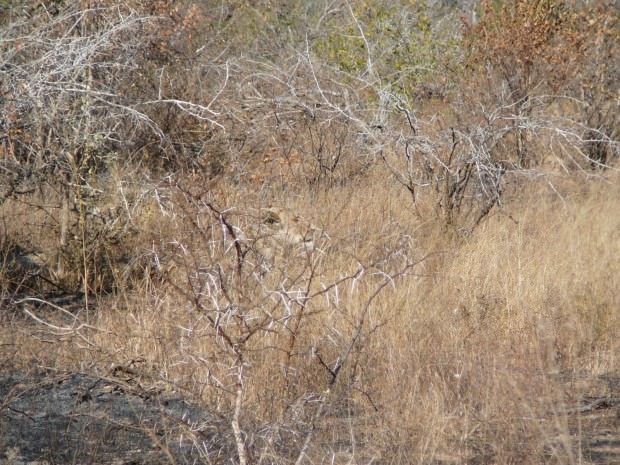 Over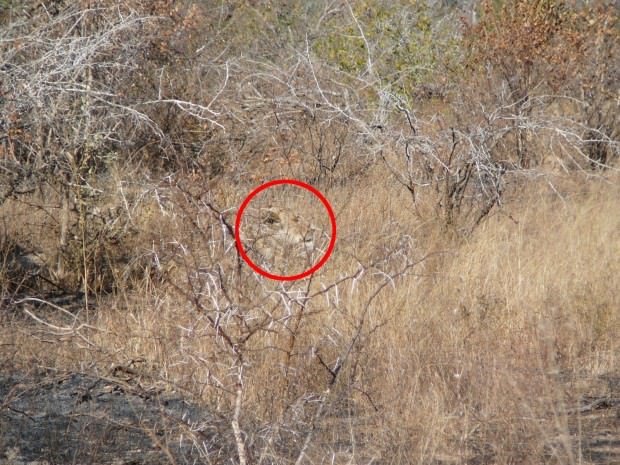 Crab: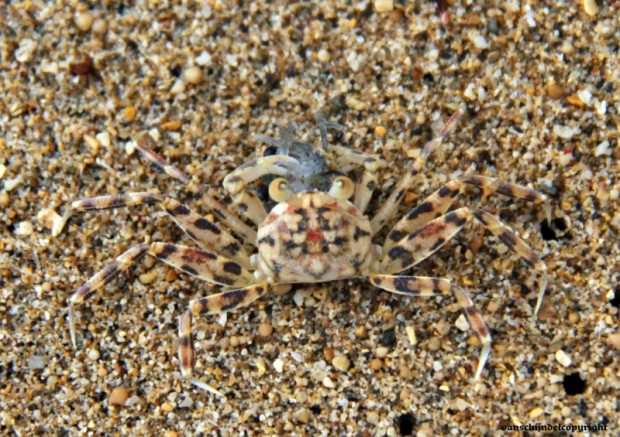 Mossy Leaf-Tailed Gecko: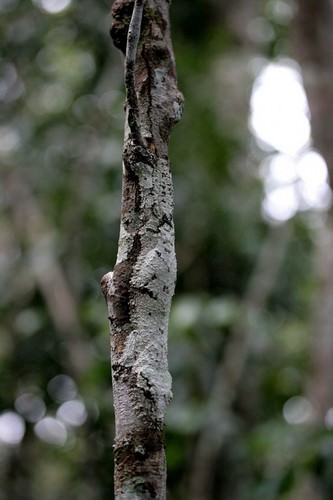 Leaf Bugs, perfect camouflage for all times of the year: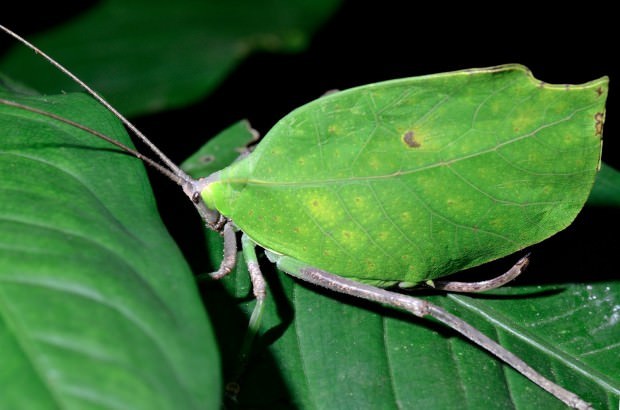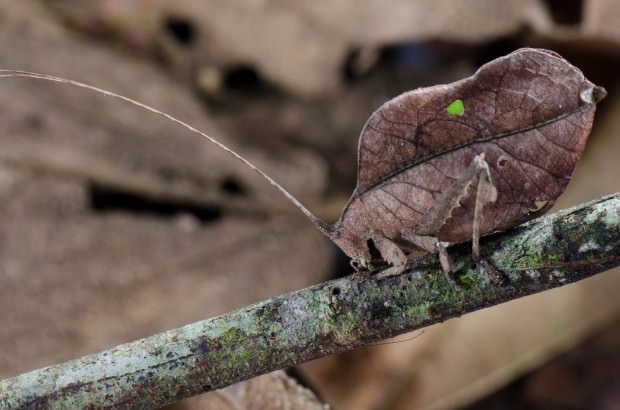 Uropyia meticulodina, a moth mimicking a curled up dead leaf: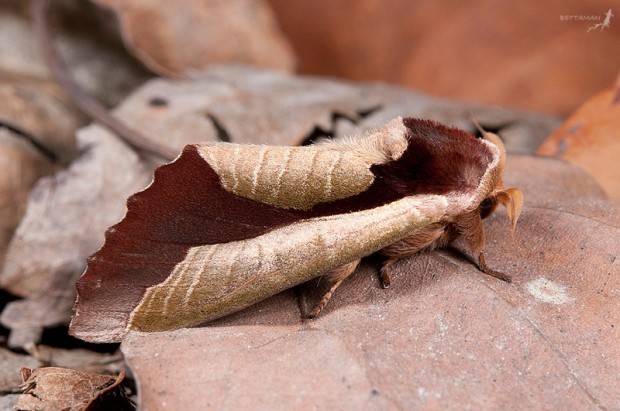 Leafy Sea Dragon: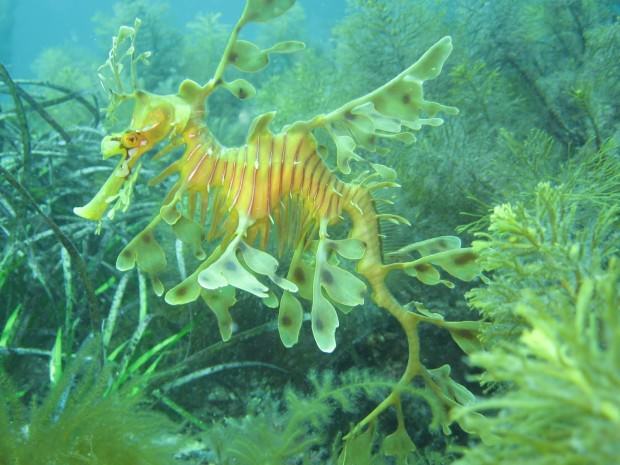 Willow Ptarmigans, another animal that can change color to blend in during all the seasons: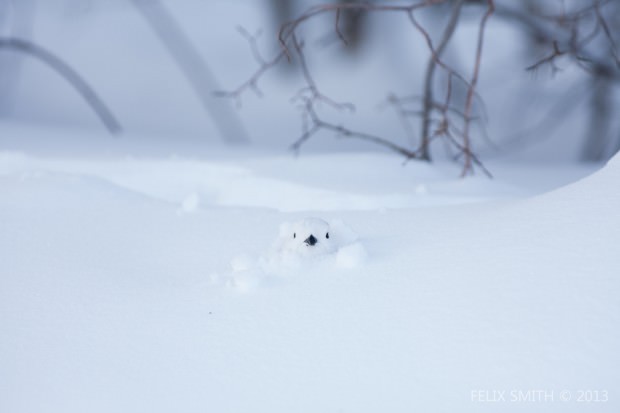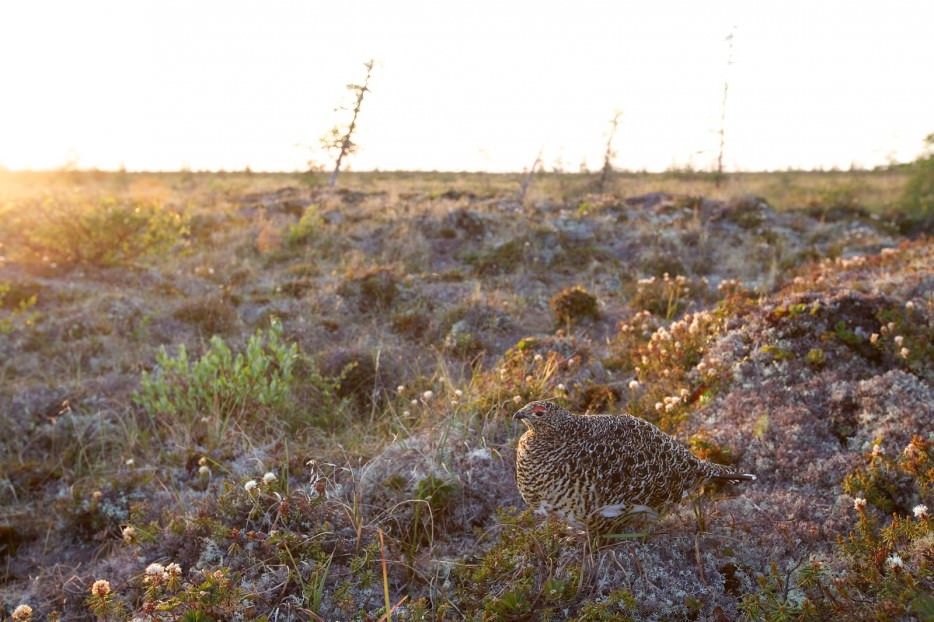 Scorpionfish: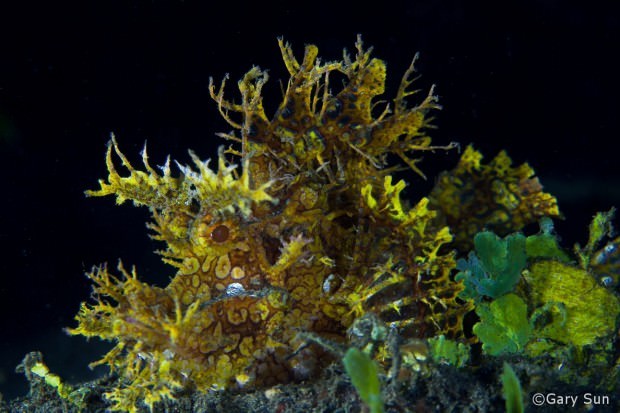 Even your own pets can sometimes show they can perfectly bland at the most unexpected of places.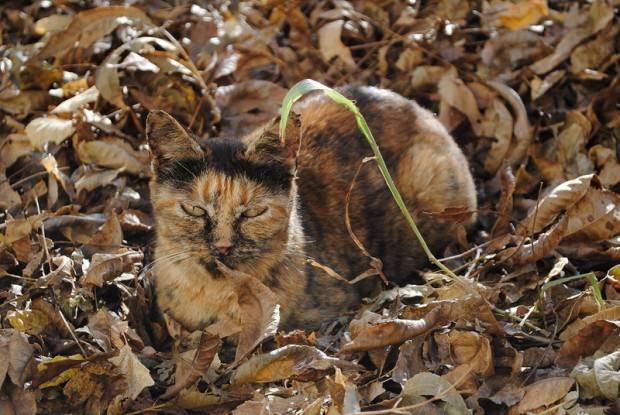 And I do mean unexpected!