Privacy matters the most, especially nowadays when it's so hard to keep. Numerous technology giants have their names linked to users' privacy scandals, collecting and storing our data without our consent, right under our noses. The legal lines are blurry, but you can use the blur for your own benefit. Here's how to blur your house on Google Streetview. You might also want to check another recent article regarding internet-privacy, on how to prevent Facebook from stalking your location for good.
First off, What is Google Streetview?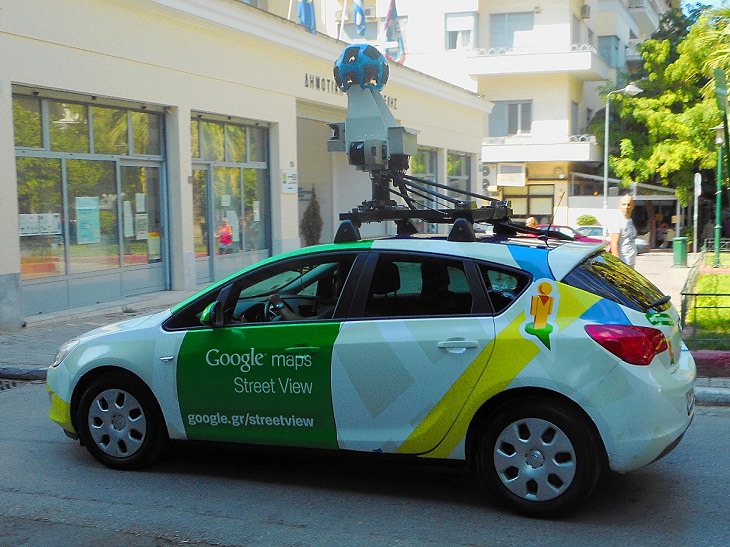 See this car in the picture above? This car and the likes of it plowed the earth across its many streets to take panoramic photos of almost every corner of the planet. The blue sphere on top contains the cameras. This is both magnificent and a tad scary, but let us assure you - all faces and license plates have been blurred worldwide. Using Google's Streetview you can travel the earth and walk the streets of distant lands. This is an ongoing project, and you can head over to their website to see where the Google car will be collecting photos next.
You can access the service through Google Maps. At the bottom right corner of the screen there's a little yellow person icon. When you click and drag it out, all the streets that have been filmed are highlighted in blue so you know where you can travel. For instance, most highways haven't been filmed. To jump into Streetview, drag out the yellow person icon and drop it anywhere you like on the map. You'll be teleported right in! Navigation inside the streets is also done by clicking and dragging. Pay attention, you can only go where the Google car went.
So How Do I Blur My Own House?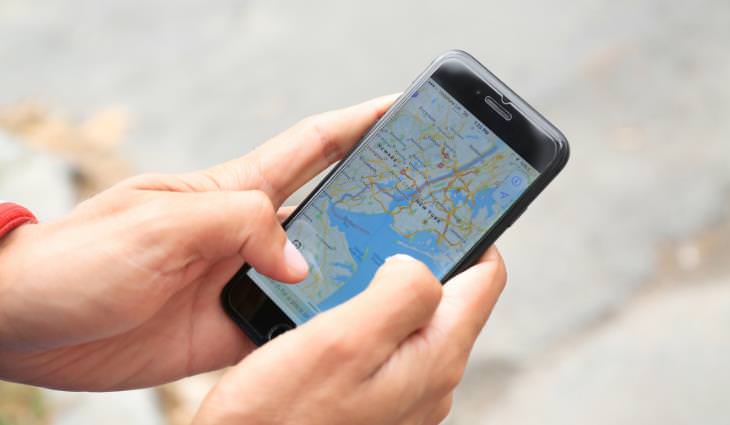 Easy peasy. Go to Google Maps and type in your home address> Drag the little yellow person icon to where your house is on the map, and make sure you stand right in front of your house> Click the three little dots, a menu will open, and you should choose Report a problem> Follow the instructions on the screen. Make sure you place the red frame right in front of your house and elaborate on why you want to blur it. Privacy is an acceptable reason.
Now is the time for some warnings. This action is permanent and irreversible. It will blur your house for every user of Google Streetview. Think carefully before you act, and have a happy, safe surf on the world wide web.