Some of us enjoy bowling or going to the beach. It's safe to say most of us have visited a hotel room a few times throughout life. But do we have actual proof of it? This might sound like a strange question, but you'll soon understand what we're getting at. The photo collection below depicts some of the most impressive, unique, and even random collections people keep. From a pyramid of bowling balls to a neatly arranged collection of hotel room keys, it's all there. And those are not even the most surprising ones. Take a look, it might even inspire you to start your own collection.
1. This is one of several alphabets assembled by Belgian type designer Clotilde Olyff from stones collected on the beach.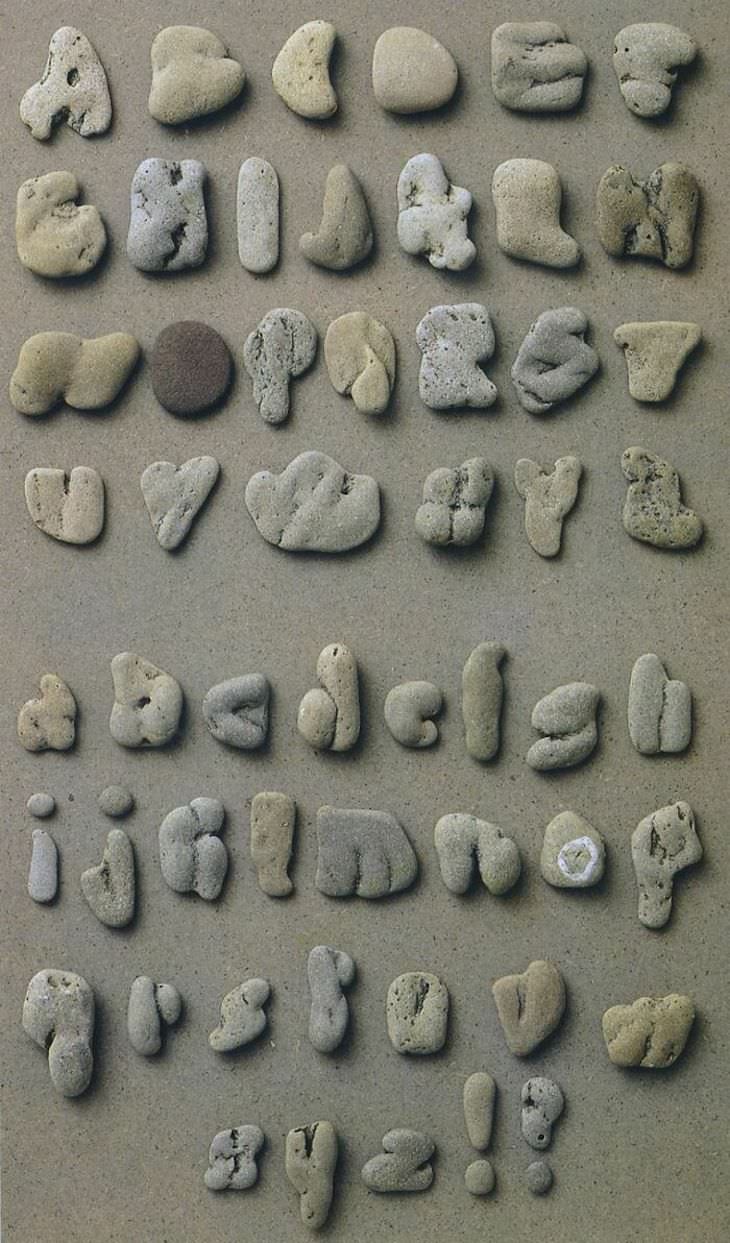 Image Source: Stone Alphabets
2. "A year ago, I started staying in and piercing state quarters, instead of going out and getting in trouble. Here is my collection so far."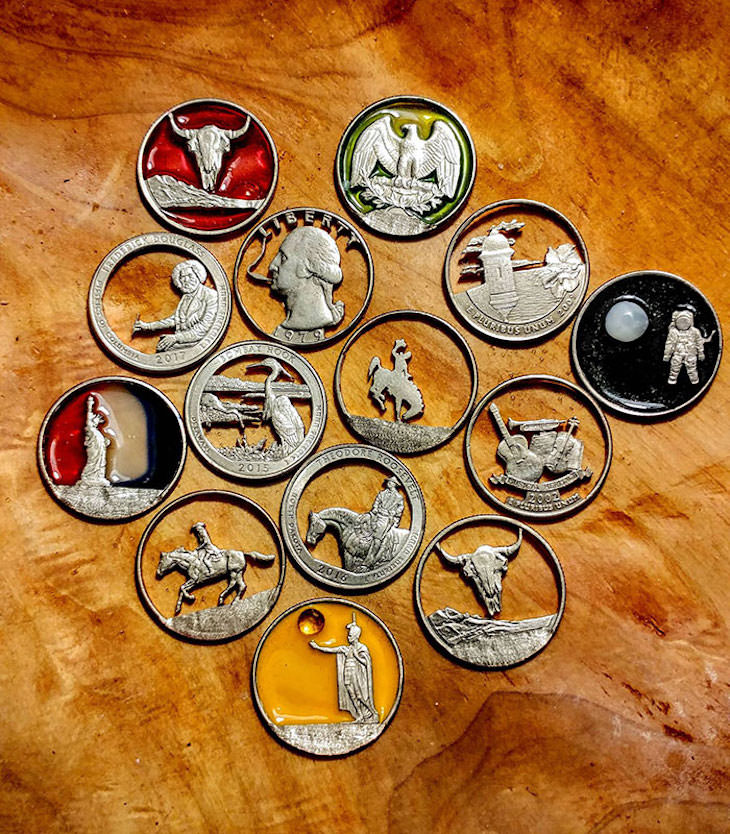 Image Source: Imgur
3. "
I started feeding bar nuts to these crows that are regular to the patio of a bar I work at. My collection of gifts finally started after 3 months."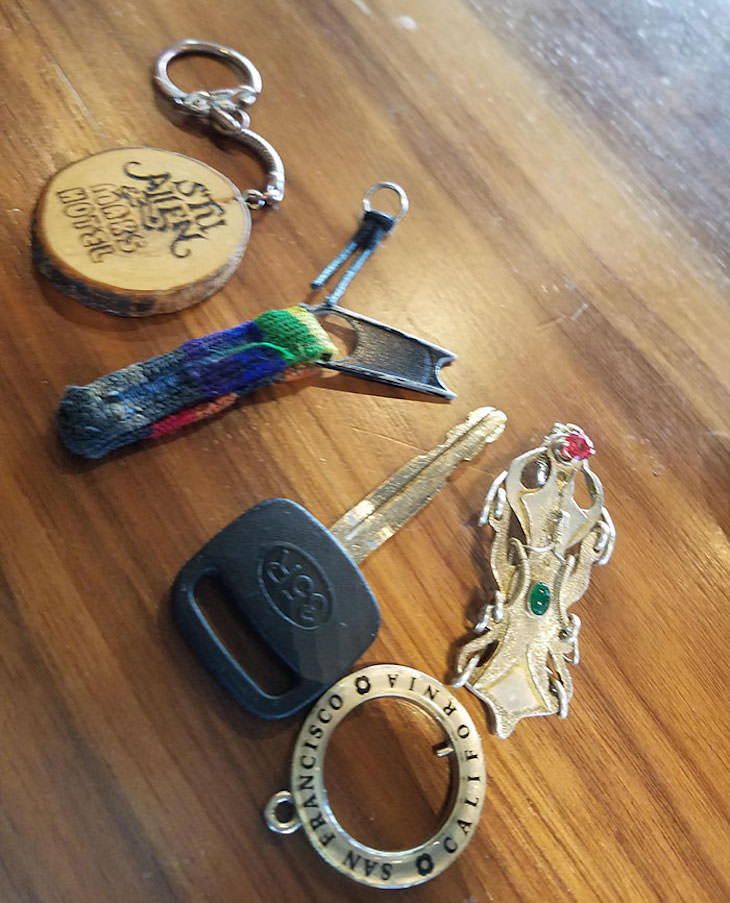 4. This dentist keeps all the pictures kids draw for him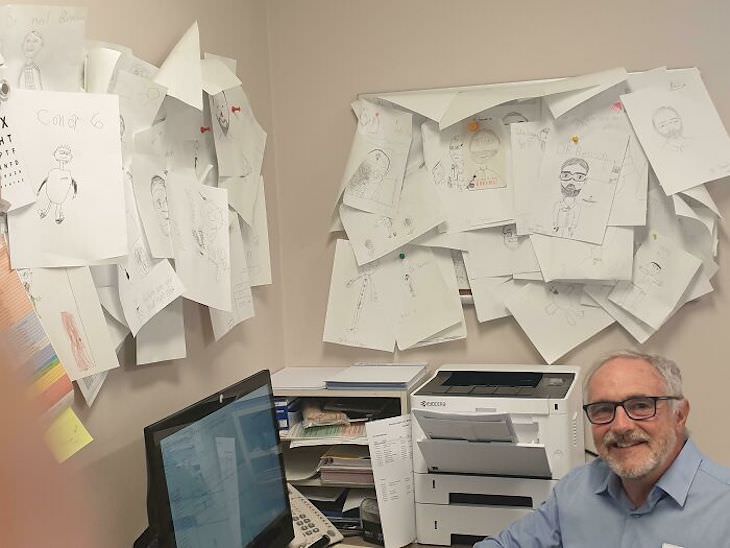 5. A Periodic Table of Elements made with actual elements!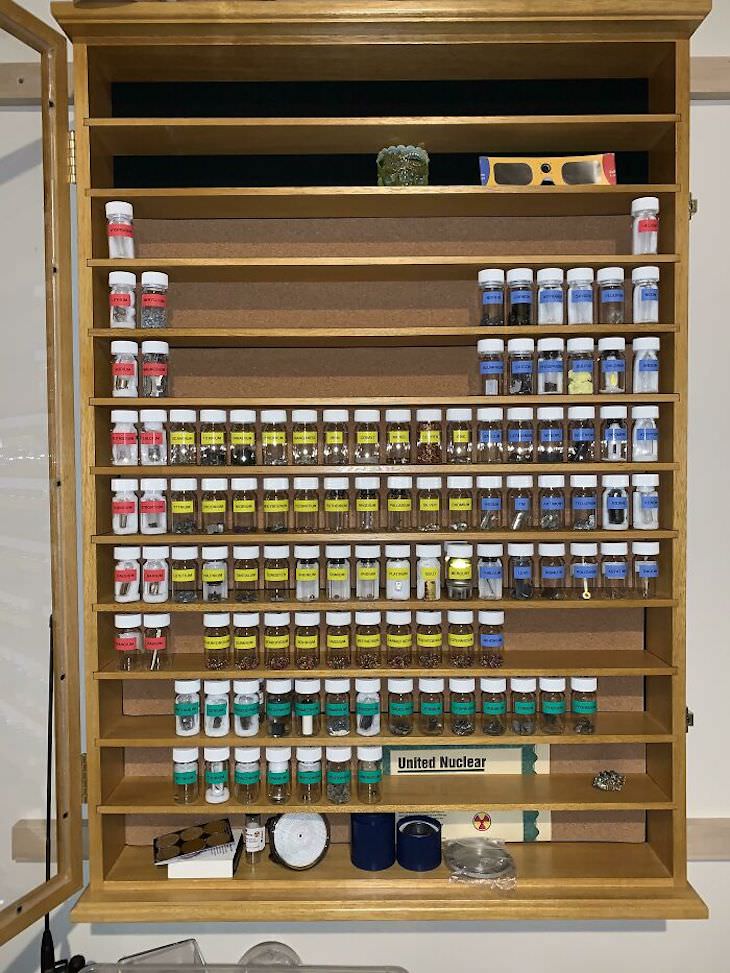 6. "
My grandfather's pencil sharpener collection I inherited."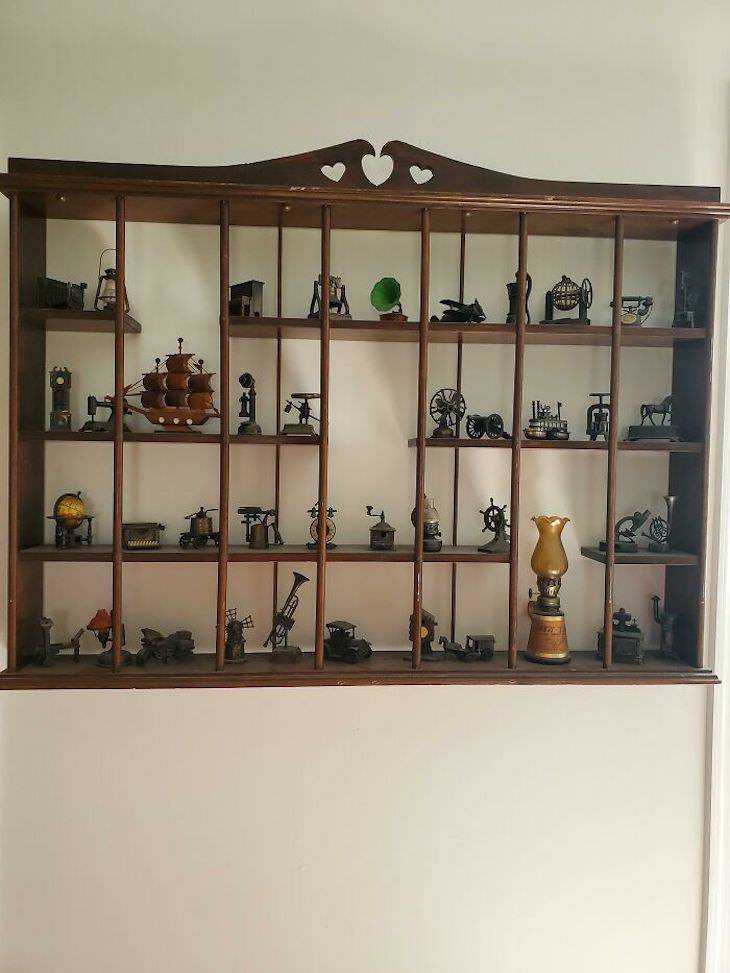 7. A collection of reference seeds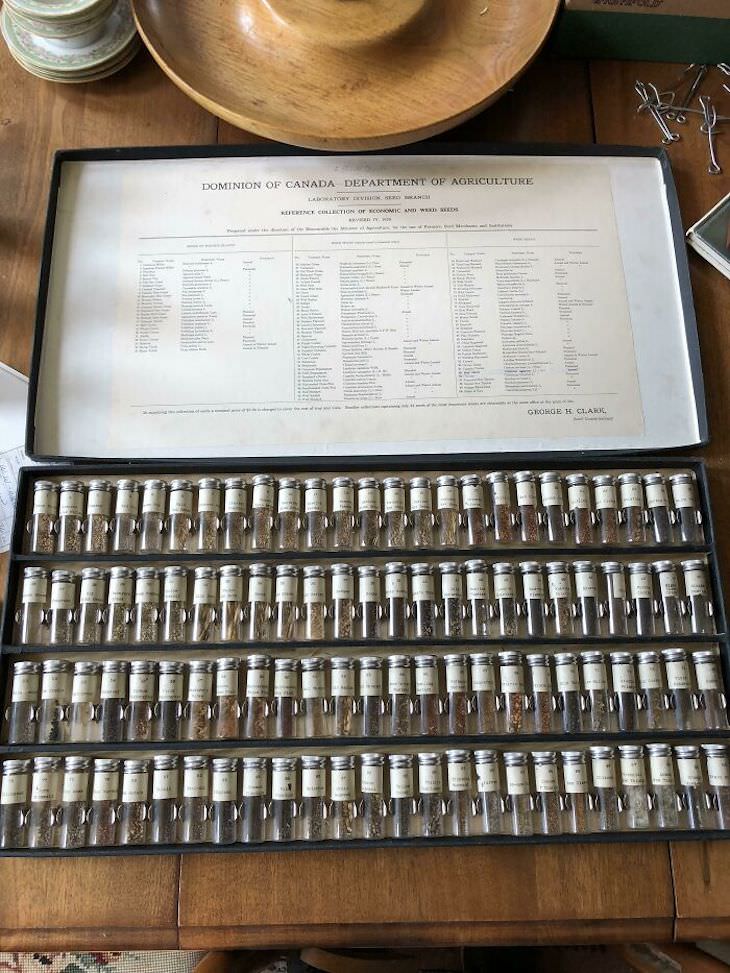 8. The product of 15 years of collecting found antlers in the woods.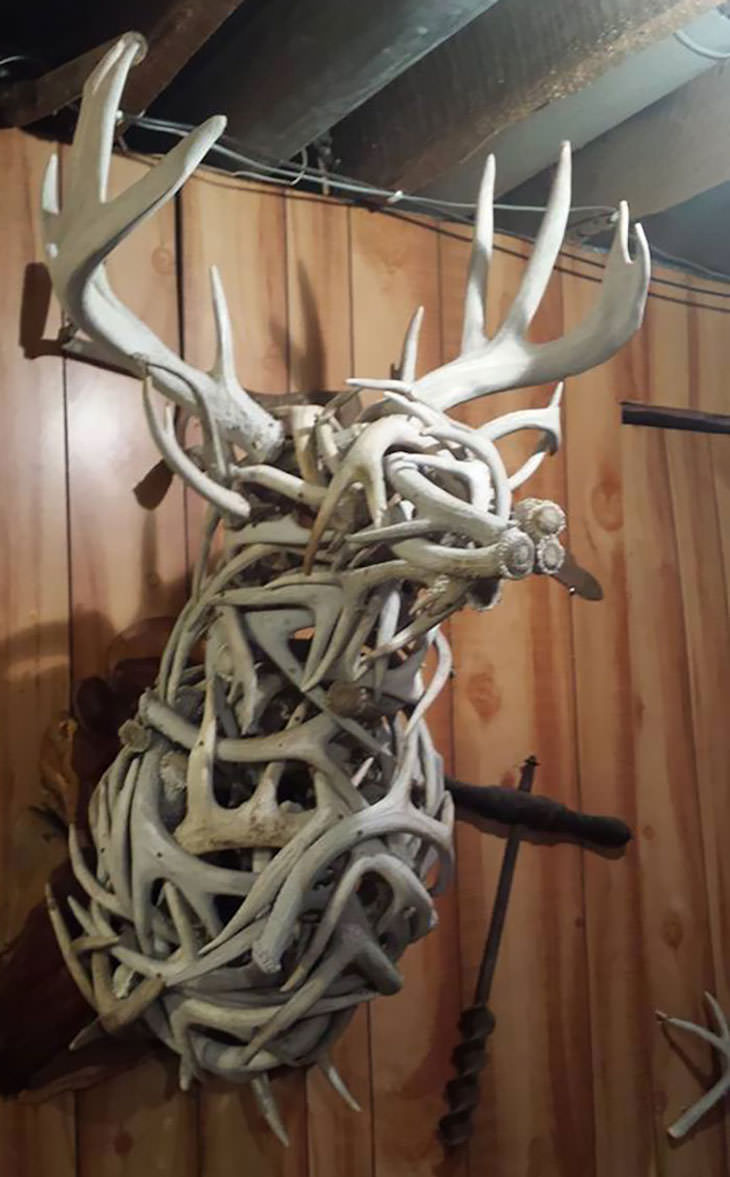 9. "
Over the past 15 years my dad collected 1,785 bowling balls and built a giant Bowling Ball Pyramid."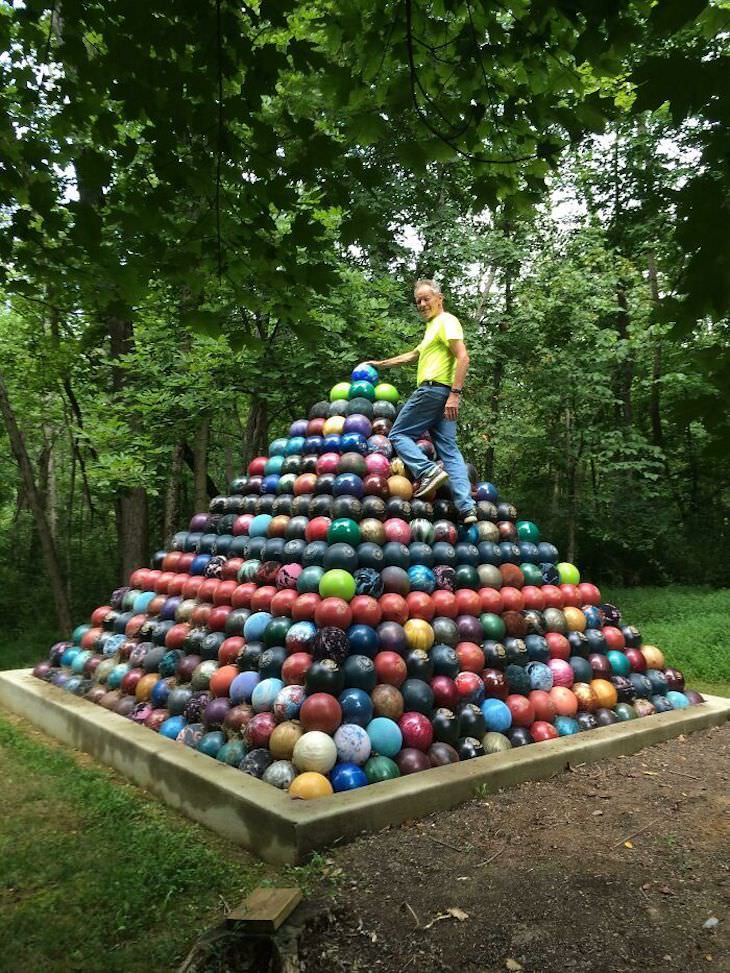 Image Source: Reddit
10. This tire sticker ball is the product of 6 years of work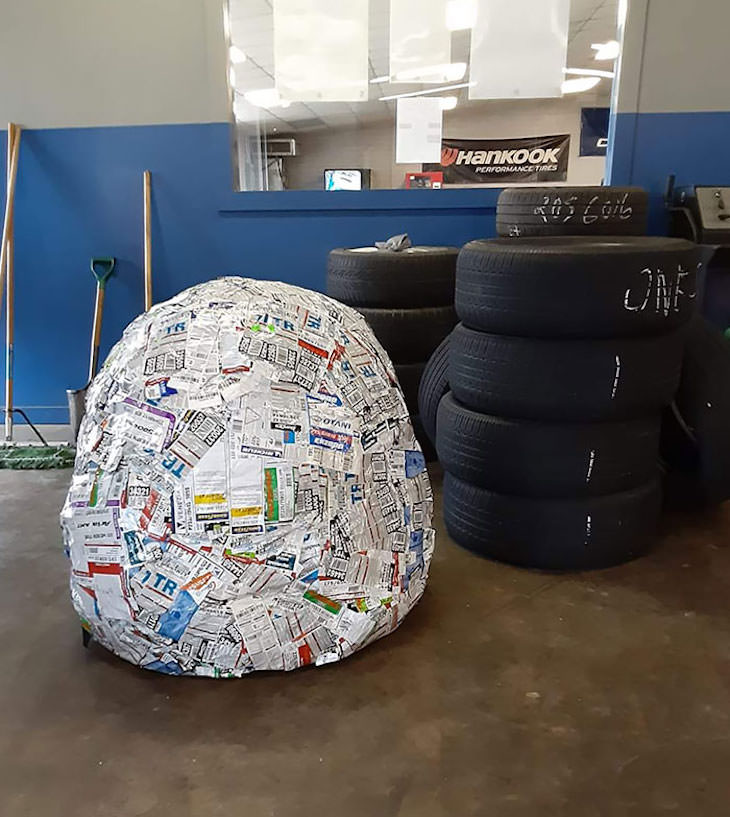 Image Source: Reddit
11. "My grandma with her birdhouse collection."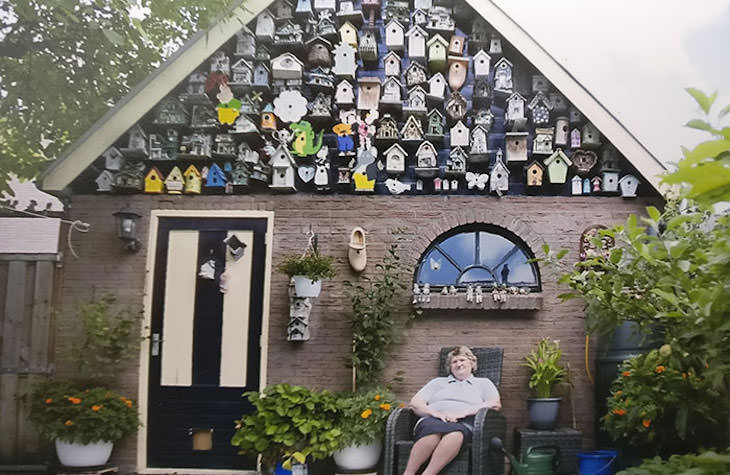 12. These antique arrowheads were found on private property in Southern Arizona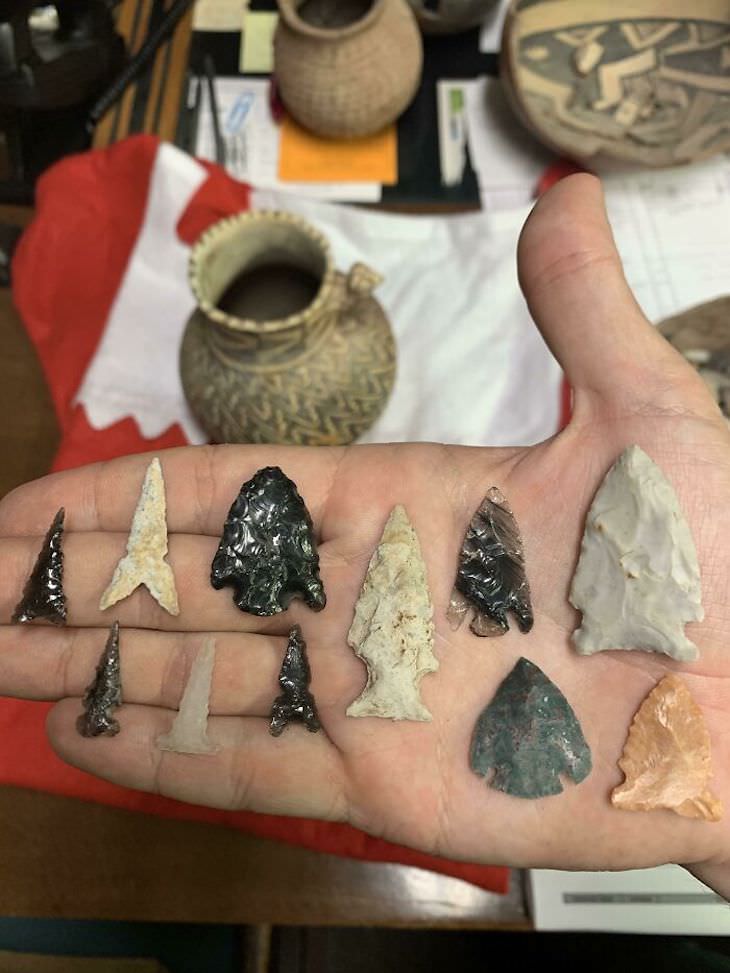 13. Two years of collecting sea glass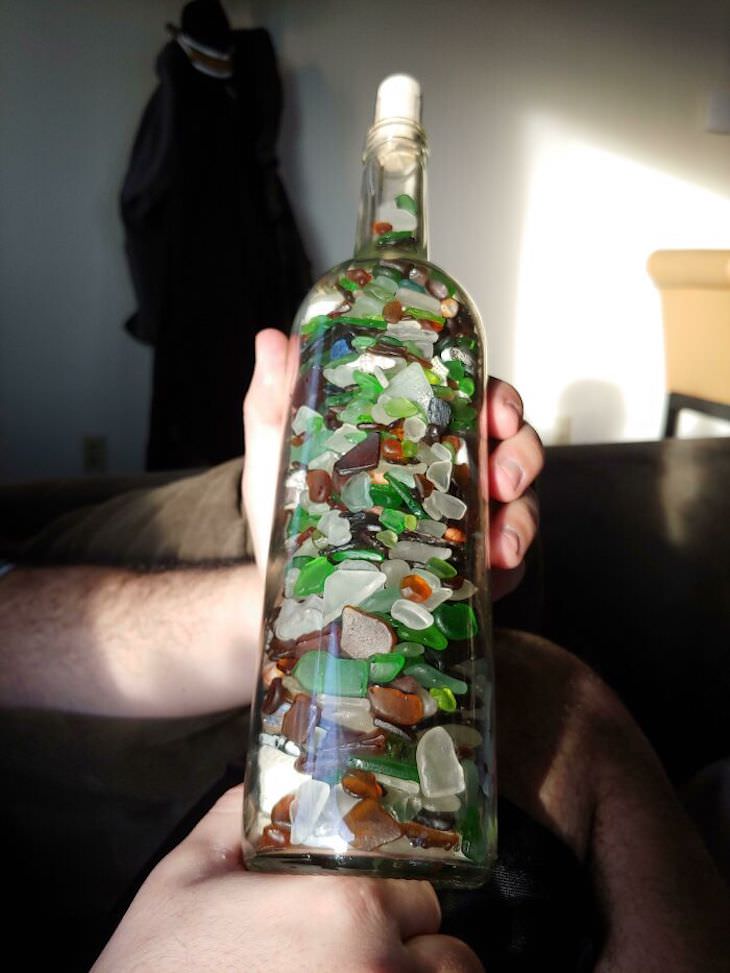 14. "My sand and dirt collection from every place I visit."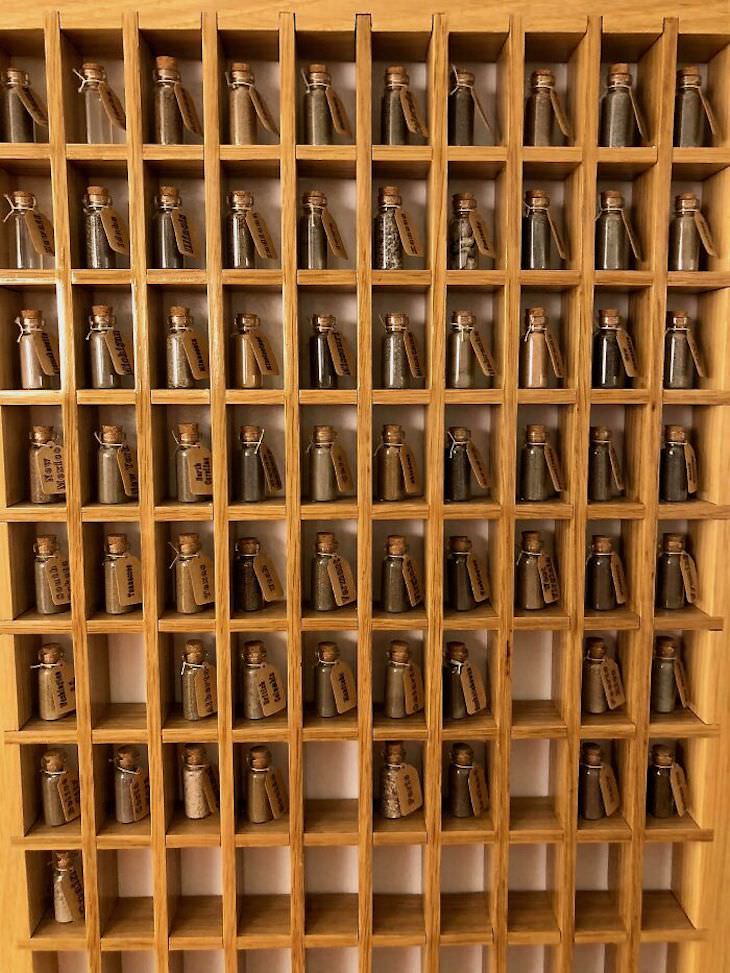 15. There are about 600 sets of Monopoly in this collection. The oldest one from the 1940s.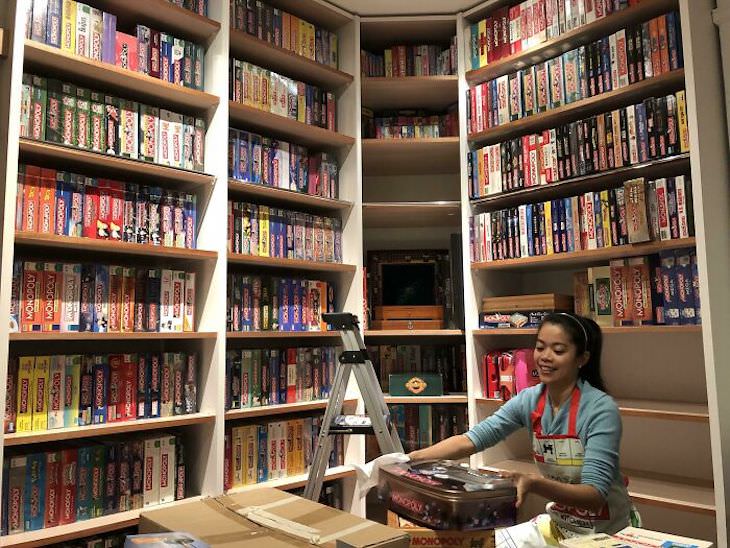 16.
A four-leaf-clover collection (plus a couple of five-leafed ones in the middle).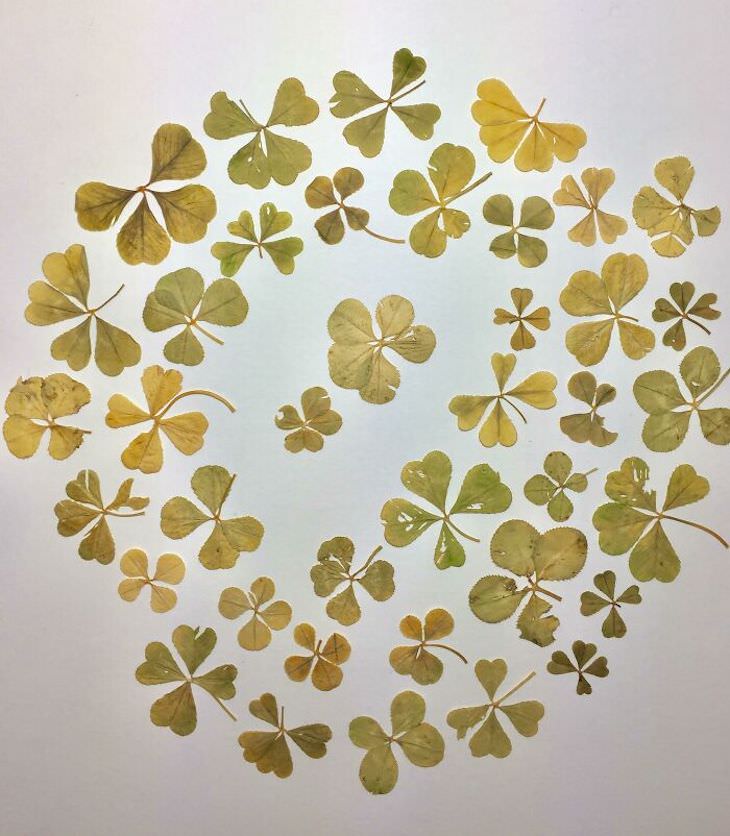 17. "The Airbnb that I'm staying in has a collection of rubber ducks on the bathroom wall."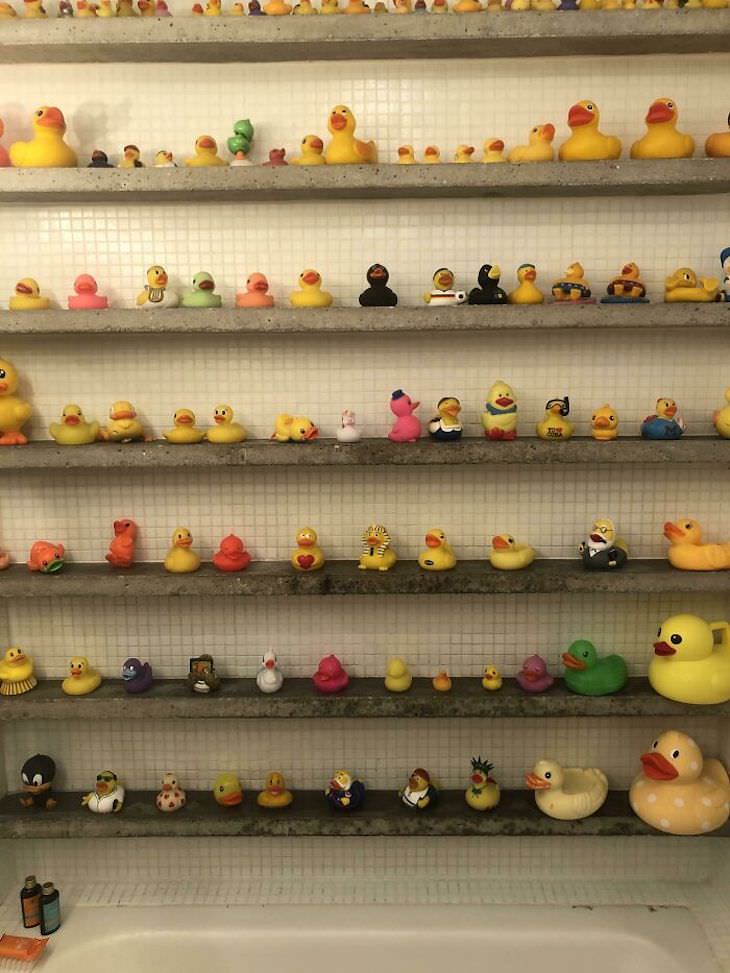 18. This is one impressive and alphabetized record collection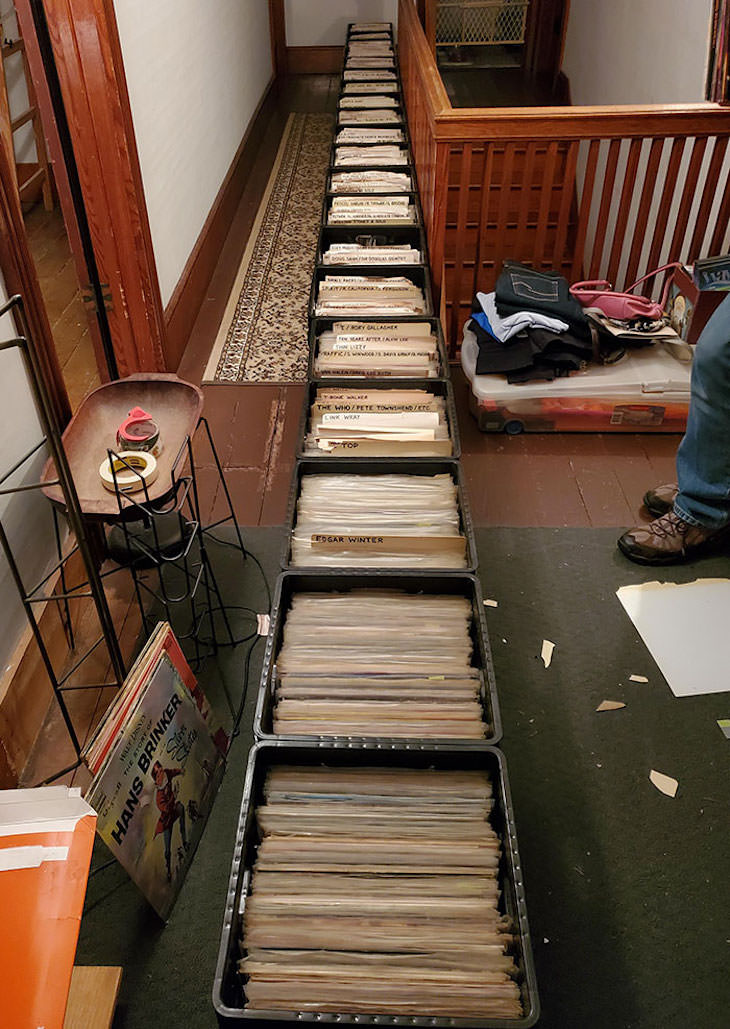 19. All of these shark teeth were found on the beach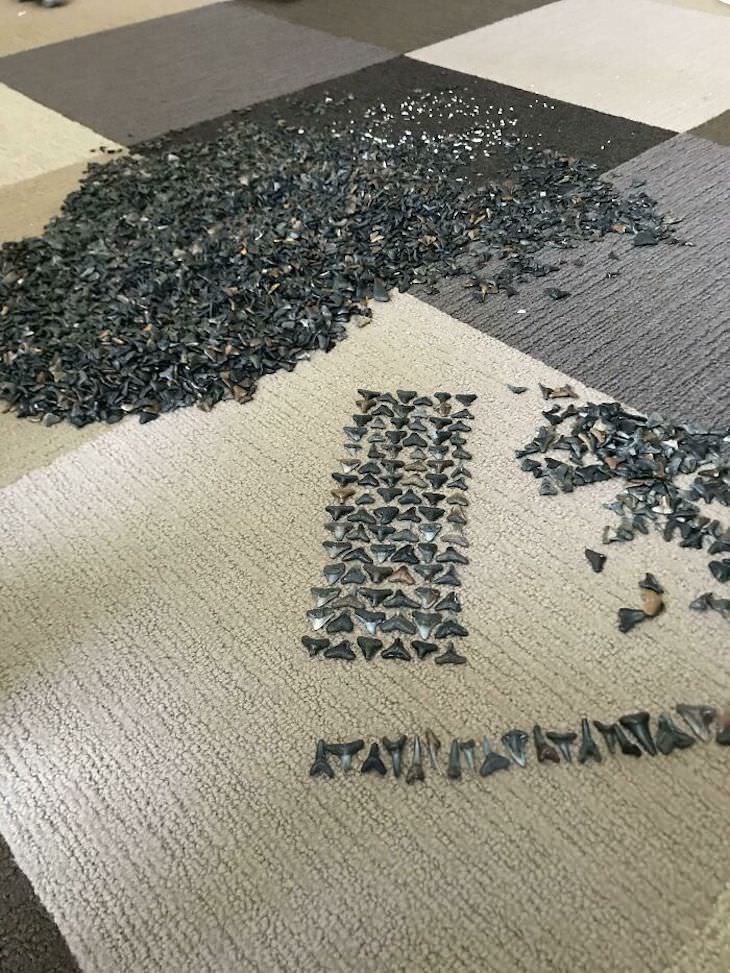 20.
Weapons collection from Leeds Armoury, UK