"Grow old along with me
The best is yet to be!"
Robert Browning
While aging is inevitable, love never does grow old - most certainly not for the loving couples in the below photographs, some of whom crossed each other's paths at a surprisingly young age. While clicking through the photos you'll surely see that though they may have gotten older, their love is as young as the first day they met. These pictures undoubtedly remind us that while many things in our lives do change, the ability to love does not. But don't just take my word for it. See for yourself the past and present photos of these 15 loving couples.
1. This little boy married the girl of his dreams years later. They were only three when they met.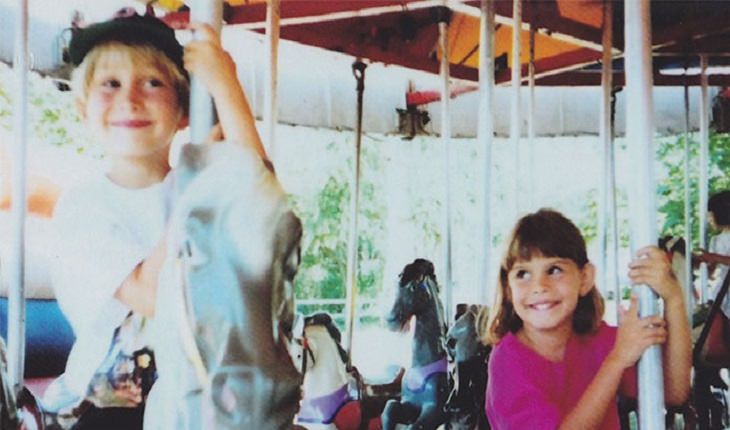 2. While both Queen Elizabeth and Prince Philip have grown old together, one thing has certainly remained the same. They still share the same smiles for one another as they had in 1947.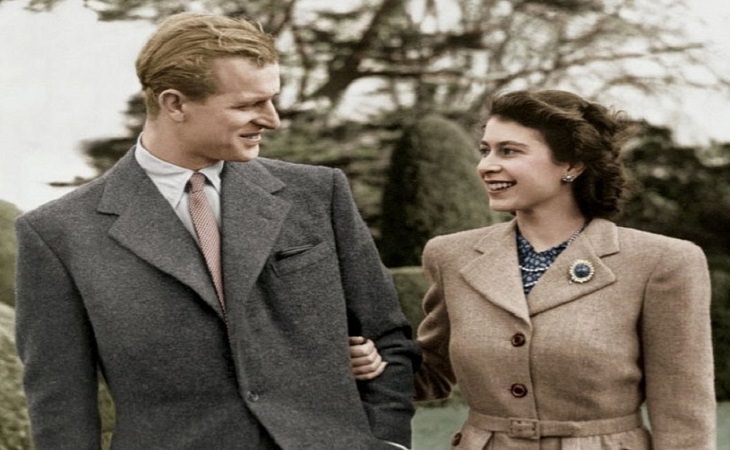 3. After 20 years together, this young lady still looks as young as she did back in the day - and she's wearing the same dress.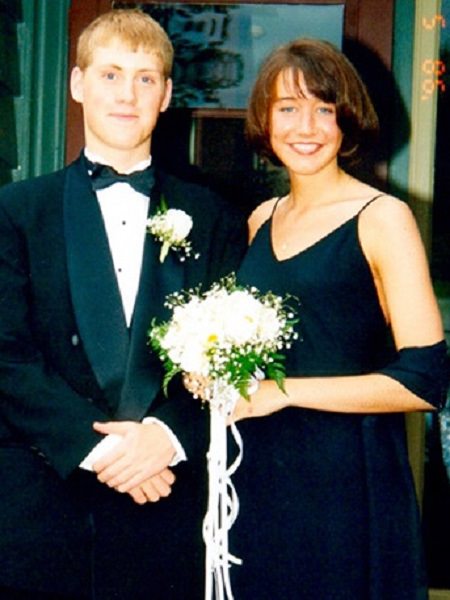 4. This lovely couple reenact their anniversary photo 60 years later.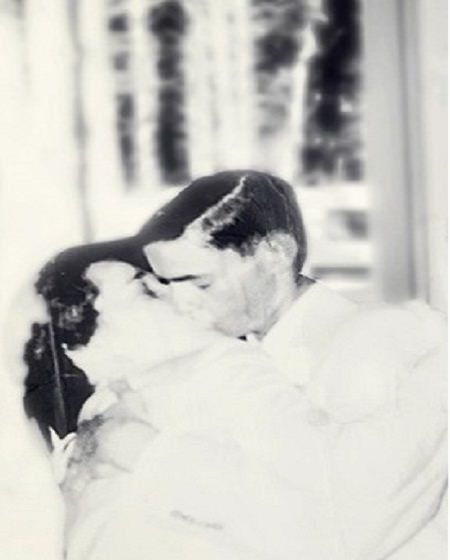 5. This flower girl and ring bearer walked down the aisle in 1995, and did so again 20 years later.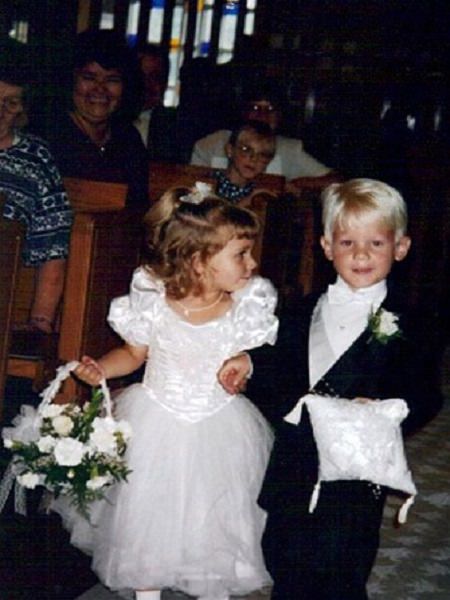 6. To celebrate their 40th anniversary together, this couple recreated their wedding pictures from 1975.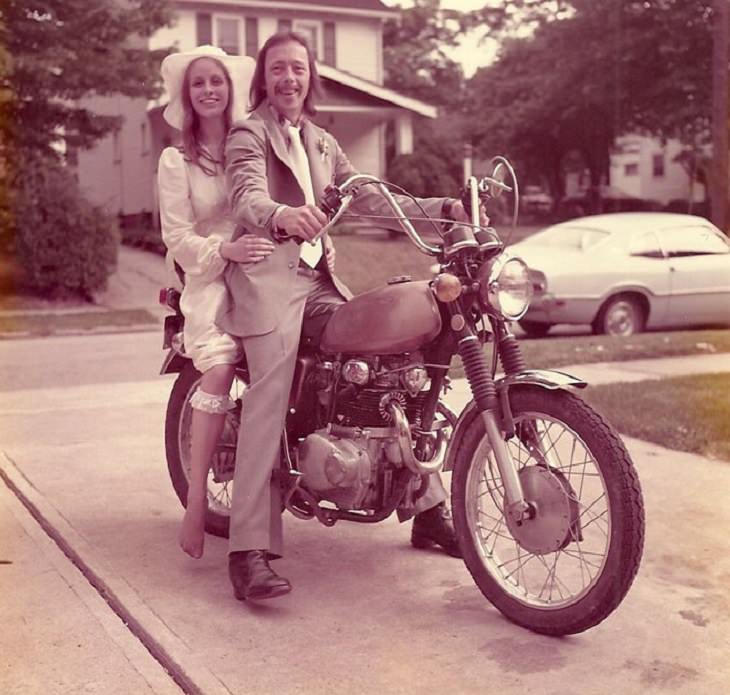 7. In 1926 these two dressed up as a bride and groom for carnival. Take a look at where they are now.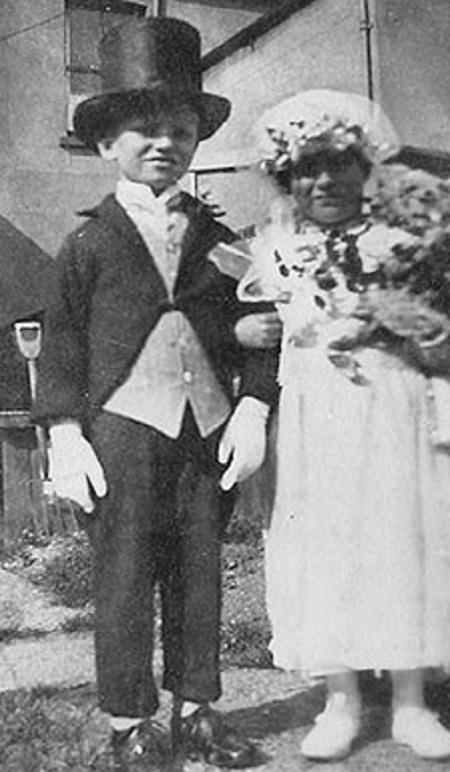 8. These two were born just 11 days apart in 1989. In 2012 they started dating and got married in 2015.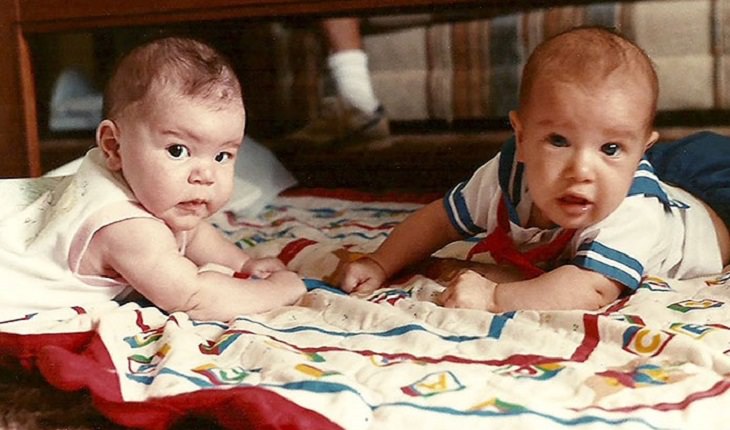 9. Take a look at this lovely wedding photo reenactment of these two, 45 years later. The bride even put on the exact same dress!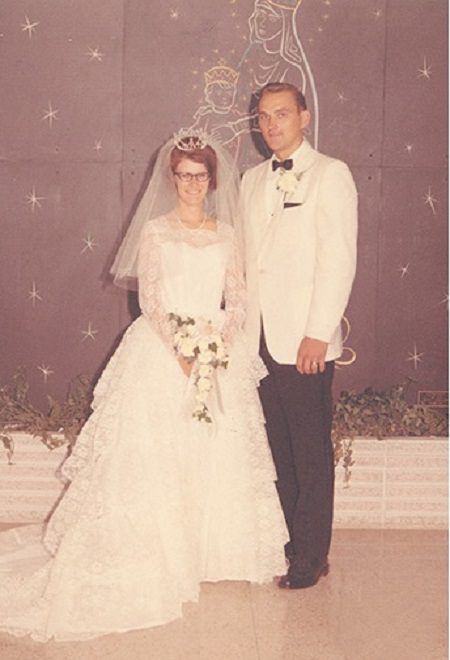 10. These two adorable kids met at a primary school and got married years later.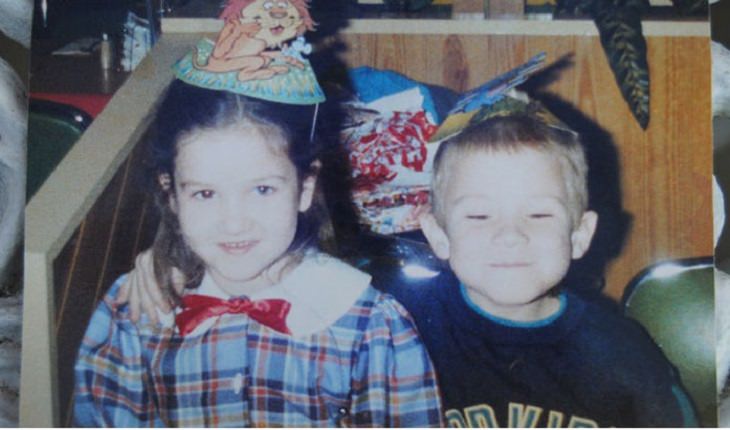 11. This couple still has their car!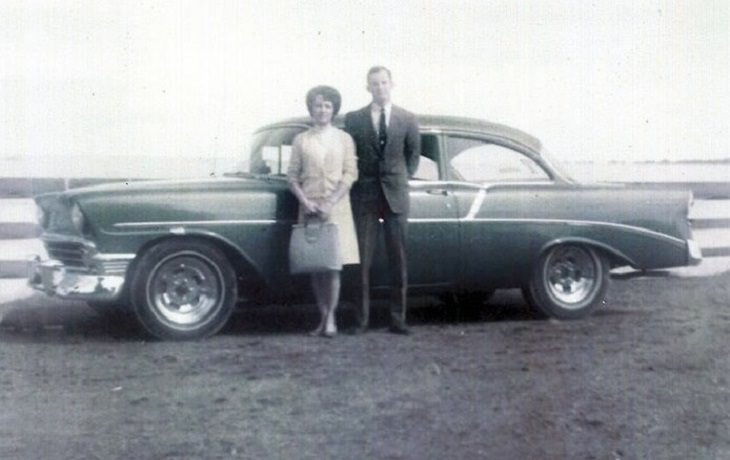 12. Years later they reenact this same exact photo in this very spot.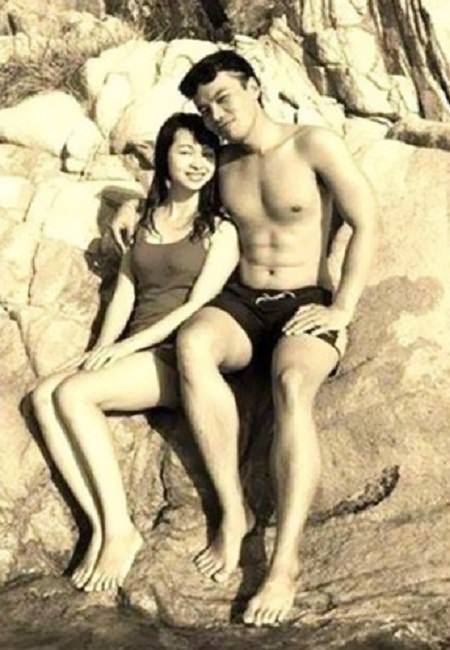 13. Taken in Buenos Aires in 1970, not much has changed in 2010.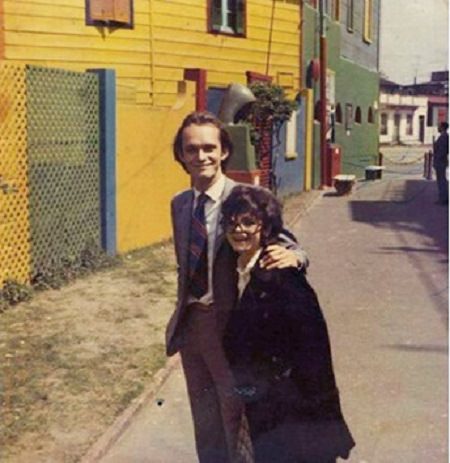 14. It's been 44 years since their wedding - the photo was taken in 1971. Click to see what this lovely couple looks like in 2015.