An exotic dancer tries to convince a judge that her underwear isn't indecent, date unknown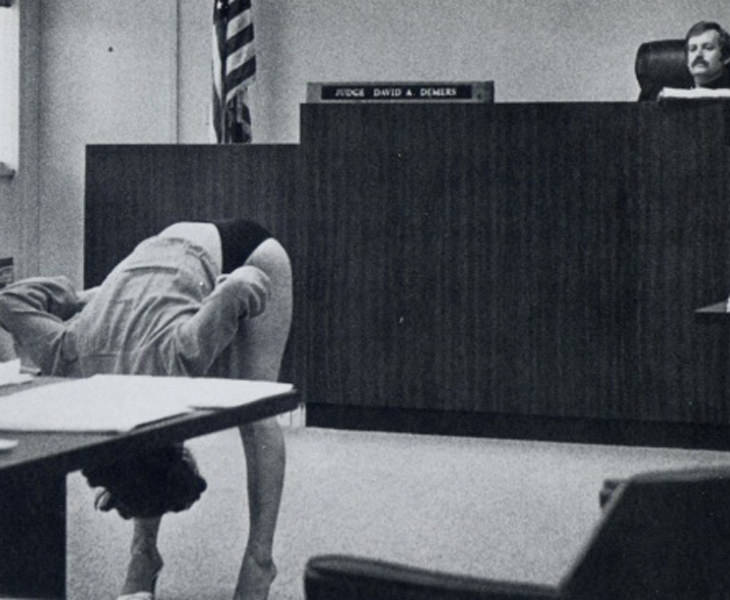 A woman sprays herself with perfume from a machine, 1952.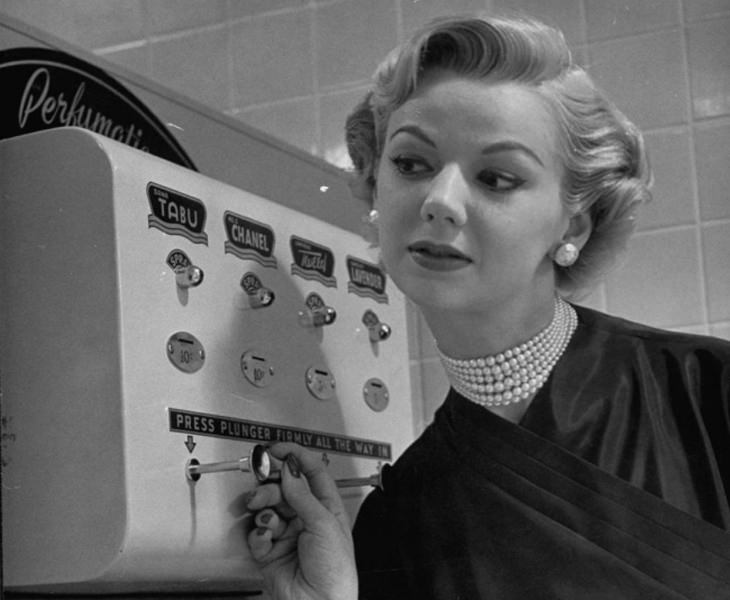 Electronic music producer, Moby, back in 1987.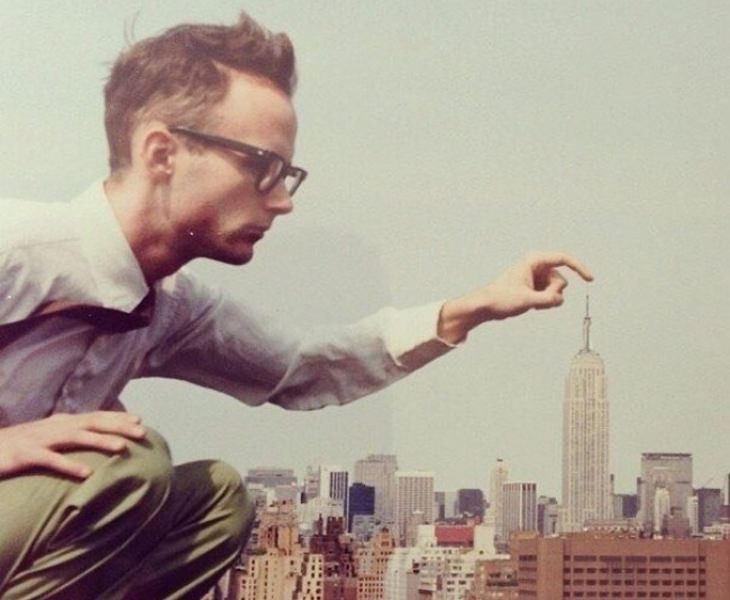 Abandoned cars at Chernobyl following the nuclear accident, 1986.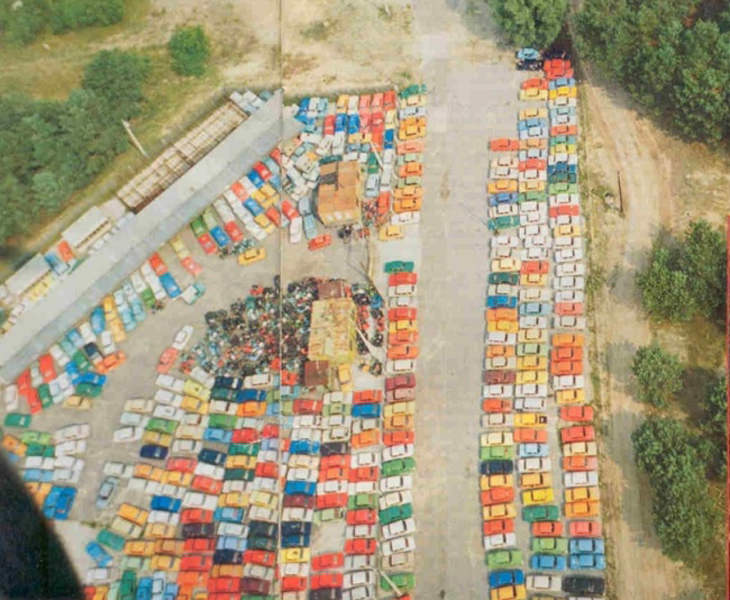 Decorative flour bags were used to make children's clothes during the Great Depression, 1930s.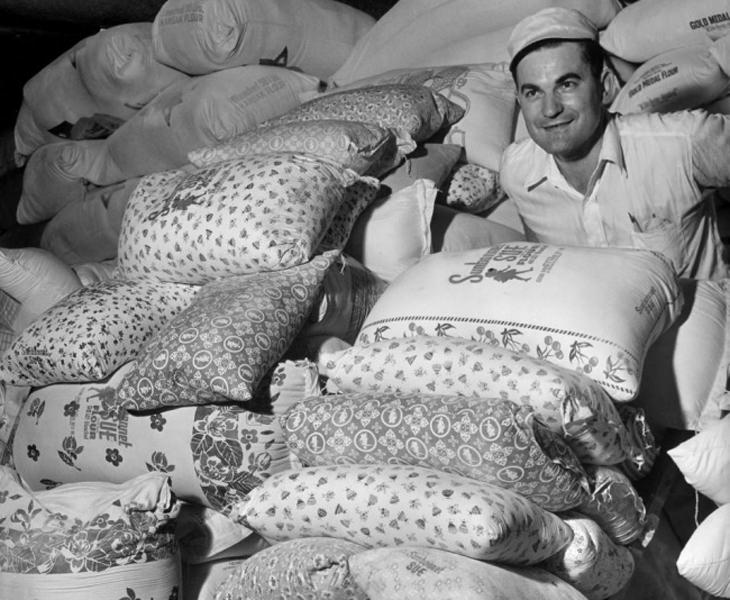 A six-year-old Seryozha Aleshkov, the son of the regiment, 1942.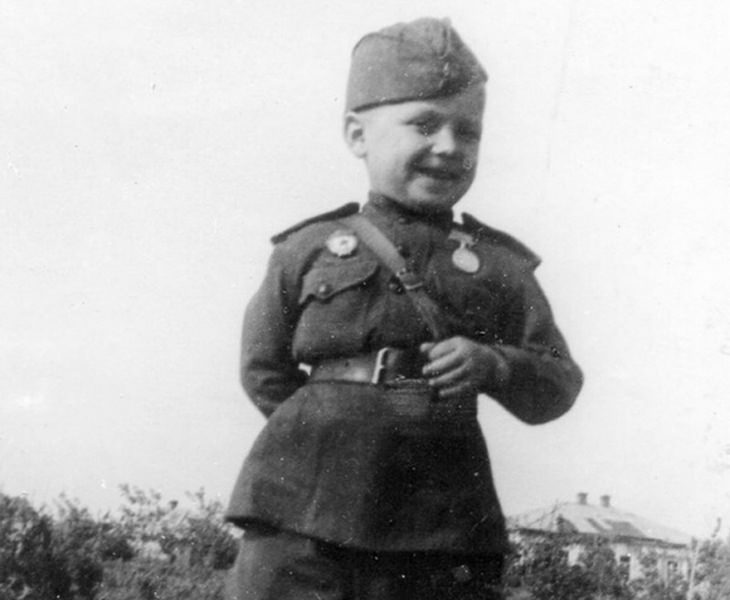 A koala enjoys a drink, 1900.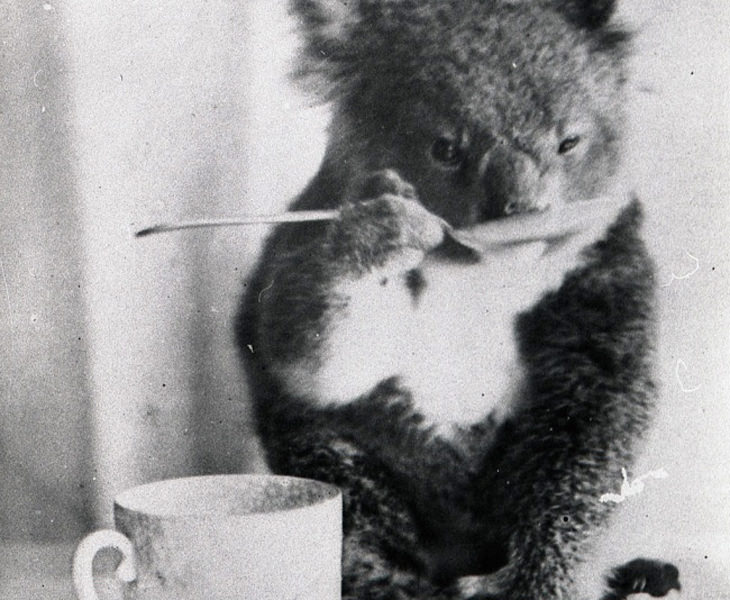 Museum staff put a dinosaur leg together, 1916.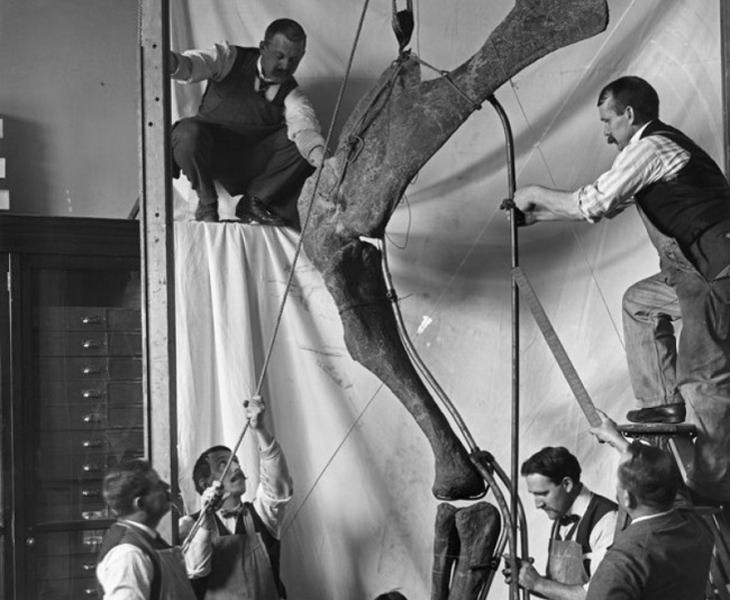 Astronauts Donald Slayton and Thomas Stafford learn Russian as part of their participation in the Soyuz-Apollo program, 1974.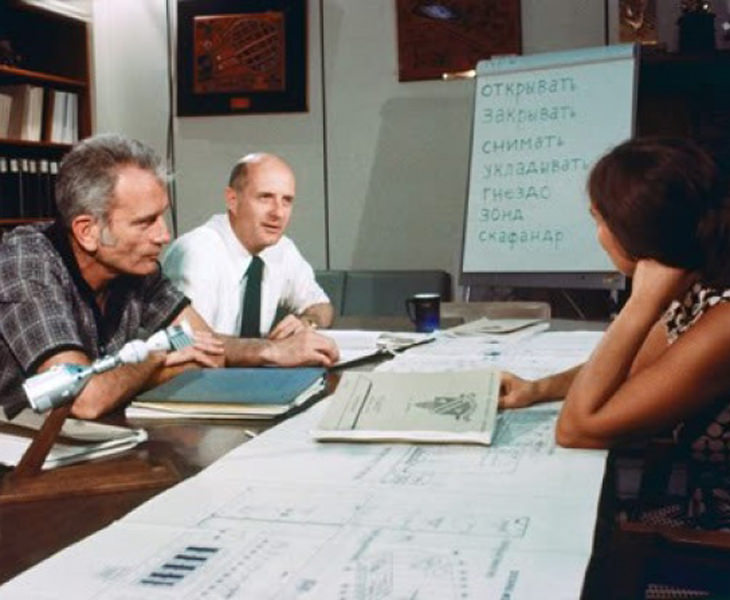 Philosopher Friedrich Nietzsche in a mental asylum just prior to his death, 1899.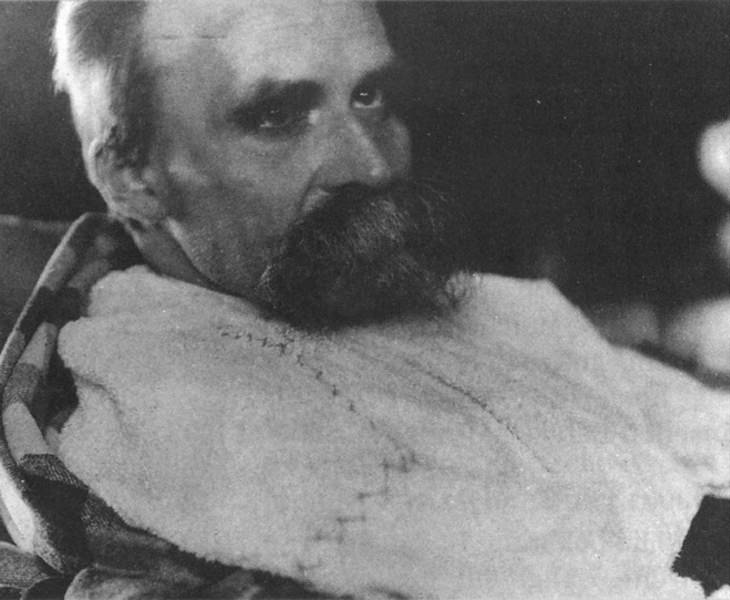 Loggers work on chopping down a tree in Portland, Oregon, 1915.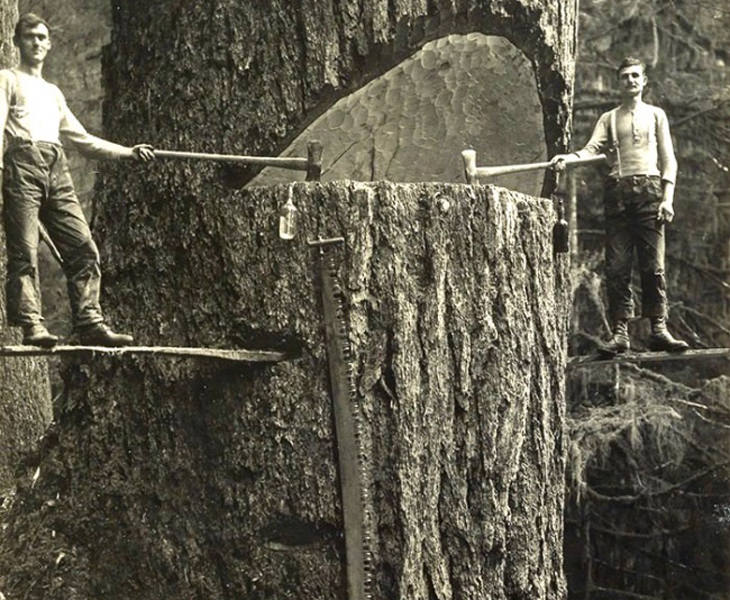 Burlesque star Sherry Britton strikes a pose, 1930s.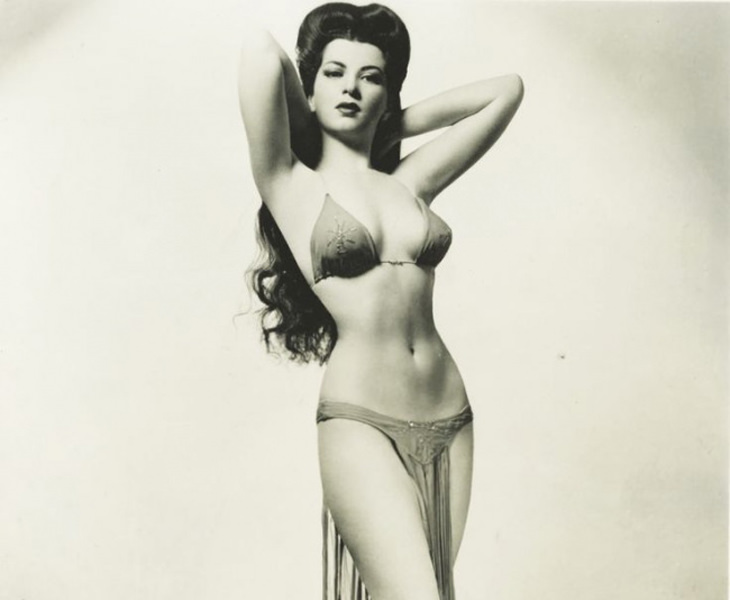 Audrey Hepburn's first-ever passport, 1936.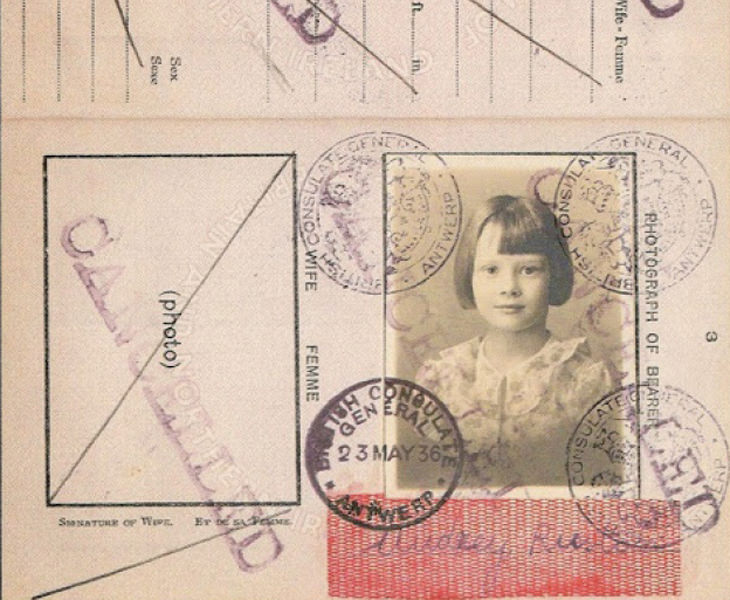 Cyclists "prepare" prior to competing in the Giro d'Italia, 1973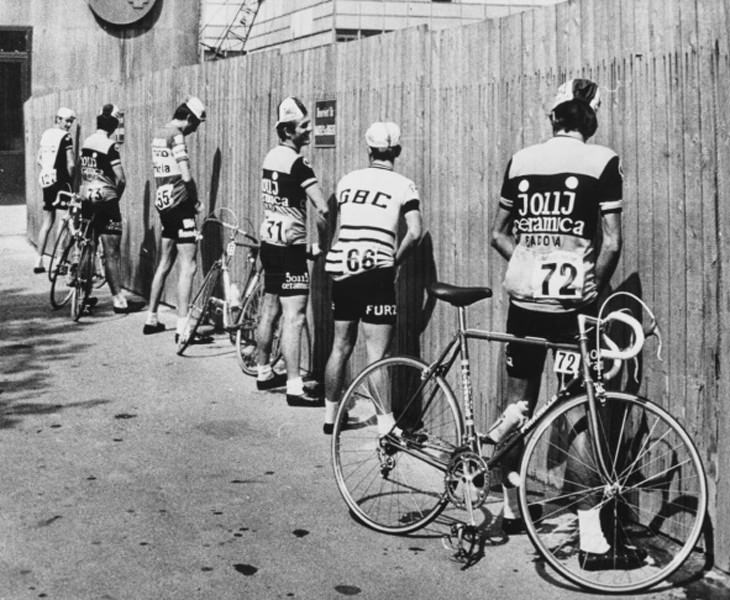 Julia Roberts enjoys the water in Malibu, 1990.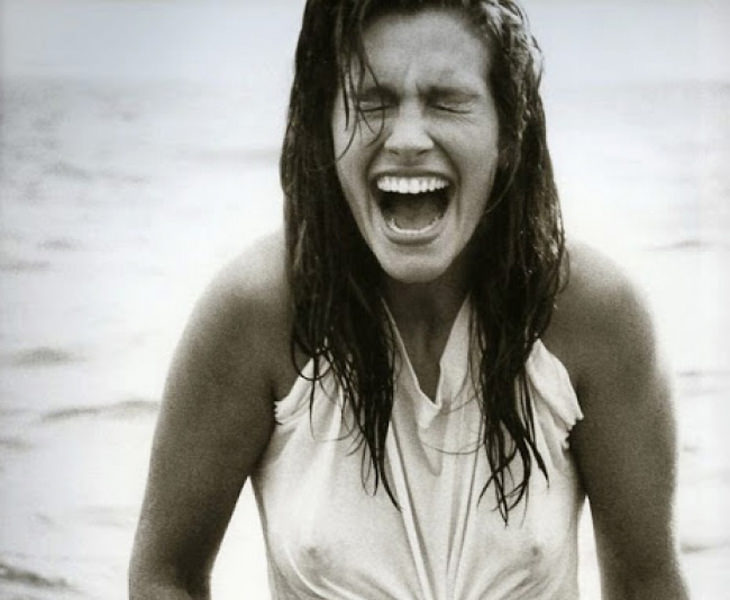 A big sale of coats in Copenhagen, 1936.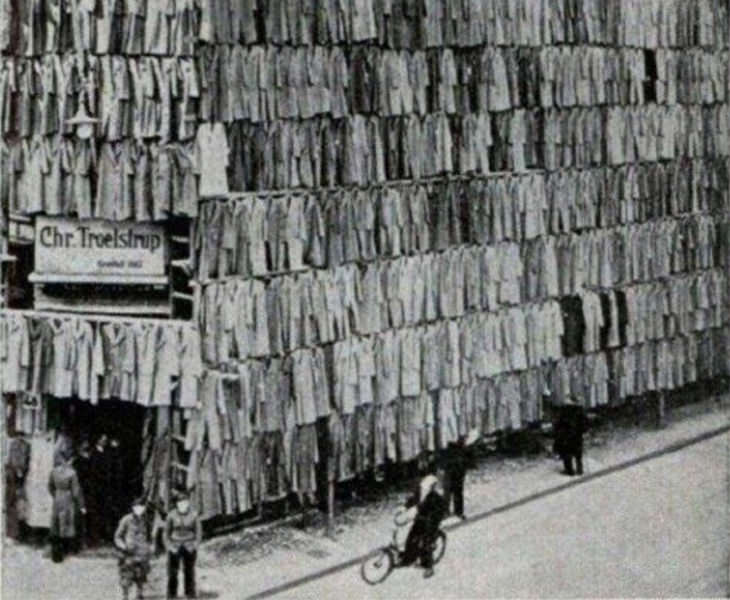 Jimi Hendrix plays his first-ever electric guitar, Seattle, 1957.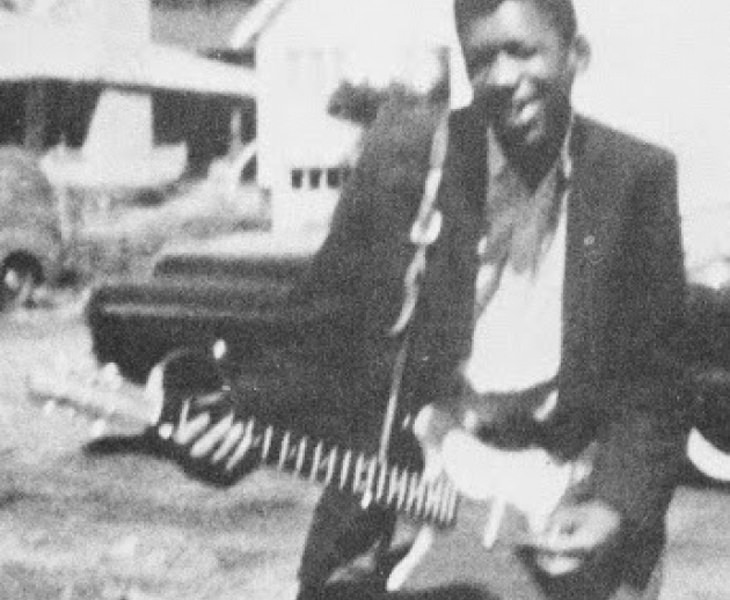 Ballet dancers dance on the roof of a skyscraper, New York City, 1925.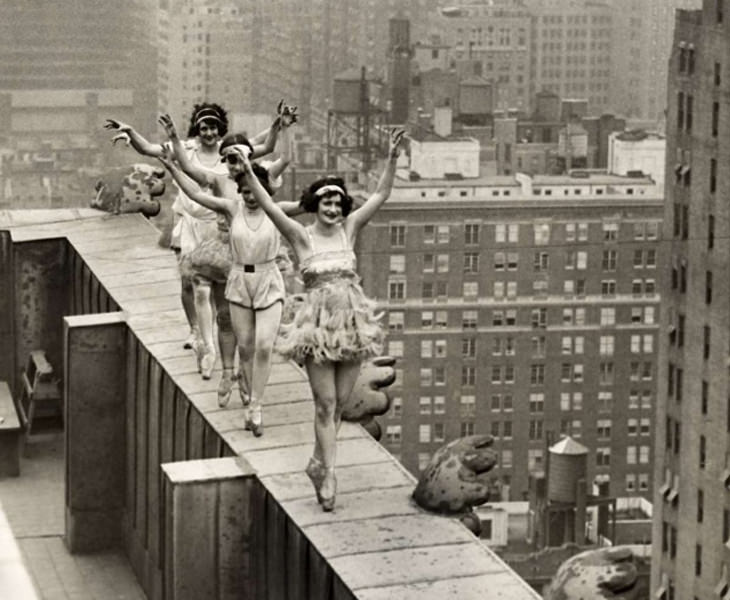 A police officer guards a drug store in waist-high floodwater, Ontario, Canada, 1974.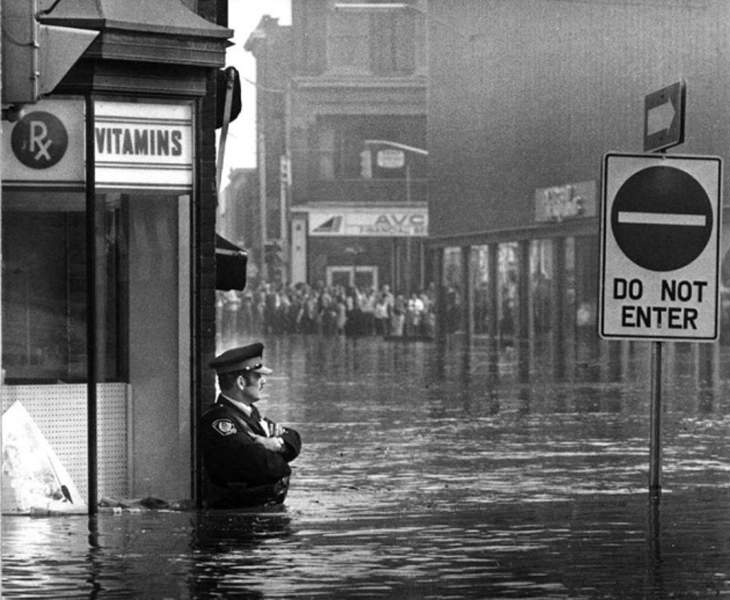 Young women make their way to their prom, 1895.