Not everyone is a natural-born driver, but even those who struggle with it must learn to drive safely. As it turns out, some people learn the hard way. In the photo collection below, you'll find some bizarre, unexpected, and downright stupid driving moments that all beg the question, "How on earth did this happen?"
While these situations are silly, they are also dangerous and put the lives of those involved at risk. Always stay vigilant on the road. Maybe there is something to be learned from these crazy driving situations...
1. Literally the only two cars on the entire road managed to hit each other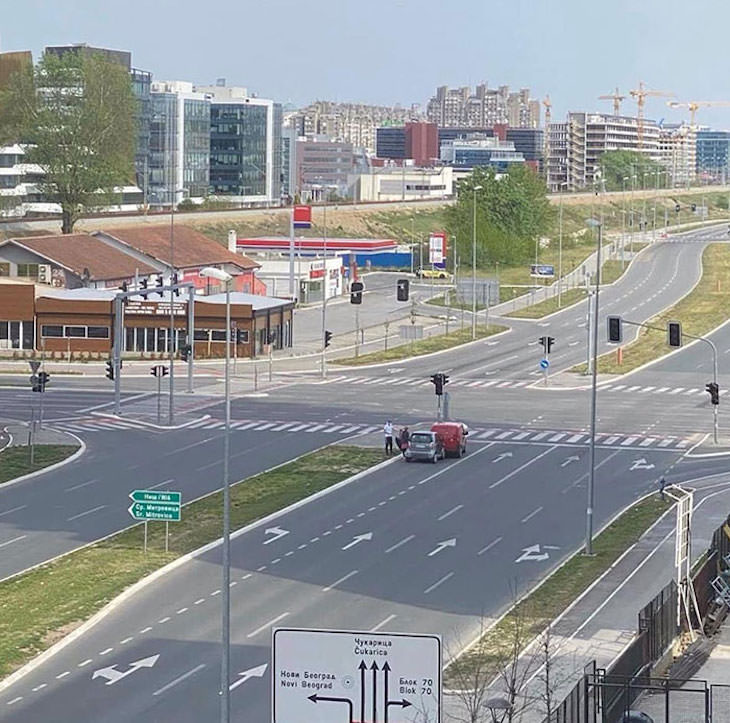 2. I would really like to know the story behind this photo...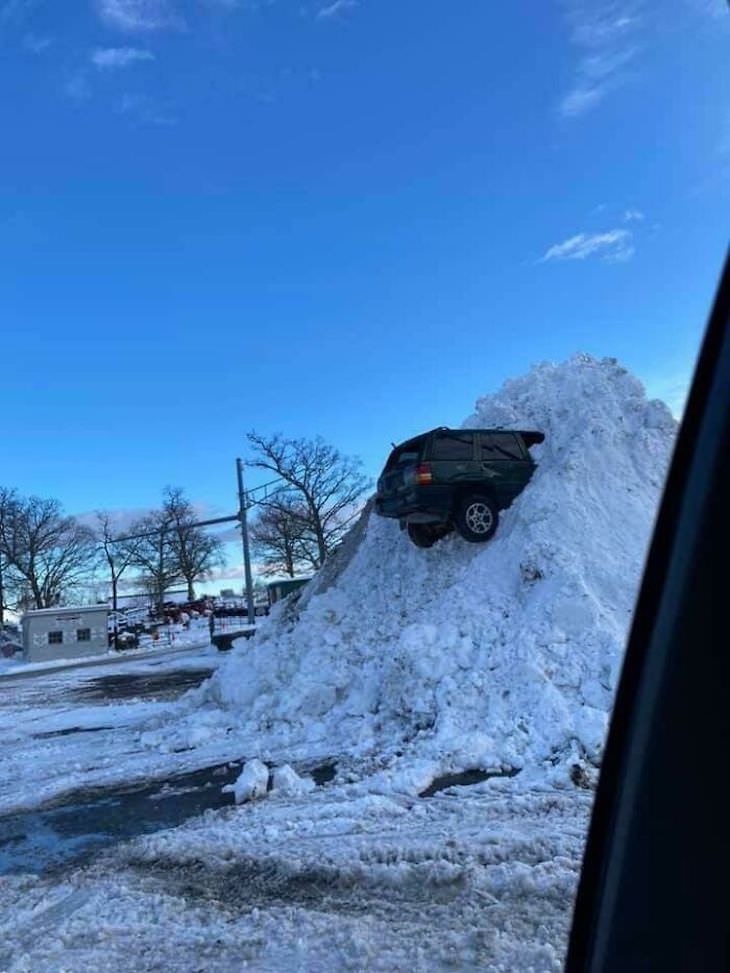 3. Sometimes, you just can't do it.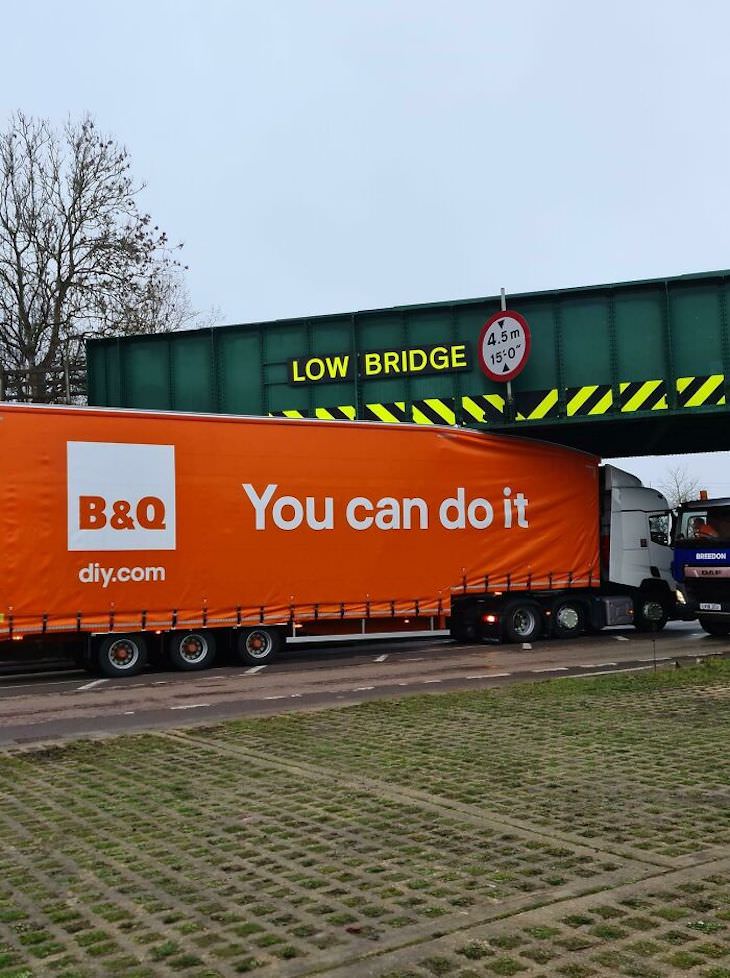 Related: These Car Disasters Are Mind-Blowing...
4. When the traffic jam is actually a parked car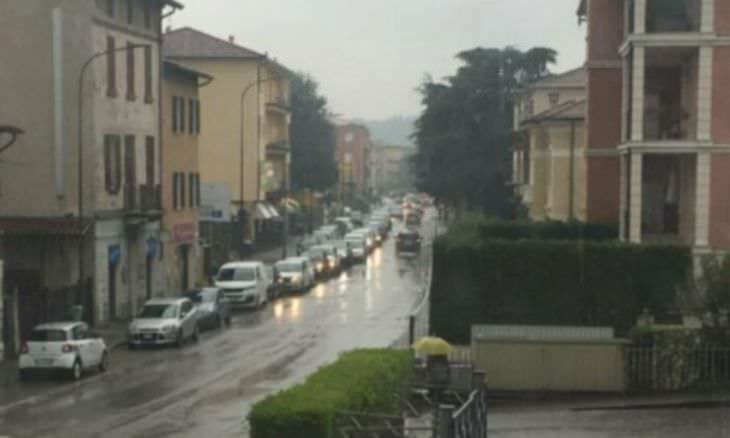 5. That's some serious damage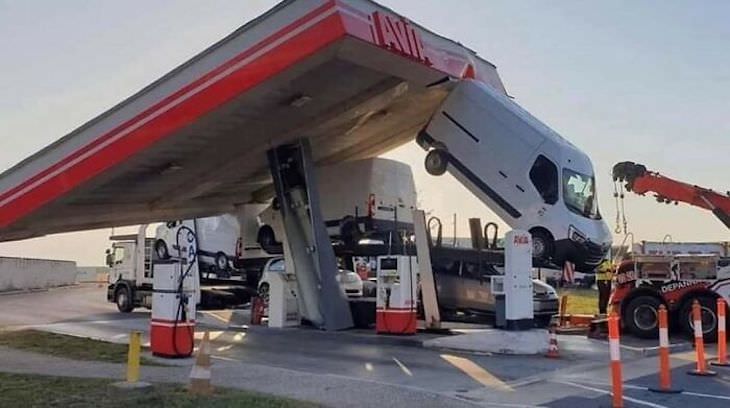 6. Someone took the 'floor is lava' game a bit too seriously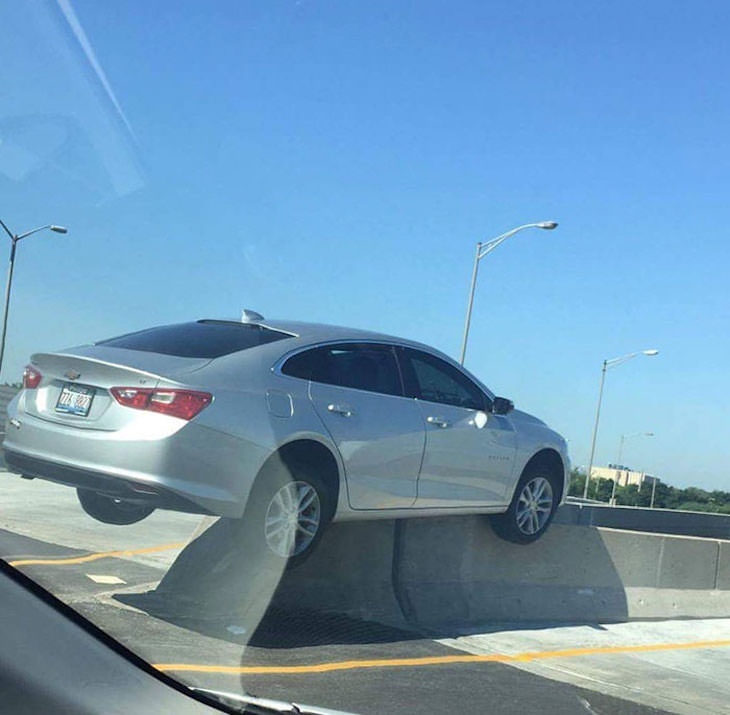 Related: These People Urgently Need Some Serious Driving Lessons!
7. Here is an example of how NOT to carry logs.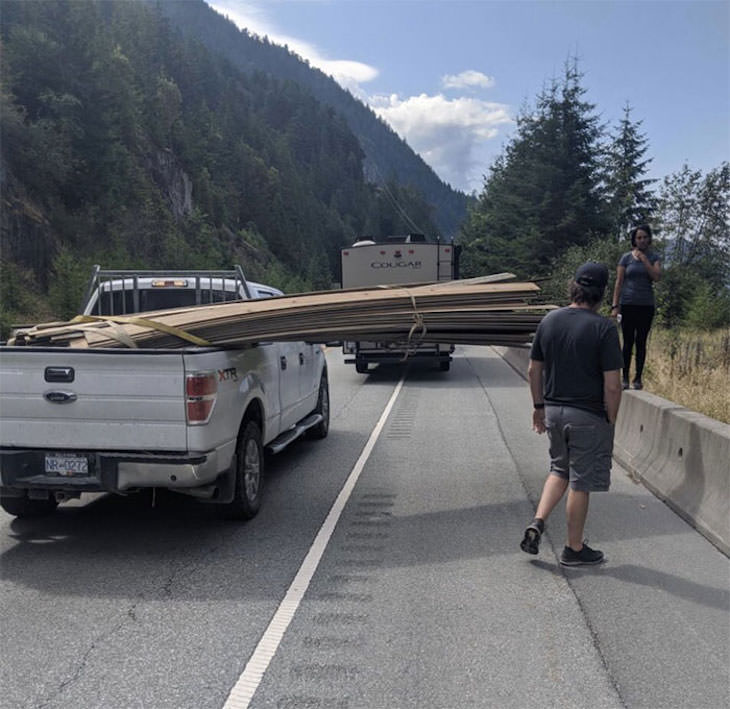 8. This is the same as driving blind...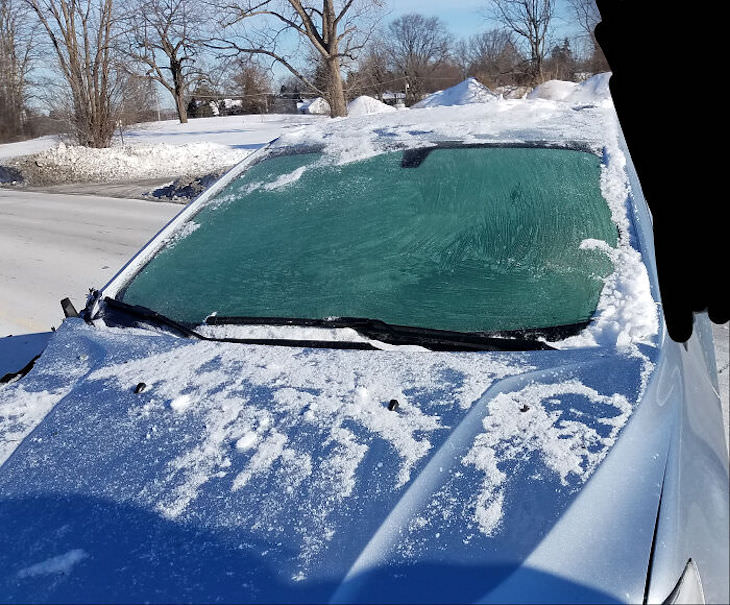 9. Moving trucks are for amateurs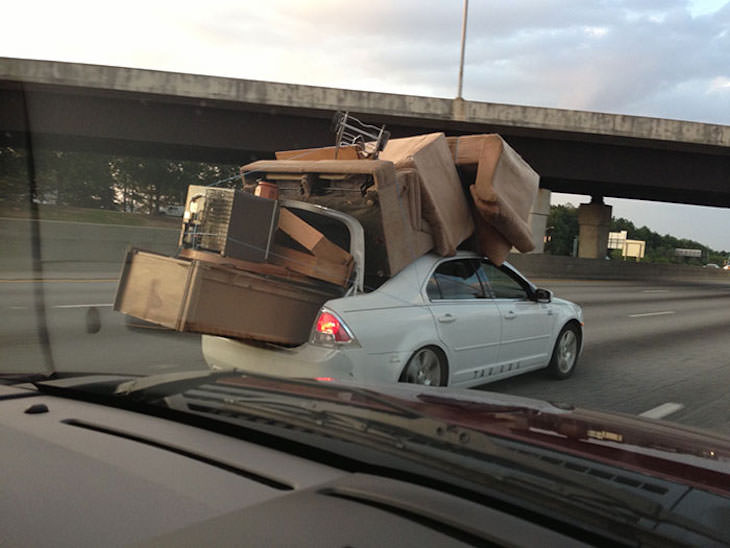 Related: 25 Hilarious Driving Fails
10. A floating truck is not something you want to see on the road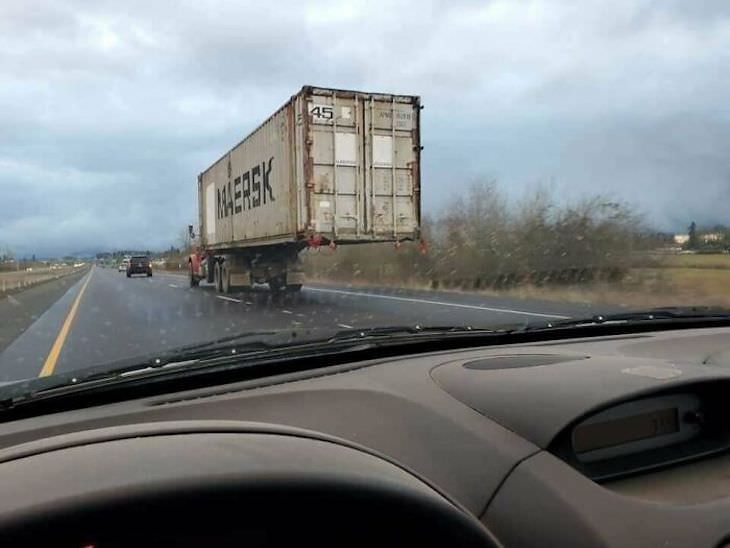 11. "Yeah, I'd like to have a smashed windshield, please."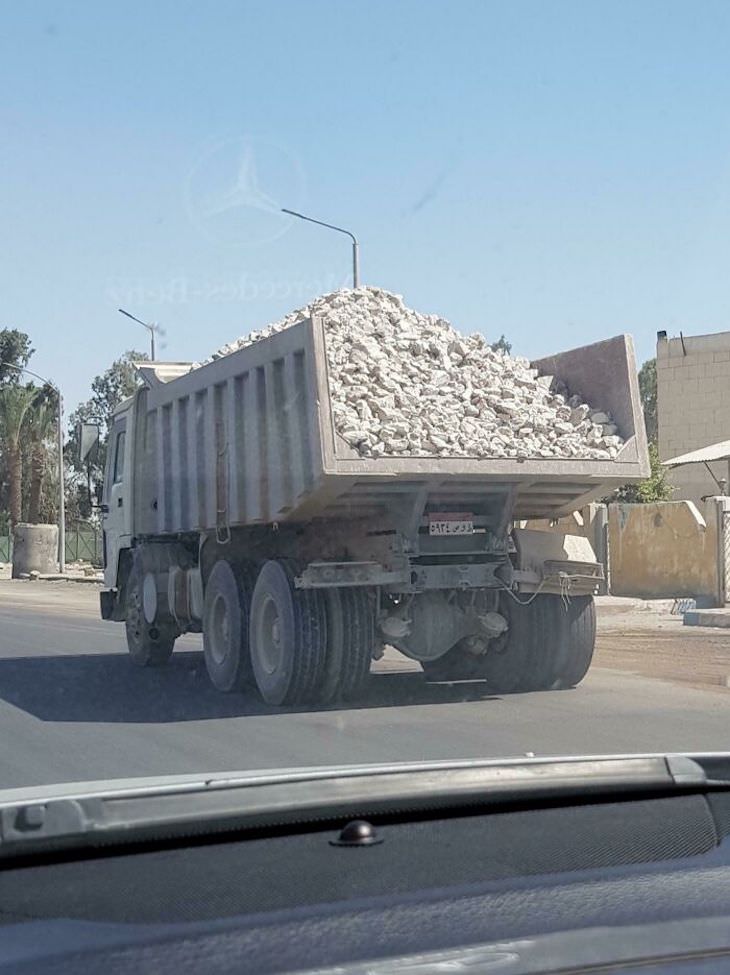 12. "Thought I was being pulled over thanks to these illegal blue LED headlights."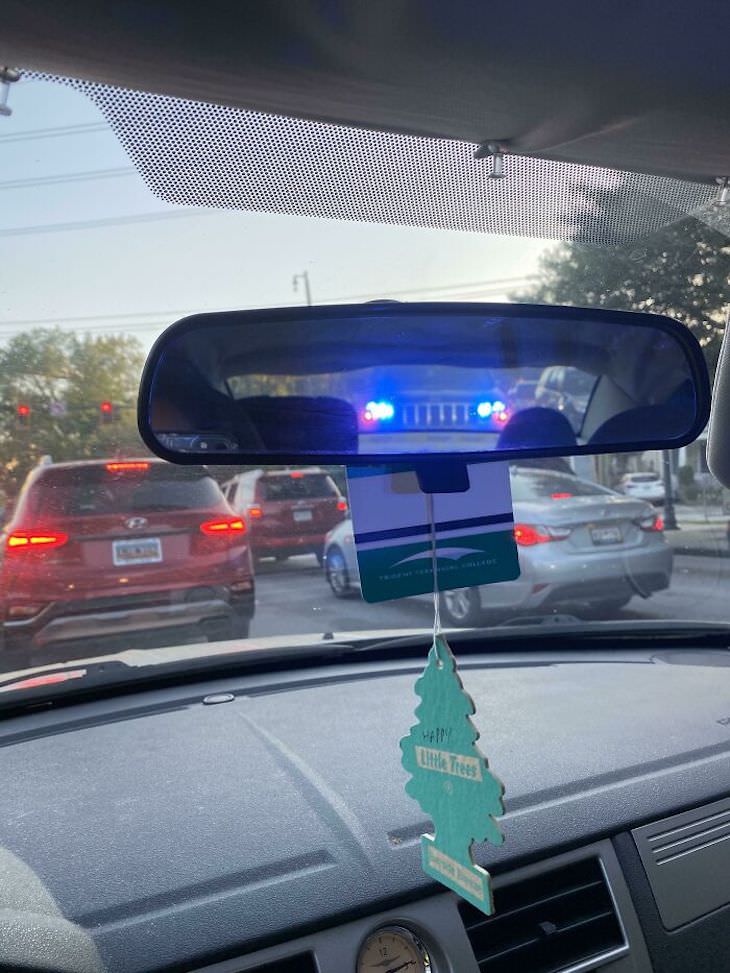 13. Driving in salt flats is no joke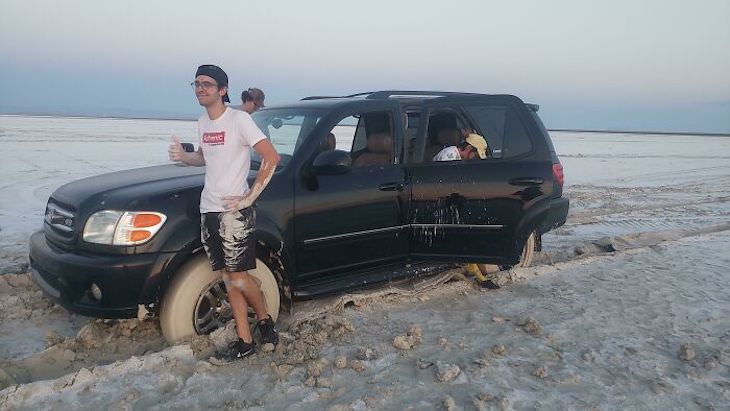 14. Too awesome for his own good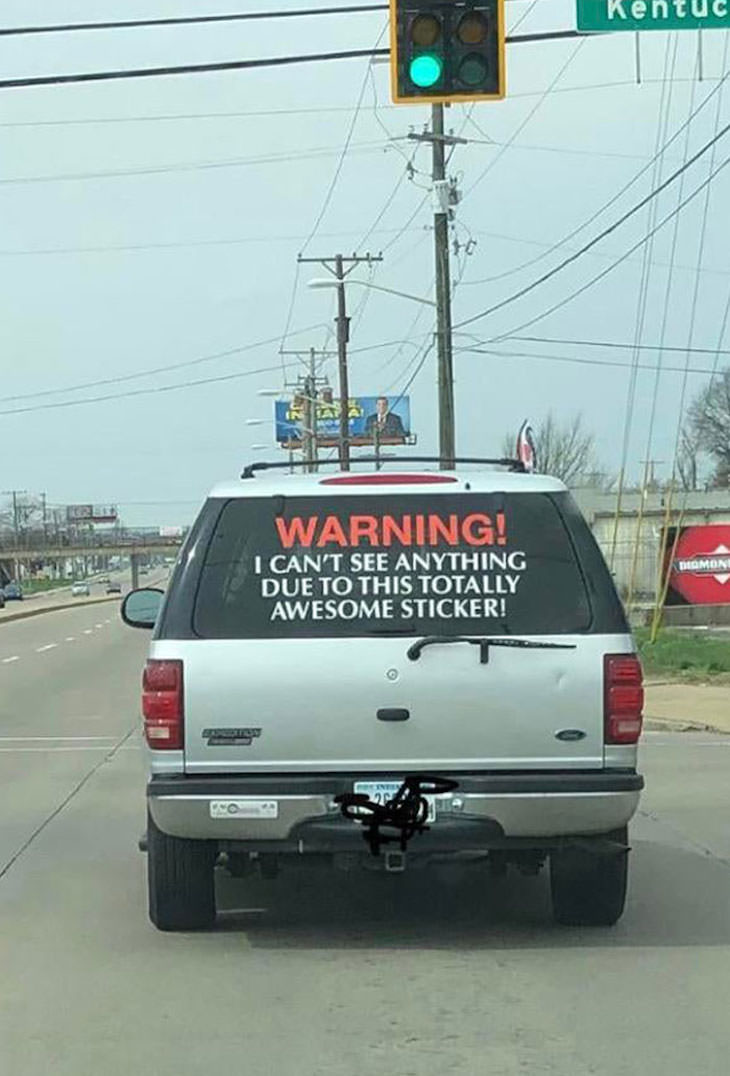 15. "Been stuck behind them for 30 minutes..."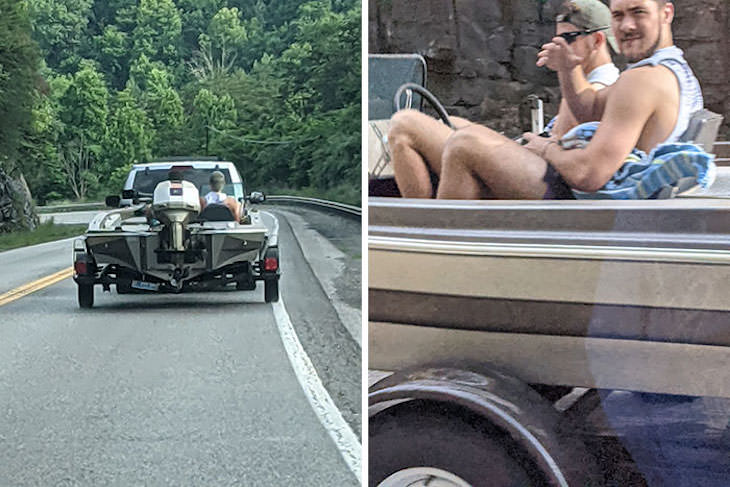 H/T: Bored Panda
Share these images with others!